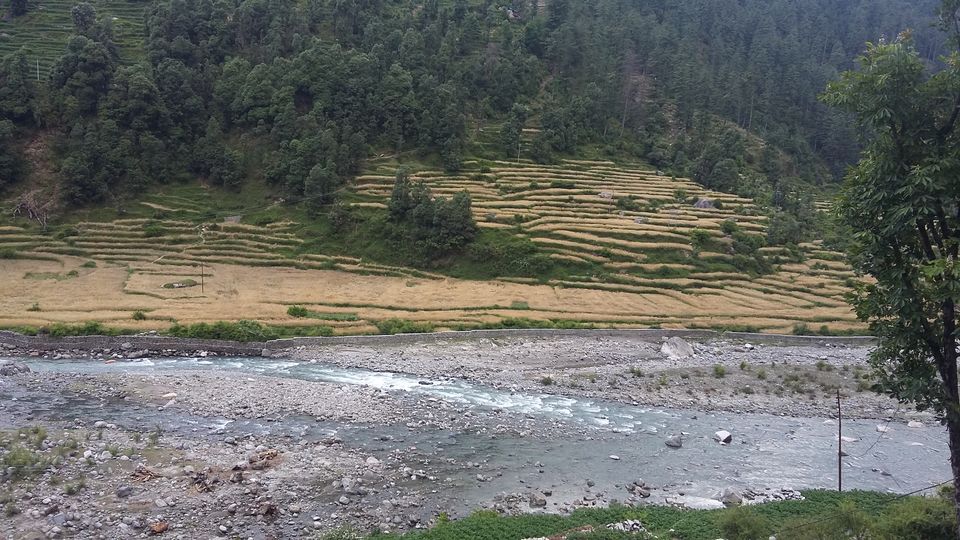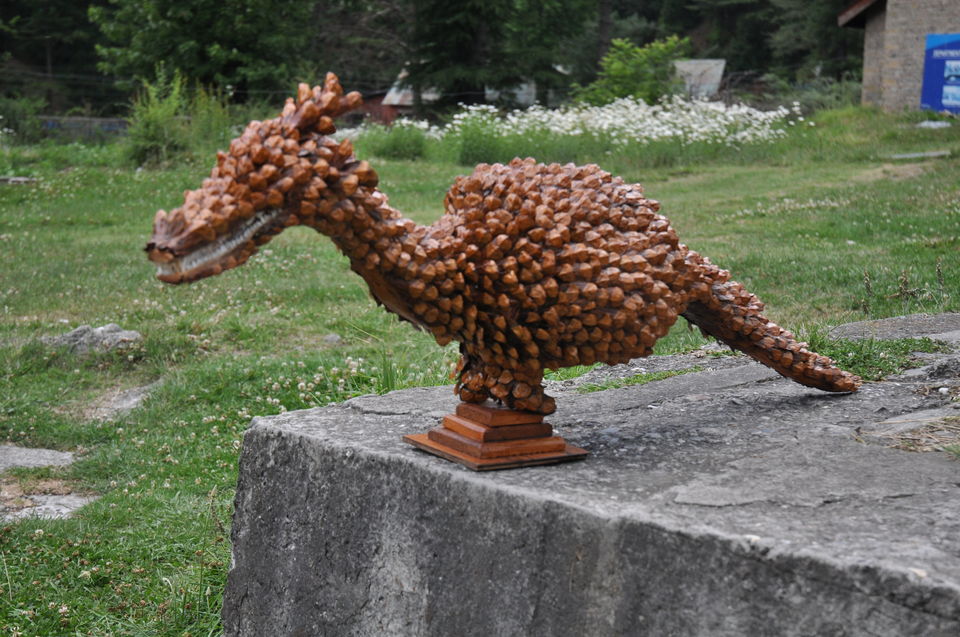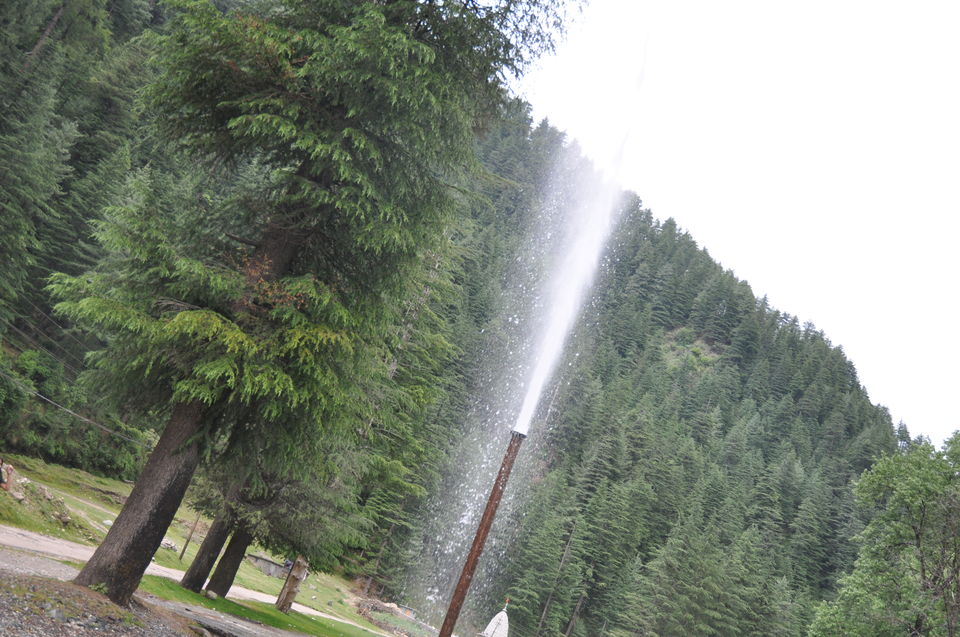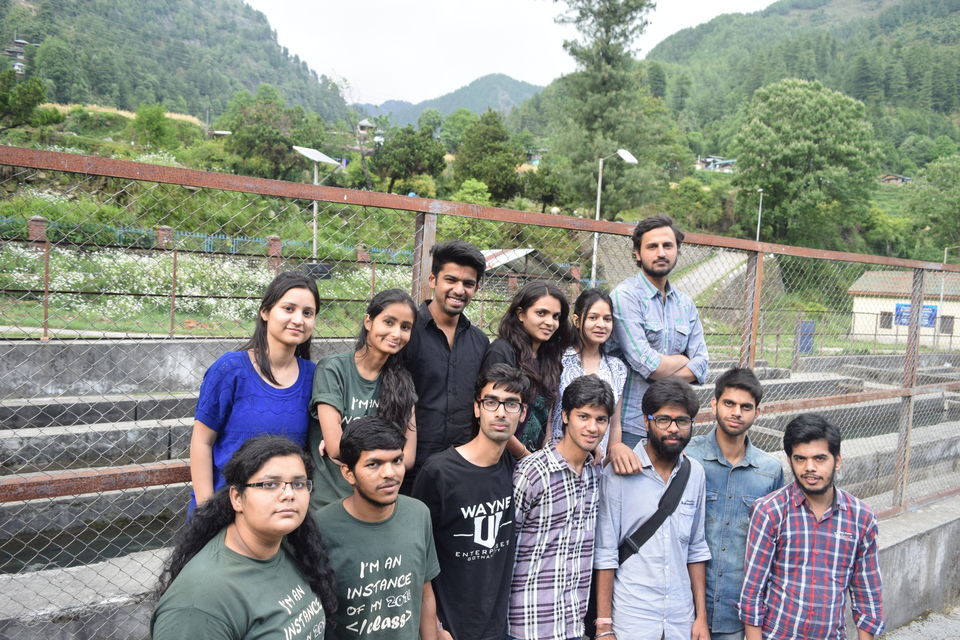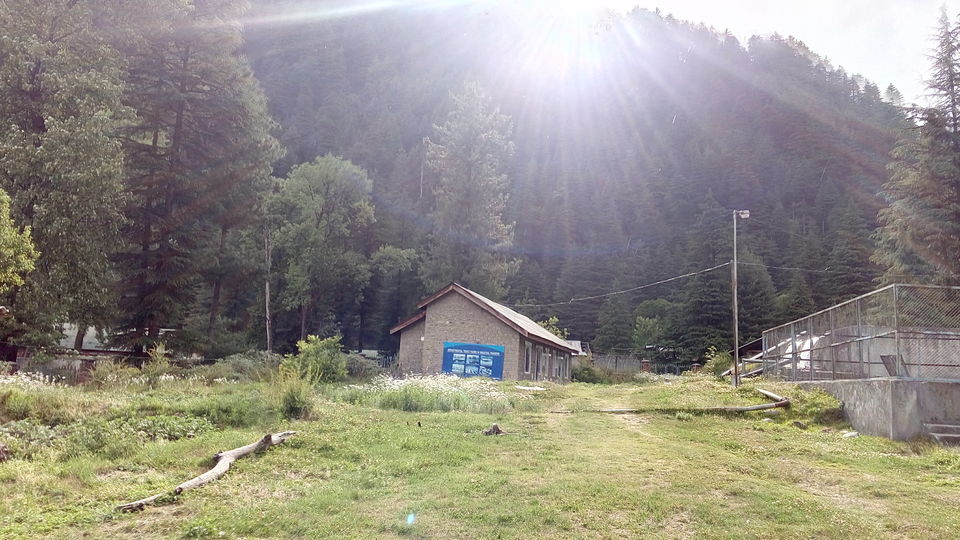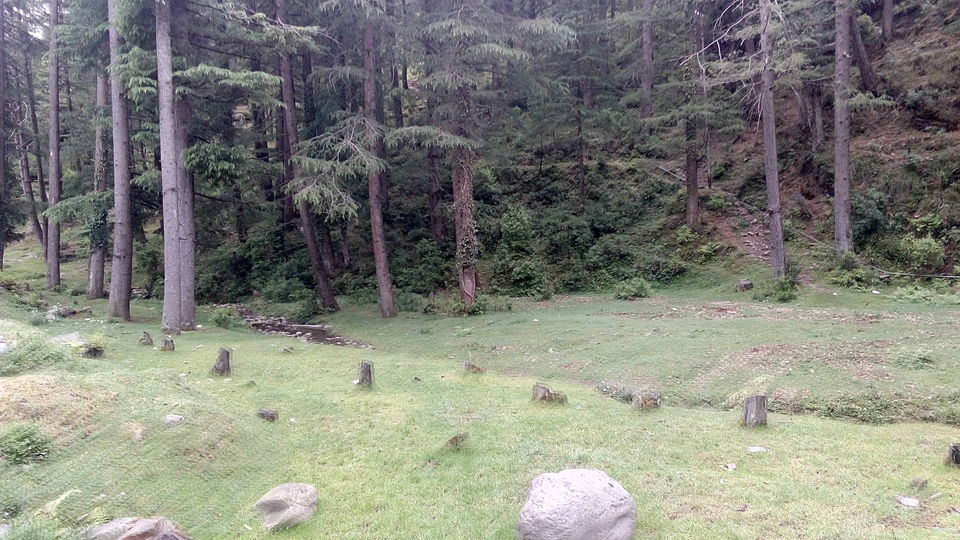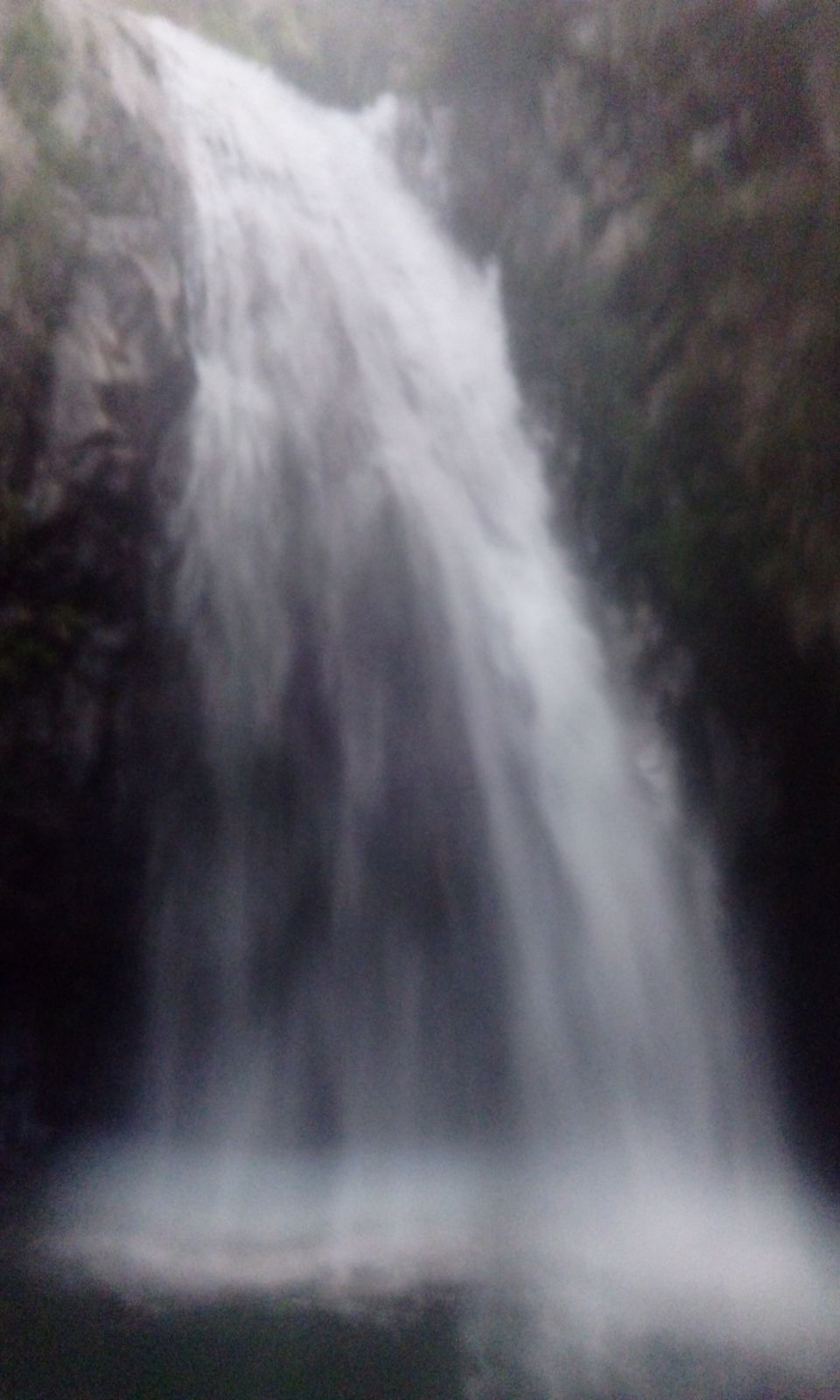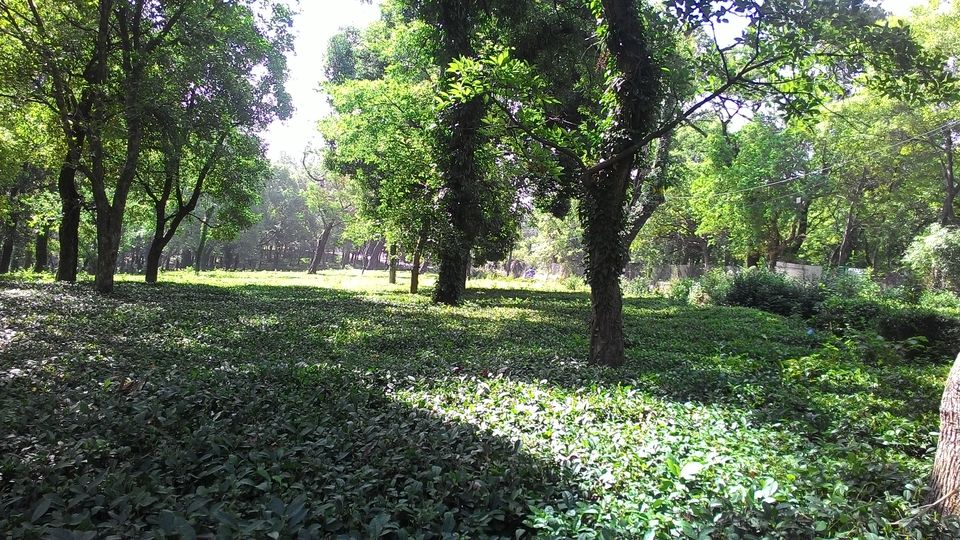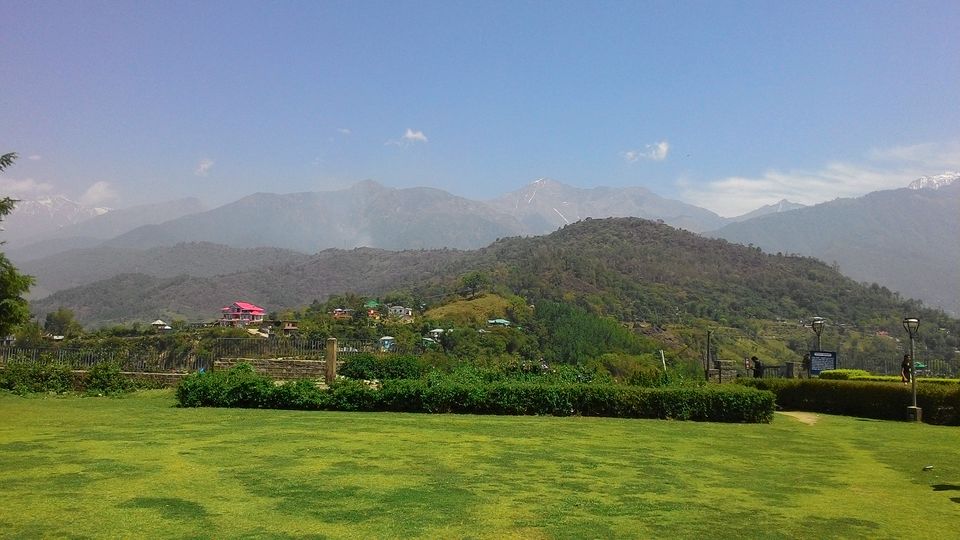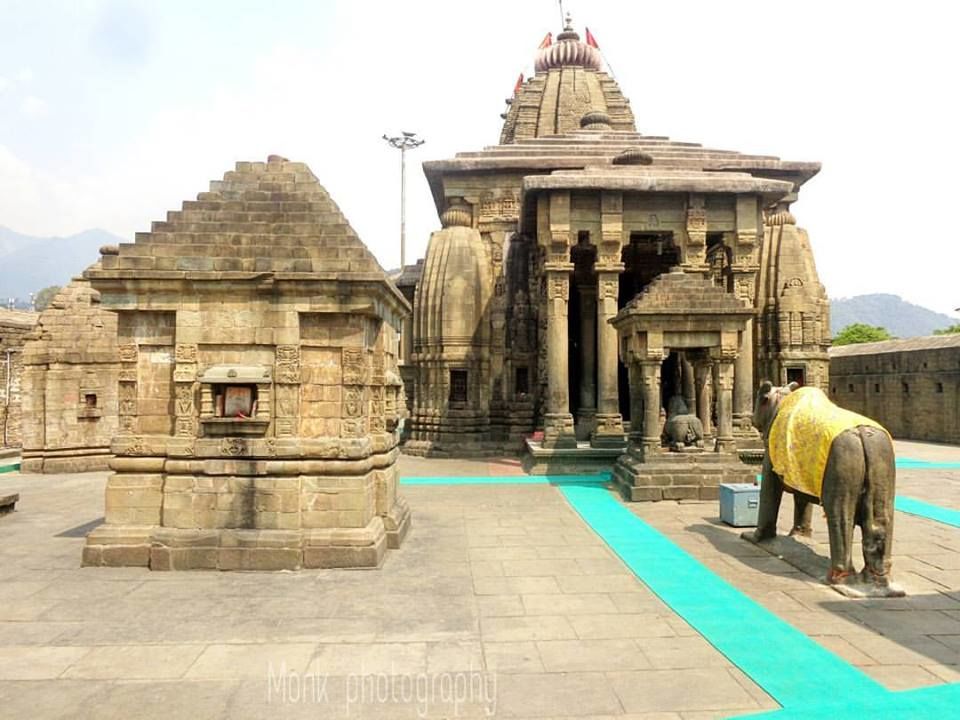 Once in a month, visit a place you have never been before. 
Doing engineering from H.P, I have covered almost all places in 4 years , but then I heard about Barot Valley which is less explored in Himachal but is not less than a paradise on Earth and is a boon from almighty. People often go to Bir-Biling being the best spot for aerospace paragliding as well as hang gliding not only in Himachal but in India also , but a few kilometer around Biling there's a village called Barot a paradise.
Things to do in Barot:
1.) There's a fish farm , from where you can get High quality Trout(highly nutritious and delicious fish) which is rarely available outside Himachal. But it has opening and closing timing from 9 am to 6 pm and used to be closed on Saturday.
2.) There's a long cylindrical  standing pipe which throws water(kind of fountain) , people usually love standing beneath this pipe and getting themselves wet. There's a small temple just in front of the pipe.
3.) There's a 2 small lakes where one can sit in surreal peace and can enjoy the nature, photography is strictly prohibited here but you can have some. :P
4.) One can have trek to Biling from here and its a origin point to other treks also, although I don't remember the names, pardon me :(
5.) 3 km from here there's a place called Rulling Nala which provides camping and have a prodigious and mesmerizing water fall called Rulling falls.
6.) On the way to Barot , comes a very ancient and popular temple dedicated to Lord Shiva BAIJNATH (which has beautiful carvings showing the excellent architecture from Indian History.)
7.) A few km from here there's a place called Palampur famous for its Tea Gardens.
How to reach here:
One can catch bus from ISBT Delhi to Palampur and from here you can hire a cab or can catch bus also(don't know the timings).