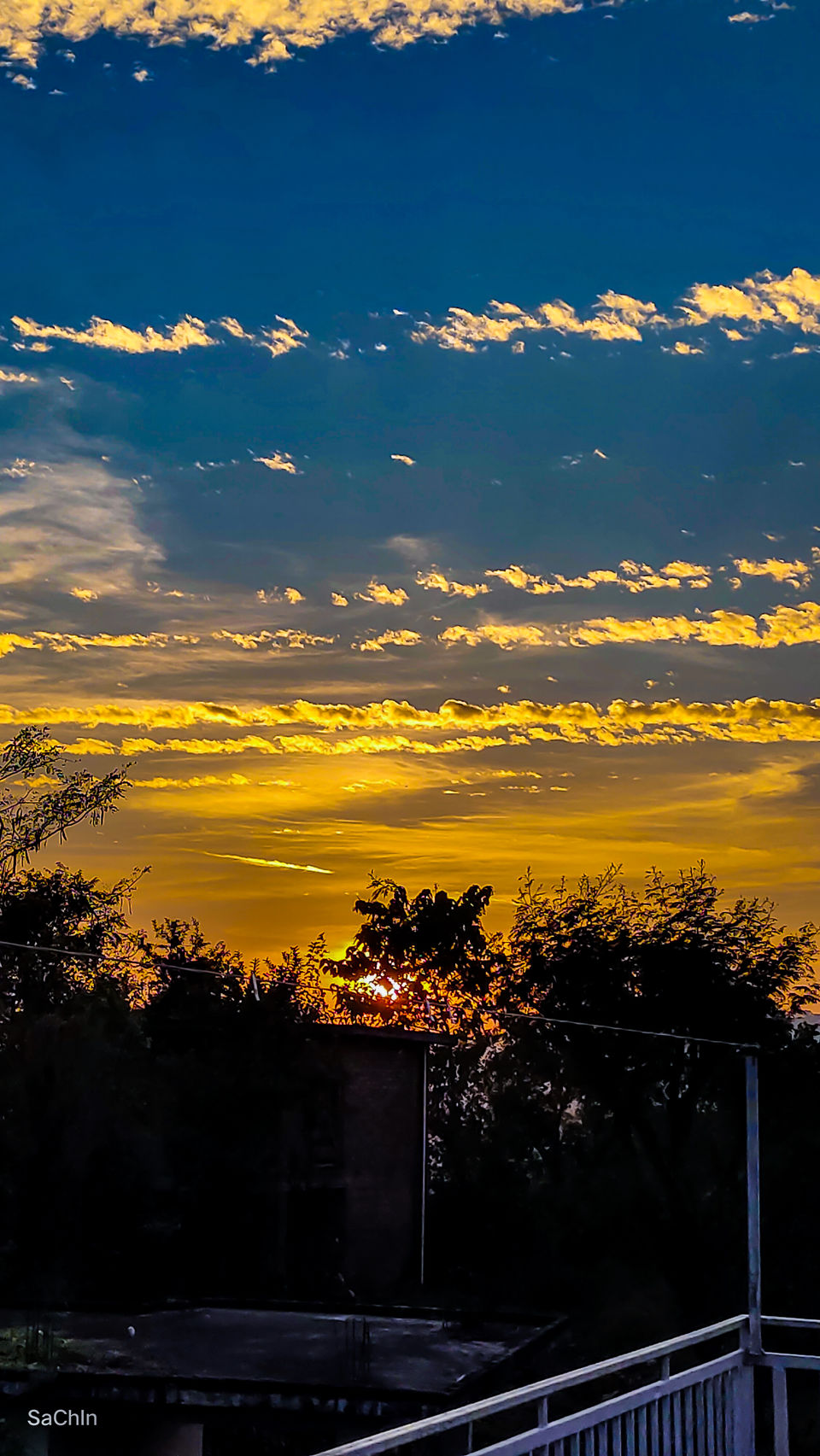 Dharamshala is a beautiful hill station located in the northern state of Himachal Pradesh in India. The town is surrounded by the majestic Dhauladhar ranges and is home to a large Tibetan community, making it a popular destination for both domestic and international travelers. Here are some suggestions for things to do on Day 1 in Dharamshala:
1.Visit the Namgyal Monastery: Namgyal Monastery is the personal monastery of His Holiness the Dalai Lama and is home to hundreds of monks. It is located in the McLeod Ganj area of Dharamshala and is a must-visit for anyone interested in Tibetan culture and Buddhism.
2.Explore McLeod Ganj: McLeod Ganj is a vibrant and bustling area of Dharamshala and is the center of the Tibetan community in India. Spend some time exploring the colorful markets and shops, trying some local food, and soaking up the lively atmosphere.
3.Visit the Bhagsu Waterfall: The Bhagsu waterfall is a beautiful natural attraction located just a few kilometers from McLeod Ganj. It is a great place to take a leisurely walk and enjoy the serene surroundings.
4.Check out the Dalai Lama Temple Complex: The Dalai Lama Temple Complex is located in McLeod Ganj and is a significant religious site for Tibetans. Visitors can witness prayer ceremonies, see the temple's beautiful architecture, and learn more about Tibetan culture.
5.Enjoy a scenic walk: Dharamshala is surrounded by stunning natural beauty, and there are many scenic walks and treks you can take to appreciate it. Some popular options include the Triund Trek, the Kareri Lake Trek, and the Naddi Viewpoint Trek.
These are just a few suggestions for things to do on Day 1 in Dharamshala. There are many other attractions and activities to explore in the town, so take your time and enjoy everything that this beautiful place has to offer.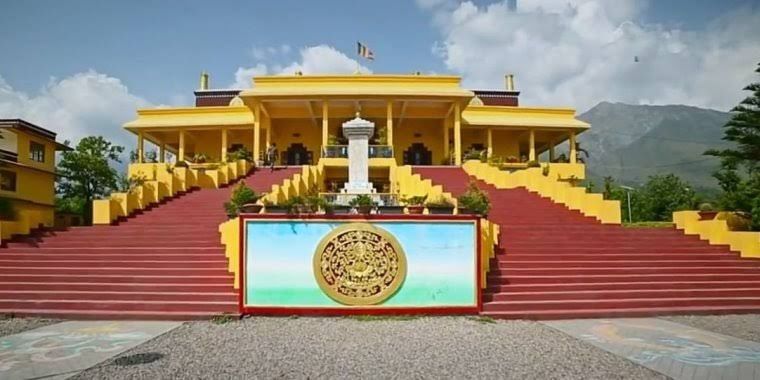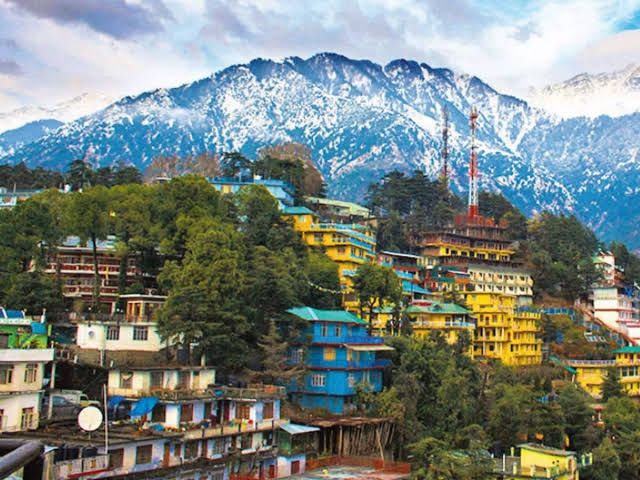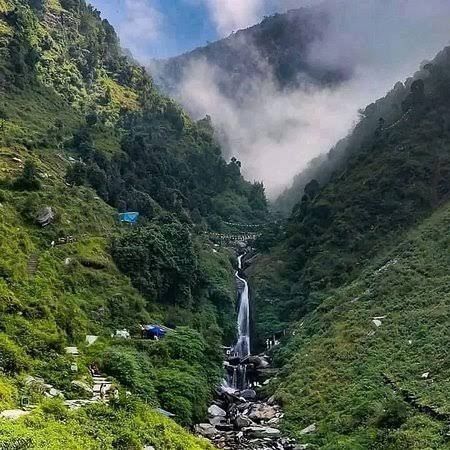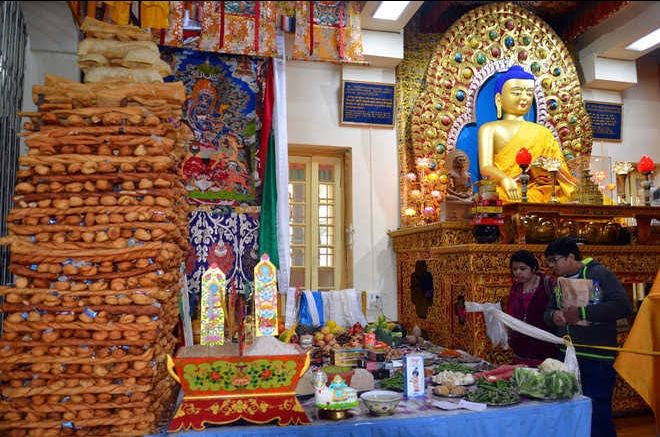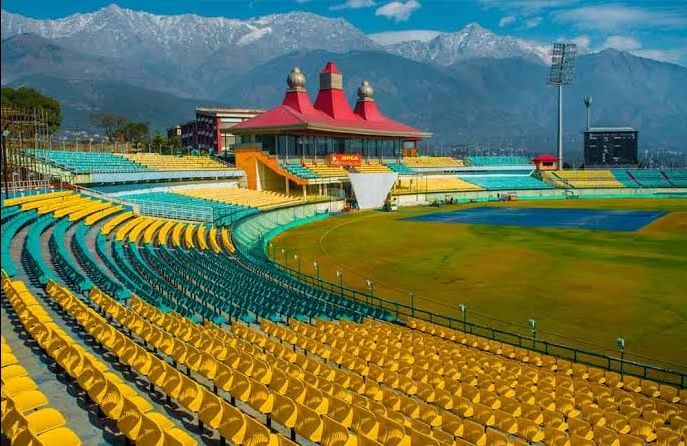 For Day 2 in Dharamshala, here are some more suggestions for things to do:
1.Visit the Kangra Fort: Kangra Fort is one of the oldest and largest forts in India and is located just a short distance from Dharamshala. The fort offers stunning views of the surrounding landscape and is a great place to learn about the region's history and architecture.
2.Check out the Norbulingka Institute: The Norbulingka Institute is a Tibetan arts and culture center located in Dharamshala. Visitors can see traditional Tibetan art and craftwork being created, and even participate in workshops to learn more about the techniques and traditions.
3.Take a cooking class: Himachal Pradesh is known for its delicious cuisine, and taking a cooking class is a great way to learn about the region's food culture. There are several cooking schools in and around Dharamshala that offer classes for both beginners and experienced cooks.
4.Visit the Gyuto Monastery: The Gyuto Monastery is another important Tibetan monastery in Dharamshala, known for its unique Tantric teachings and practices. Visitors can attend prayer ceremonies and learn about the history and philosophy of this ancient form of Buddhism.
5.Take a day trip to Palampur: Palampur is a charming town located about 35 kilometers from Dharamshala and is known for its tea gardens and stunning natural beauty. Spend a day exploring the town, visiting the tea gardens, and taking in the stunning mountain views.
These are just a few suggestions for things to do on Day 2 in Dharamshala. There are many other attractions and activities in the area, so be sure to plan your itinerary according to your interests and preferences