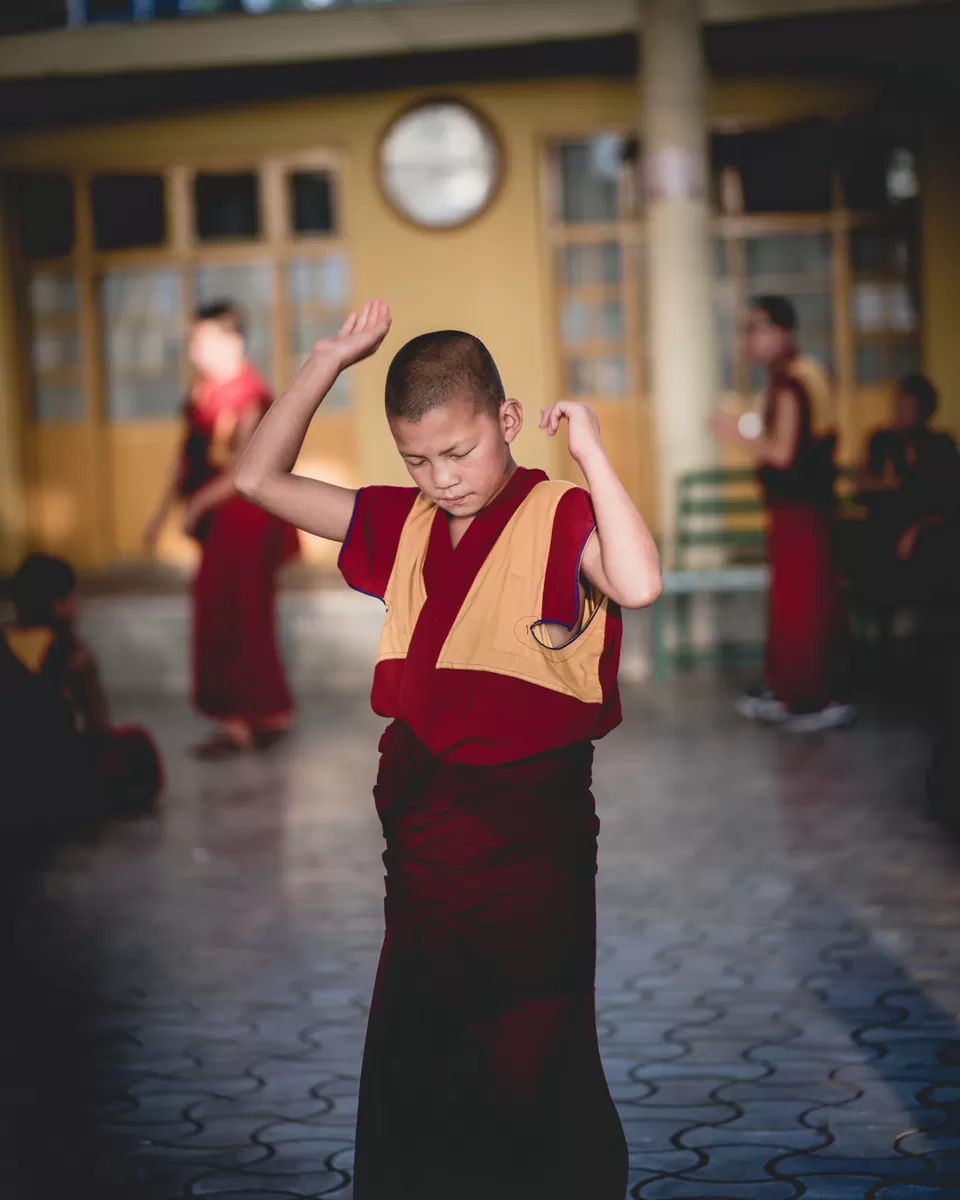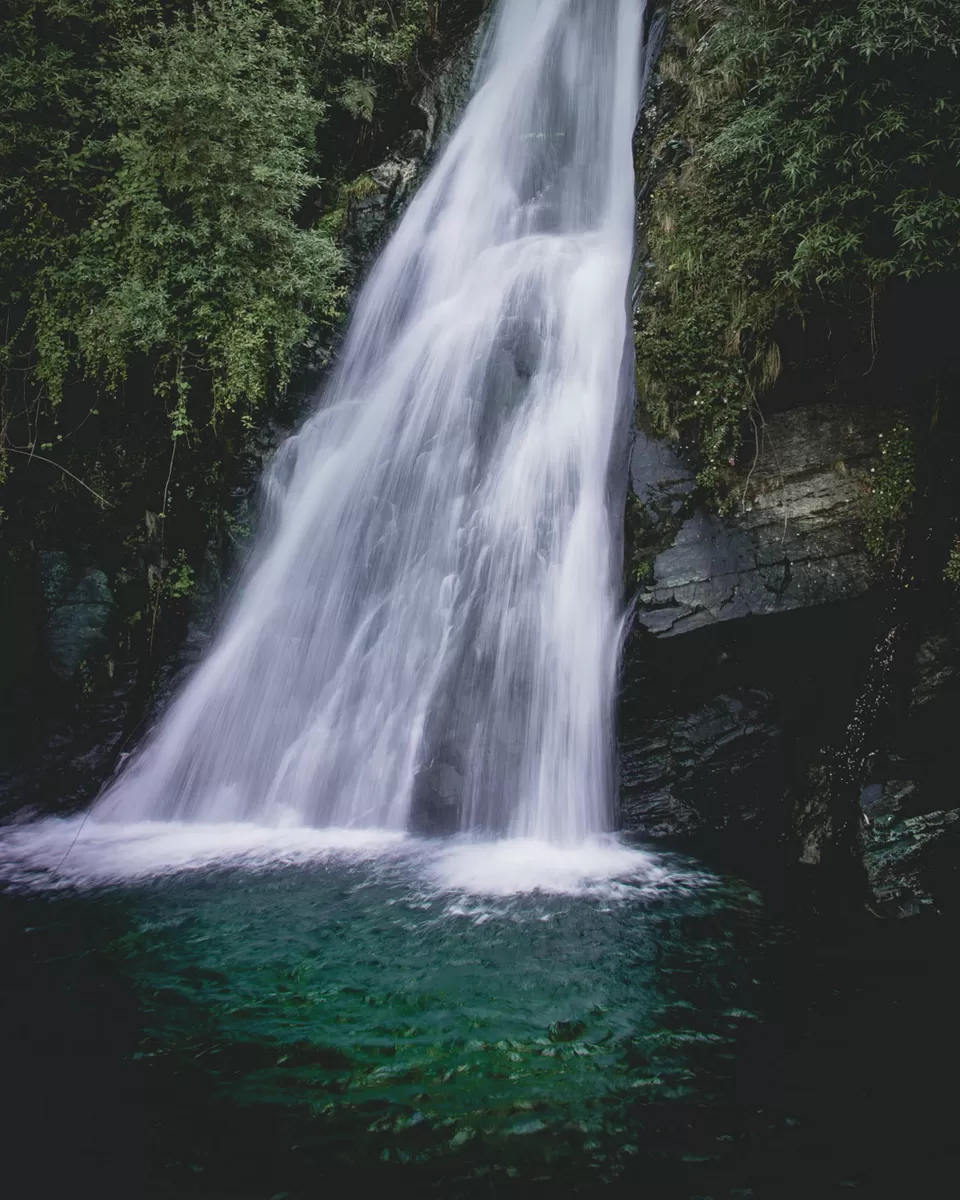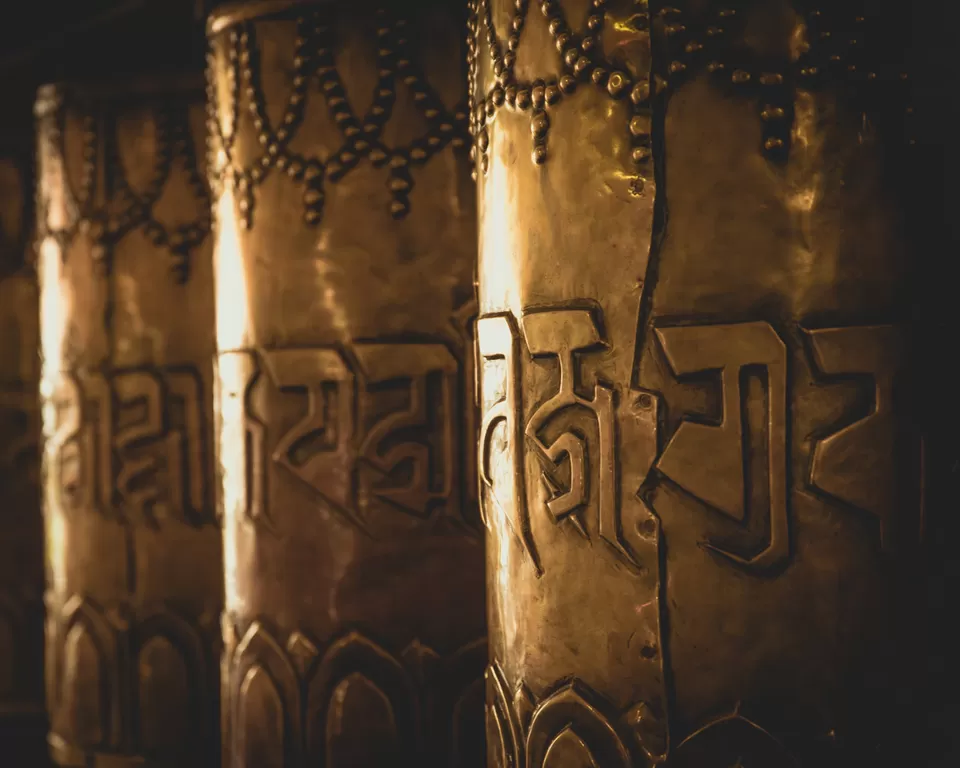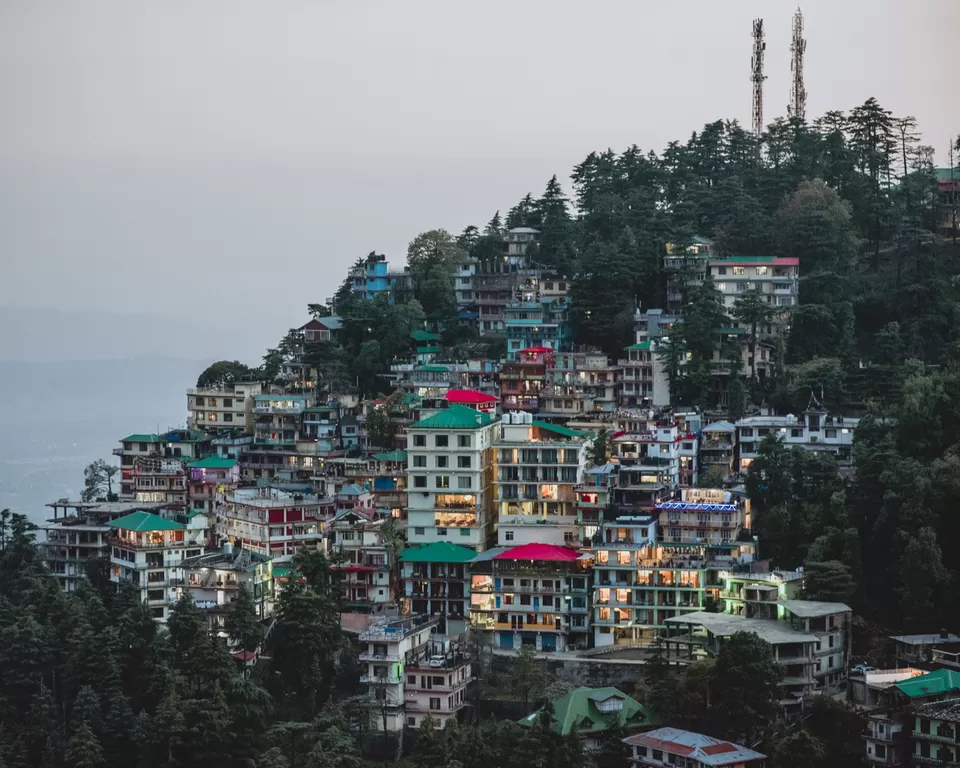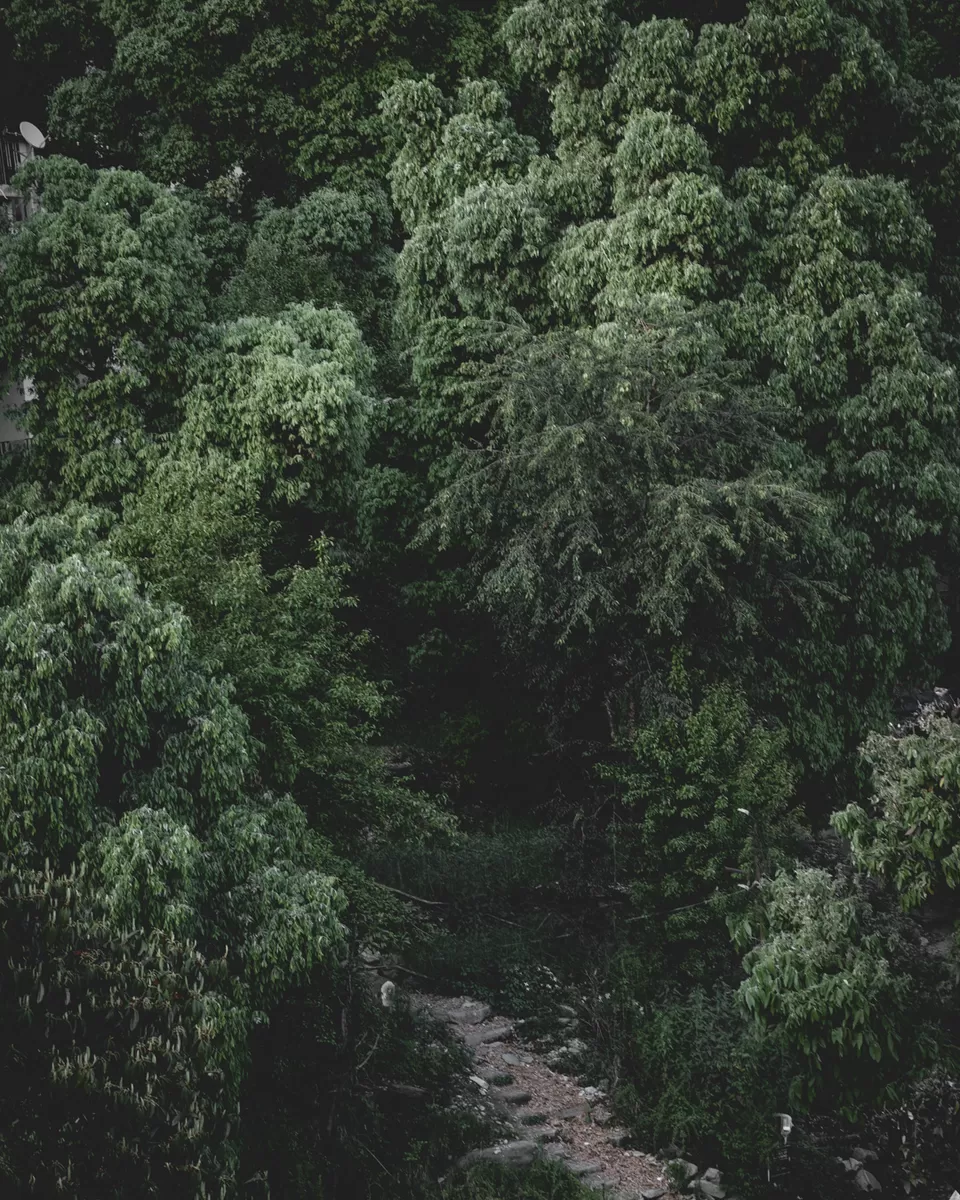 Day 1: Arrive in Dharamshala by bus and take taxi to Mcleodganj . I stayed at HosteLaVie which falls in the bhagsu area which is occupied mainly by lot of foreigners, upon my arrival in bhagsu i visited bhagsu waterfall which was 15 mins far from my hostel, on my way i also came across the famous shiva cafe which is on a greater height and the view which is offers of the waterfall is amazing. later in the evening i went ahead and visited the famous dalai lama temple in the main square where i had the opportunity to click pictures of monks while they were following debating rituals in the temple.
Day 2: i took a taxi from my hostel and went to visit Norbulingka Institute which comes in dharamshala , its a beautiful place where you can see Tibetan culture, artist creating beautiful painting and handicrafts. my next visit from there was to gyuto monastery which was 10 mins away from Norbulingka. Gyuto offers a beautiful insight into tibetan monks life , when i stepped inside gyuto monastery i could see monks chanting prayers and meditating some monks were decorating the premises for arrival of Dalai lama. its a huge complex where many of tibetan monks live and practice their rituals.
Day 3: Post lunch i went for walk to visit the St. John church in the Wilderness from there along with my brazilian friend we walked to dal lake ,during summer season the lake is usually dried up so its not much of a view, just a few mins away we discovered Tibetan Children's Village School. This place is a huge complex where 2000 Tibetan refugees live. what can i say about this place is just a undiscovered gem in dharamshala. not many people know about this if you want to see how a typical tibet life is then you must visit this place to learn more about tibetan people.
Day 4: This day was all about relaxing had brunch and then along with my hostel colleagues, we took a short hike to upper dharamkot and spend most of time enjoying the beauty of upper dharamkot in the salvation cafe which offers a beautiful view of mcleodganj city from above
Cost:
Single person fare without airfare for 4 days: ₹3500
Places to stay:
HosteLaVie McLeodGanj
Snow Lion Restaurant (main square)