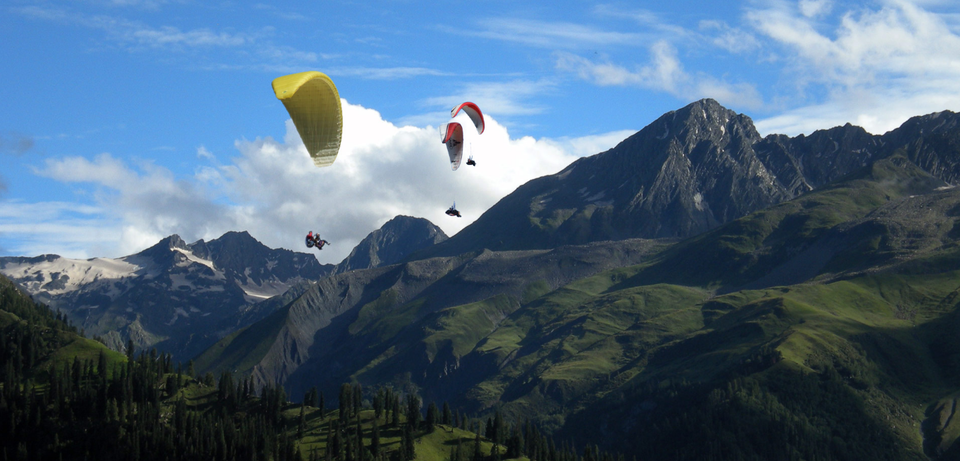 Tour Highlights: Paragliding (Tandem), camping, biking, trekking (nearby trails), rock climbing, rappelling & river crossing.
The Journey
We took an overnight Volvo coach from Delhi to Bir Billing and arrived at the Shivirama in the pickup provided by the camp. After checking in and getting refreshed, we geared up and headed straight to the paragliding takeoff point. The flight lasted about 30 minutes with an experienced pilot (tandem paragliding).
​The pilot did all the hard work of controlling the flight while I just enjoyed the episode.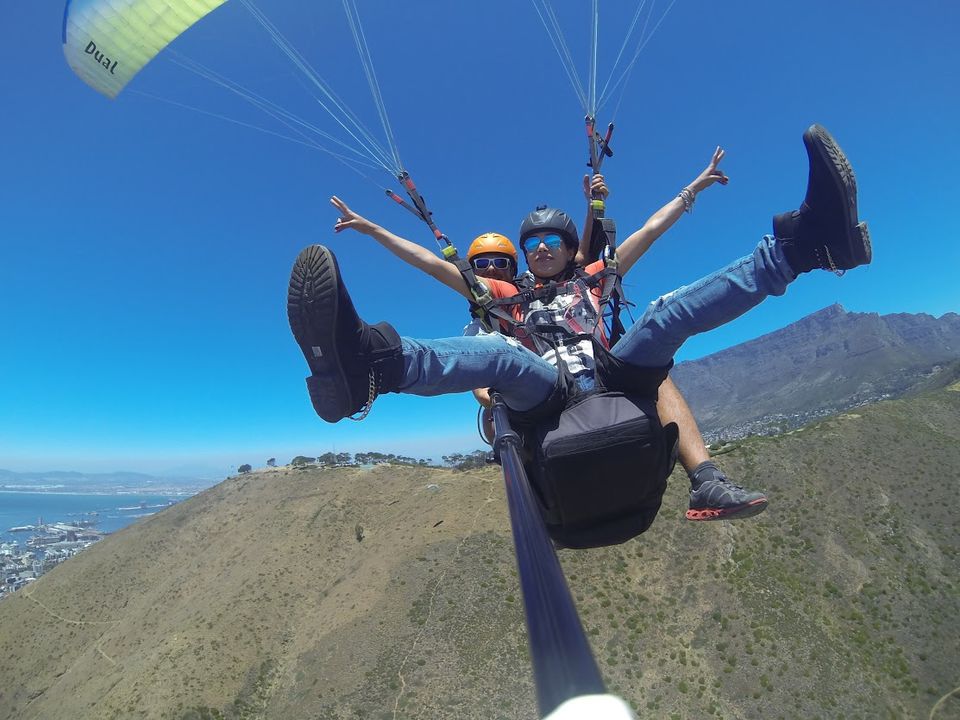 After soaring the skies, we went for a Mountain Biking adventure. We also visited the famed Sherab Ling Monastery while biking.​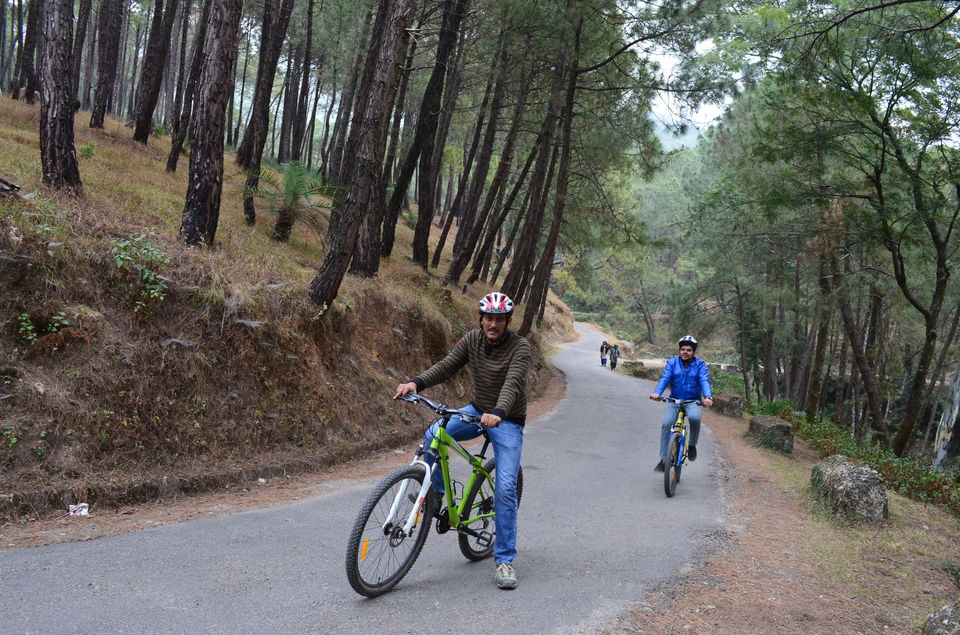 The first day ended at the camp with inhouse group activities, complimentary Bonfire + Music, dinner and camping under the stars. It was really fun with all my family members.
Post the breakfast buffet, we were on our way for the rock climbing, river crossing and rappelling activities in the pickup provided by the Shivirama. The road to the rock climbing site is so serene, you'd be damned if you didn't charge your camera​!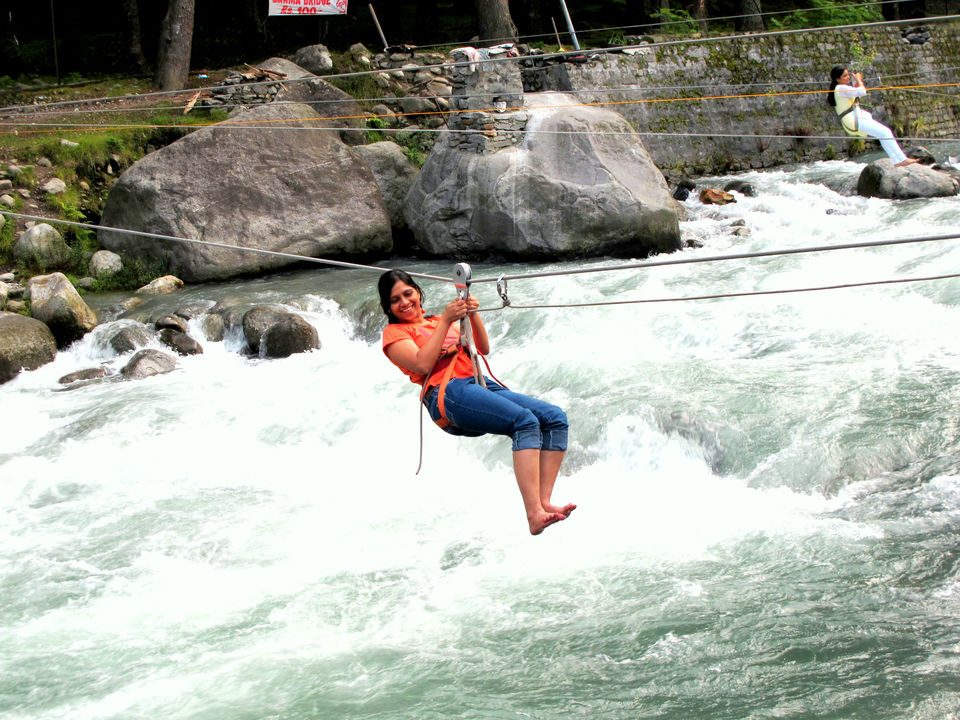 It is strongly advised to keep your belongings (especially electronics) safe and secure while doing these activities, I nearly dropped my phone. The same pickup will take you back to the Shivirama in the evening.
​The day ended with campfire, music and overnight camping. The place is really relaxing located away from the Bir Billing city noise.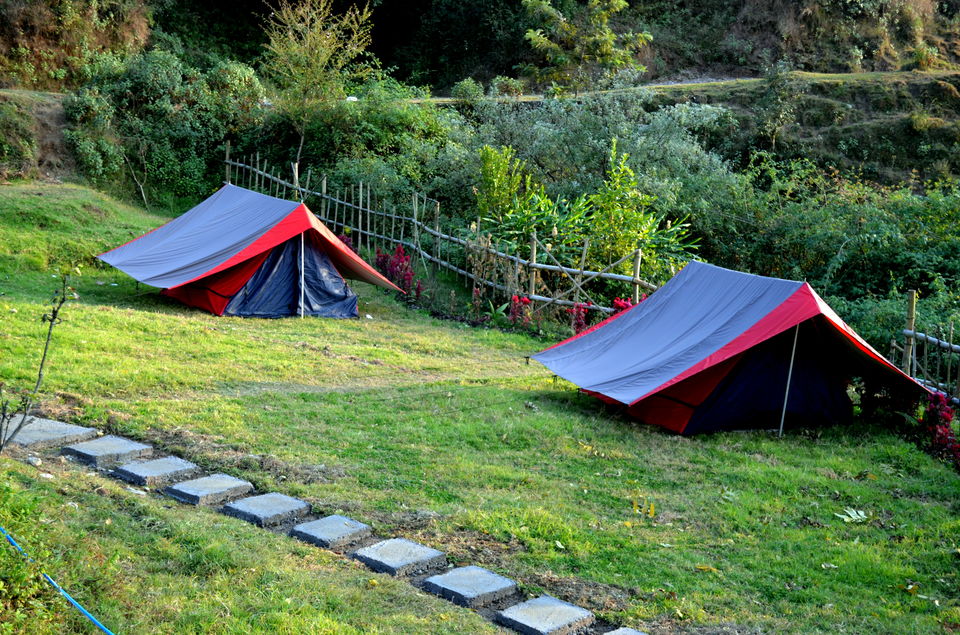 Post breakfast, we checked out from the camp. This day we were taken for the trekking. The valley is surrounded by dense forest of Oak, Rhododendron and Devdara canopies and local villages.
It felt like Indiana Jones at times.
After the trek, we went for a little souvenir shopping.​ There is a modest yet colorful culture of shopping in Bir Billing, with a handful of local markets. We went to the Bir Bazaar.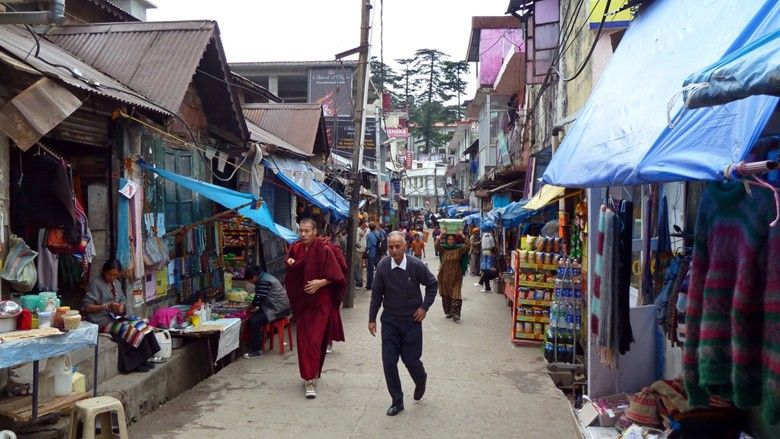 After the Bazaar, we still had time to get to the Bir Tea Factory which also offer tours inside, for an insight into the tea manufacturing process. It's nothing like you've ever seen before.
Our last stop was the Tibetan colony, famous for a number of handicrafts sold here as well as local Tibetan food. We were escorted to the bus stand at sunset.
Loved every moment of this trip. Short, sweet and adventure packed!