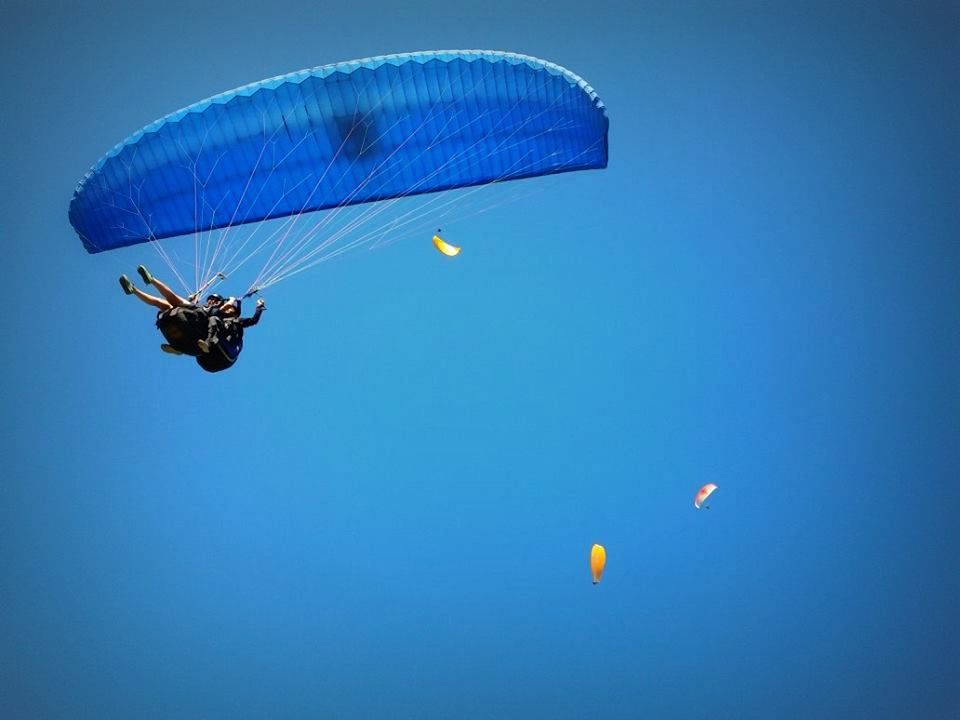 "I'm very happy being me, although sometimes I'd love to be a bird so that I could fly."
To fulfill this wish of mine, I always turn to one of my favorite adventure activities- Paragliding.
When you jump from a height of 2,400 metres putting every ounce of your trust in the pilot with whom you are attached, sharing the same paraglider, then you realise that walking on the ground is so mainstream. I have taken that leap of faith twice (October of 2015 and 2017), and all I can say is this is something that every adrenaline junkie should include in their bucket list. For both the times, I chose Bir Billing (Himachal Pradesh), which is known as the Paragliding Capital of India. Apart from being the best adventure destination, the place fulfills your spiritual and romantic appetite as well. The monasteries, cute cafes and scenic beauty of Bir Billing make it perfect for a weekend escape.
Already overwhelmed? Wait till you go there and experience exactly what I am going to tell you now.
But first, some important details…
How to reach Bir Billing?
You can choose to reach there either by train or bus. If you choose to travel via train, then you will have to get down at Pathankot, which is its nearest railway station and has good connectivity with major towns and cities. From there, you have to take a cab or bus to reach Bir. However, the best way to reach Bir is via bus if you are travelling from Delhi. Besides being cheap, it also saves you from the trouble of changing transport. Also, you can drive on your own to Bir as the roads aren't tricky at all.
Best time to visit Bir Billing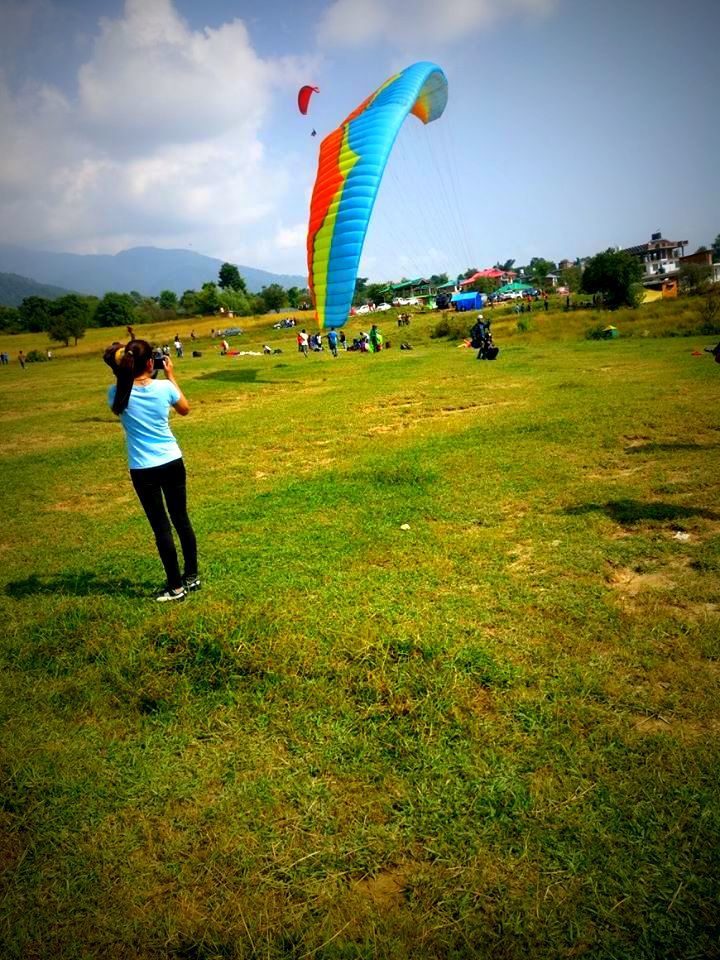 The months of October and November are quite favorable for paragliding in Bir Billing as during that time you can enjoy warm afternoons and chilly evenings. I personally chose October both the times because I love the way wind touches my face and hair during these months. Going there during the summer months from April to June is also nice because during this time, Bir Billing also becomes an ideal summer getaway along with being a perfect destination for adventure activities. Travelling to Bir Billing in the winter months of December and January has also its own charm. In short, you can visit there at any time of the year as per your own liking.
Where to stay in Bir Billing?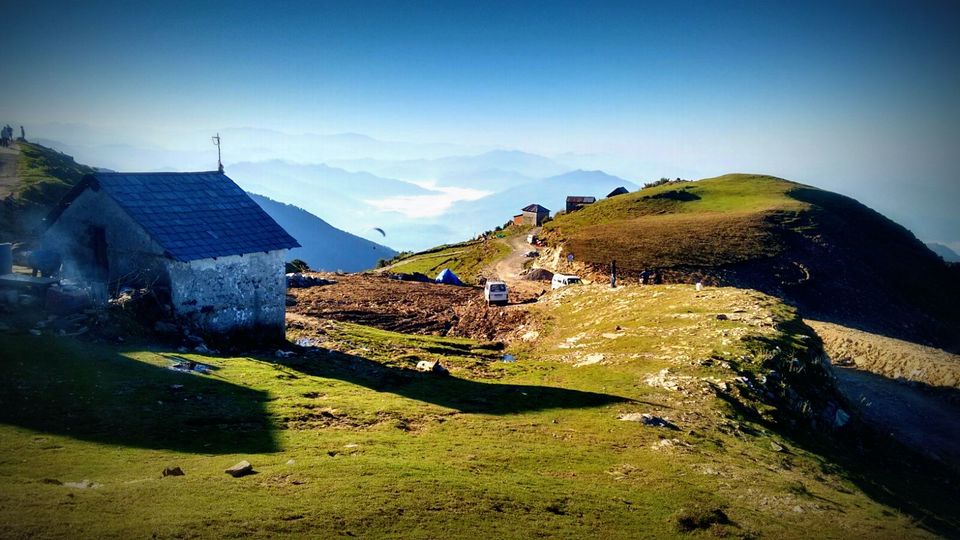 According to me, camping on the mountains under millions of stars is the perfect way to stay in Bir. But if you are staying there for a longer time, then there are a number of hostels and hotels as per your budget. You can choose to book a homestay as well. The best places to stay are located in Tibetan Colony, which is a good for eating as well. Here, you will find a number of restaurants selling Nepali and Tibetan cuisines along with North Indian food. Apart from that, you can also stay in Chowgan and Ghornala.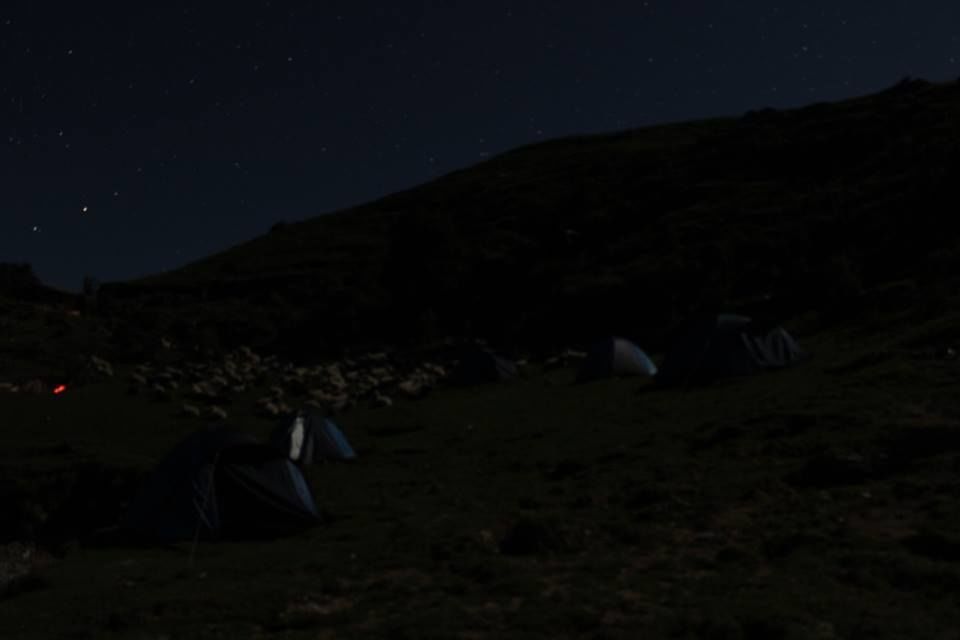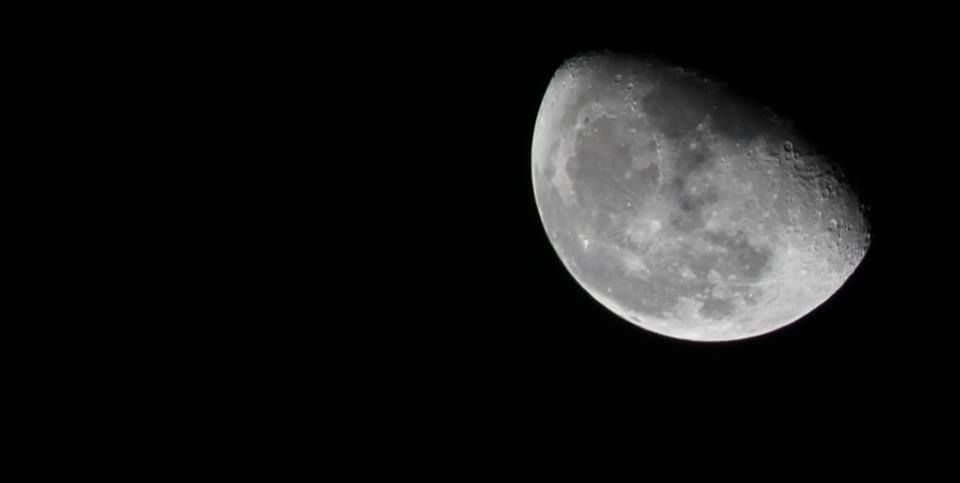 Cost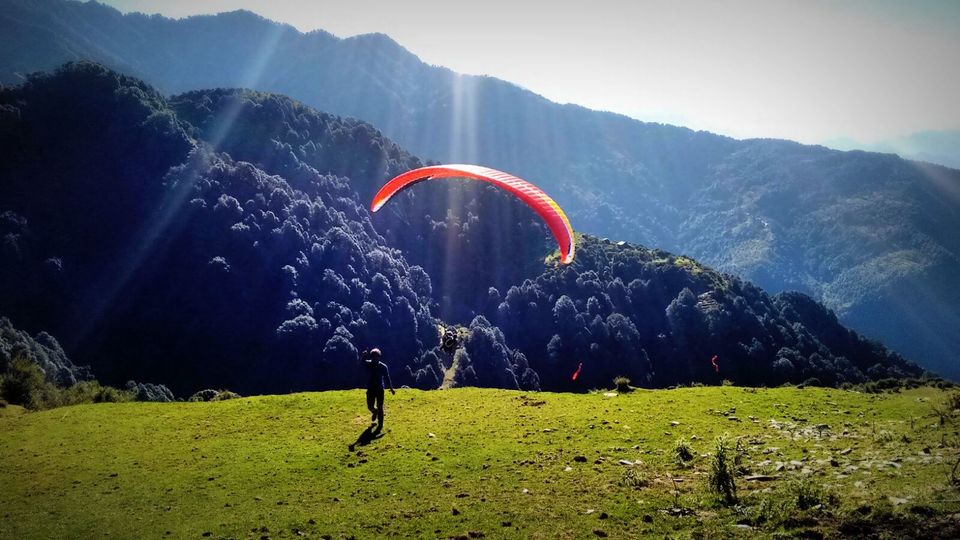 In just Rs 2,500, you can have the exhilarating experience of flying in air for 15-20 minutes including commutation from your hotel to the paragliding site and back. A video by GoPro and still photos will cost you an additional Rs 200. I would suggest you to go for both if you are doing it for the first time as they are truly worthy. So, in total you spend Rs 2,700 for such an amazing experience that is hard to get anywhere else.
And in case you are also up for camping amidst the natural beauty, then one night stay in a very basic tent, three-time meal plus paragliding will cost you Rs 4,000.
Paragliding eligibility
For taking up the paragliding activity, you should not weigh more than 120 kilograms. You should be at least eighteen years of age. A novice/amateur can go only for tandem flight with a trained pilot. Only experienced paragliders are permitted to fly solo.
My paragliding experience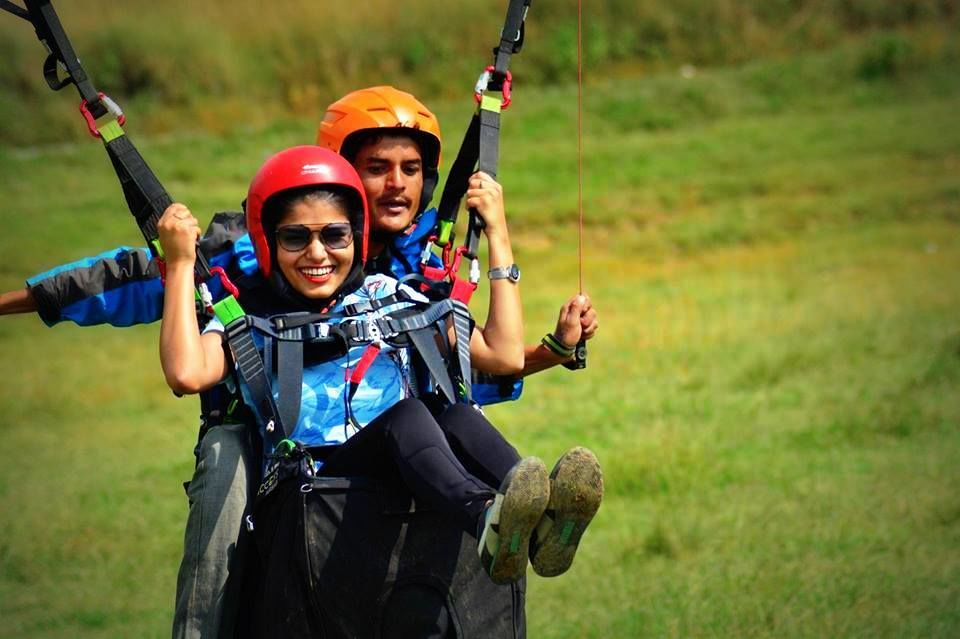 I was completely nervous when the pilot (with whom I had to fly) was harnessing me. I kept on telling myself "I am not afraid" except the fact that I was. I was with my ten other friends but they kind of automatically assumed that I will be going first to take the flight. I was too preoccupied in my mind to even say anything to them at that time. I just agreed and soon after that my pilot started giving me instruction, which was- "Run towards the edge of the mountain when I tell you to." Simple, I thought.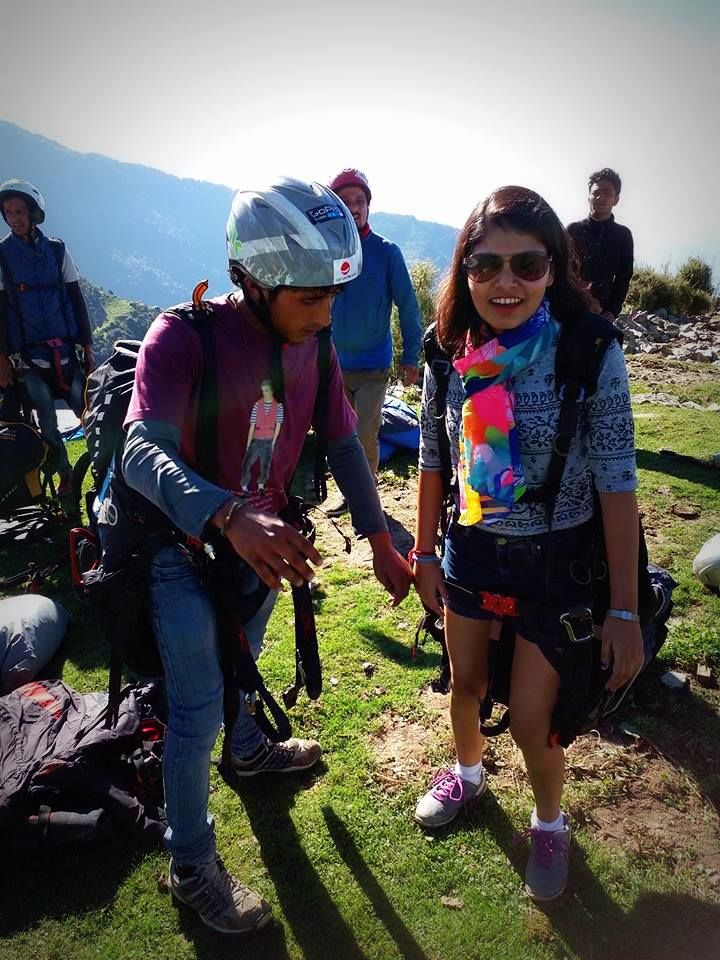 And I ALMOST killed a paragliding instructor
When my pilot actually told me to run, I found it a bit difficult because the paraglider was pulling me towards it due to the wind force. Another instructor held my hand and started running with me in order to help me. As we were getting close to the mountain edge, he started telling me to leave his hand (because he was without a paraglider). I was holding his hand so tightly that he was unable to loosen the grip. I was so engrossed in my own thoughts and fears that I didn't even realise that I had to let him go before I jump from the mountain top; otherwise he would just fall from there the moment I take off. And suddenly, I felt a strong jerk inside my brain and I finally let his hand go from mine only a few seconds before taking off. Thank God!
That one second when I took off from the top of the mountain, that one second when I felt that my feet are no more touching the ground, that one second when my body felt absolutely light, that once second when I literally felt butterflies in my stomach, that one second when I realised that I don't need wings to fly- that ONE SECOND was everything I needed.
My thoughts while flying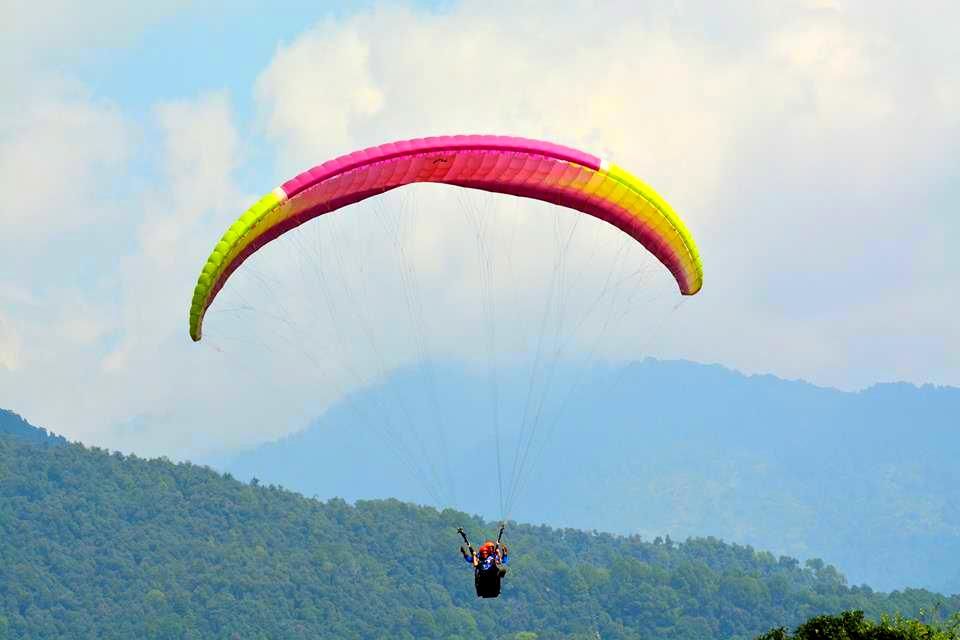 I felt pure joy and ecstasy throughout my flight. It was an incredible feeling when I looked down from my seat for the first time, knowing that I am floating above Earth suspended by just a canopy and a harness. Meanwhile below, everyone down there was having a normal routine without a care in the world, without even knowing that I was having the time of my life. Being up in the air made me feel tiny. I felt as if the whole world was tiny, given that everything was just under my feet. In comparison to the tiny world, all my concerns and problems felt a lot tinier to me. I realised that for me, it is not just a thrill-seeking activity, but a way of relaxation and enlightenment. There is complete silence up in the sky except the soothing sound of wind. I don't even have words to explain how I felt when I saw the uninterrupted panoramic views of the valley for the first time. 'Best' is the word that sums up my paragliding experience in Bir Billing.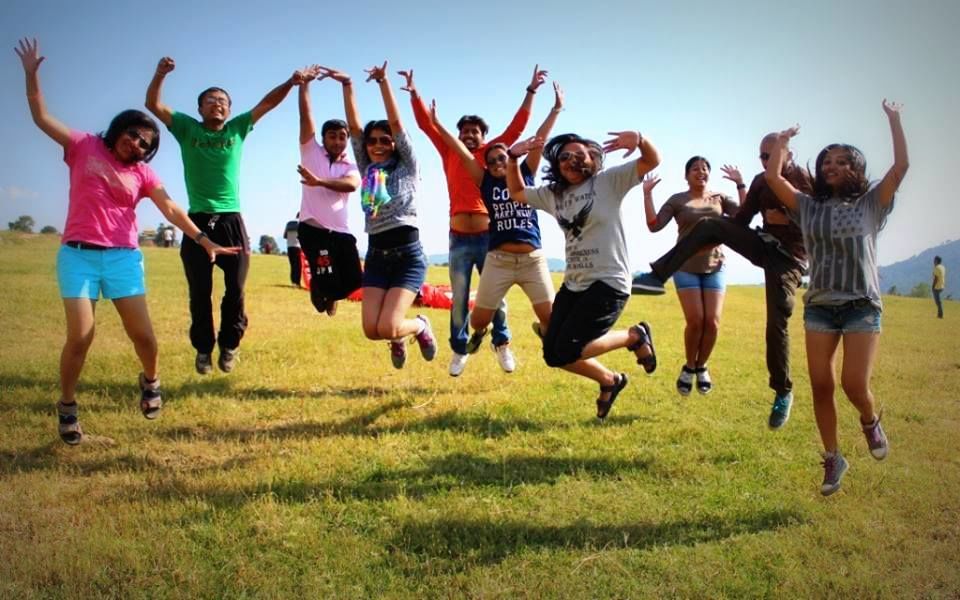 I can now understand why people like my pilot fall in love with paragliding. I am really thankful to him for giving wings to non-paragliders like me. After we landed happily and safely, I thanked him from the bottom of my heart for giving me such a precious experience.
I strongly believe that everyone should try doing extreme sports like paragliding at least once. It will tingle your senses after you do it. You will experience a perspective shift in your thought process. After spending few minutes hanging at hundreds of meters above ground and seeing the world pass you by, you will start seeing things a bit differently.
By doing paragliding, I got to tick off an item off my bucket list, which was TO FLY (of course I don't mean flying by plane).
Even after having that beautiful experience twice, I still long for the sky sometimes. That is why, I will be doing it again, soon. Leonardo da Vinci has put it correctly- "Once you have tasted flight, you will forever walk the earth with your eyes turned skyward, for there you have been, and there you will always long to return."
GO, FLY.
What else you can do in Bir Billing?
Bir Billing is not just restricted to paragliding; it is also a perfect destination for you if you want to head for a spiritual or romantic vacation. This hill station in Himachal Pradesh is popular for its Buddhist monasteries that offer complete peace of mind with their incredible spiritual aura.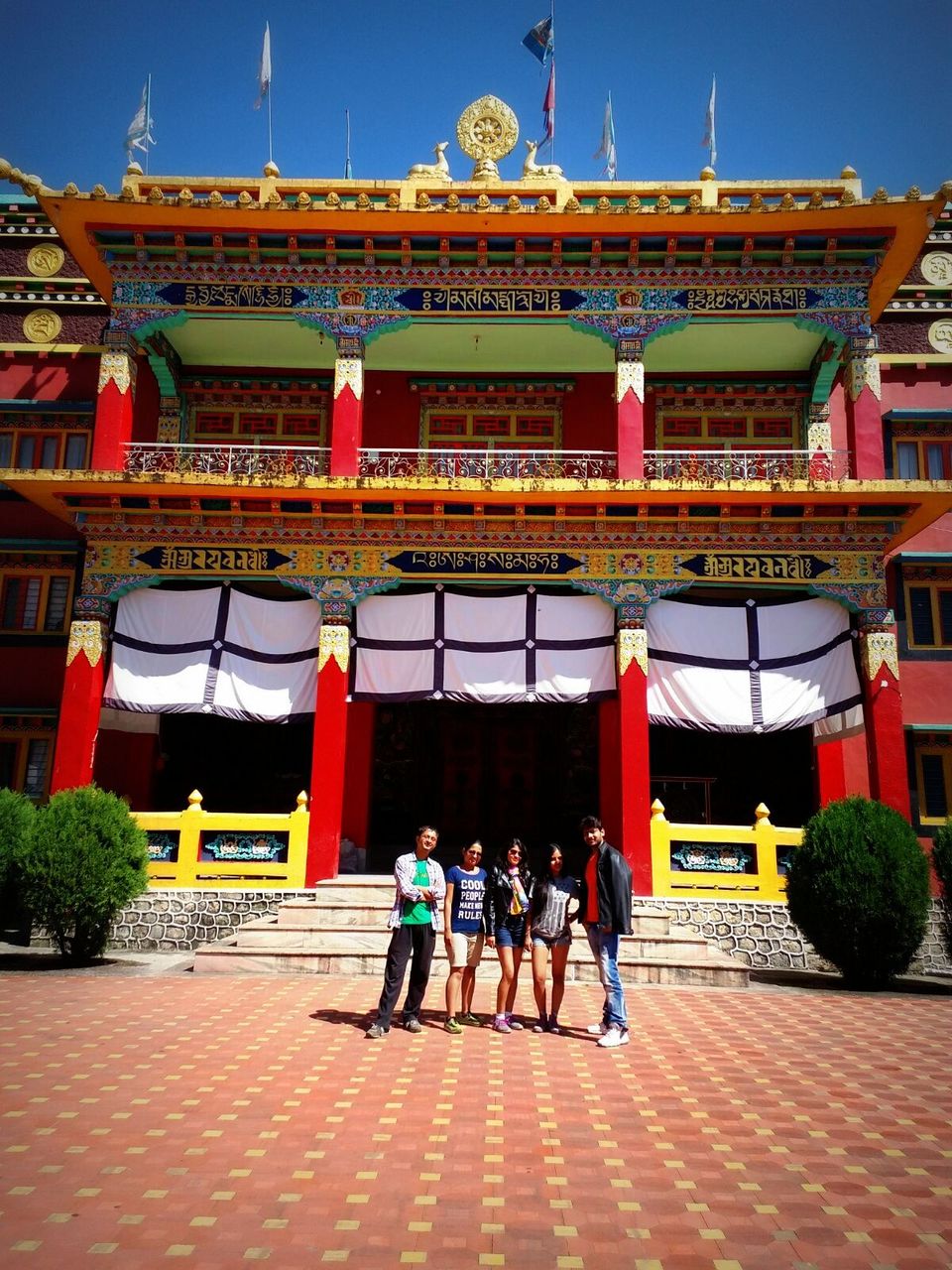 Bir Billing has following monasteries:
• Chokling Monastery
• Palyul Chökhorling Monastery
• Palpung Sherab Ling Monastery
• Drikung Dozin Theckcho Ling Monastery
• Dirru Monastery & Bir Sakya Lama Society
• Dzongsar Khyentse Chökyi Lödrö College of Dialectics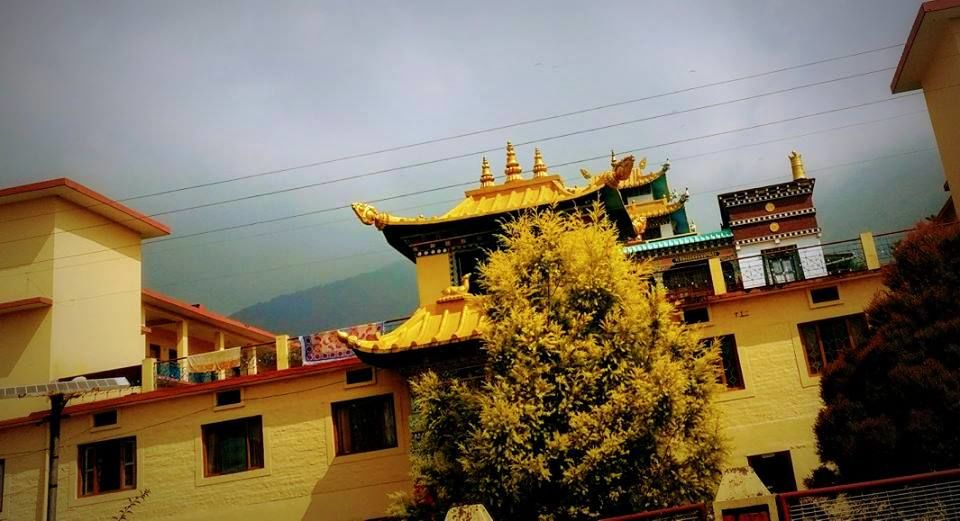 There are few leisurely treks also in Bir Billing that are perfect for mountain lovers. These are:
• Hanumangarh Trek
• Trekking in Barot Valley
• Raj Gundha Village Trek
• Tribal Bara Bhangal Valley Trek
Along with that, there are few places around Bir Billing that you should visit. Palampur, Baijnath, Dharamshala and Barot Valley are the top ones that are known for their picture-perfect landscapes.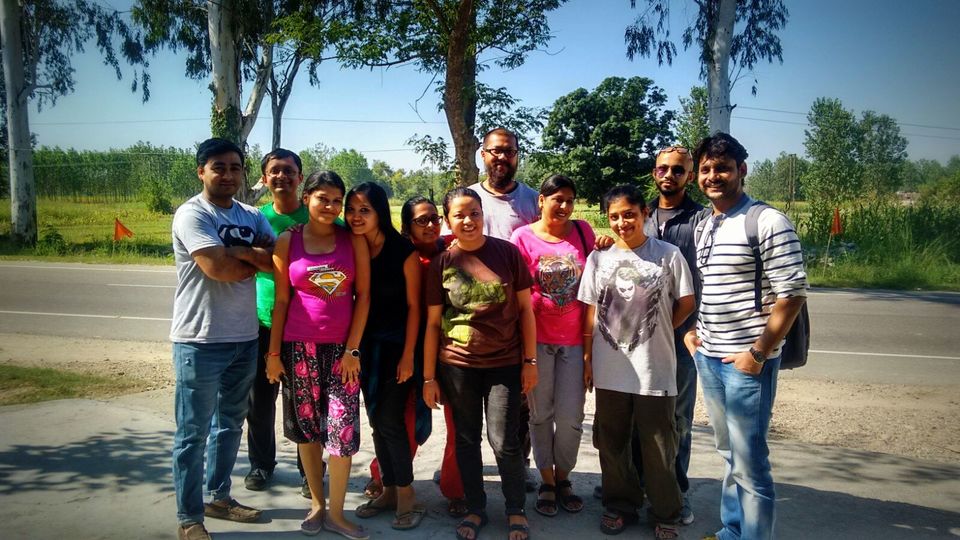 Keep travelling and flying :)