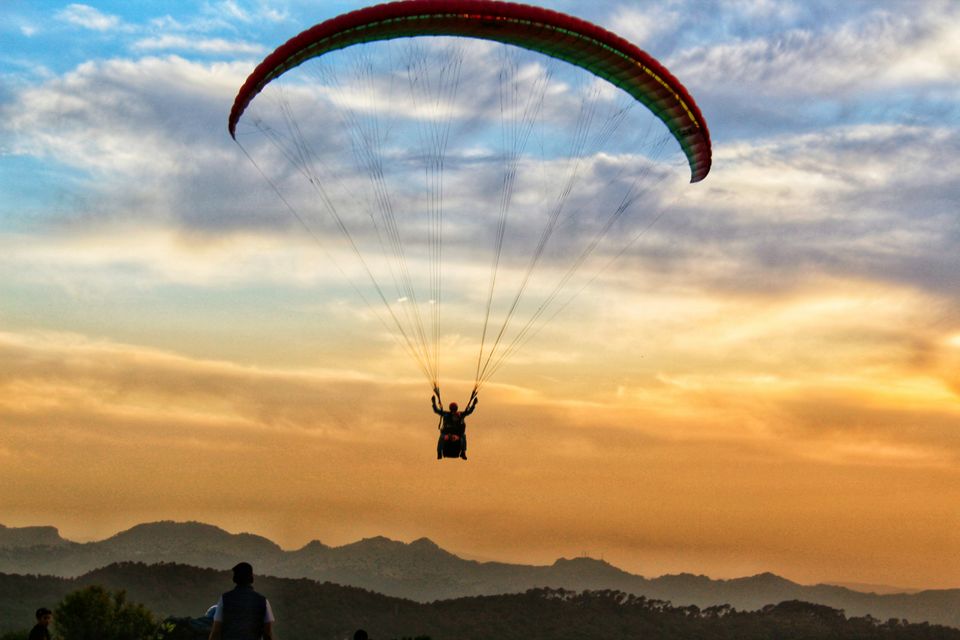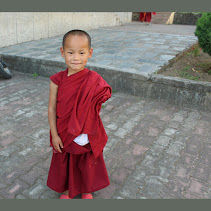 So this first solo backpacking trip started from Mumbai, I had plan this trip for my birthday to be precise my 32 birthday (oh no did I just reveal my age ;) and I choose to travel to Bir Billing because I wanted to do paragliding. So my travel started with train journey from Mumbai to Delhi.. you will ask train???? yes cause I love train travel.
Day 1: Reach Delhi
I had booked bus from Delhi to Bir which takes around 12-13 hours to reach , the bus was at evening and I had whole day to explore Delhi so I started by exploring "tibet colony" in Majnu ka tilla, then Gurudwara Bangla Sahib followed by Sis ganj saheb, Majnu ka tilla and the very famous Chandani Chawk.
How to reach Bir :
There are few options to reach Bir
Kullu Manali Airport at Bhuntar is the nearest airport from Billing. The nearest railway station is at Joginder Nagar, from where Billing can be reached by a half an hour taxi ride.
Bir can be reached by an hour ride from Dharamsala too. You can also access the Pathankot junction, which is about 85 km away from Dharamsala. There are Volvo buses which ply from Delhi to Dharamsala and take an approximate time of about ten hours. You can reach Bir from Dharmasala within 2 hours by road.
There are buses from Delhi ISBT Kashmere gate to Bir leaving around 7:30 PM and takes 12 hours to reach Bir.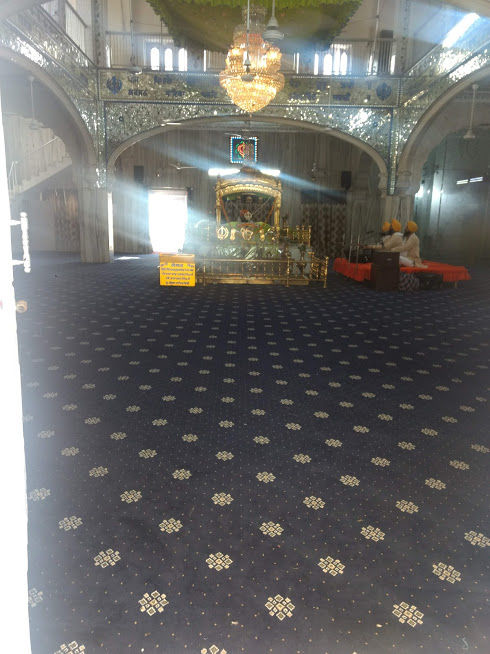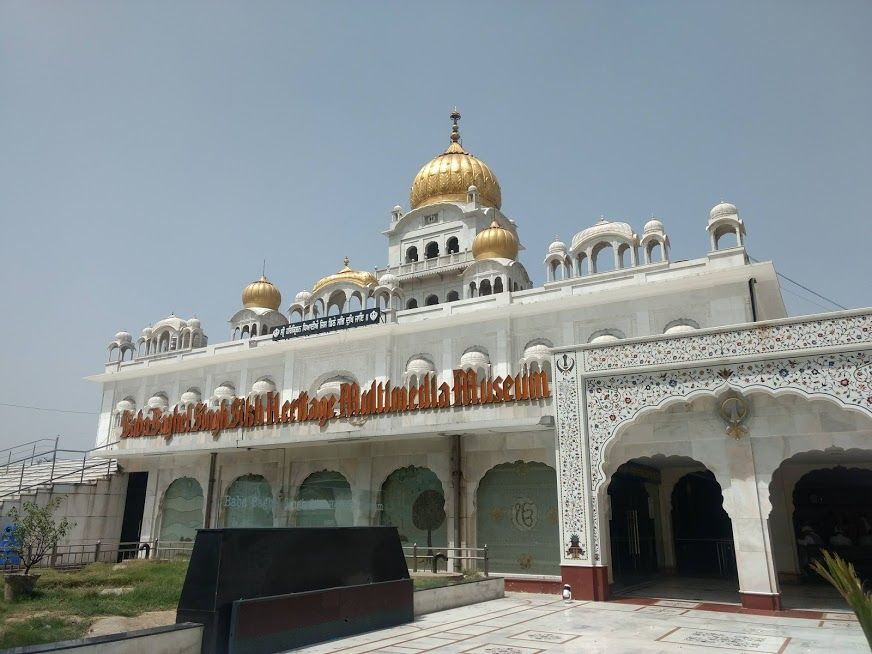 Day 2 : Reach Bir
There are many home stays and also Zostel so you can select the stay, I had booked Zostel which is very close to the landing site.
Bir is a home of Tibetan Monasteries and Paragliding. So what you can find here is every street has a monastery and if weather is good there are para gliders in the sky also streets with beautiful cafes.
Monastery to visit:
1. Deer Park Institute
Deer Park Institute has some events going on so you can check and see if can attend any
2. Chokling Monastery
3. Sherab Ling Monastery
4. Dzongsar Khyentse Chokyi Lodro Instiute
Cafes to Visit:
There are many cafes and you can definitely go and check out the Garden Cafe , Musafir Cafe, Zim Zim restaurant if you missing the basic Indian food, June 16 cafe.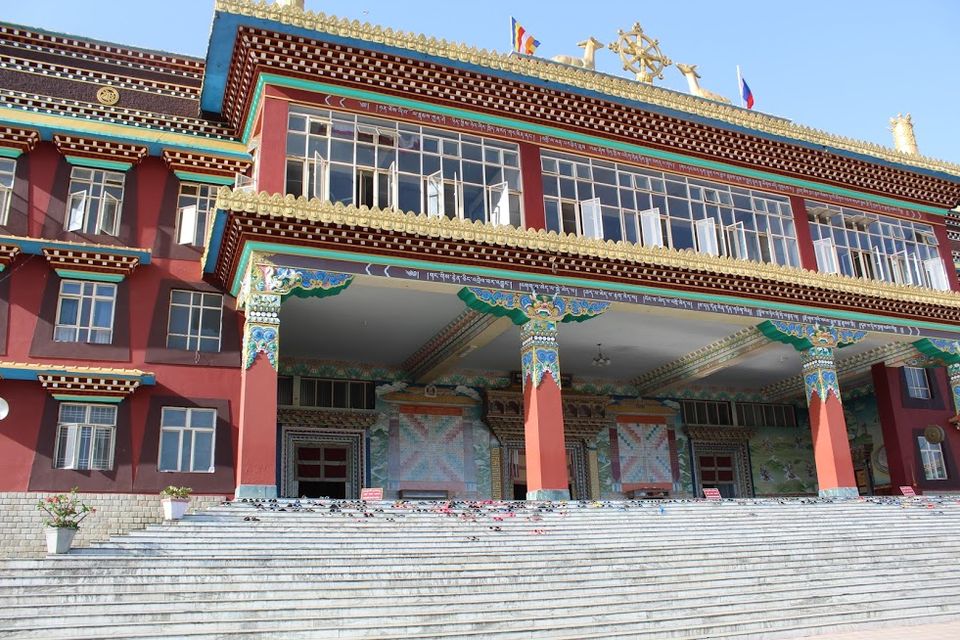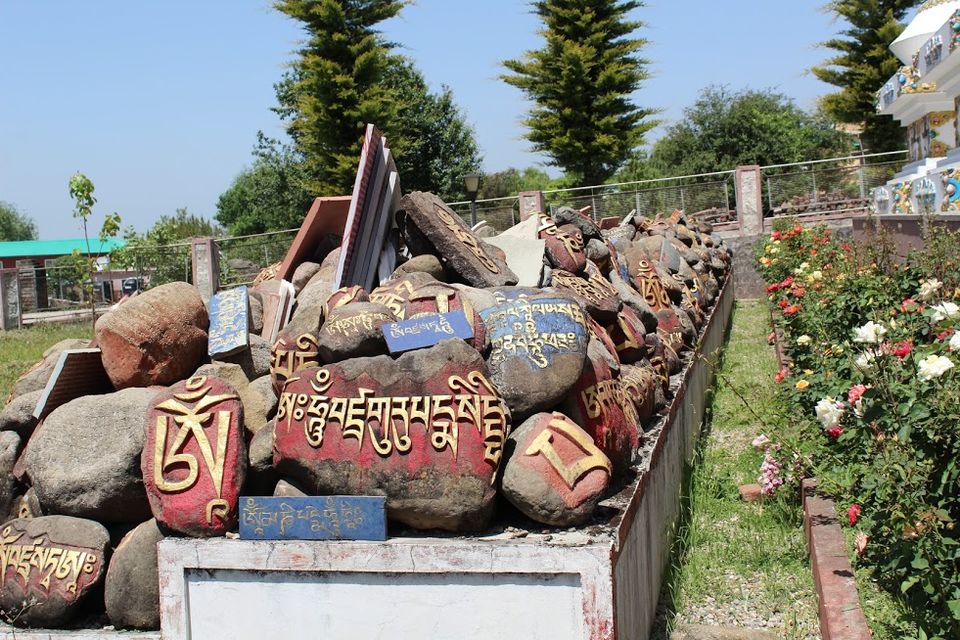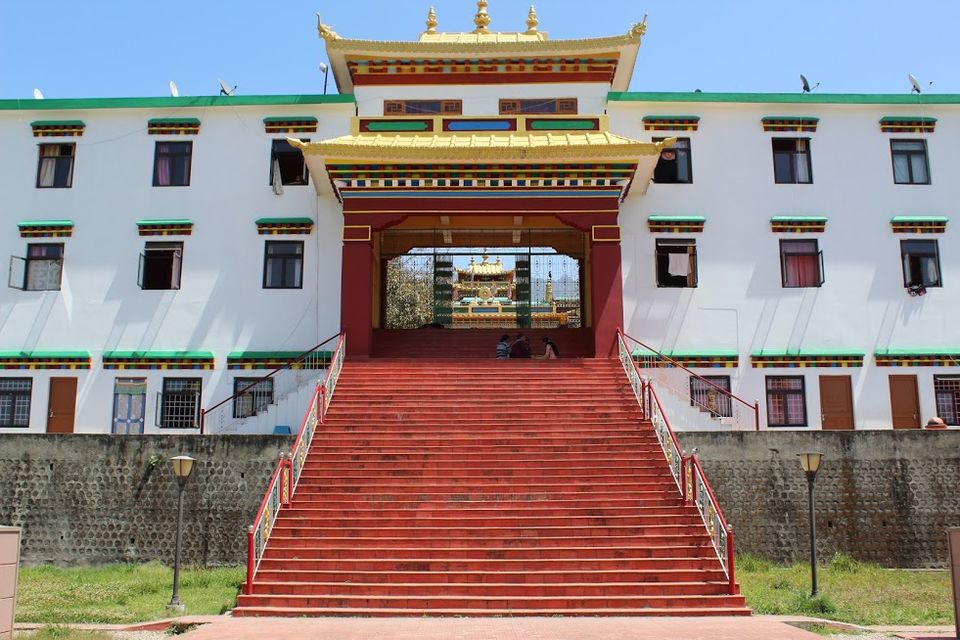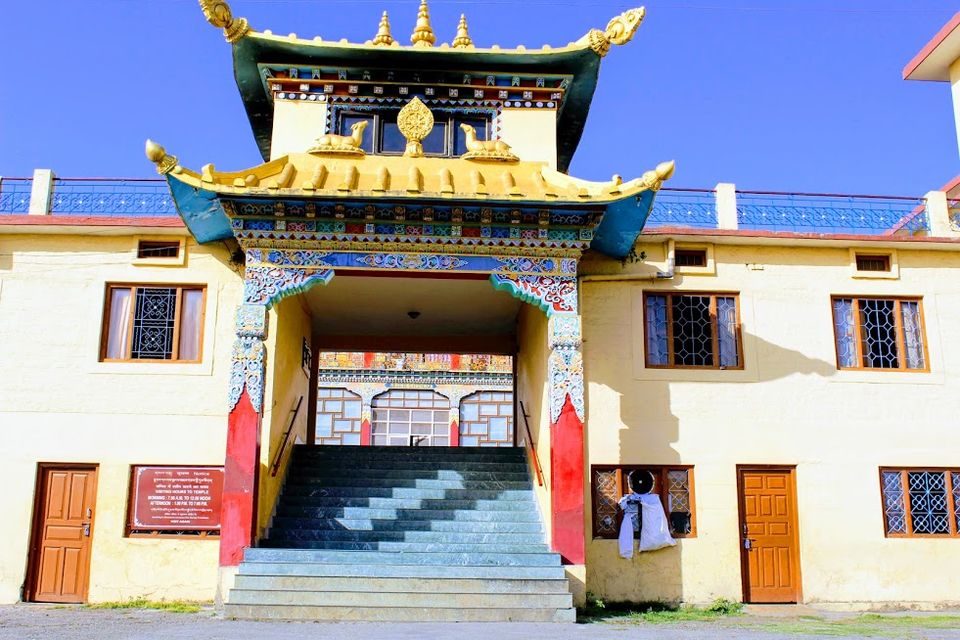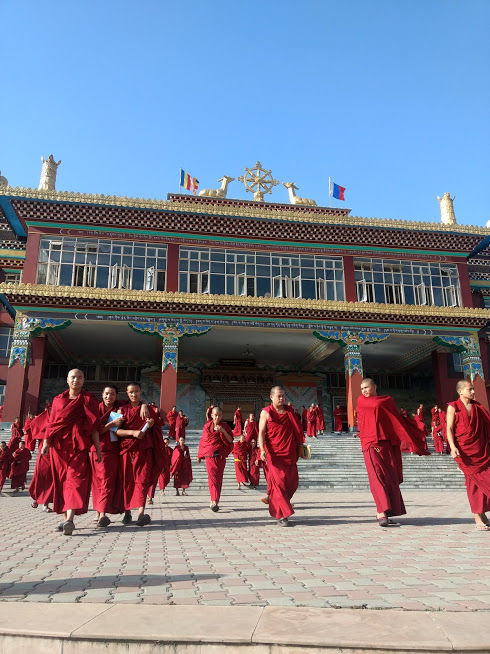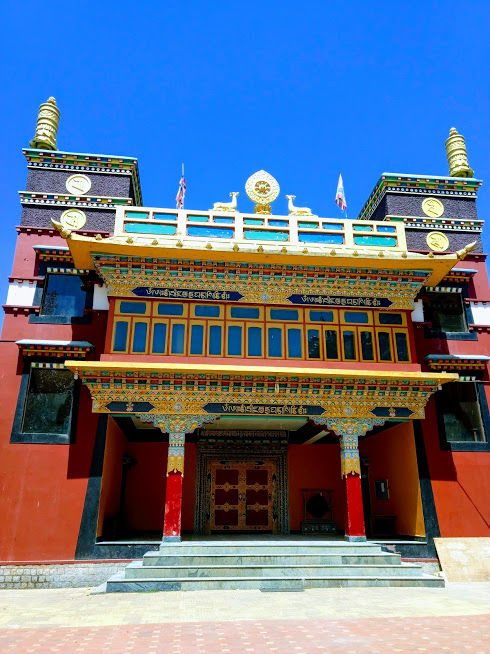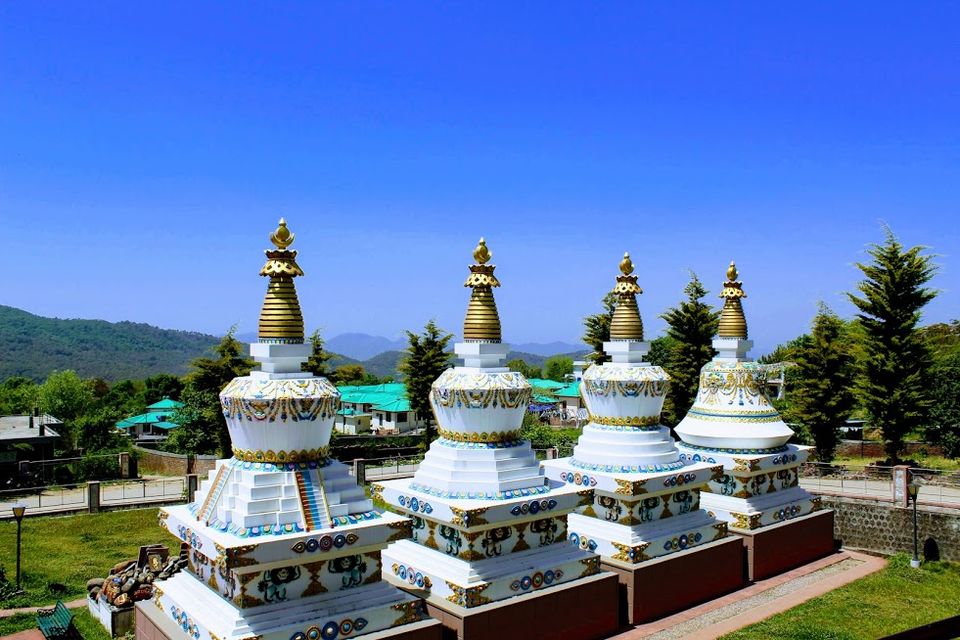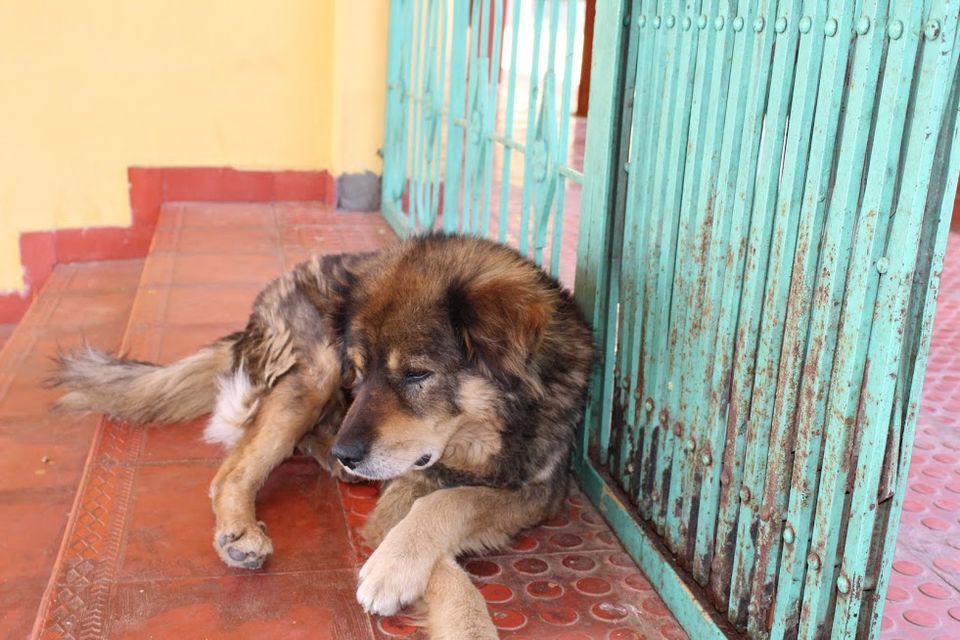 Day 3:
There is Kangara Valley Toy train that you can experience , I decided to go to Palampur small hill station famous for its temples and tea gardens via toy train the journey is full of scenic views and the experience was good. You can also plan to visit the Baijnath Temple which is 11km from Bir.
You can find the frequent buses for Baijnath from Bir.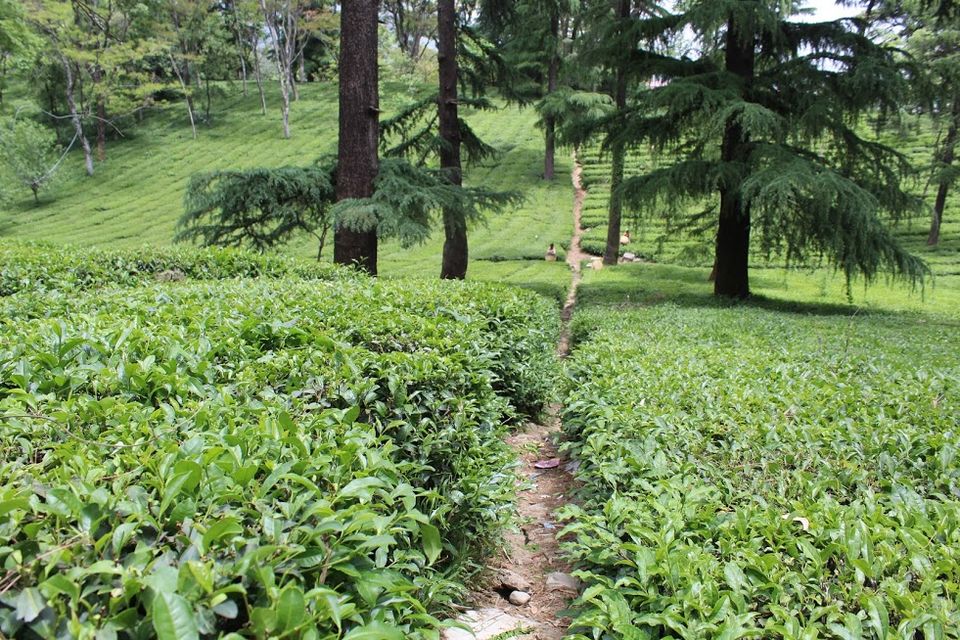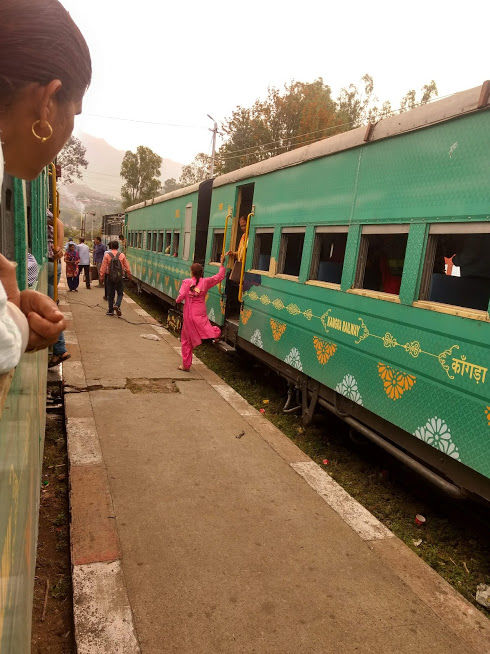 Day 4:
Mcleodganj and Dharmashala
You can hire the taxi and buses for Dharmashala. Or the HRTC buses can be used the breakup of HRTC is (Bir - Palampur - Dharmashala - Mcleodganj) So, one can take the bus to Palampur from Bir from Palampur can board the Dharmashala and from Dharamashala to Mcleodganj.
Tsuglagkhang is the place where the Dalai Lama resides. There are few options to visit at dharmashala.
Dharmashala Cricket stadium is also easily accessible from dharmashala bus stand and you can visit that.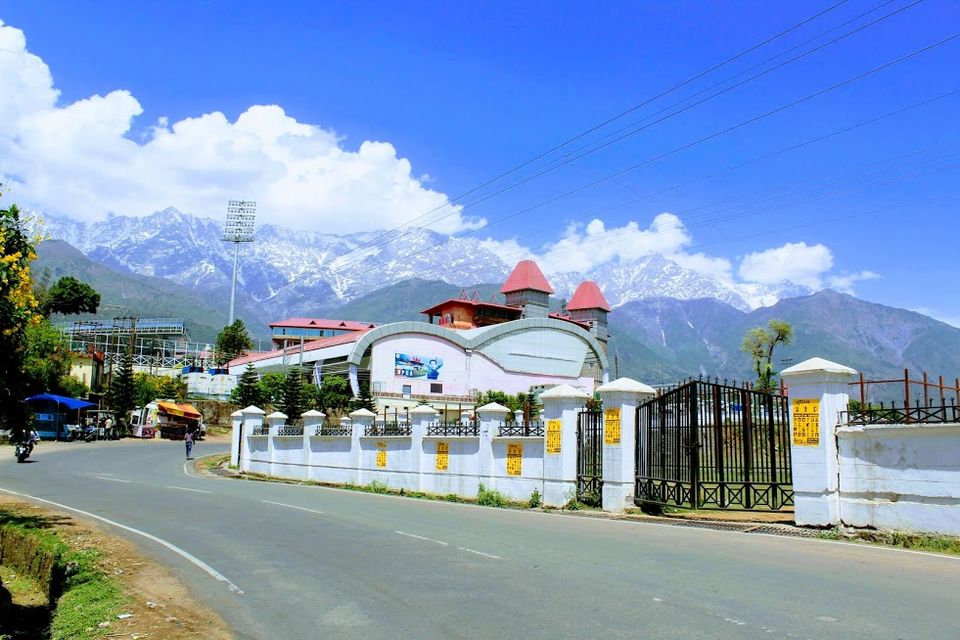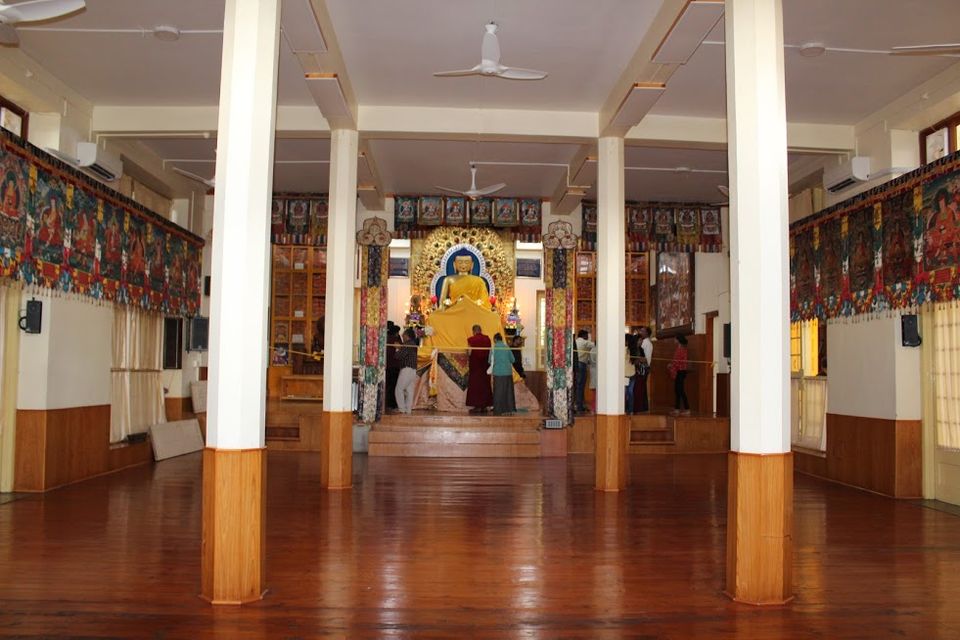 Day 5:
The Paragliding day
"Bir aaye aur paragliding nahi kiya to kya khak bir aaye"
So the tandem paragliding cost around 2000 to 2500 with go pro for 15-20 minutes and the experience was awesome ,I am not gonna write much about it as explaining that with the limited vocabulary of mine wont do the justice.
You can check if you can attend the morning prayer in any monastry people here are really welcoming and they do allow you to sit with them and pray.
Landing site is my favorite place you can go there to see the sunset and see people landing from the paragliding.