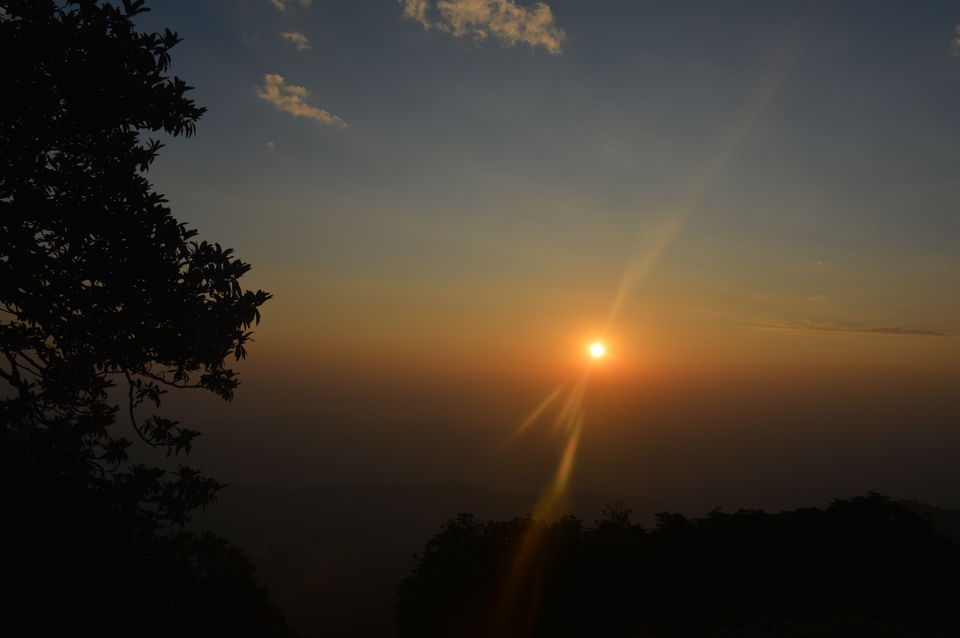 Bir Billing is synonymous with paragliding. It is after all India's best paragliding site. However, if you think that Bir is nothing more than just a paragliding site, I'm here to tell you that you're wrong. My trip to Bir was more than just a paragliding experience. Bir has tons of fun things to offer apart from just paragliding.

Here are a few things you can do in Bir-Billing that will make your trip very memorable:
TAKE A PARAGLIDING COURSE
While tandem paragliding is what people usually opt for, why not take your experience a notch further and take a paragliding course? The courses are of P1, P2 and P3 level, and are usually of 15 to 20 days. You get a Course Completion Certificate once you are done with the course. Now you are ready to fly solo!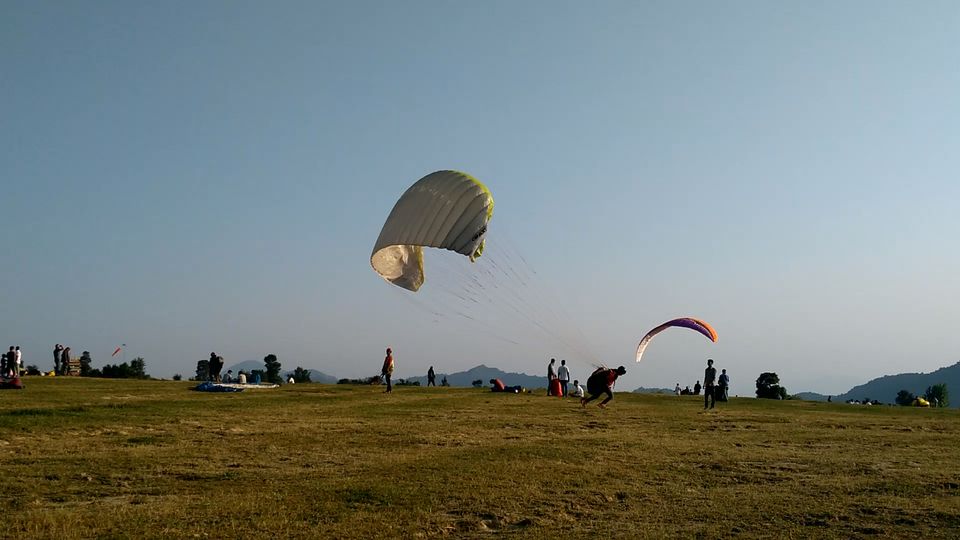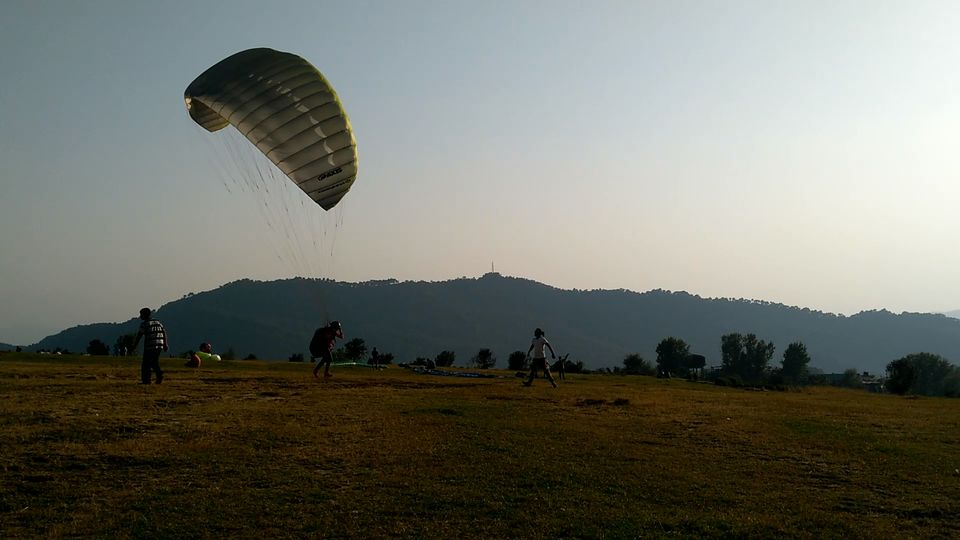 TREKKING
A mountain vacay is incomplete without trekking. Trekking through the beautiful mountain trails give us everlasting memories. You can trek all the way from Bir to the paragliding take off site in Billing, and then come down paragliding! The trek is really steep towards the end and offers breathtaking views of the sky full of paragliders.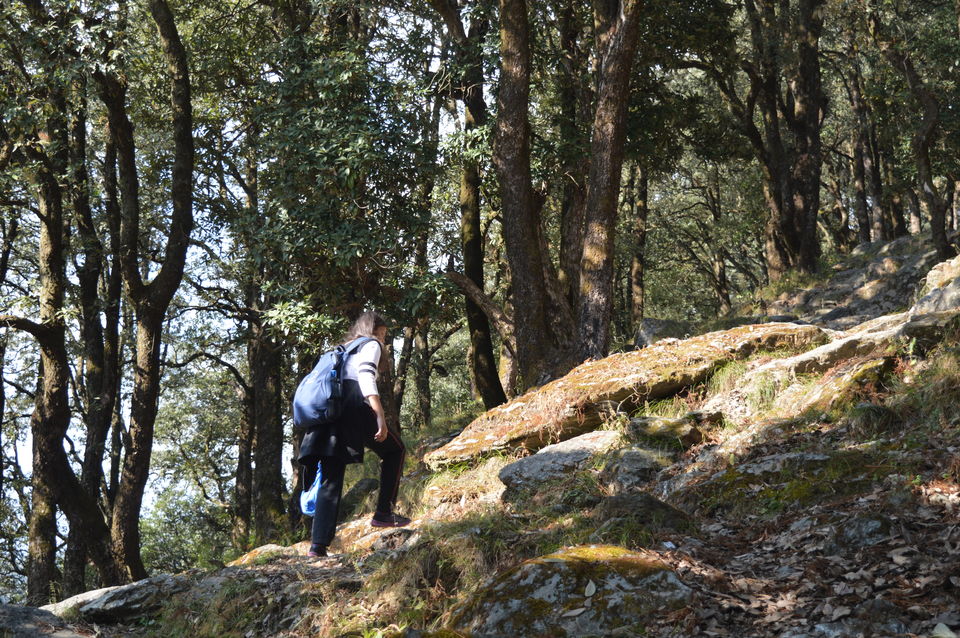 CAFE HOPPING
Because Bir is a tourist destination, a lot of cafes have come up here. Grab a delicious hot wood-fired pizza at Gliders Pizzeria or a tasty plate of pasta at Garden Cafe. The cafes here are gorgeous and offer a insanely beautiful view of the landing site. Catch a sunset from any of the cafes here and you'll never feel more alive. Some more cafes to try are Silver Linings Cafe (possibly the most famous cafe here), Avva's and June 16 Cafe.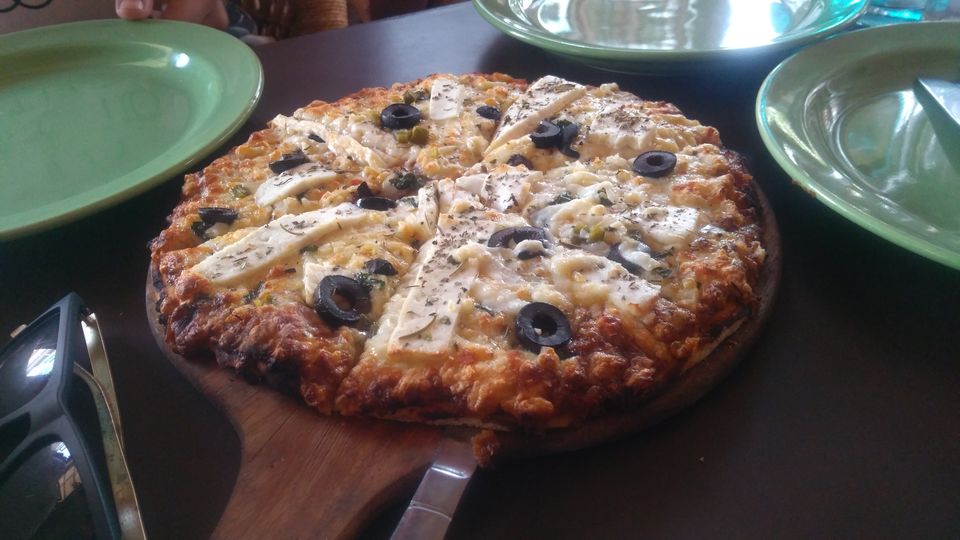 CAMPING
Another no brainer. Camping in Bir or Billing (as we did) is a MUST. There is no better way than to connect with nature. Light a bonfire and wake up to birds chirping. We trekked from Bir to Billing, camped at Billing near the take off site and flew down to Bir the next morning. Our day involved three of the MUST DOs in a day itself- trekking, camping AND paragliding. What better way to spend a day?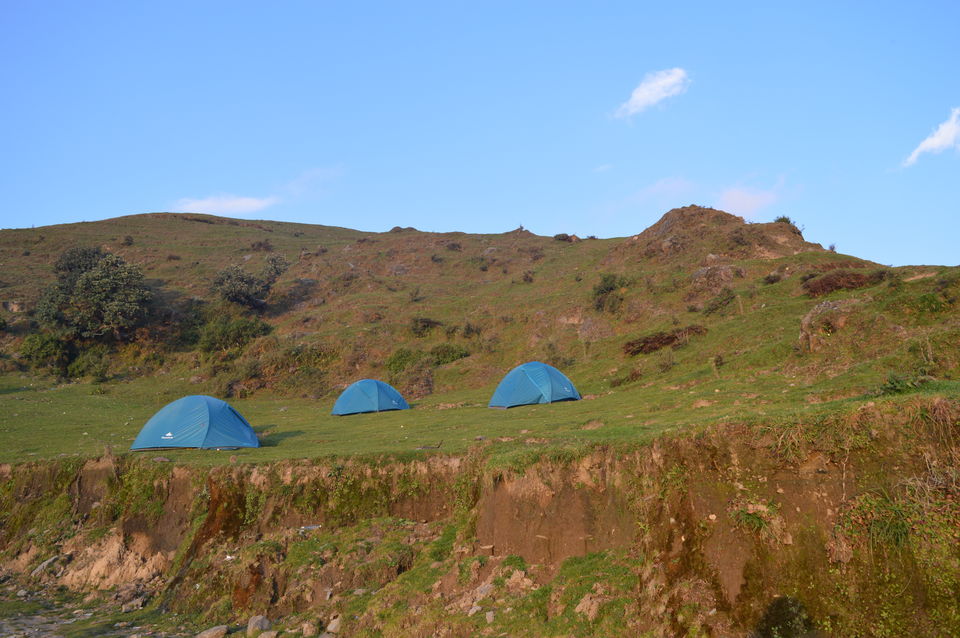 STARGAZING
The night sky in Bir Billing is INSANELY PRETTY. Watching millions of stars in the sky is almost a surreal feeling. Spend the night trying to recognize the constellations. The night here is cold so it's advisable to wear some light woolens or carry a jacket.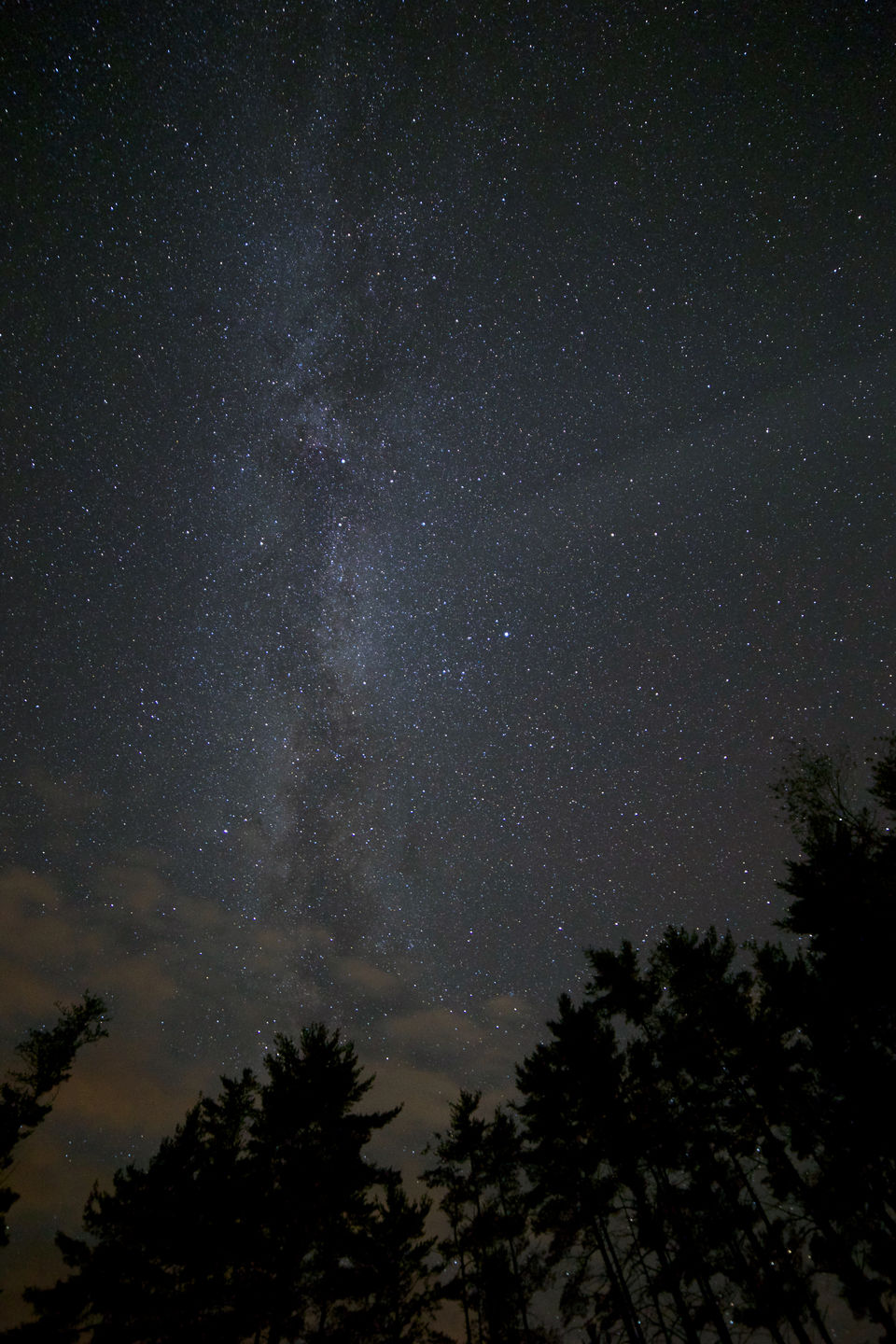 HIKE TO THE NEARBY VILLAGES

The best part about Bir is that you can walk around just anywhere and still end up somewhere beautiful. Hike to the nearby villages or waterfalls. Listen to the stream running by. Walk through the town and you will surely bump into something worthwhile.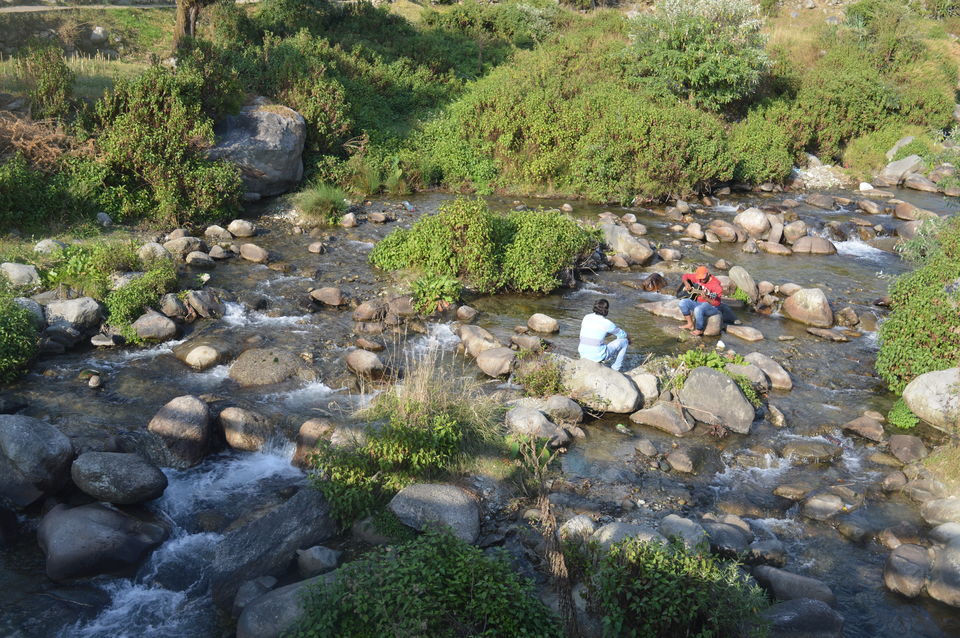 WATCH THE SKY FULL OF PARA-GLIDERS
Or if you are not willing to explore, you can just walk around the landing site, since it is so huge. Walk by the many cafes or just relax and watch the para-gliders fly or land. Relax at the landing site and simply be amazed at the view of the sky with colorful para gliders soaring in the sky.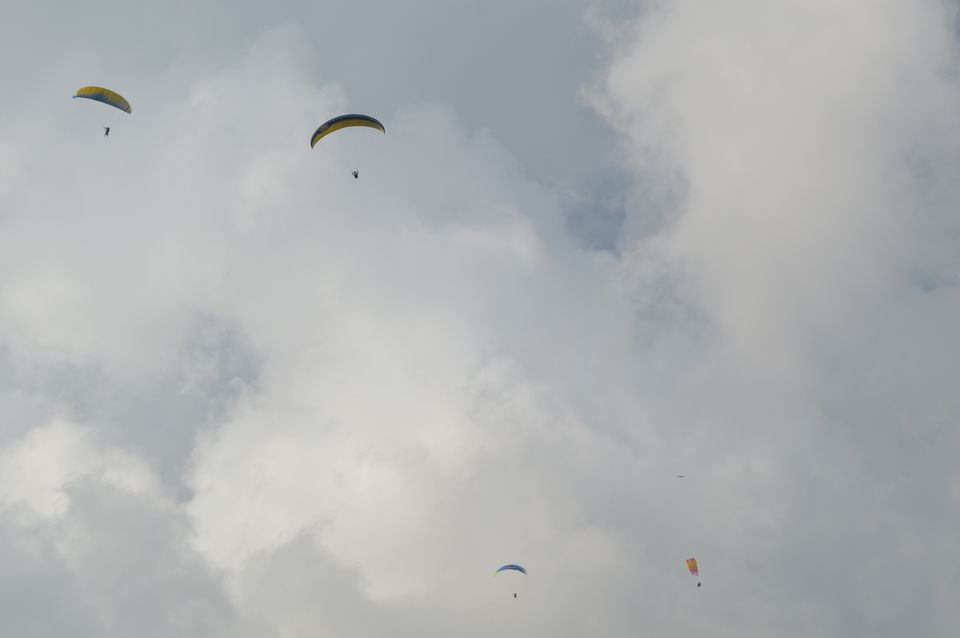 WATCH THE SUNSET
The sunset here is really pretty. Sip a cup of coffee and watch the sun go down from the landing site. Or you can trek to Billing and watch the sun set from the take off site. Or even better, you can go paragliding while the sun is setting and you'll see the best sunset views ever.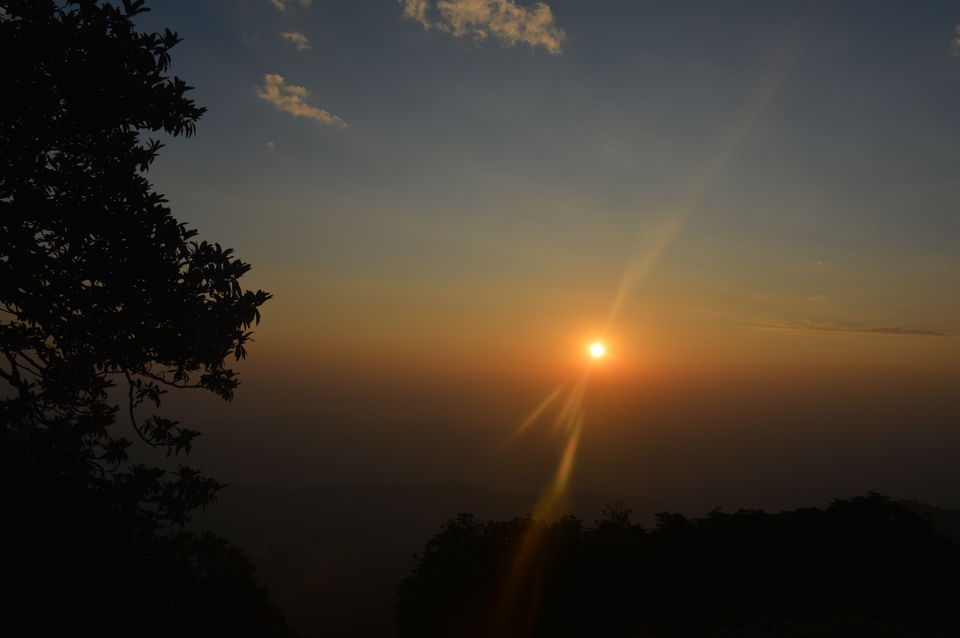 SHOPPING AT BIR ROAD
Hit the Bir road and the local market for some shopping. Stop by for some local delicacies like momos and thupkas.
VISIT THE DEER PARK INSTITUTE AND THE TIBETAN COLONY
Bir is a great place if you want to learn about Buddhism. Visit the Deer Park Institute and the Tibetan Colony if you are interested in learning about the Tibetan Culture. The Deer Park offers workshops on Tibetan Budhism, which require prior registration.
VISIT THE MONASTERIES
You can visit the numerous monasteries in Bir. The Chokling monastery is the main monastery. Learn about Tibetan culture and meditate here. You can also check out Sherab Ling monastery and the Bhattu and Dzongsar Khyentse Monastery.
With so much to do in Bir, you're sure to make tons of memories here. Also, you'll yearn to return to Bir. Because I definitely want to :)
For more travel adventures, misadventures and stories, follow me on my Blog and my Instagram.