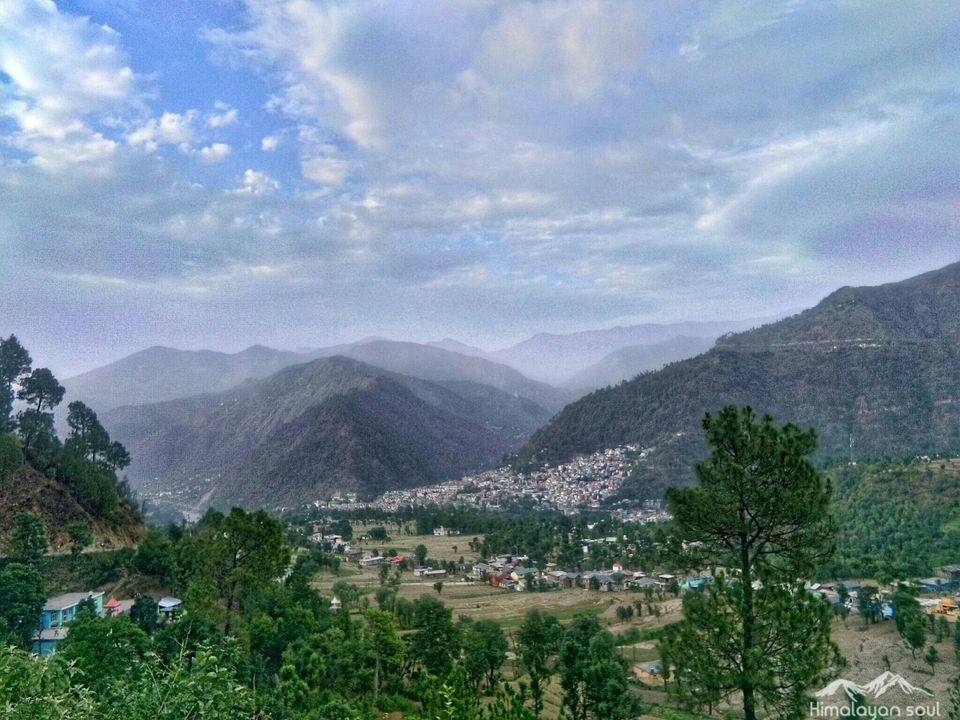 Dalhousie is one of the most pristine hill station in the north India with lush green surroundings and snow capped mountains.
Dalhousie is just 80kms from Pathankot.
This 2 day itinerary will cover all the major places to visit in a short span of time.
Day 1 starts with a good breakfast at your place.
Rent a vehicle or use local transport to reach 'Khajjiar'.
Khajjiar is also known as the Mini- Switzerland of India, green grassland and high deodar trees provides a alluring sight which justifies this statement.
Many adventure activities like zorbing, paragliding and horse riding are available there. This place is a complete paradise for travellers looking for their peace of mind.
Don't forget to listen to the local folklore there and click yourself with cubby rabbits and pahari attire.
After taking lunch, move your caravan towards Chamba town.
Chamba is just 25kms from Khajjiar. Chamba is the only town in north India to preserve a well-documented history from circa 500 A.D. The temples erected by Rajas (kings) of Chamba more than a thousand years ago continue to be under worship even today. It is 54 km from Dalhousie and is famous among travelers. There are several historic places to visit and explore here
Laxmi Narayan Temple, Chamunda Devi temple, Bhuri Singh Museum, Chamba Chowgan are the main attractions of the town.
Apart from these, don't forget to buy world renowned Chamba Rumal, Chamba Chukh and Chamba Chappal.
End your first day in Chamba by strolling at Chamba Chowgan eating hot momos and thupka. Return back to Dalhousie by the evening.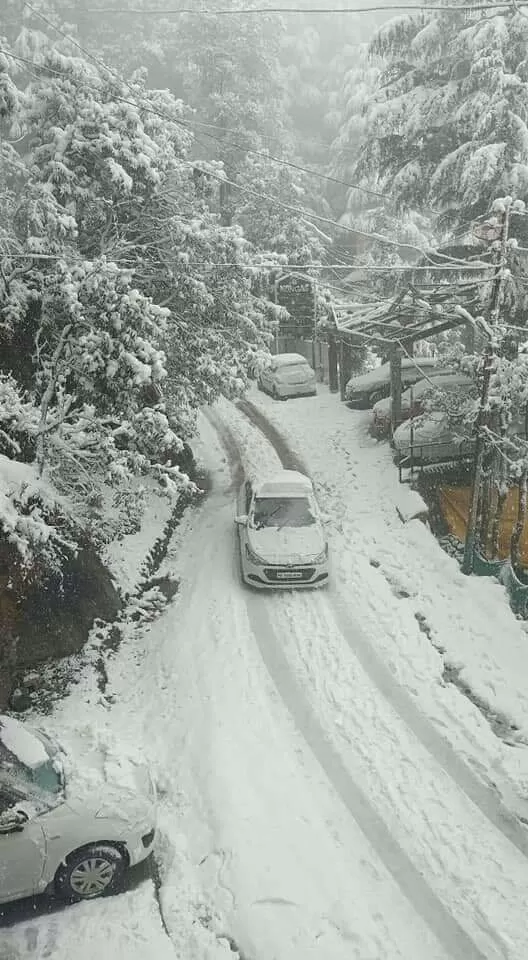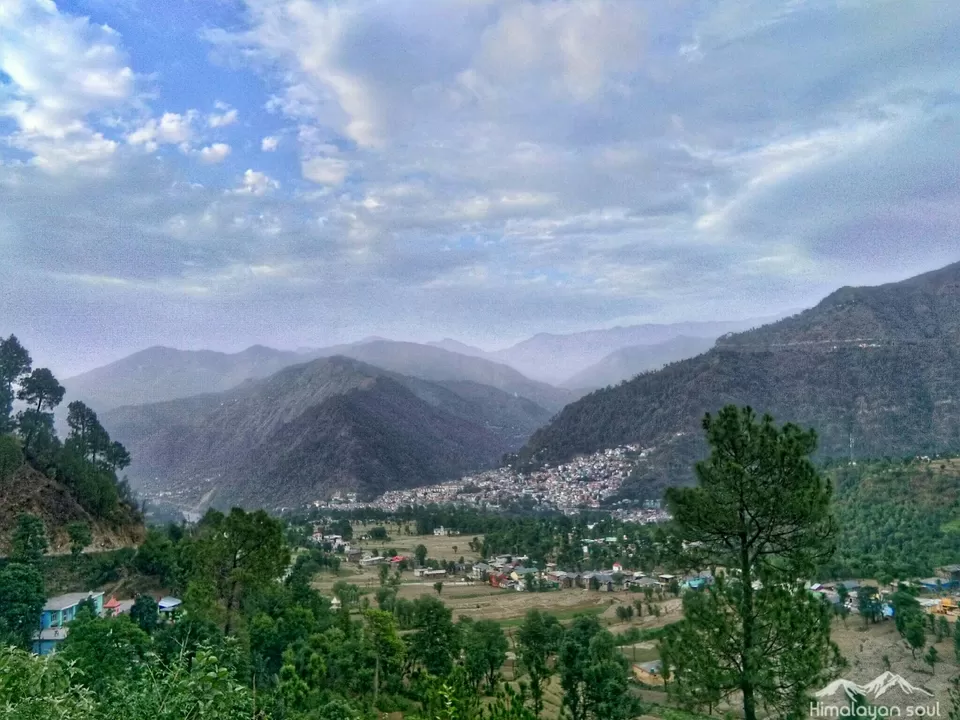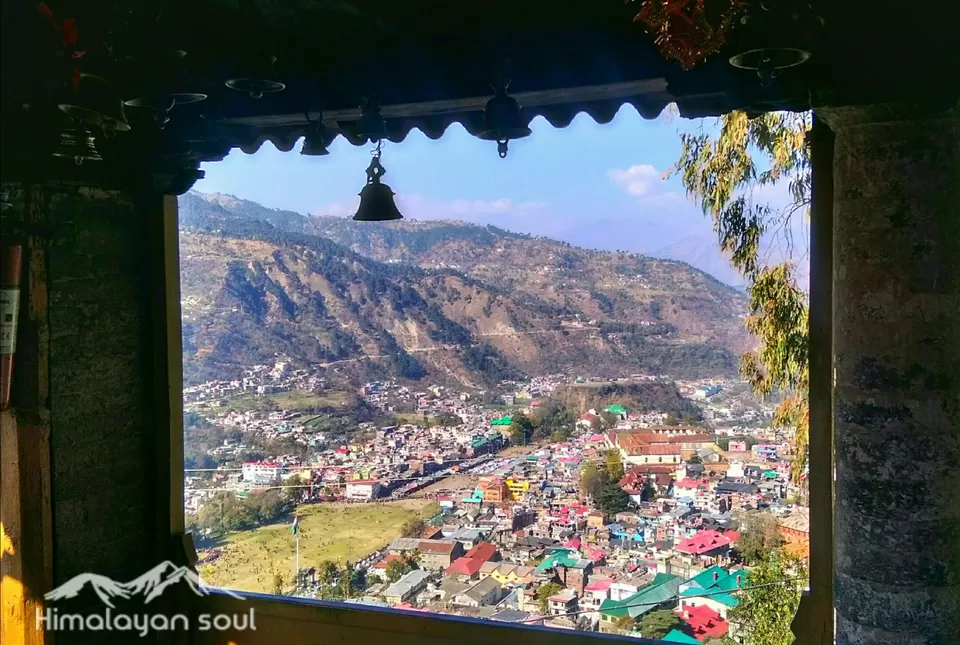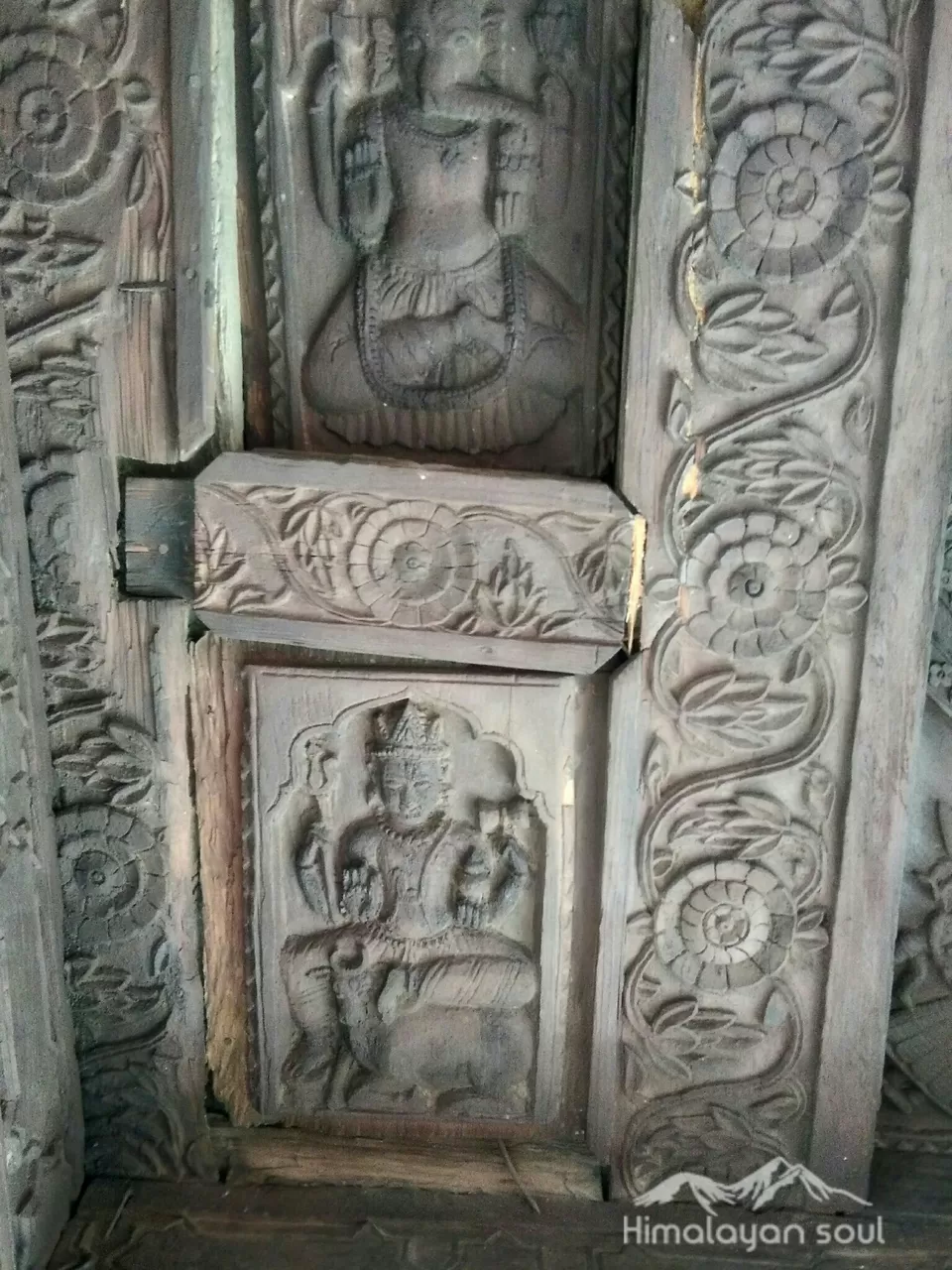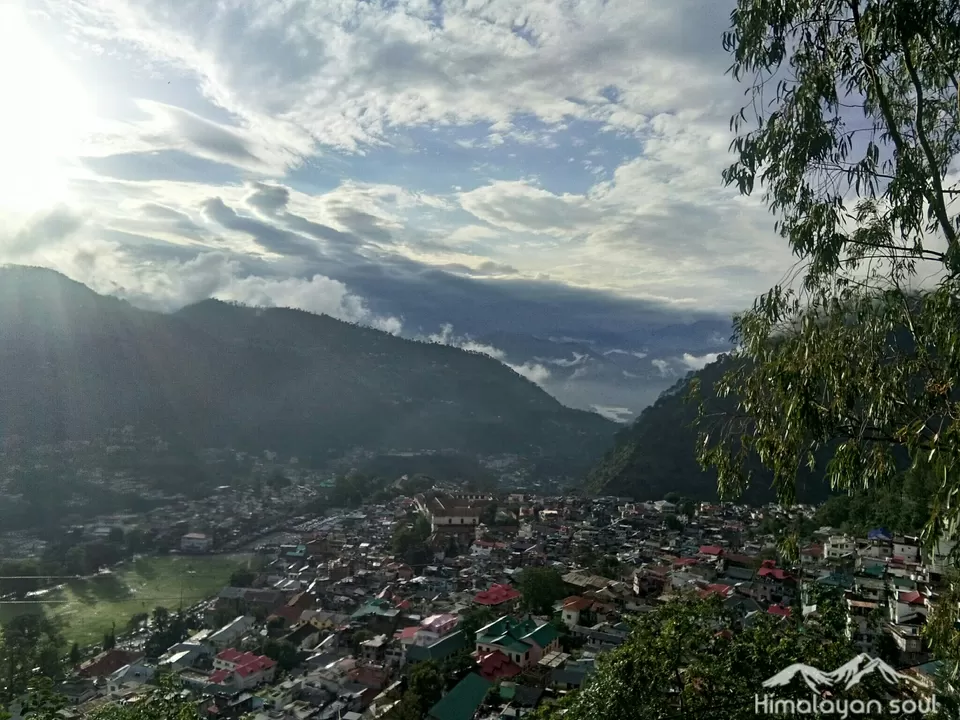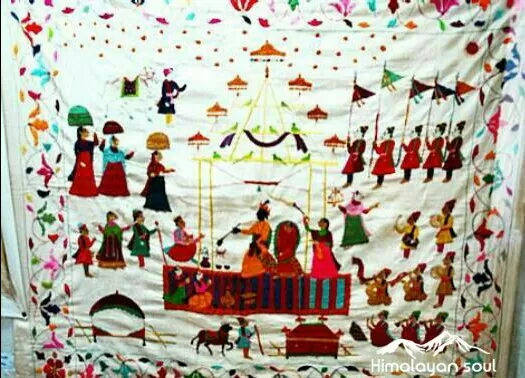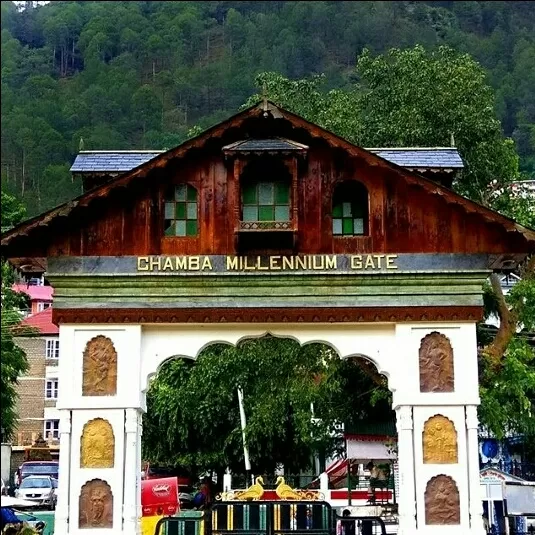 Day 2 begins with a short hike to 'Dain Kund Peak' to witness the magical sun rise with 360 degrees view of the mighty Pir Panjal and Dhauladhar Mountain Ranges.
Dain kund is the highest peak in Dalhousie situated at an altitude of 2775 m and is a perfect place to do camping and rejuvenate yourself from all the toxicity of the cities.
Dain Kund is an one hour hike from Dalhousie.
Return to Dalhousie and have lunch.
Visit to "Chamera lake" and spend some time there. Boating is a good option at the lake. Enjoy some light Snacks that are readily available.
Return to Dalhousie and visit the St. Francis church. You can stroll through the local markets as the Church is situated nearby the Subhash Chowk.
End day 2 as well as your trip by taking some rest at your place of stay.
Don't forget to reserve your return bus ticket in advance.
Happy travelling!
Always remember, we don't create nature. Nature has created us. So let it be that way. Don't bring or spread plastic or polythene bags to the hills. Try to maintain the sanctity of the mountain regions by preserving the ecosystem.