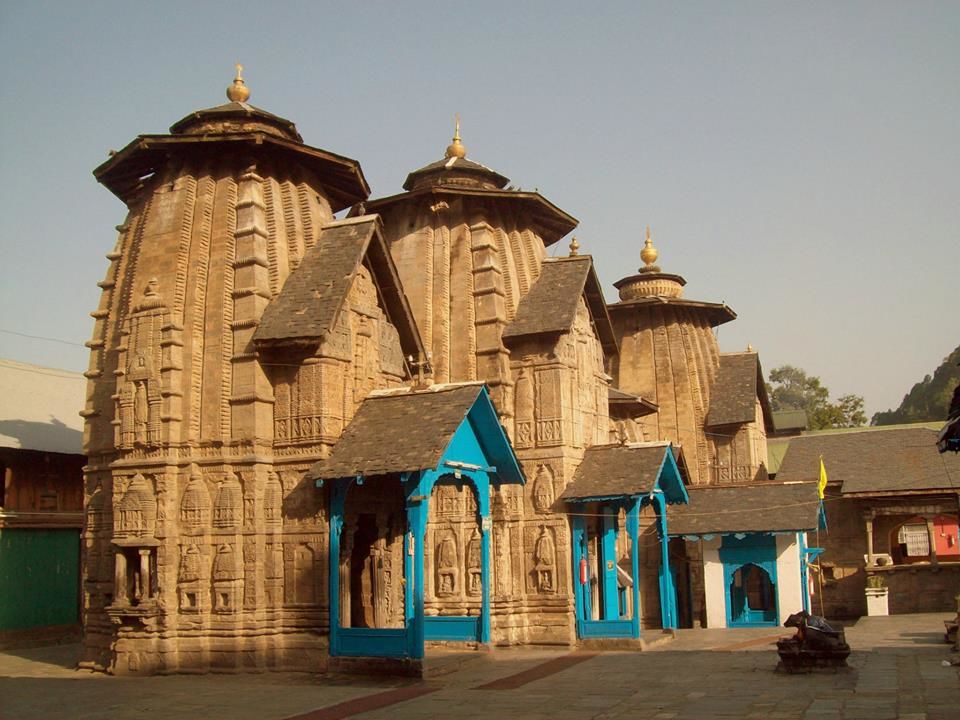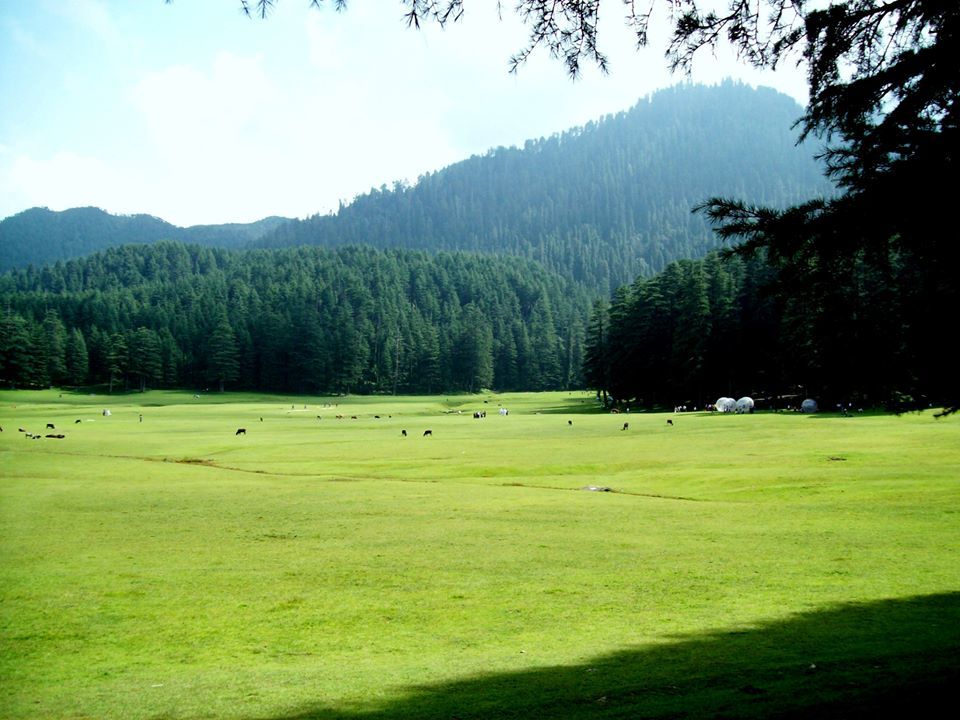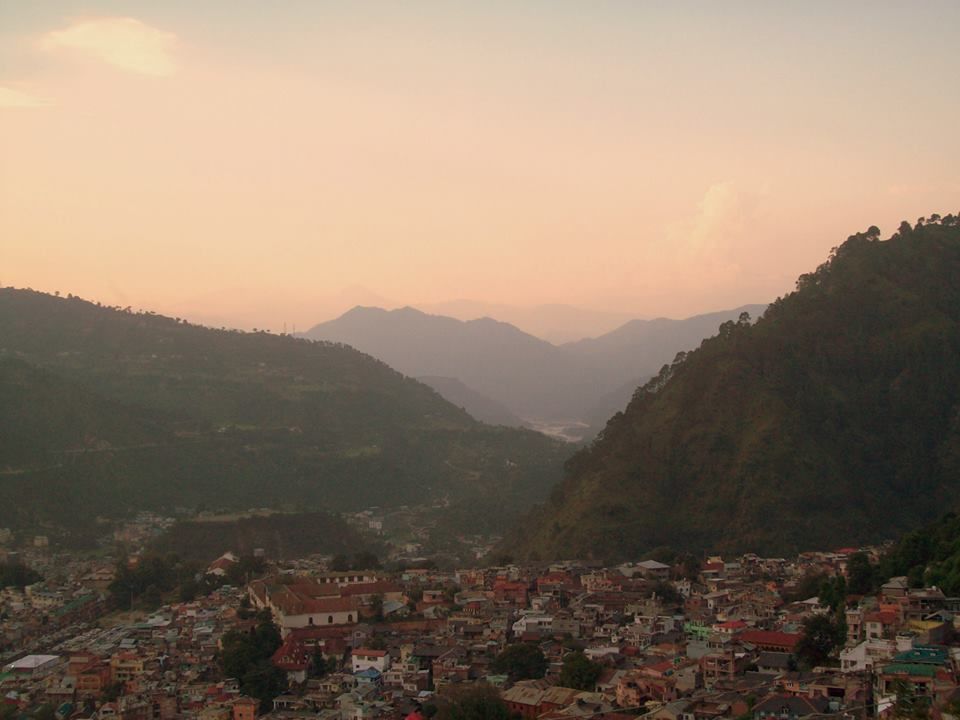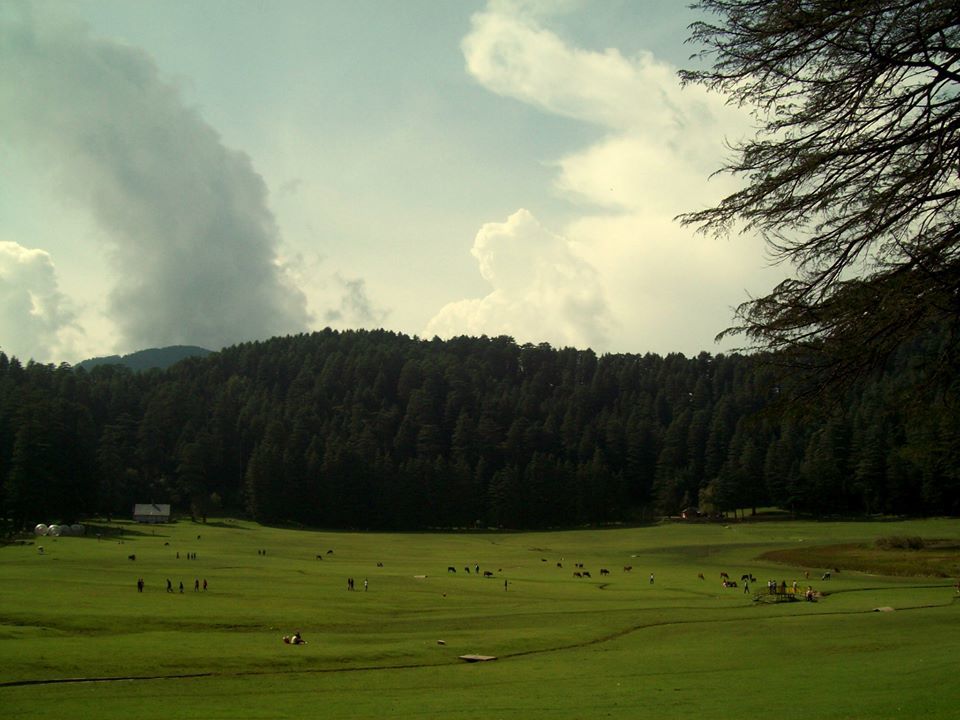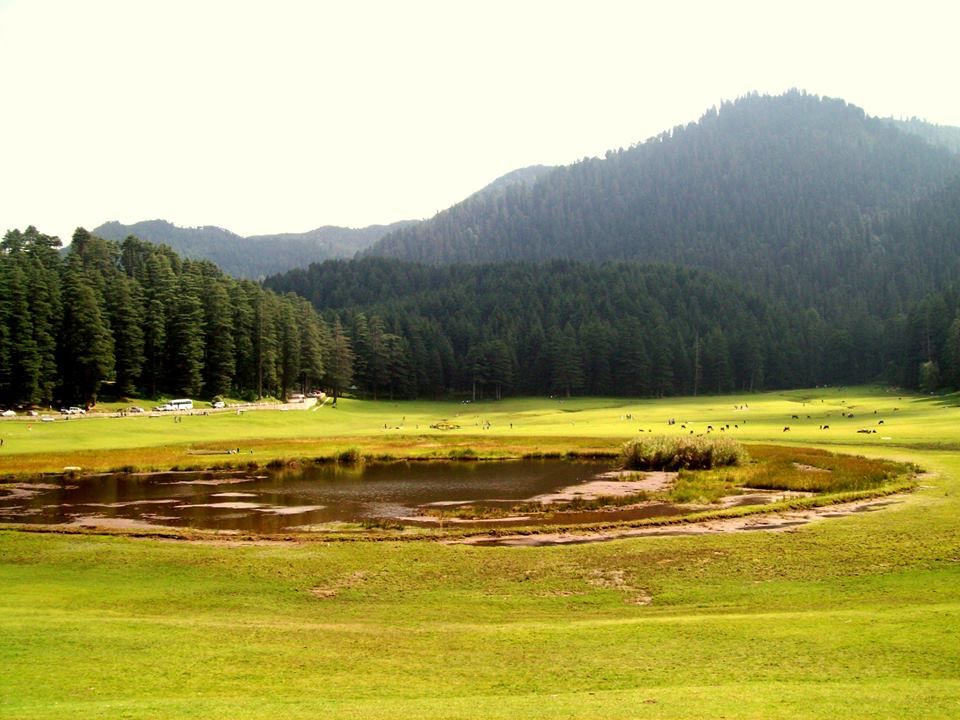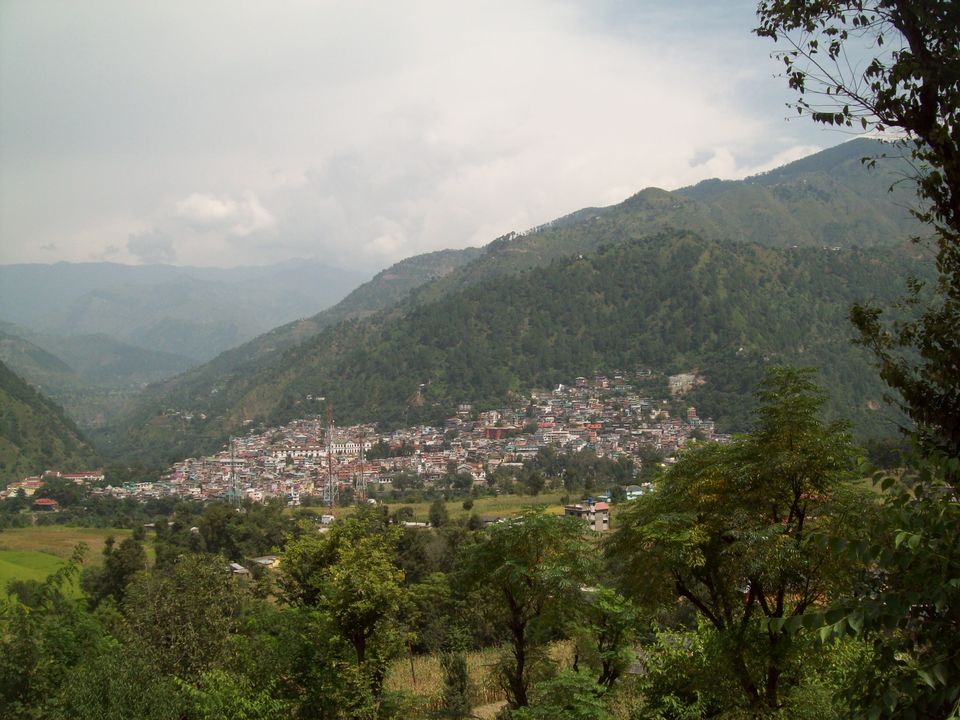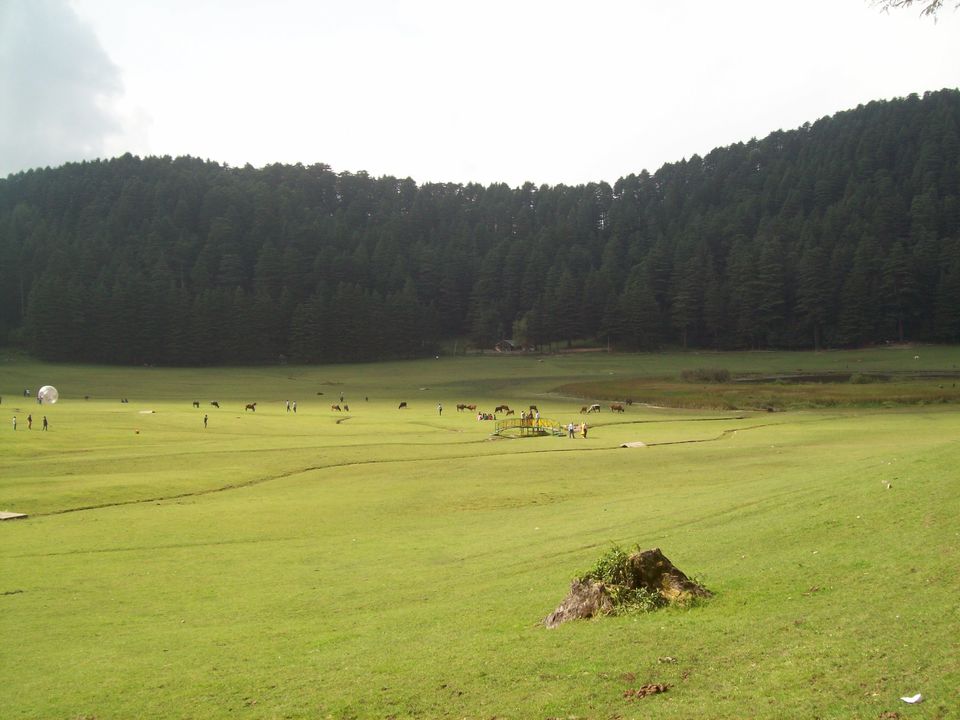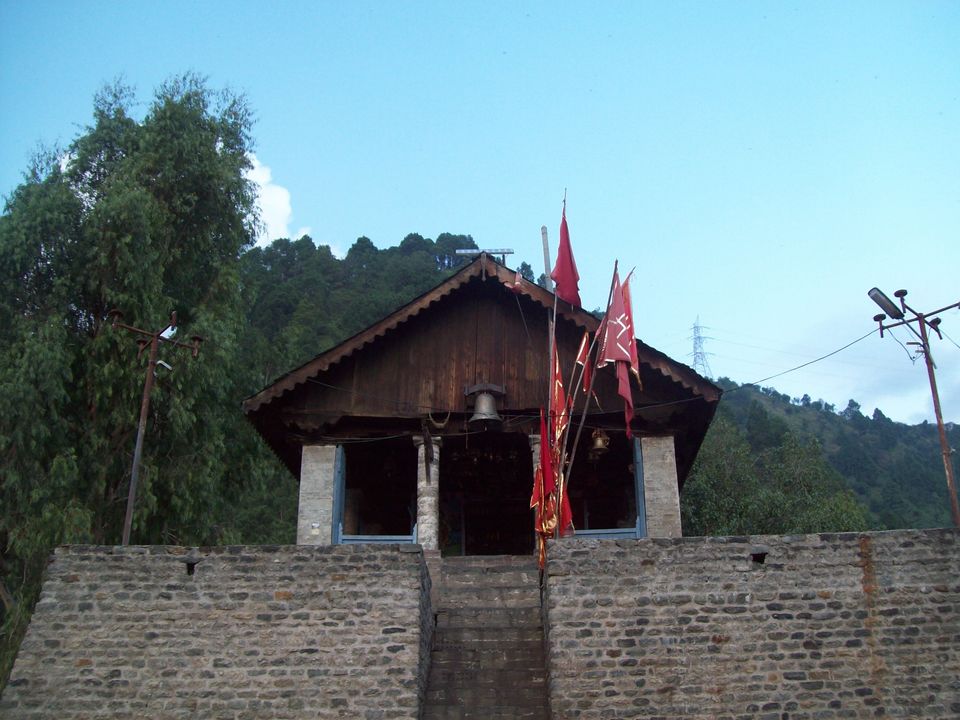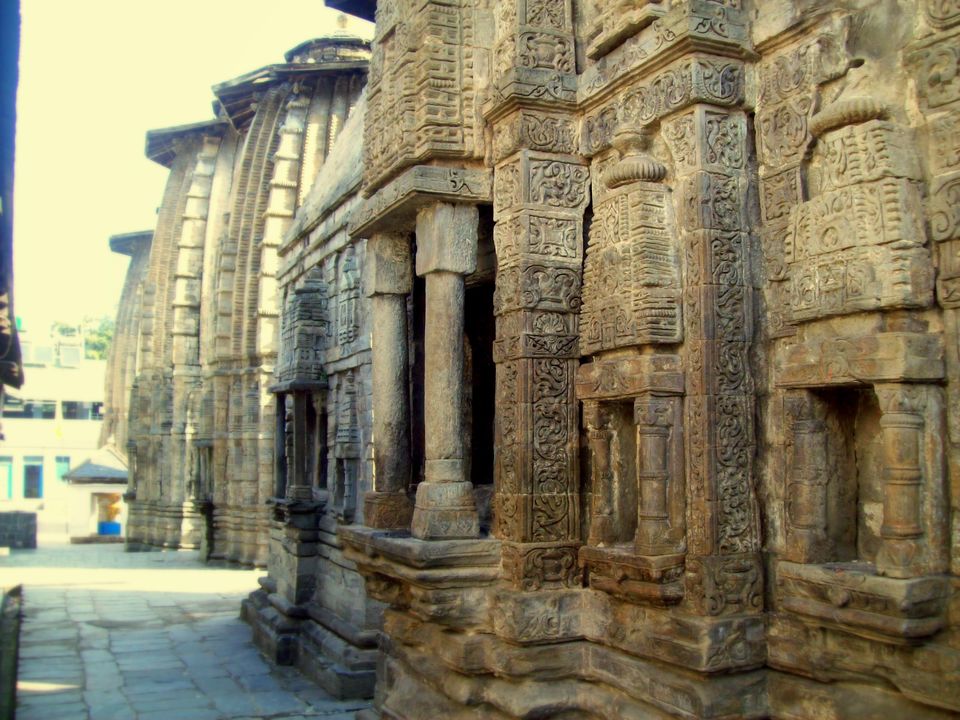 Chamba finds a distinct place in the history, folklore, and cuisine of Himachal Pradesh. Known for the temples and palaces marking the royalty of kings and their religious affiliations in the past, the town hosts two popular fairs, "Suhi Mata" and "Minjar" which include display of folk dances, music, arts and crafts. Geographically, Chamba is located on the right bank of the Ravi river valley, and topographically it is bounded by the Dhauladhar and Zanskar ranges. I drove from Pathankot to Chamba. Usually, it takes around 4 hours (120 km), the road is quite good till Banikhet, but narrows down to single lane after that. Any visit to Chamba could be easily coupled with Khajjiar and Dalhousie as they lie on the same circuit. You need to be really careful while driving from Chamba to Khajjiar, it is a narrow single lane road. So, pack your bags to witness the untouched exquisite natural beauty of the land of lord Shiva.

In and around Chamba:
The Lakshmi Narayan temple complex, devoted to the Vaishnavite sect, includes the main Lakshmi Narayan temple, built in the 10th century by Raja Sahil Verman.
The Chaugan (a Sanskrit word meaning: "four sided") is the nucleus of all activity in Chamba, surrounded by impressive administrative buildings and a shopping arcade built during the British period, with the old Akhand Chandi palace standing nearby.
Bhuri Singh Museum: Named after Raja Bhuri Singh of Chamba, this is a treasure house of Chamba's rich past. The exhibits include copper plates, murals, doorways, costumes, paintings and stone carvings.
Evening is the right time for shopping; you can buy Chamba Slippers, 'Rumals' and Shawls at Chamba town.
Khajjiar:
This place is a great getaway from the burning heat of the northern India plains. Khajjiar has a unique topography and it is a beautiful amalgamation of forest, lake and grassland, which gives it the name "Switzerland of India". There are a number of options to stay nearby if you wish to. Either with friends or family, you can spend a day here either playing cricket/football or just lying down.
Dalhousie:
The hill station of Dalhousie is named after the 19th century British Governor General, Lord Dalhousie. Dalhousie has charming colonial architecture, including some beautiful churches. There are four beautiful churches in Dalhousie. These are St. Andrew's Church and St. Patrick's Church at Balun, St. Francis church at Subhash Chowk and St. John's Church at Gandhi Chowk.
The Kalatop wildlife sanctuary is a home for the Himalayan black bear and just 10 Km from Dalhousie. Do check the details regarding the visit with the Forest Department.