This is in continuation of my previous articles, visit the Homepage below for links in the order of our journey.
The next morning we woke up by 5 and started packing and getting our bikes ready. No one complained about AMS till now, so we thought everyone is slowly getting acclimatized to the climate. We were to cross a few streams on our way to Pang, so everyone has slipped into their gum boots, adding a little more weight to our body. We started our journey after tying our luggage's and test riding the vehicle. We came across our first water crossing, and by the very first look at it, my heart skipped a beat. There's a group who were crossing the stream, by the time we reached there. Two of them were standing in the stream and guiding the riders. Those guys even helped us cross the stream. Even though I had gum boots, the water has reached inside making my feet wet and cold. There's no time for drying them, we had a long day a head and we just started our journey. We crossed around 5 streams that day, some gentle, but some of them were deep and rude. We crossed Jispa around 9 A.M. from here the landscape starts changing. You get to see some of the most breath taking landscapes that the Western Himalayas can offer.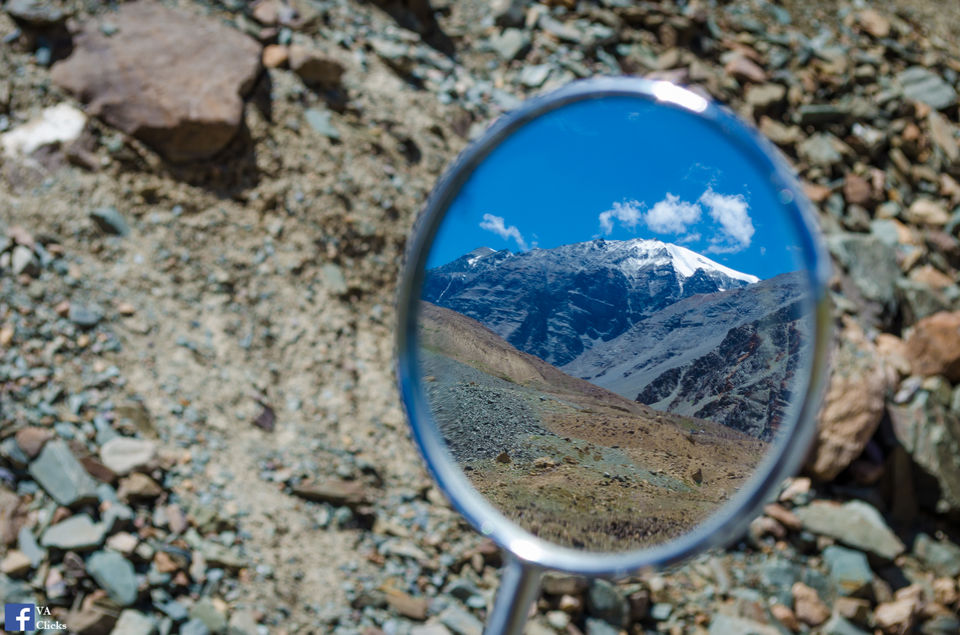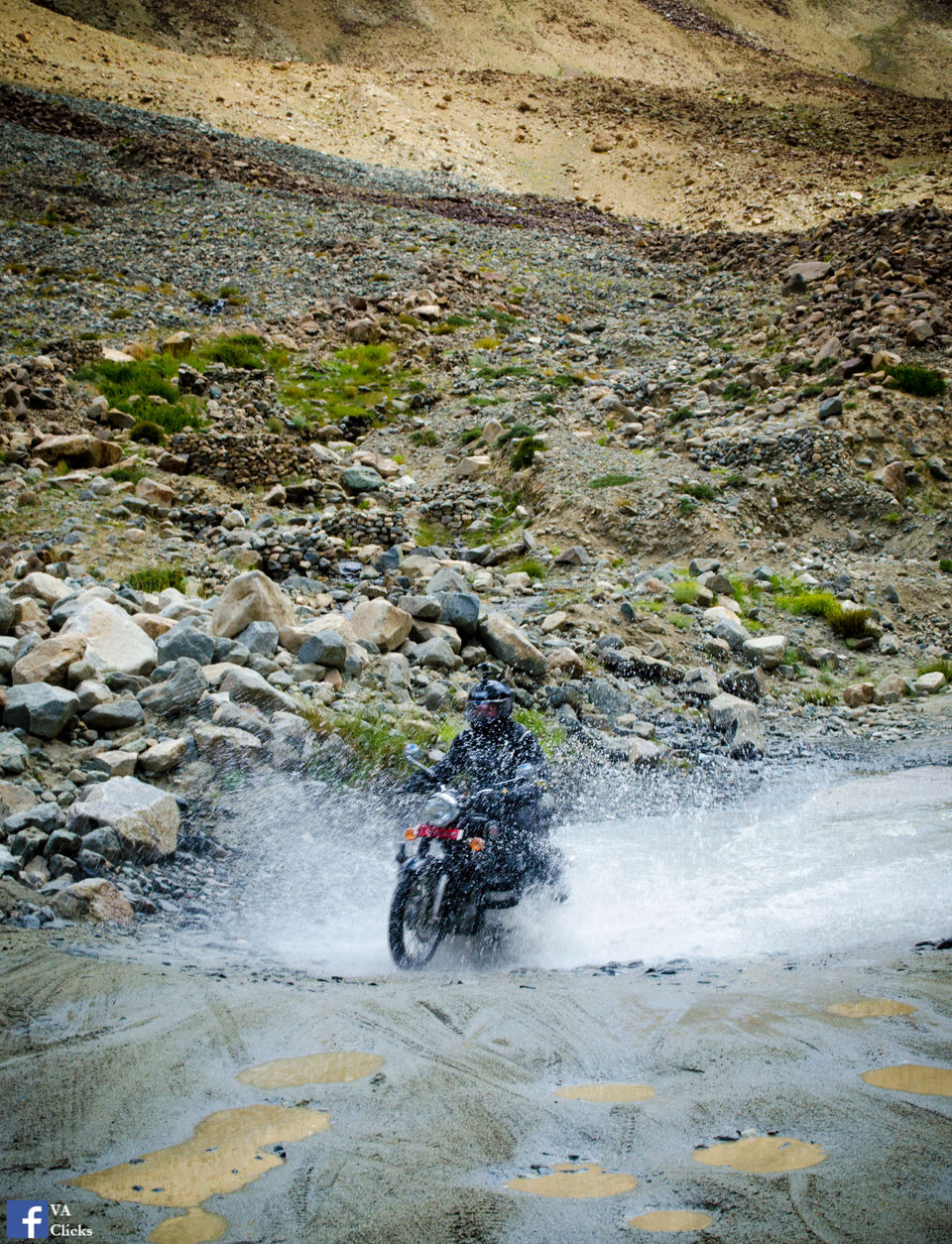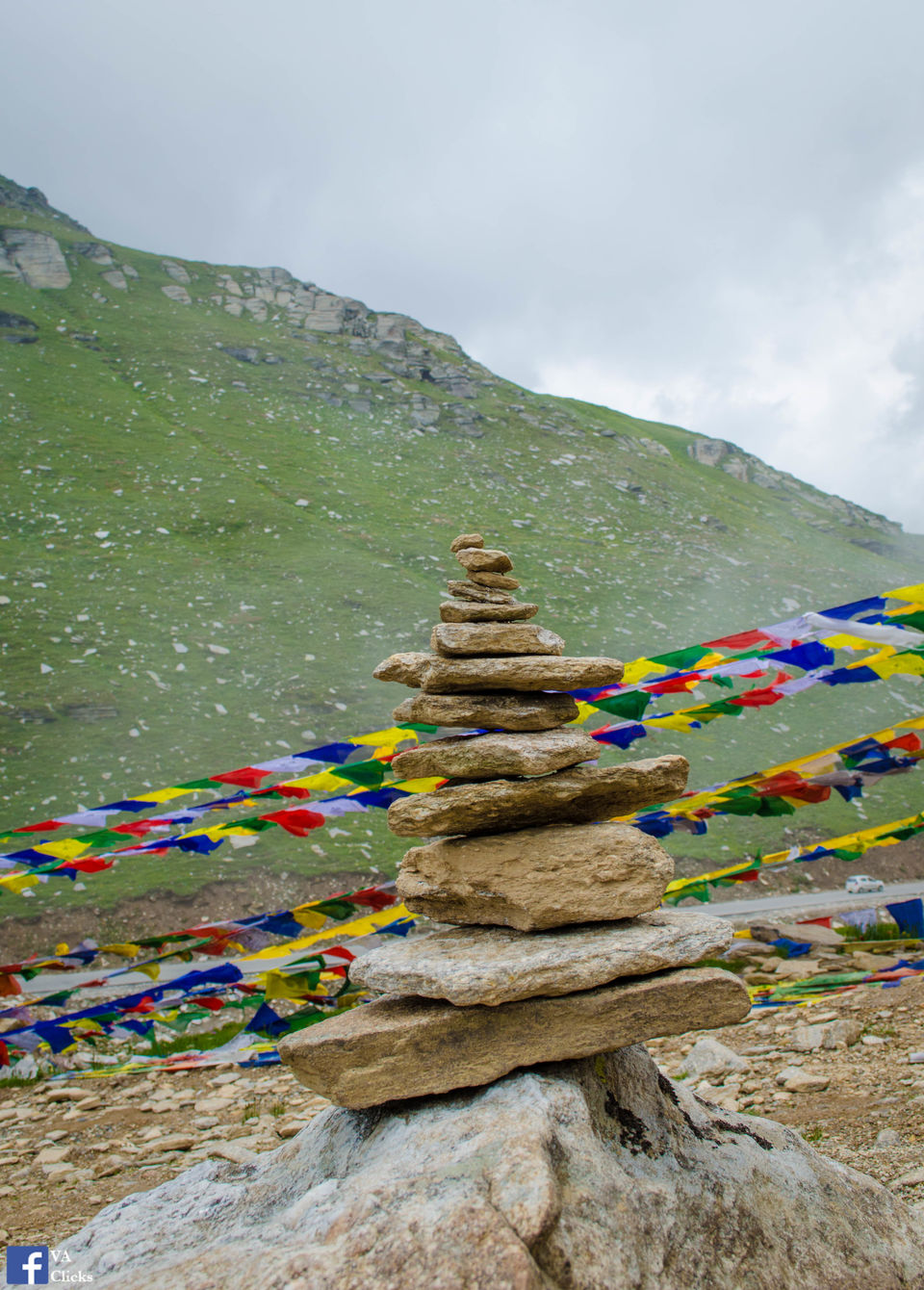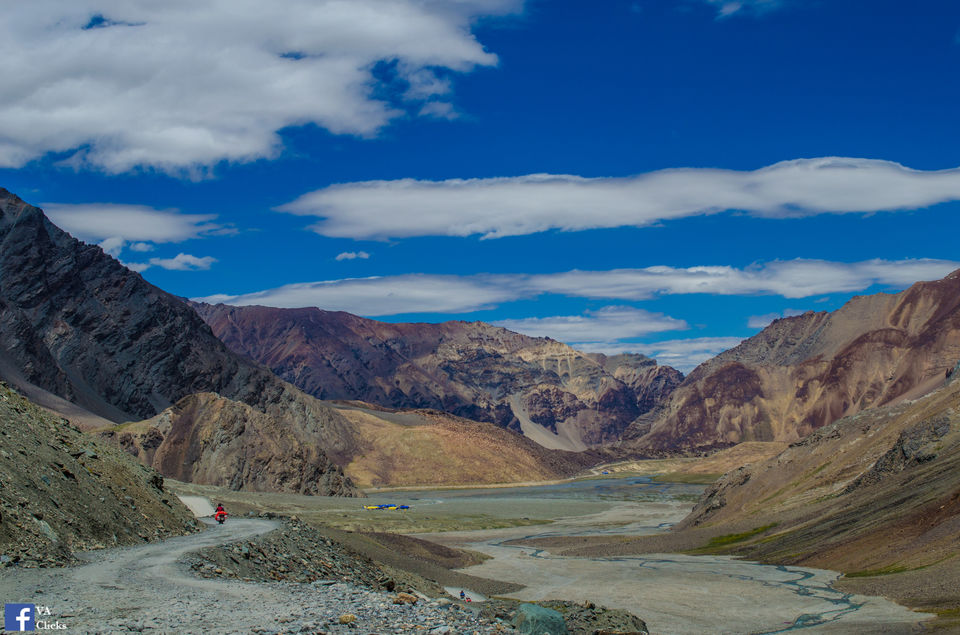 We reached Darcha where we need to register at the police check post. We are now slowly ascending and there was a steep increase in the altitude, we were at 3,360 m (11,020 ft) now. Once every one reached darcha we registered and started riding again. The roads were good till now. Finally we have taken a much needed break after an hour long journey, but instead of resting everyone was busy clicking pictures. These are the memories everyone will cherish for the rest of their lives. And the pictures act as a perfect time travel machine to take us back to those wonderful days. You were completely surrounded with some amazing landscapes. You just can't pick one direction to shoot those pictures. You have a 360 degree view and everything must be covered, leaving me in a hurry, coz every time we stop I had a big task at hand. I have to hurry up take my DSLR out and start clicking pictures before everyone is ready to move.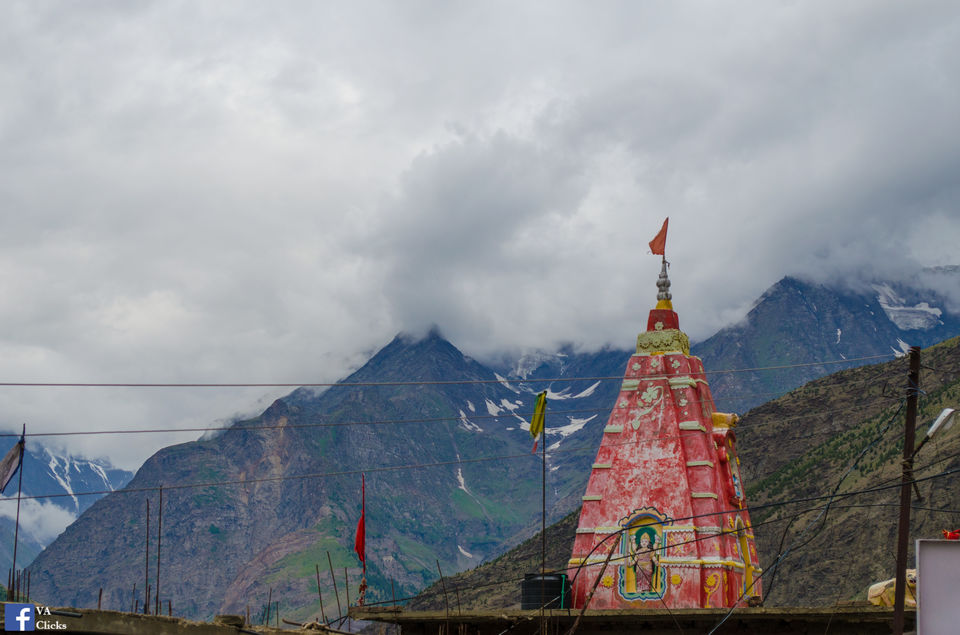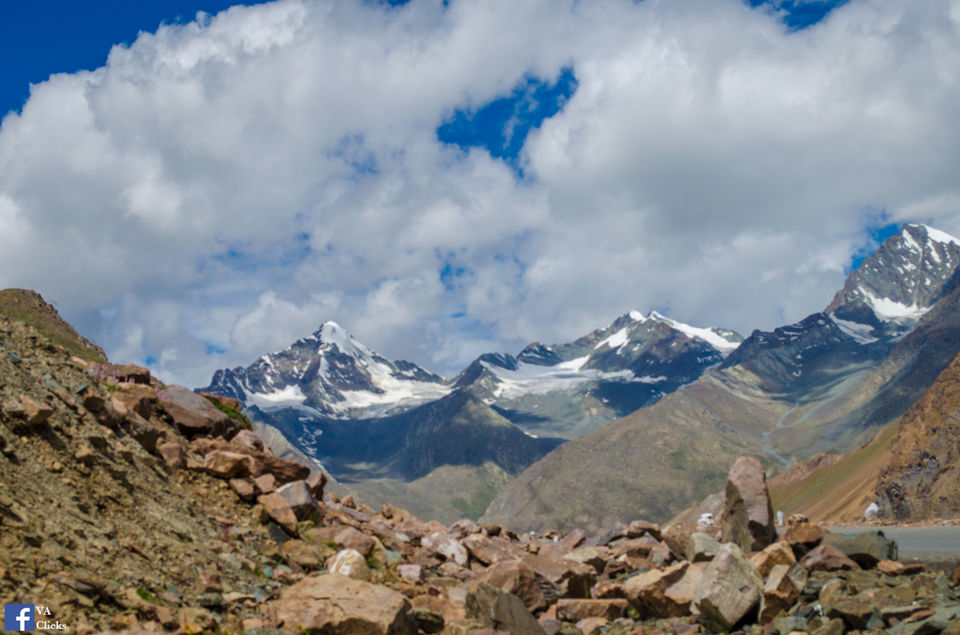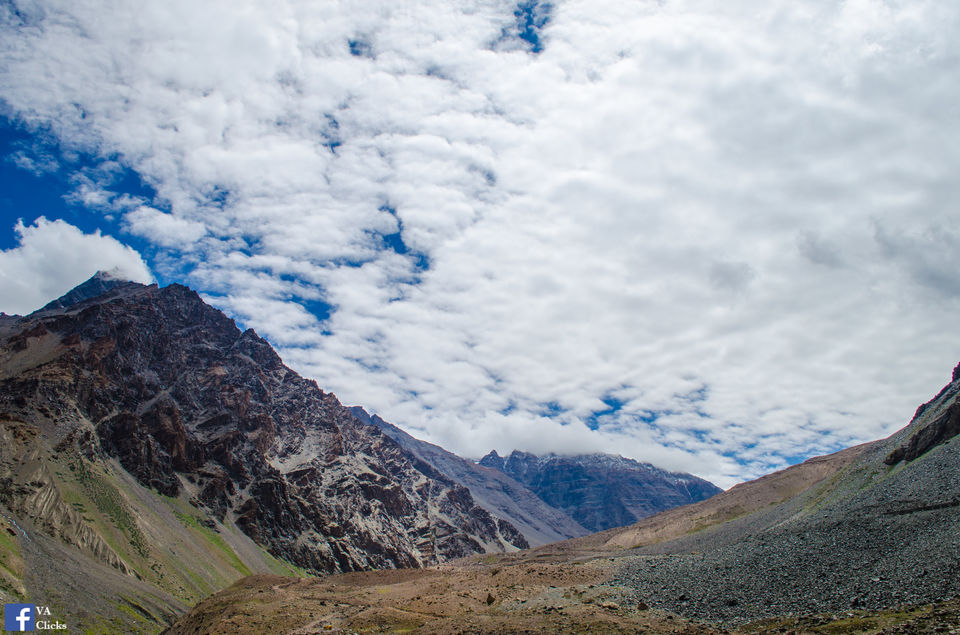 After clicking somewhere around 100 pictures for half an hour I thought of resting for some time. But then I realised why we are not moving ahead and went to one of them and asked the reason. He updated me that some of them were yet to join us, so we were waiting for them. After 15 more minutes one organizer has decided to go back and check for them. He was accompanied by one more guy. They came back after 20 min, one of the bike was broke down leaving them behind. Once they reached we immediately started our journey, and crossed Zingzing Bar next, this is one of the highest roadside bars in the world. Well, don't go by its name! And feel disappointed. After zingzing bar, it was a steady climb. We will be reaching almost 5,030 m (16,500 ft) to reach Baralachala pass. BaraLachala means "Cross Roads Pass" and this is the crossing of the Great Himalayas, the watershed between the Indus and the Chenab.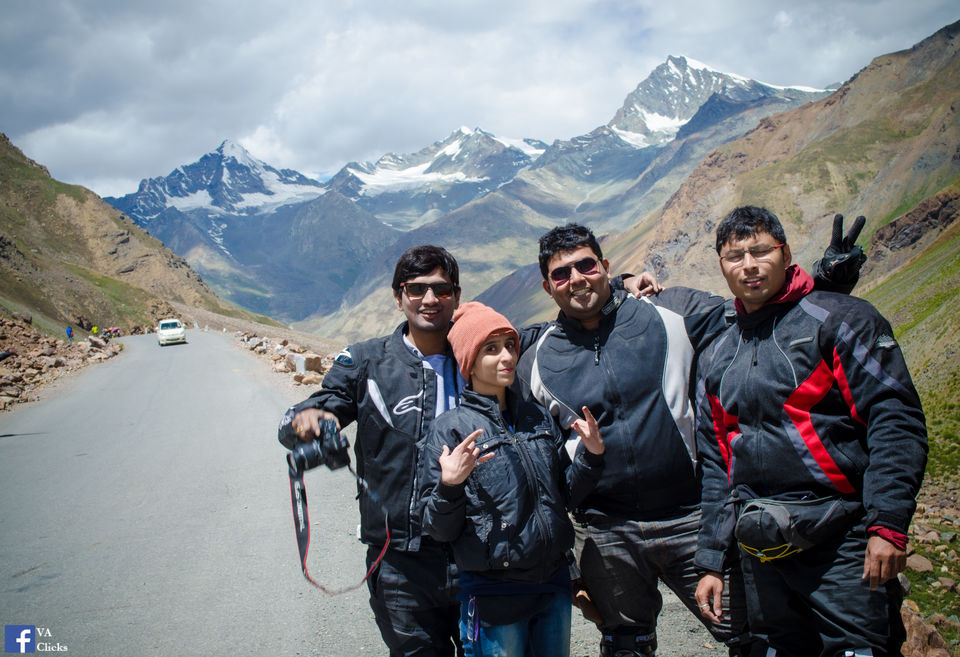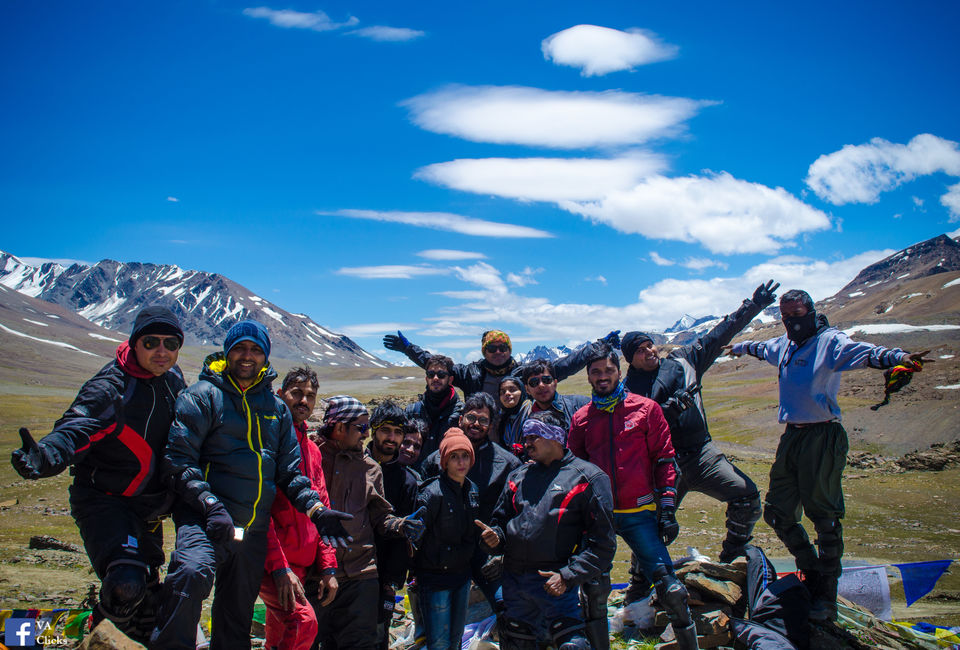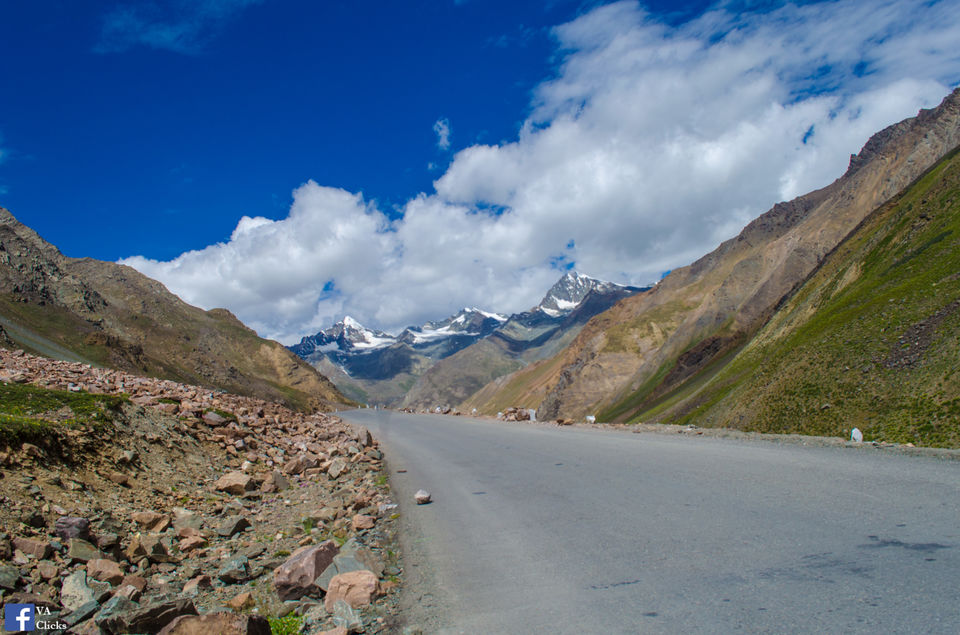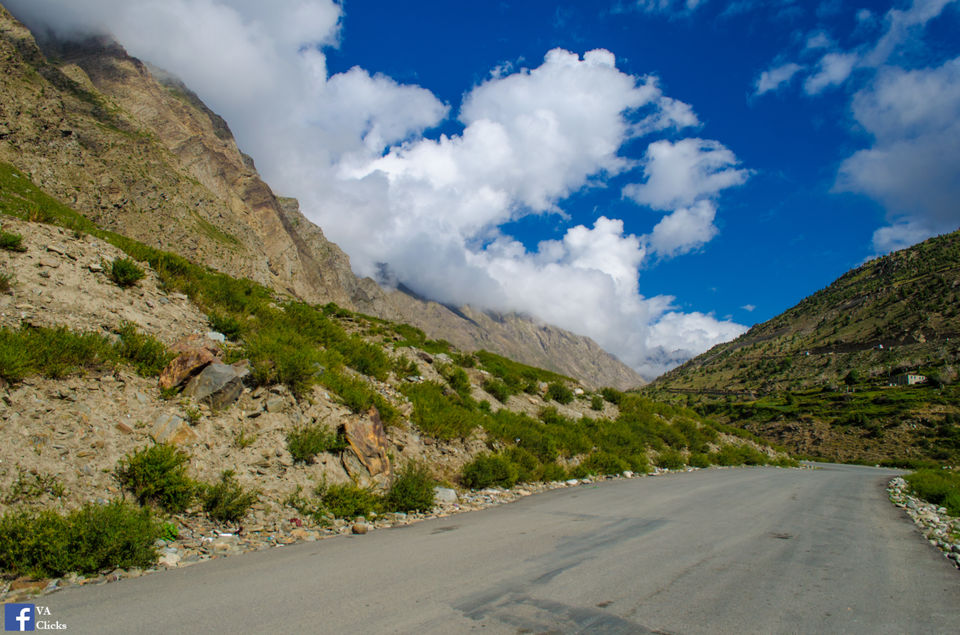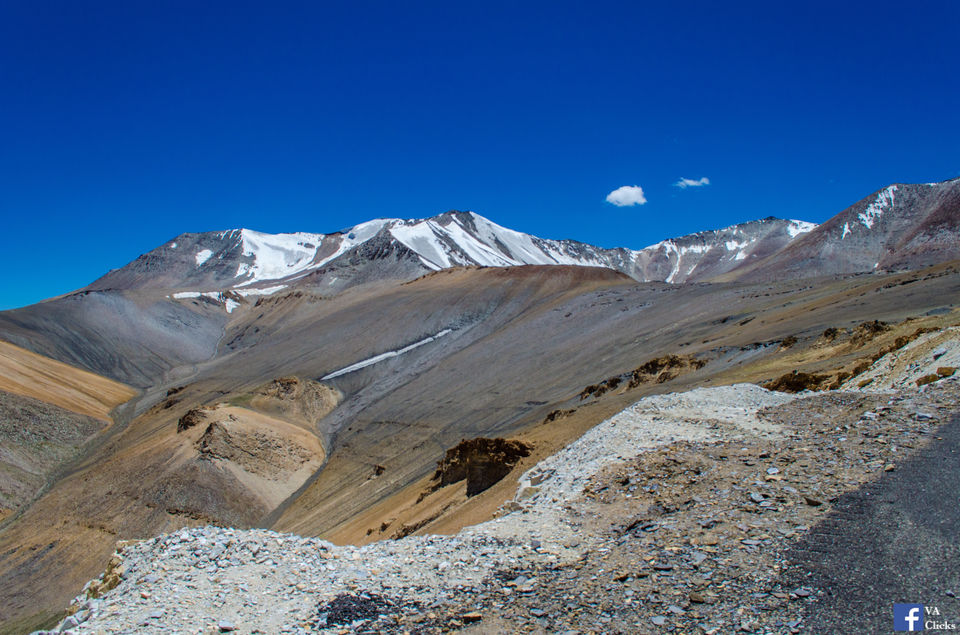 While we were preparing ourselves for steep height of Baralacha La, the last and biggest encounter with river crossing was yet to be accomplished. The noise of water was quiet enough to strike fear into your hearts. It was way big then any of the previous ones, but we managed to cross the river without any hiccups.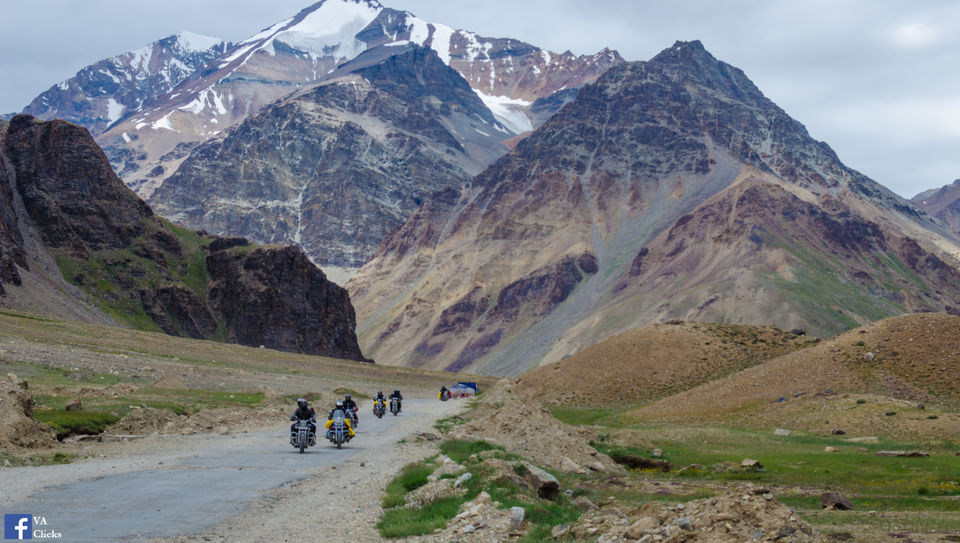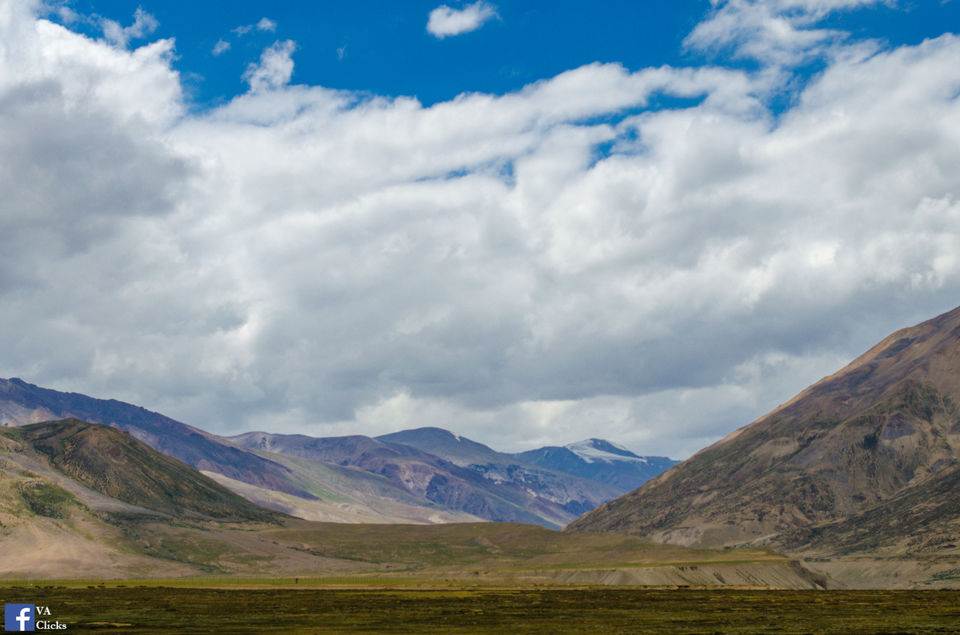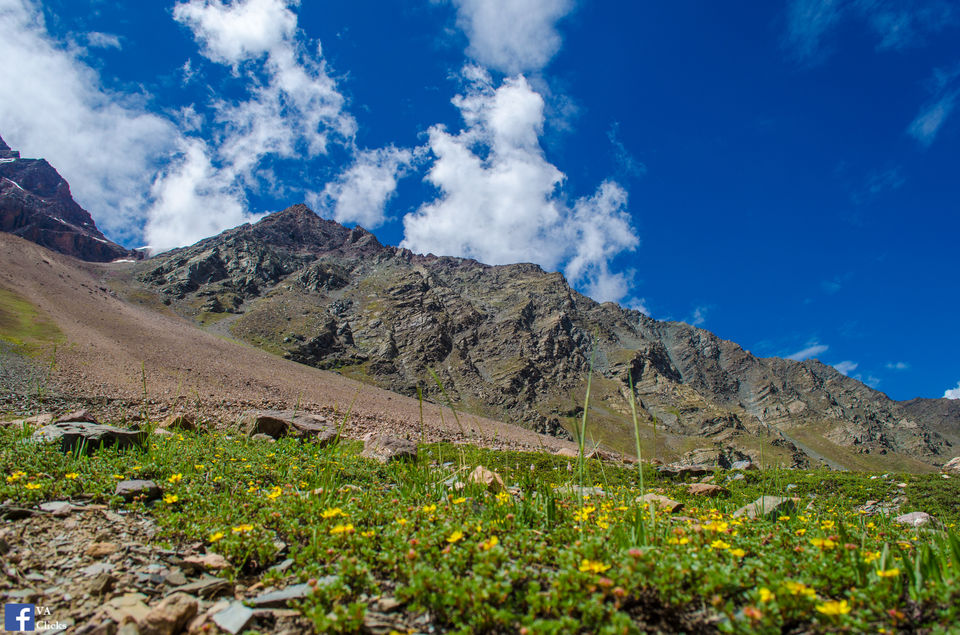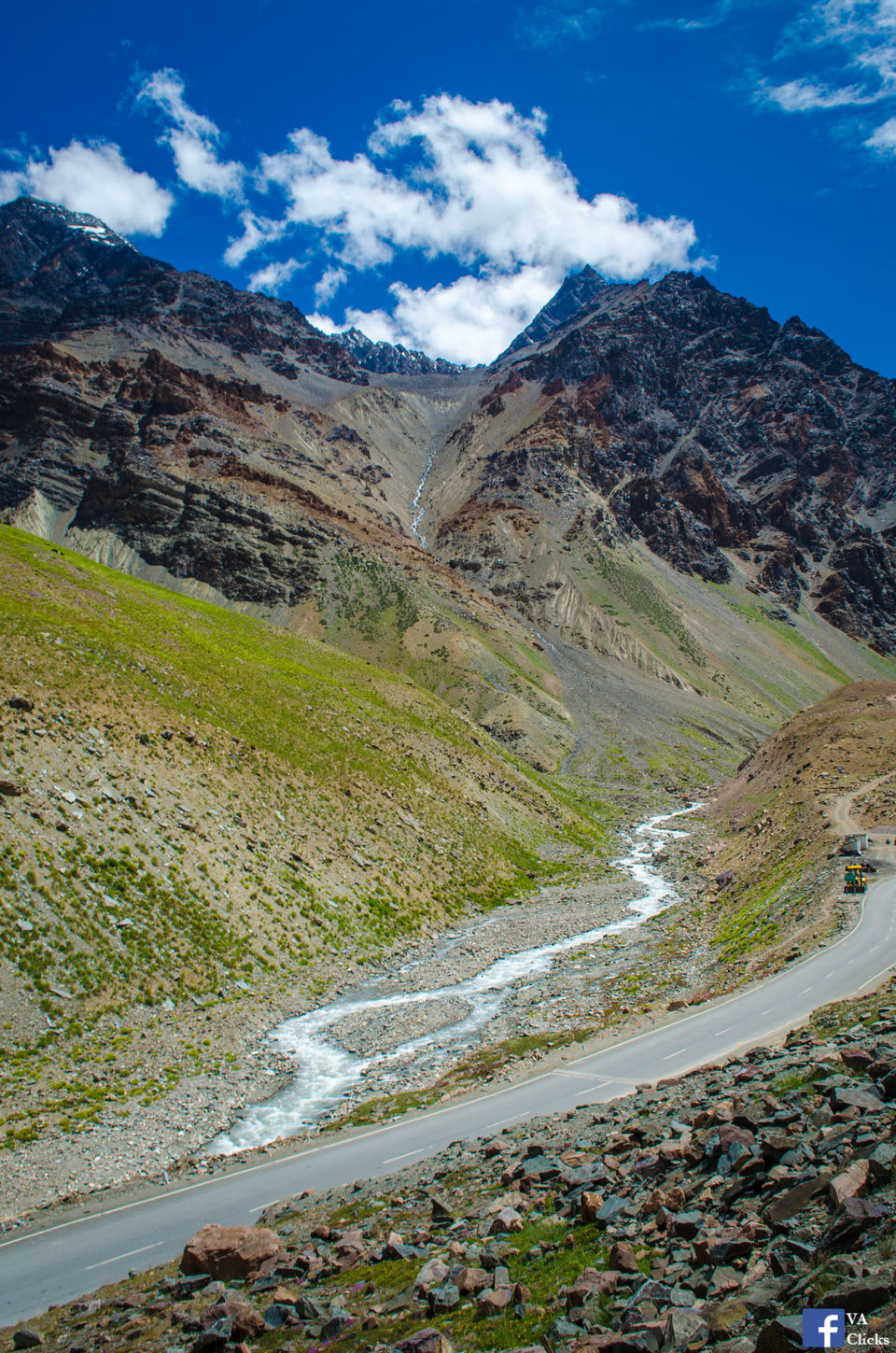 From here the road we drove on, sorry guess I better stop calling them as roads, they were completely broken and were too dangerous and even torturous to drive on. There were rocks everywhere, and you could listen to the sounds they make while hitting our bikes while riding. The ride was bumpy and the speed was limited to 20km/hr at the maximum. Even though the roads were treacherous, the landscapes were mesmerising.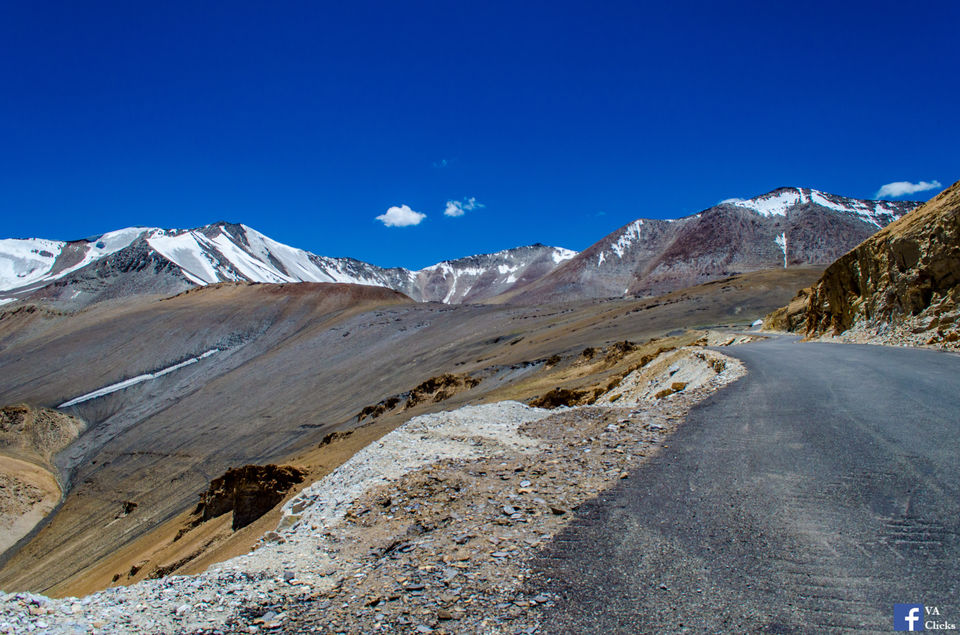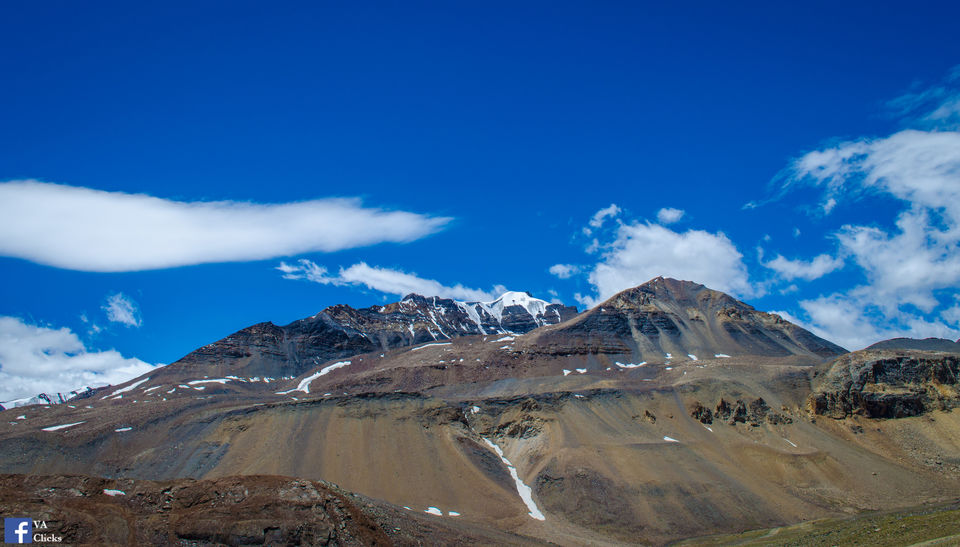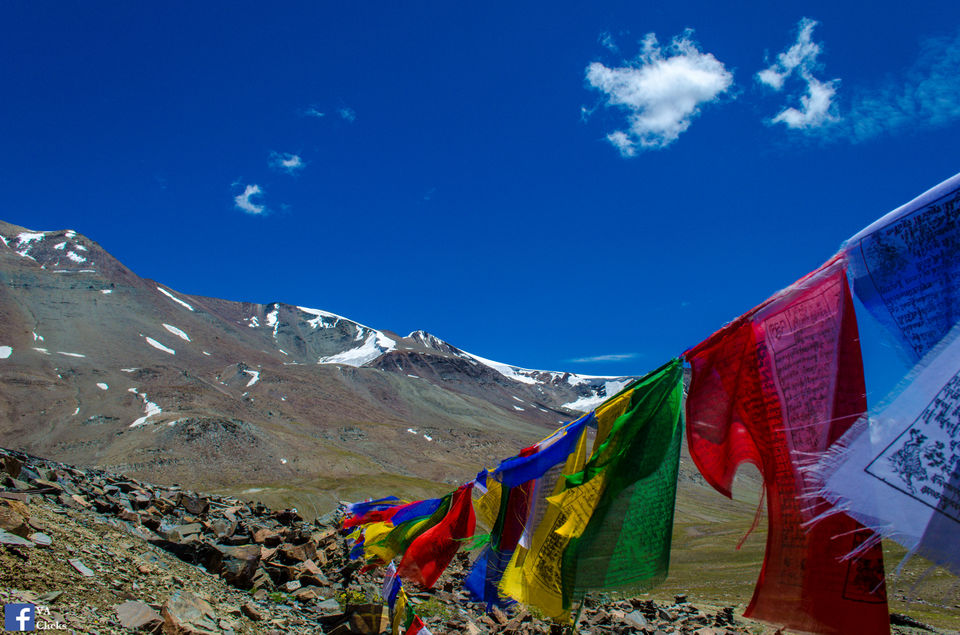 The scenery gets more stark and barren from here, as we climb the Baralachala pass we get to see beautiful views of meadows and snow-capped mountains. But for the very first time, I felt that the landscapes were a bigger problem while riding here. Confused? Let me give you an example, even while riding on these broken roads I used to check on the landscapes now and then, but every time I did that I landed my bike into a pothole or stepped over a big rock, making my bike go off balance completely. This made the journey very painful.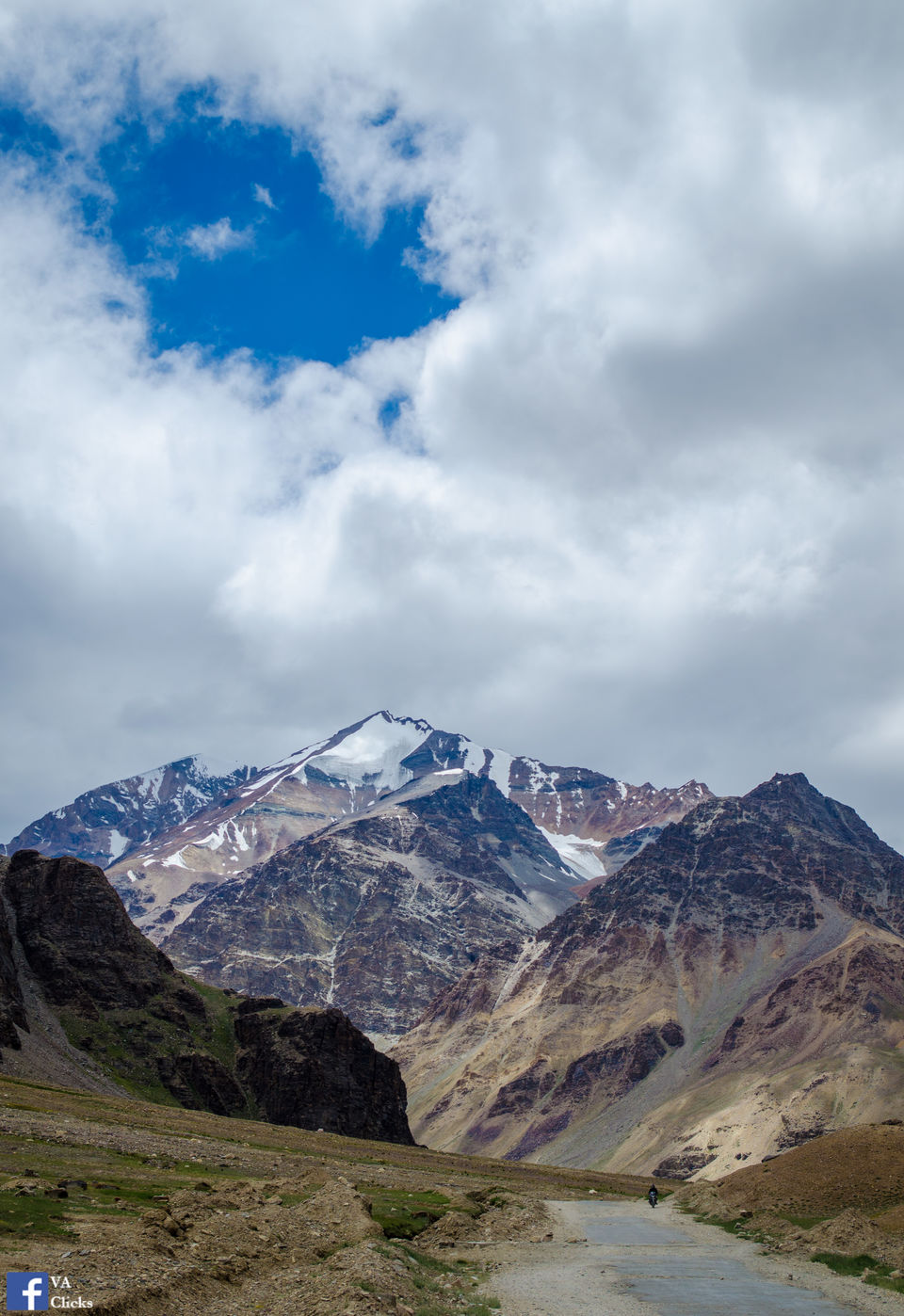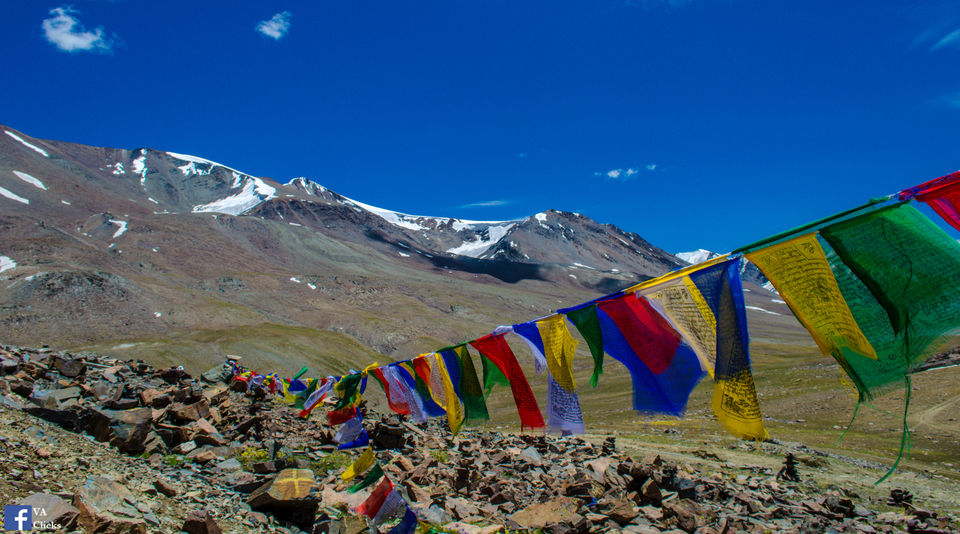 We need to put our complete concentration on the roads now, just a blink of an eye and the very next moment you will be either in a pot hole or on the ground. Few of them have slipped on these roads coz of the sand. We finally reached Sarchu, which is a perfect destination for camping and overnight stay, but our night stop is not here. Wish I could have spent my night camping here in between the majestic mountains.
#TripotoTakeMeToHampta