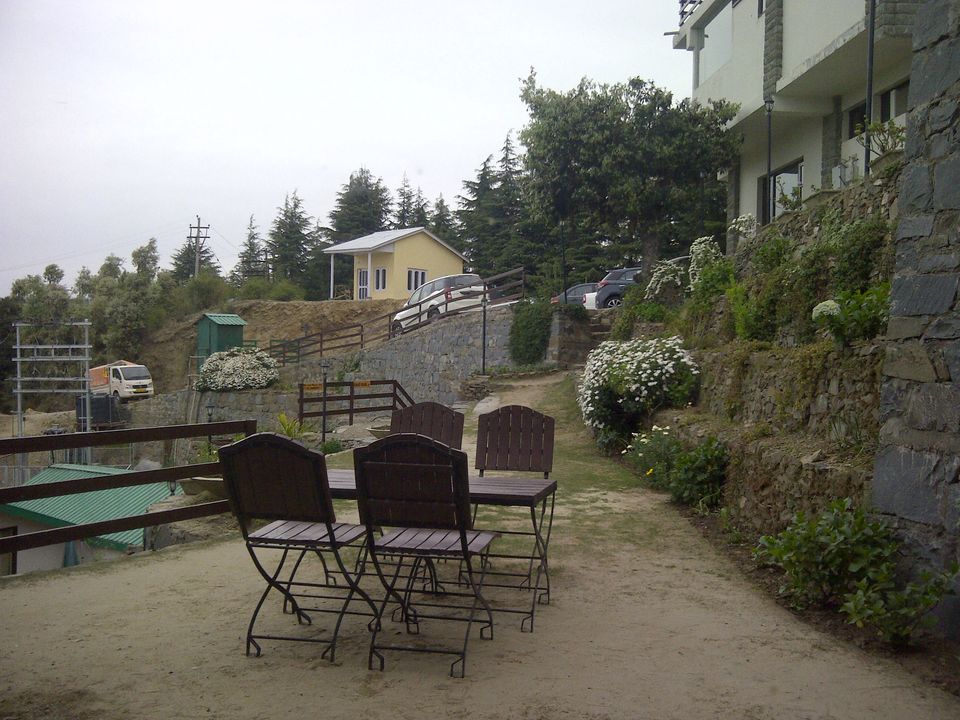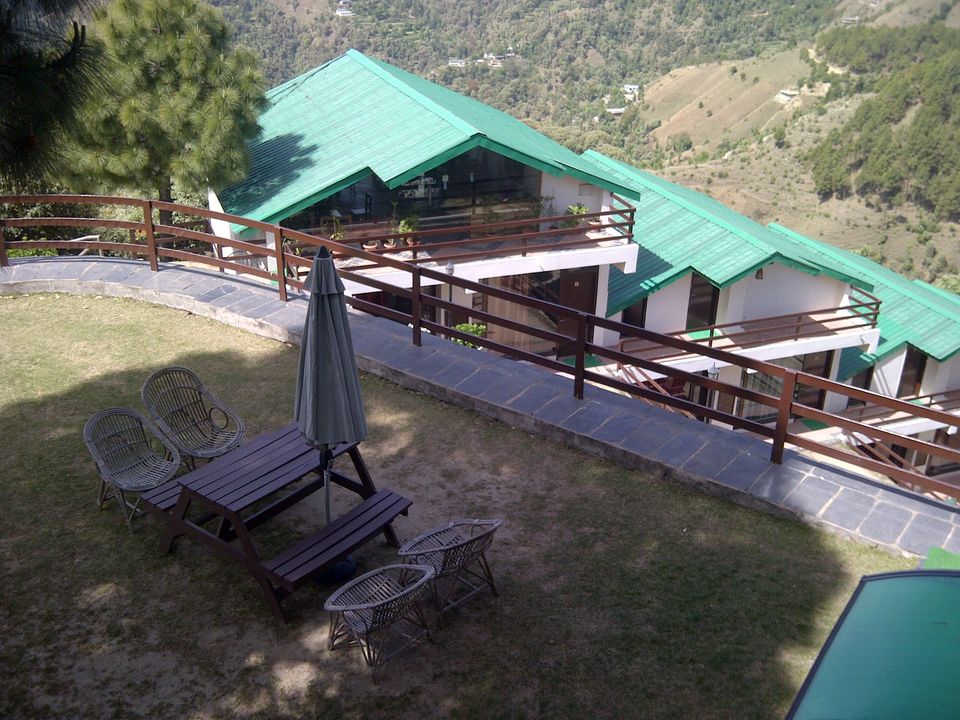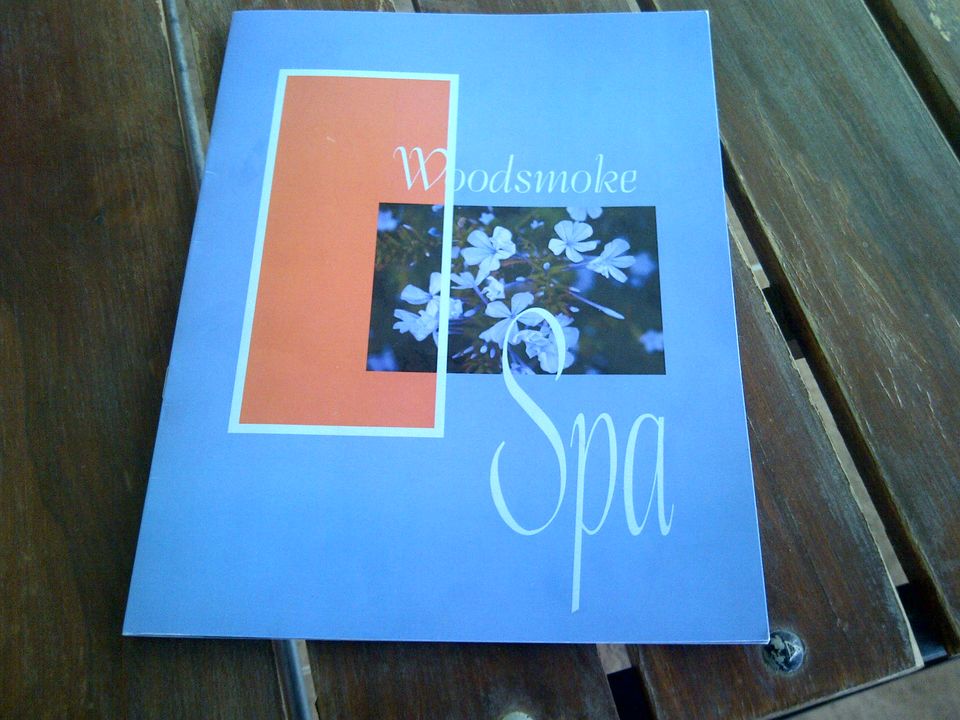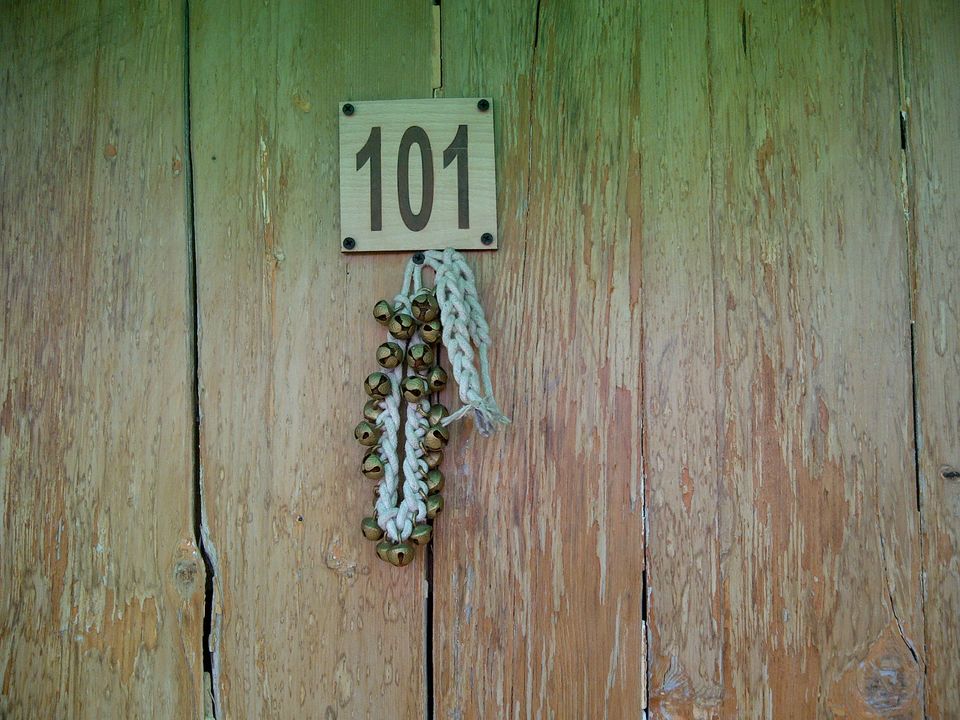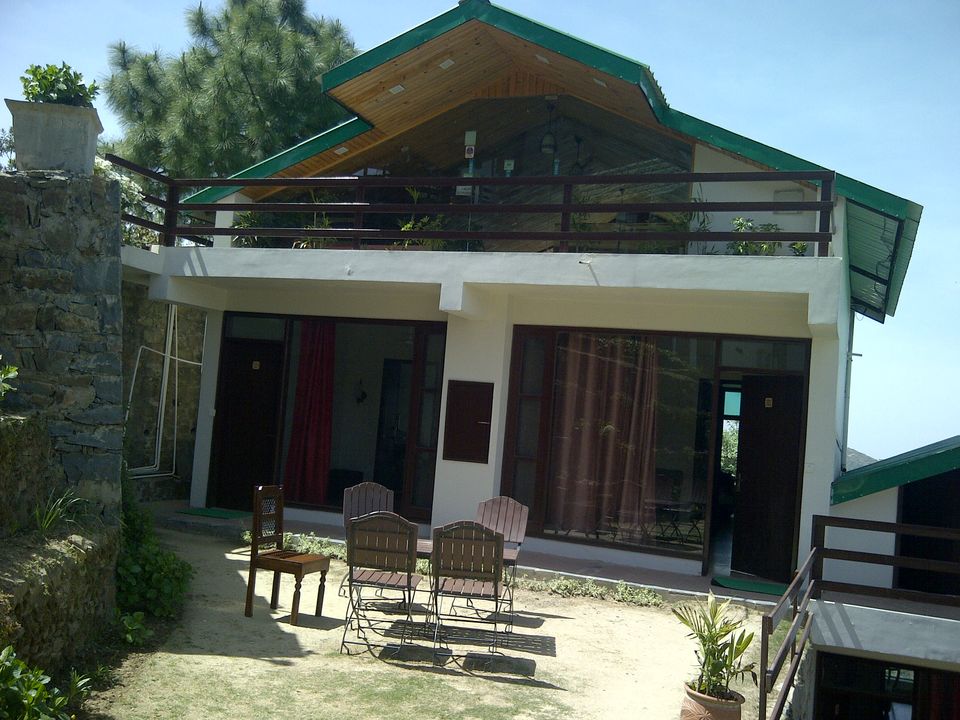 Woodsmoke, Shogi is thirteen kilometers from Shimla the capital of Himachal Pradesh. It is a beautiful holiday resort.
Looking at the resort I wondered at the amount of effort, time and dedication that must have gone into converting a raw hill into a prime and desirable vacation resort. My conclusion is that a Gargantuan effort was made into creating this place; a great piece of entrepreneurship. What could be better than creating a hospitality infrastructure for future generation out of thin air or rather a barren rocky hill.
We have to turn right from Shogi onto a steep road towards Anandpur to reach Woodsmoke. The journey is pleasant on new roads and it is made easier by two bye- passes avoiding the bottlenecks of Kalka and Solan.
Arriving at the pleasantly landscaped resort, we were helped by a parking attendant in selecting a proper niche on the sloped parking. A number of attendants whisked our baggage away to our allotted rooms on the ledge of the hill. The resort is placed neatly on the side of a hill. Stone steps give access to various levels of the hotel.
We discovered a beautifully equipped spa; a pool table and a ping pong table. Right above our two rooms was a leisure area designated as The Attic. It had a tiny library for children, a carrom board and a chess board. There was a guitar too but it seems somebody had broken three strings. Next time I will carry my own strings.
Our room had a patio where we could admire the scenic view and have tea and chat. One side of our room had a wide glass window with a cinemascope and panaromic view of the hills.
We were bowled over by the superb service of the polite staff.
The restaurant which was a number of steps below our ledge served as a location for a sumptuous breakfast. We had a great choice from both Indian and Continental cuisine. At dinner time the meat platter was excellent and it was combined ably with a paneer dish for vegetarians.
Woodsmoke is definitely a place to go to again and again.