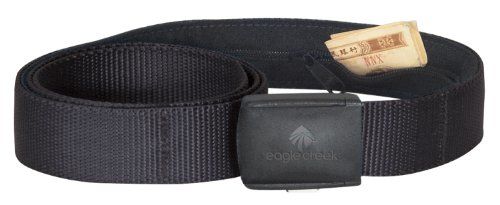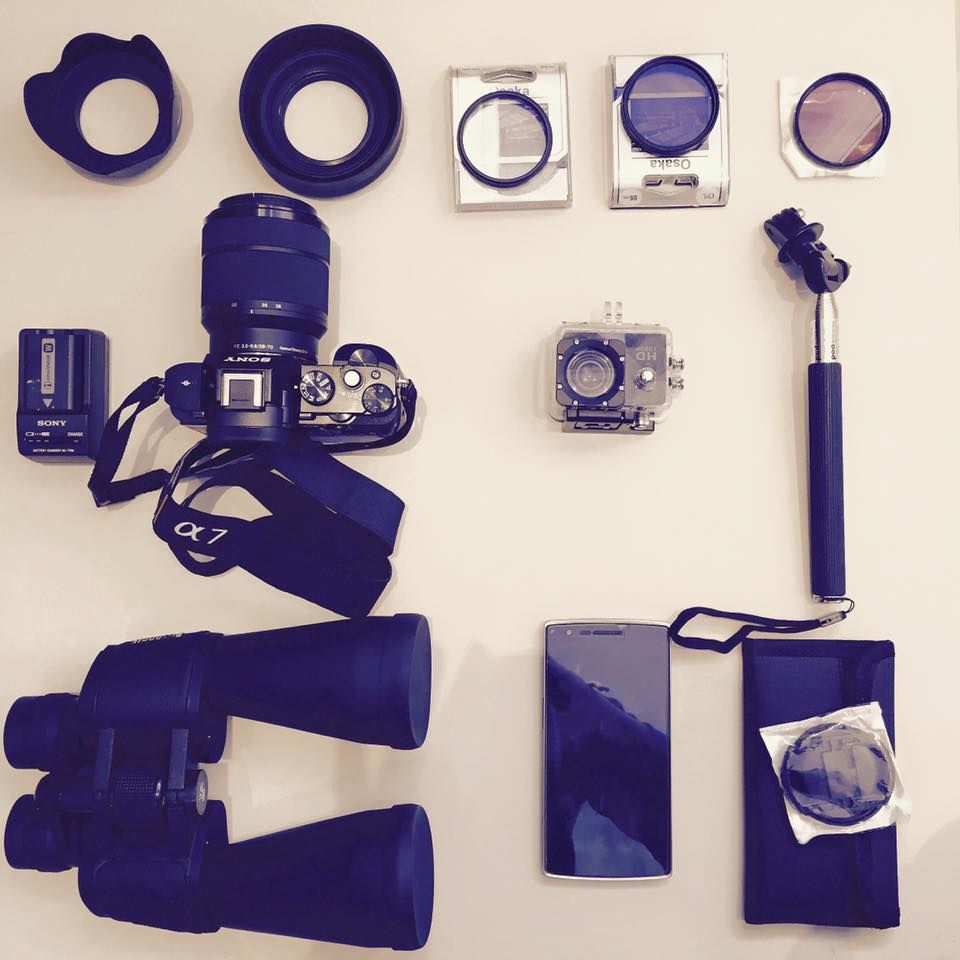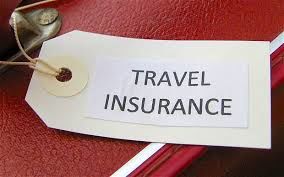 Summer (October to February): Summer is considered to be the best time to visit South Africa. Summers are quite sunny so light clothing should do fine. There might be some rain so packing a rain jacket would be a good addition. Pack cotton shirts with collar as it will help protect you from the sun. Comfortable walking shoes are a must as South Africa is the best explored on foot.
Pack sun cream with a high SPF as well as a hat, sunglasses and some beach wear because nothing beats the amazing beaches of South Africa in summer. If your itinerary includes exploring wildlife areas or malaria-hit areas, wear long sleeved clothes and full pants for obvious reasons.
Winter time (June to August):If you are travelling during the winter time, pack some warm cloths as it might get very cold especially in the mornings and evenings. South Africans don't use central heating so the cold might surprise you.
If you are going for game drives, pack something warm, a windbreaker or hoodie is the best option. Usually South Africans are very casual dressed most of the times so you shouldn't be worrying too much about packing anything formal until you have something special planned on your trip which requires it.
Electronics
Camera: You don't want to miss this one, South Africa is a beautiful country and you will never be tired of taking pictures no matter where you go. Pack your camera carefully as you might not want to waste too much space on this one. If you own a DLSR, South Africaconsider packing only the landscape lens as that's what you will need most of the time and this could save you some space. If you just want to take pictures for memories, a phone with a good camera will do just fine.
Tab/Laptop: To be honest, I would rather prefer not to either of them because it requires management and you don't want to be surrounded by this much of technology on a trip. Until and unless you really need one of these, you can try taking a Tab but I wouldn't suggest carrying a laptop.
Chargers: South Africa has different electrical sockets as compared to Europe and the US so you might want to pack a universal converter to make your life easier.
Phone: Do not forget to carry your phone. You can always buy a local sim card with good internet speed on it. It will be extremely helpful in South Africa especially when it comes to using Uber and Google map.
Medical essentials
Travel Insurance: When you are going on an adventure, it's important that you have proper travel insurance. It may add up a little additional cost to your budget but one doesn't appreciate its worth until we get in some sort of a problem. Travel inimagessurance takes a lot of risk off your head and can help you to enjoy your adventure in peace. Find more about which insurance to buy here.
Medicines: If you are on any pharmaceutical drugs or medication, bring them along as well as spare prescriptions. Custom regulations in South Africa allow you to bring in one month's worth of medicinal supply for personal use. Getting a prescription letter from your doctor might be a good idea. Drugstores are known as "pharmacies" over there.
Vaccinations: Many parts of South Africa are Yellow fever (Malaria) areas and based on your itinerary, you might need proper vaccinations before you plan on visiting them. Also, don't forget to carry the vaccination certificate with you.
Documents
In my first post about South Africa, I had mentioned how I had been questioned by the Immigration people and had gotten off quickly because I had been carrying all the documents regarding my ticket bookings and all other related documents. I did realize the importance of carrying those documents with me. Even if you have all your documents on your phone or Tab, always print them out and carry them with you. Following are some of the documents which you should be carrying with you:
Copy of your passport, your itinerary details, all related travel tickets (train or flight), some money in cash, International valid ID card, copies of your visa (if applicable), Travel Insurance document, Yellow fever certificate and Emergency contact information.
These are just a few things but if you think that any other document might be necessary, do print and carry it with you. Make a folder of the documents and keep it in your hand bag. For more information about packing to travel, you can read my post here.
Other Essentials
Torch: It is especially helpful if your trip includes hiking and wild safari as torches are very handy.
Money Belt: Given the crime rates in some parts of South Africa, it's always good to have some emergency money just in case you are unlucky and get mugged. Money belts are really good investments as I had also mentioned in my earlier post here.
This post was originally published on 'Wanderer on the road - Come travel the world with me'.
Frequent Searches Leading To This Page:-
winter weekend getaways south africa, top places to visit in south africa, best places to visit in south africa cape town, south africa tourism from india, top south africa tourism from india, best south africa tours from delhi