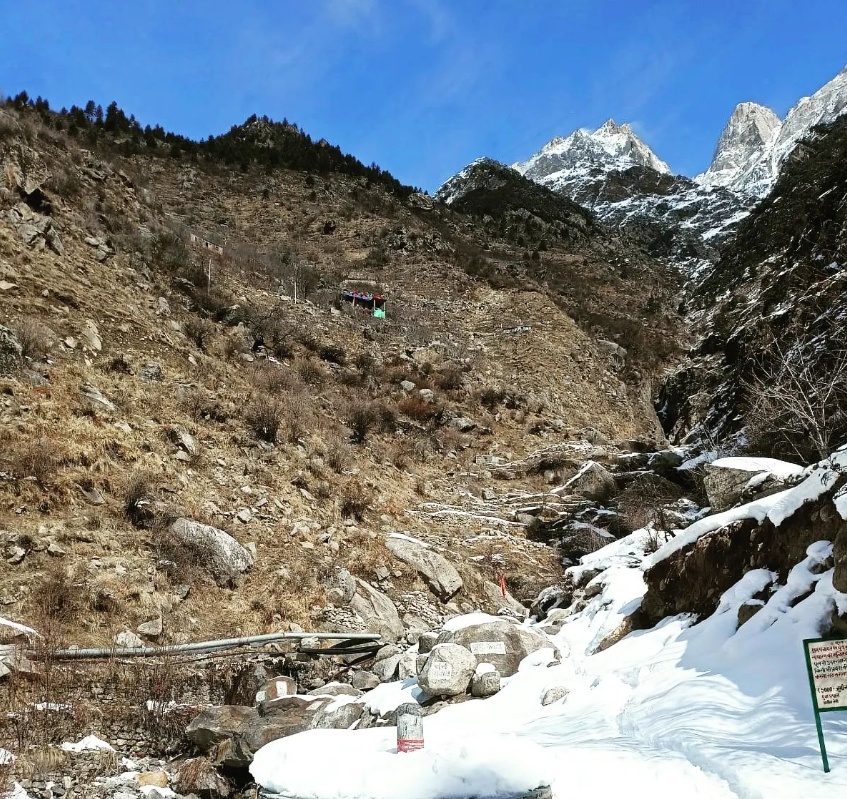 Sangla is a picturesque village that can be found nestled away in the faraway hills of Himachal Pradesh. The Sangla River, which winds its way through the middle of the settlement, is where the community got its name. Because Sangla is located so far into the hills, it has a significantly lower population density than the other hill settlements in Himachal Pradesh and Kinnaur combined.
When you visit stunning locations such as Sangla, walking is the best way to get to know the surrounding area. It is highly recommended that you go for a stroll in the Sangla Meadow so that you may appreciate the natural beauty of the area.
As soon as you get into the meadow, which is also known as Sangla Kanda, your eyes will be treated to a breathtaking vista of the Kailash Mountain range at an angle of 180 degrees. Apple orchards, which can be seen all throughout the Sangla Meadows, are another wonderful sight to take in while you're in this area.
Apple orchards may be found in a number of locations throughout the region, including Sangla, which is one of these locations. Spend some time at the Apple Orchard Farm and Camping Resort in Sangla, which is located in close proximity to the Gangarang Waterfall.
The campers at this retreat are located on apple orchard farms that are 2700 metres above sea level, providing you with a magnificent view of large orchards that are glowing with red, pink, and golden apples. The retreat is called the Apple Orchard Farming Experience.