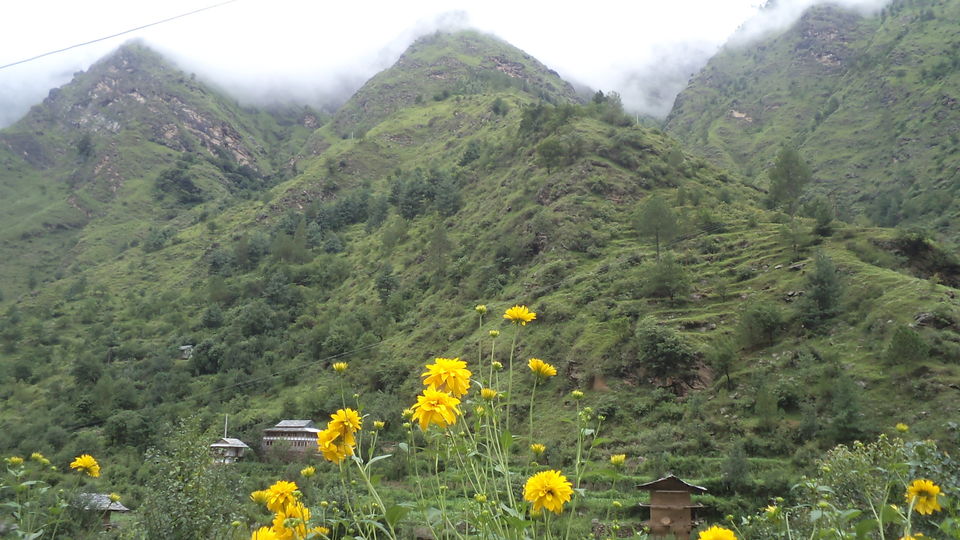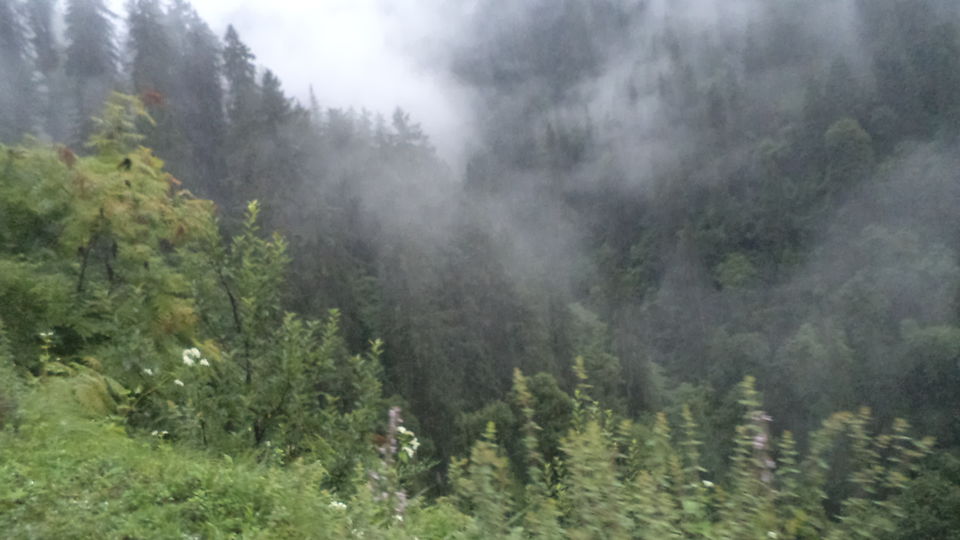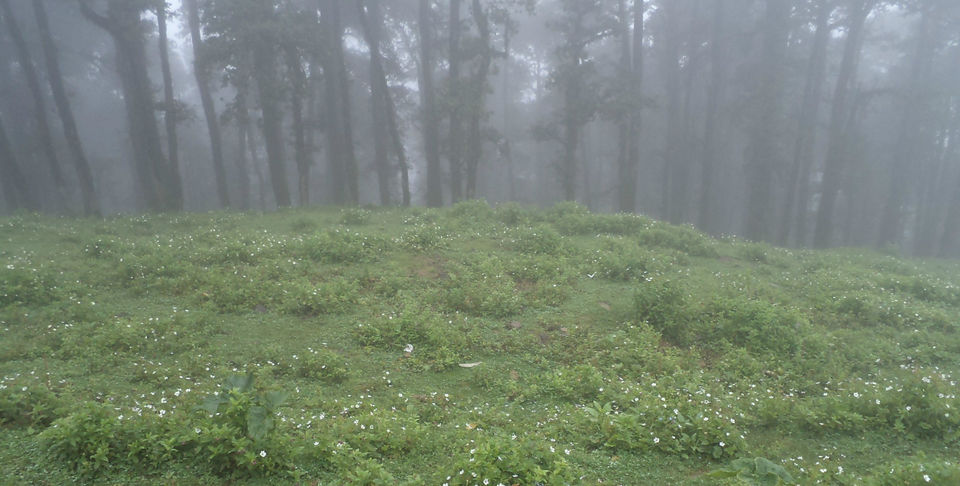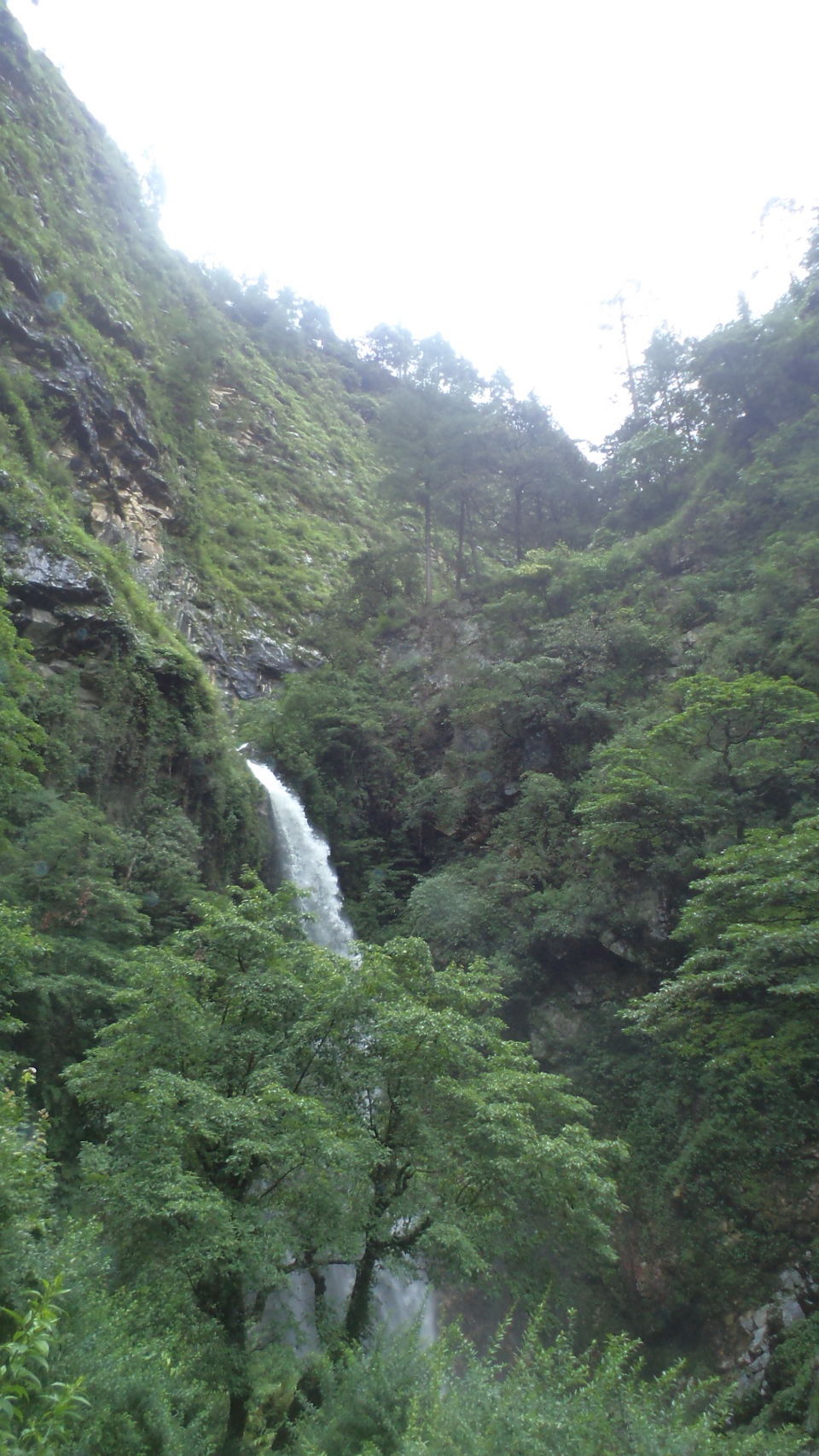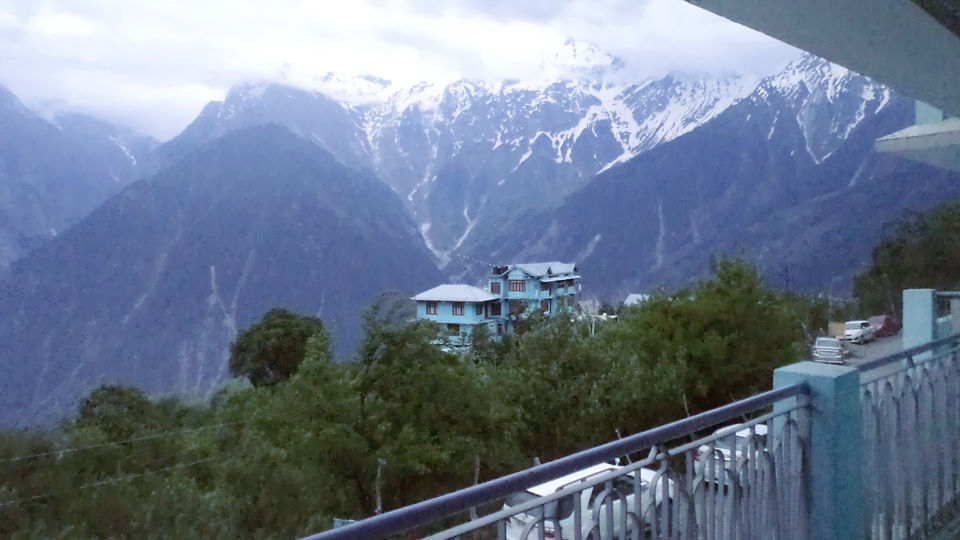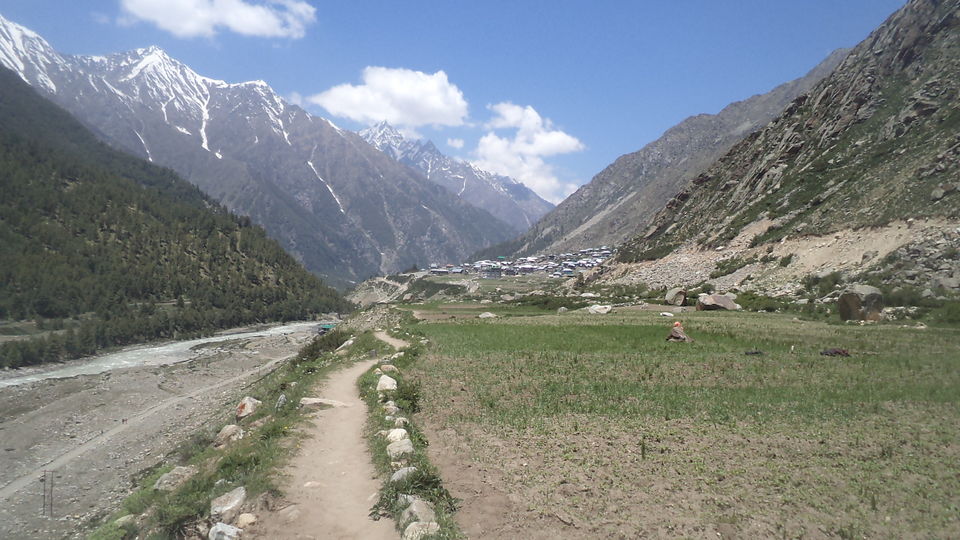 Romance is known to have blossomed in some of the most picturesque and mysterious places on the planet since time immemorial. From romance novels and cinema to romantic poetry and art, love is known to thrive in lush locales oozing with natural beauty and splendour. And why not? When asked what it takes for a perfect romance to bloom, a friend once answered - the green grass, the misty hills and an isolated setting is perfect for doing the trick.
There was a time when most honeymooners and love birds flocked to popular hill-stations like Shimla, Manali or Mussoorie owing to their cool climate and beautiful, serene surroundings. These places saw such high tourist influx from newly-weds and romantic couples that they became synonymous with romance. But the present day scenario is far from rating them as ideal romantic hot stops. As large numbers of tourists continue to swarm these places, the unending pressure and chaos have led to their irreversible deterioration thereby transforming them into concrete jungles that are neither soothing nor tranquil.
Science clearly states that there is a deep relationship between beautiful places, particularly those nestled in the mountains and love. Gorgeous locations have the right setting that is pleasing to the eyes and the soul. These places are also blessed with just the right climate that helps you relax and de-stress that further aids in the release of endorphins or happy hormones that are vital for enjoyment and fulfillment.
If you are looking to go on your honeymoon or are planning a short romantic trip meaning to get lost with your lover amid peace and beauty, you can explore some of these romantic yet offbeat escapades in Himachal Pradesh that will entice and excite your senses like never before.
Matiana: This picturesque offbeat village is located 45 kms from Shimla and is known for tremendous peace and natural beauty. This charming little romantic escapade nestled amid apple orchards and pine forests is one treat to the eyes. You can nestle in this cozy little haven at Krish Rauni Resort and spend quality time with your lover. You can take a trip to Narkanda, located 15 kilometers from here and visit the Hatu Peak or pack a picnic lunch over to Lake Tannjubbar located nearby. You can also walk through cauliflower, potatoes or peas plantations in the village or simply lie back and relax gazing out at the spectacular views offered by the valley.
Shoja: This tiny hamlet located in the lush green surroundings of the Kullu district in Himachal Pradesh is one quaint fairytale town cradled amid misty forests and splendid nature trails. This out-of-the-way place is a perfect piece of heaven with clear springs flowing close-by and wild flower meadows spurting around uneven slopes. Located about 5 kilometres from Jalori pass, Shoja is a perfect romantic destination that is pristine and stunning. It's sleepy charm and striking views of the Seraj valley leave one spellbound. You can lodge in one of the many homestays at Shoja or bunk at the Banjara retreat or the PWD rest house. A hike to Jalori pass or the waterfall nearby is a great picnic idea. You can also pack a light lunch and relax in one of the meadows nearby or go ahead and camp at the Lake Sarloser for the night. The more adventurous can scramble atop the hills to Fort Raghupur and enjoy spectacular views of the mighty Himalayan ranges.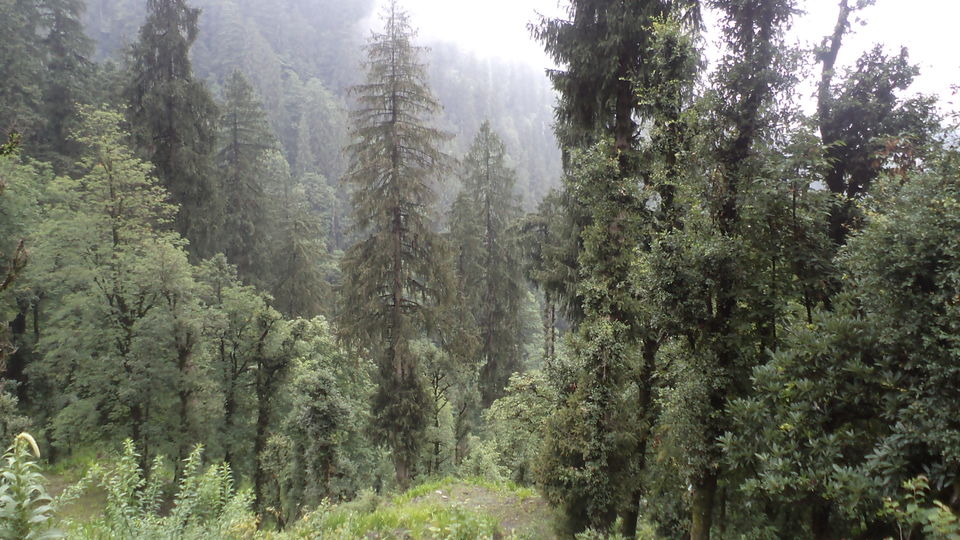 Gushaini: If you're looking to romance your lover amid stark wilderness away from civilization in the heart of nature with a river flowing by, Gushaini is the place to be. This off-beat romantic escapade in the Himalayas is a wonderful place that offers great views of the Tirthan Valley and has some very nice secluded spots where you can relax. Located at a distance of 10 kilometres from The Great Himalayan National Park (UNESCO World Heritage Site), Gushaini boasts of picturesque wood houses and is patterned with terraces and dotted with apple and pear trees. The area also abounds in trout fish and diverse flora and fauna. A short and easy hike to a nearby waterfall with a light picnic lunch and wine packed in your basket is the ultimate escapade for lovers and honeymooners. You can also opt for a bonfire or camp by the River Tirthan, sleep under the stars and wake up to the sunrise in the middle of the wilderness.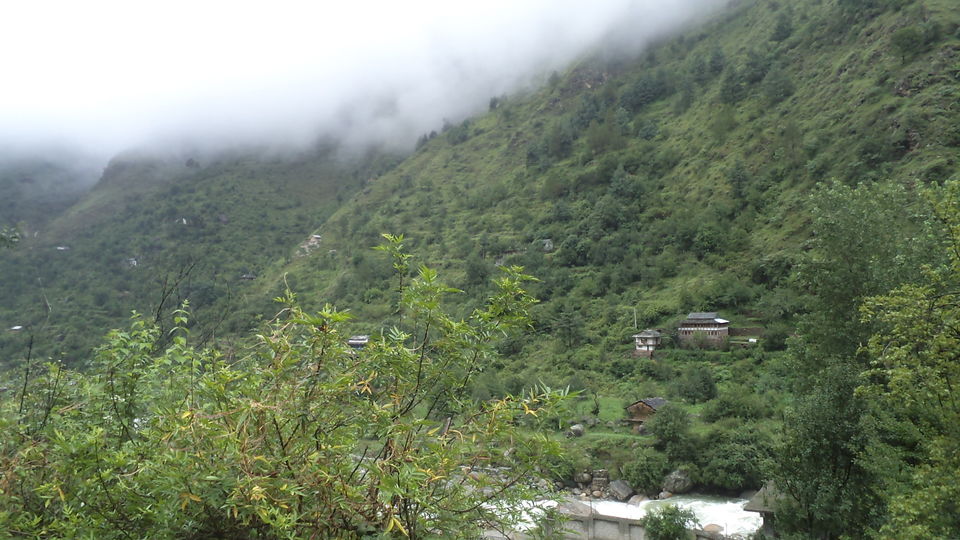 Kalpa: This piece of paradise is located in the Kinnaur district of Himachal Pradesh overlooking the Kinner Kailash range in the Satluj Valley. It offers world class hotels and lodges and lies just above Reckong Peo, the district headquarter of Kinnaur. The place is known for its rich cultural heritage and a syncretism of Hindu and Buddhist religions. It is well known for Apple orchards and abounds in natural beauty. The place is void of any pollution and life is laid back and relaxing. If you're looking to spend a few days in the lap of nature in a place that offers modern amenities, Kalpa is the place to be. You can visit the postcard beautiful chini village or trek to the Roghi village, visit the monastery or hire a cab and visit nearby places such as Kothi (located 3 kilometers from Reckong Peo), Pangi, Moorang and Kanam.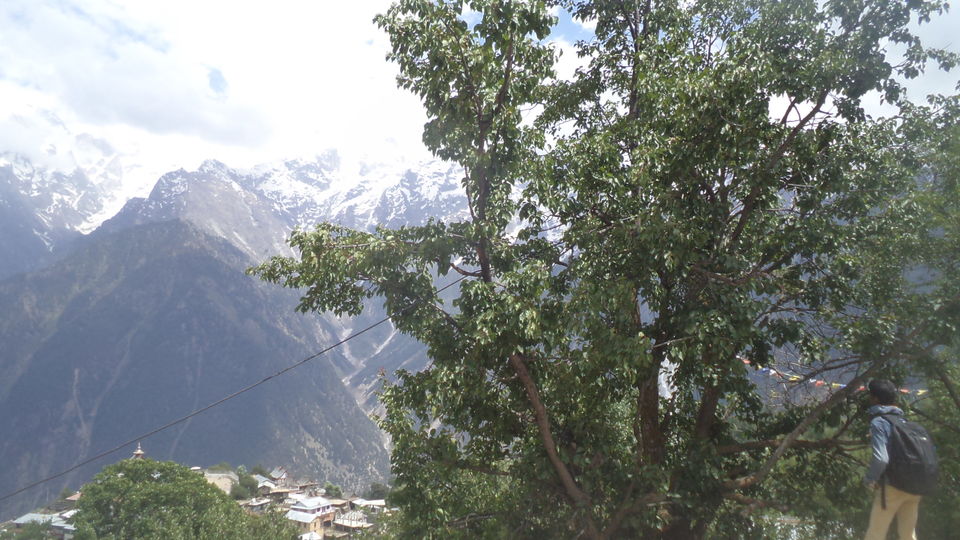 Chitkul: The last Indian village near the Indo china border is a pretty romantic escapade with panoramic views of the mighty Himalayan ranges and the gurgle of the Baspa flowing through it. The first village on the Baspa Valley route, it offers a peaceful and spiritual setting uplifting for your senses. You can take a walk by the riverside or spend hours looking at the glorious mountains changing their colours throughout the day. A short hike takes you to the ITBP barracks beyond which you are not allowed to go as the area is controlled by the Indian Army. The people here are friendly and you get to gorge on tasty rajma chawal and potato pea curry.