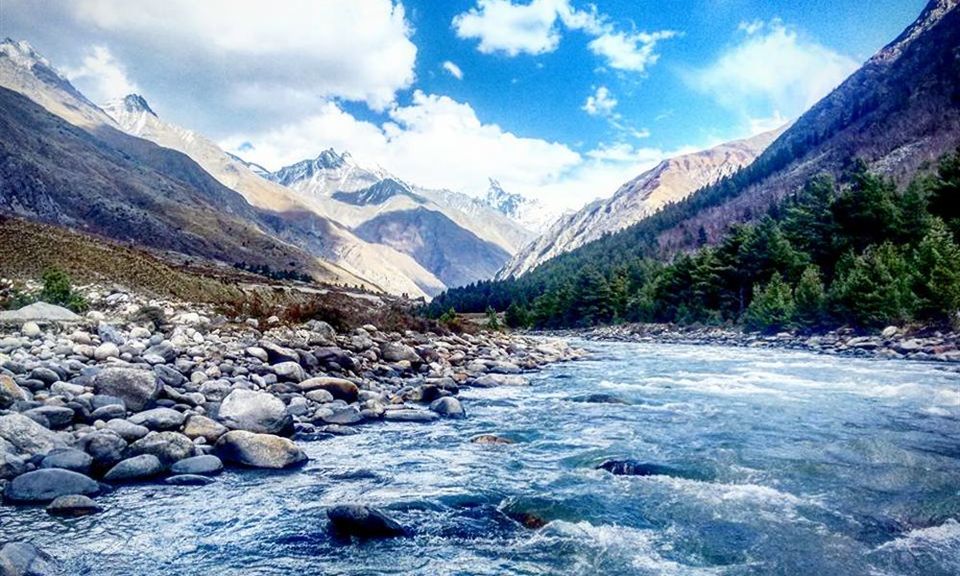 Chitkul (Chittkul) is a village in Kinnaur district of Himachal Pradesh. It is the last inhabited village near the Indo-China border. The Indian road ends here. During winters, the place mostly remains covered with the snow and the inhabitants move to lower regions of Himachal. Potatoes grown at Chittkul are one of the best in the world and are very costly.
Attraction point:
The Kagyupa temple has a highly valued old image of the Shakyamuni Buddha, a Wheel of Life mandala and four Directional Kings on either side of the door. Chitkul is practically the last point of the famous Kinner Kailash Parikrama as one can hitch a hike from here onwards.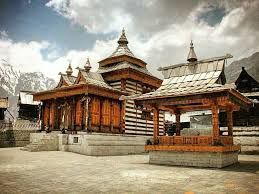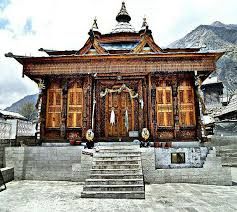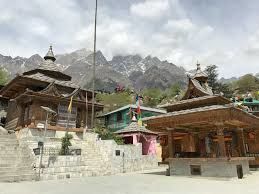 After one crosses over the 5,242 m high Charang Pass, it is a long and steep run down through slithery scree slopes to Chitkul(3,450m). The powerful goddess of Chitkul is the only non-Buddhist deity to which respect must be paid by the Parikrama pilgrims. It is believed that the local Deity is related to the Deity of Gangotri and till recently the locals would carry the Deity to Gangotri on foot over high mountain passes. Chitkul is situated around 40 km from Karcham, the place where road bifurcates from Hindustan-Tibet Road (NH 22). The Sangla Valley is a delight for nature lovers; especially the stretch after Raksham and right up to Chitkul. The valley is extremely beautiful, on the left bank of the Baspa River are snow-clad mountains and on the right bank the whole terrain is full of apple orchards and wooden houses.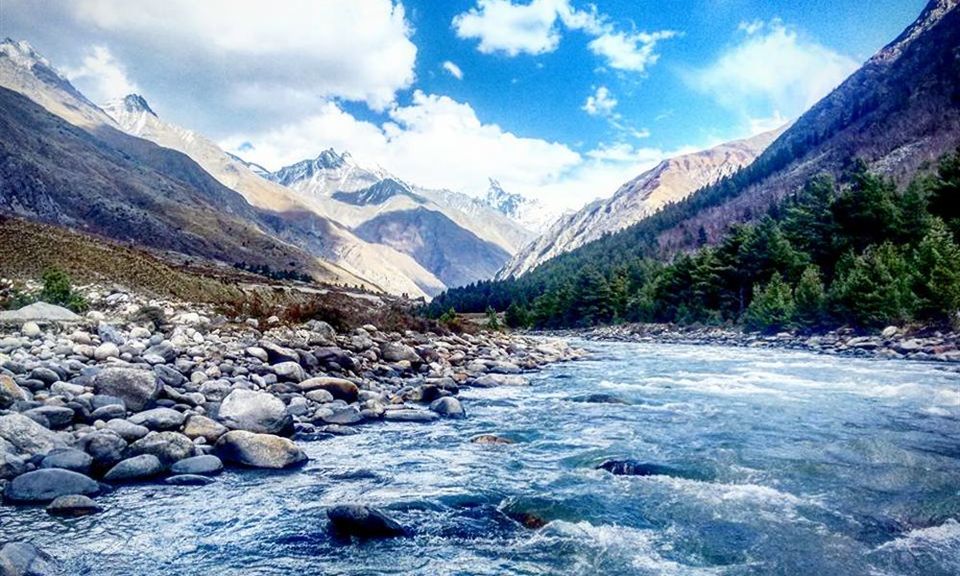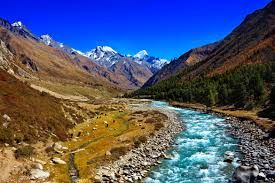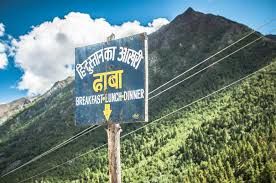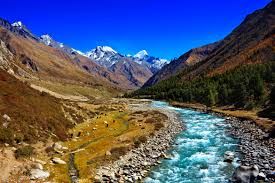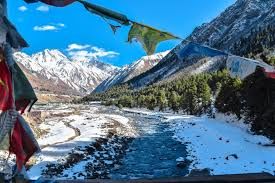 Chitkul is start point for Lamkhaga pass trek and Borasu pass trek. Nagasthi ITBP post is 4km and Ranikanda meadows is 10km trek from Chitkul.
Transport:
Chitkul is around 569 km from the National capital Delhi and 28 km from Sangla.[4] This is the last Indian village on border with China. The road doesn't take you till the actual border, it closes around 90 km before it and then rest of the area is under the control of Indian Paramilitary force ITBP. There are wooden houses turned into hotels that can be found in Chhitkul, these hotels are a bit expensive and most of the tourist prefer to stay at Sangla and make a day trip to this place. Sangla is close to Chhitkul and hotels and camps provide very good arrangement for living and are comparatively cheaper. While in Chhitkul make sure you carry adequate cash and petrol or diesel for your car as there is no ATM facility or fuel stations in this hilly area. There is also neither a clinic nor any hospital in this area and one has to travel back to Sangla for emergencies. Chitkul is very cold and windy and the road normally closes down around November after the first snowfall.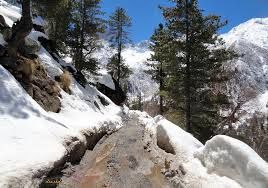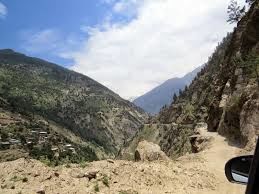 There are HRTC buses from Sangla to Chitkul on regular interval. Those buses will back to Sangla after 30 Minutes halt at Chitkul. Last bus to Sangla is around 3:30 PM .
Best time to visit Chitkul:
The ideal time to visit Chitkul is from May and October. In case you are planning a trip there, stay for at least a day. There are numerous landscapes present there which are going to keep you intrigued in exploring the mountains, meadows, big rocks, grasslands, apple orchids, jungle and the river. Also, due to heavy snowfall, the village remains closed for six months from October to February.
Tips
1. Carry enough cash and sufficient fuel in your car as there are no ATMs and petrol pumps in Chitkul.
2. There are no hospitals in Chitkul and one has to rush to Sangla in case of emergencies. So, carry a first-aid kit with you.
3. There is no proper cell phone coverage in this valley.
Capture from Instagram: