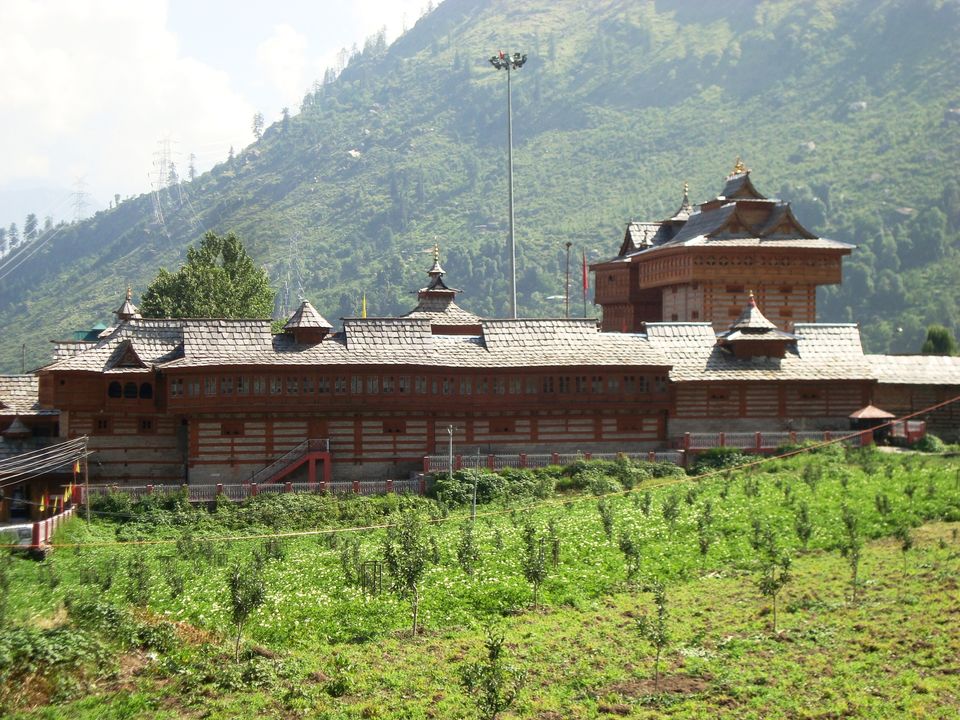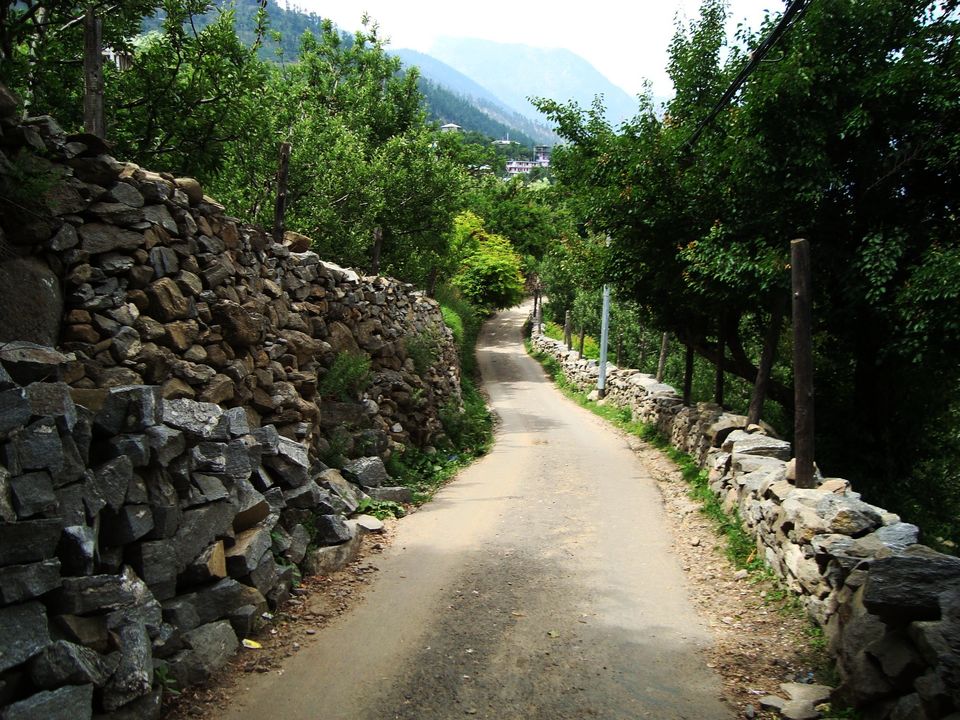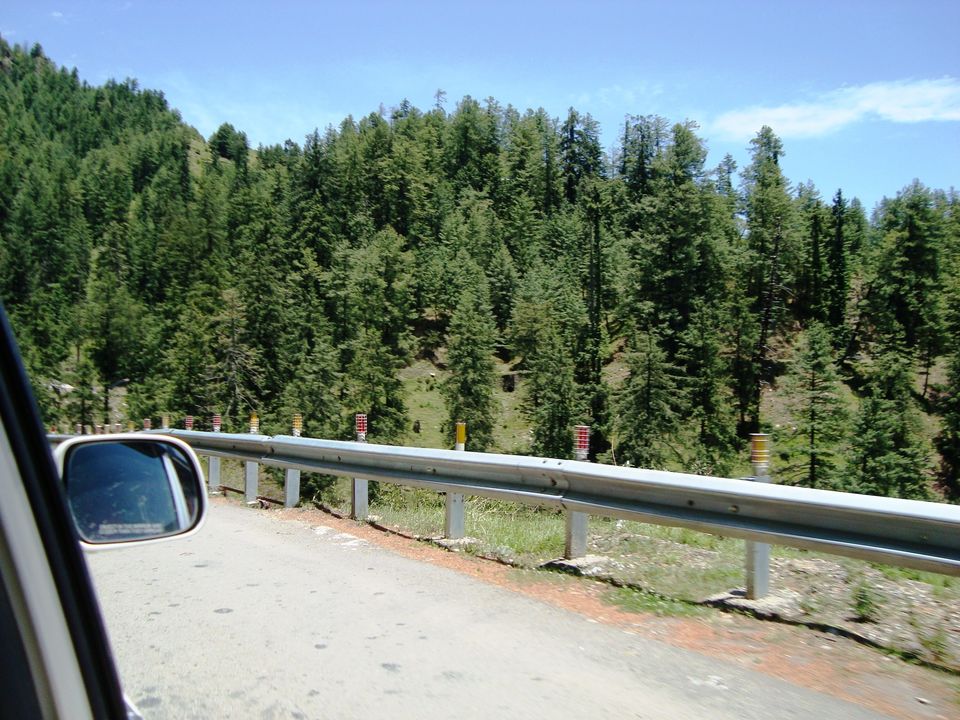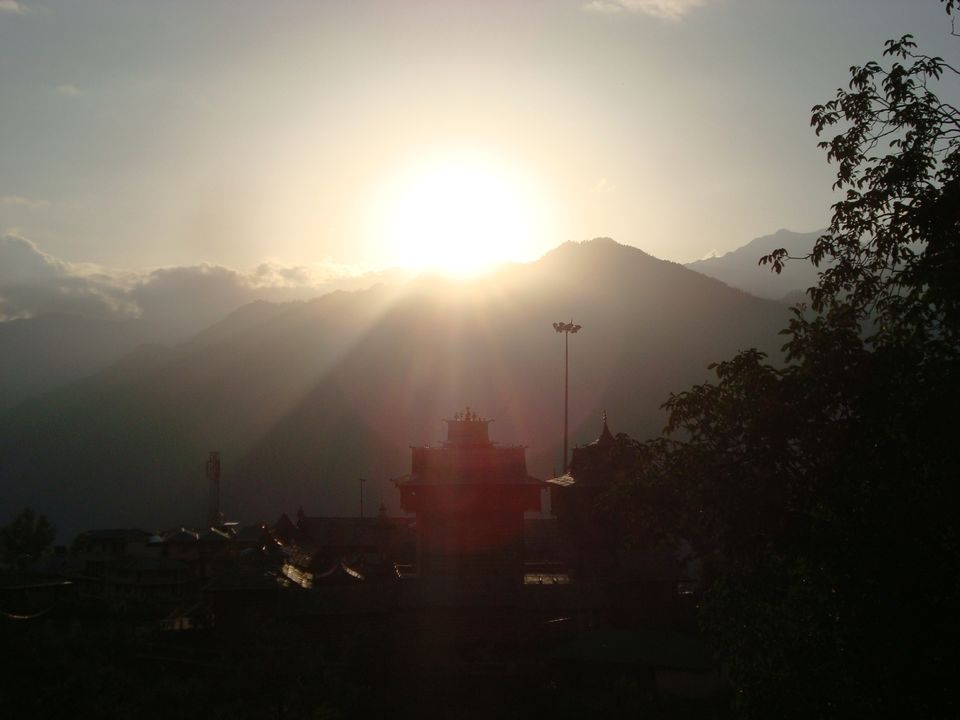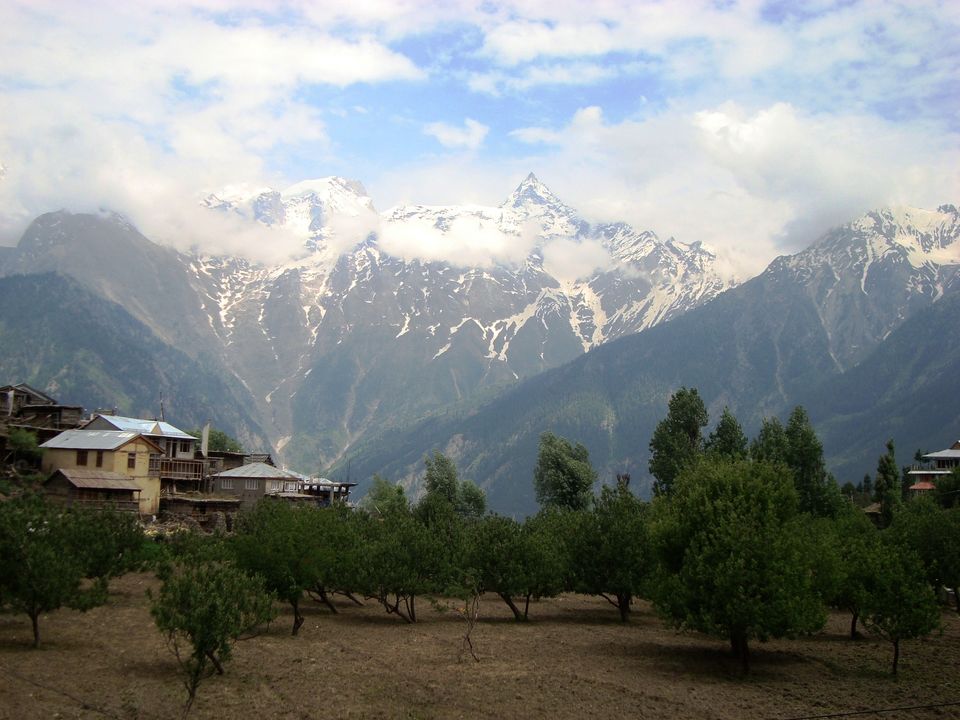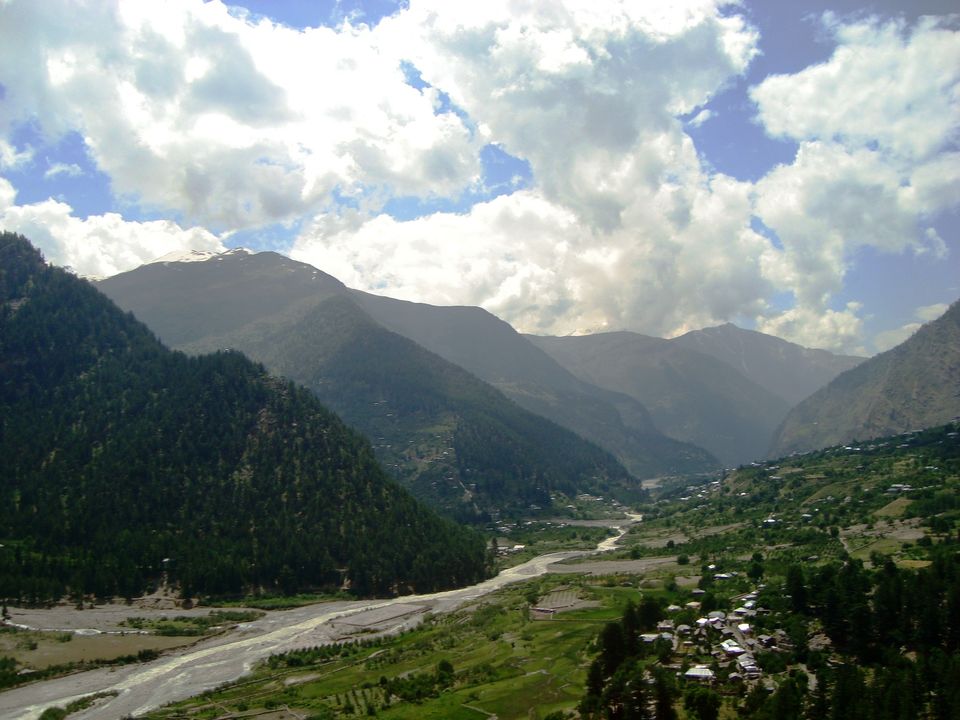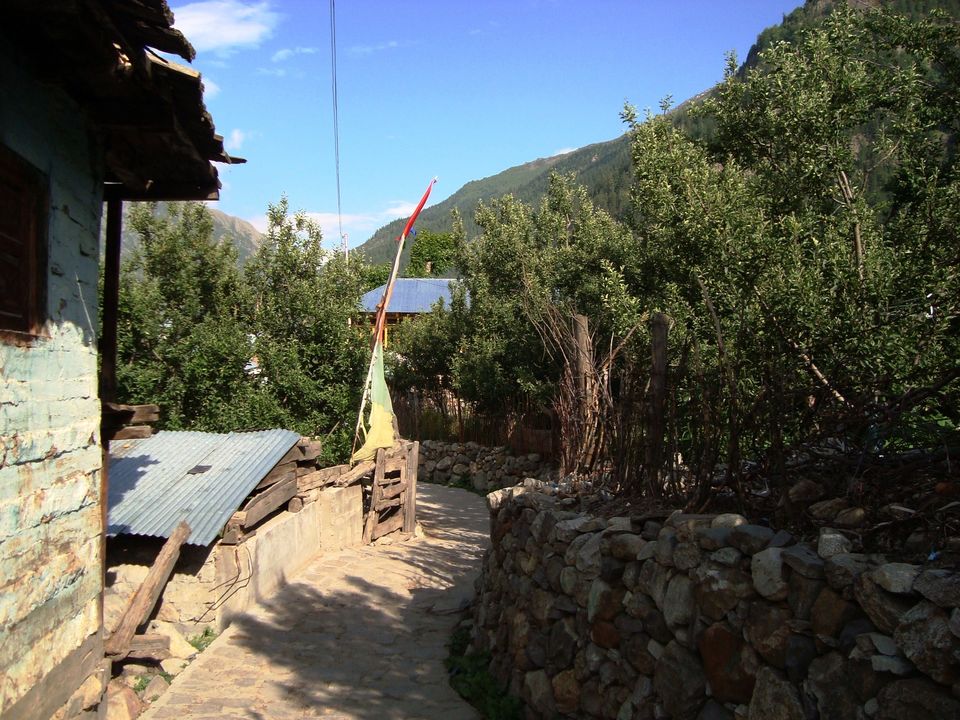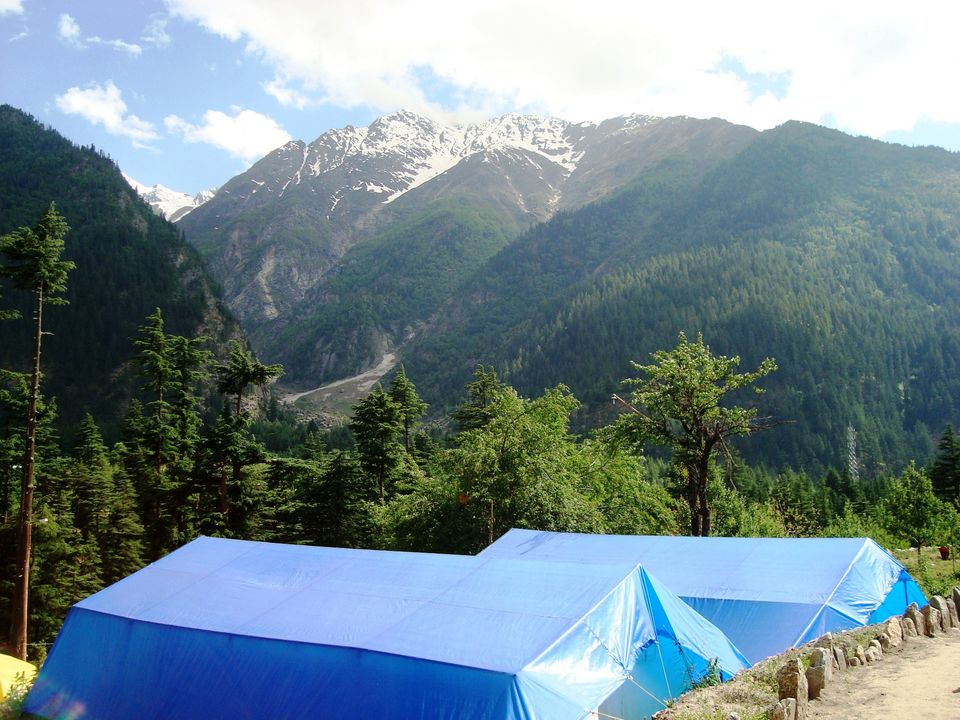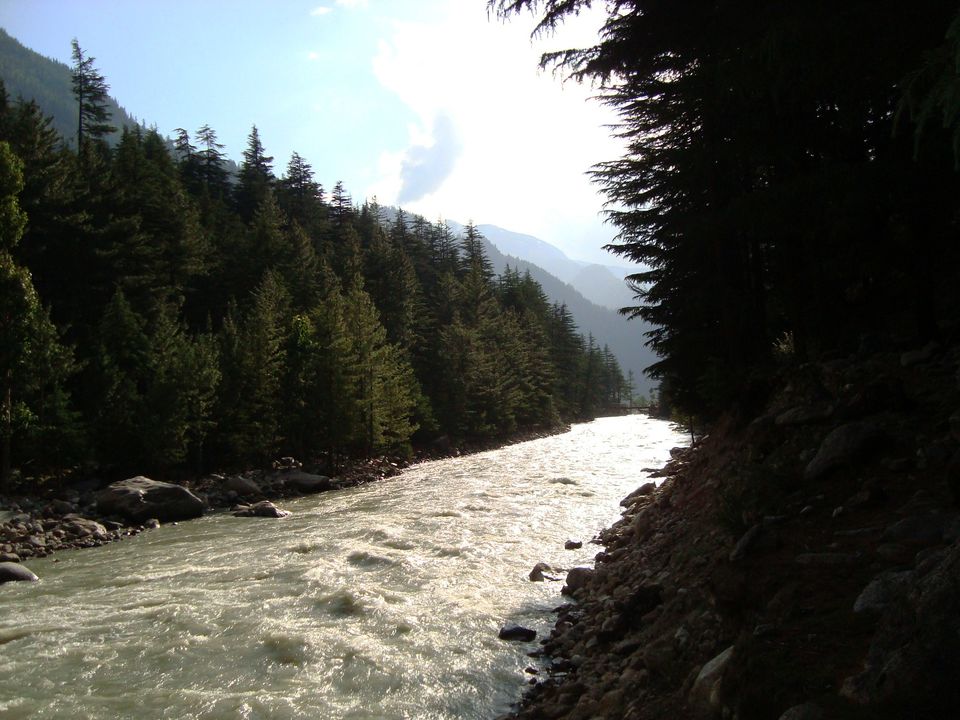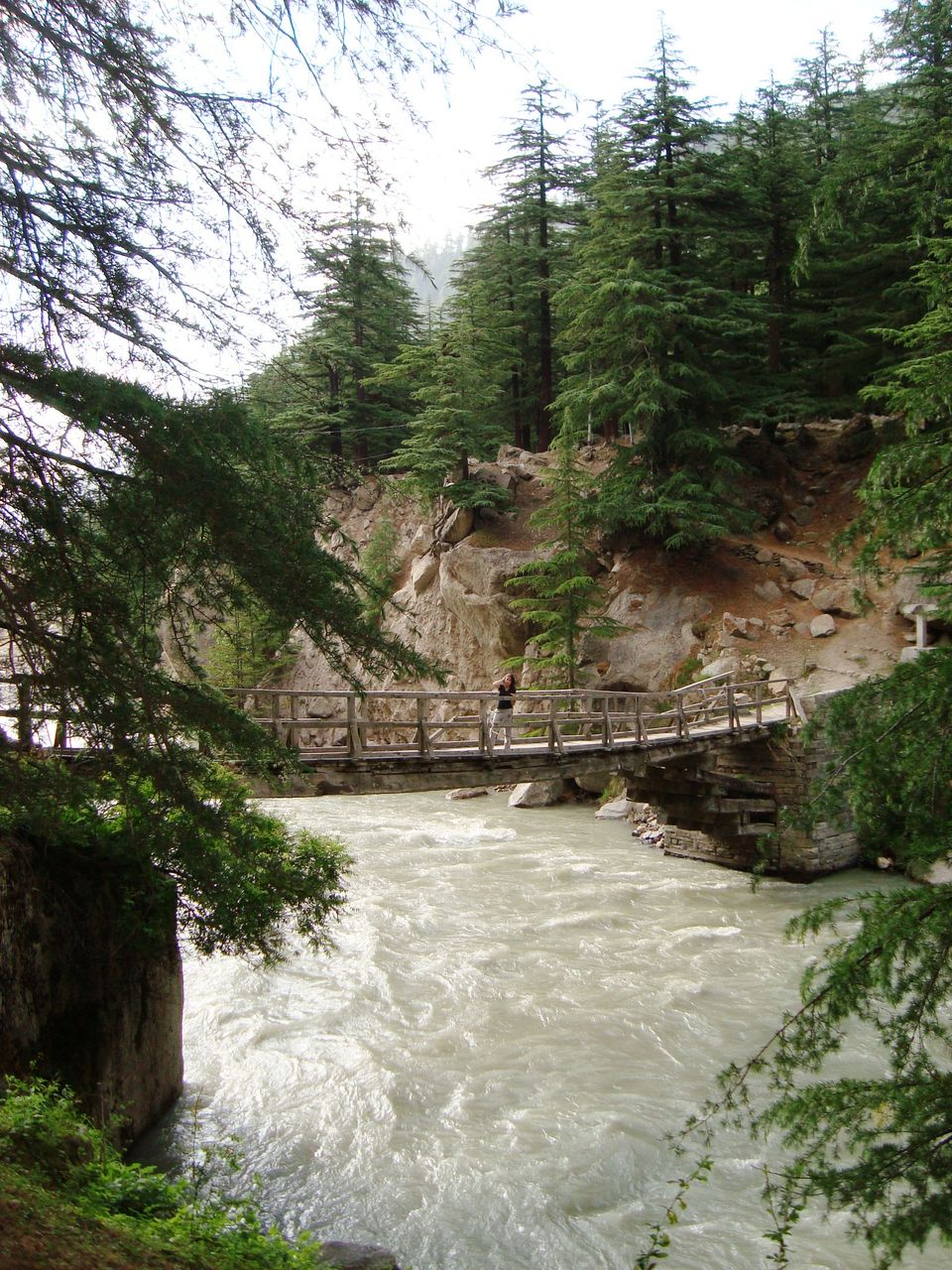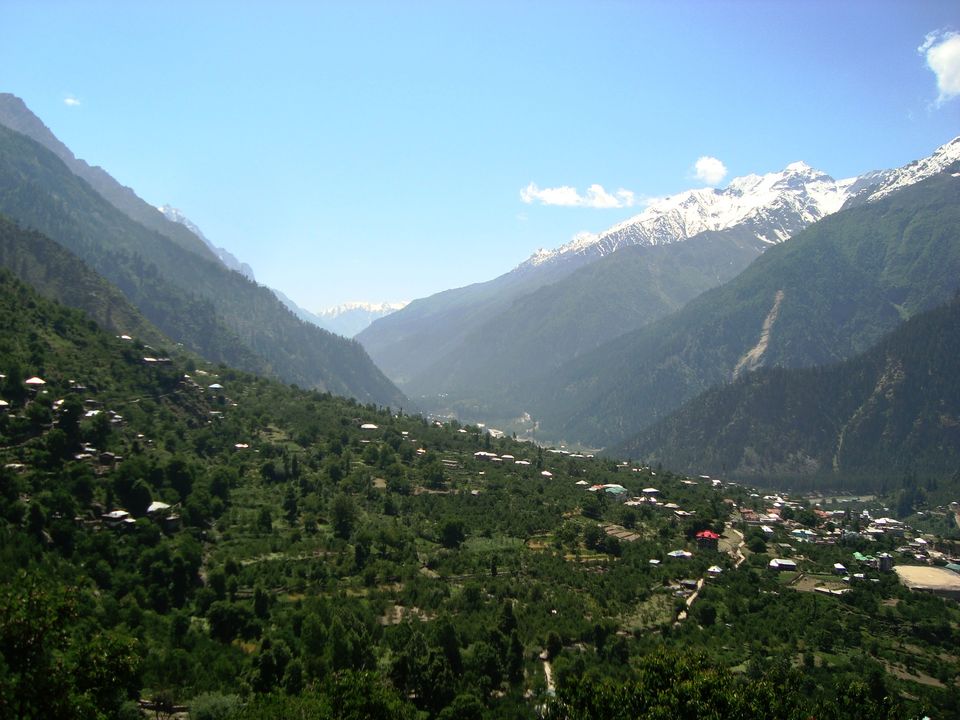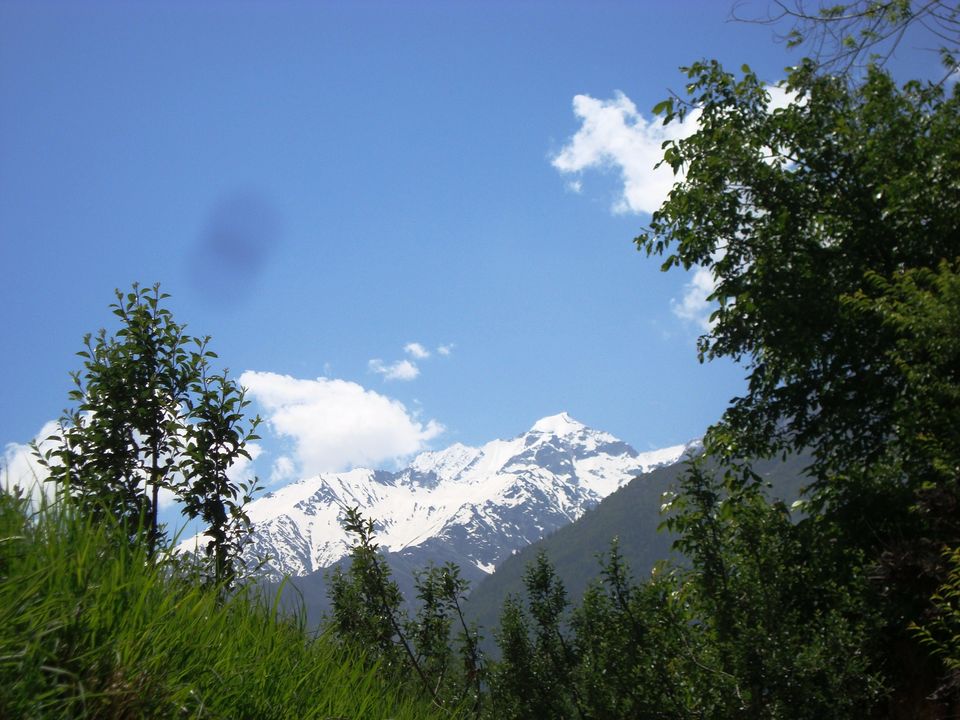 Kinnaur is a beautiful district Himachal Pradesh, pictures and words do not do just to the sheer beauty of the place and the warm hearts of its residents. A land surrounded by green pine covered hills with snow capped mountains towering over them, lush green valleys dotted with apple orchards, hamlets that look right out of a fairy tale and people who are warm, friendly and contagiously happy that is Kinnaur for you. I took a cab from Shimla and headed for Sarahan - Sangla Valley - Kalpa. These are all small places so the best way to enjoy is just walk around. Do not miss on Batseri Village in Sangla Valley and also a trip to Chitkul is worth it, not so much for the destination but for the journey. From beautiful wooden temples with stories that date back centuries to swiss tent accommodations with a view to die for, from picturesque rivers and untouched forests to super clean and organized villages, Kinnaur is a must visit if you want to see less touristy yet breath taking, rustic yet accessible and what true authentic Himachal is like.
Sarahan is more like a stop over before you head to Sangla valley but The Bhimkali temple is worth the visit.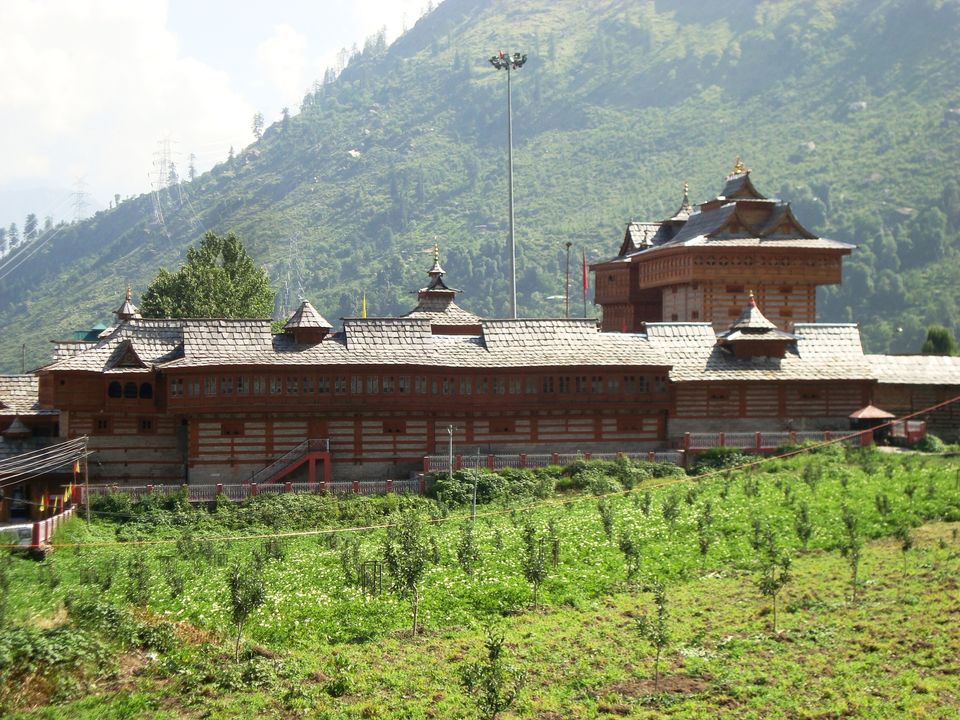 Stayed at Kinnaur Camp and its beautiful, the swiss tent accomodations are comfortable and food is great. A visit to Batseri village is a must and so is Kamru fort for the view from there.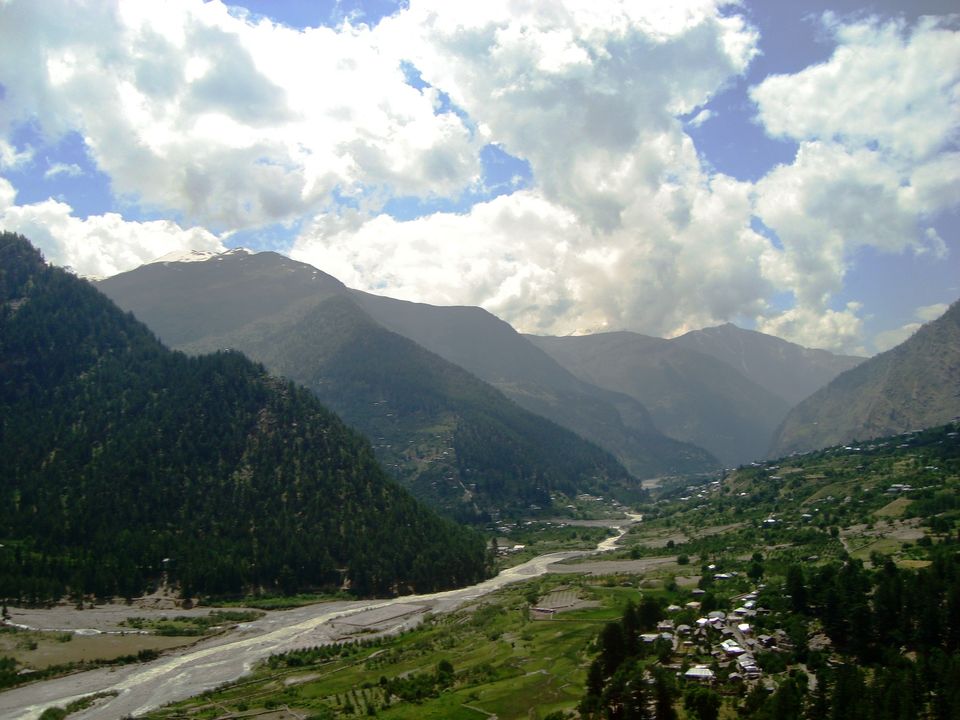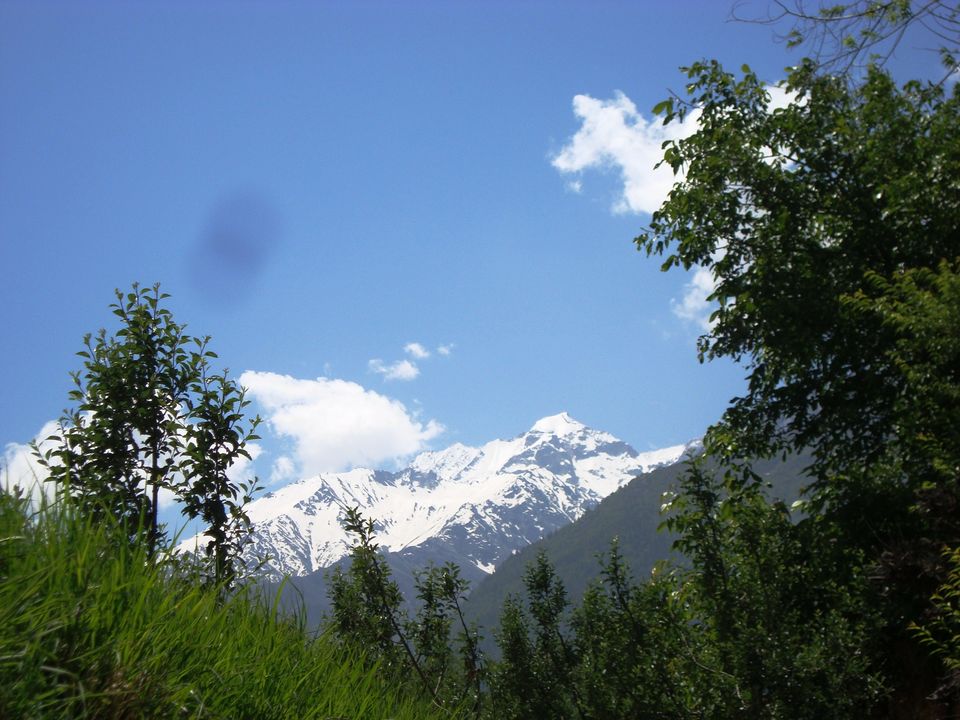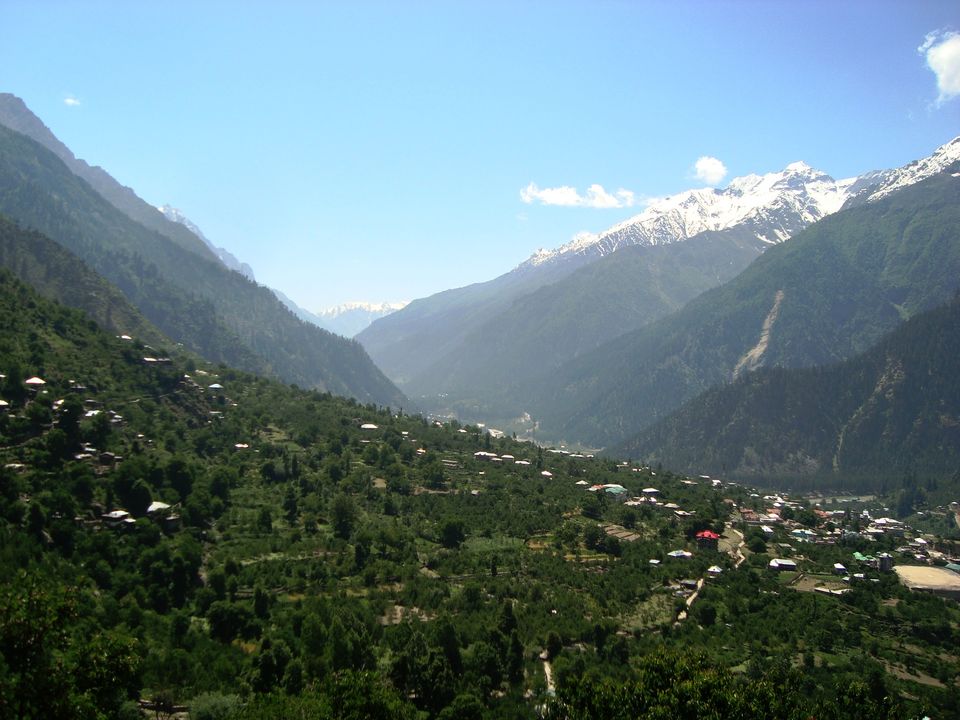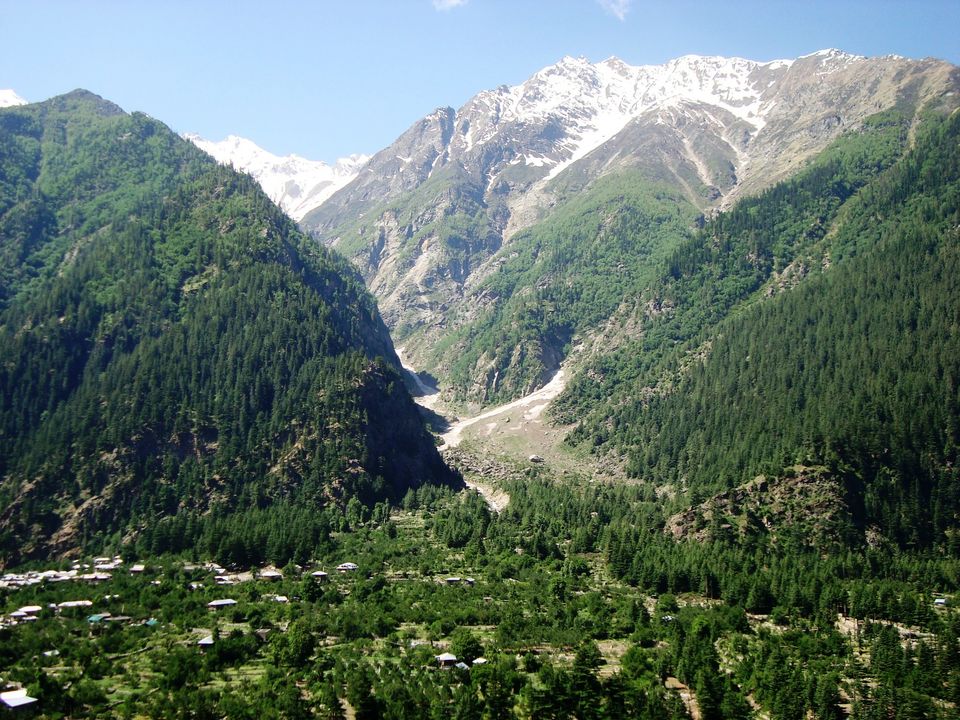 The walks are the best part about Kalpa, its again a stopover before you head to Spiti Valley.