Manali a hill town in northern himachal pradesh set on the Beas river is one of the most popular hill station in India. Though now a days many national and international destinations are there to visit and experience the beauty of nature but manali is still one of the favourite destinations for travellers from all around the world whether for admiring the beauty of Himalayan ranges or for trekking in the mountains or for skiing in the snow or the place for the love birds to blossom their love in the valley or for the peace lovers to enjoy the calmness in the lap of nature.
Plan to visit
We planned to make our first wedding anniversary i.e on 30th nov special by celebrating it in the landscape beauty of Manali. So we packed our bags boarded the flight from Pune to Delhi and from Delhi to Manali by bus.It is around 564 kms from Delhi by road and took 15-16 hrs to reach Manali.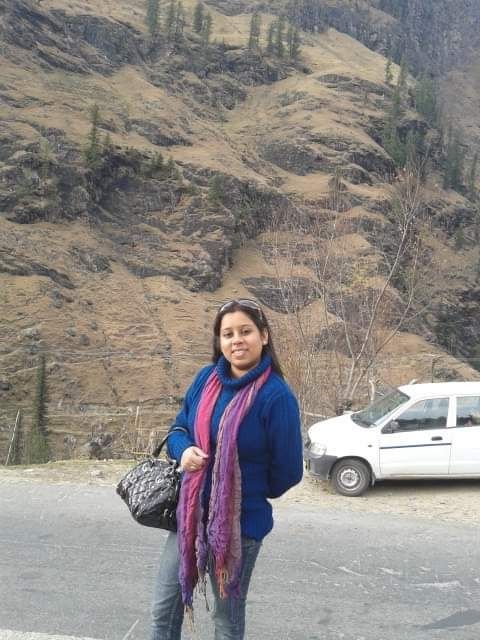 Stay
We stayed at Apple Country Resort in Manali. After reading the reviews and its location we opted for this resort and made all the bookings online to make our stay pleasant and chirpy. The view of mountains and quaint valleys located at the high point of manali, the yummy food,the courteous staff, indoor games,discotheque, bonfire makes it a highly recommended stay for family,honeymoon couples or friends.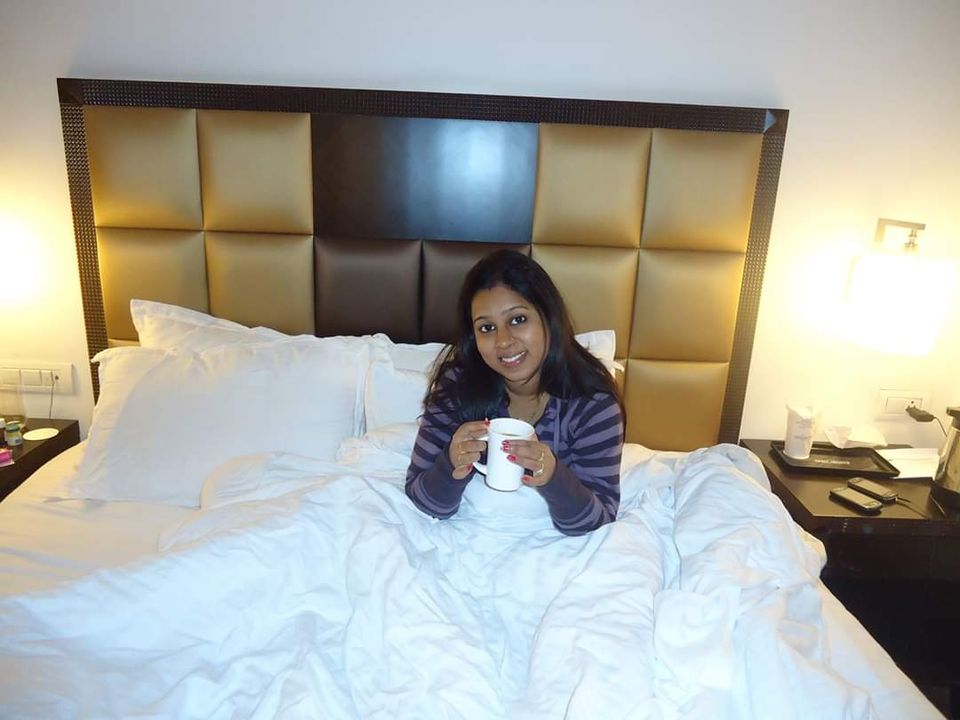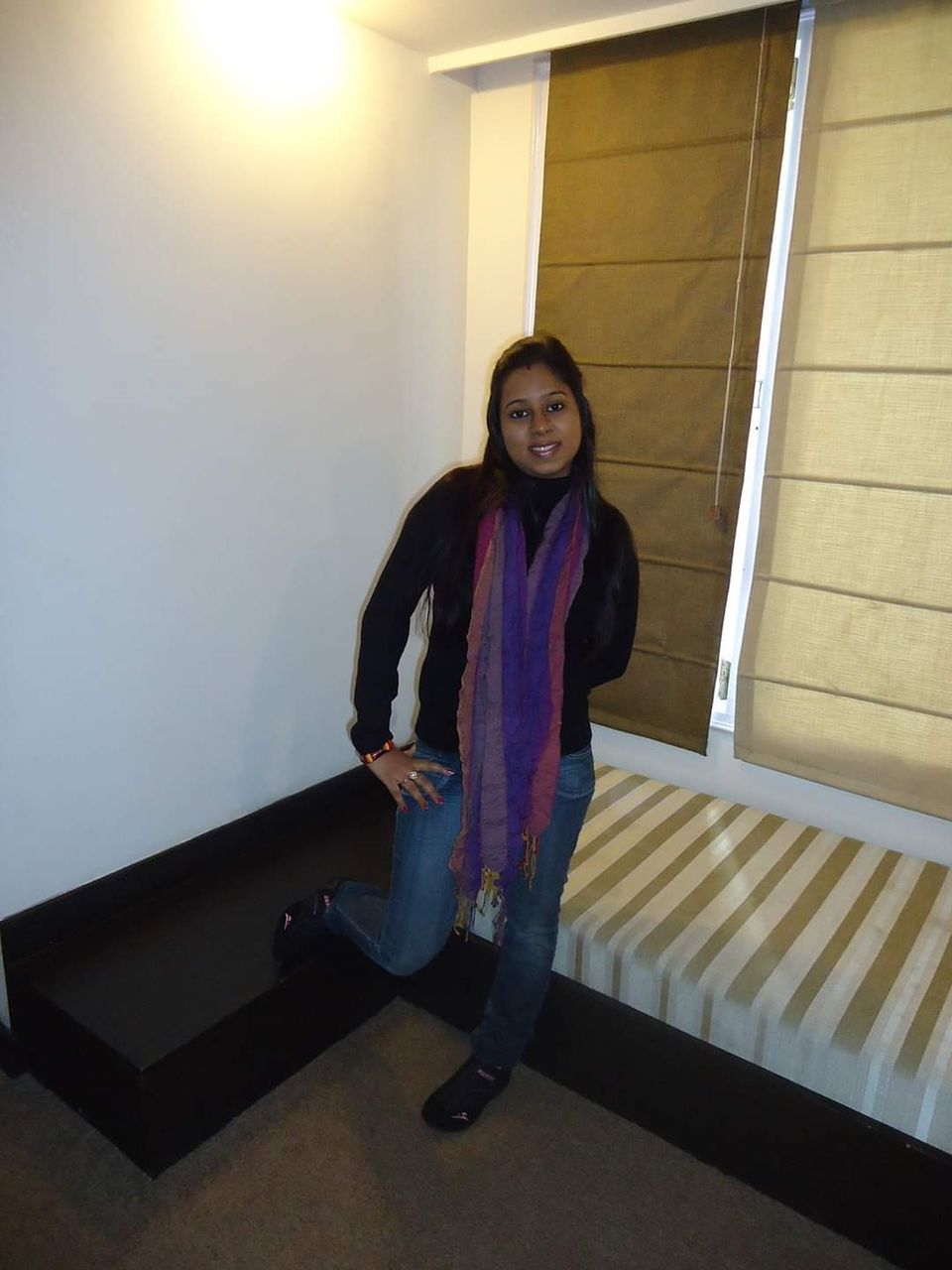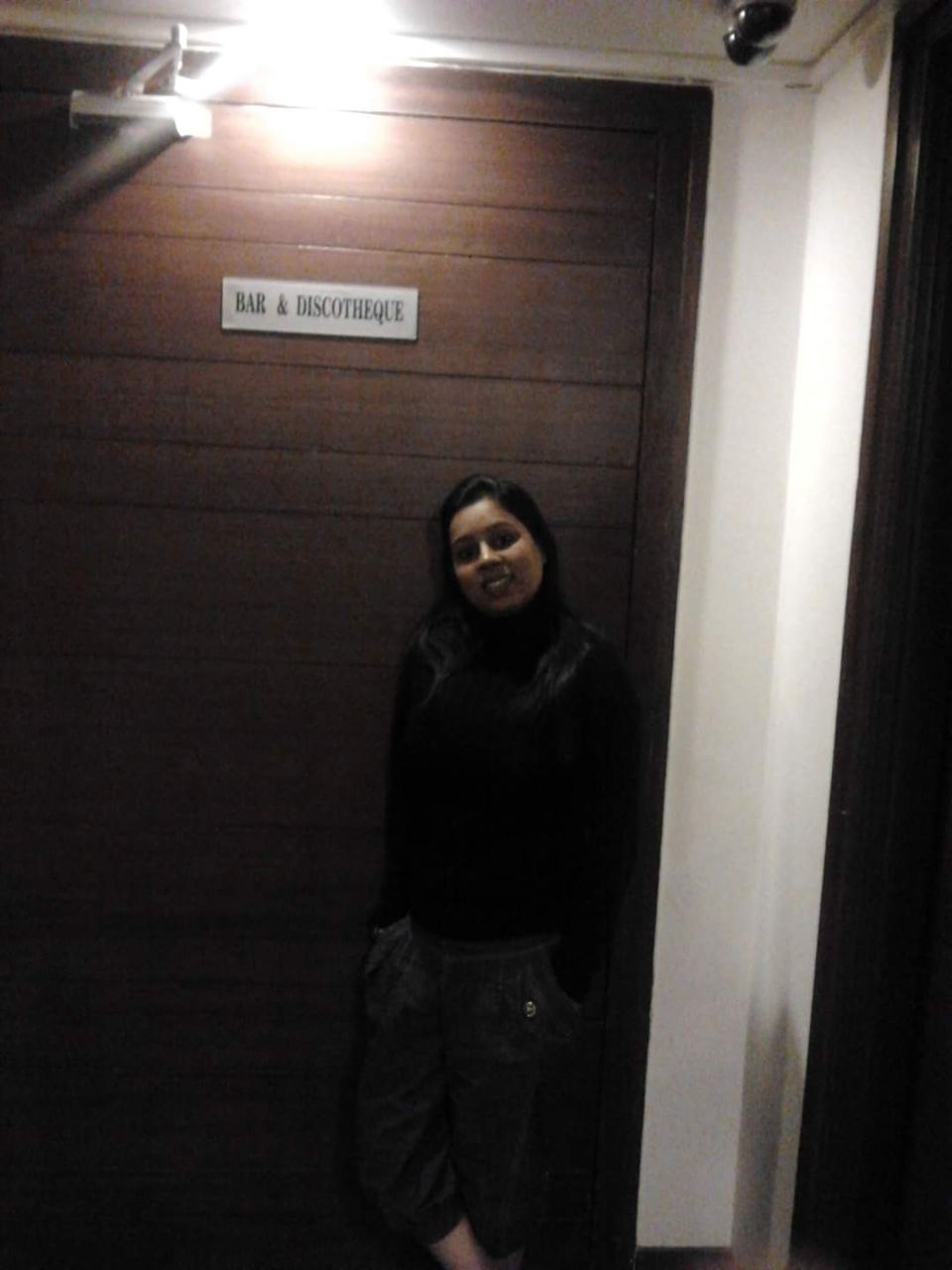 Places to visit
Many places are there in and around Manali to visit but for the 3 days of trip we went for stipulated prominent places.
Day 1- 1.Hadima temple- The Pagoda shaped religious temple dedicated to Pandava's son Bhima's wife Hadimba is located in dhungri forest, is known for its architecture,sculpture and religious values.The graven image is made of brass and is quite ravishing.
2.Tibetan monastry-The two famous monastries are there in Manali-Himalayan Nyingmappa Gompa and Gadhan Thekchhokling Gompla monastry. Both the monastries attract tourists for its art & craft and peace & harmony.
3.Club house- Club house constructed in British style of architecture is known for its indoor games,adventuruous activities and delicious food. Carrom,table tennis,go-karting,river-crossing,boating, etc are some of the activities to relax and enjoy. We did river-crossing and boating and spend some quality time enjoying the snacks.
4.Vashisht hot water springs- The temple named after the sage Vashisht is one of the famous tourist place in Manali. It is famous for its natural hot water springs which have the medicinal properties to cure diseases. People come and take hot water dip in the serene water and relax their body and soul.
5.Nehru kund-The natural spring of cold water is named after the first Prime Minister of India Jawaharlal Nehru .The place is famous for its natural cold water and the scenic view throughout the year.
6.Mall road-Last but not the least,our last destination for the day was Mall road. The place in any hill station to roam around,shop,eat,and have fun in the midst of mountains. Especially maggi,momos and hot tea in the breezy weather makes it more jovial.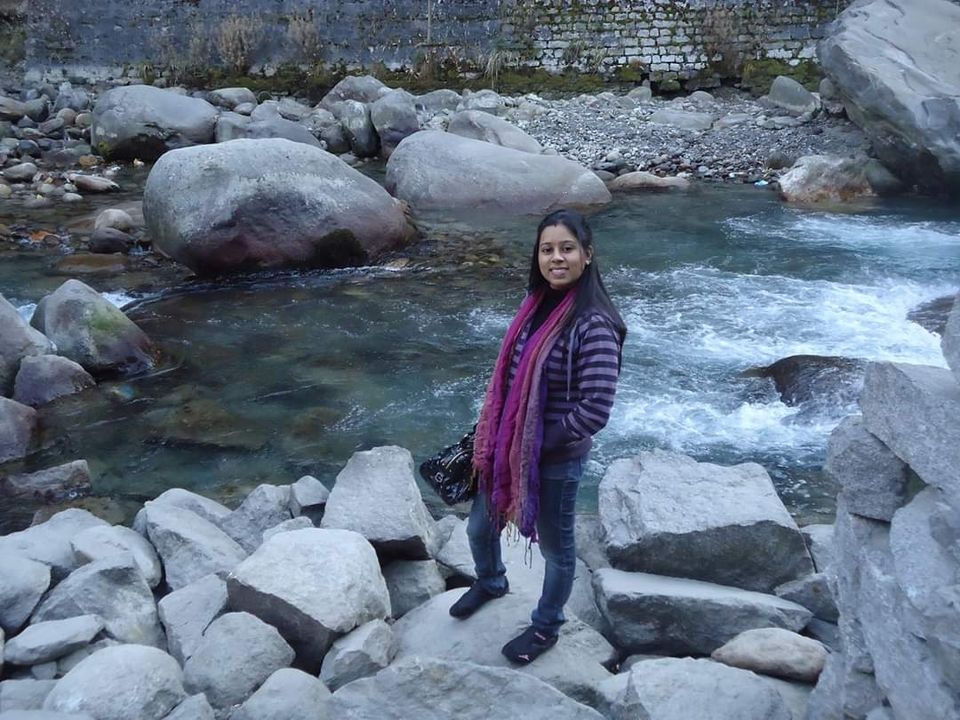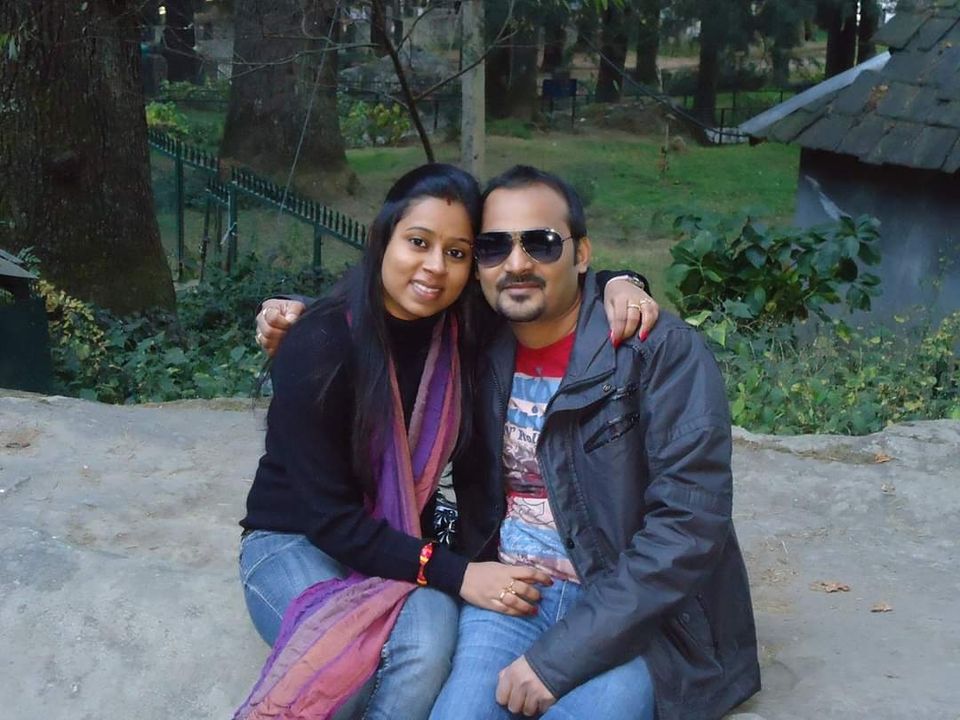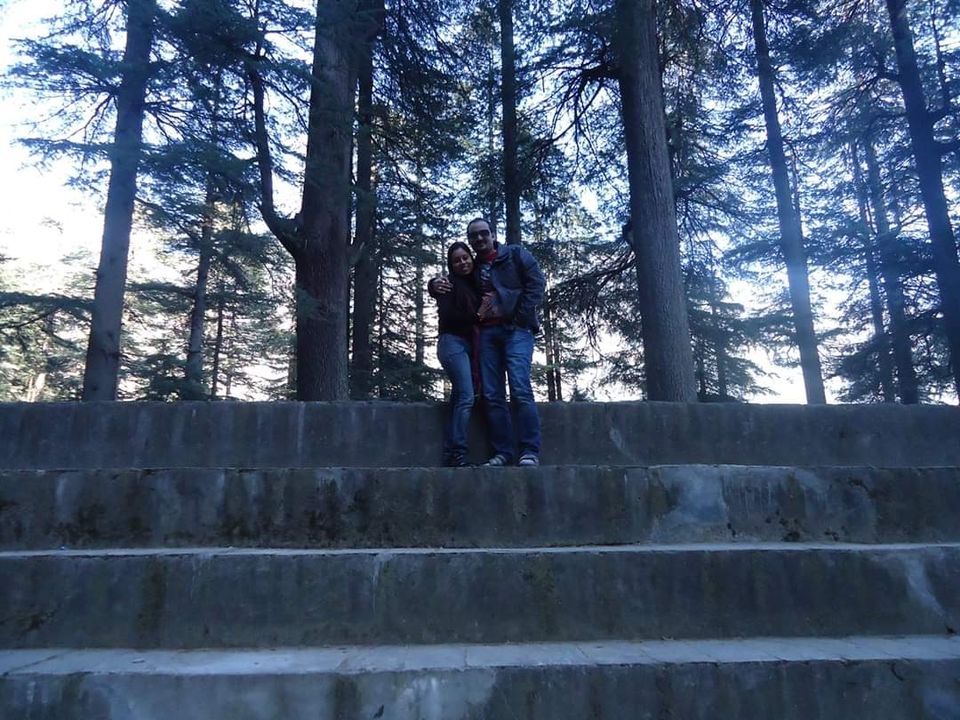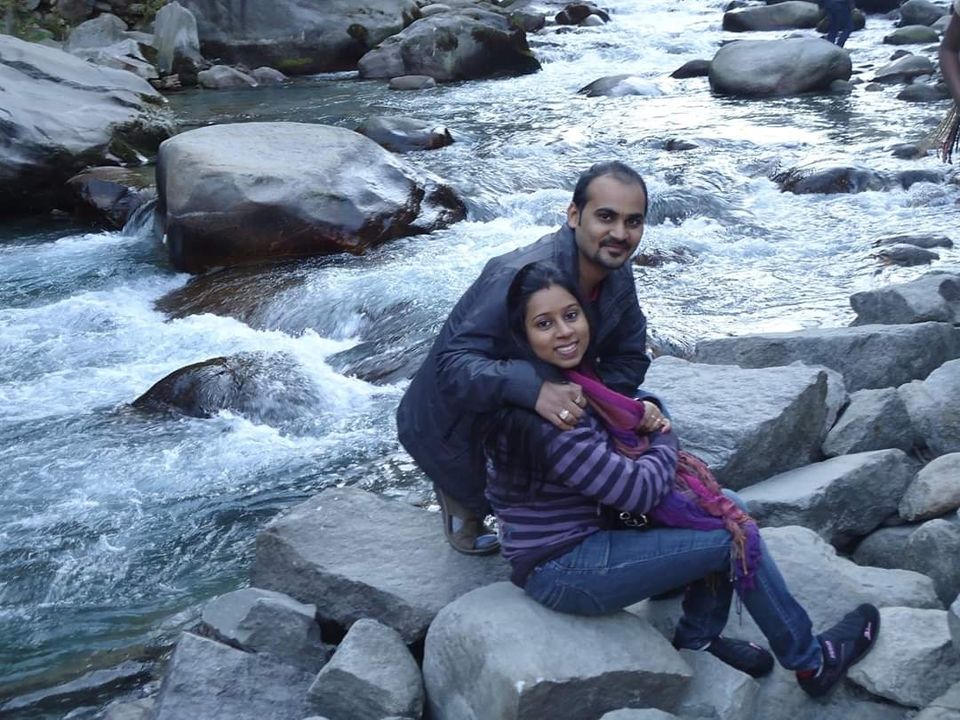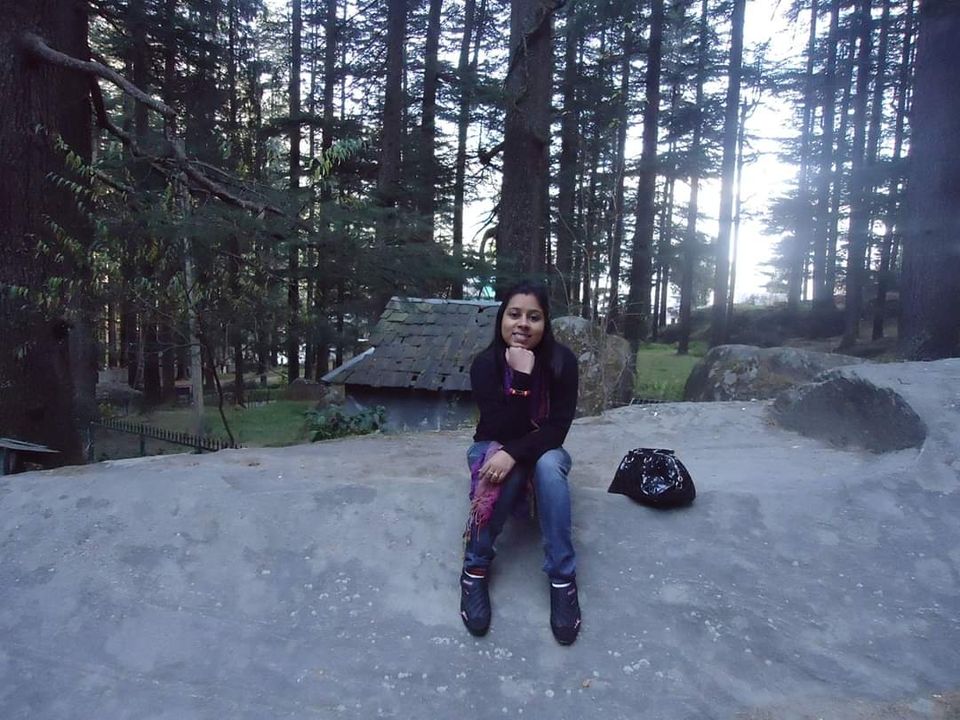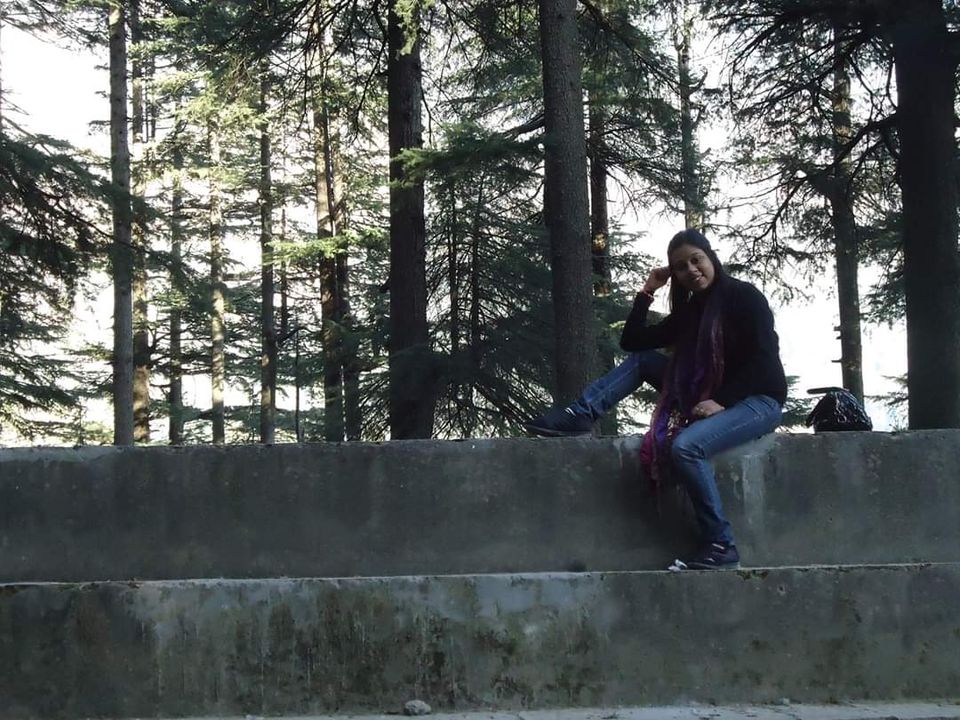 Day-2
Rohtang pass and Solang valley
We took a cab from the hotel for Rohtang pass and Solang valley and on the way rented clothes like Jackets and Shoes from the shops to go at a height of 13,000 ft.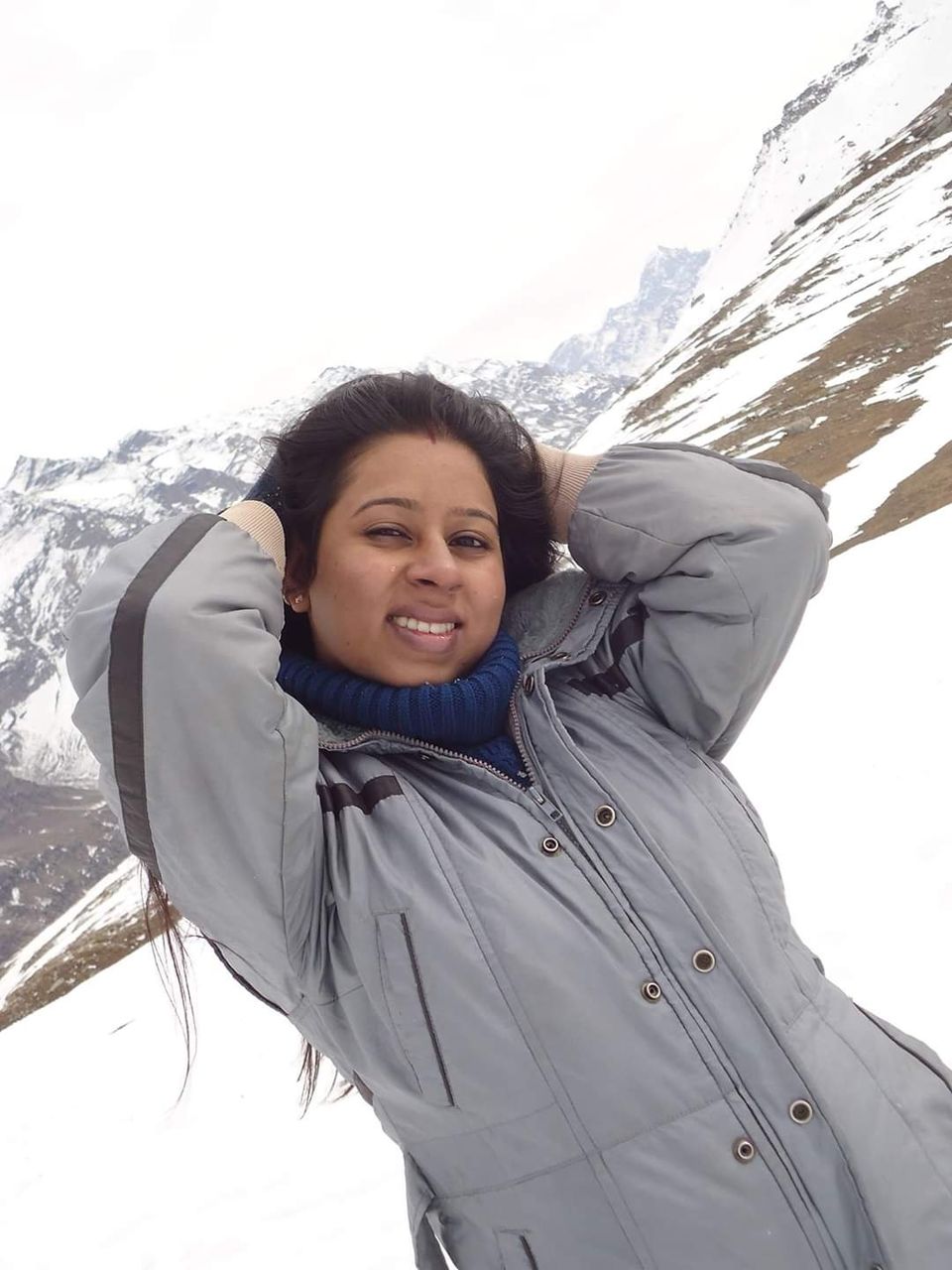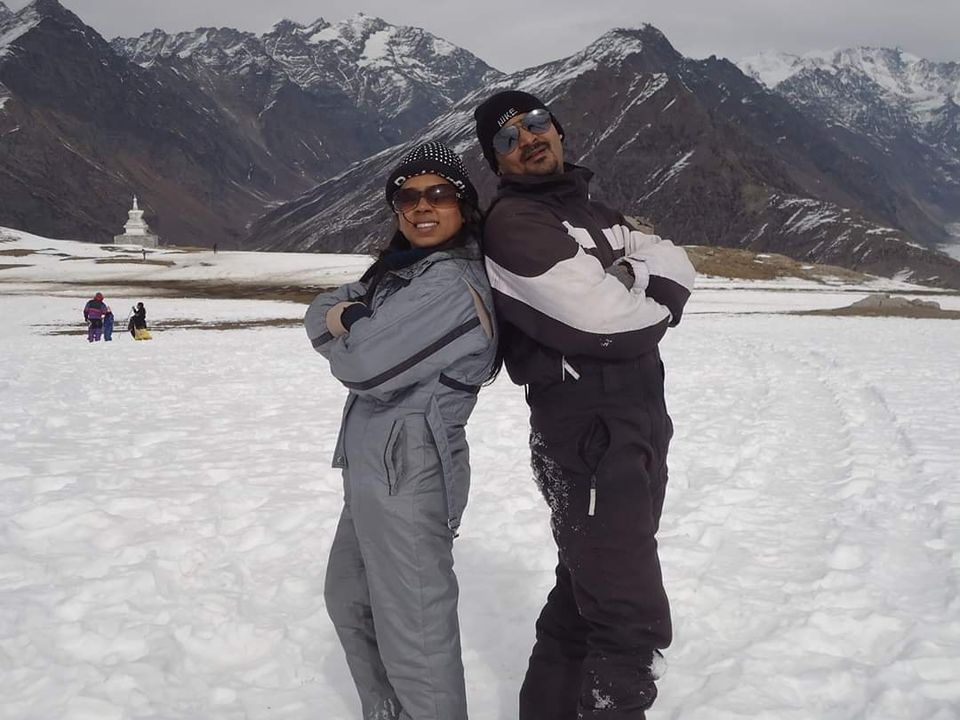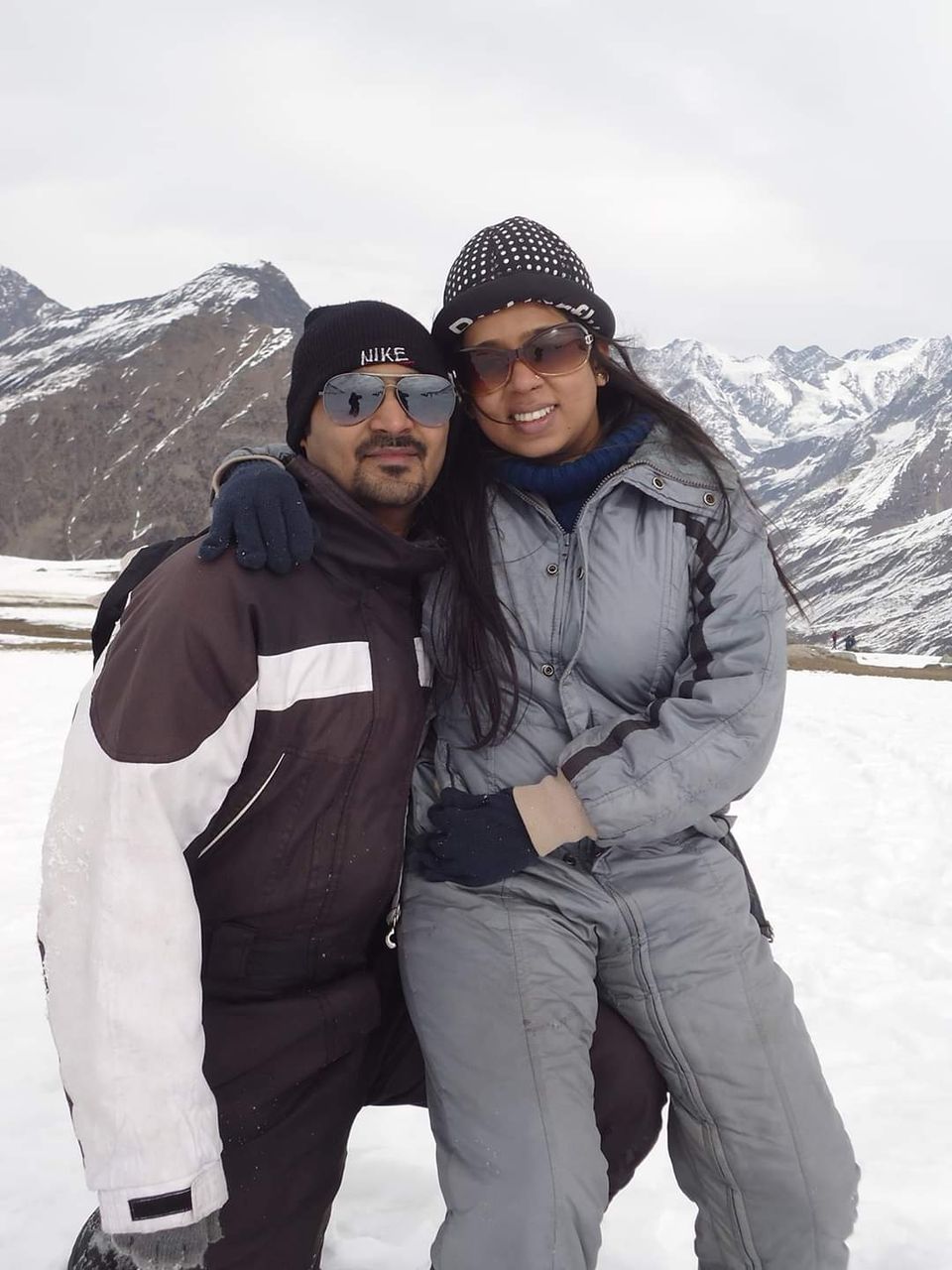 Rohtang Pass
Rohtang pass,51kms, from Manali is one of the most popular place in Manali. It is famous for its snow and the enthral beauty of snow covered mountains all round the year.In winter the pass remain closed as we can found the snow down near to Manali only.The road parameters are set for the points beyond which the entry is restricted in winters due to heavy snowfall and snow. We went at the end of november and could enjoy the enchantress beauty of snow covered mountains and glaciers at its high in Rohtang.The snow covered mountains, the cool wind, playing with snow, skiing, the pictursque beauty of nature is just mesmerising and more over the tea in this chilling weather makes it more wondrous.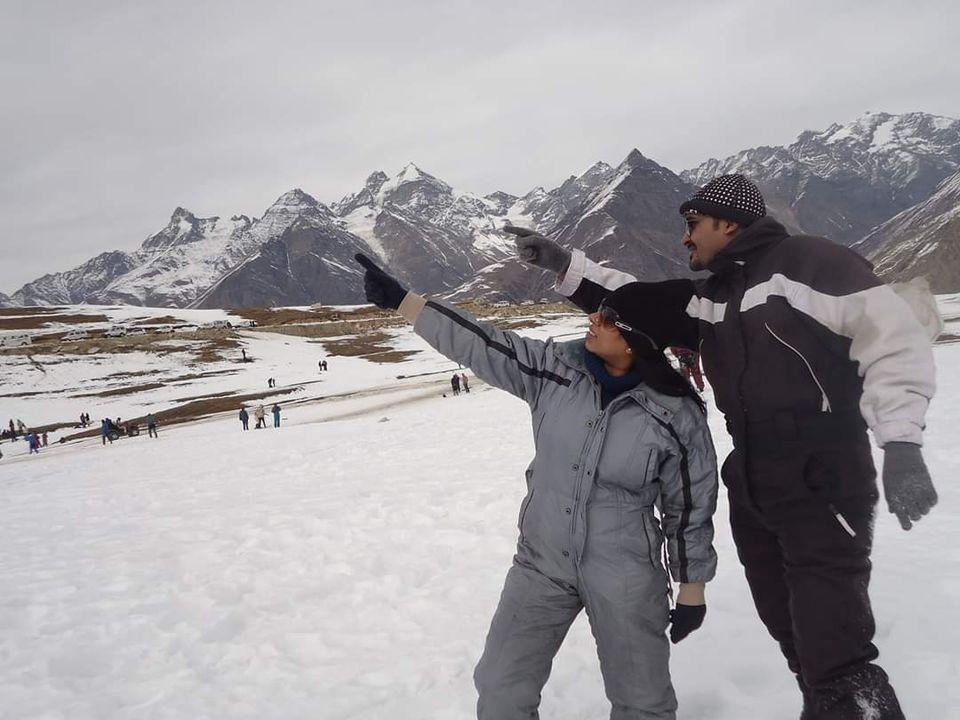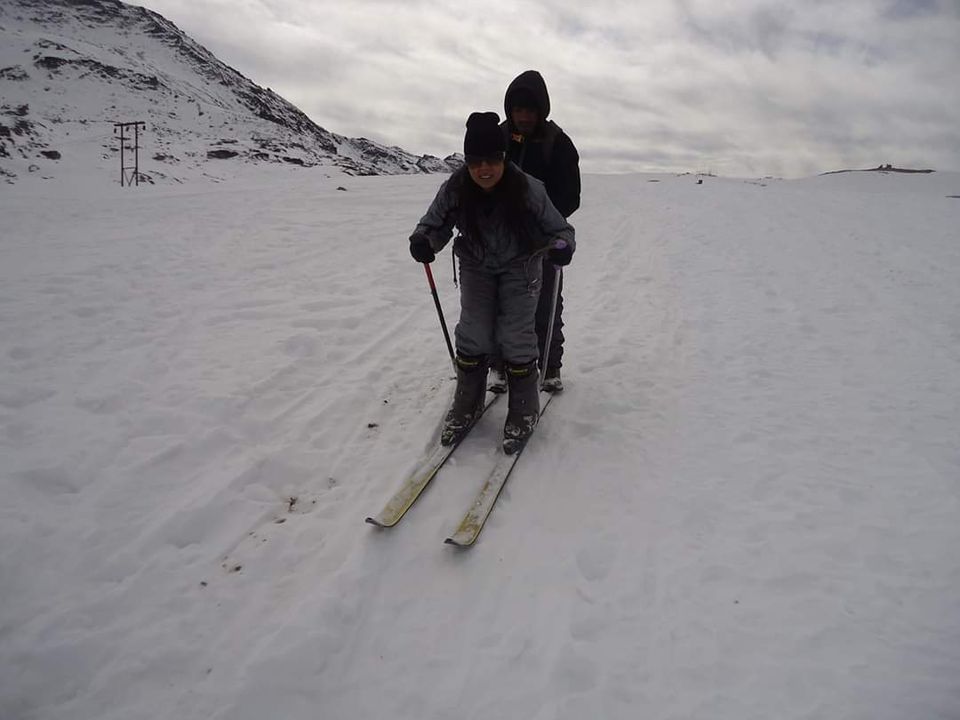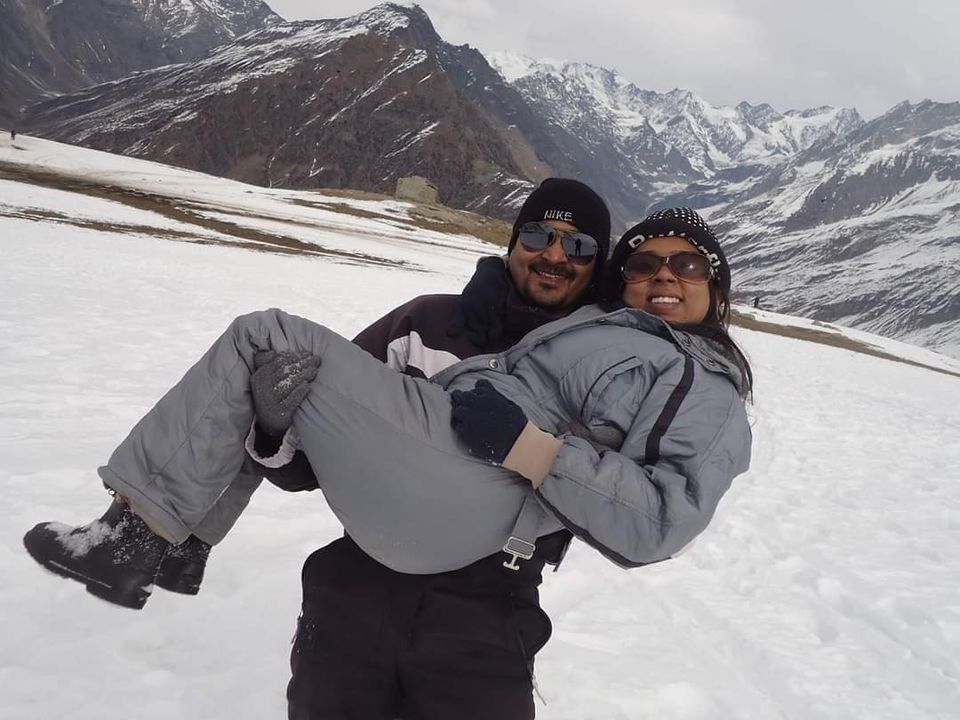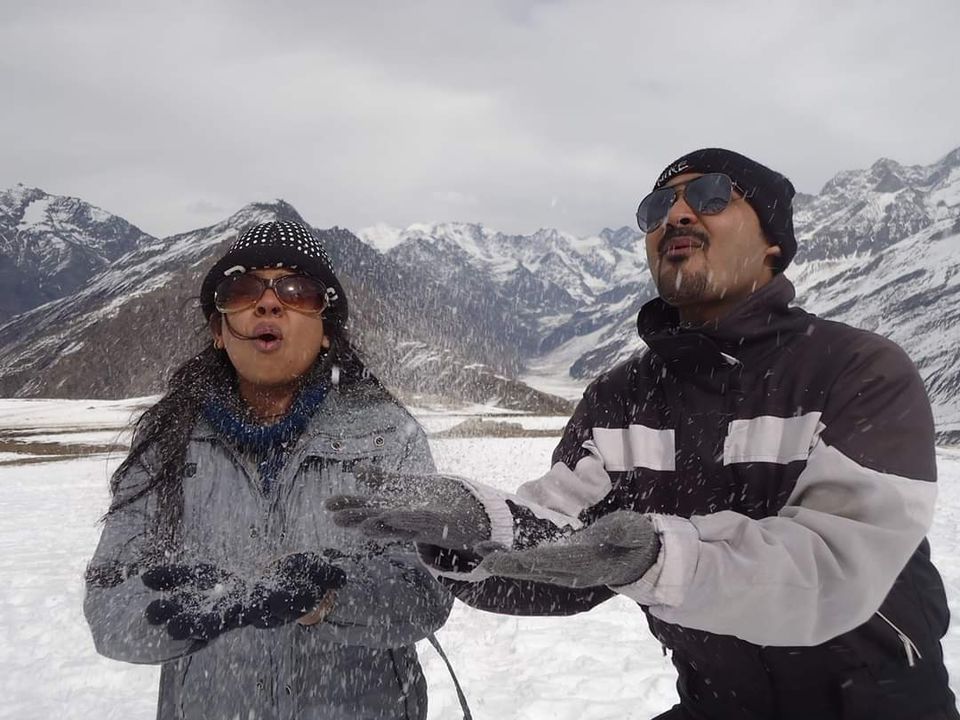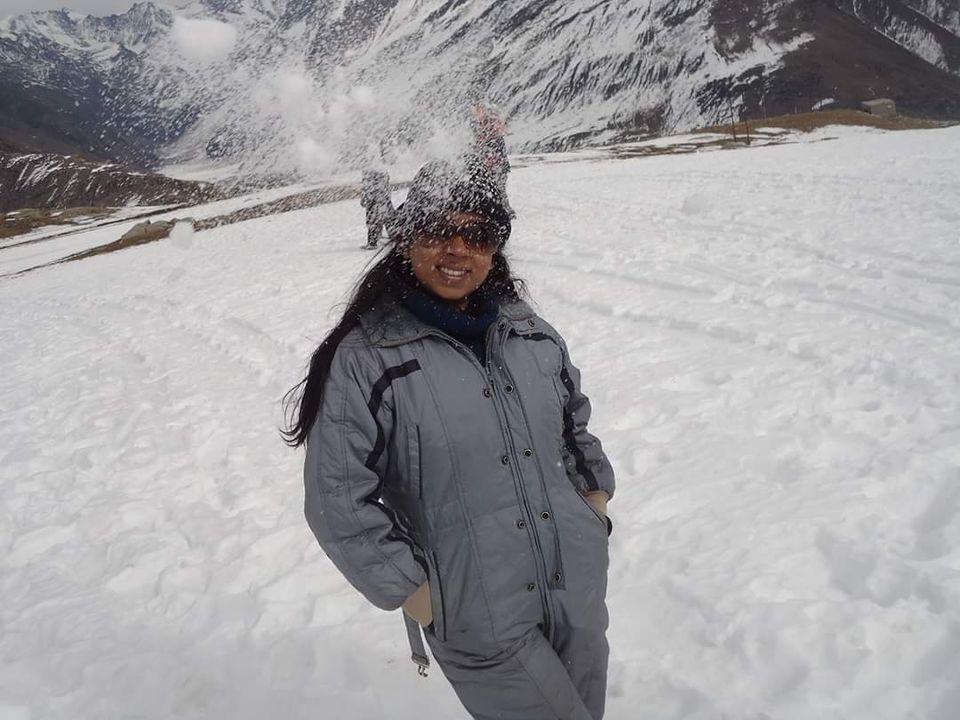 Solang valley
After spending 3-4 hrs in Rohtang Pass on our way to return we stopped at Solang valley which is around 13 kms from Manali and on the way to Rohtang pass. Solang valley located between the Solang Village and Beas Kund is famous for snow capped mountains, view of glaciers,adventurous sports like skiing in the fine skii slopes, zorbing, paraglyding, parachuting, horse riding. We plump on paraglyding and horse riding and were smitten with the experience in the valley.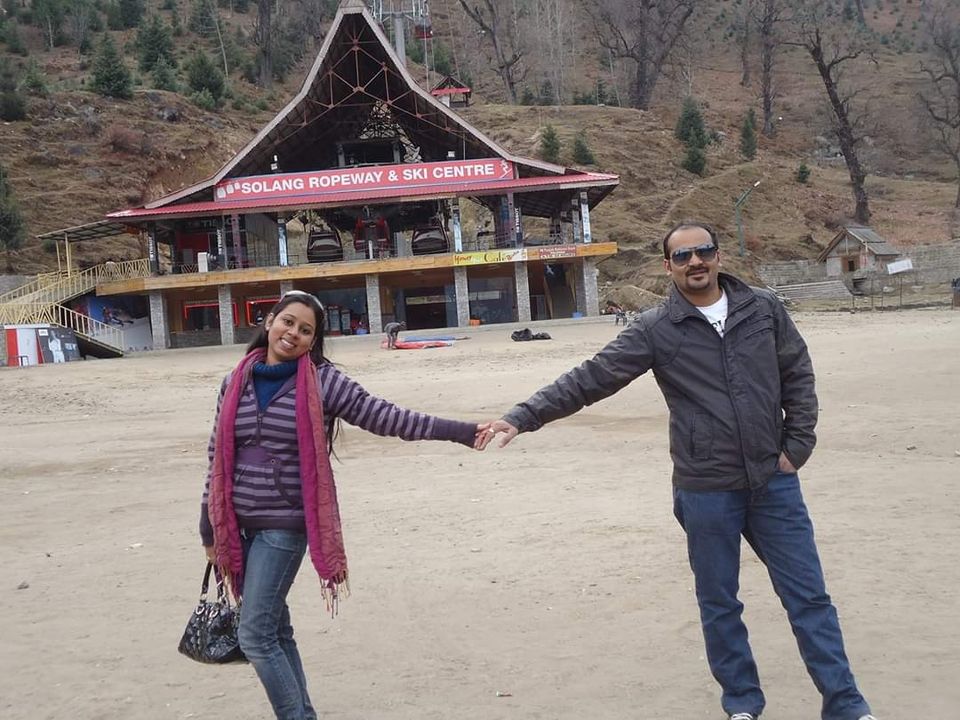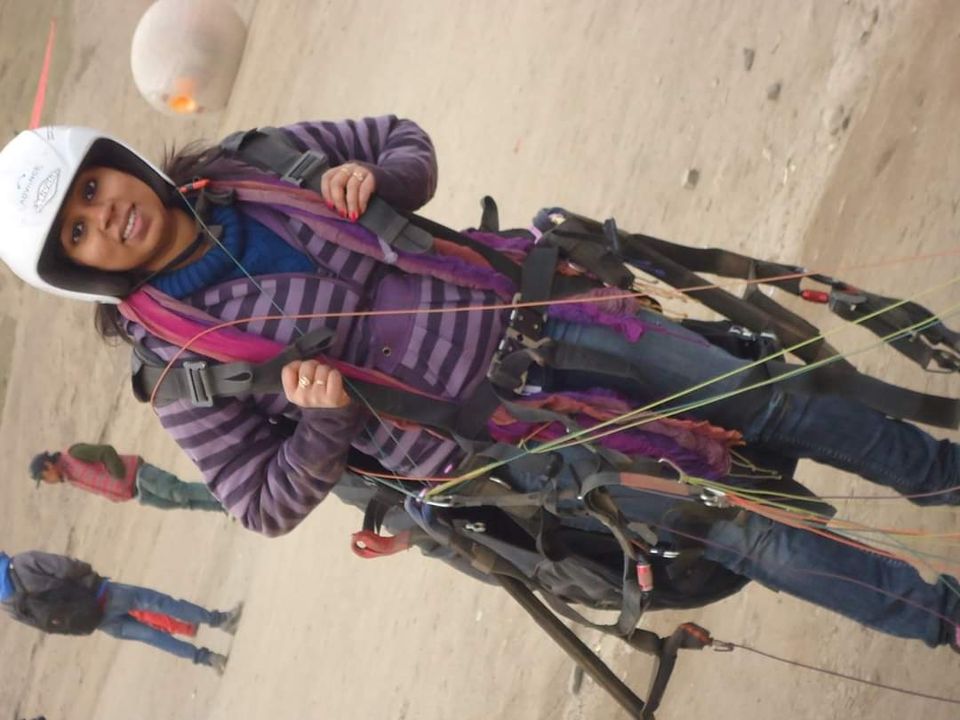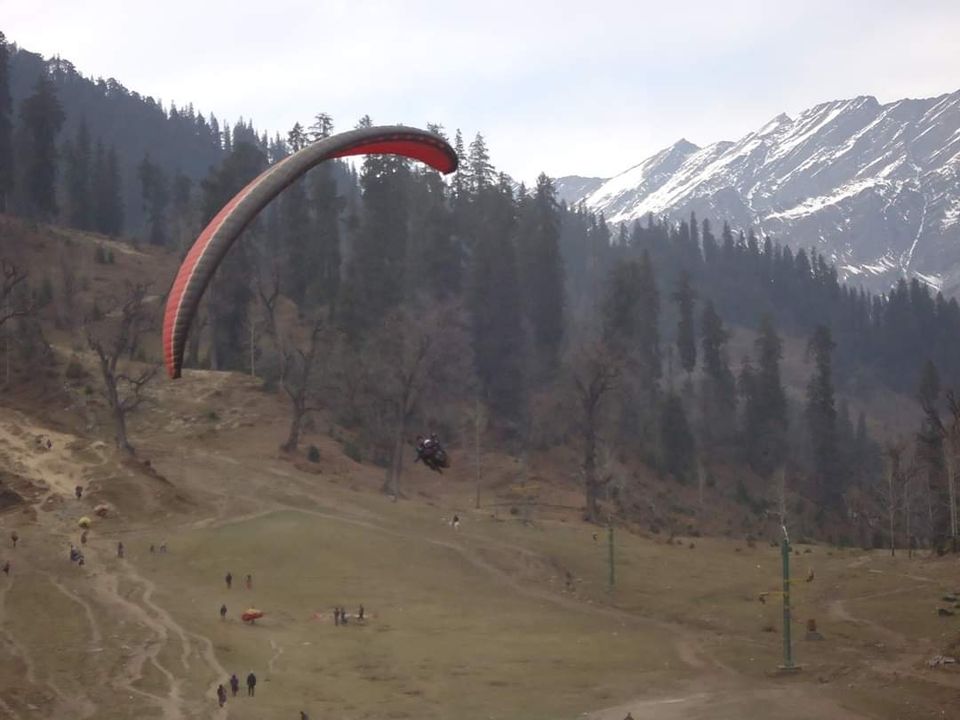 Day 3- Kullu
Kullu nestled in the snow clad ranges of Himalayas is the capital town of Kullu district in Himachal Pradesh. It is famous for its temples, picturesque beauty of hills, panoroma shaped mountains, trekking, mountaineering, paragliding, river rafting and shopping. The distance from Manali to Kullu is just 1hr around 39 kms and we have heard lot about the Manikaran also so we booked the cab for kullu & Manikaran and headed towards our new excursion on new day.
1.Manikaran- Manikaran,a small town,a sacred area is famous for its temples,hot springs water and beautiful landscapes. In Manikaran we went to Shiv temple which is a remarkable travel destination known for its architecture, its tilted structure due to earthquake and shivalinga which is entirely carved out of the black stone.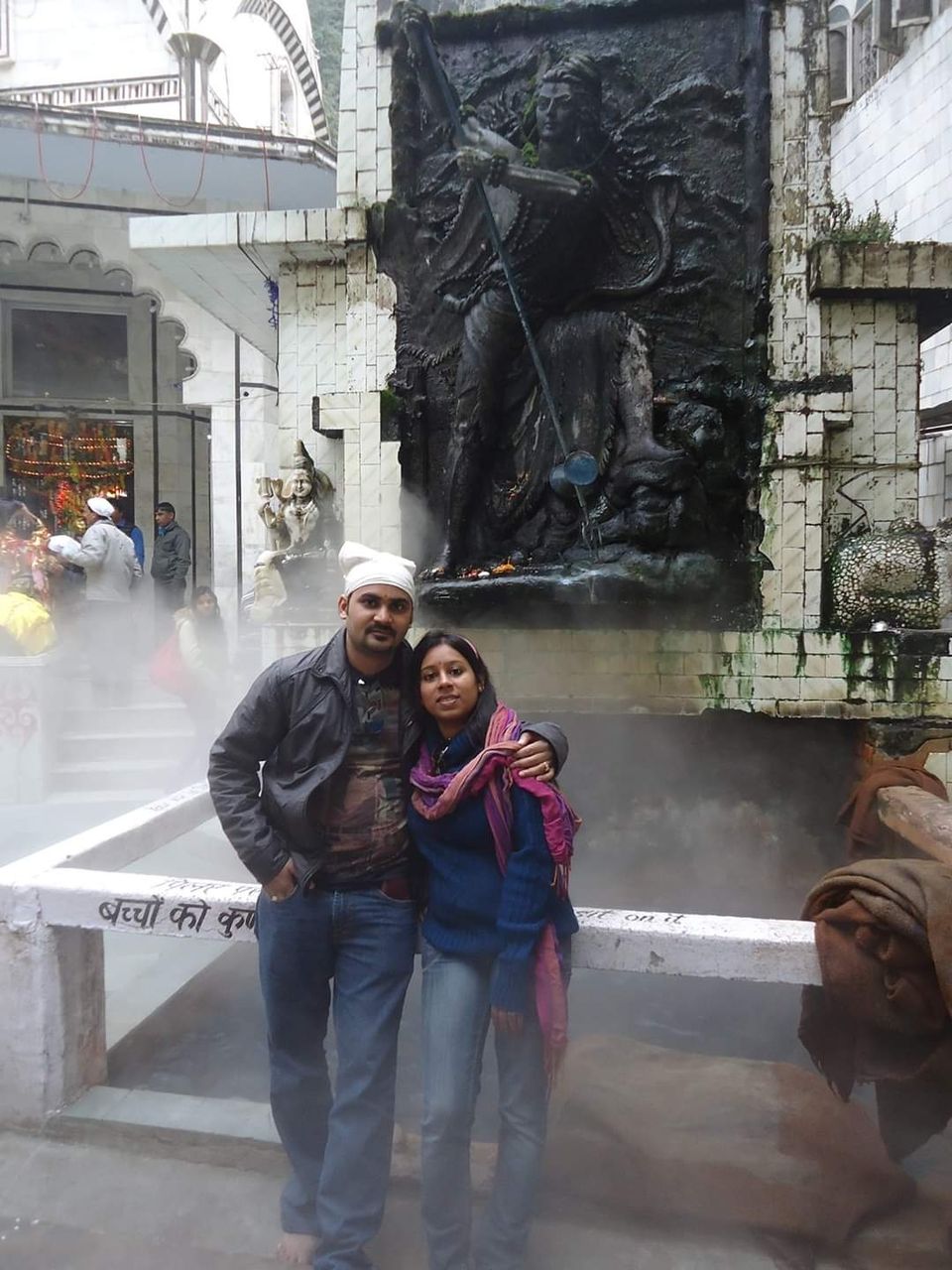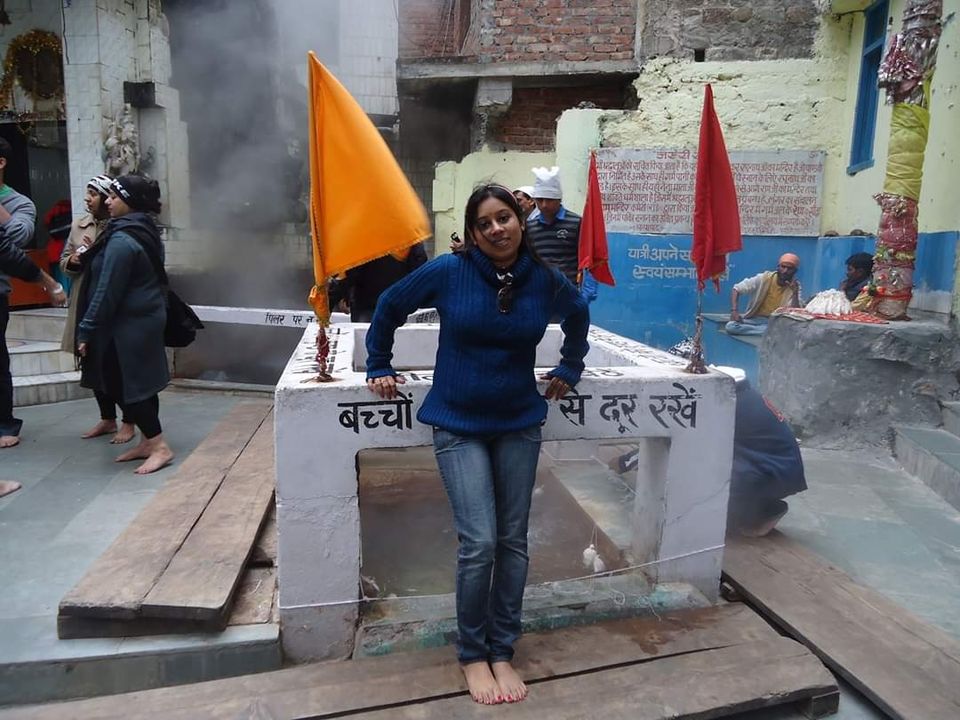 2.River rafting in Kullu- One of the best adventure we experienced in Kullu was river rafting. The rafting in the waves of beas river was just mind blowing.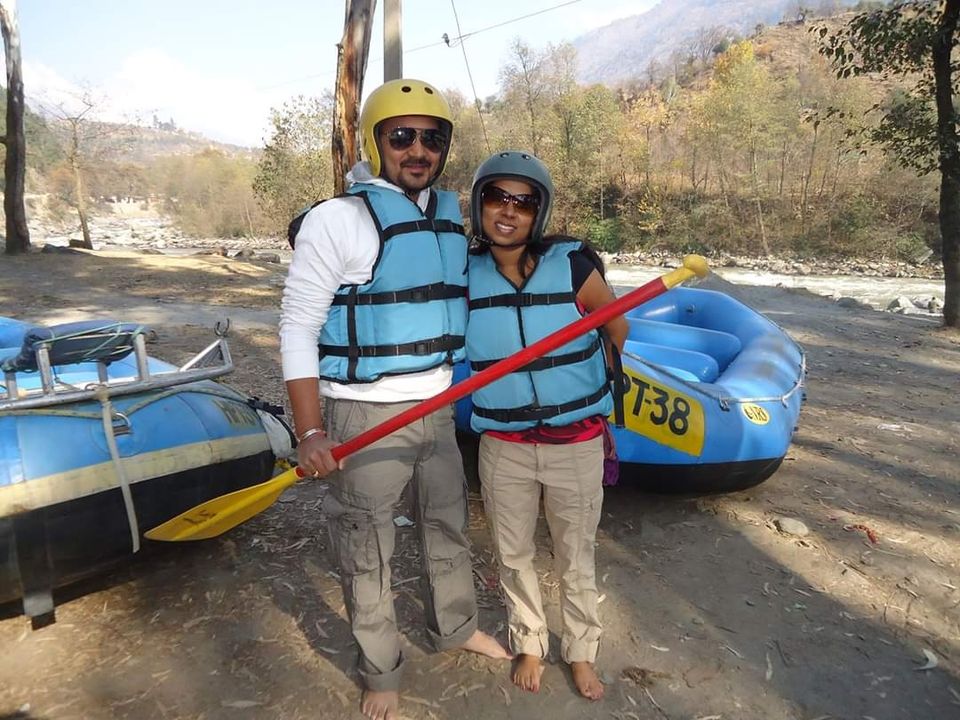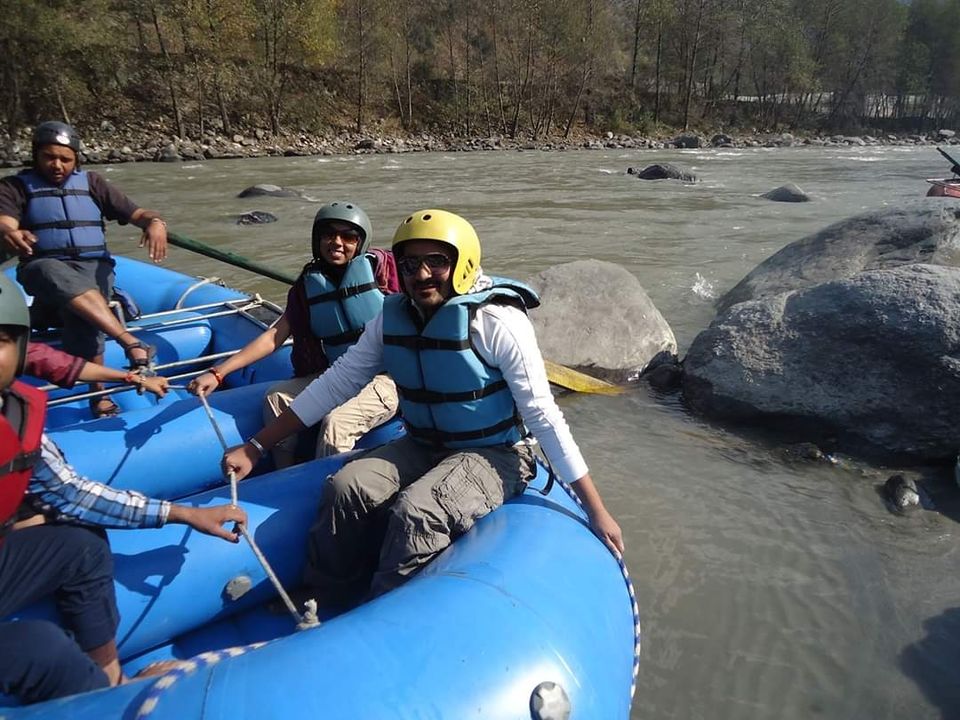 Food
All types of food like vegetarian,non vegetarian, jain food, all types of street food and snacks, available everywhere. The taste of maggi and momos in the chilling weather makes it more delicious.
Cost
The cost of our trip to Kullu & Manali for 2 person was around Rs.50000.
My view Many places are there to visit and many more places will be discovered in future to visit and explore but some remains exceptional and iconic forever and Kullu & Manali is one of them. As winter is preceding its best time to go and enjoy the salubrious beauty of nature in himalayan range of Kullu & Manali.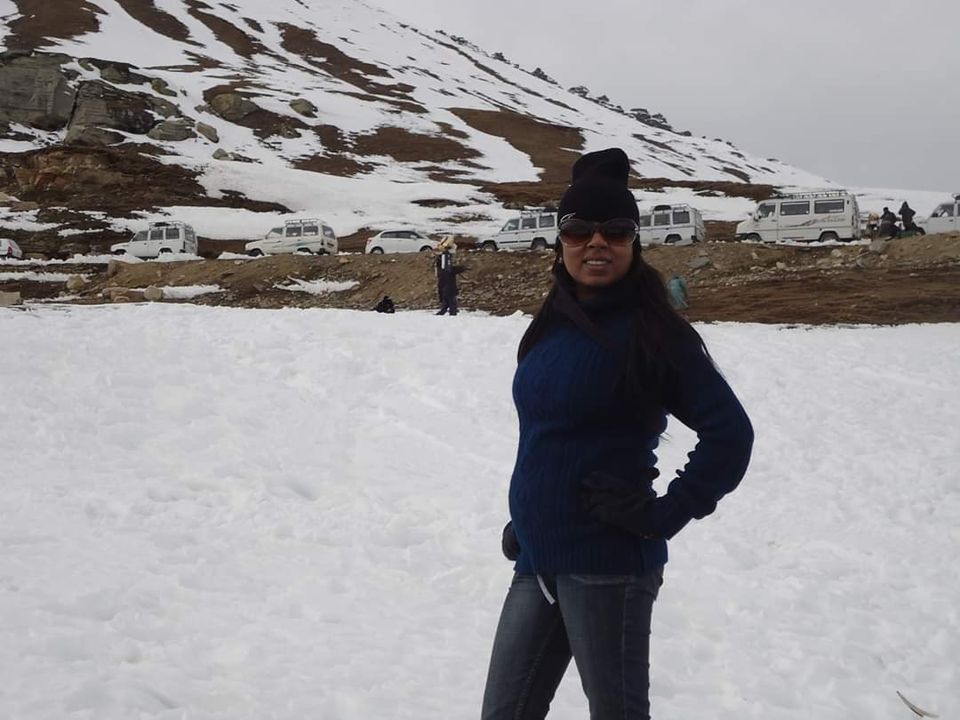 3.Kullu market-Kullu market is famous for shopping woolen clothes, blankets, shawls, silver turqouise jeweller, tibetan and himalayan handicrafts. We purchased Pashmina shawls, set of blankets and wooden windchims from the market. To be safe and not taking the risk of returning at dark in hilly station we decided to return back to our hotel and relax in our resort.