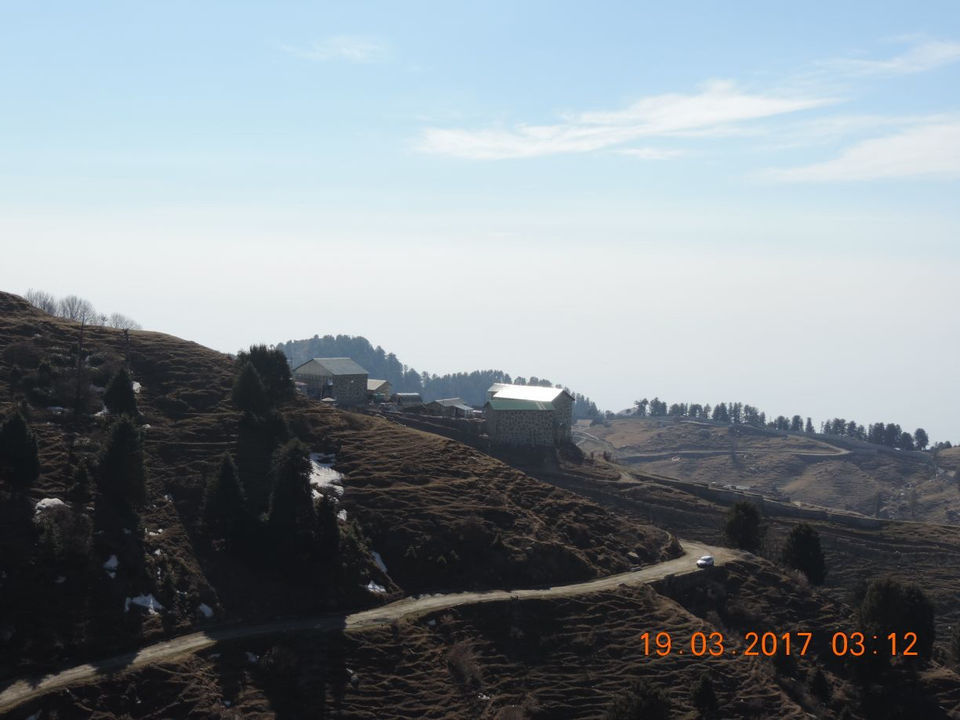 The entire trip of 07 days is split into 3 different locations in Himachal,namely Dalhousie,McLeodganj and Shimla.
Day 1
Reached Dalhousie in morning from Delhi via hrtc bus.
The 1st day was dedicated in exploring Dalhousie and nearby places on foot.
The Mall Road at Dalhousie offers a great view to the snow covered peaks. We also went to a place named Panchpula,which houses a small amusement park and also a waterfall.
One can also use local buses /tourist for transit.
We also went to this nearby town named Banikhet which is also famous for its scenic beauty.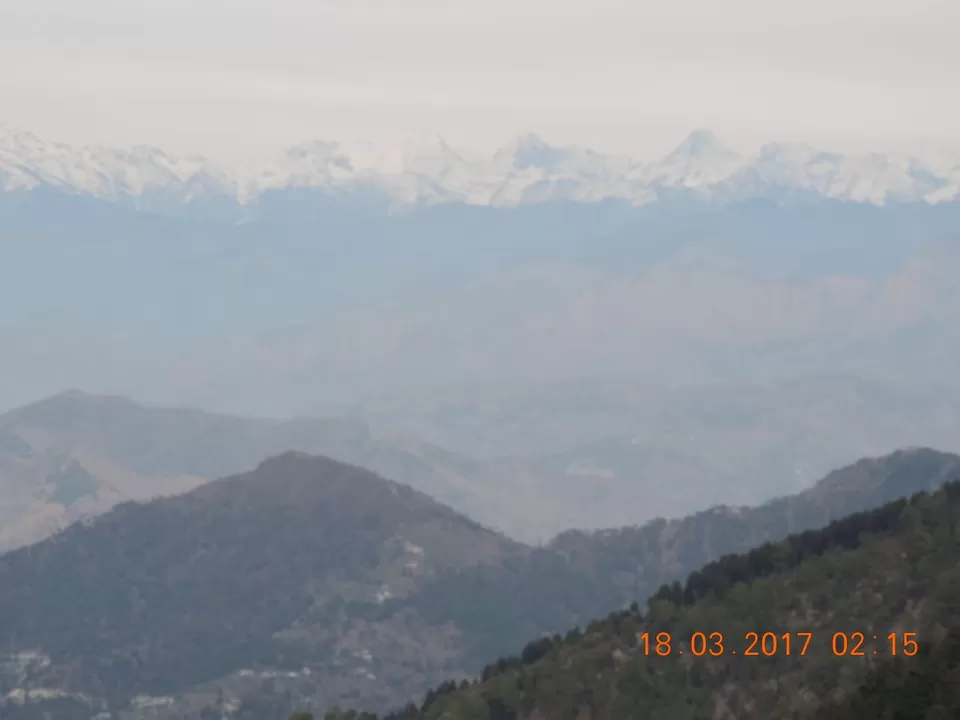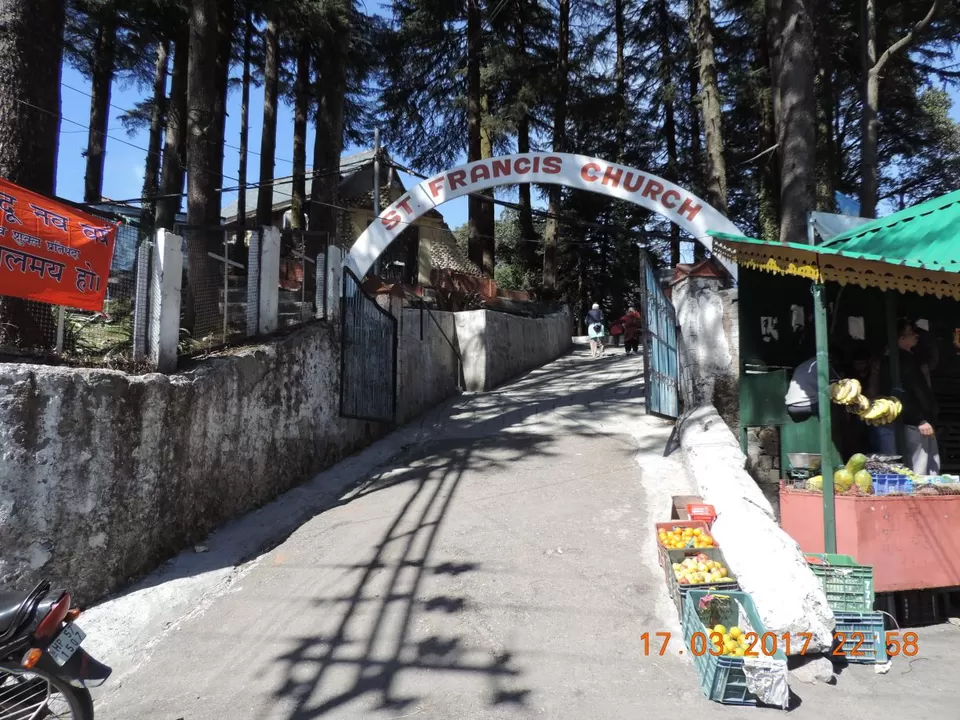 The second day was utilised well to explore Khajjiar, which is also known as mini Switzerland, situated about 23 km from Dalhousie.
Khajjiar was not as beautiful as depicted in google pictures, but is definitely worth a visit.
I also visited Dainkund on the way back.
It's a temple at the top of a mountain and the view from top is breathtaking.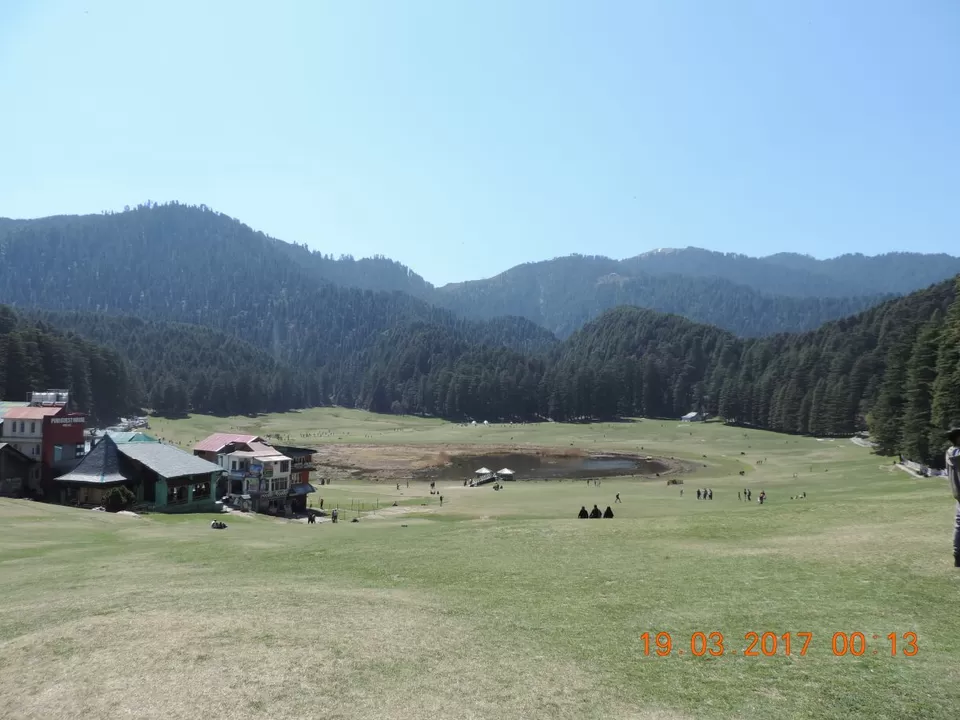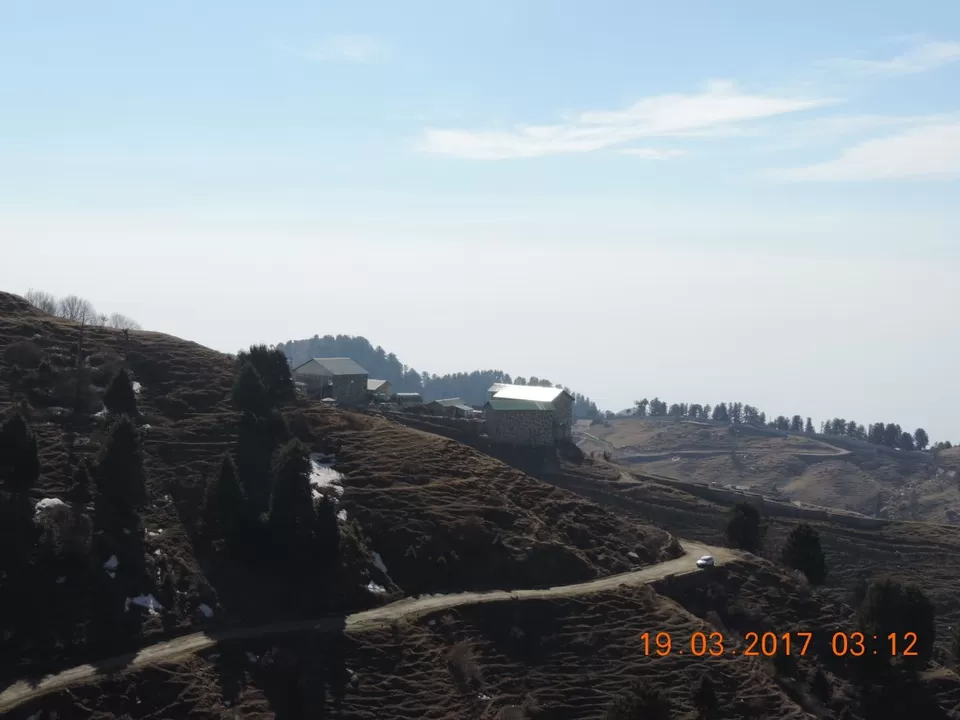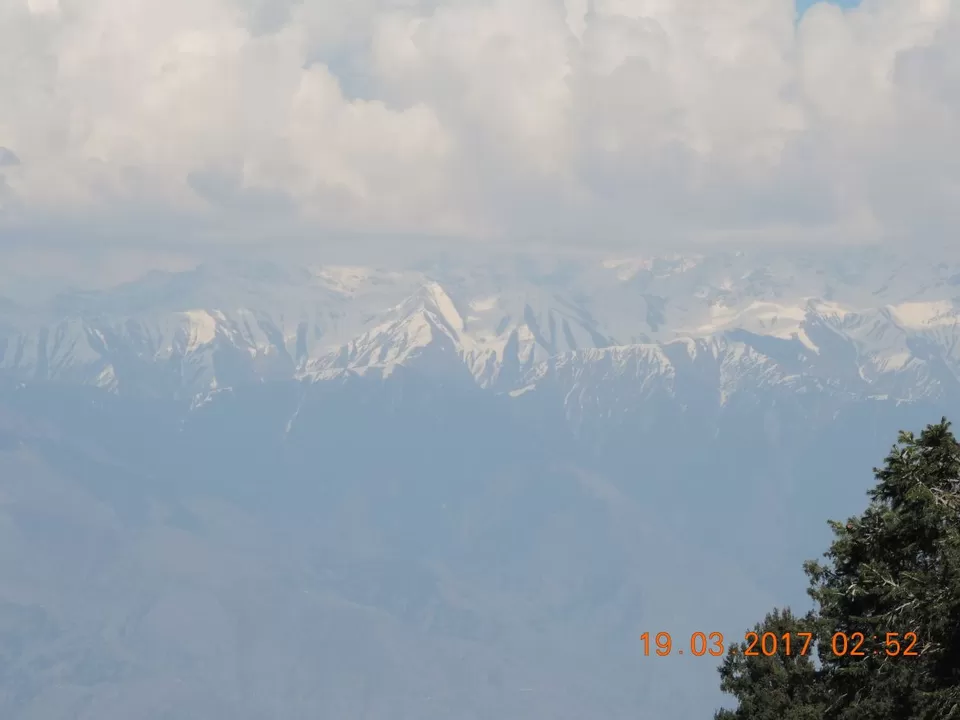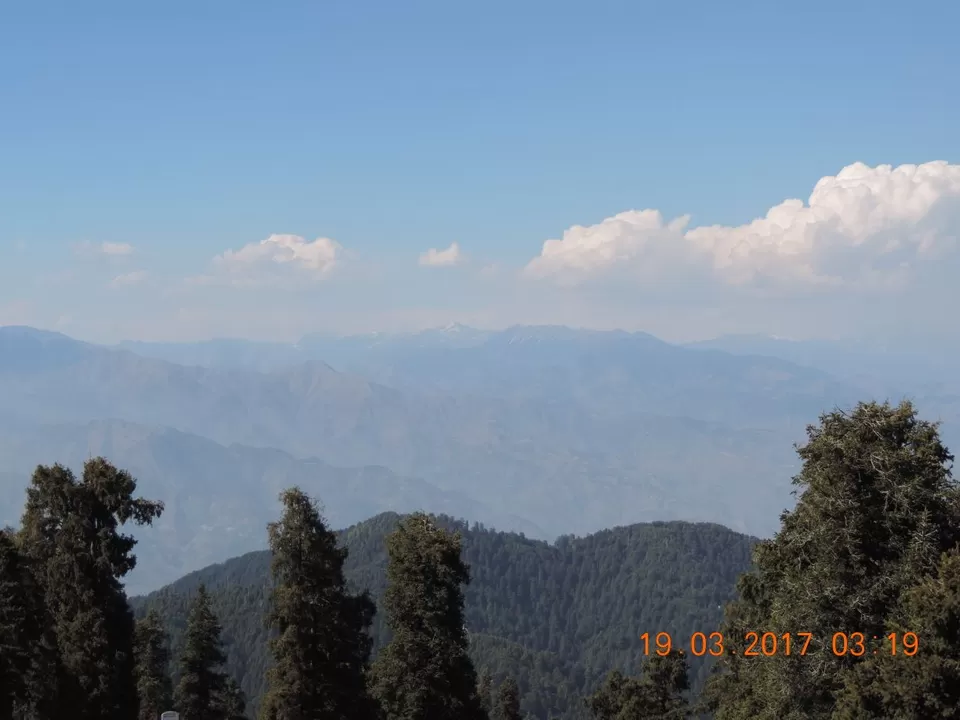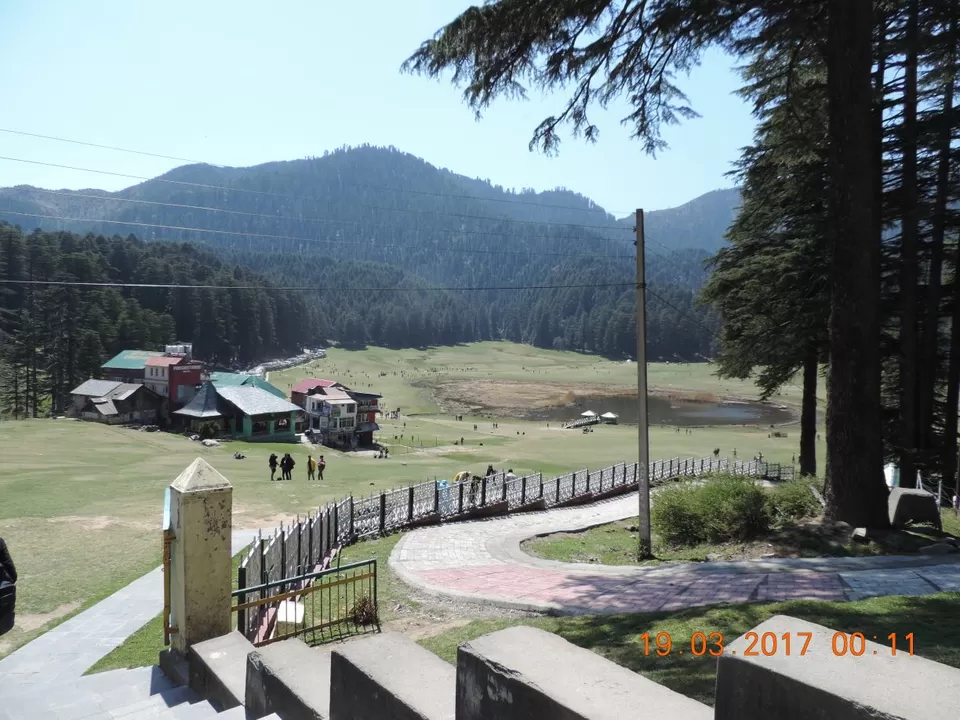 Took a bus from Dalhousie to Dharamshala. Took a cab from dharmsala to McLeodganj.
Checked into the hotel,kept my luggage and again took to the streets.
McLeodganj is a quiet and beautiful place which sees a foreign as well as national tourists.
There are a lot of Tibetan restaurants serving world class Tibetan delicacy.
The Mall Road at Dharamkot is the most happening street at McLeodganj and a must visit for all tourists.
Started as early as 7am as I had to cover a lot of places. The mercury had fallen due to rain which made the place even more beautiful. There are a lot of places one can visit while being at McLeodganj.
Kalachakar buddhist temple situated at Mall Road is a very famous temple and opens till 6 in the evening.
Next I visited the famous Dalai Lama temple and also got an opportunity to see him for the first time.
Next I went to St John church in the wilderness.
The most importantly,I got the opportunity to visit the Jwalaji temple at Jawalamukhi.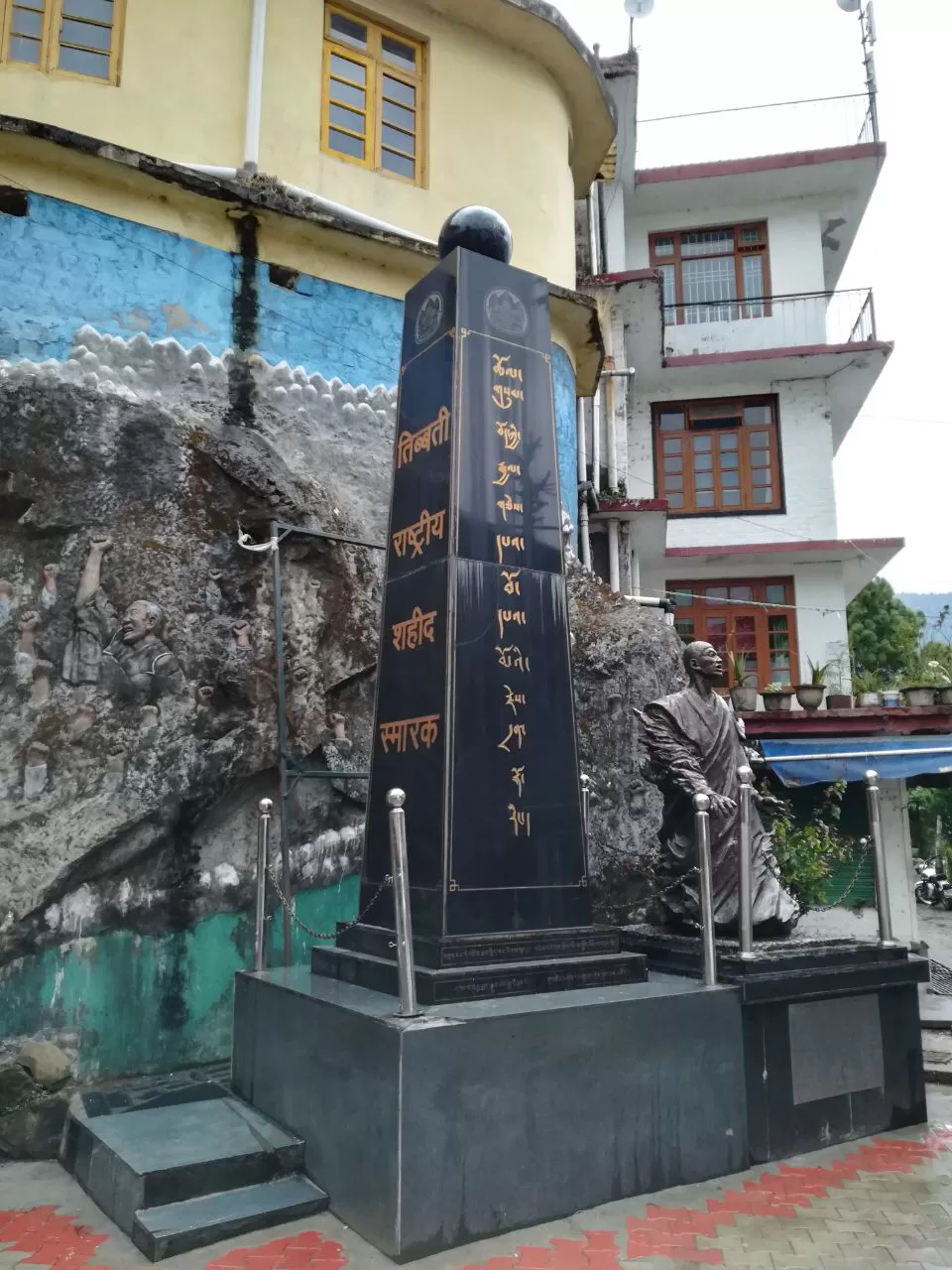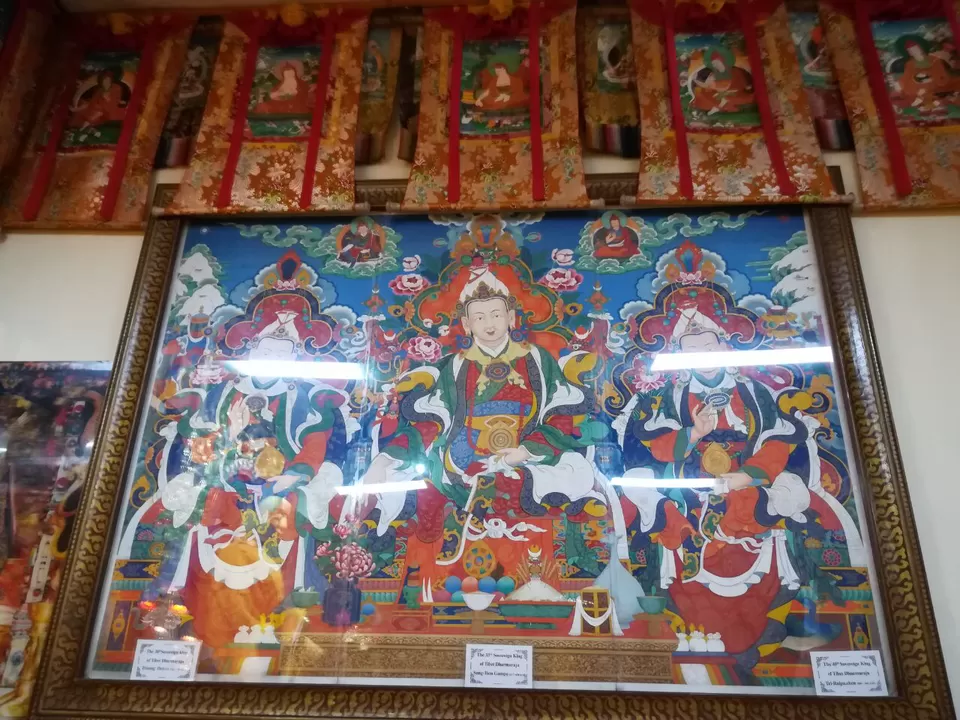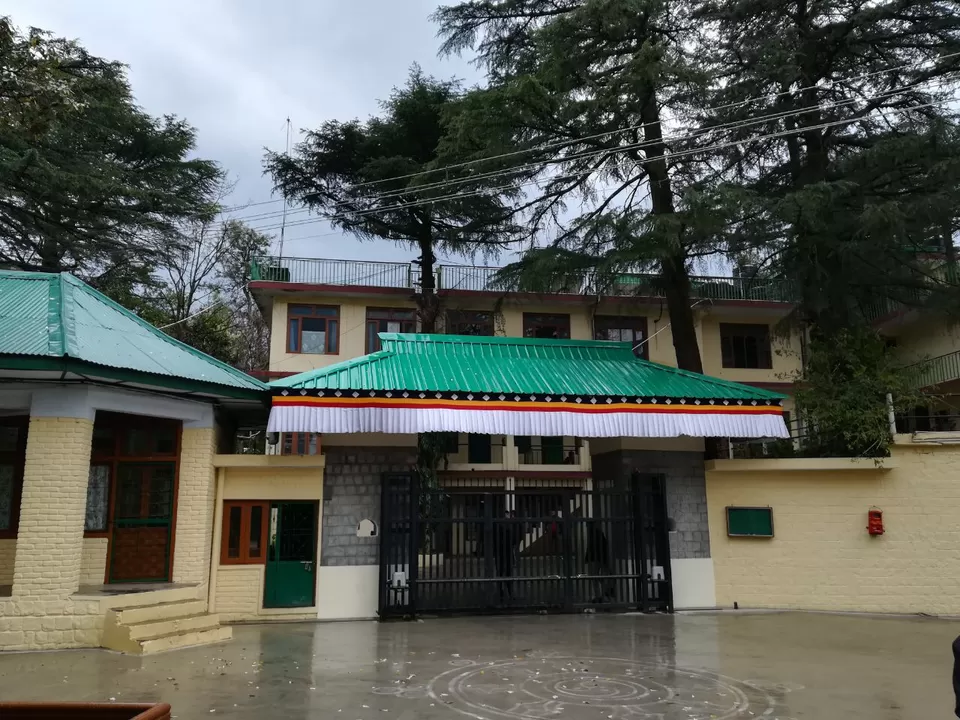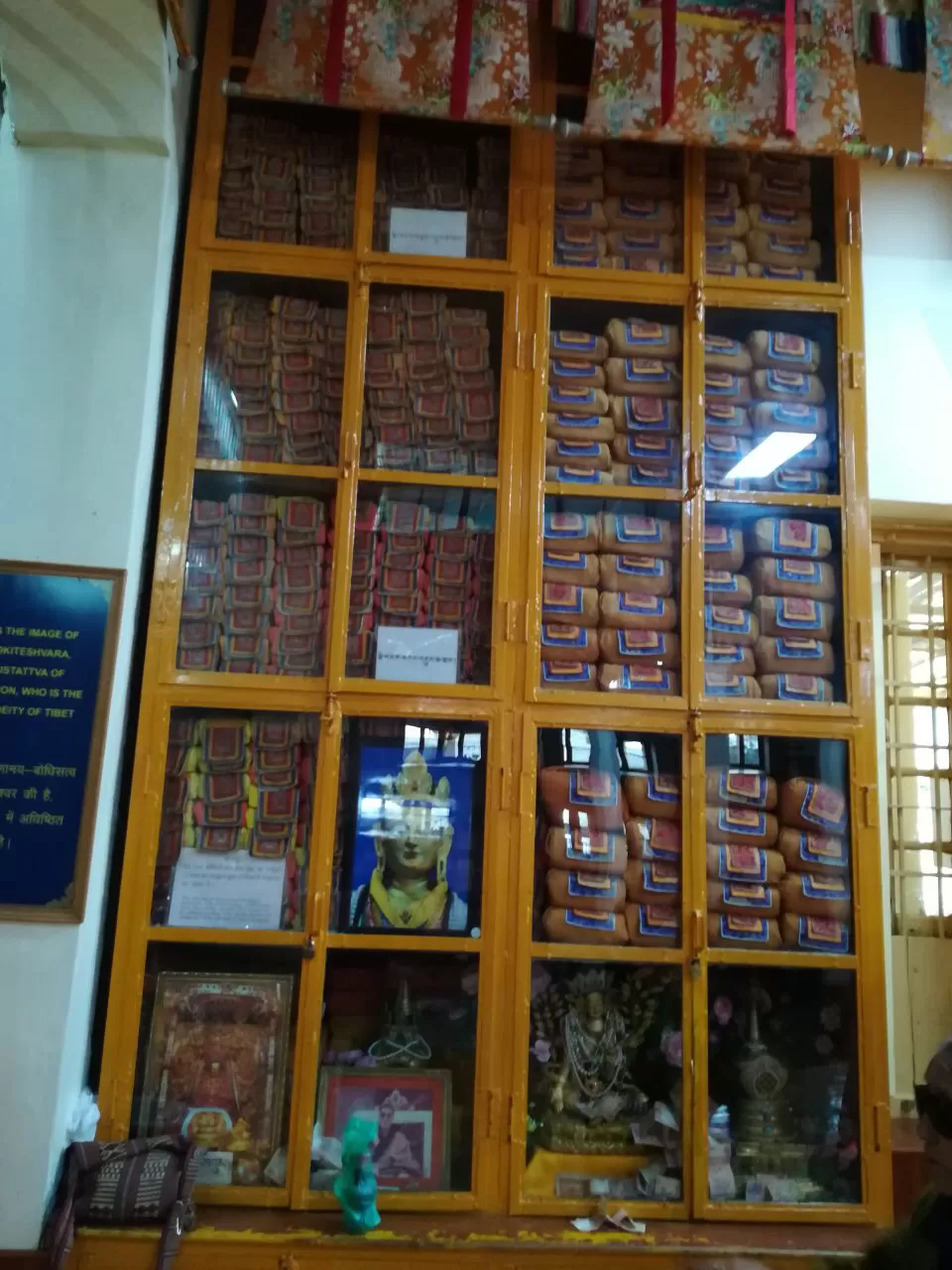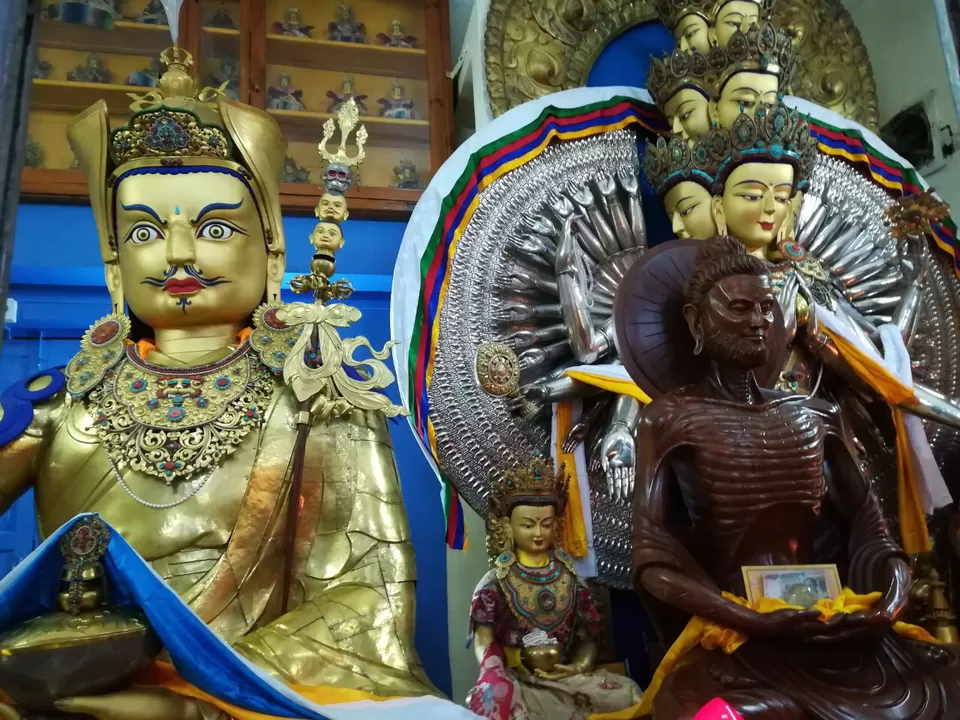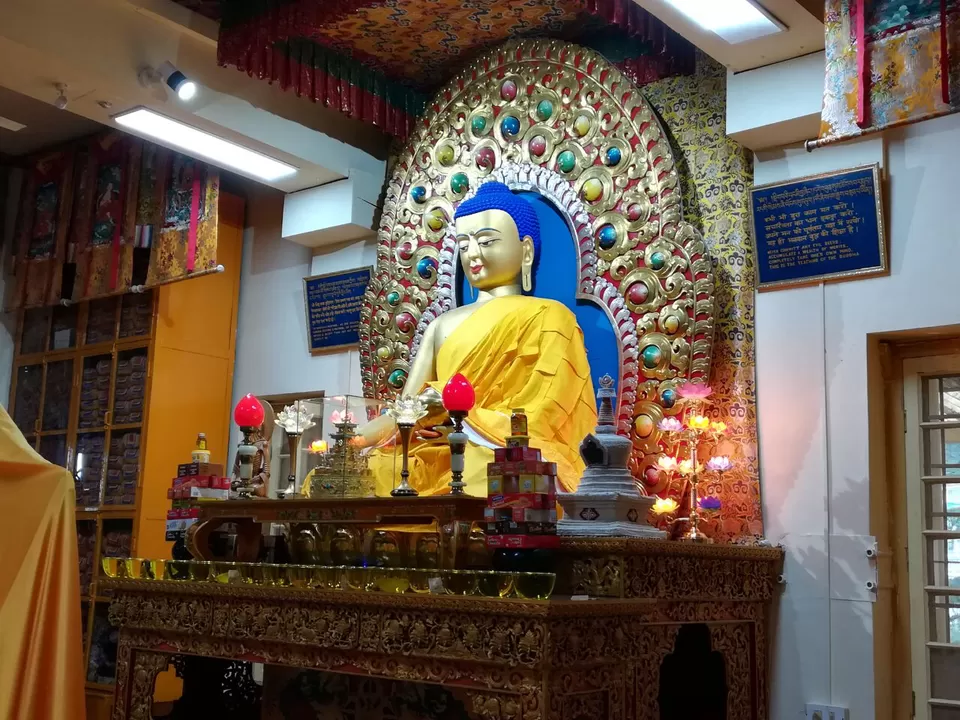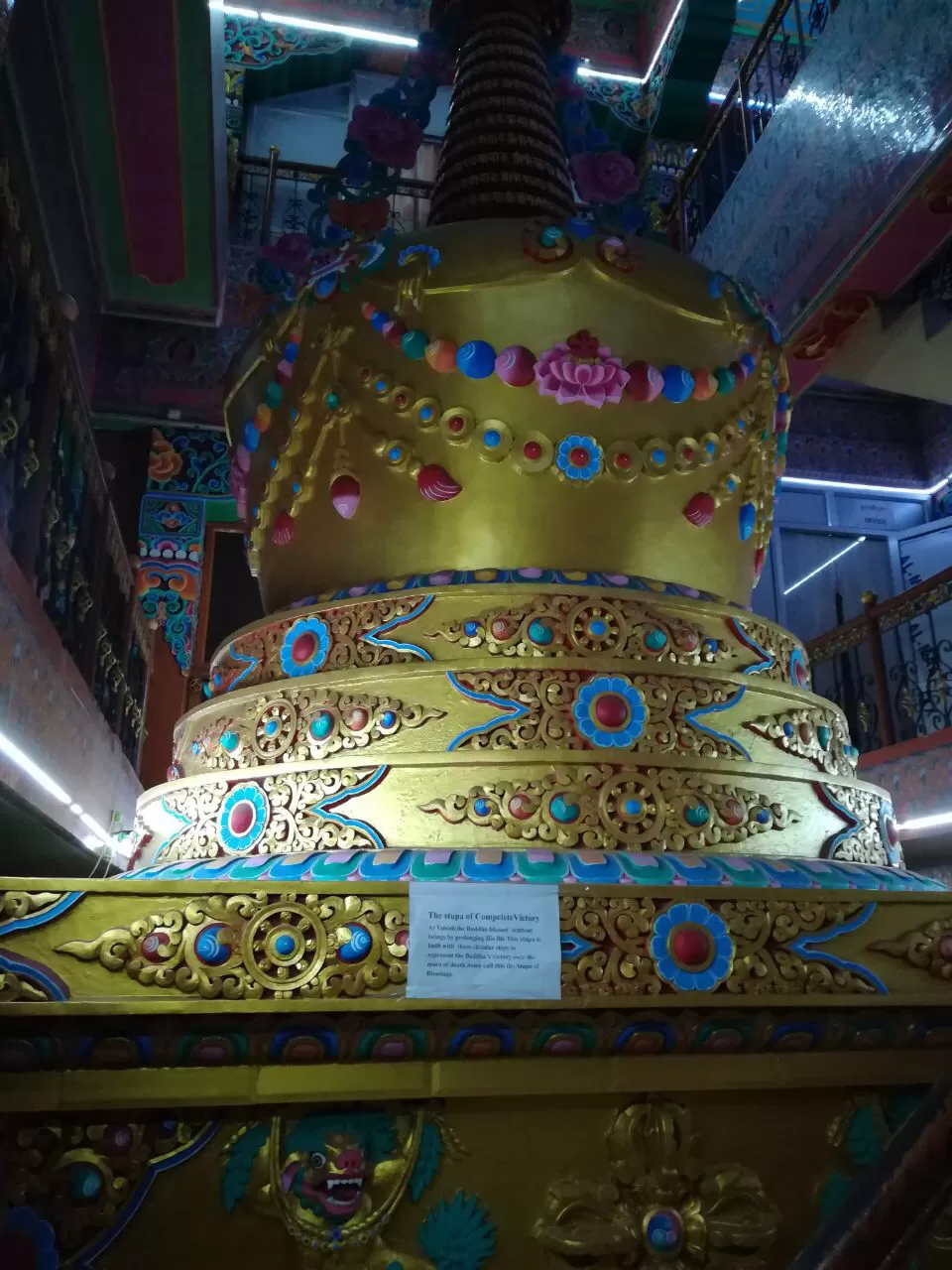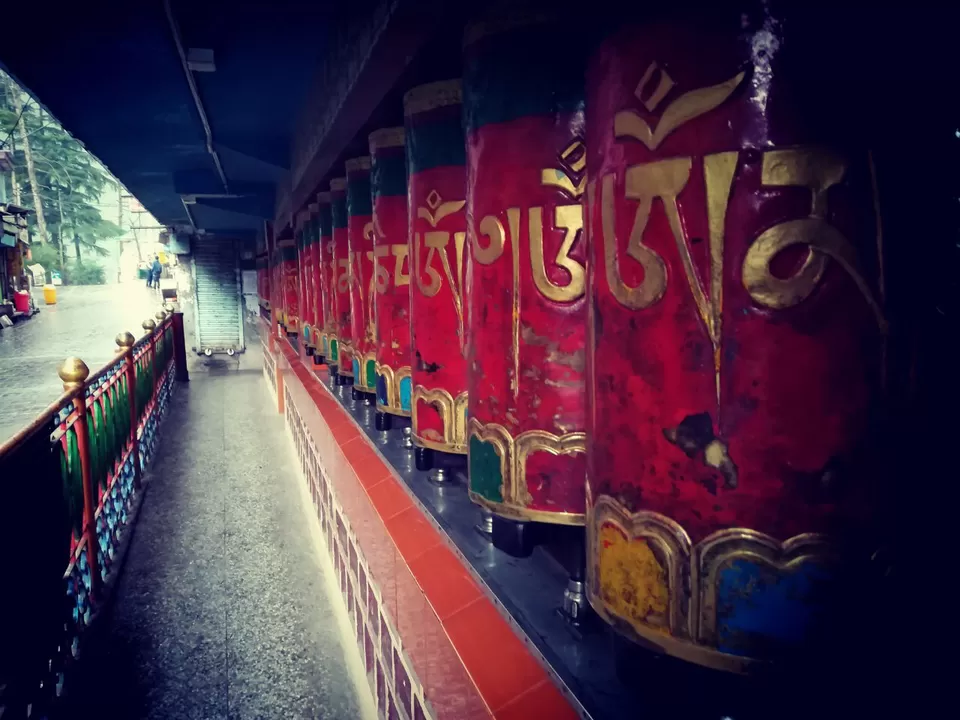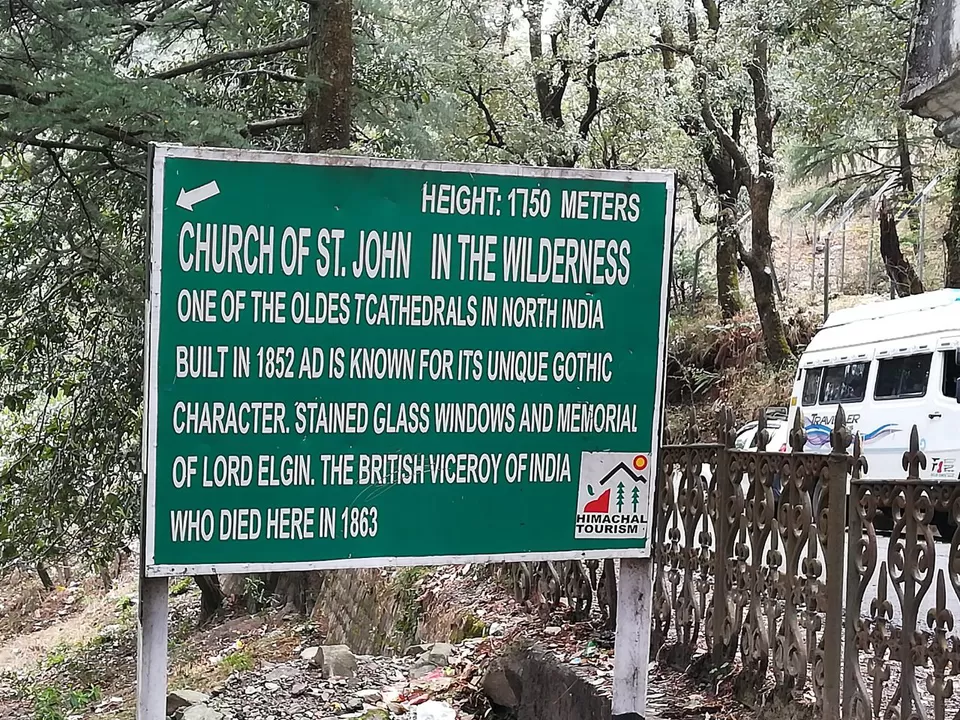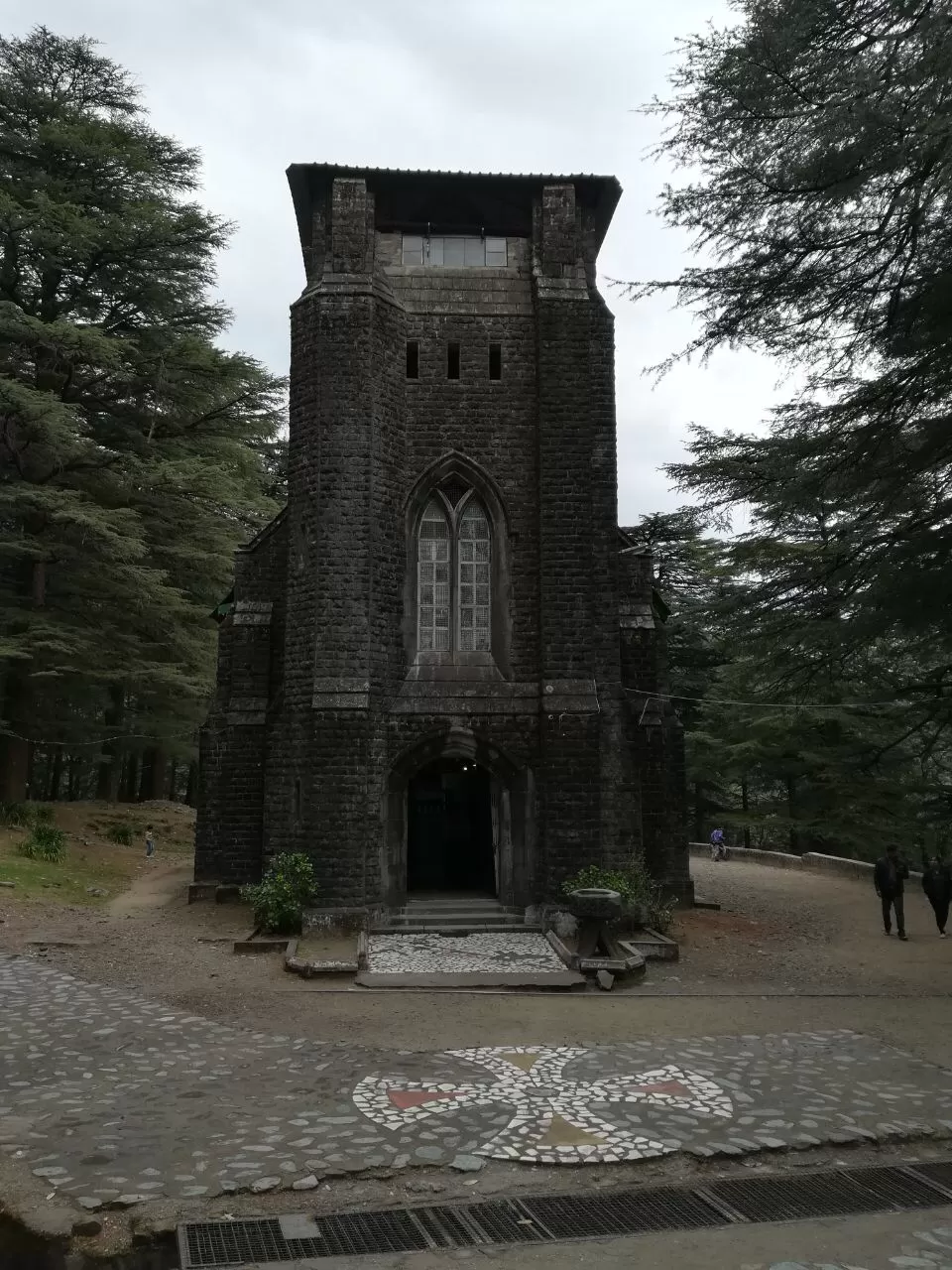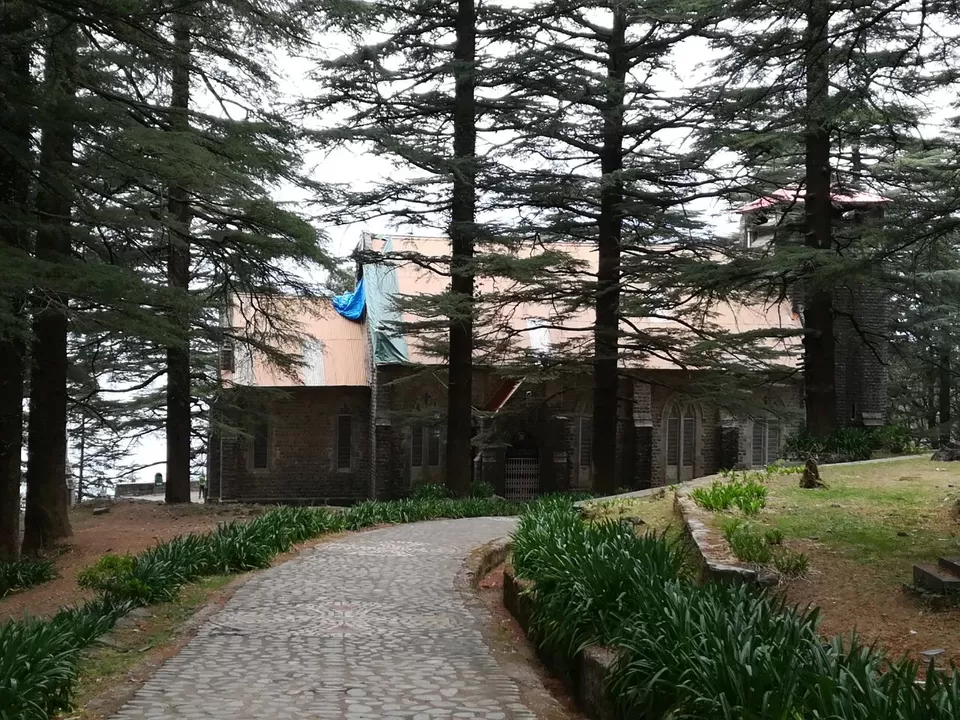 The last day at McLeodganj was utilised to local sightseeing. Since the area is hilly, situated at a great height, the place is picturesque.
Took a bus from Dharamshala to Shimla.
Shimla is a one of the best places to settle down upon retirement.
It's filled with a huge retired fauji crowd.
Mall Road, ridge , churches,toy train and the various parks,restaurants and museum are the places of interest here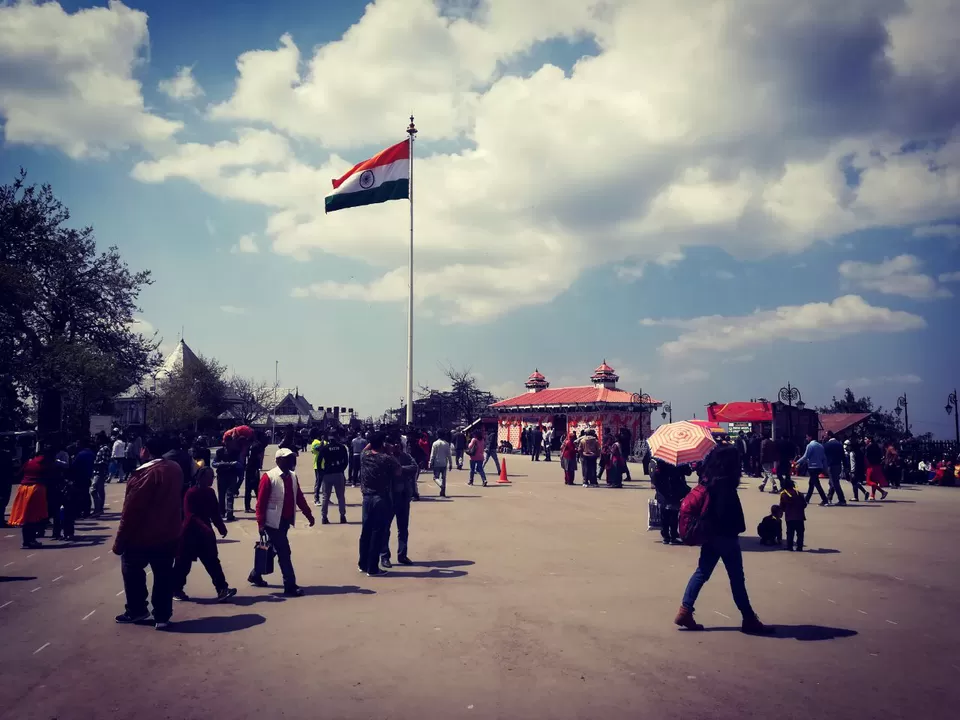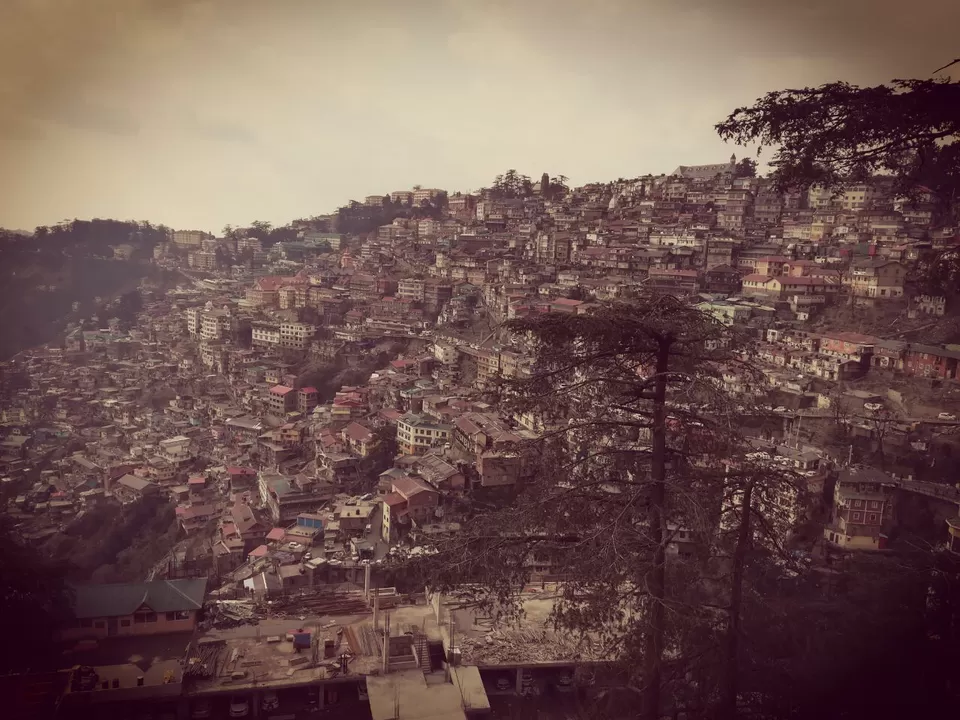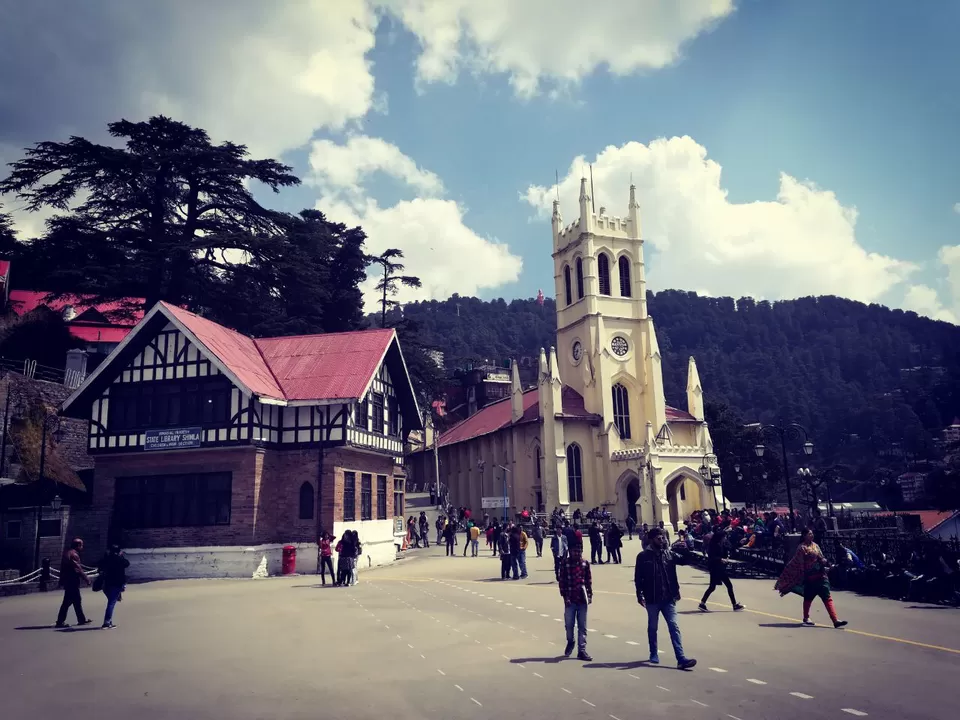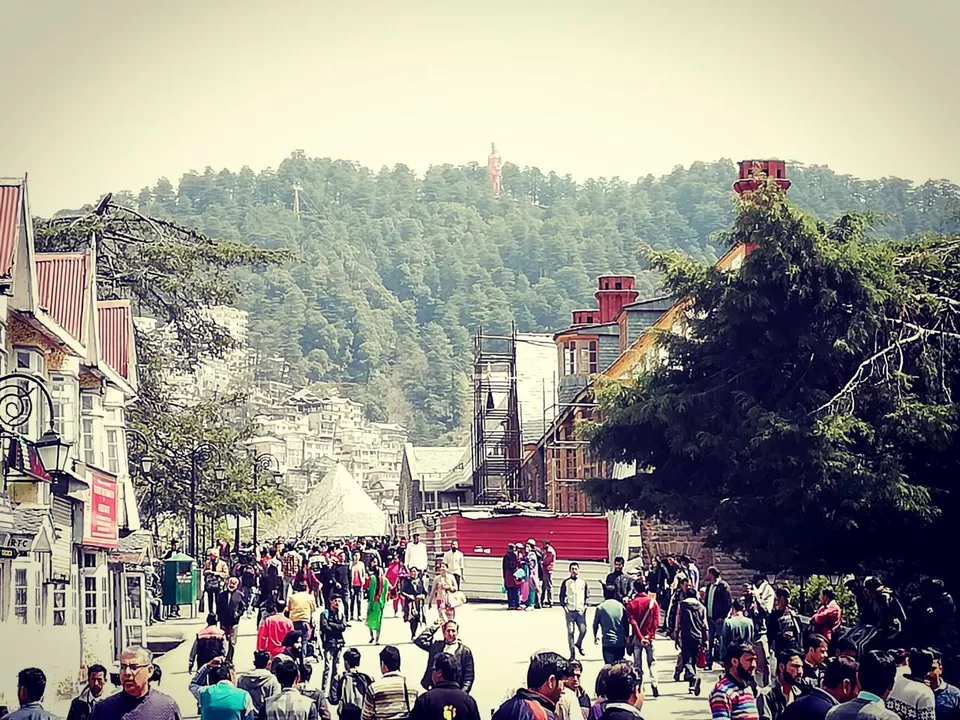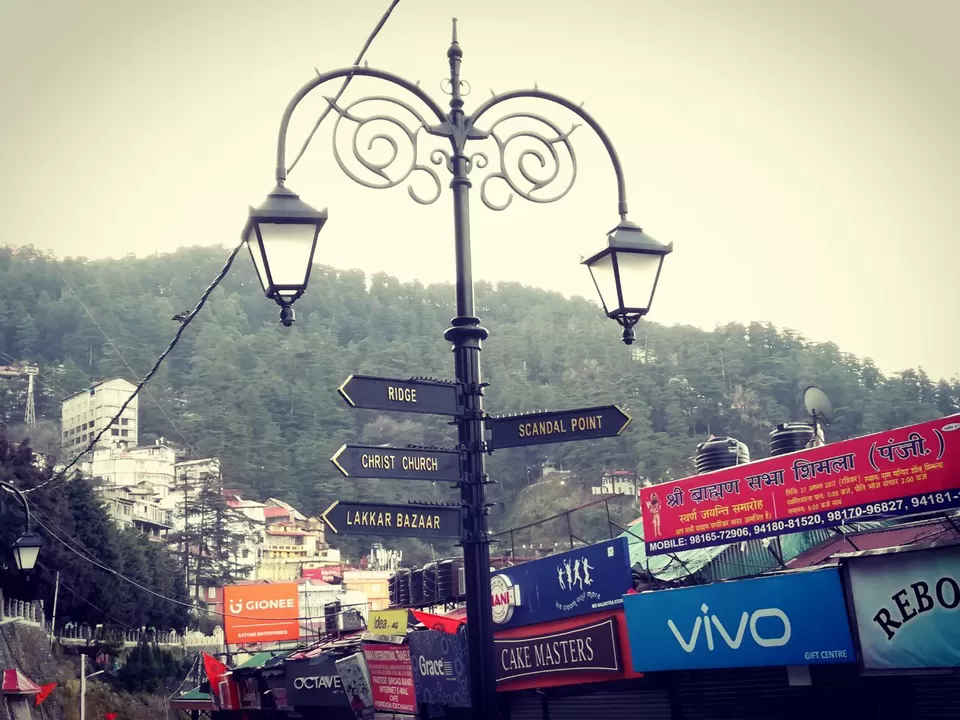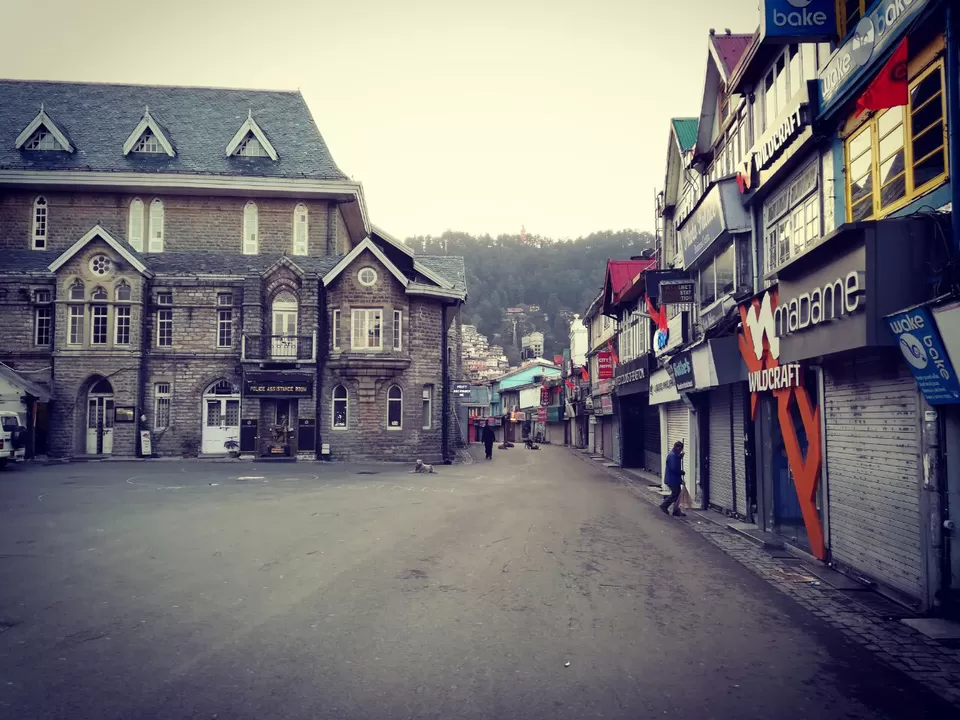 The long trip to Himachal ended with a lot of memories. Took a bus from Shimla to Delhi.