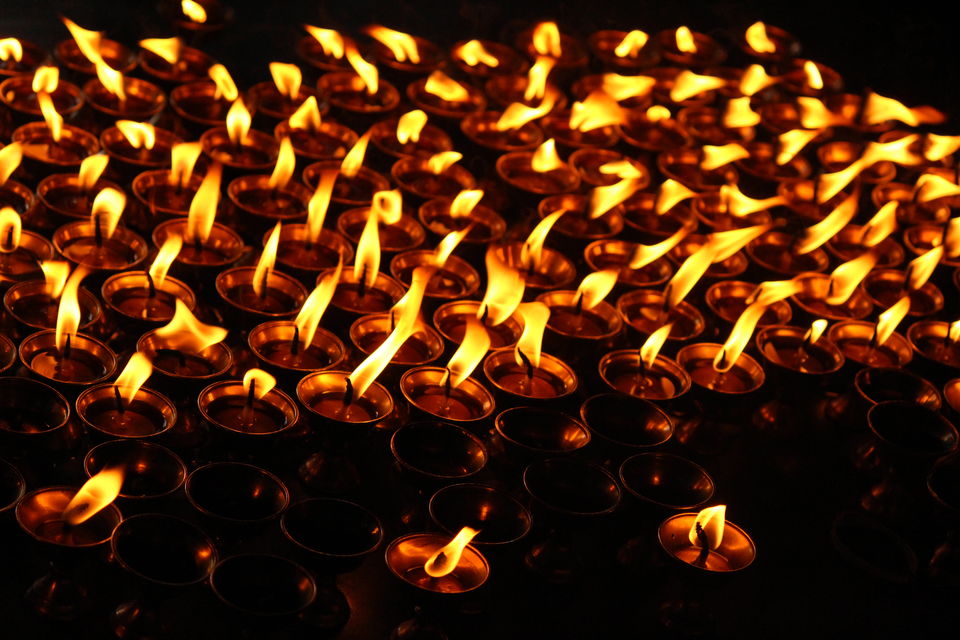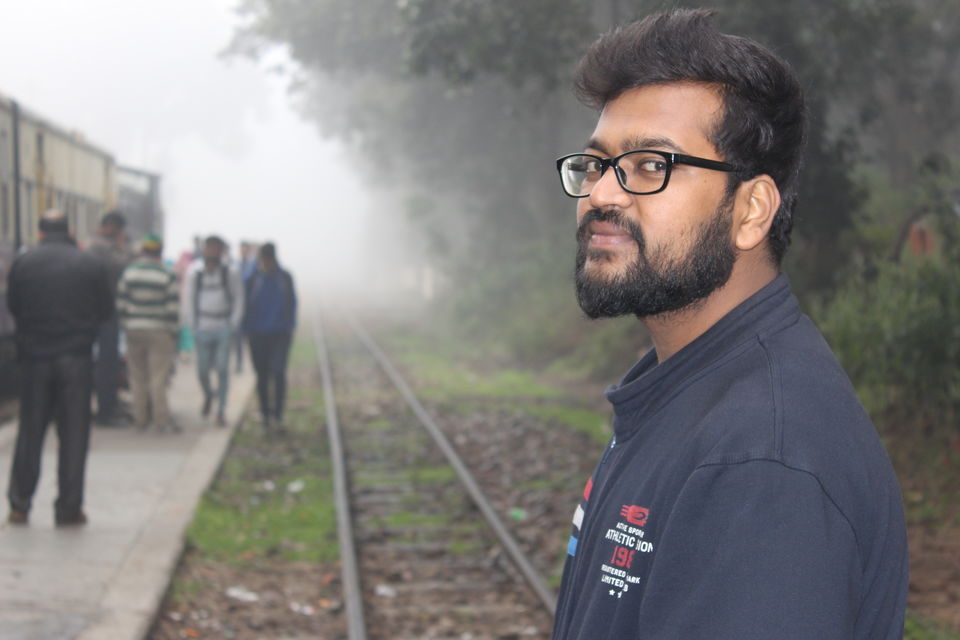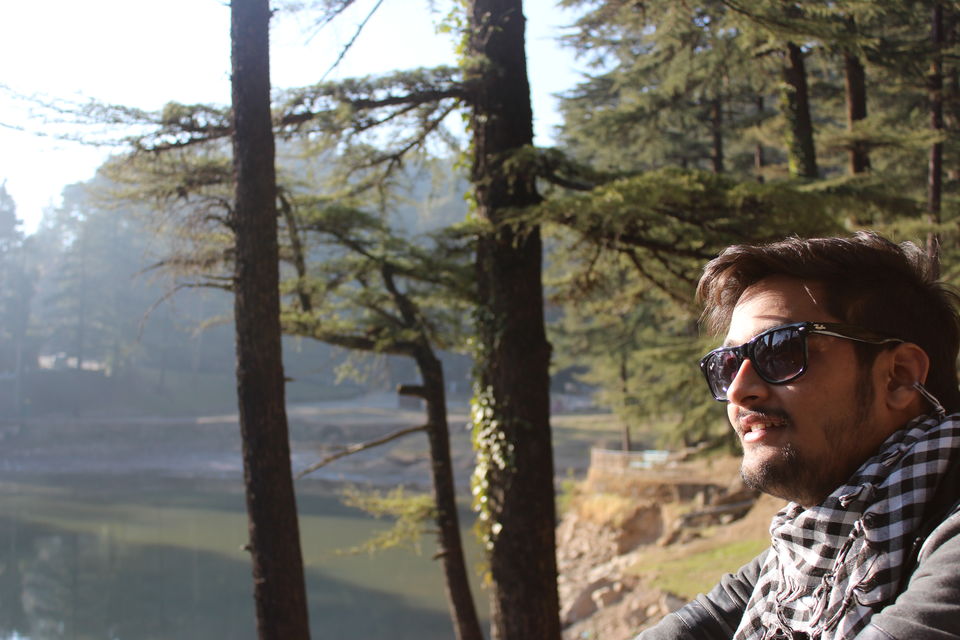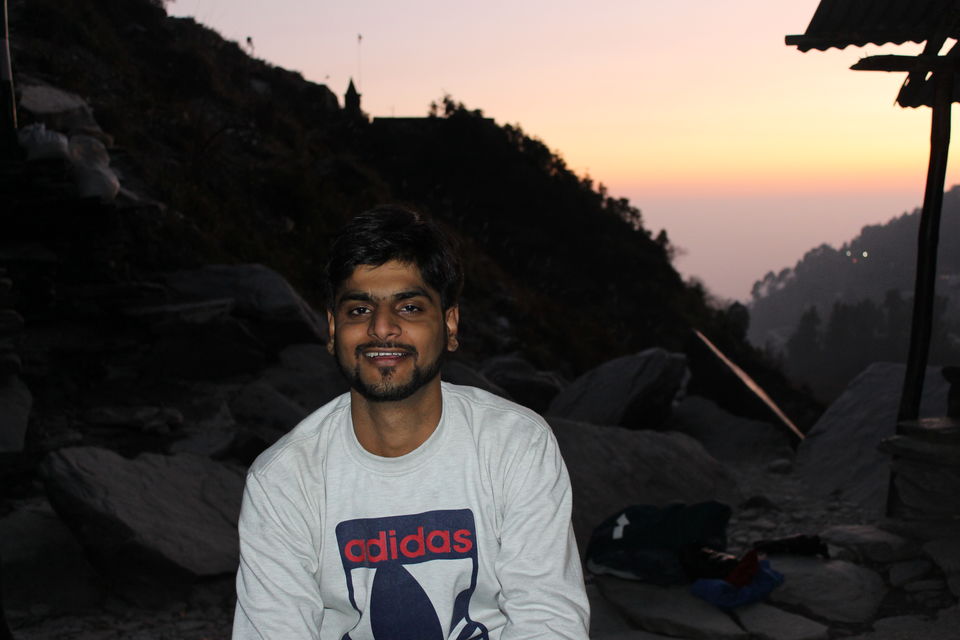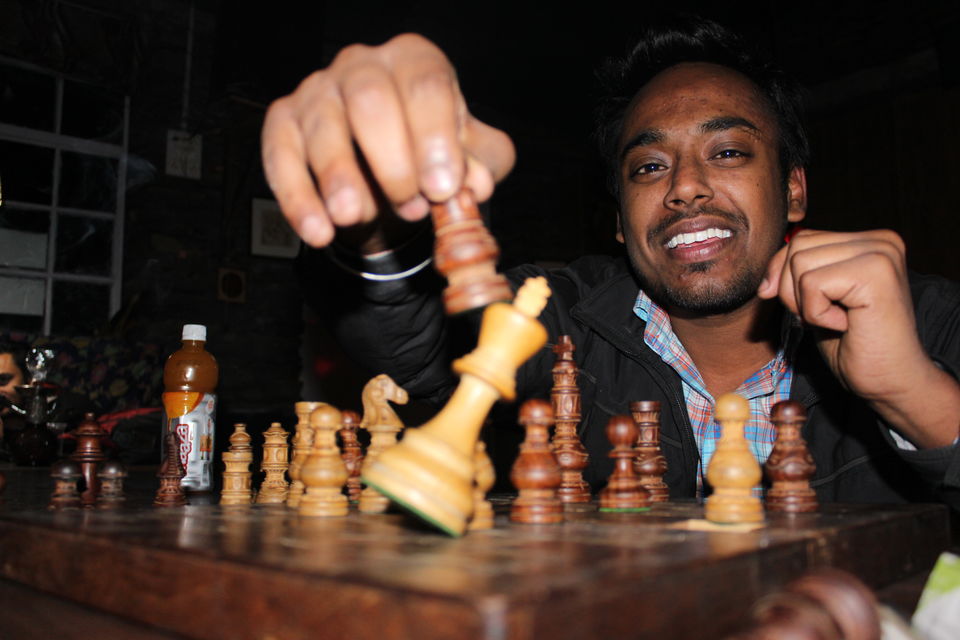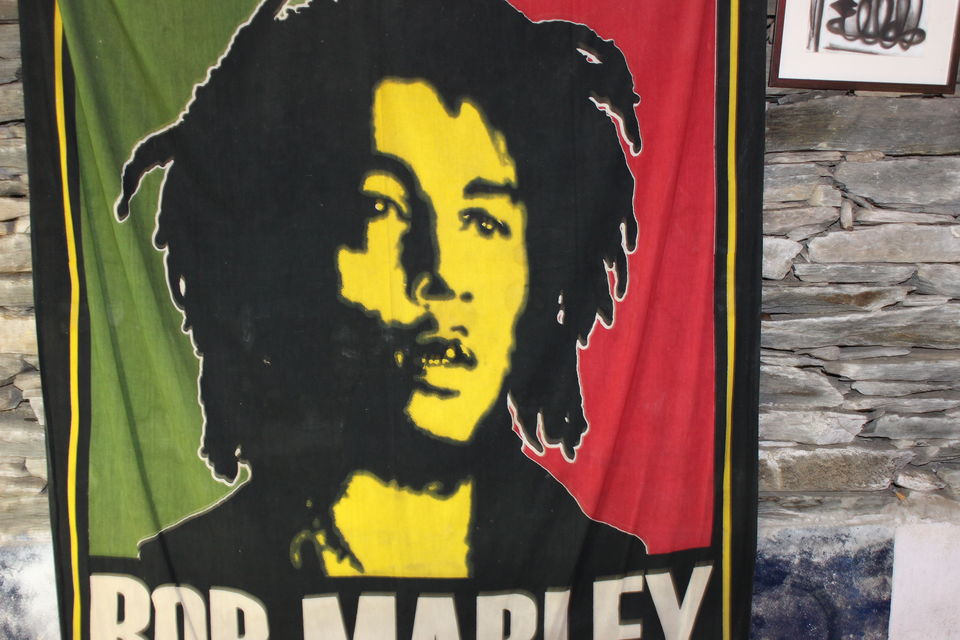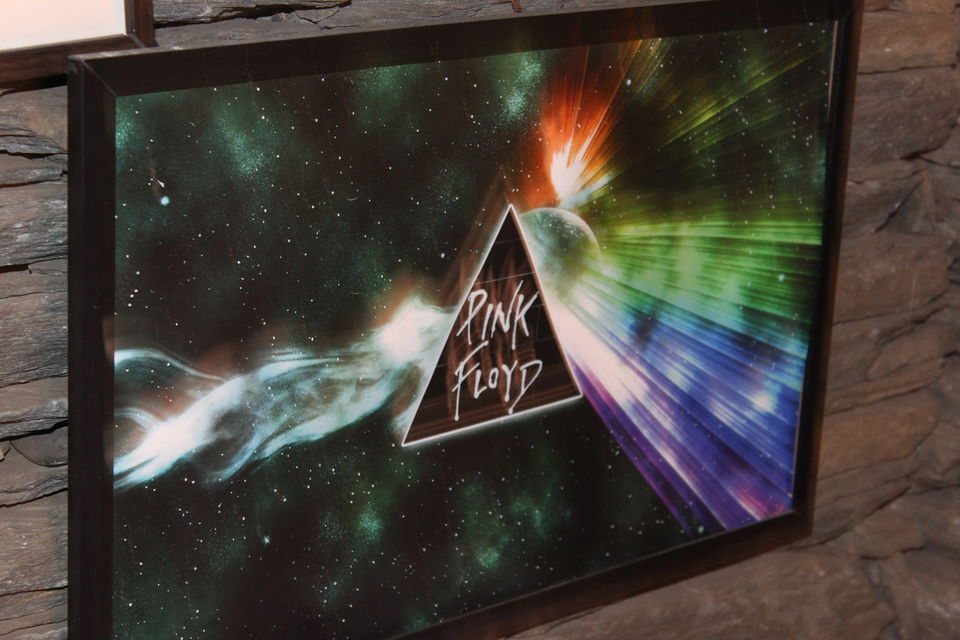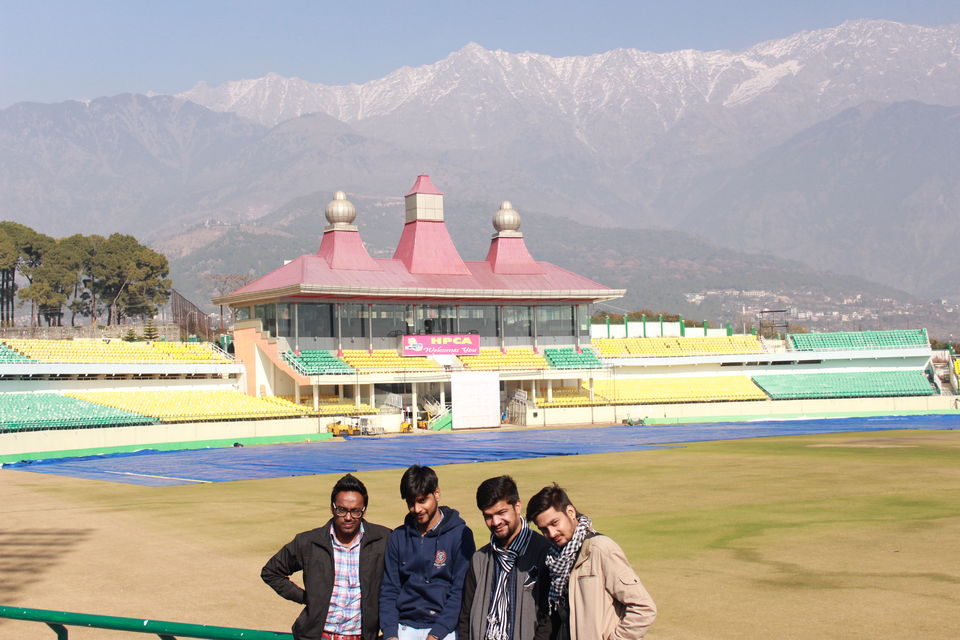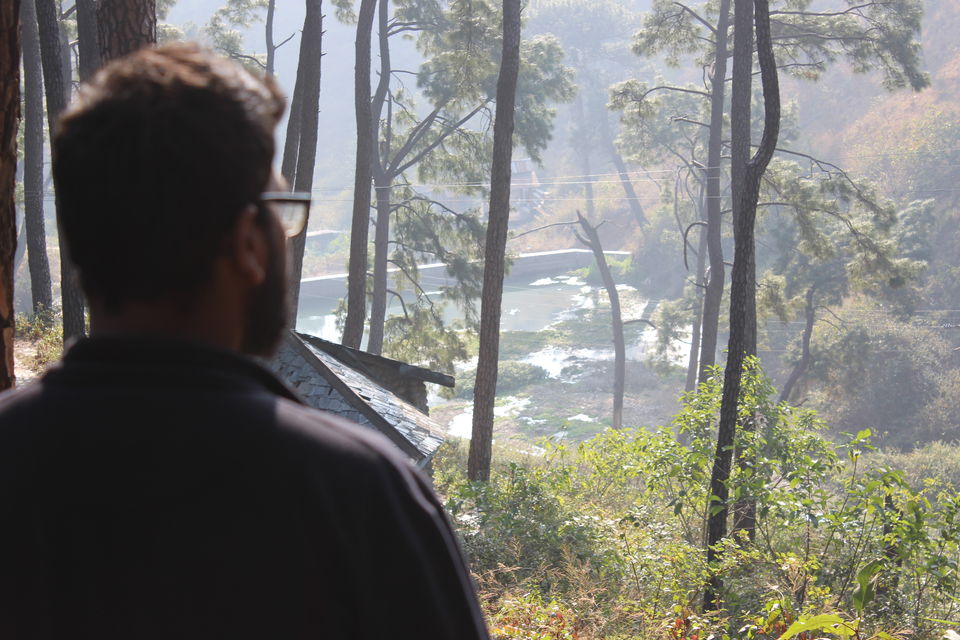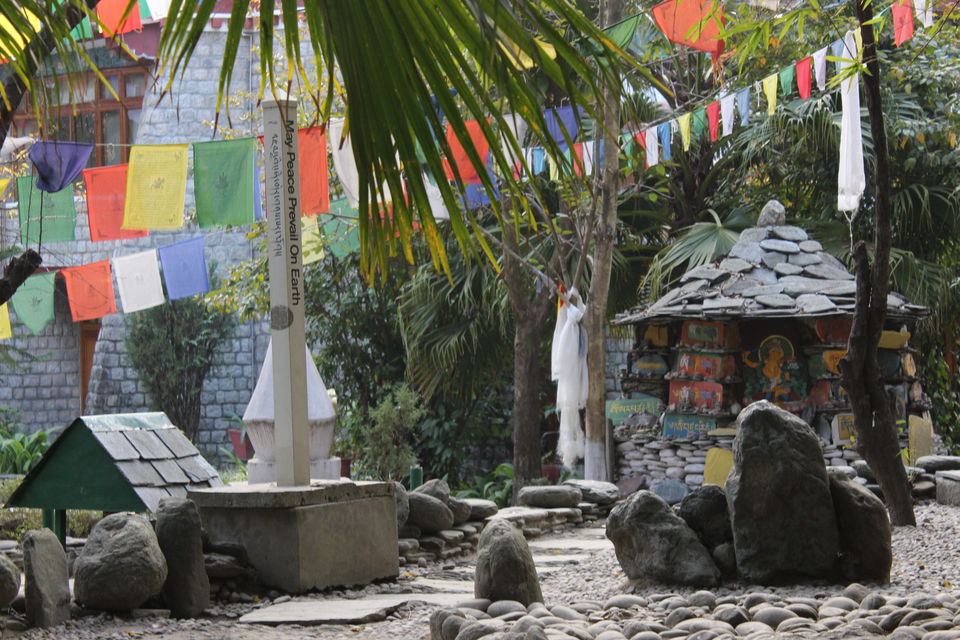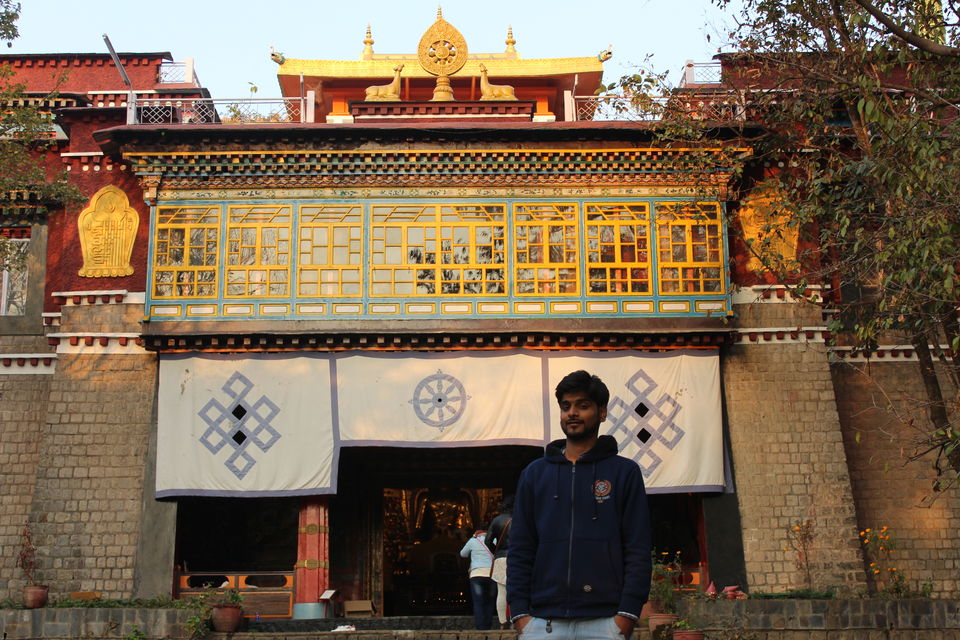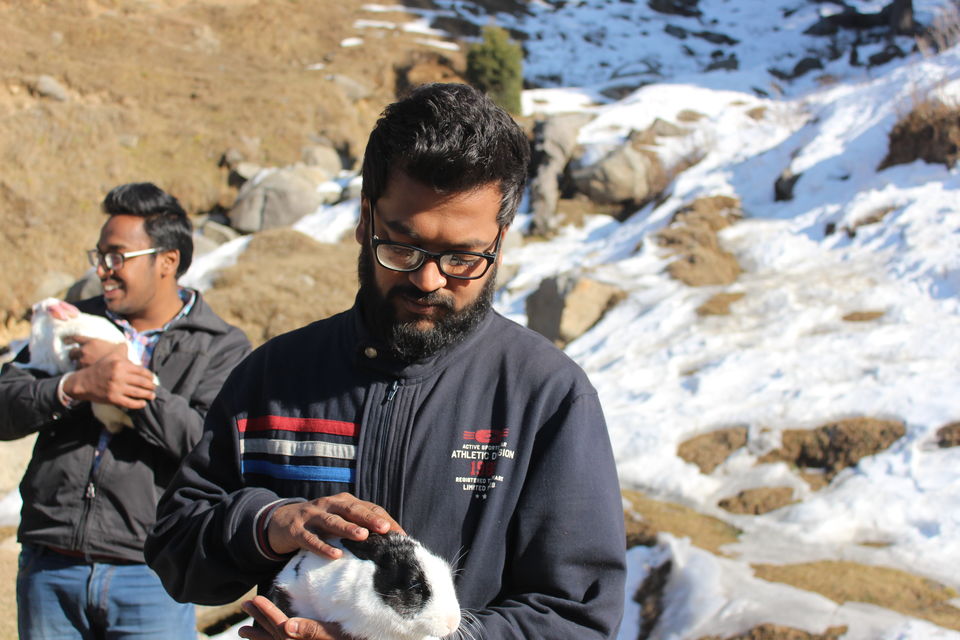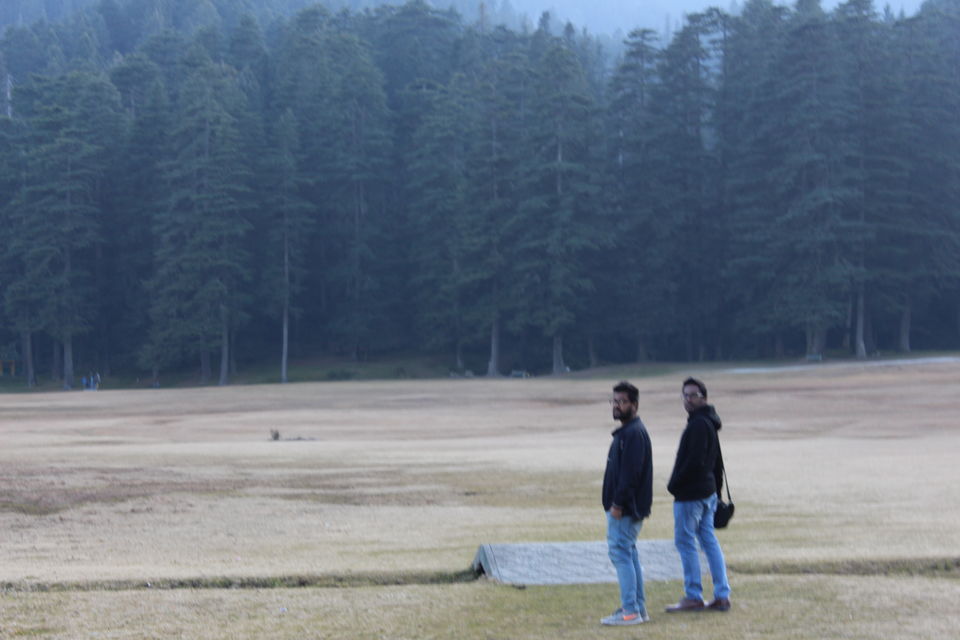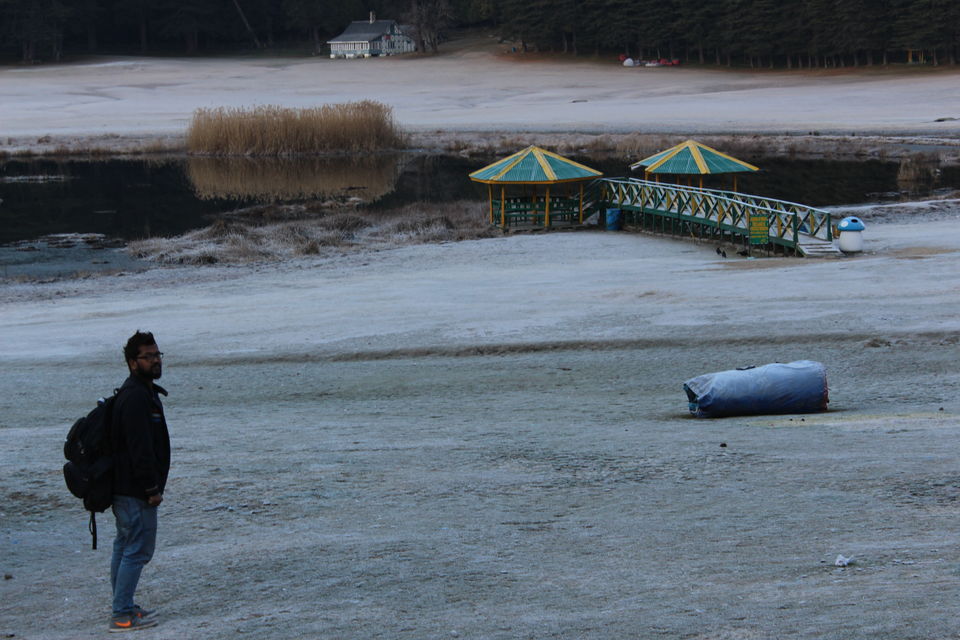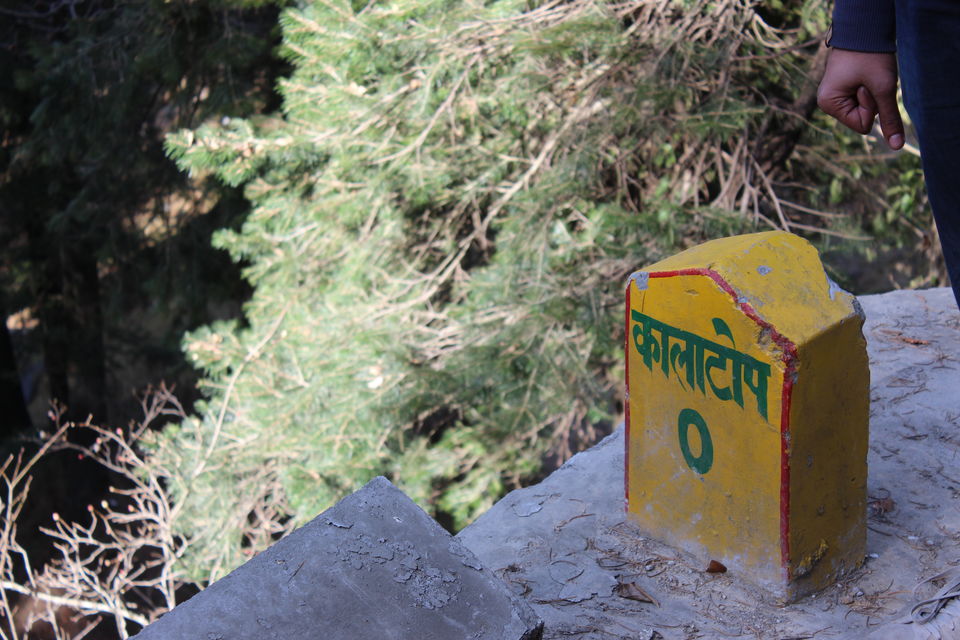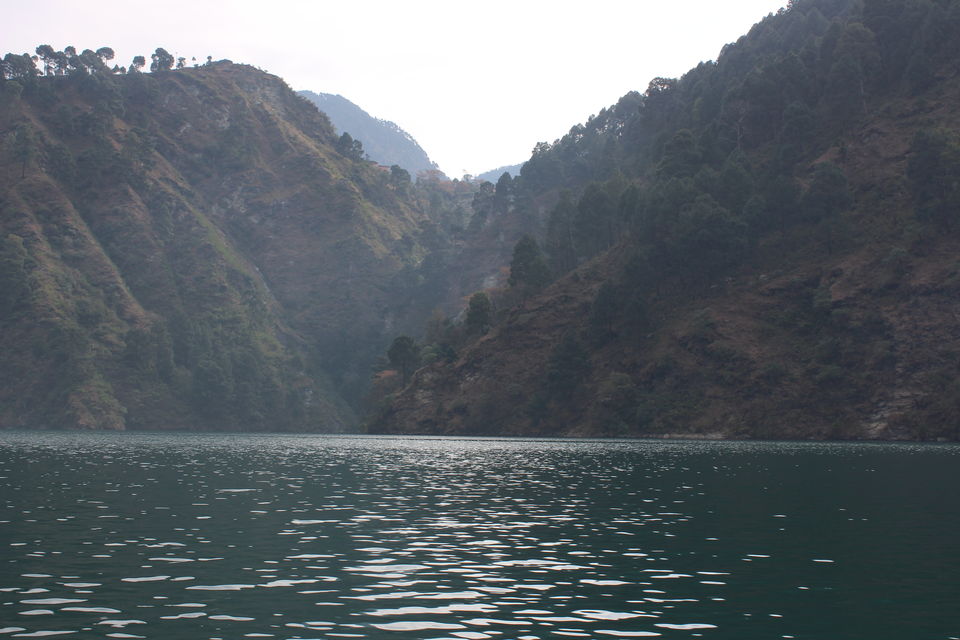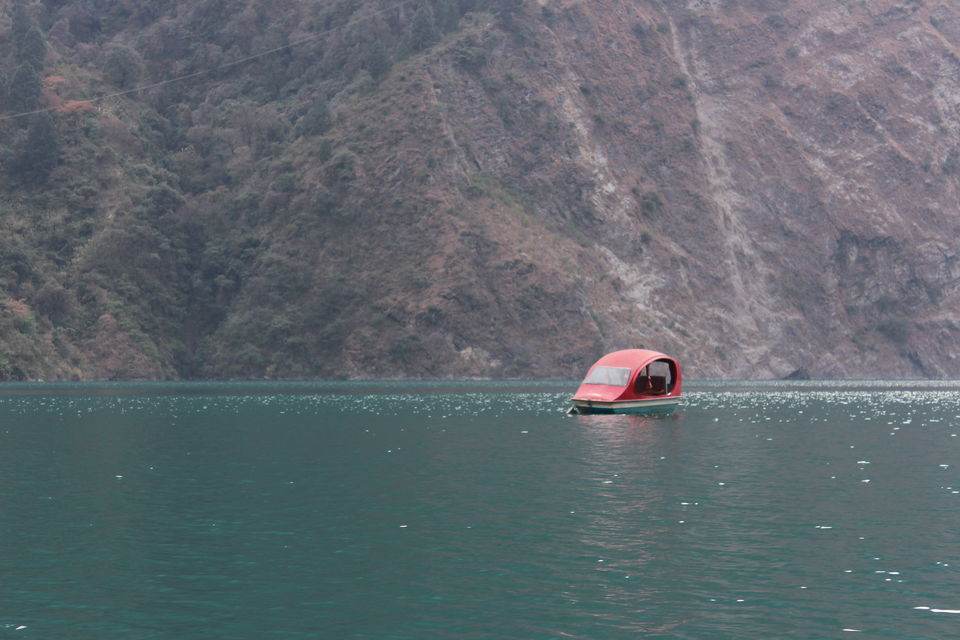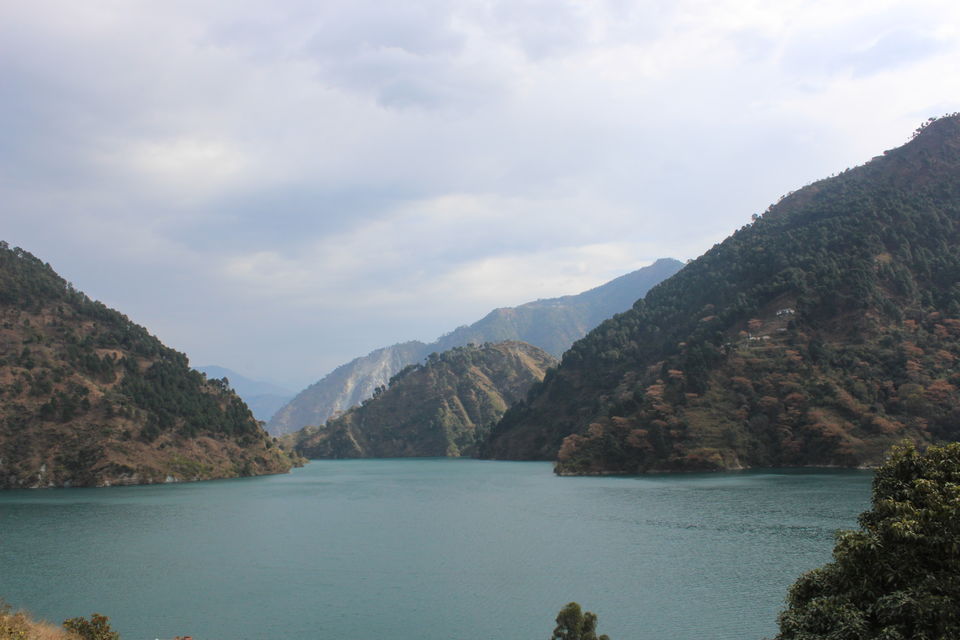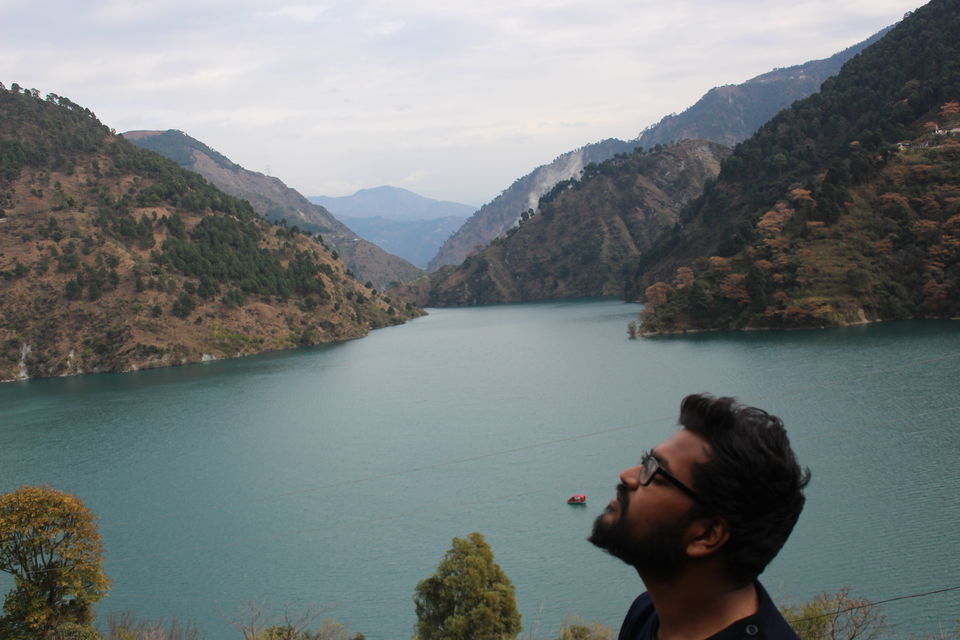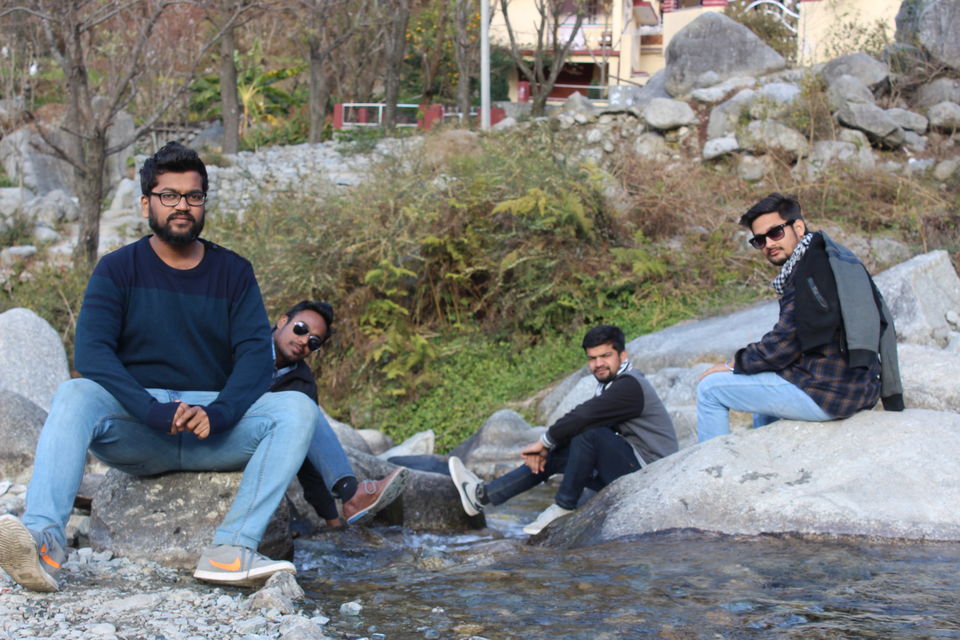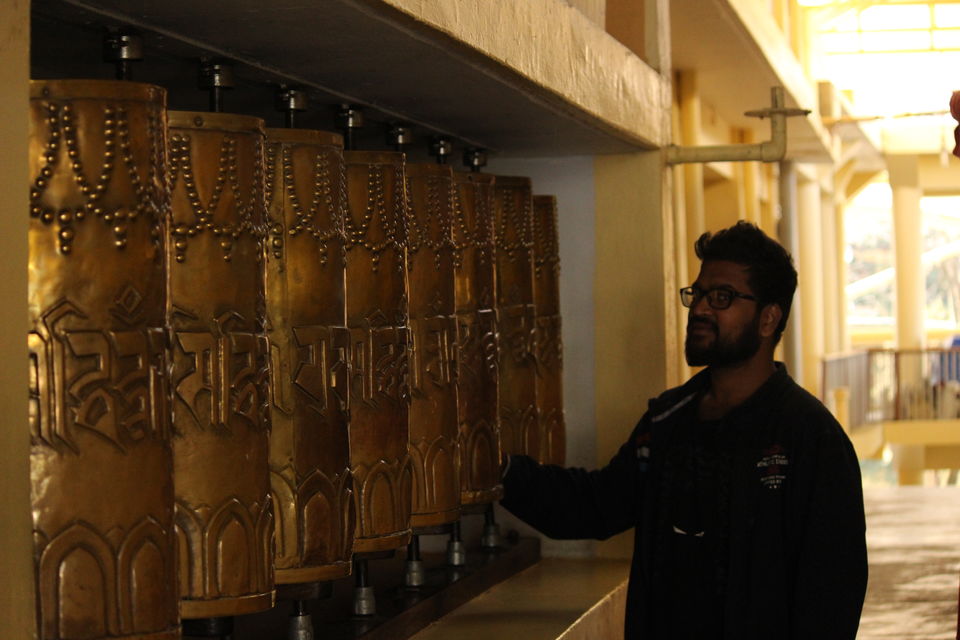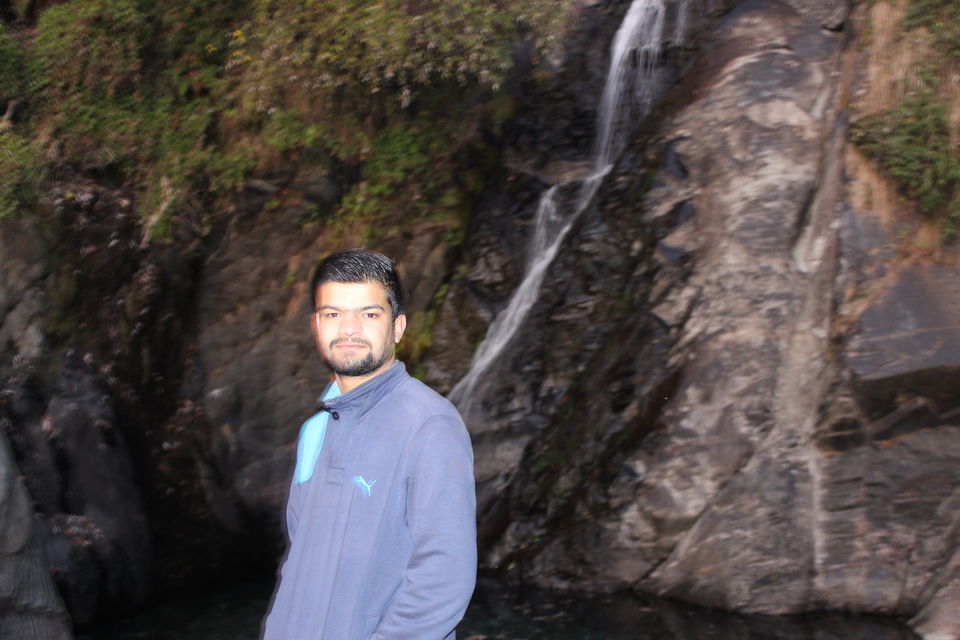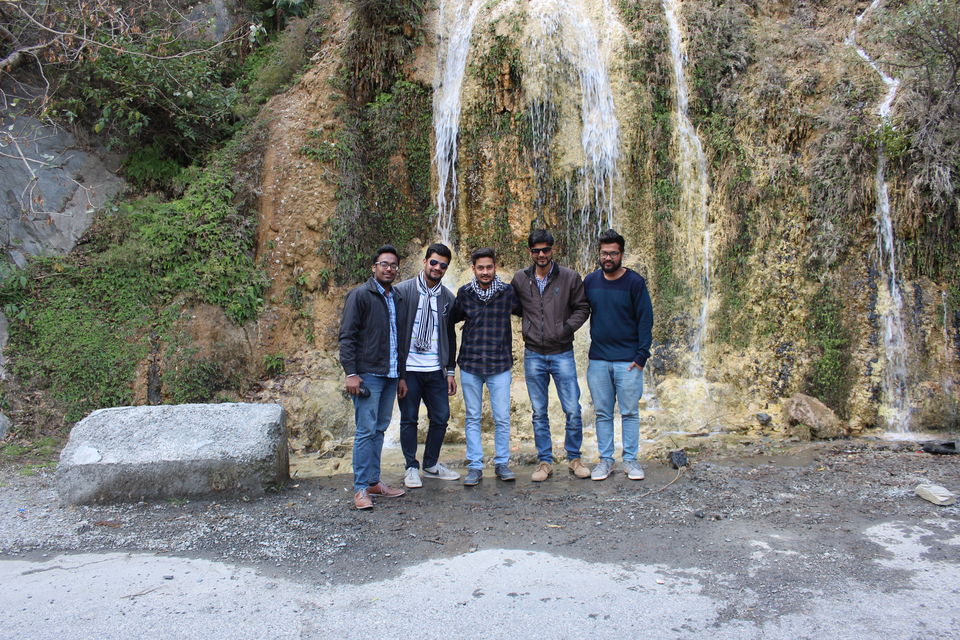 Once in a while it really hits people that they don't have to experience the world in the way they have been told to. - Alan Keightley
Recently there has been a lot of buzz about this place, Mcleodganj. Taking the advantage of the long weekend, we 5 friends headed towards Himachal again.


The reason behind naming this trip :
Trinity - The three persons of the Christian Godhead; Father, Son, and Holy Spirit.
Trinity of Himachal - Father (Dalhousie), Son (Khajjiar), and Holy Spirit (Mcleodganj) .

Our Itinerary:
Delhi - Dharamshala - Mcleodganj - Khajjiar - Dalhousie - Delhi



Day 1 - Mcleodganj

We reached Pathankot early in the morning, there we boarded seats on a toy train upto Kangra, ticket cost us INR 25 per person. One can reach Dharamshala / Mcleodganj directly by taking bus from ISBT Kashmere Gate, but none of us had any experience of toy train, so we choose Toy Train as our source of transportation. The journey of toy train was so serene and beautiful. It was the first time I was sitting in a train and able to see mountains so close to me, it was literally passing through the mountains. From Kangra we took the bus and reached Mcleodganj by noon.
Firstly, we went to Dal Lake, as expected and read, this place was not so tempting. Then we went to Bhagsu, a village near Mcleodganj, rented a room there and straightly headed towards BhagsuNag Waterfall which is a 1.5 Km easy trek. As we reached the waterfall, it was already sunset, we enjoyed Maggi and chai there and started trekking towards Shivas Cafe, after 15 mins or so we reached there. The cafe is located in a very secluded place and the atmosphere in the cafe is full on Hippie. We stayed at Bhagsu for the night.



Day 2 - Mcleodganj & Dharamshala
After having breakfast in one of many cafes in Mcleodganj, we went to Dalai Lama Monastery, we had heard so much about this place, but actually being there was a spiritual feeling. Then we headed towards Dharamshala, just 10 Kms away from Mcleodganj. Firstly, we went to HPCA Stadium, it is the only Cricket Stadium in Himachal that organizes International Matches. The Stadium is surrounded by snow capped mountains, to experience a live match there would be totally a different experience. Then we headed towards War Memorial, it is a beautiful tribute to the war heroes. Set amidst beautiful scenic surroundings and dense forest. Entry fees is INR 10 per person, this place has one aircraft & one tank at the entrance and some miniature models of ships & one stone memorial for war veterans.
After having lunch at nearby canteen we headed towards Norbulingka Institute. This institute is a pleasure to visit. The complex consists of a main temple, a Doll Museum with very beautiful collections, a shopping centre displaying Tibetan handicrafts and an art gallery. One can easily spend 3-4 hours here in the soothing surroundings of the beautifully designed garden learning about Tibetan art and culture. We saw some students learning Thangka painting of Gods and Goddesses, metal craft, wood craft. The cafe at the institute serves very good food but a little on the higher side with cost. The gift shop has some lovely artifacts and souvenirs but is extremely expensive. But if you are an art collector, you can make a choice. Thereafter we returned to Mcleodganj and stayed at Bhagsu for another night after roaming in main market of Mcleodganj.



Day 3 - Khajjiar
Early morning we left for Dharamshala Bus Stand, there we took a bus to Dalhousie, around 120 Kms from Dharamshala. There we hired a cab to get us dropped at Khajjiar, it is also known as Mini Switzerland of India, around 22 Kms from Dalhousie. In between we took a halt at Daikund Peak, the whole place was covered with snow. There you could see a man or two carrying rabbits in the bucket, they will offer you to click photos with rabbits just for INR 10. After reaching Khajjiar, we rented a hotel there and left for Khajjiar Lake. It is a large saucer shaped area with lake in its centre and surrounded by dense deodars, pines and lush green meadows. We stayed at Lake View Hotel for the night.


Day 4 - Dalhousie
After waking up in the morning, we took the bus to Dalhousie. Only one bus is scheduled from Khajjiar to Dalhousie in the morning. After reaching Dalhousie, we hired a taxi from Gandhi Chowk Taxi stand. We went to Panj Pulla, it is a very small and overrated place. There are few cafes to enjoy chai & maggi while your bare feet in slow moving water from the waterfall or while sitting on the chairs. Then we headed towards Kalatop Wildlife Sanctuary, the cab dropped us at Lakadmandi and from there we have to walk exactly 3 Kms upto the top. You get a small glimpse of jungle while walking. Though it is a wild life sanctuary but I doubt if there are any wild animals. You can take your own vehicles uphill, but i would suggest you WALK. On top there is a guest house and a cafe, the view of the snow clad mountains is beautiful from there. After coming from Kalatop Wildlife Sanctuary, we roamed in mall road of Dalhousie and stayed there for the night.



Day 5 - Dalhousie
Next Morning, we called our taxi and straightly headed towards Chamera lake, the most beautiful place I have ever visited in my life till date. Once I was asked a question that what amuses me more - Mountains or River. The answer was - Mountains amidst the River. It is around 35 Kms from Dalhousie. Best place for boating, they charged us INR 300 per person for 30 mins on Motor Boat. A clear bluish-green water lake amidst high mountains with some snow capped peaks in the backdrop. I guess very near to paradise. Thereafter we went to Rock Gardens, it was a nice place, a garden built only for rocks and river flowing by. From Banikhet, we took the bus and left for Delhi.


As quoted by Ray Bradbury -
Stuff your eyes with wonder, live as if you'd drop dead in ten seconds. See the world. It's more fantastic than any dream made or paid for in factories.
Keep Travelling...!!!
Frequent Searches Leading To This Page:-
himachal tourism manali package, himachal pradesh offbeat places, himachal pradesh places to visit, himachal packages from pune, himachal tourism package, himachal pradesh visiting places