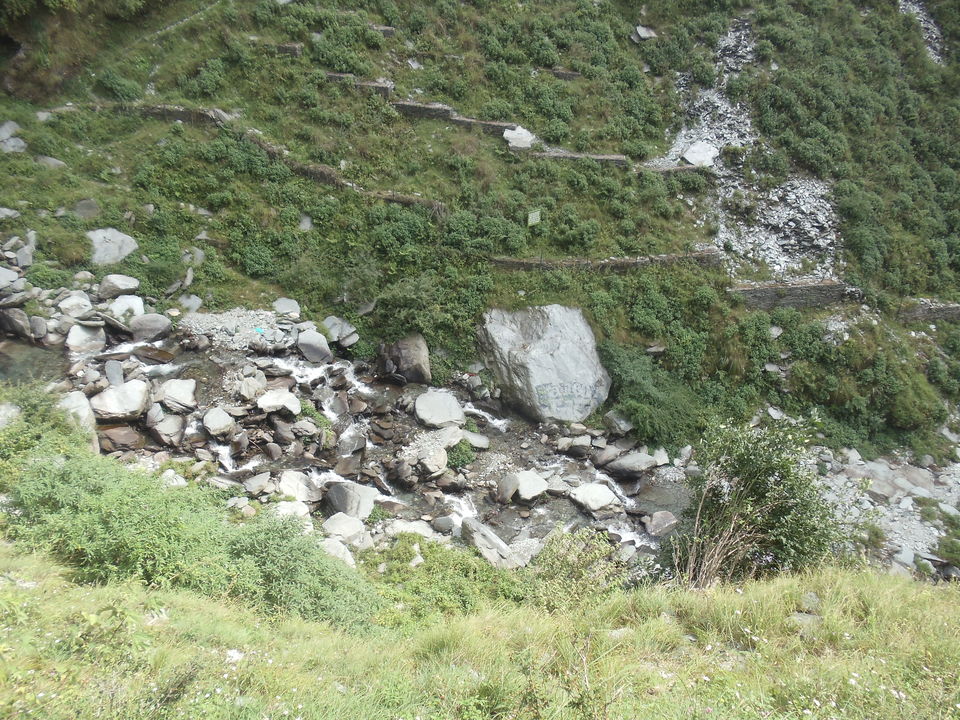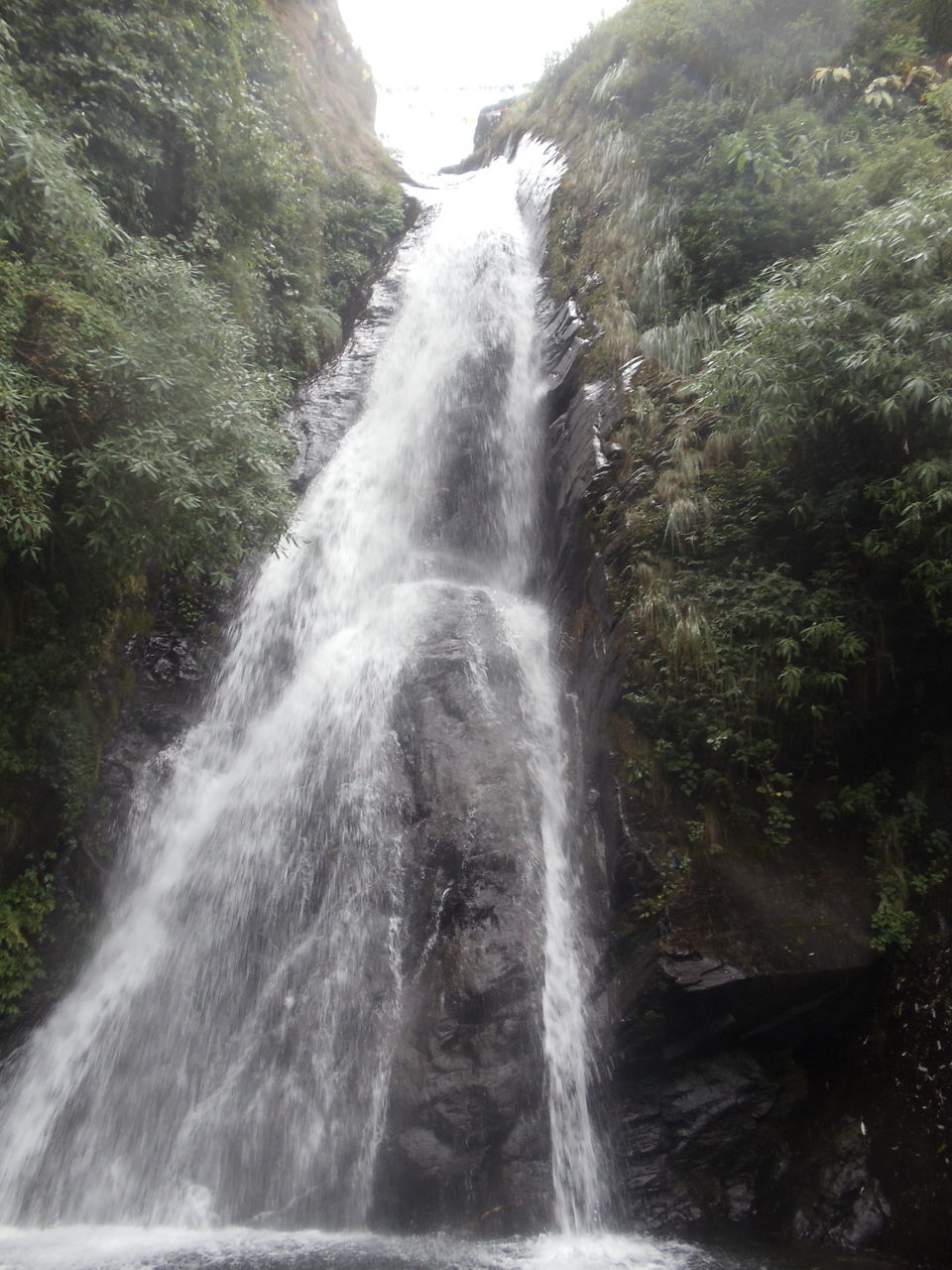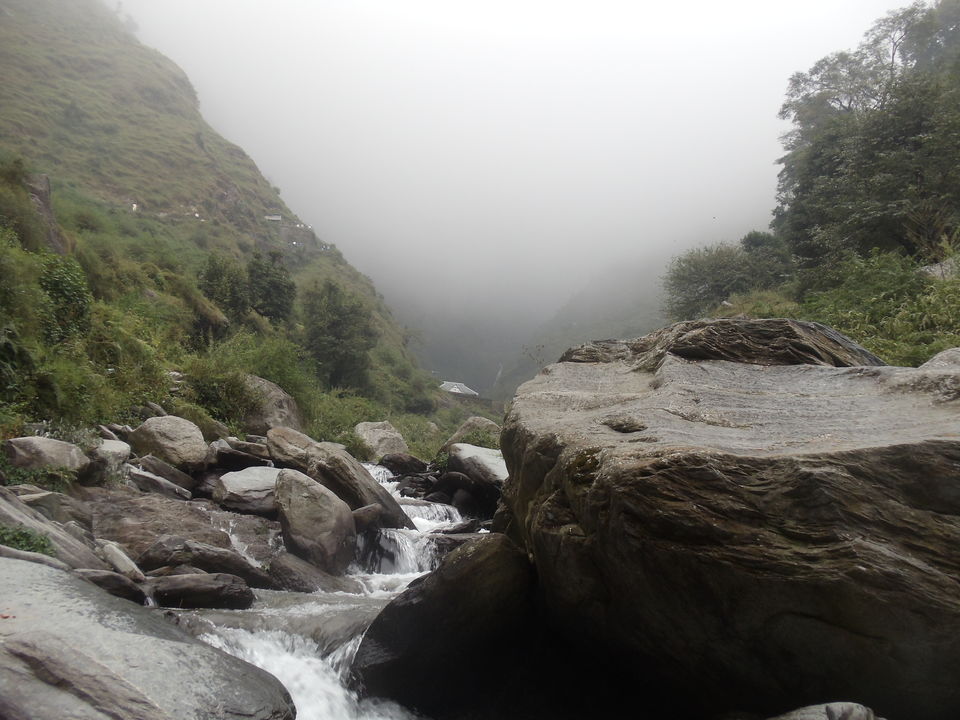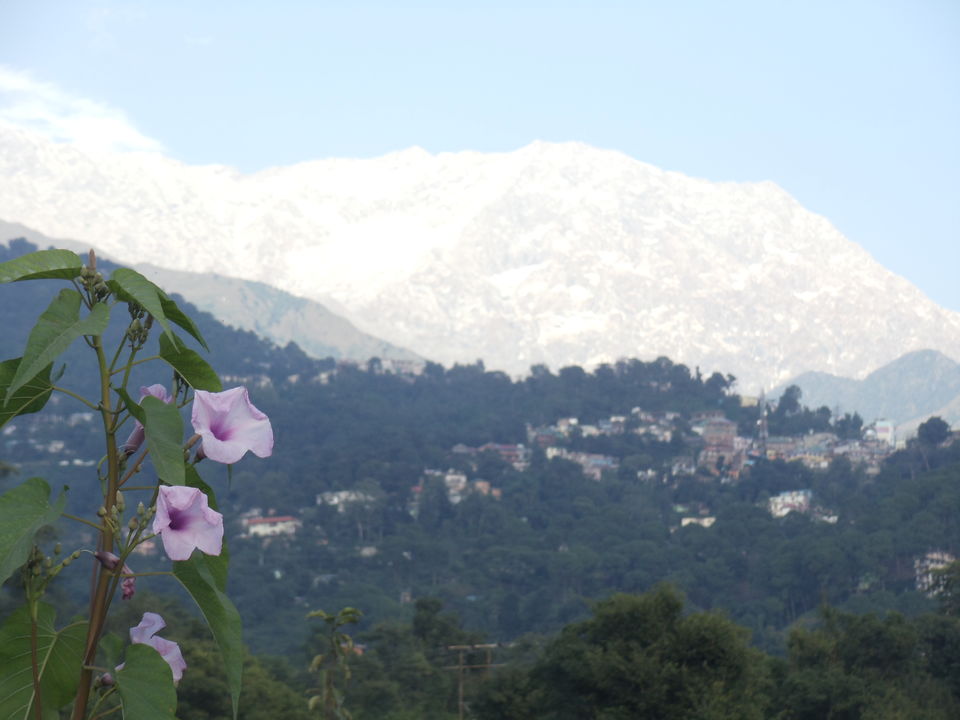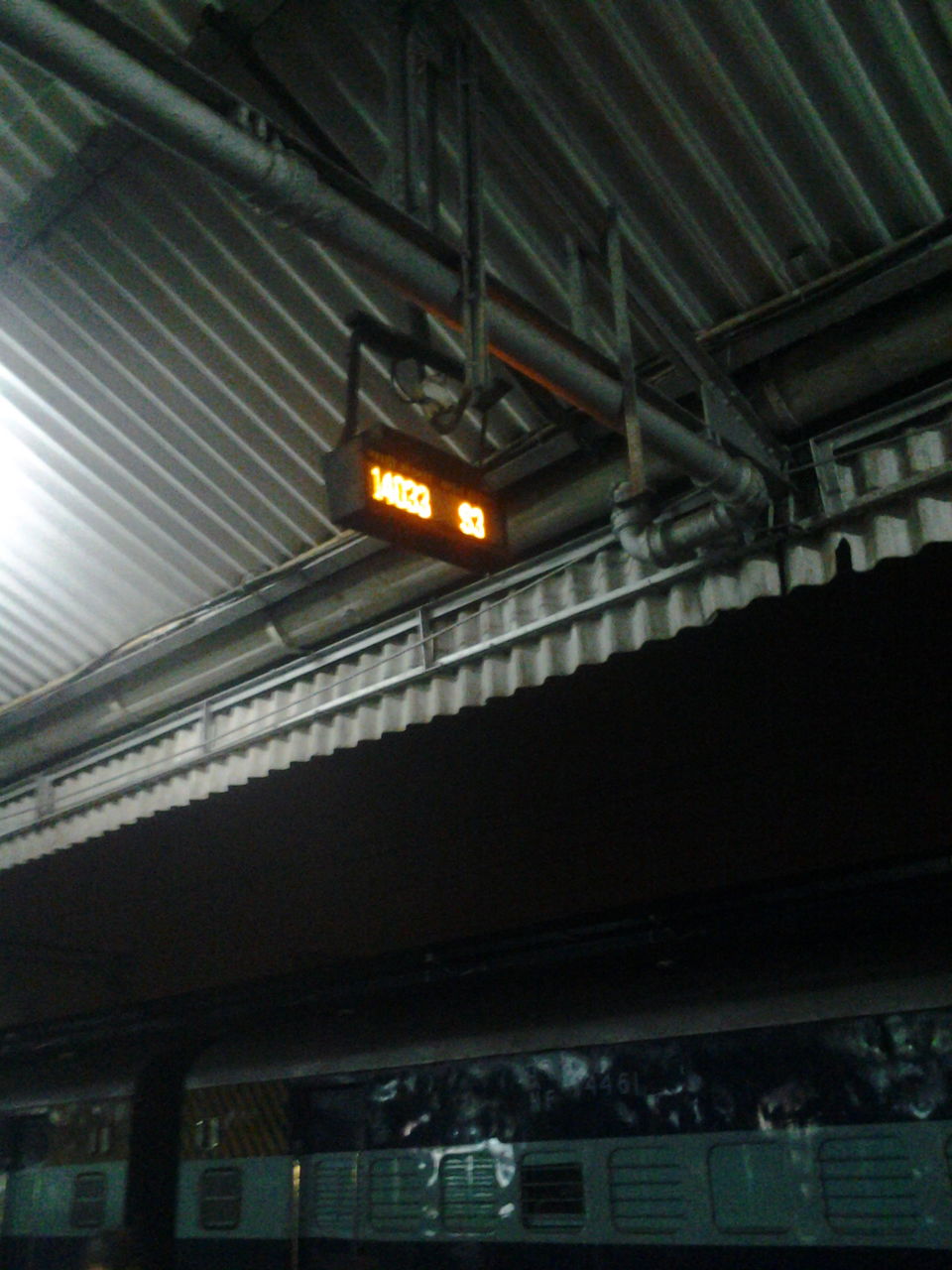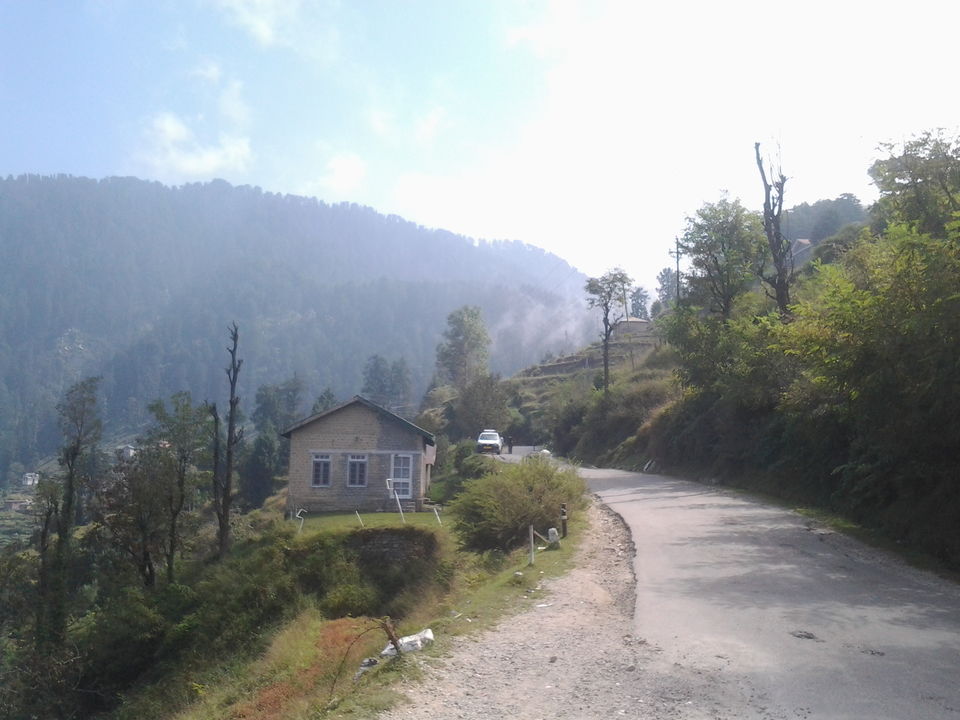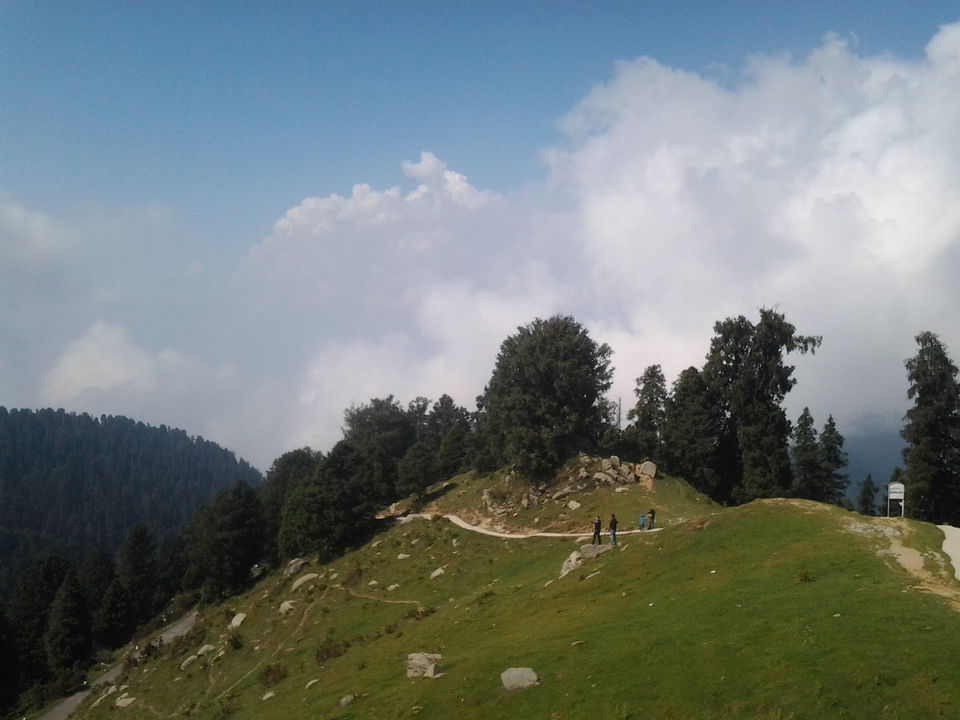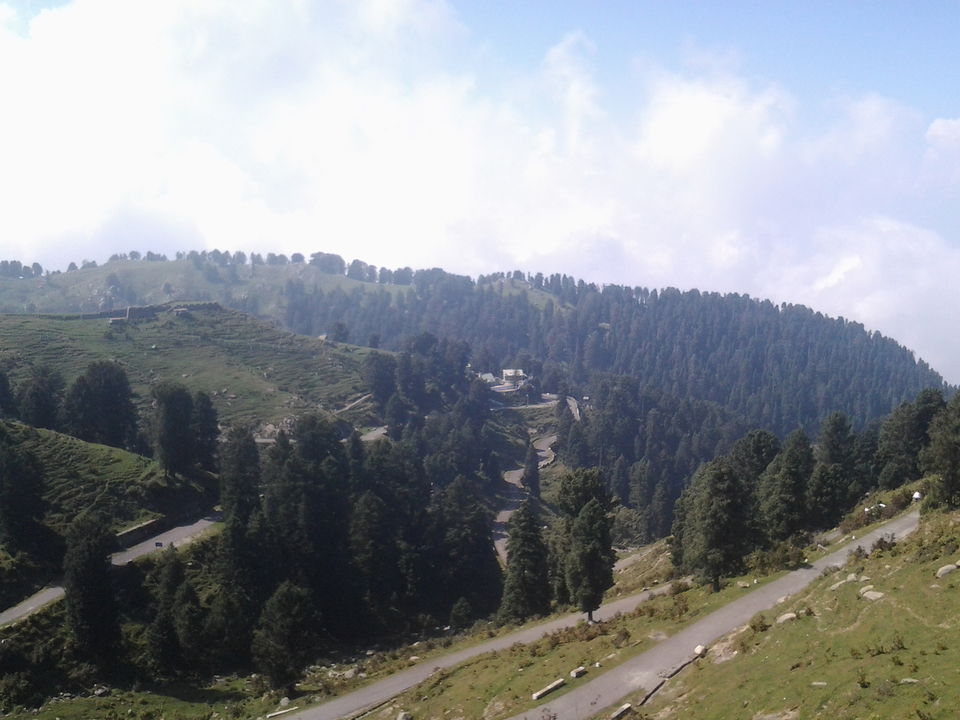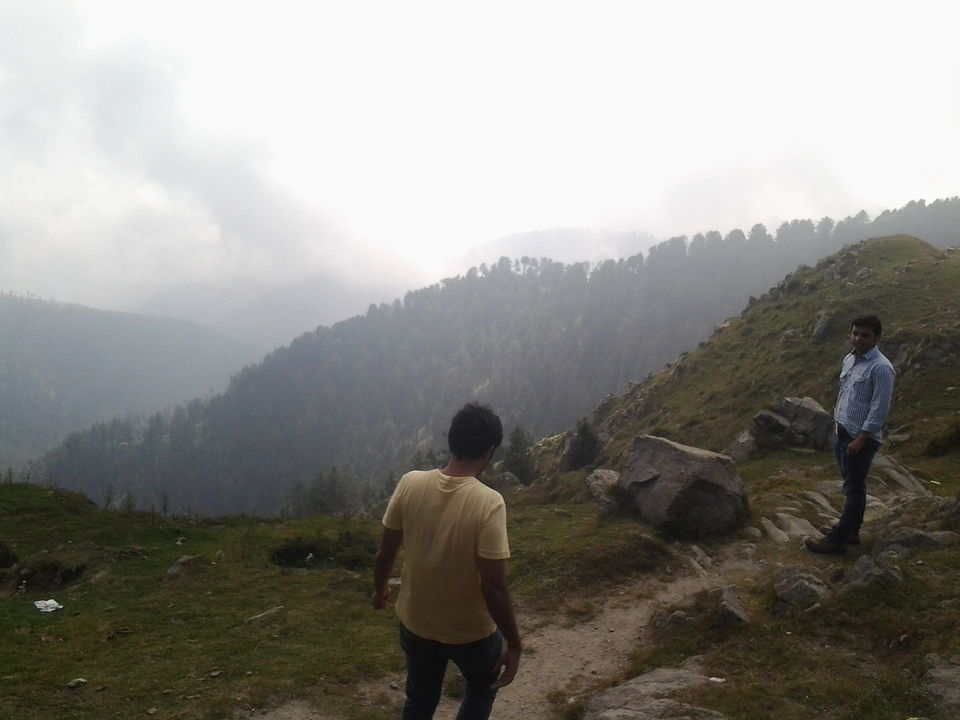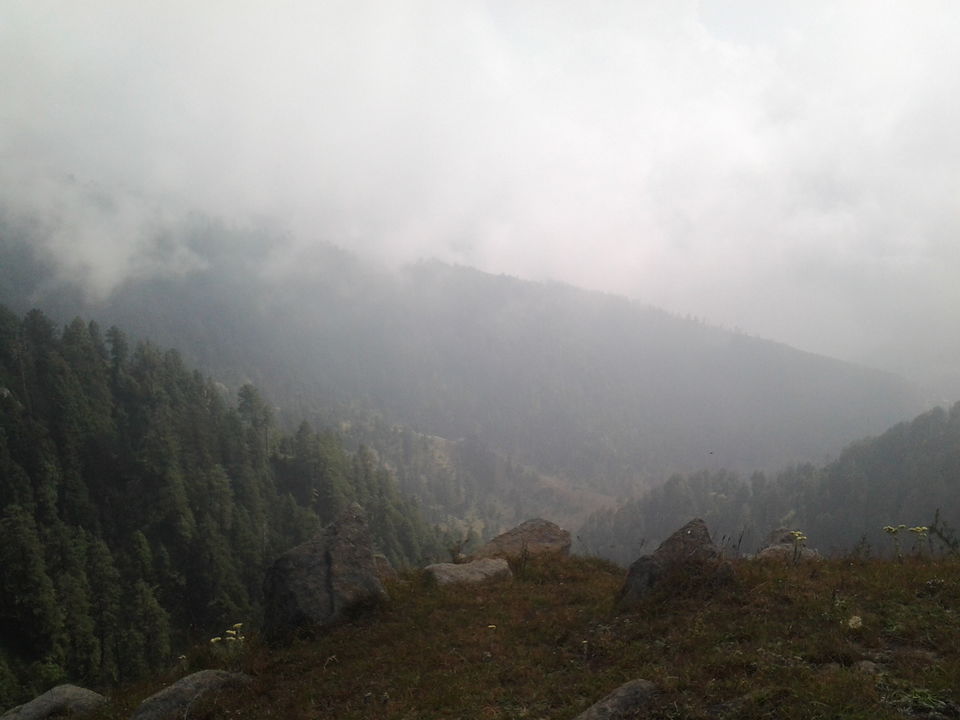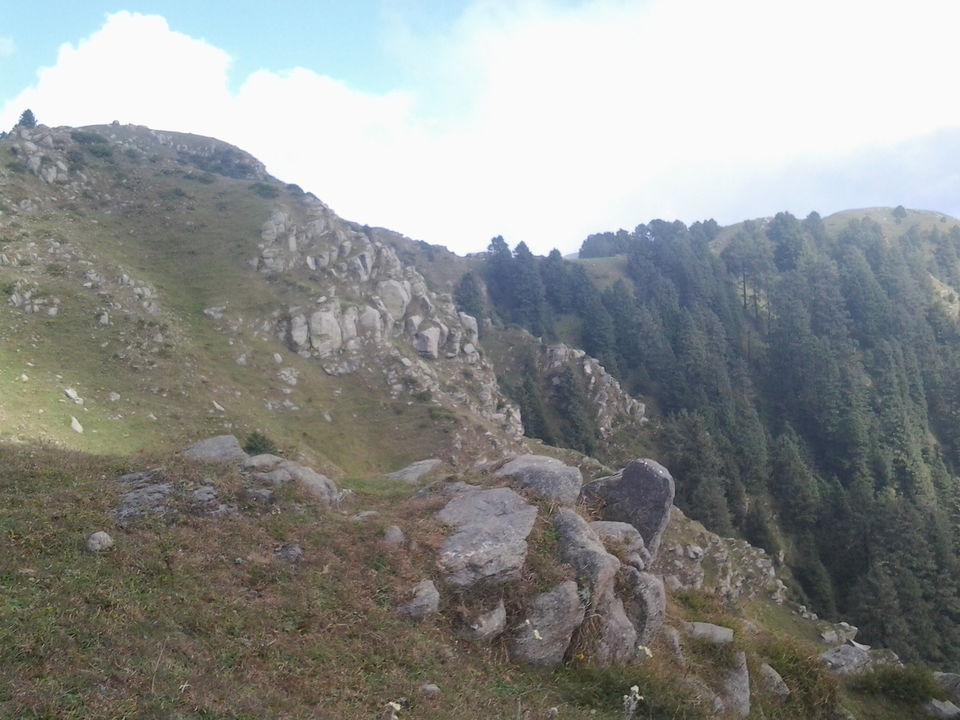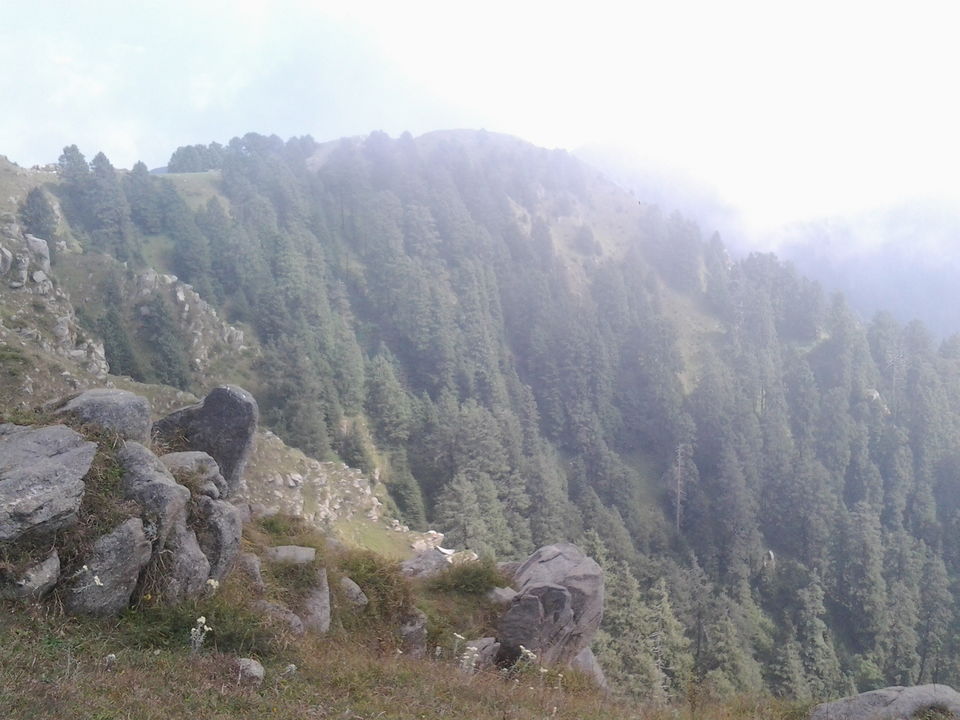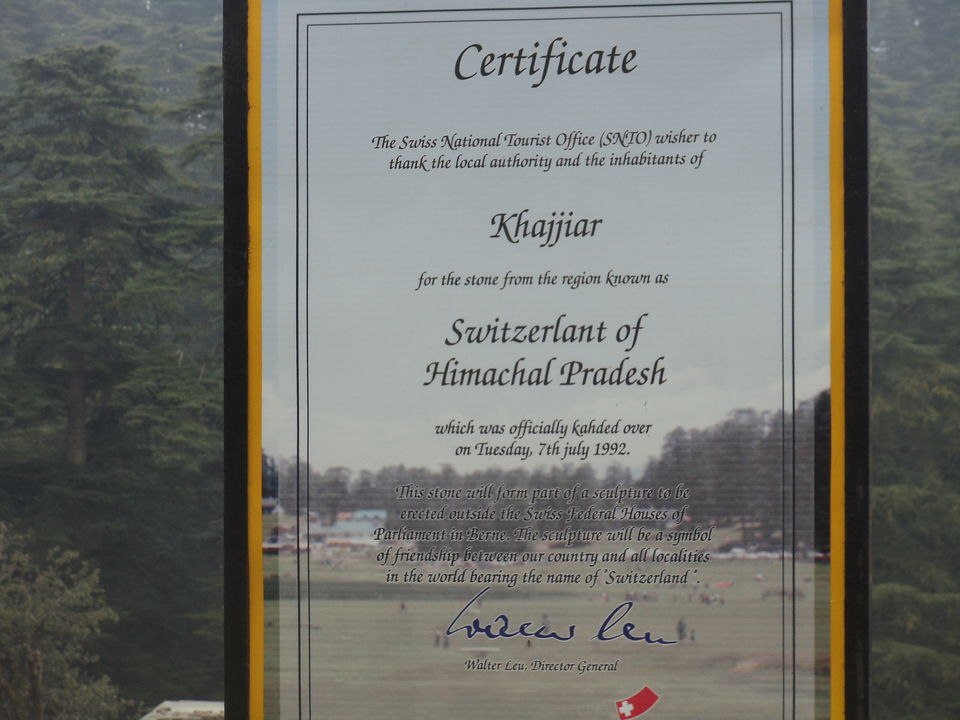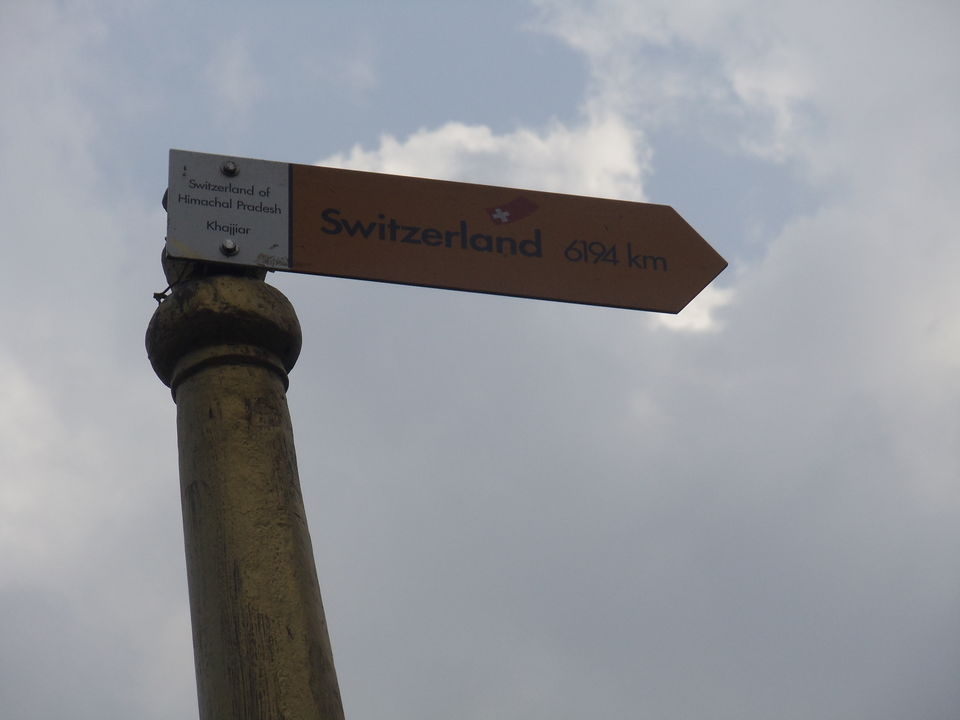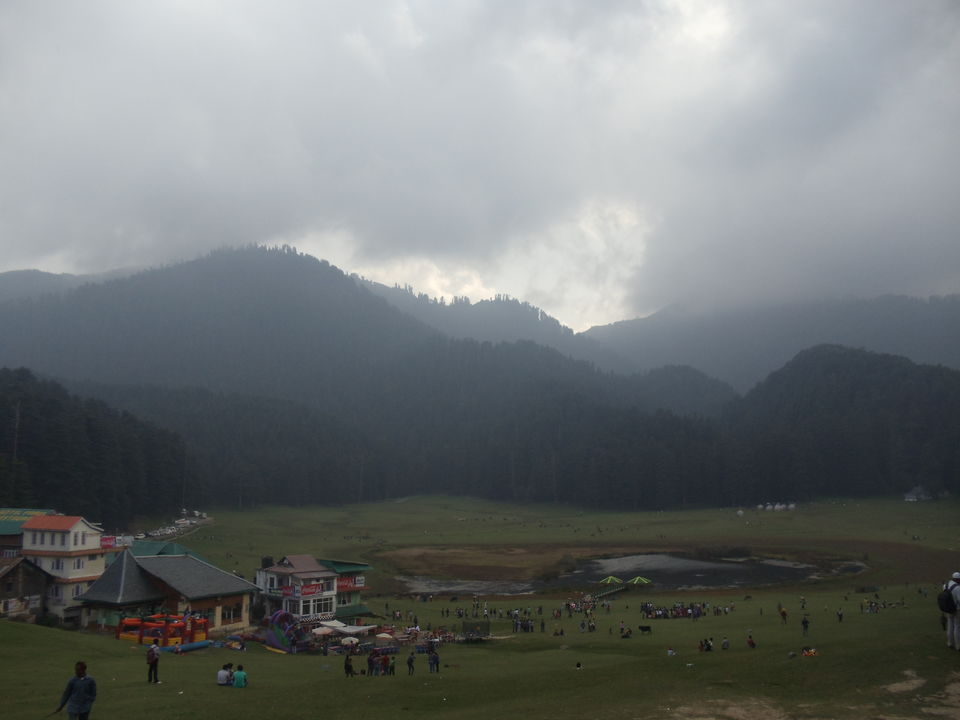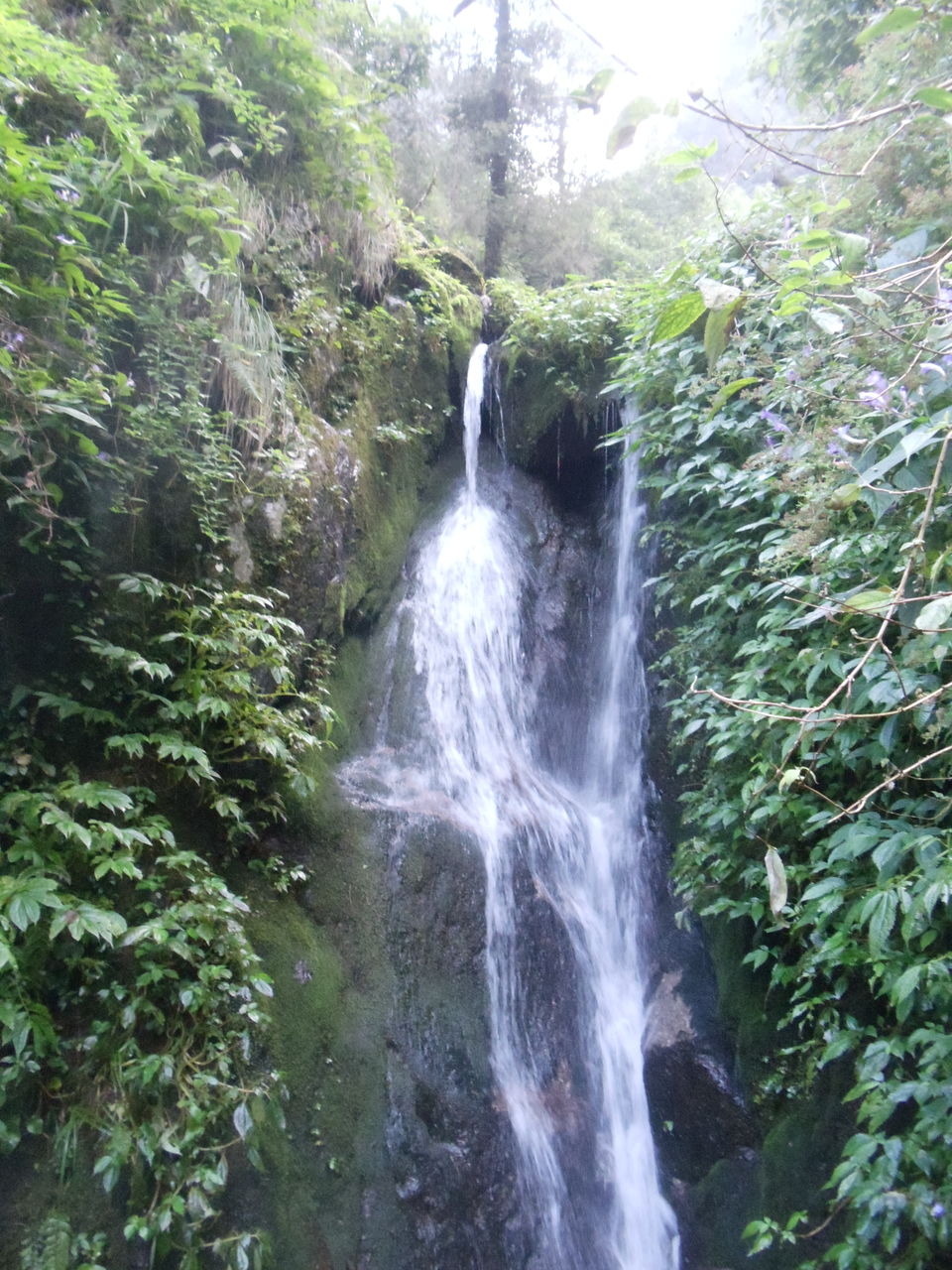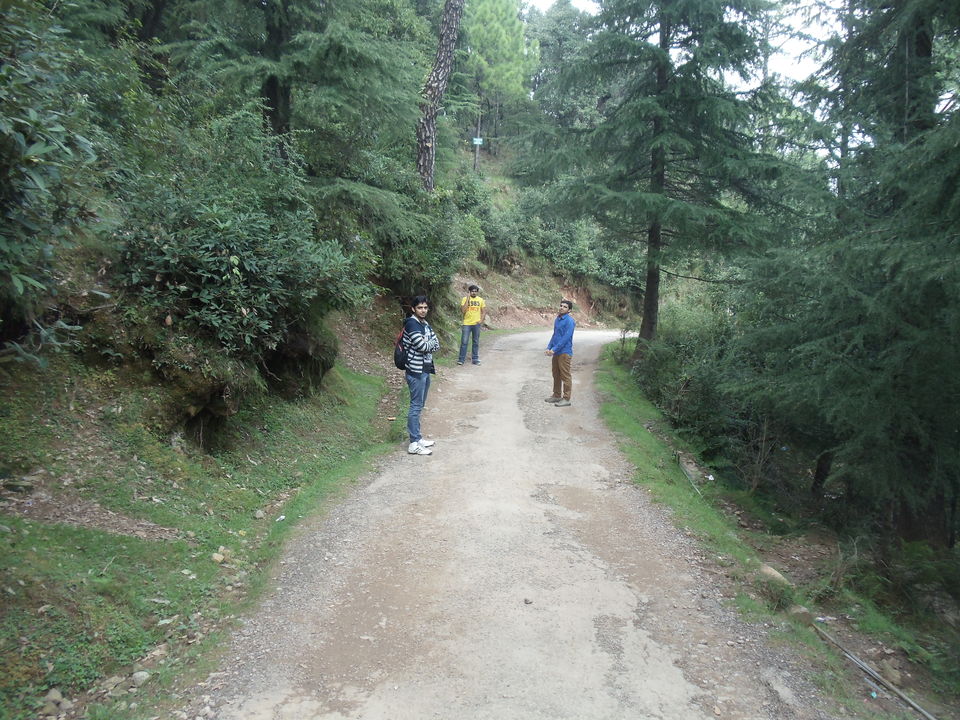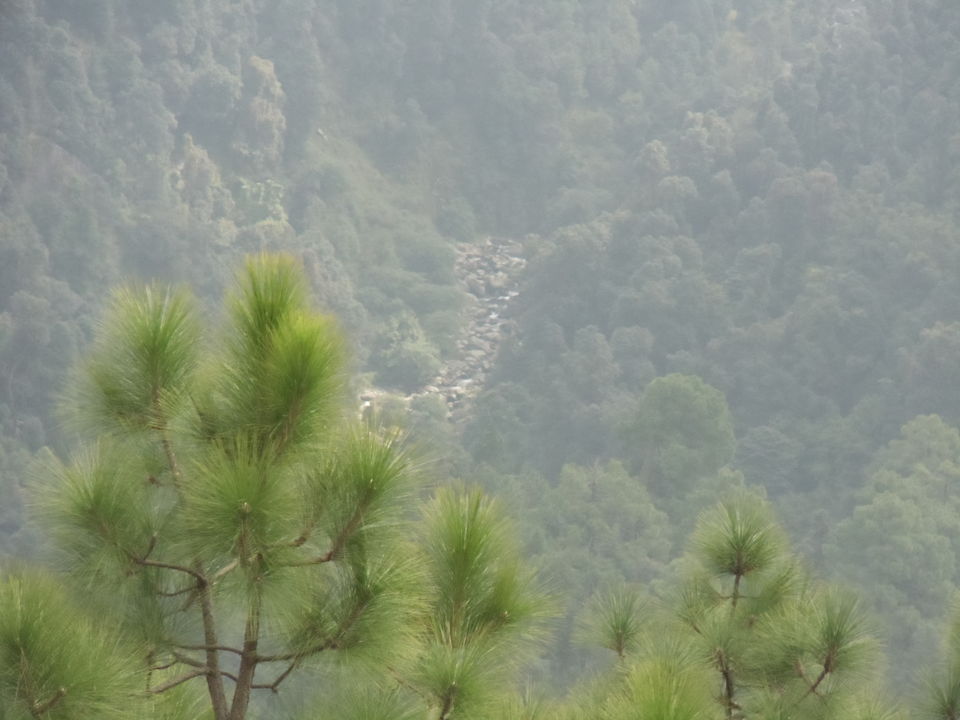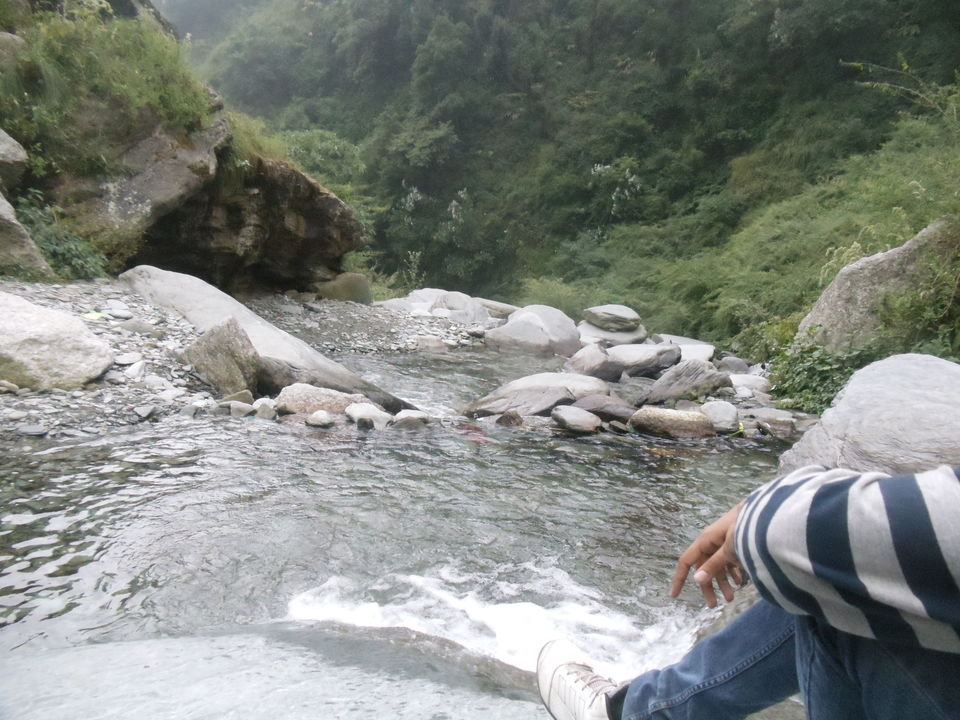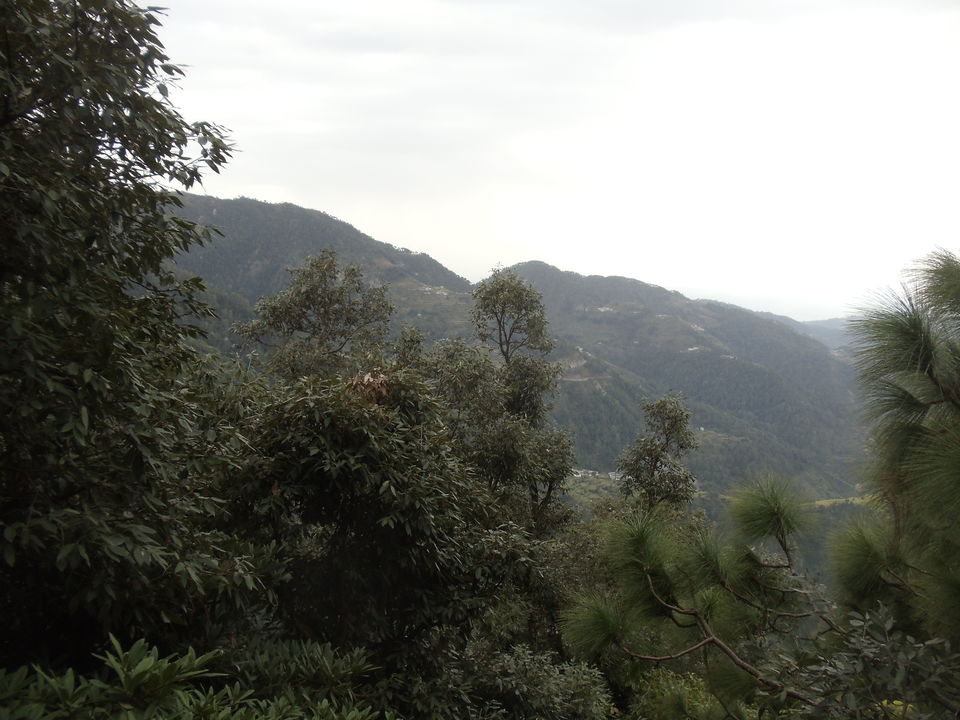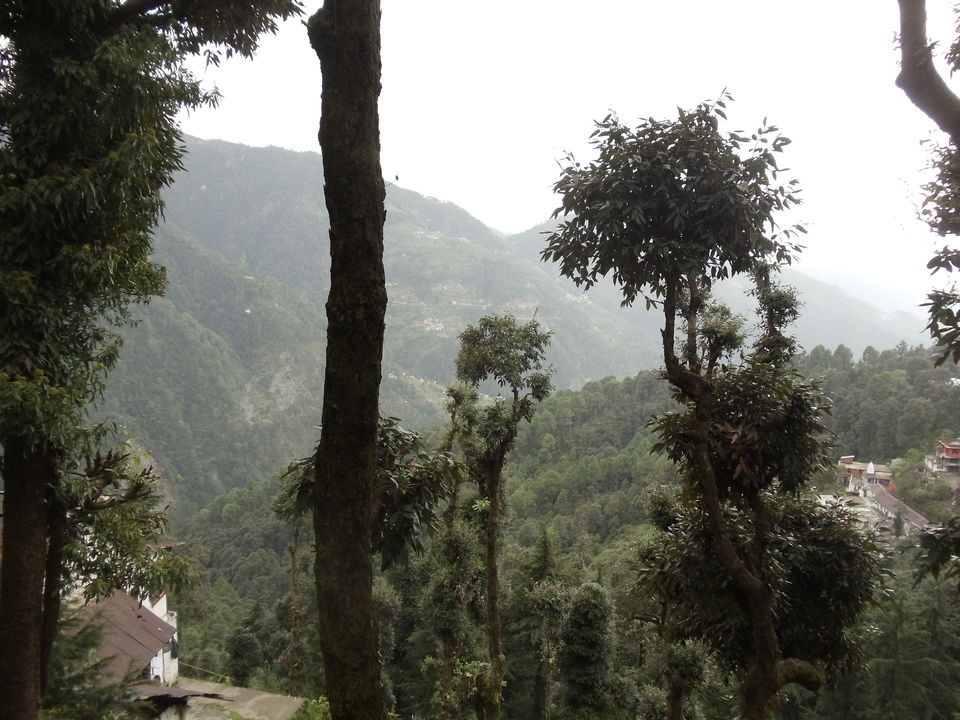 When we are over exhausted by our routine, and we just want a break from everything we do regularly, that is time when less crowded, small and untouched hill stations help us. Dalhousie is one of the most beautiful small hill station in Himachal Pradesh. and visiting it with people you love make it more beautiful. Small mall road, hidden Tibetan market, lonely roads, beautiful weather, finger licking good food, warmest people of himachal, everything in Dalhousie is mesmerizing. When we were at Old Delhi Rly Stn. our Minds were tired but our hearts were excited to go to a new place, me and my cousins have always loved travelling, we love visiting new places, and when it comes to visiting them together, there is a different type of energy in us. 
To Reach Dalhousie we boarded train from Old Delhi Railway Station till Pathankot Junction, there are a number of trains from delhi for pathankot. From pathankot we hired a cab for Dalhousie, easy to find and not so expensive, @INR1500. Dalhousie is a 3 Hours Drive from Pathakot. We reached IAF's Holiday home at 1000hrs, had breakfast and went for our day one sightseeing of Dainkund, Khajjiar and Satdhara Falls.
Dainkund: It was the best part of our trip, one of the most beautiful places i ever visited. There is no shop up there, you have to climb a few stairs to reach the best view point of dalhousie. Dainkund temple is another 1 km trek from there but we didn't visit it. We spent around an hour sitting there, clicking picture and trying to capture the beauty in our minds. It was quiet as a Buddhist Monastery. Chilled air, clouds below us, unending valley below us, and beautiful Himalayan ranges in front of us. We didn't want to leave that place but had to as the weather started deteriorating. After that we headed for Khajjiar, an hour or 2 by road.
Khajjiar: Don't get fooled by the online description of khajjiar. It is big ground with cow dung lying here and there and a dirty lake right in the middle of it. Though it looks beautiful before you enter it. When you reach near the lake you realize that it is equal to any drainage in our Delhi or any other city. It is dirty because all the waste water from the surrounding restaurants and hotels accumulates there. If that lake is cleaned then i may think of giving khajjiar a rating of 3 out of 5, at present it is just 1 out of 5. When we reached there it was lunch time, and we were very hungry. We ate at one of the restaurants in the middle of the ground, and we were praying till night that our stomach don't get upset. The quality of food, the quantity of food, and the rate of food is worst than you can think of. Khajjiar was the worst part of our whole trip. We left for Satdhara fall after khajjiar.
Satdhara falls: Average rating. Nothing to be very excited about. It was a very small water fall, but the small shops which sell Maggie were amazing and the best thing about that place. 
We reached IAF's Holiday Home at around 1930hrs, had dinner and came down to mall road for a walk, it was just a 10mins walk from where we were staying. Nothing special about this mall road. We inquired about the nearby places to some shopkeepers and cab drivers, and found out that there was nothing else special other than a few temples. We did some window shopping and came back to our place. We decided to visit Mcleodganj next day. So we left early morning at around 0600hrs for Mcleodganj, there we went straight to naddi village from where we could take the trek to Triund but because of time restrictions we decided to visit the view point and monastery and come back to dalhousie. We had lunch in a Tibetan restaurant there, and it was the best meal of our trip, very economical, very tasty, and staff of the restaurant was very polite, well Tibetan's are polite.  After lunch we went to Bhagsunag Falls in Mcleodganj. We had to climb a lot of stairs to reach there, and the last part of that climb was adventurous, stairs ended and we had to cross a stone which was protruding out of the mountain on which we were climbing. The stone was wet and slippery, and our shoes were wet because of the little water clogging rite in front of that rock, there was nothing to hold on to on the left other than the mountain itself, no plants no tree roots or no small slits, and on the right it was a 30 to 40 feet fall on the rocky river bed. but crossing it was not an inhuman task, It was easy to cross with a little help from others. after crossing it we reached our destination, Bhagsunag Falls. It was a beautiful water fall and there was a small pond under it where some college students were bathing. I thought of doing the same but the weather was too cold for me to do that, and i had taken bath in the morning. There were some shops serving hot Maggie but we were not hungry so avoided eating there. We came back down and went near the river where water flow was little calm. We sat for half an hour on a rock in the middle of the water it was big enough to accommodate all 4 of us. Spent some praising the mountains and left for dalhousie, thinking that next time we will come just to visit mcleodganj because it is not possible to visit such a beautiful place just for a day.
We reached back to our holiday home took bath and again came down to mall road, window shopped again went up had dinner and slept. It rained all night so the weather in the morning to cold as hell we all woke up late because we had to leave that day, our train was in the evening and we had nothing else to do. We had breakfast at around 9 and came down to mall road and went for a 2 to 3 km walk upto subhash chowk. and then we realised that how beautiful was dalhousie, completely untouched, beautiful weather, empty roads, chirping of birds, occasional sighting of natives of that place who were really friendly, monkeys and what not. View from Subhash Chowk was also beautiful.
We came back to our holiday home, packed out stuff and started our journey for Delhi, we took cab till pathankot and we had our train from there. We reached delhi early morning on 9th.
The overall trip was awesome. It is our responsibility to keep tourist destination clean. I noticed one thing, places which are less visited by tourists of are not near residential area are much more beautiful, and we have to change that, we should keep our surroundings clean so that every place in India is a tourist destination.