Air India has received an obscene amount of bashing in last couple of years (decades?) but 2015 was the much redemption for India's first airline.
1. Air India promoted the use of Khadi on-board.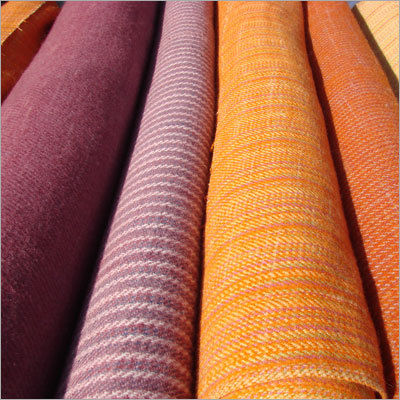 It decided to use khadi products for its international flights and placed an order worth Rs 1.21 crore with Khadi.
GO INDIGENOUS FABRIC!
2. It also bagged the National Environment Health and Safety Award 2015.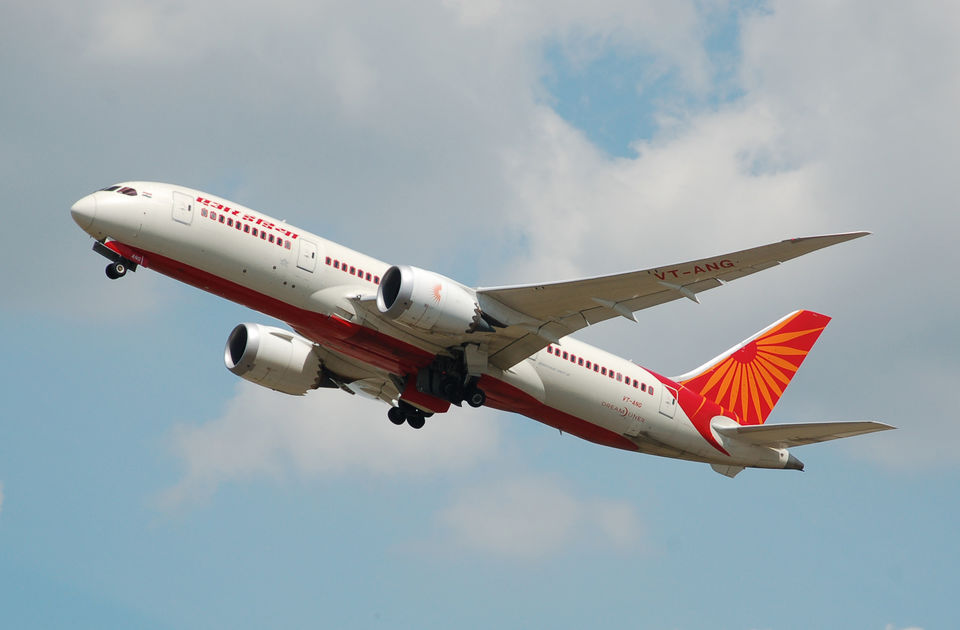 You are surprised, right? The award instituted by the World Quality Congress and World Sustainability Forum for its contribution in reducing carbon emissions.
MAJOR BURNS TO INDIGO!
3. Air India also doesn't hold grudges. Even if a competitive airline employee sleep-walks into their aircraft.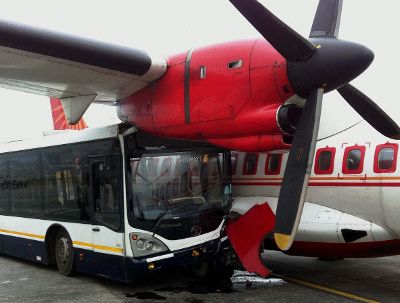 A bus ferrying people was jammed into one of Air India's smaller aircraft after the driver fell asleep.. No one on the bus was harmed and the plane suffered 400 crore of damage.
NO BIG DEAL!
4. To help Chennai flood victims, Air India introduced a month long waiver.
What is 'waiver' you ask?
"Passengers booked to fly on Air India to and from Chennai will not have to pay anything for changing their date of travel and getting the ticket reissued."
YOU DO YOU AIR INDIA!
5. In an unfortunate accident of Air India technician, the entire staff came forward to help.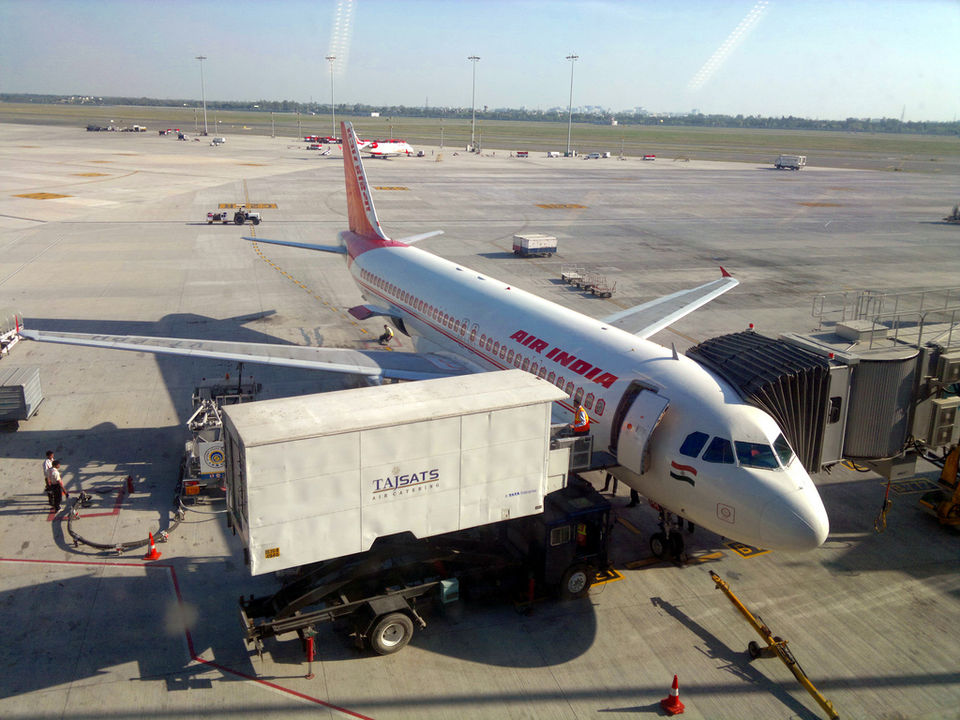 "Air India pilots decided to give a part of their one month's salary to the family of service engineer Ravi Subramanian, who died after he was sucked into the engine of an AI plane at the Chhatrapati Shivaji International Airport on December 16."
GOOD GUY, AIR INDIA!
6. Air India decided to reduce flights to Leh, refusing to risk the health of passengers and pilots.
Flying to Leh has proven to have unfavorable effect on passengers and pilots. As passengers don't get acclimatized to the high altitude and pilots risk flying into the dessert given the low oxygen levels.
Air India reduced the flights from seven a week to three in December.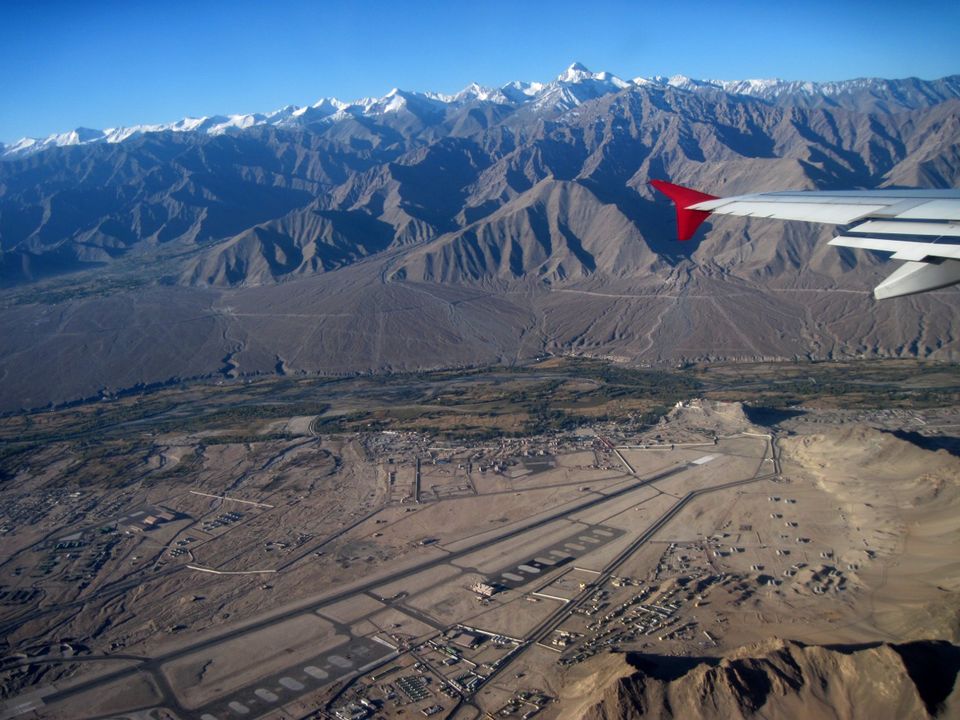 (Also those who are short on time can always take a flight till Sri Nagar and go ahead by car. And if you are REALLY short on time, then don't go to Leh!)
7. The time when an Air India pilot put a Kerala Governor in place.
"When his officials tried to communicate about his presence on the tarmac, the Air India pilot allegedly refused to wait for him as the boarding time was already over."
The pilot basically gave no 'flying' f***s to a government official's fashionably-late statement!
YOU GO GURRRLL!
8. Air India doesn't hold prejudices against rodents and let them fly with humans!
Though other humans weren't too happy with that and forced the pilot to abort the flight.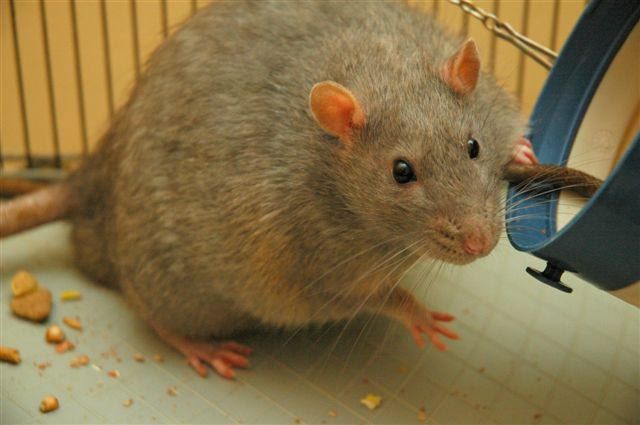 DAMN THESE HUMANS
9. Air India's pilots are trained to handle ANY situation, saving EVERYONE.
Even the dog!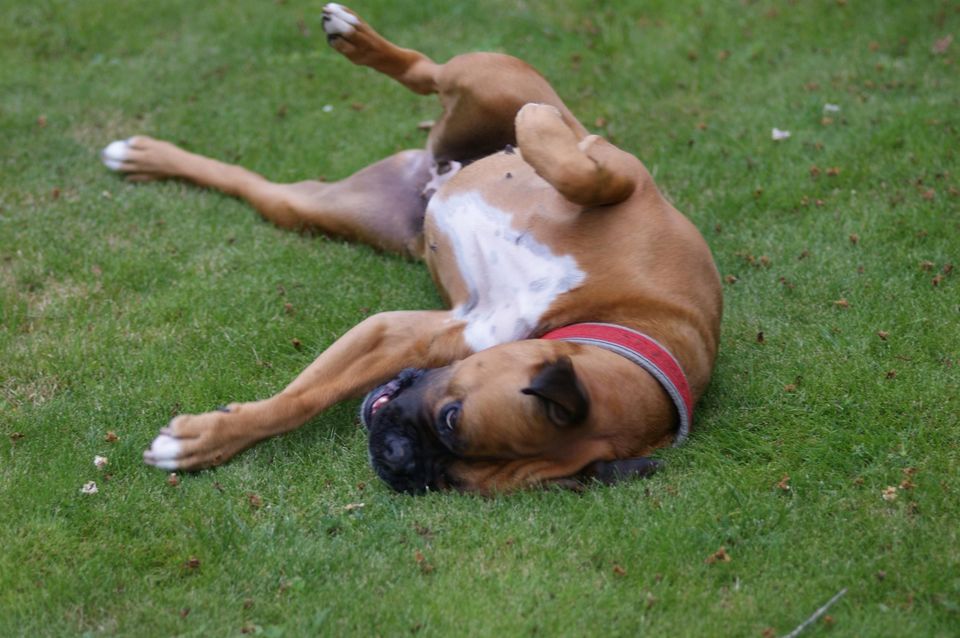 After spotting a dog on the runway, the pilot applied the emergency brakes and brought the plane back to the bay. All 171 passengers and the dog are unharmed!
AIR INDIA IS THE HERO WE DON'T DESERVE BUT THE ONE WE NEED RIGHT NOW!
AND FINALLY!
10. Air India finally experienced PROFITS after many many many years of loss and working in negative.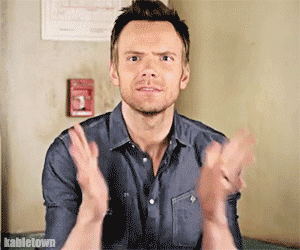 CHEERS!