Travelling has become more convenient in recent times as air travel has become more affordable. But the hundreds of rules that we have to follow for air travel can get annoying! I don't understand why I'm not supposed to travel with more than 15 kgs of luggage and why do I need to switch off my phone. Plus, it may be a safe mode of travel but I still feel anxiety in my gut every time there is turbulence.
To help make sense of these frustrations and worries concerning air travel, I got in touch with a pilot. Pushpanjali has been working as a pilot for more than a decade and has flown some of the best aircrafts of our times – the Boeing 777 and now 787, her present airline. She says flying is her first love, a feeling that has not eroded even after 13 years of frequently being in the air.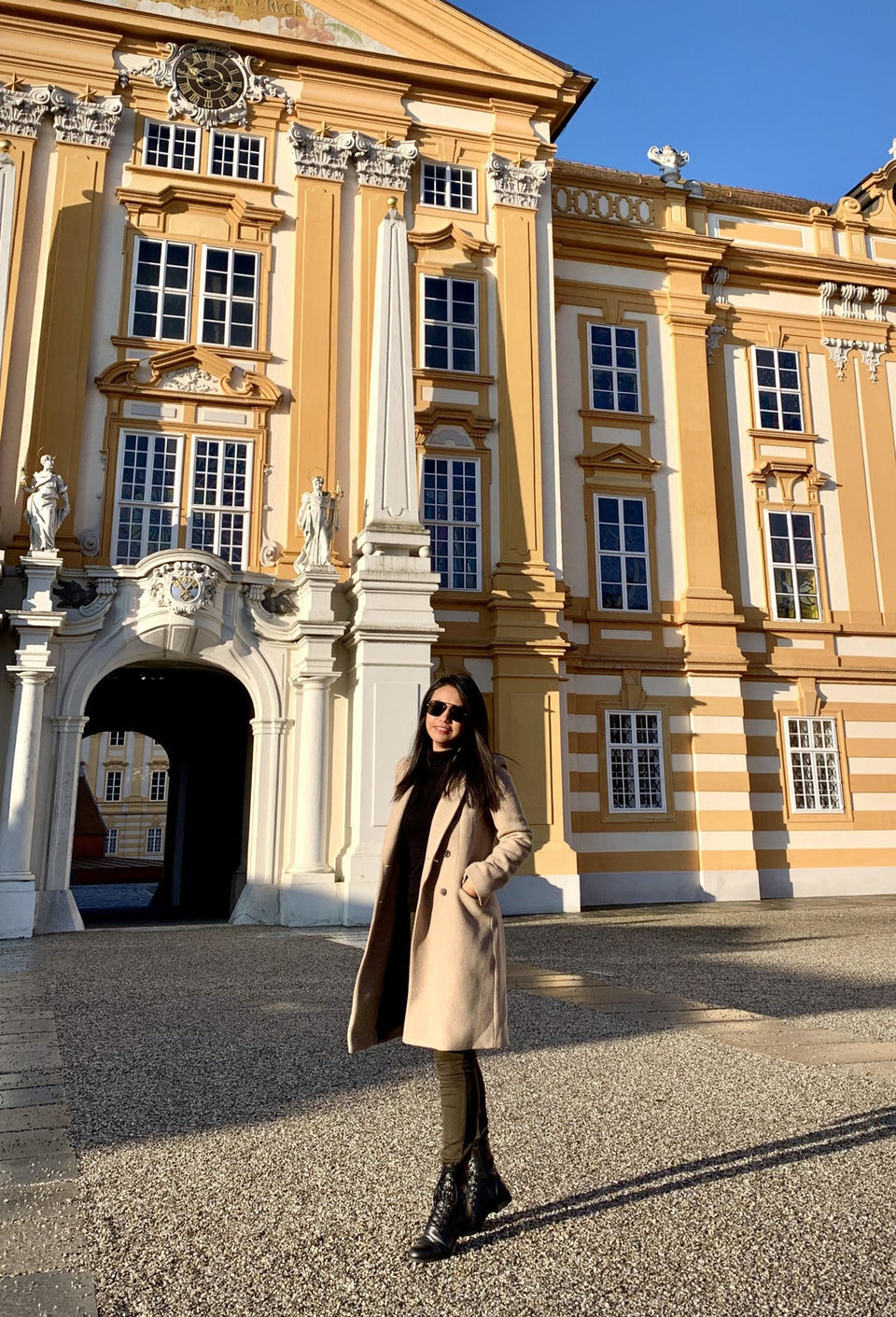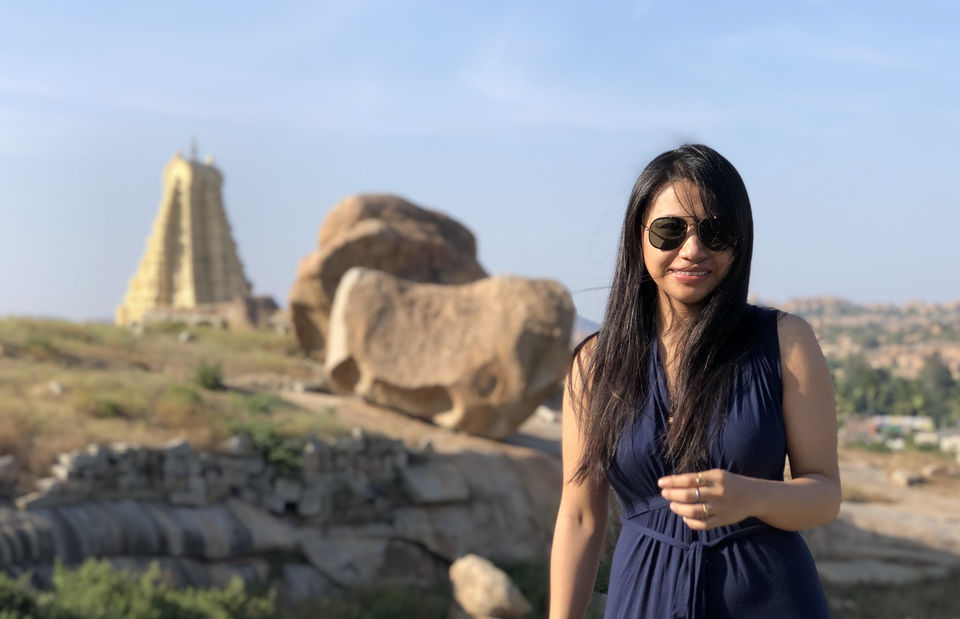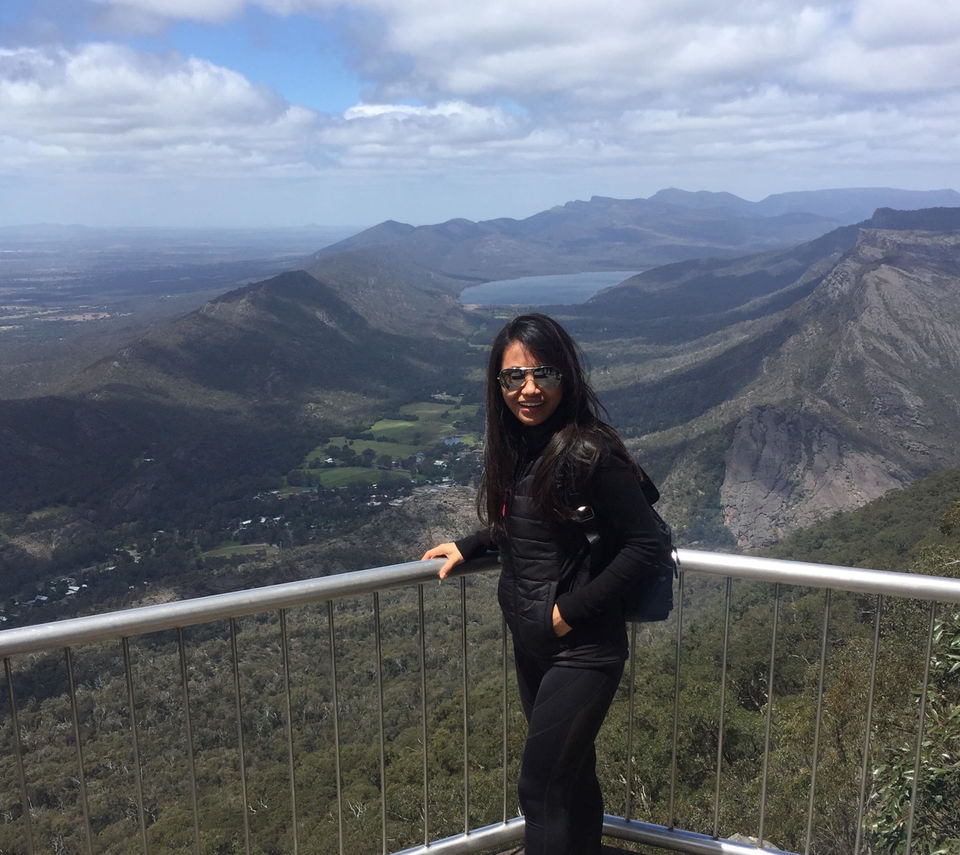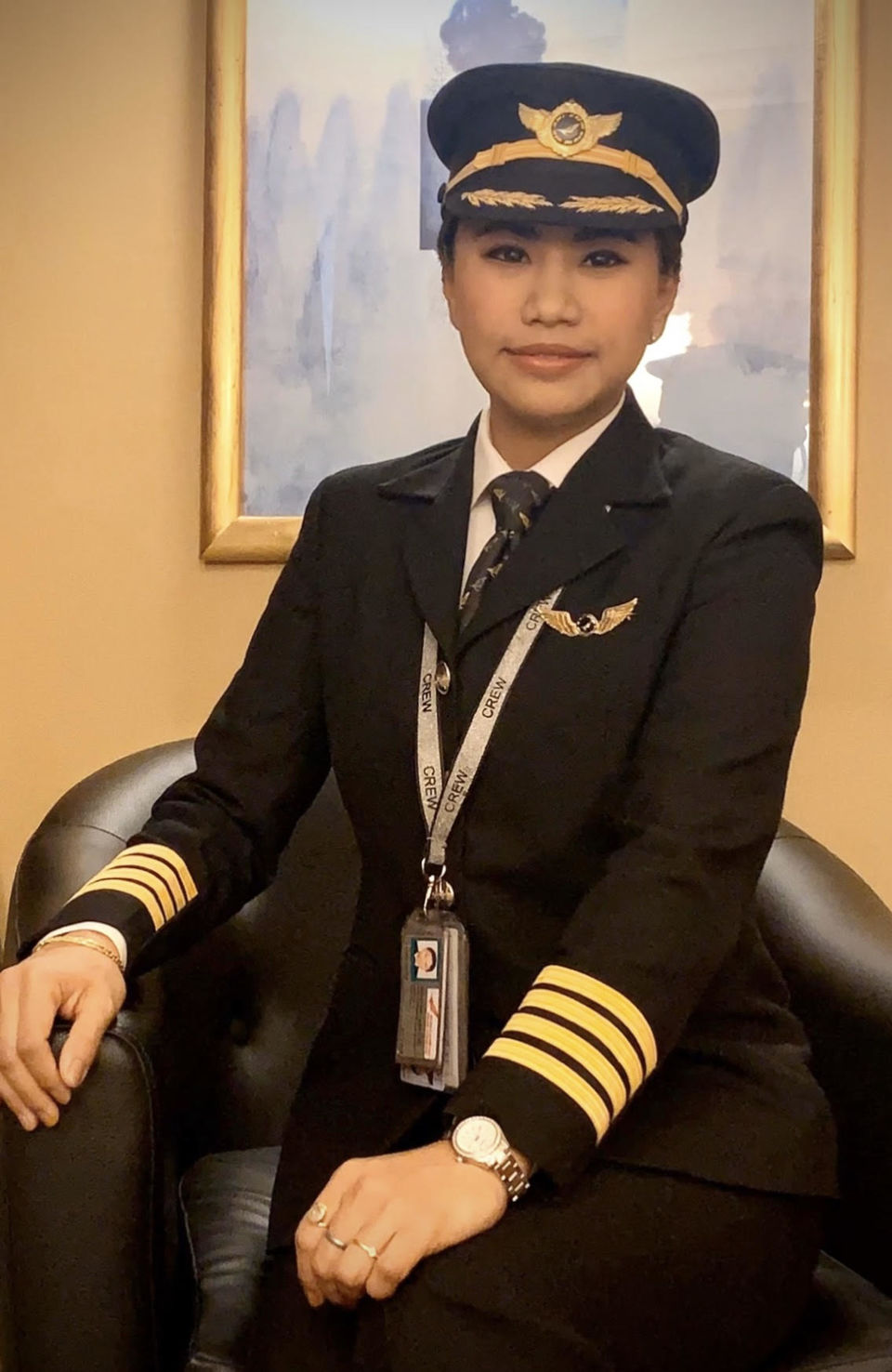 Here are the answers to everything you might have had in the back of your mind while travelling in an aeroplane. Also look out for some tips and tricks that can make your flight more enjoyable!
1. Why do we need to switch our phone to airplane mode? What if someone doesn't?
Cell phones transmitting signals can cause audible interference on the aircraft's radios. The interference could potentially block radio frequency for a few seconds and lead to confusion between the pilots and air traffic control. Moreover, it can also affect the electronics system (avionics) onboard that helps with navigation of the aircraft.
There are no known recorded incidents of crashes having been definitely caused by such interference, but that said, the causes of accidents can sometimes remain unknown. A flight recorder may not identify that a critical system has failed because of electromagnetic interference from passengers' devices.
Any which way, it's better to put the devices off or on airplane mode. Especially since you won't be receiving any signals and will only end up draining your batteries.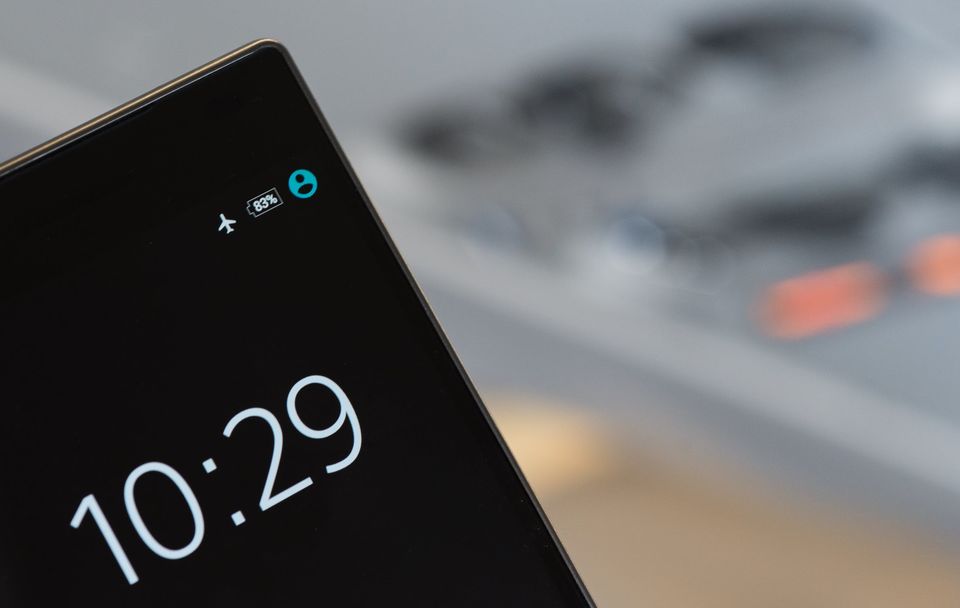 2. Why does it matter how much the luggage weighs but not how much the people weigh on a flight?
Have you ever seen an overloaded lorry? All of us have an idea that it's dangerous, right? It's almost the same case with aircrafts.
All the weight (fuel, passengers, baggage and cargo) has to be distributed carefully around the aircraft to avoid over-stressing the airframe and preserve the aircraft's basic ability to maneuver in the air. And so, we need definite figures to ensure that.
Weight of the people on board the aircraft are averaged out for the load calculations and so we are left with the restrictions on the baggage weight.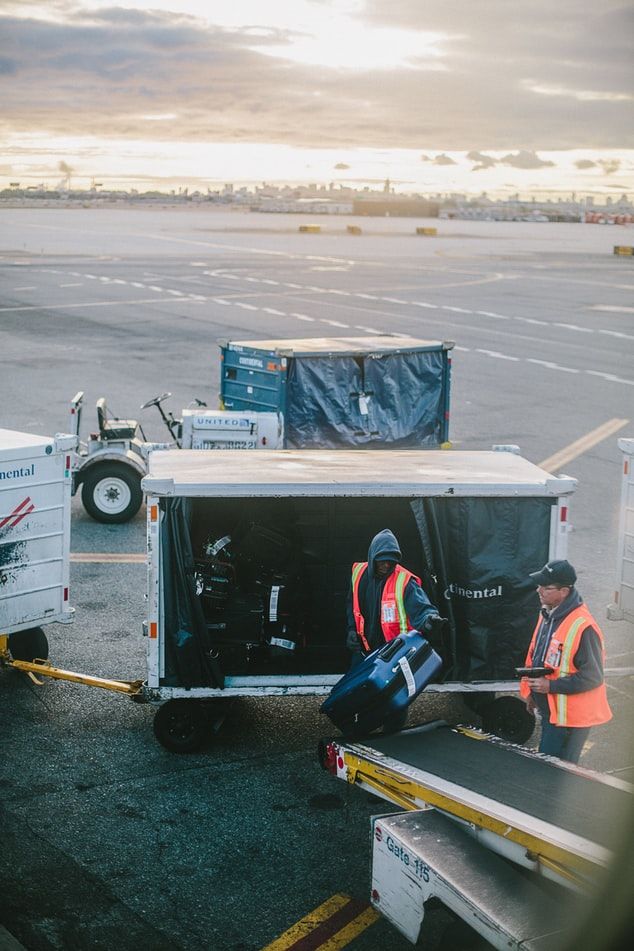 3. Can turbulence be fatal?
Turbulence basically is a disturbance in the air. It can begin very quickly, which is why you are advised to keep your seat belts fastened when flying. Modern aircrafts are extremely tough and have been designed to endure severe turbulence and most aircraft wings are designed to withstand a load of more than 1.5 times the usual weight it experiences during a regular flight without turbulence.
The biggest risk due to turbulence is that you might spill your drink or passenger injury in extremely grave cases.
4. A lot of people believe that the purpose of a seatbelt is to identify the passengers after an accident? Is that true or just a rumour?
The concept of seatbelts is pretty much universal. They are instrumental in keeping riders safe, be it in cars or planes.
As for the myth regarding identification – many airlines don't even have a seat allocation system. Moreover, passengers switch their seats all the time. So that makes this theory baseless.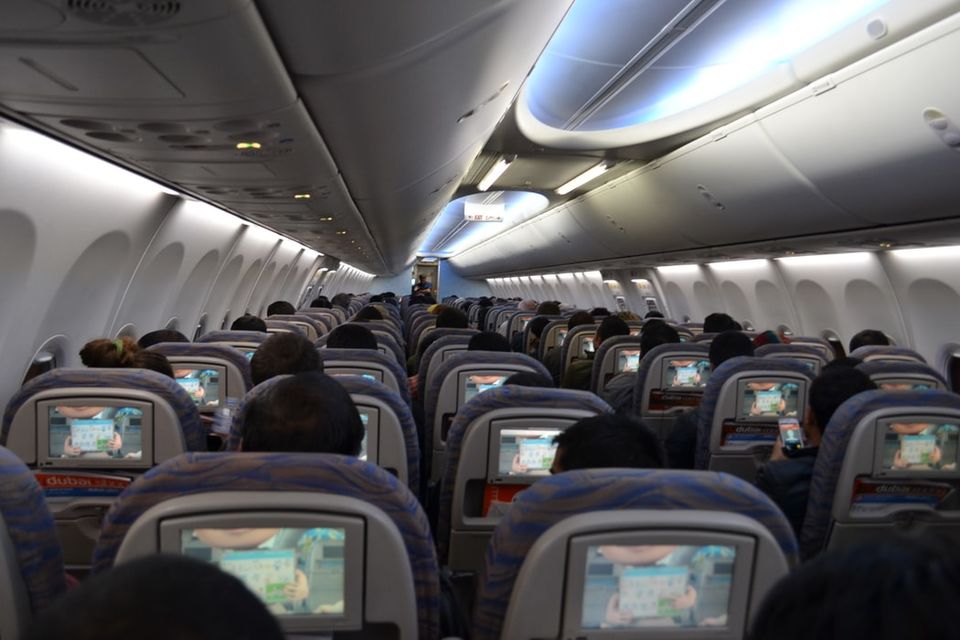 5. Why do we have to put up the window shades and tray tables as well as have the seats upright before take-off and landing? Why do airlines dim the cabin lights too?
Everything that happens on an airplane is done with safety in mind.
All of these instructions ensure smooth and swift evacuation of all passengers in case of an emergency. Unsecured tray tables and reclined seats will only act as blockages.
Putting the window shades up fills the cabin with natural light and thus helps the passengers orient themselves during an emergency. It also helps the crew assess the situation outside to decide if a particular side will not be suitable for the passengers. Unobstructed windows also make it easier for first responders assisting from outside to assess the situation inside the aircraft.
The "dimming of cabin lights" only happens when it is dusk, dawn or dark outside the aircraft. This ensures your eyes are adjusted to the gloom enough to see the floor lights leading you to safety along the aisle in the event of a crash, cabin filled with smoke or in case of an emergency evacuation.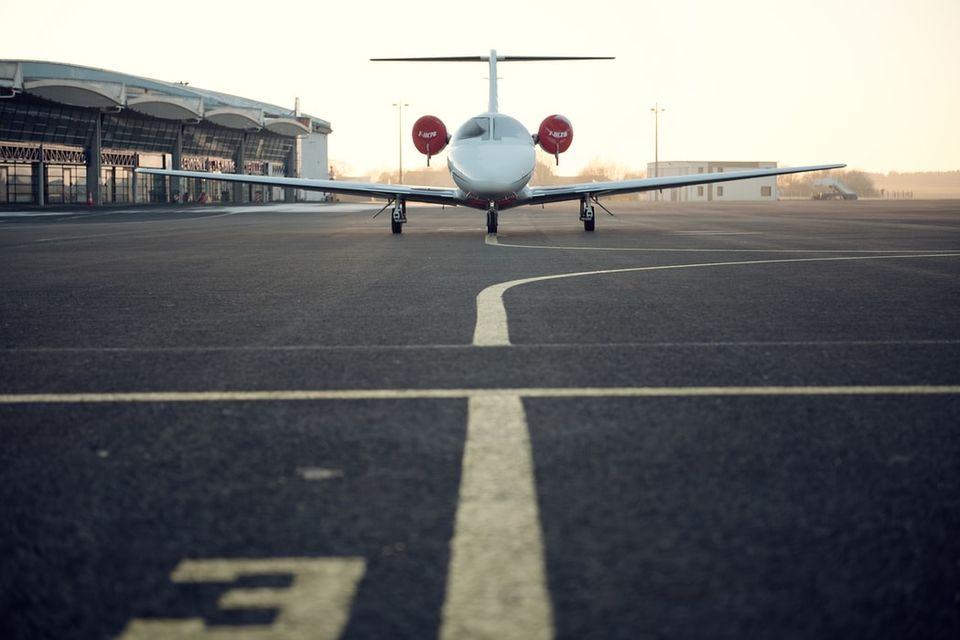 6. Why is it better for an adult to put their oxygen mask on first before placing it on a child?
If the flight is at an altitude of 20,000 ft. or above and depressurisation happens, one can get unconscious within 20 to 60 seconds. The higher the aircraft altitude is, the smaller the window gets – with upto 18 seconds at 40000 ft. This is the main reason flight attendants always advise you to put on your own oxygen masks first and then assist your children or other passengers in case of an emergency. If you try to put the oxygen masks on your children first and if it takes time and is not done properly, you will not get enough time to put your own mask, resulting in death for both of you due to lack of oxygen. You are in a better position to help with your own mask put on first.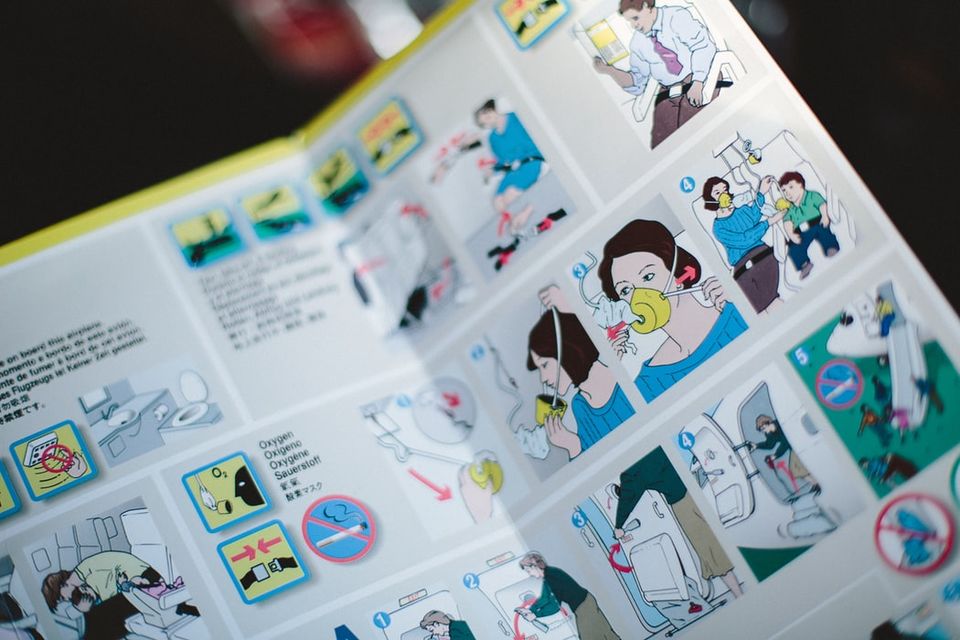 7. Why are travellers not allowed to carry a lot of liquid on planes? Why are power banks not allowed in the check-in luggage?
For liquids, it's one word – security. They could be a part of an explosive and thus, their quantity is restricted.
Power banks use lithium ion batteries that can explode and cause a fire. And thus, as an issue of safety, airlines put blanket restrictions on batteries. If a battery causes a fire in the cabin, the crew can put it out with minimal damage and everyone can get to their destination relatively unharmed. If, however, a fire starts in the cargo hold, not only is it harder to put out, but another flammable substance that's been checked in could react with the fire causing serious damage to the plane and even loss of life.
8. Do you have any tips or tricks that readers can follow to have a better experience while flying?
Definitely has to start with giving yourself enough time to get to the airport. You never know what holdups may pop up and trust me, you don't want to start a trip with that stress.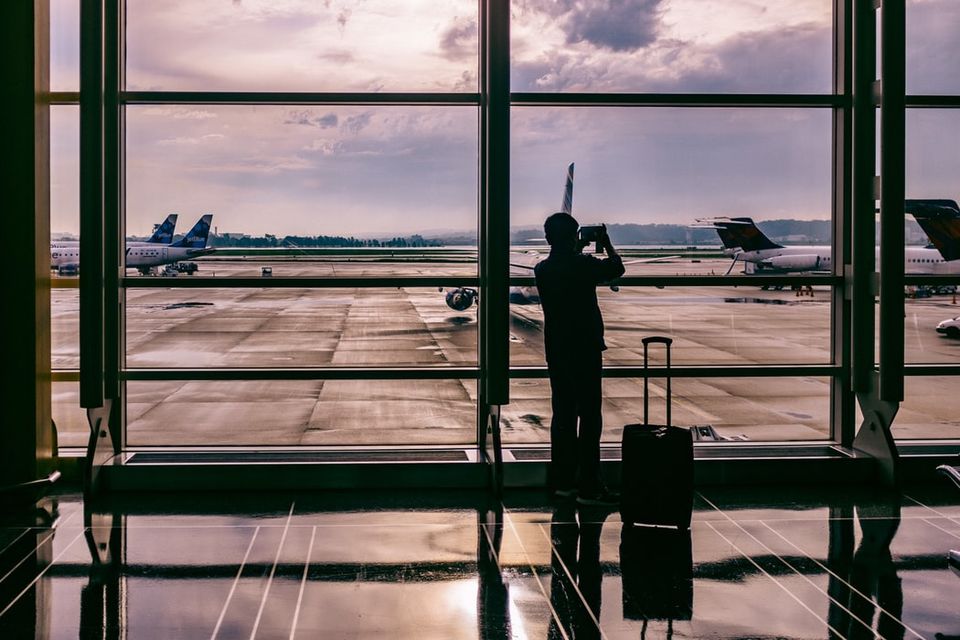 Secondly, hydrate! I cannot stress enough the importance of having water onboard, especially on long flights. In fact, have more water than usual as the air is drier onboard. On that note, I would also advise you to keep alcohol, soda or caffeine to the minimum.
Wear comfortable clothes and shoes and try to keep taking breaks to stretch your legs. Walk around for a few minutes along the aisle. And don't forget to get your own earplugs and neck pillow.
Lastly, be kind to the crew. It's not easy being in customer service and a little courtesy and appreciation goes a long way. People respond to kindness and to repay you, they will go out of their way to make sure you are comfortable.
9. What should one keep in mind to get over flight-anxiety?
Trust the professionals who are at work. The pilots and the cabin crew are trained and will do everything possible to ensure that you have a safe journey. Modern air travel grows safer every year and the aircrafts nowadays are technologically advanced.
Do know and remind yourself that feeling anxious does not mean that you are in danger.
Try and carry familiar "distractions" with you. It can be a movie or TV series on your laptop, an interesting book or some songs that you love.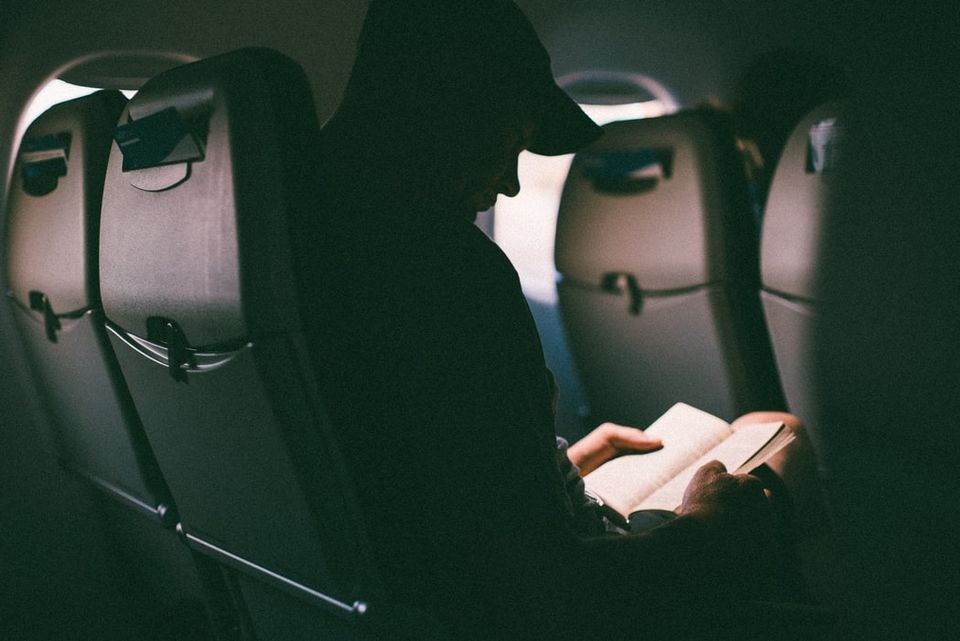 Talk to your co-passengers and engage in conversations. This way, you don't only calm your nerves. You also get the chance to get to know new people and their stories.
Give yourself a pat on the back for every successful flight completed. The experience and exposure is one more step ahead to overcome your anxiety. Wishing you happy journeys!
You can find out more about Pushpanjali's adventures as a pilot on her Instagram.
Having more insight from a professional about air travel has surely made me more confident about going on a journey by aeroplanes and I hope it helped you too. Besides this, understanding the reasoning behind all the rules that passengers have to follow will help us all be more patient from now on.
Do you have any worries concerning air travel? Share them in the comments below.