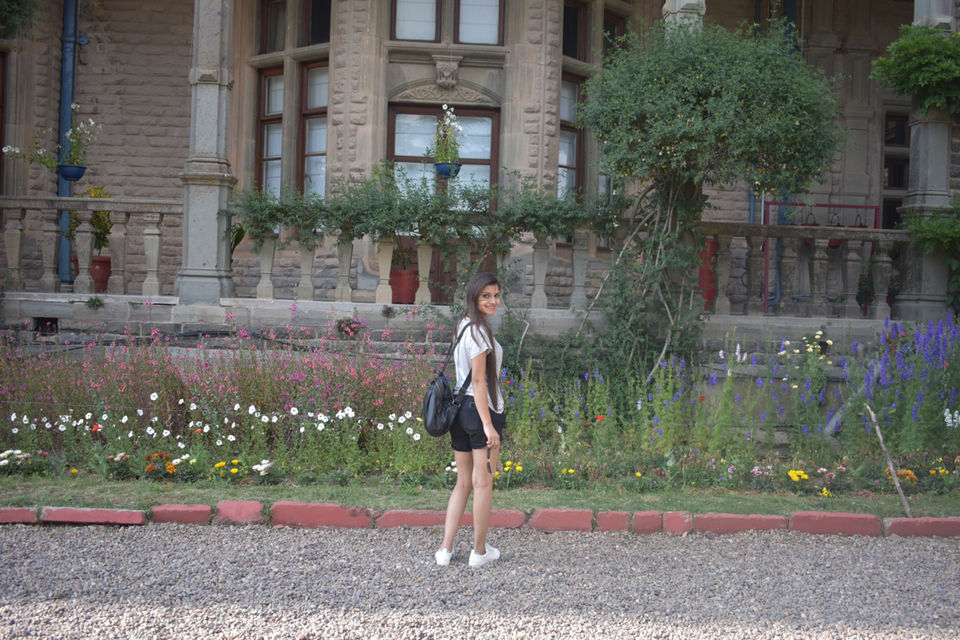 While traveling Shimla, I had a short visit to Indian Institute of advanced studies it holds very important roll in the history. It was built by Lord Dufferin to administer India during the summer months at the time of British rule. Just at a distance of 20km from mall road, you can have this historic building, surrounding are good. This building also has some beautiful lawns which are well-maintained by staff.
Surely you will get an excellent piece of mind here. This spot is best for spending day time hours. When it comes to architecture, both exteriors, as well as interiors, are the sole example of antique art. Exteriors itself defines history, and all interiors are well decorated and carved by wooden work, I was a lot more intended to show you the pictures, but the cameras were not allowed inside the venue.
The building consists of three portions for visiters. First, two portions are used as the gallery. We can see the old photographs of prominent political personality can be seen like Mahatma Gandhi, Jawahar Lal Nehru, Sardar Patel, etc. I was astonished to hear that it was the first building in Shimla to have electricity. The guide was already present in the venue, and he gave me few important chunks of information.
The historic decision of the division of India-Pakistan was taken here. Just after the independence, it was declared as Rashtrapati Niwas(President house) as a summer retreat. Shimla pact between Indira Gandhi and Butto was signed here. But later on Dr. S. Radhakrishnan changed the building to a center of learning. Finally, it was named Indian Institute of Advanced Study by Ministry of Education in 1964.