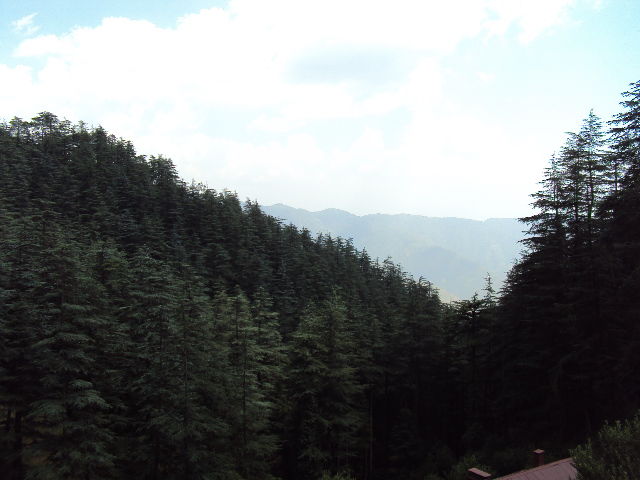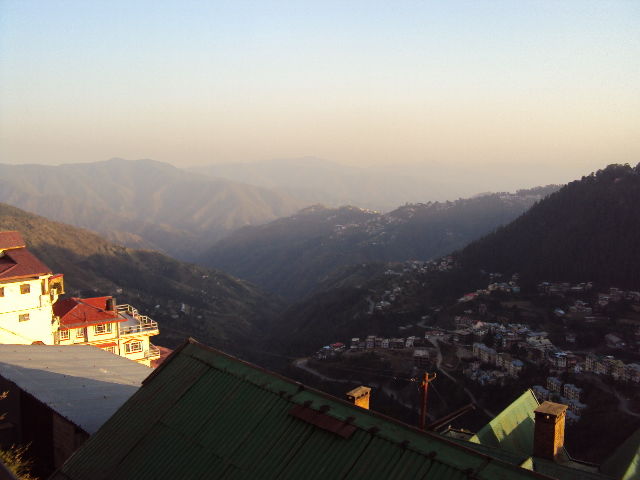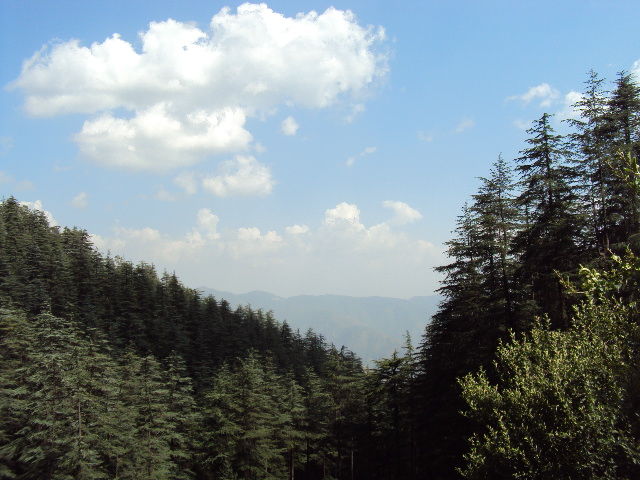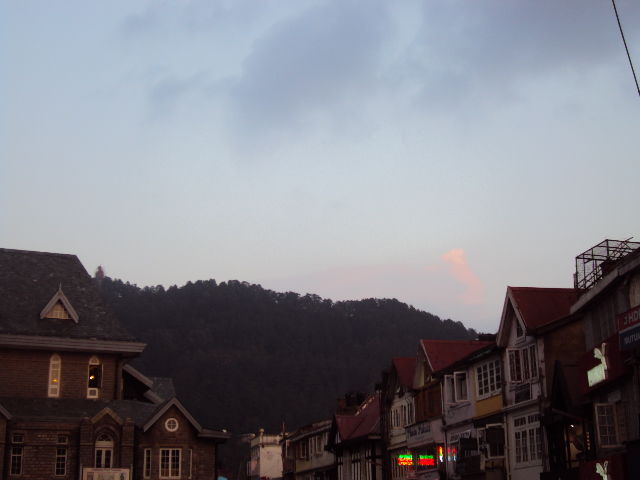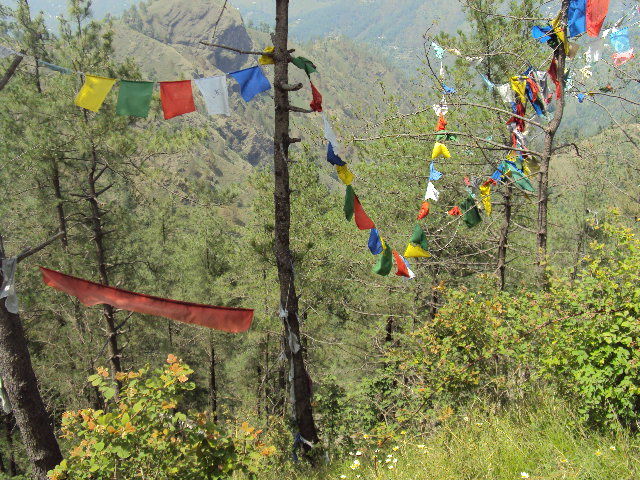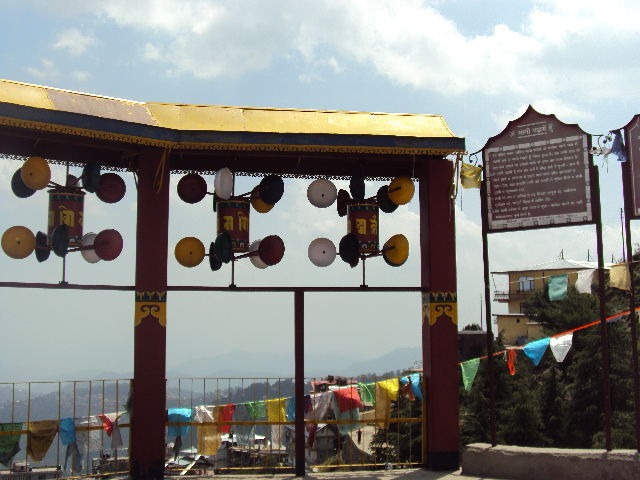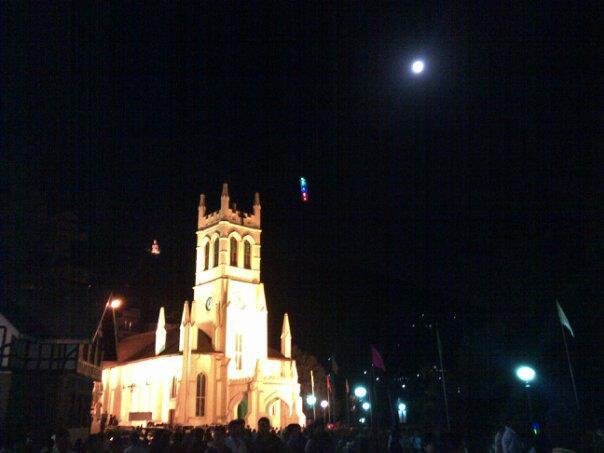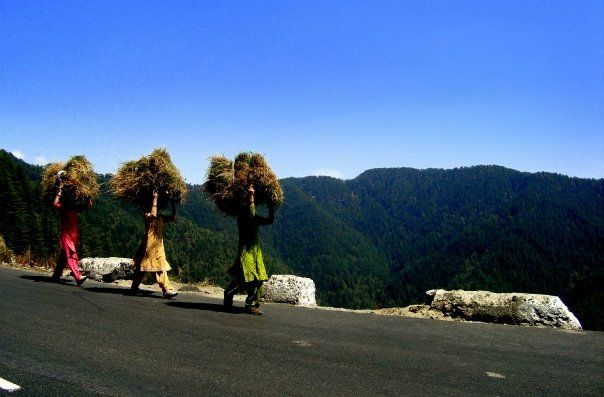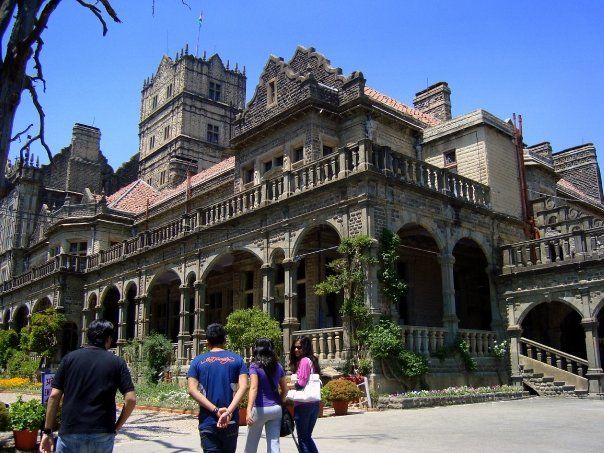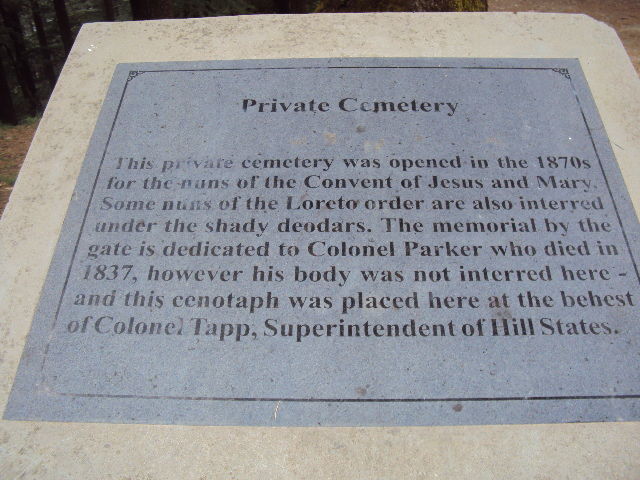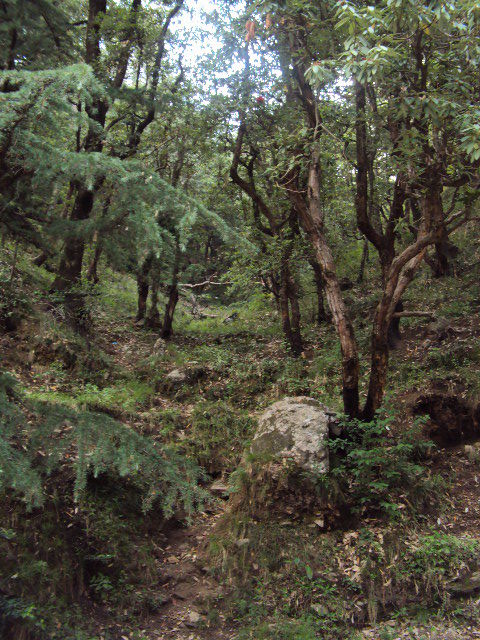 Shimla - ahh, the queen of the hills and rightly so! A perfect blend of wilderness and a small town warmth, Shimla offers peace, serenity and good times. A road trip or a bus ride and you reach this magical place. The forests, the hustle-bustle and the good old British charm - Shimla has it all. A 2-day trip is suffice to explore the city and post that you can venture out to Kufri, Chail, Naldera or even Narkanda. Well, in Shima you can visit the following places -
1. The Ridge (Mall Road) - the heart of the city where you can spend the whole day leisurely, Mall Road is a popular place for locales and tourists alike. From quaint little shops, to Tibetean stores, to the plush showrooms, the Mall Road has glitz and action. The center-piece of this happening place is ofcourse the Church. Beautiful and serene, the church is age old and a tourist delight.Walk around, eat poodi's (roadside snacks), shop, indulge in horse riding and skating - you can never get bored at the Mall Road. In summers, a summer festival is held which is like a mini concert for the city.
2. The Buddhist Monastery - In Sanjauli, Shimla, there is a pretty Buddhist monastery. Located at a hill-top, the monastery has a picturesque view. You can sit in the monastery and experience the calm and peace. Beautiful and enchanting, the monastery has been covered by Discover channel as one of the most important Buddhist monasteries. Certainly a must visit.
3. The British Cemetery & Institute of Advanced Studies - Experience the luxury and grandeur of the British Raj by visiting these two places. Though the cemetery is just for the thrills (do not attempt to visit at night as it is located within thick forests), the Institute of Advanced Studies is beautiful. Larger than life and captivating, the campus is lush green and the architecture is old British. Simply breath-taking. Go a little further and you can see the small jail in which the Britishers had held Mahatma Gandhi and other freedom fighters. It certainly is chilling.
These are my personal favourites, but you can also visit the Jakhoo temple as well. A gigantic Hanuman idol and loads of monkeys welcome you there.
After 2 days, you can visit Kufri. Yak ridding is an attraction there. Or travel even further and visit Chail to experience royalty.
When looking for peace and small town warmth - Shimla is the place to be! British charm is an added bonus....