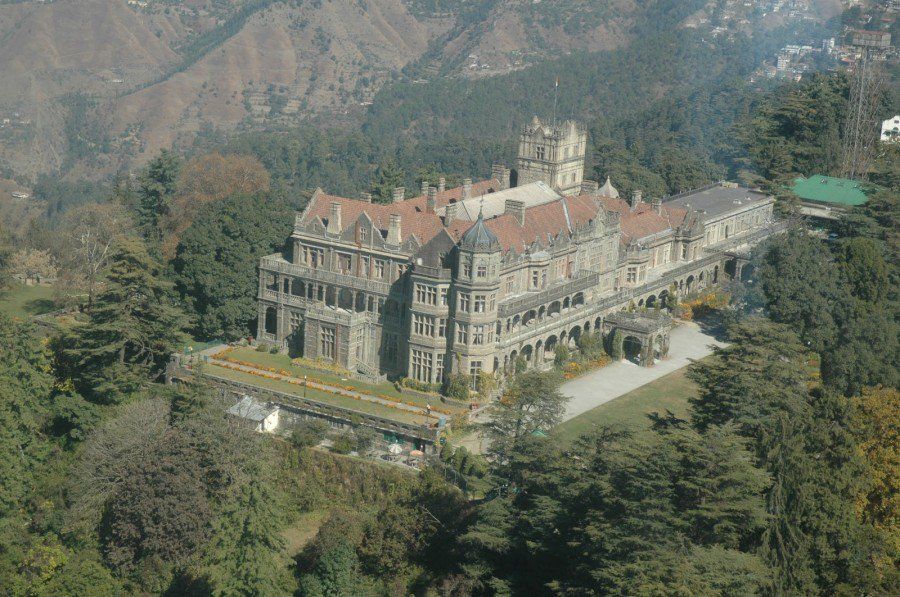 Though, I belong To Himachal Pardesh (kangra region) but Shimla is very close to my heart . Shimla is not my birthplace but it was my workplace for almost 1 year, this place taught me so many things in just 1 year, here i am sharing some known and unknown facts about this city.
1. Indian Institute Of Advanced Studies – IIAS Had Power Supply Way Back in 1888.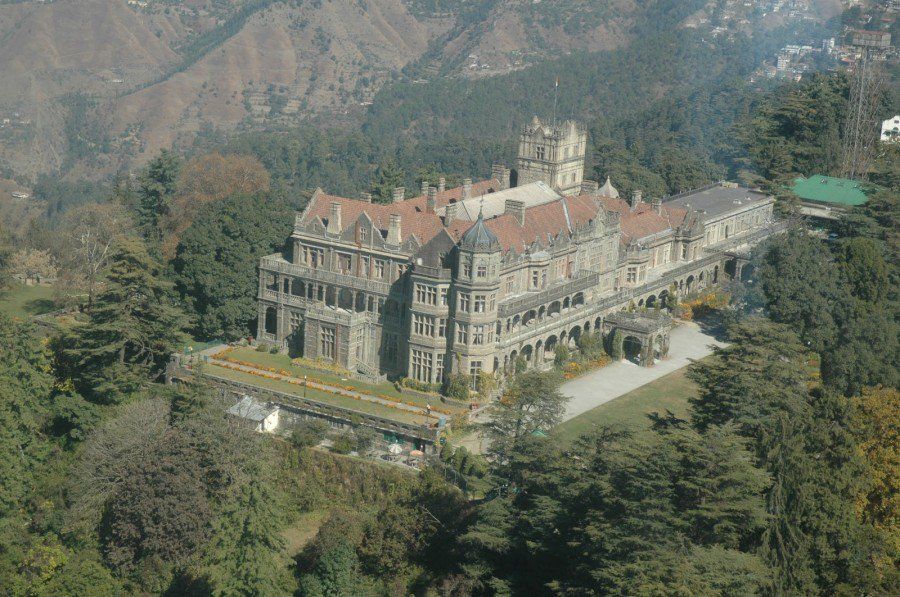 2. Nathuram Godse's Trial Took Place at (Now) Peterhoff Hotel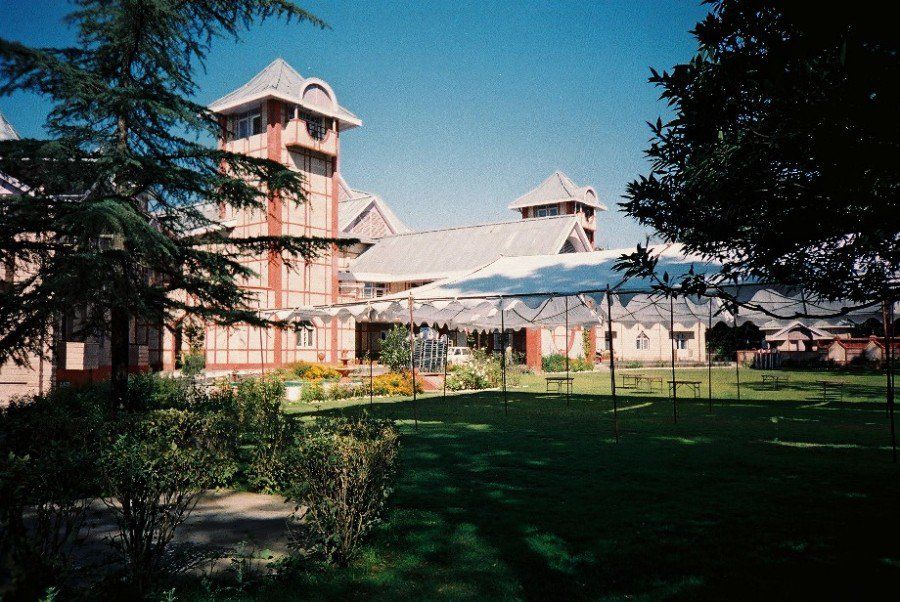 3. Before the British, Shimla Region Was Ruled by the Nepalese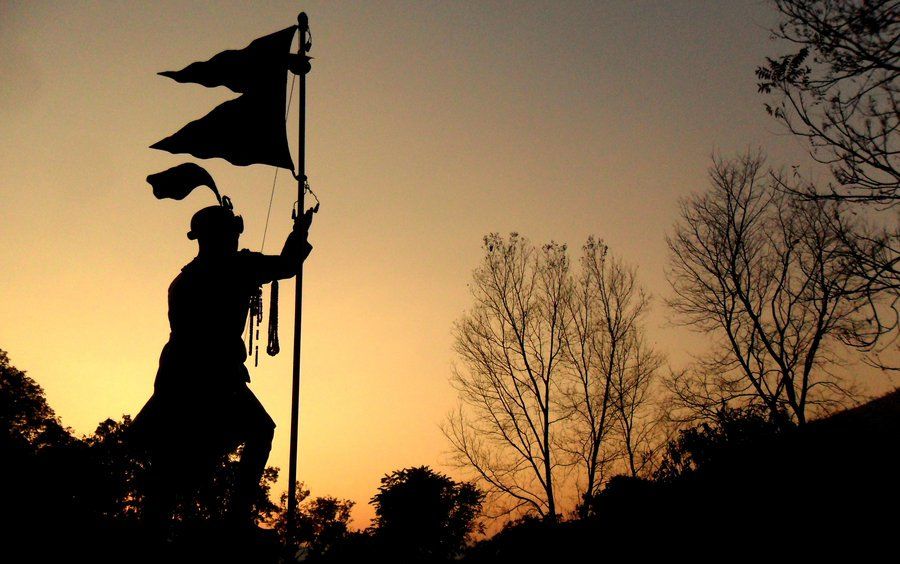 4. Shimla is Located On 7 Hills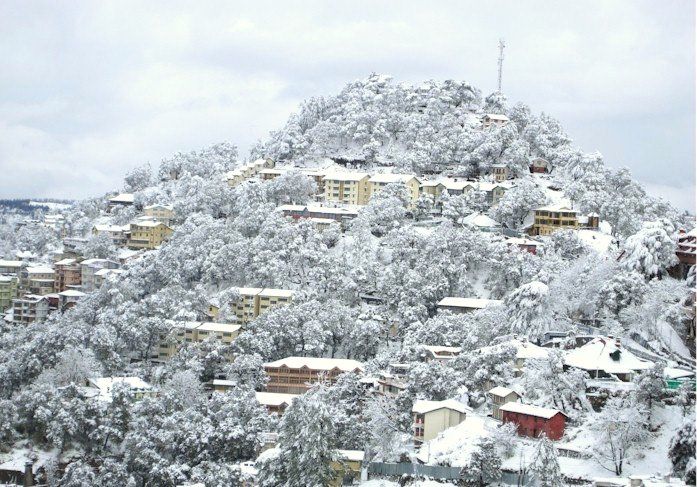 5.Shimla Hosts The MTB Himalaya, The Biggest Mountain Biking Race In South East Asia.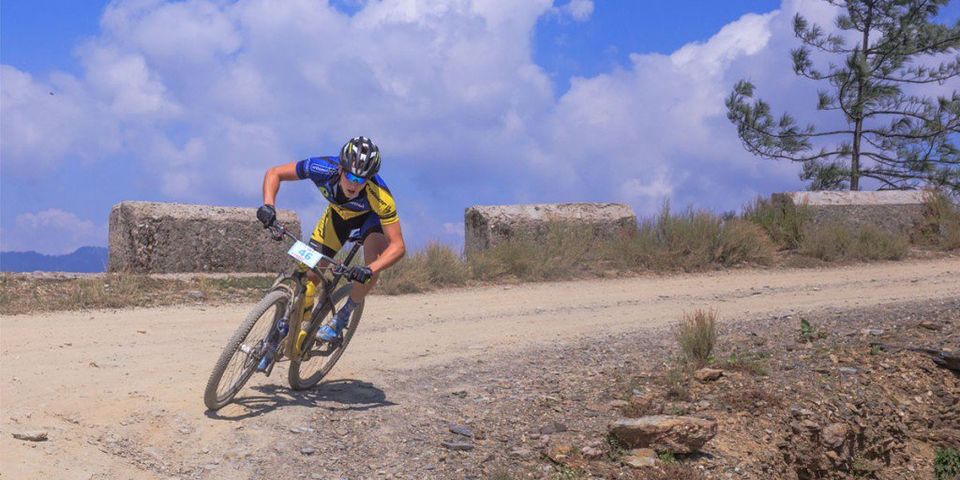 6. The Kalka-Shimla Railway Is Recognized As A World Heritage Site By UNESCO.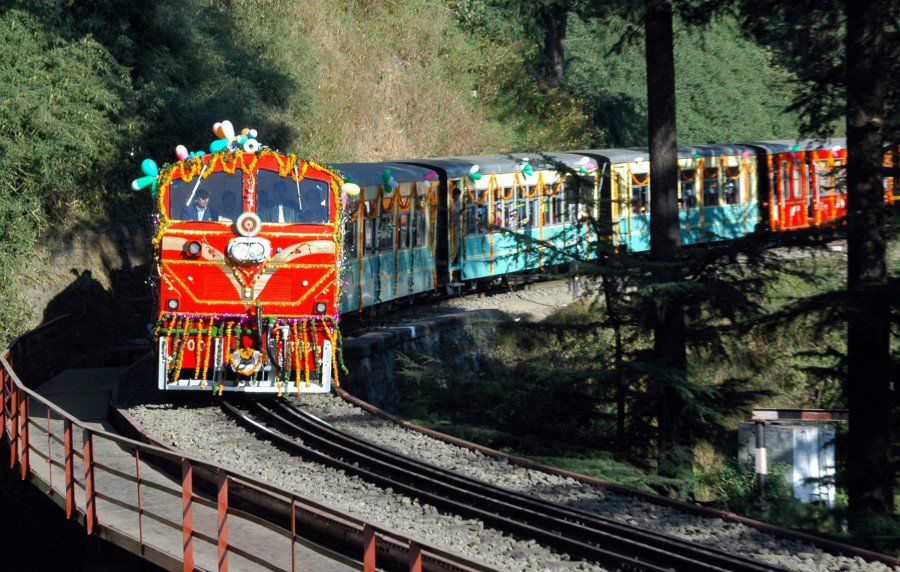 7. There Is A Chhotta Shimla… and New Shimla… Both In Shimla.
Besides, there's a tu- tu and a tuti kandi.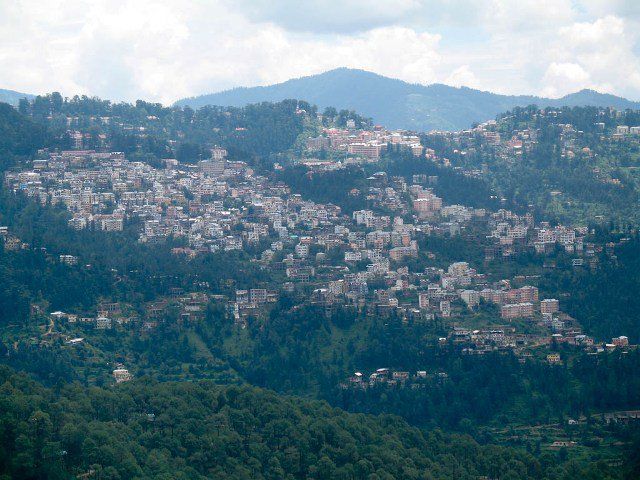 8. While Walking Towards Viceregal Lodge, You Encounter Yarrows.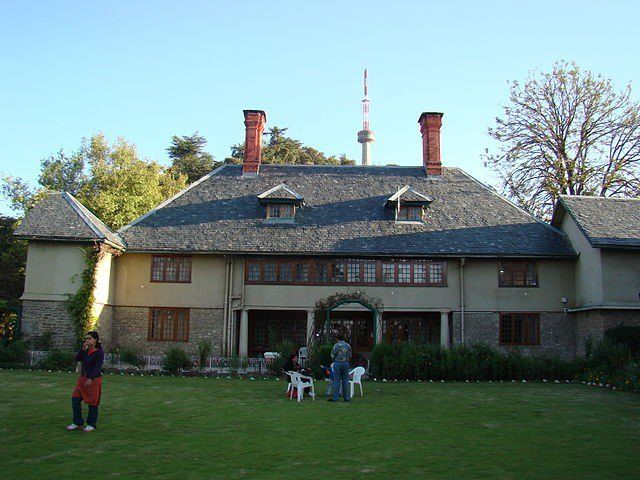 9. You Can Still Order Handmade Chinese Shoes Here.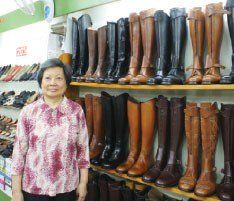 10. You Get The Best Spoonies And Japanese At Trishool.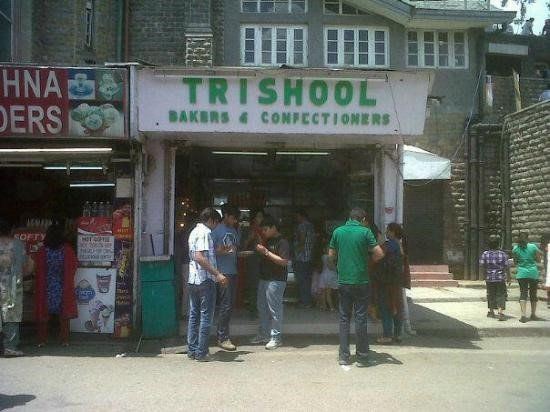 11. Shimla Has The Only Natural Ice Skating Rink In South Asia.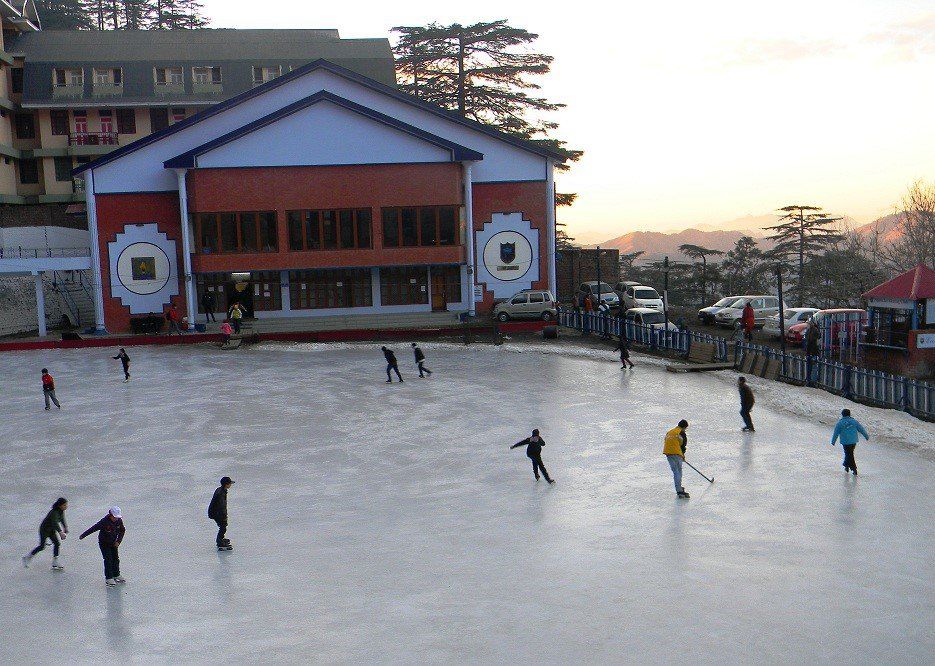 12. The Durand Football Tournament Was Held at Annandale Ground In 1888.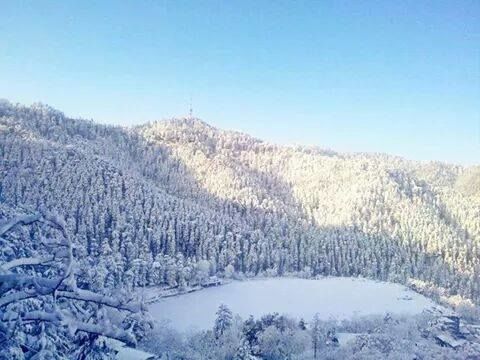 13. Lord Combermere Was The First Commander-In–Chief Of The Indian Army To Visit Shimla In 1828.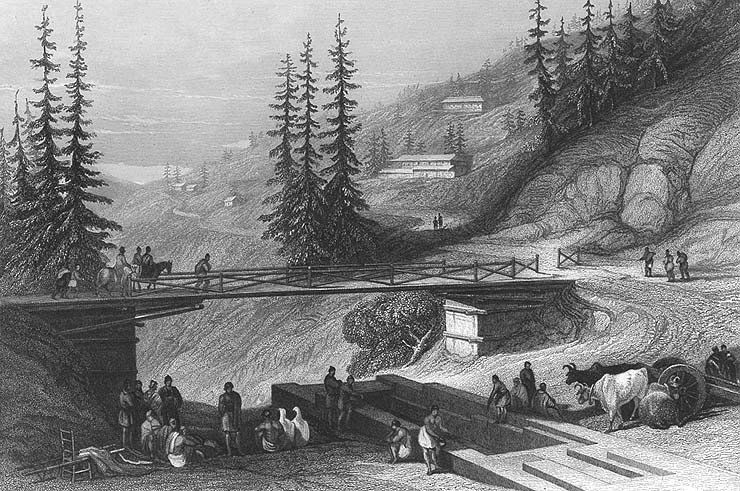 14. The Founder of Indian National Congress Lived at 'Rothney Castle' in Shimla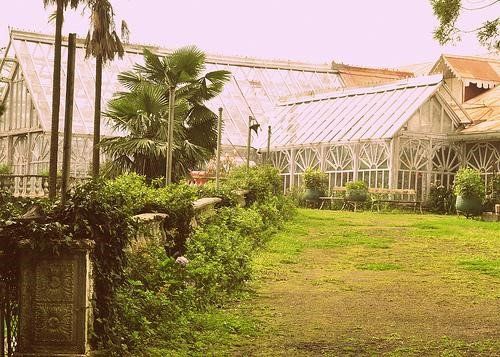 15. The Town Hall Was Built In 1888. It Is An Earthquake Proof Building.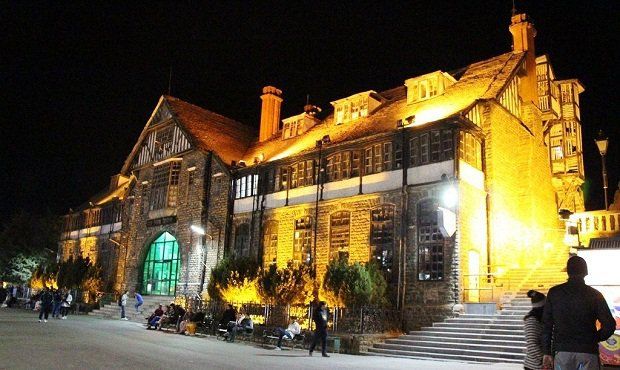 16. Gandhi first came to Shimla on 11th May, 1921.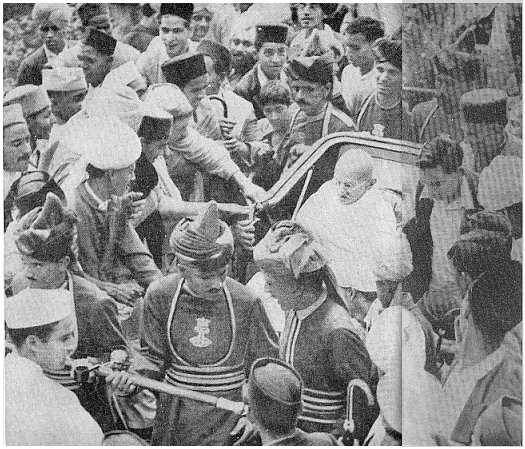 17. The Chudail Baudi Near Nav Bahar Beckons All Single Men.Your car will slow down on its own and your back seat might bet occupied by a lady in a white sari.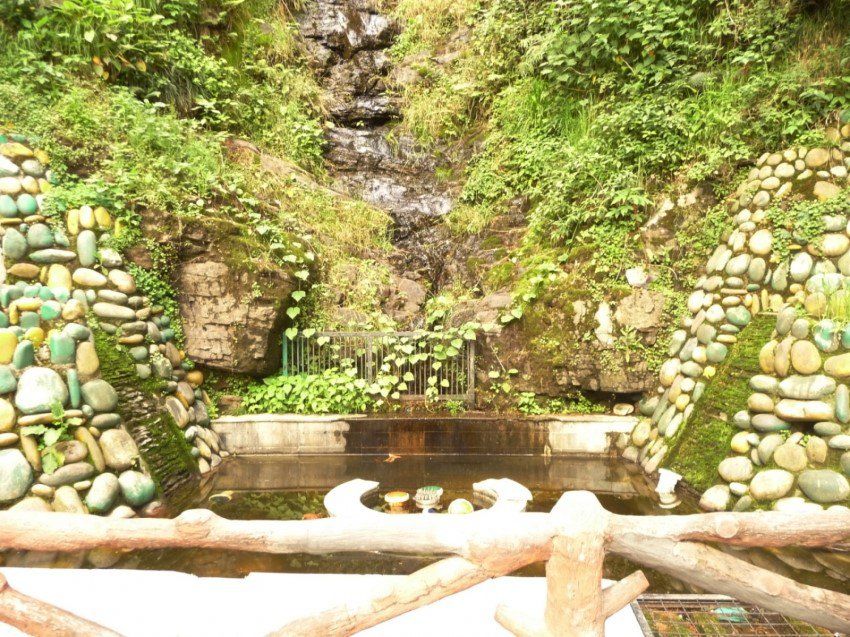 18. Shimla is the Birth Place Of Anupam Kher, Prem Chopra, Balraj Sahni, Priya Rajvansh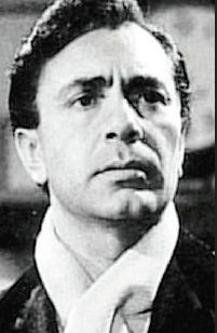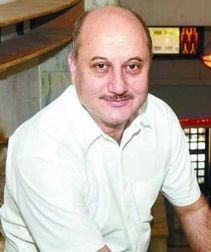 19. The Jakhoo Temple Shrine, Believers Say, Holds the Foot Prints Of Lord Hanuman.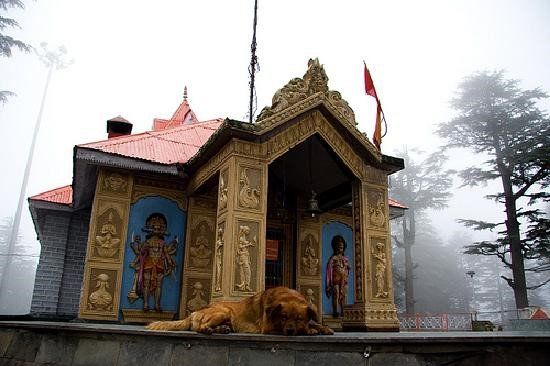 20. The Houlme Is The Birth Place Of Amrita Shergill, One Of India's Most Well Known Artists.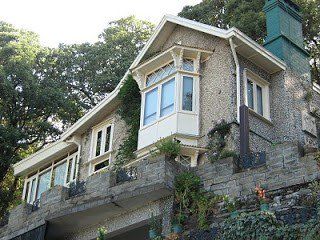 21.The house also has a studio that her father very lovingly constructed for her.
The Maria Brothers Has In Its Custody The "Arya Astha Sahasrikas Prajna Paramita" Of 16-17th Century Compilation In Tibetan Script. It is actually written in gold and silver ink.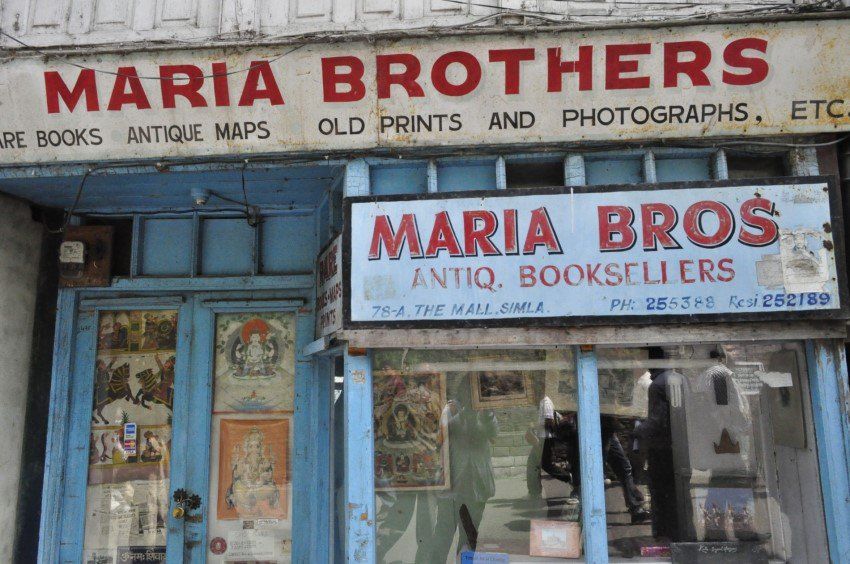 22. Shimla had its first newspaper – Simla Akhbaar in 1848.
It was run by the Muslim Community but was soon shut down by the British.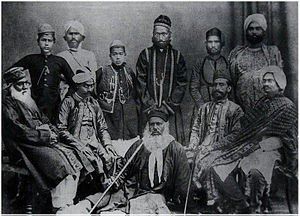 23. The first shop opened in Shimla was a butchery run by Messers Barret & Co.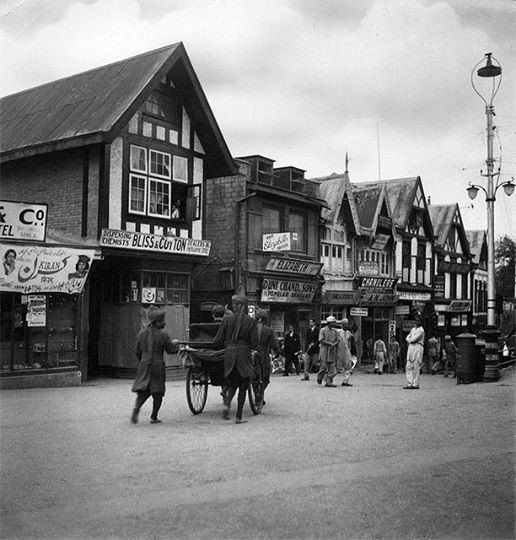 24. Auckland House School Is The Only Girl School In India To Introduce Scuba Diving.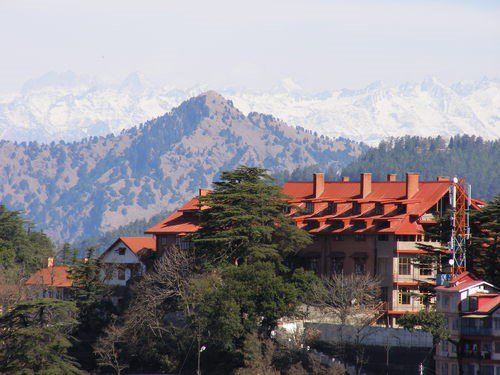 25. The Jonang Takten Phuntsok Choeling Monastery In Sanjauli Is One Of Its Kind In India.
There is only one other in Tibet that teaches the practice of ' Kalachakra. '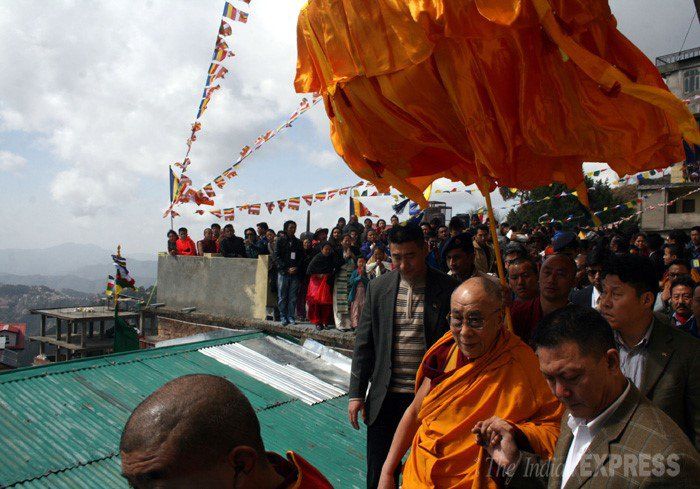 26. BCS Shimla Is One Of The Oldest Boarding Schools In Asia.
The school has been operational since 1863. They actually have a closed door in the building from where 100 Muslims students left at partition.

27.The First Road Of Shimla Was Constructed In 1828. The Mall was actually called the 'Thandi Sarak' in the British Era
28.The Gurkha Gate Was Actually Built To Honor The Gurkha's For Their Support To The British.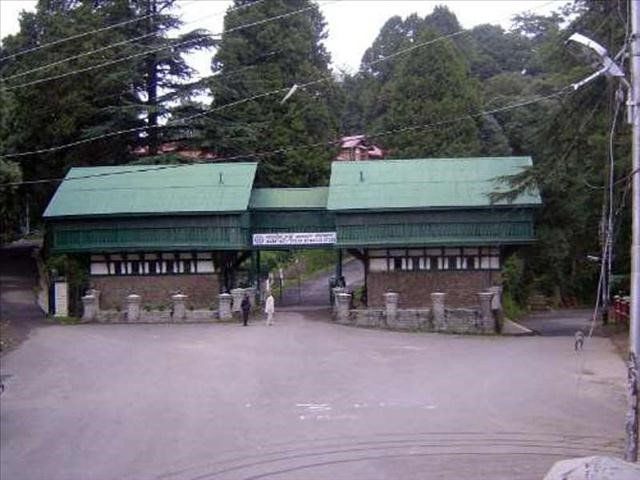 29.Some Amazing Hindi Songs Have Been Shot In Shimla.
Behti Hawa Sa Tha Wo – 3 Idiots
Aaoge Jab Tum Saajna – Jab We Met
Tera Mujhse Hai Phele Ka Naata Koi – Aa Gale Lag Jaa
Udja Kale Kawan – Gadar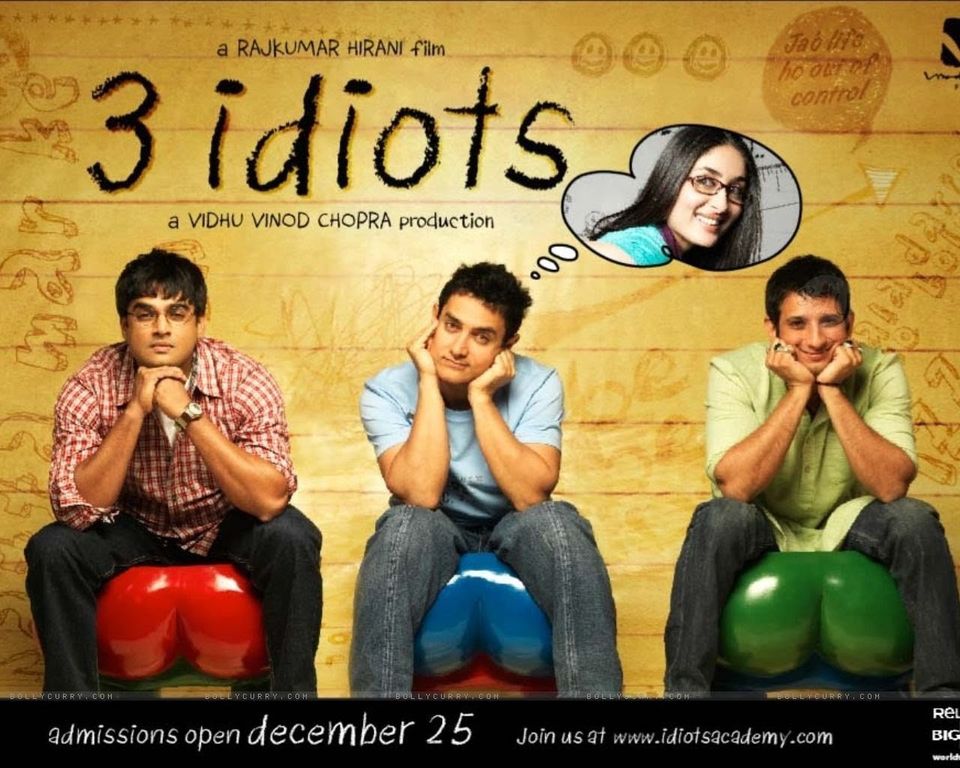 30.The Sanjauli Cemetery Actually Has A Dedicated Path For Suicides.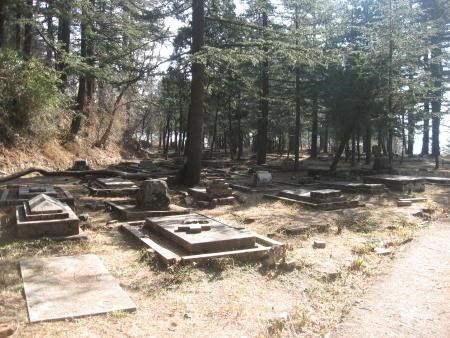 31.Shimla Falls In Seismic Zone IV. According to officials, even 2% of the buildings will not able to withstand an earthquake of high intensity. Shimla is bursting on the seams with residents, as it was only planned for 16000 residents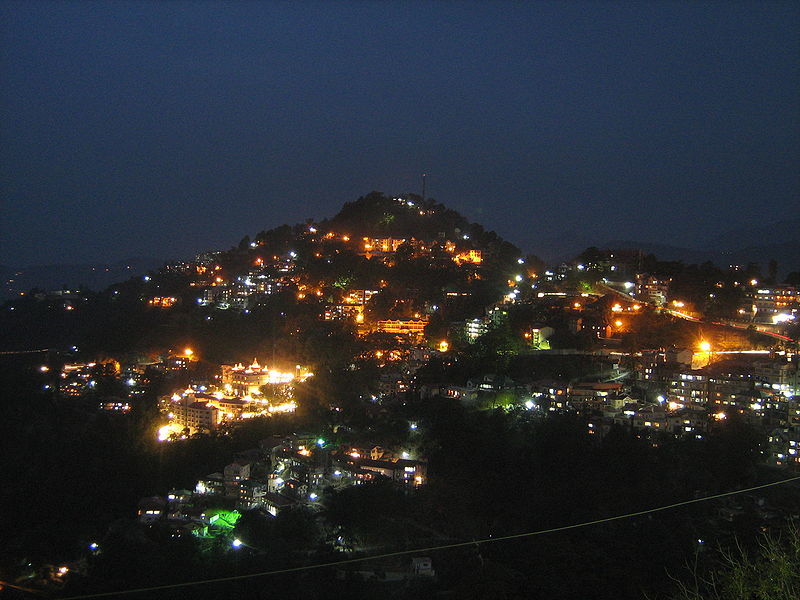 32. The northern slope of Ridge is sinking.
The Grand Hotel west, Lakkar Bazaar are going down. Alarmingly Shimla has 187 buildings with more than five floors.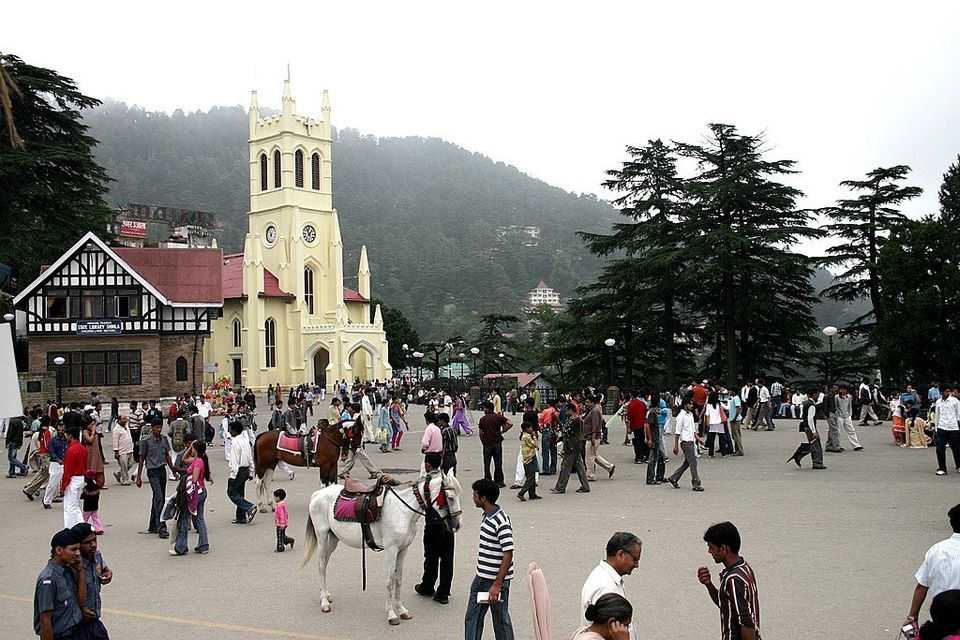 33.The Shimla Convention Is A Century Old. Tibetans Are Still In Exile.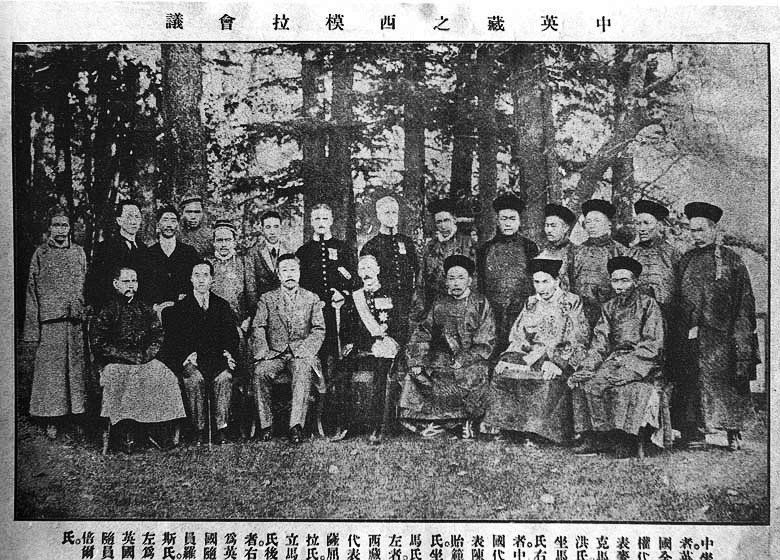 34. You will get no food in Shimla after midnight.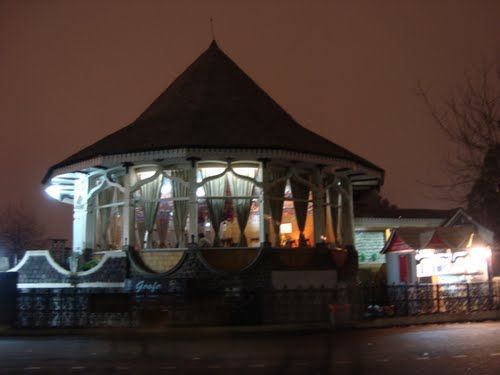 35.From the North Side of Ridge the Rain water drains into Sutlej River and is carried into Arabian Sea, South side drains into Yamuna and flows to Bay of Bengal.
36. The corridors of IGMC are believed to be trolled by a gang of ghosts.
They push you around and sometimes even make the lift stop for hours. They might even call out your name, people say.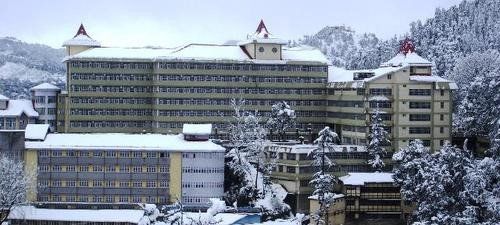 ALL THE INFORMATION GATHERED FROM HERE AND THERE AND FROM FEW FRIENDS OF MINE..... AND PICTURES ALSO FROM HERE AND THERE :) I LOVE YOU SHIMLA AND I PROMISE YOU THAT I'LL VISIT YOU, EVERY YEAR. YOU ARE MY LOVE FOREVER...