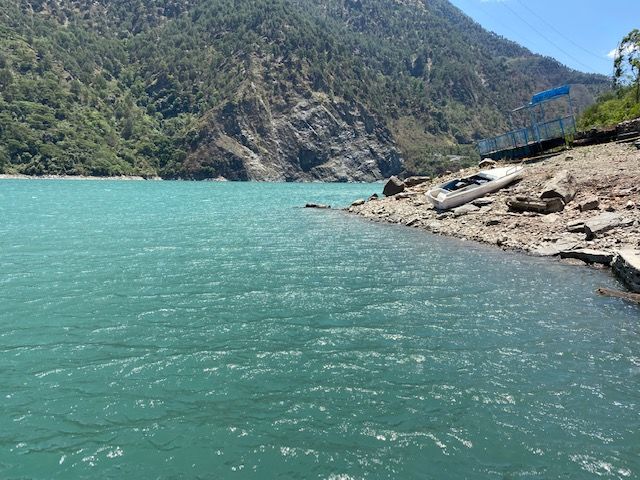 Quaint hamlets, gorgeous valleys, lush green plains, picturesque mountains, meandering rivers, glittering lakes, and pristine waterfalls. If you truly want to experience such an ambiance, you need to explore the western and northern part of Himachal Pradesh. Besides old temples and artistic monasteries further magnify the beauty and grandeur of the place.
I am sharing a 8 days itinerary with the best places to visit; you can refer to plan your trip.
Day 1: Reach Kangra
I had opted to travel by flight, so on day 1 I reached the Kangra airport in the morning. Travelled by car for about 25 mins and reached Dharamshala. Took some rest and had lunch at the villa we booked. In the early afternoon, we started towards exploring the place.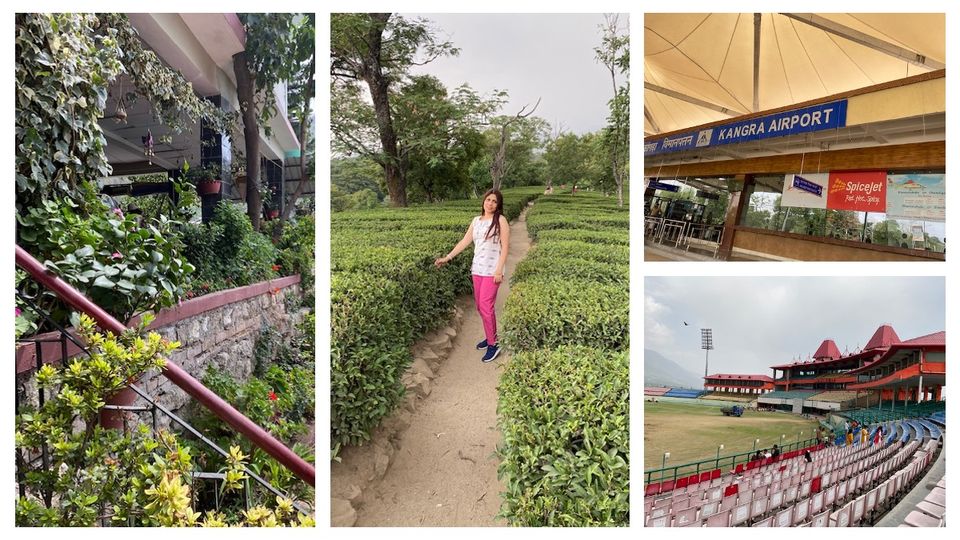 Sites visited: HPCA cricket stadium, Tea gardens, Kangra art museum, Views along the mountain trails, Trekking along the Kharota village, View of Dharamshala town at night
Entrance fee for the art museum: INR 10 person
Entrance fee for the HPCA stadium: INR 30 per person
Stayed at: Nandini Villa. Address - Nandini homestay, near Lower TCV school, Ram Nagar, Dharamshala, Himachal Pradesh 176215. Tariff - INR 1500 per person per night.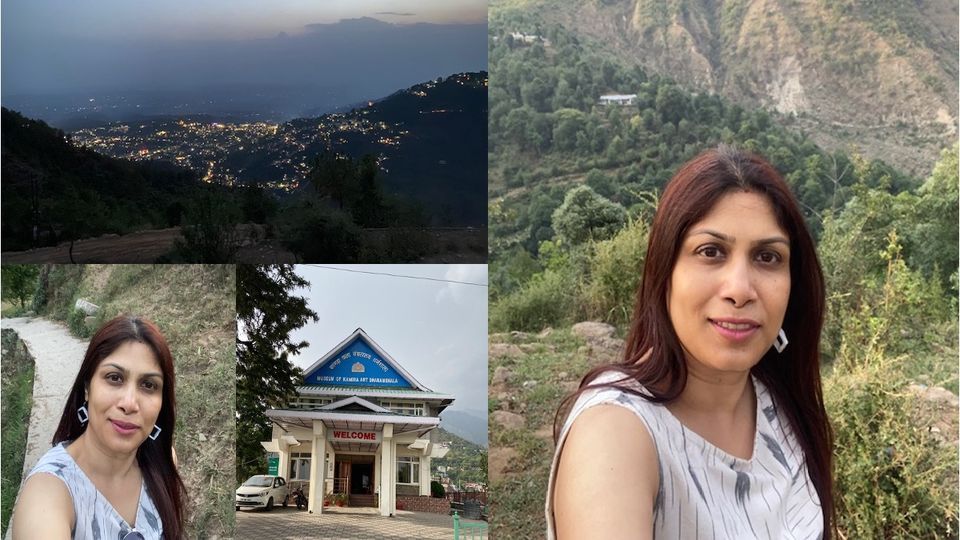 Day 2: Dharamshala and Mcleodganj
Started around 10 AM in the morning after breakfast. Days are longer in the state so staying out for a longer duration is never an issue. We explored Naddi viewpoint and the key sightseeing spots at Mcleodganj; a mix of adventure, and religious sentiments.
Sites visited: Naddi viewpoint, Bhagsunag temple, Trek up to the Bhagsunag waterfalls and Shivaji cafe, Tibetan market, Namgyal monastery (the temple of His Highness Dalai Lama)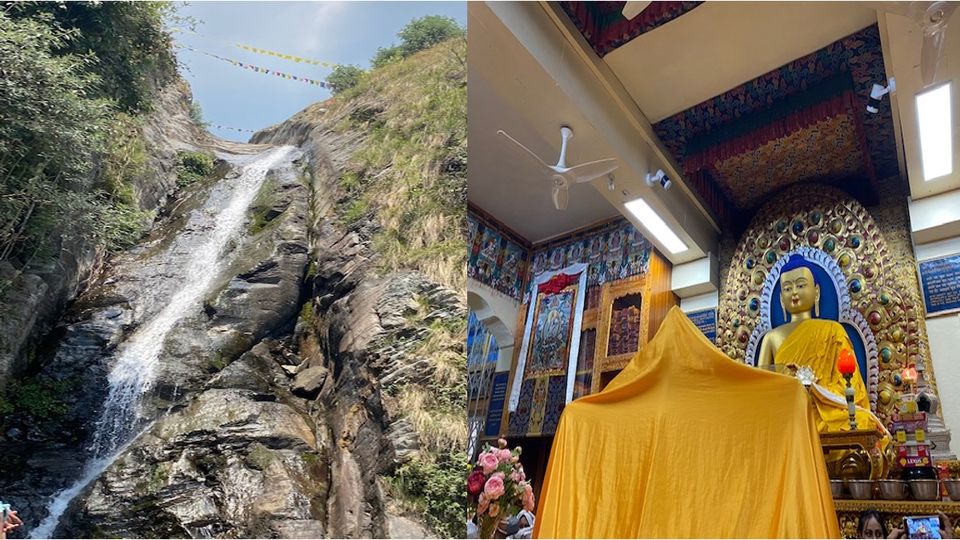 Day 3: Dharamshala and Kangra
The next day started after breakfast, visiting Buddhist institute, Hindu temple and the ancient fort. It was a good experience, checking on the institute where students learn carpentry, weaving etc. and then the history behind the fort.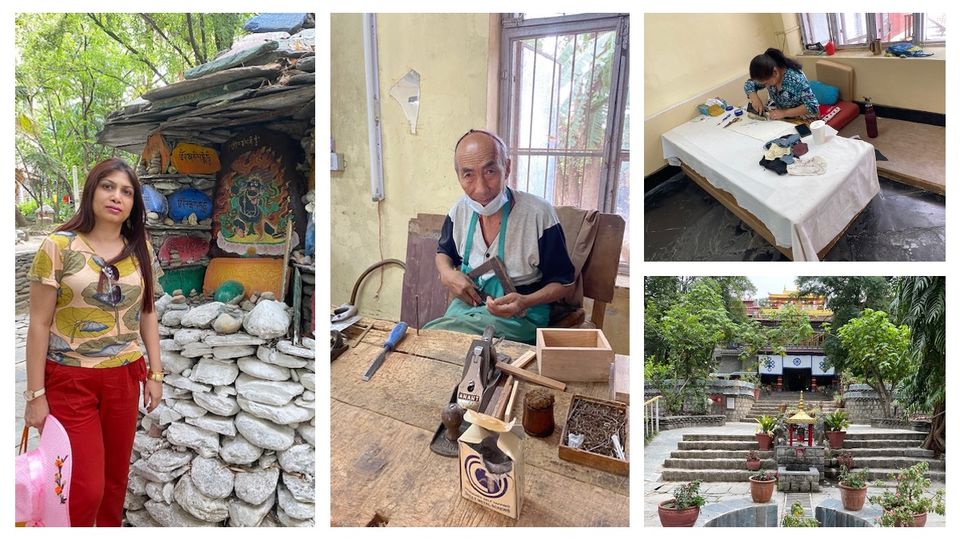 Sites visited: Norbulingka institute, Chamunda devi temple, Kangra fort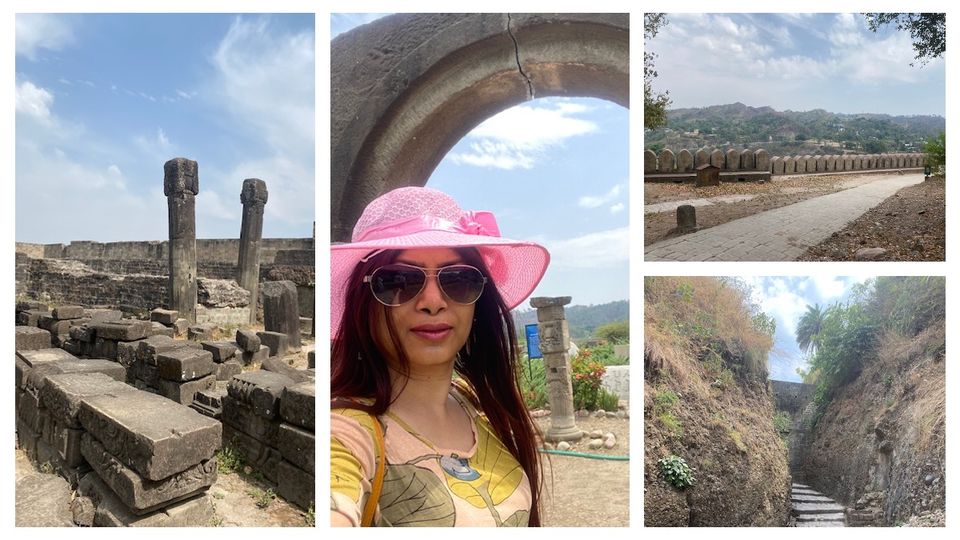 Day 4: Travel to Dalhousie
The journey from Dharamshala to Dalhousie started on day 4, the travelling time being almost four and half hours. Throughout the journey we observed the green folded mountains, brightly coloured wild flowers, trickling waterfalls, and the twists and turns on the roads. We had lunch on the way and reached the hotel around afternoon.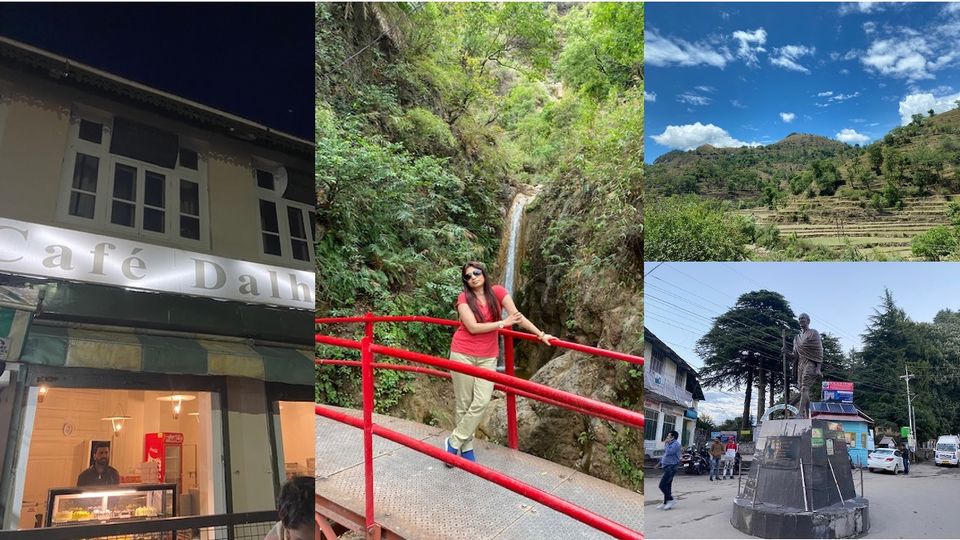 Sites visited: Gandhi chowk, Subhas chowk, Indo-Tibetan market, Street markets of Dalhousie, Street foods of Dalhousie
Stayed at: Hotel President. Address - PANJPULA ROAD GANDHI CHOWK, Dalhousie, Himachal Pradesh 176304. Tariff - INR 3000 INR per night
Day 5: Dalhousie
The day was bright, beautiful and charming at Dalhousie. We started off after breakfast, rejuvenated and refreshed. The environment around was mesmerising; with soothing breeze and bright sunlight.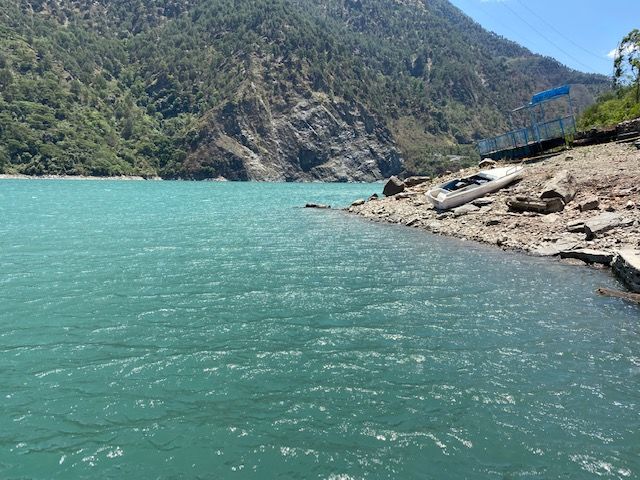 Sites visited: Boating at Chamera lake, Subhas baoli (the fresh mountain spring from where Netaji Subhas Chandra Bose used to drink water and was cured of Pleurisy.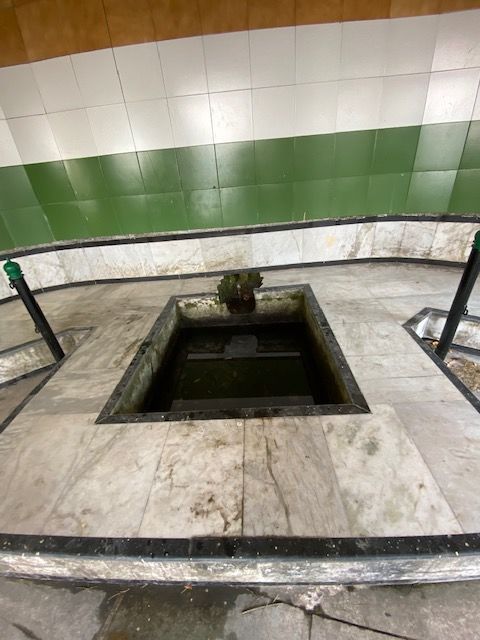 Day 6: Khajjiar
Day 6 was spent mostly in Khajjiar, the mini Switzerland of India. The drive to the place was full of scenic views and breathtaking landscapes. The moment we reached Khajjiar, the beauty of the place truly enticed me. We had a light lunch at the Khajjiar and then started again exploring other tourist destinations in Dalhousie. The most significant being the astounding Dainkund peak, the best view point in the hill station.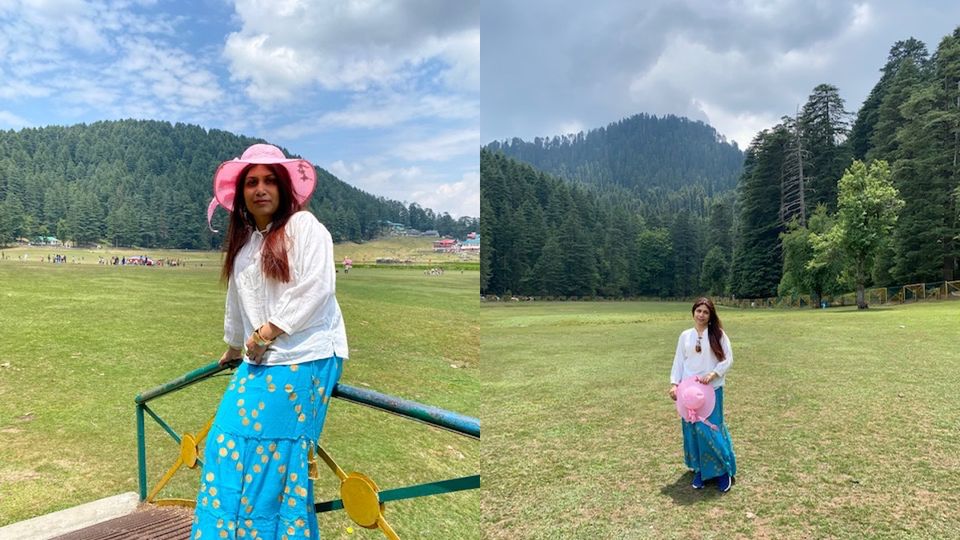 Sites visited: Khajjiar, trekking up to Dainkund peak, Dalhousie public school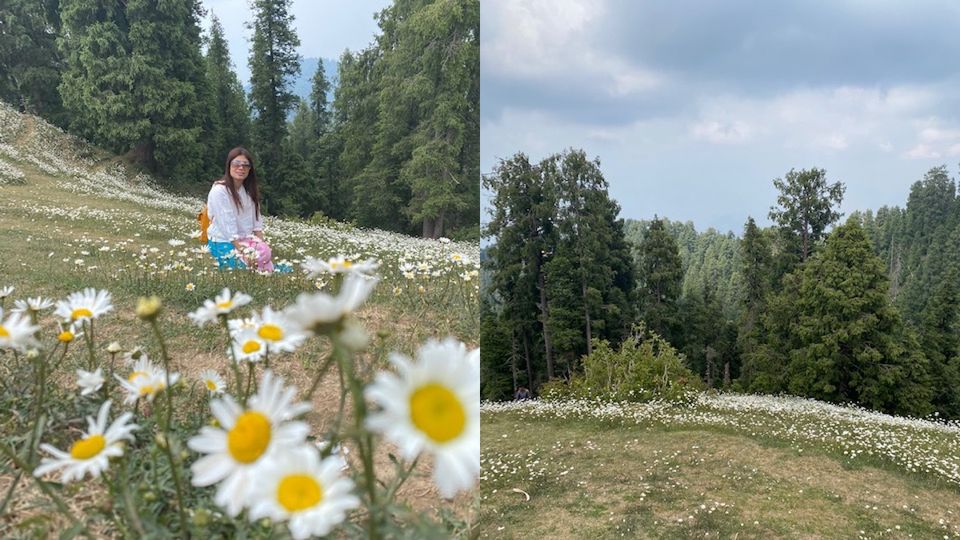 Day 7: Travel to Palampur
On day 7, we left Dalhousie and travelled to Palampur back. The reason being we had a flight to catch from Kangra. And more importantly, I had plans for paragliding at Bir Billing. The journey was almost for 5 hours.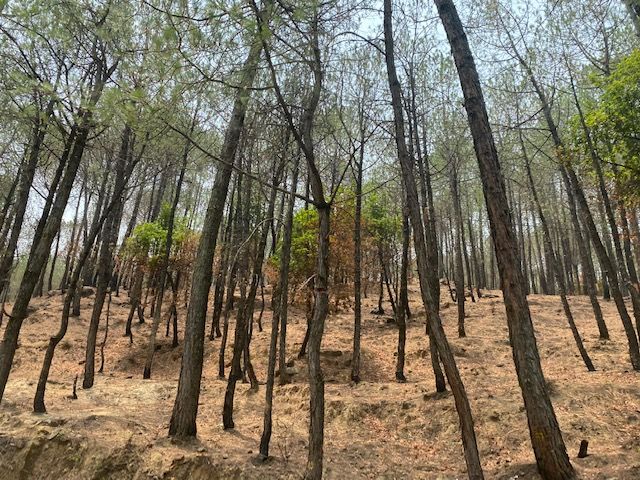 Sites visited: The spectacular and enthralling views along the way, rock garden, tea gardens
Stayed at: The Bliss. Address - SH 17, Bindravan, Sugghar, Palampur, Himachal Pradesh 176061. Tariff - INR 4000 per night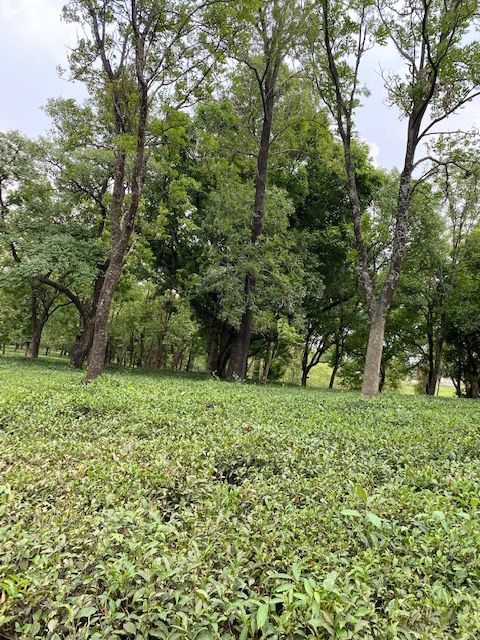 Day 8: Palampur and Bir Billing
Day 8 was full of adventure and thrill. I opted for paragliding at Bir Billing from a sprawling height of 8200 feet. Then there was a visit to the key sightseeing spots at Palampur.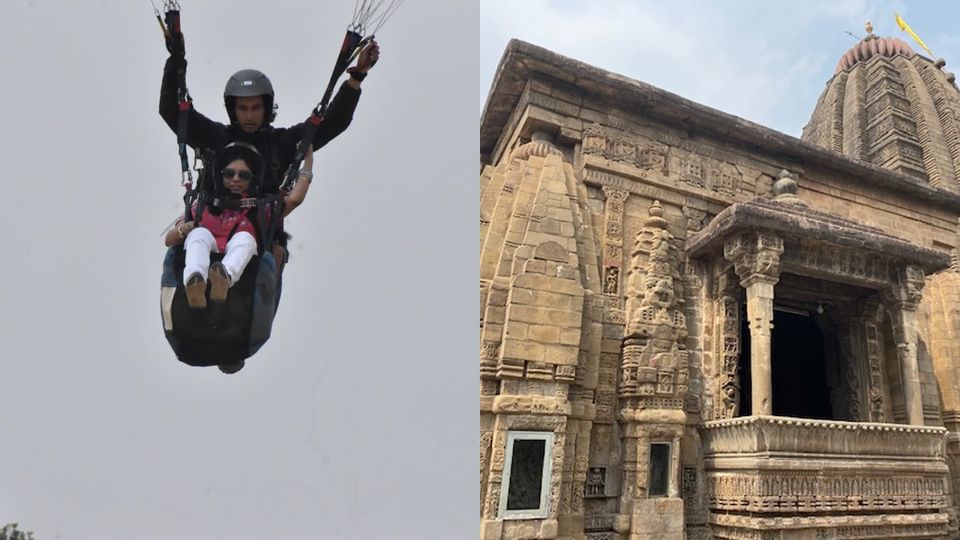 Sites visited: Paragliding at Bir Billing, Baijnath temple, tea gardens, Saurabh Van Vihar (an ecological park dedicated to Saurabh Kalia, a brave and valiant martyr in the Kargil War)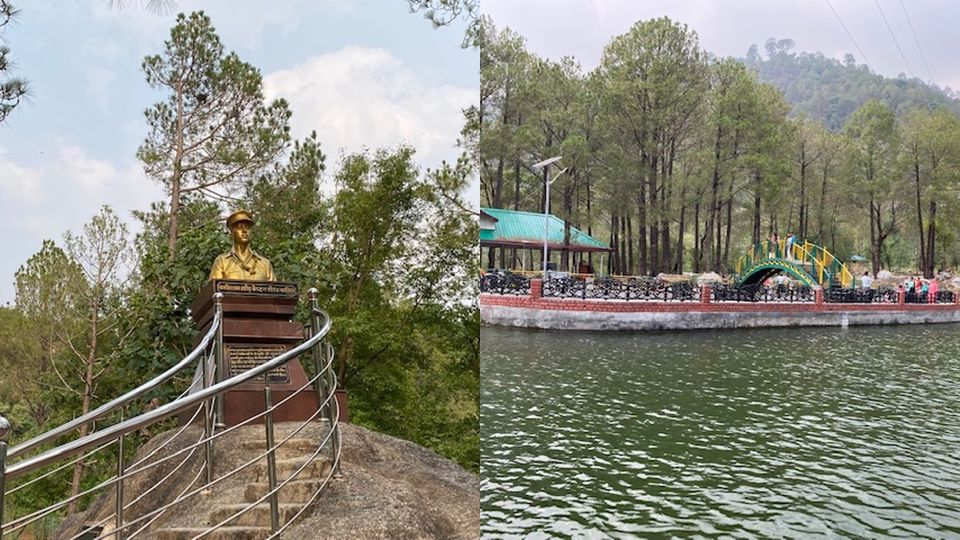 So that ended the beautiful and memorable trip to Himachal Pradesh. And I happily went back home.
How did I travel?
I went by flight along with my family. Started from Kolkata, reached New Delhi and then went for a second flight from New Delhi to Kangra airport. The return also had the same path back.
Hope the itinerary will help in preparing a trip to Himachal Pradesh.
Ready to travel for free? Earn credits and redeem them on Tripoto's weekend getaways, hotel stays and vacation packages!