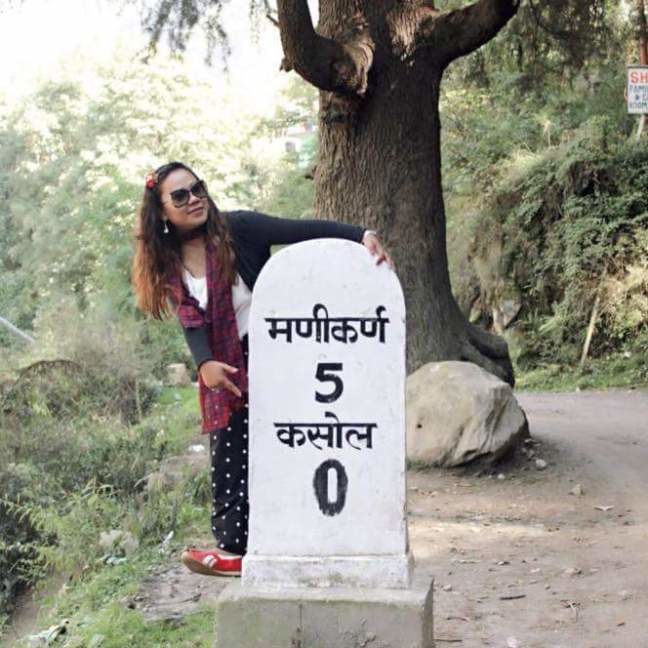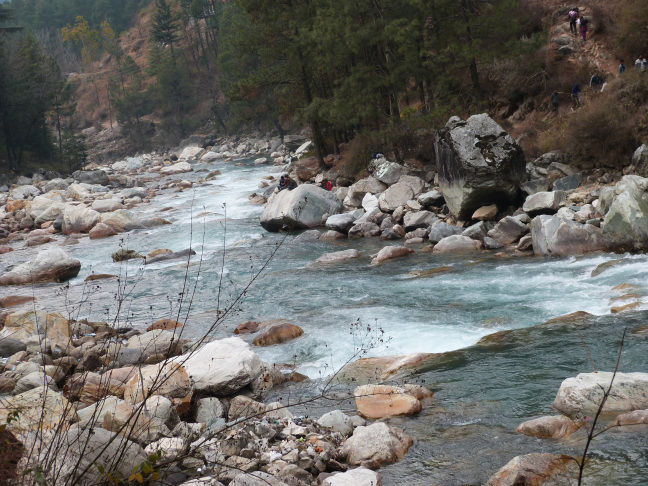 The Parvati Valley is the most favorite holiday destination of youngsters from India and Israel. The easily obtainable drugs, low cost of living, peaceful environment and prospect of rave parties drags many foreigners to this hill station.
Kasol is fast turning into a Jewish settlement where Shalom (greeting) and Namaste are used interchangeably. Hebrew signboards are a common sight in this area. According to an estimate, about 70 per cent of the foreigners visiting the state come from Israel.
Kasol also has a Chabad (prayer place) for the Israeli community at the end of the market. It is open and accessible to people of all communities and looked after by a soft-spoken priest. They have build their own nest here and are at ease with the surrounding.
The stillness of Kasol is frequently broken by the dash of bikes headed to the Sikh pilgrimage sight Manikaran, five kilometres away. The young pilgrims can be easily identified by the blue flag with a khanda (Sikh sign) that Jats out of the front of the bike. Their youthful rigour comes across in their demeanour and constant blow of horn.
After a round of a  Middle Eastern dish spiced mashed chickpeas, I was ready to venture to a nearby village called Chalal. The trek began by crossing a shaky bridge that swings perilously with every step. The winding path of the Parvati river, tall pine trees and the setting Sun had a soothing effect on me. For the first time on this trip, I felt truly at peace.
An hour into the trek, I heard booming techno music from the thicket.There were loudspeakers, makeshift dance stage and plenty of expat faces in the crowd.
It seemed like half of Kasol was gathered here. Bodies grooved to music uninhibitedly and there was no dearth of LSD. By the time I returned to Kasol and said Bye bye to Valley of trippy, dark clouds had gathered over the hills and a hail storm ensued.
I thought Parvati Valley to be a haven and it was, although in a different way than I had imagined. It is a place for those who want to leave behind the world, date and even day. That is the good, bad and trippy of it.
This post was originally published on 'SONALIGRNG'.