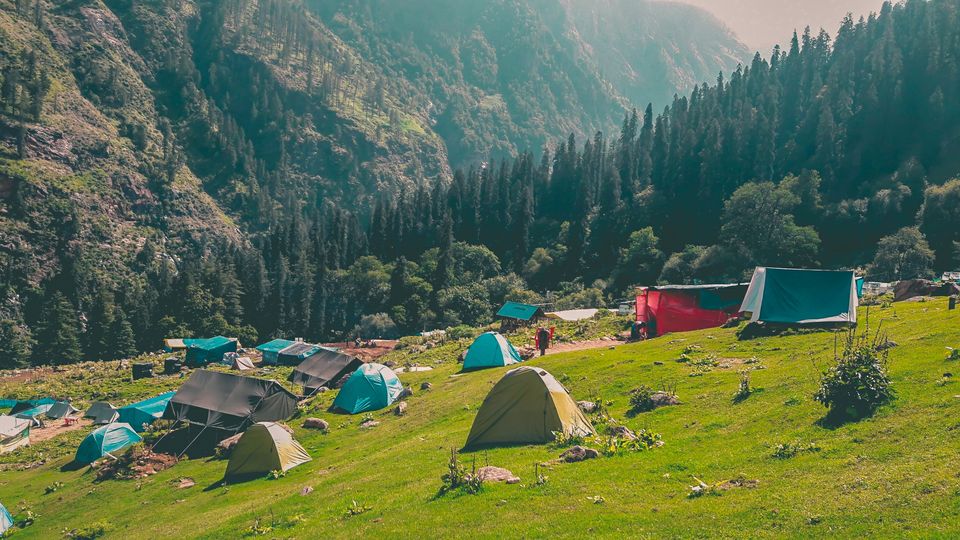 Like any other Travel Enthusiast, Kasol was on my bucket list since a long time. On June, 2017, I boarded a Car to Kasol, Himachal Pradesh from Kashmere Gate, New Delhi. It was an over night journey. I reached Kasol Next day at 12.30 pm and grabbed lunch from a Cafe.
After take lunch i had made a plan for Kheerganga trek. So, i go to kasol car stand union office & book a car for Barshaini. after reach Barshaini i take 10Min. trek to Kalga village. Snowline cafe welcome me & i stayed here.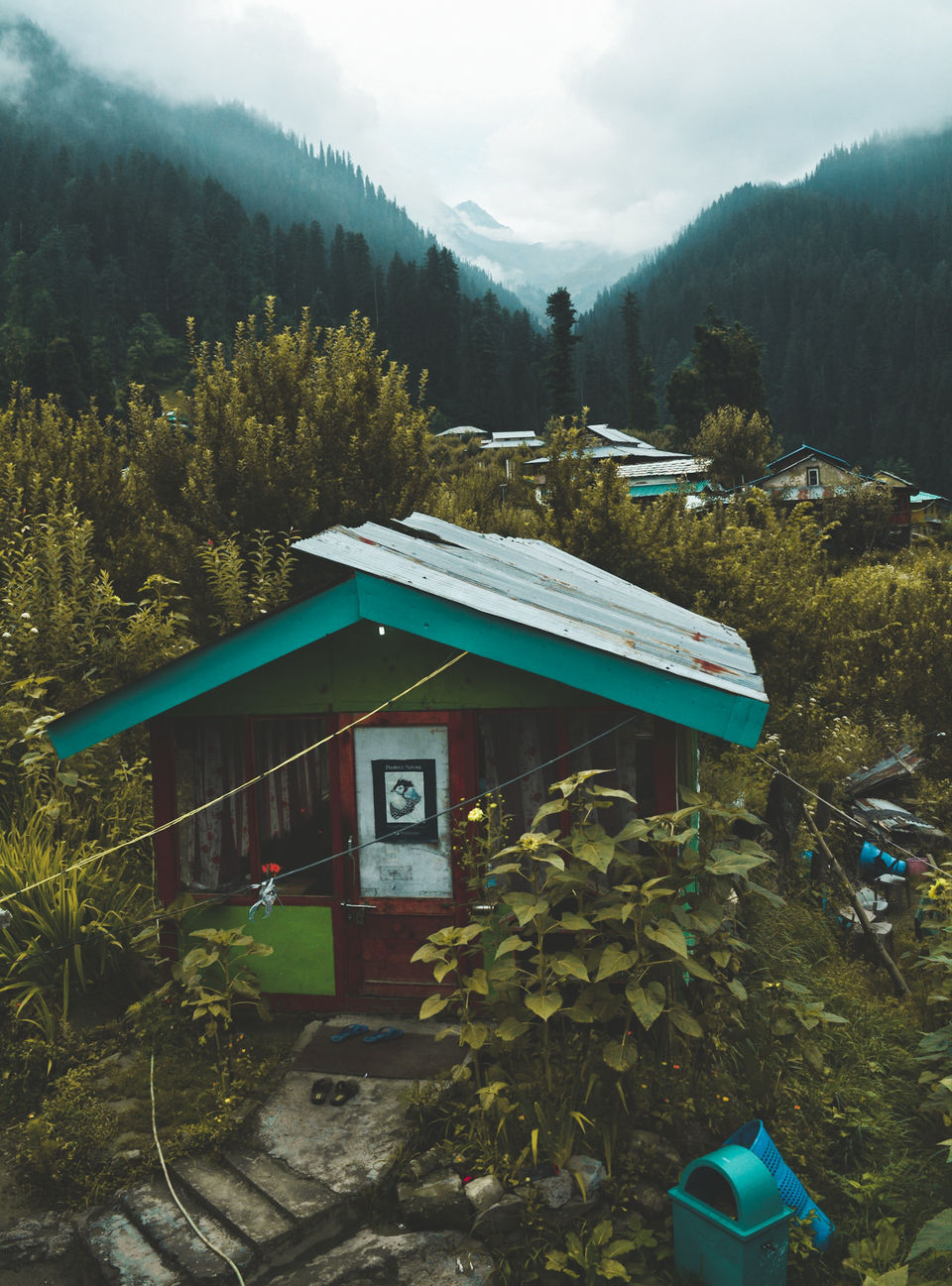 After refresh & take some rest i take some photos of beautiful Parvati land.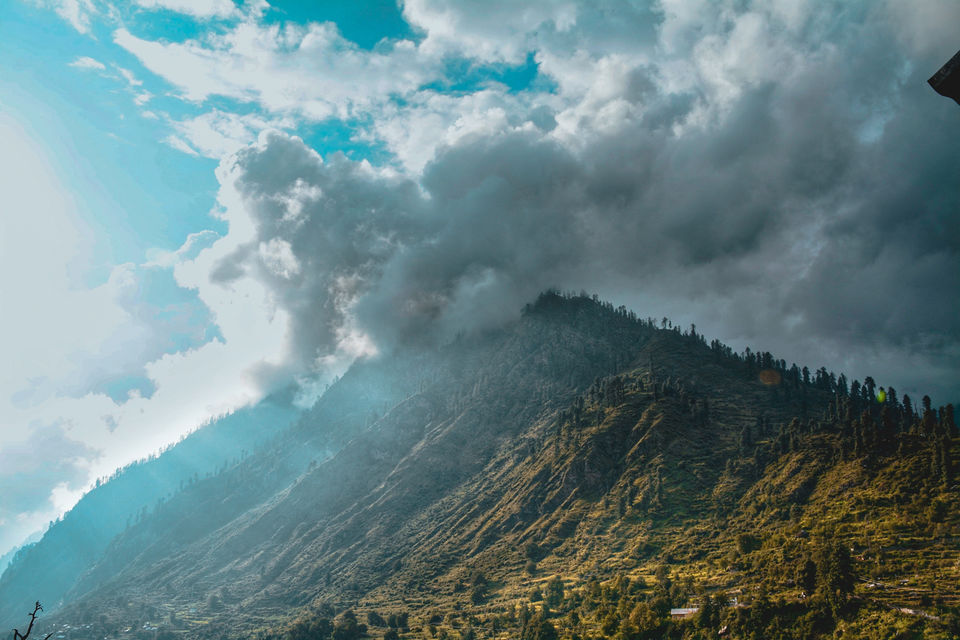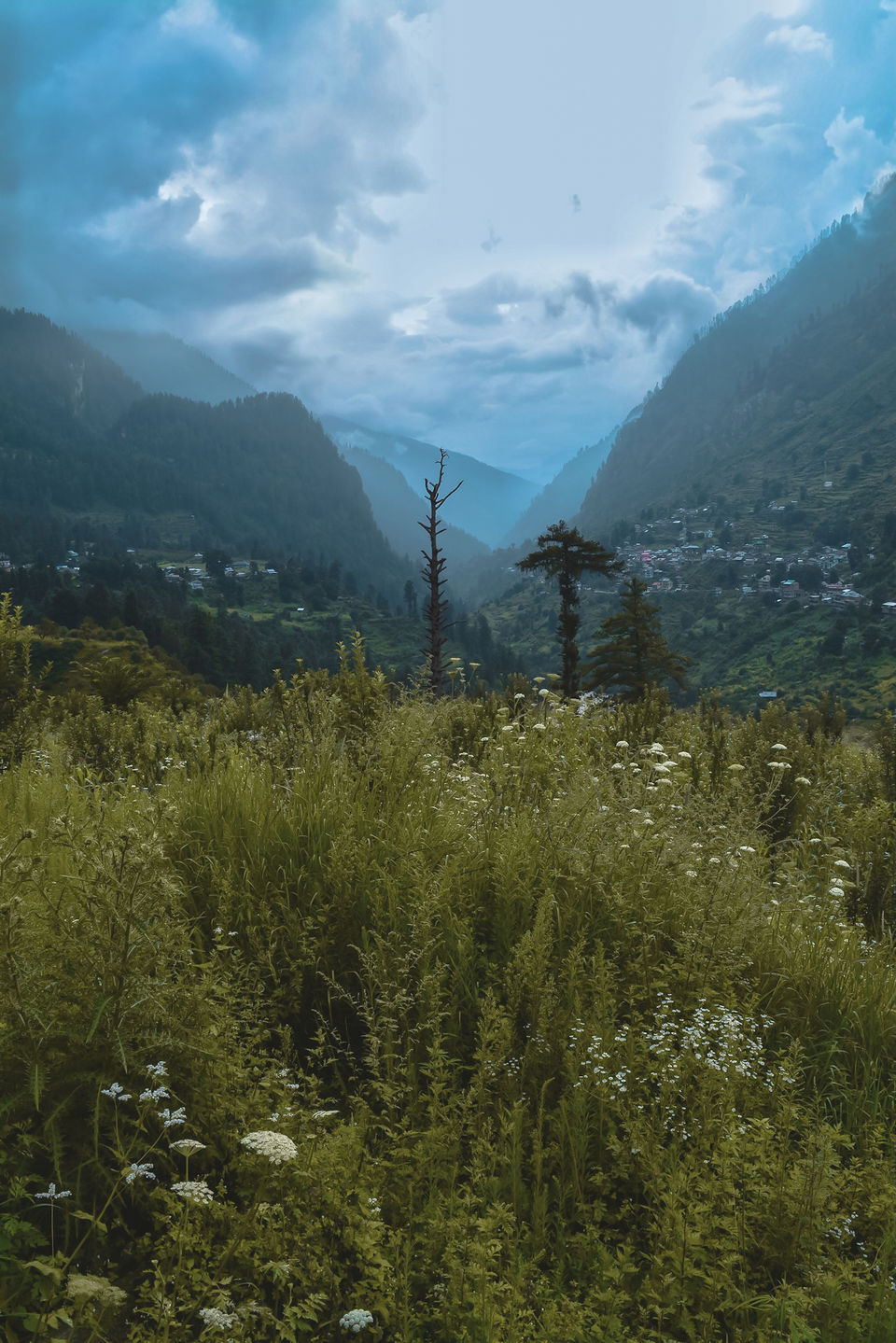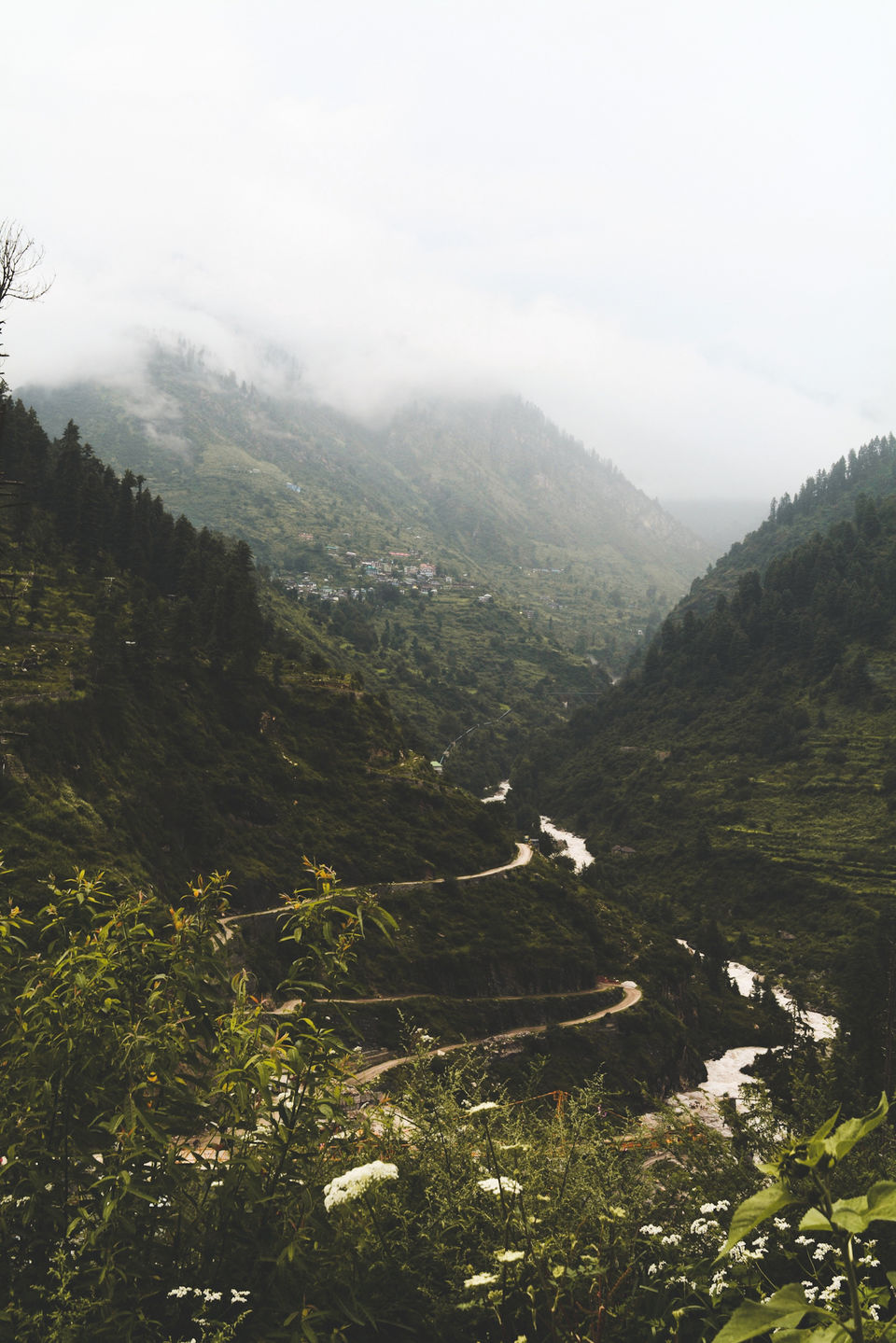 Next day morning i take breakfast at Snowline cafe & start our trek to Kheerganga. i start my trek at 10a.m & reached at 4p.m.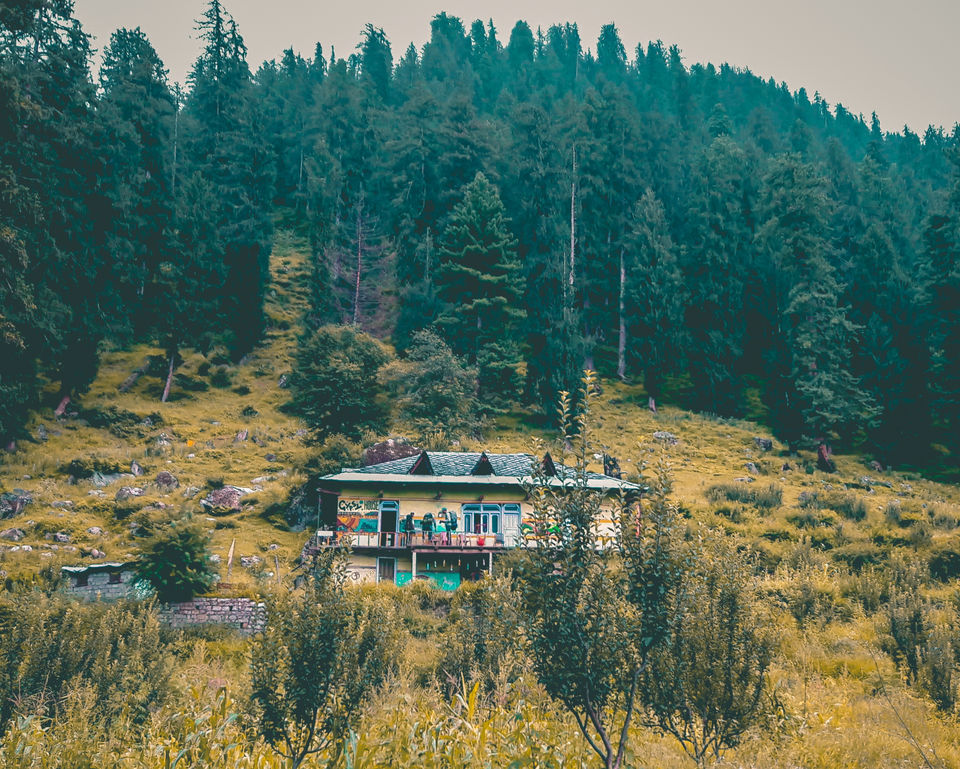 There are two beautiful waterfalls on the way of Kheerganga. I take some rest & there had a cafe, I take some snacks & tea there.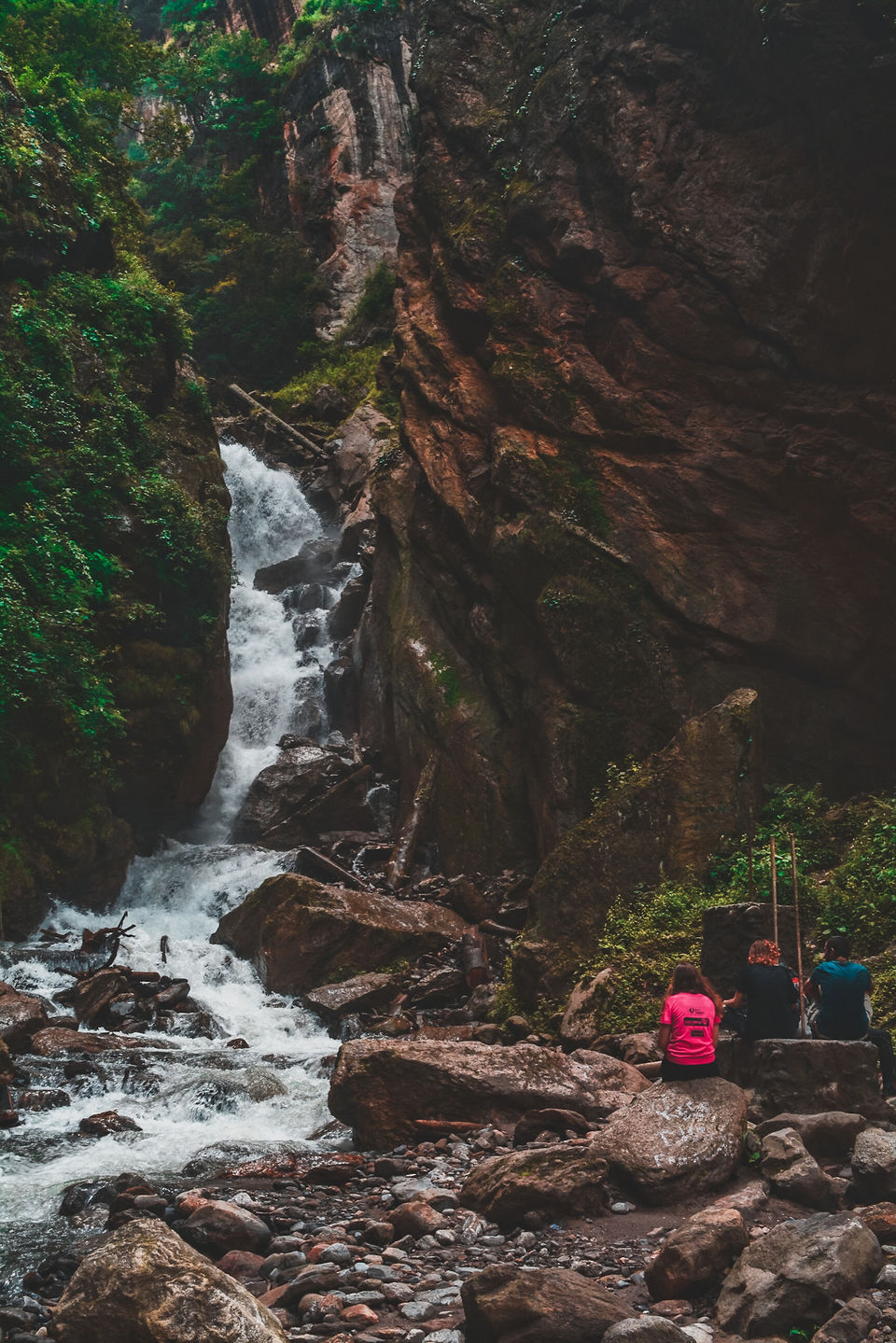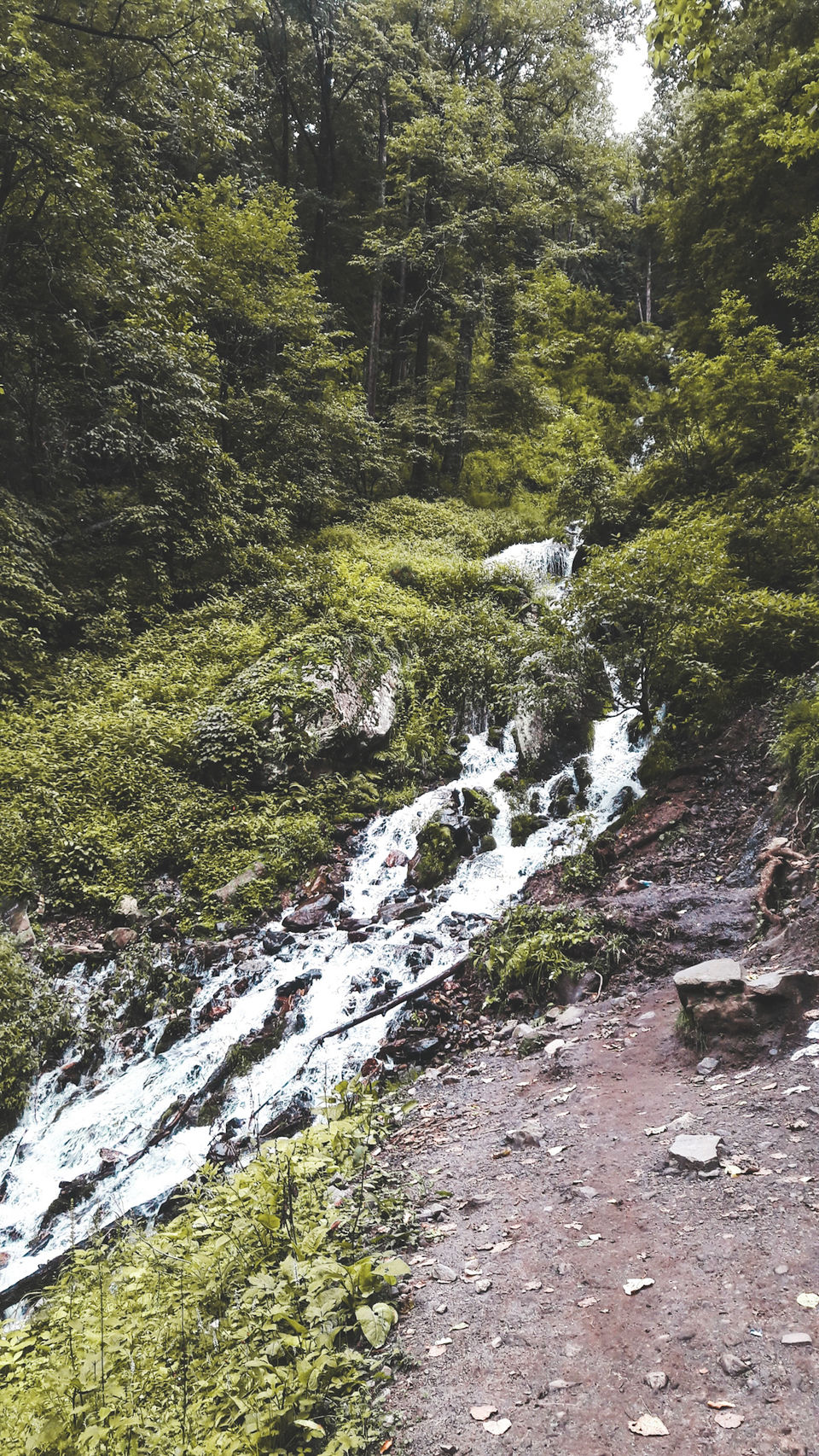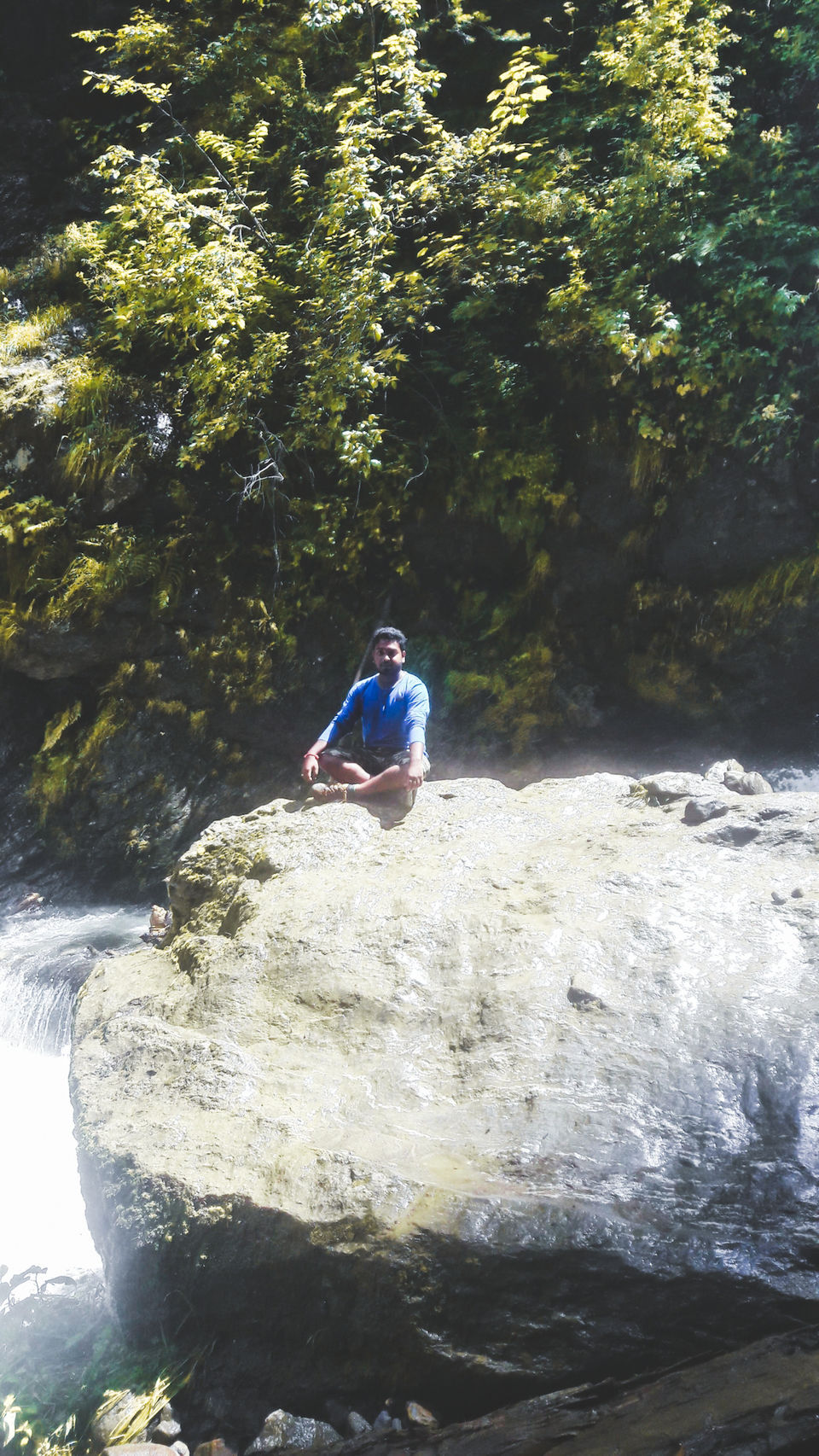 Some Magical photos of Parvati land on the way of Kheerganga trek.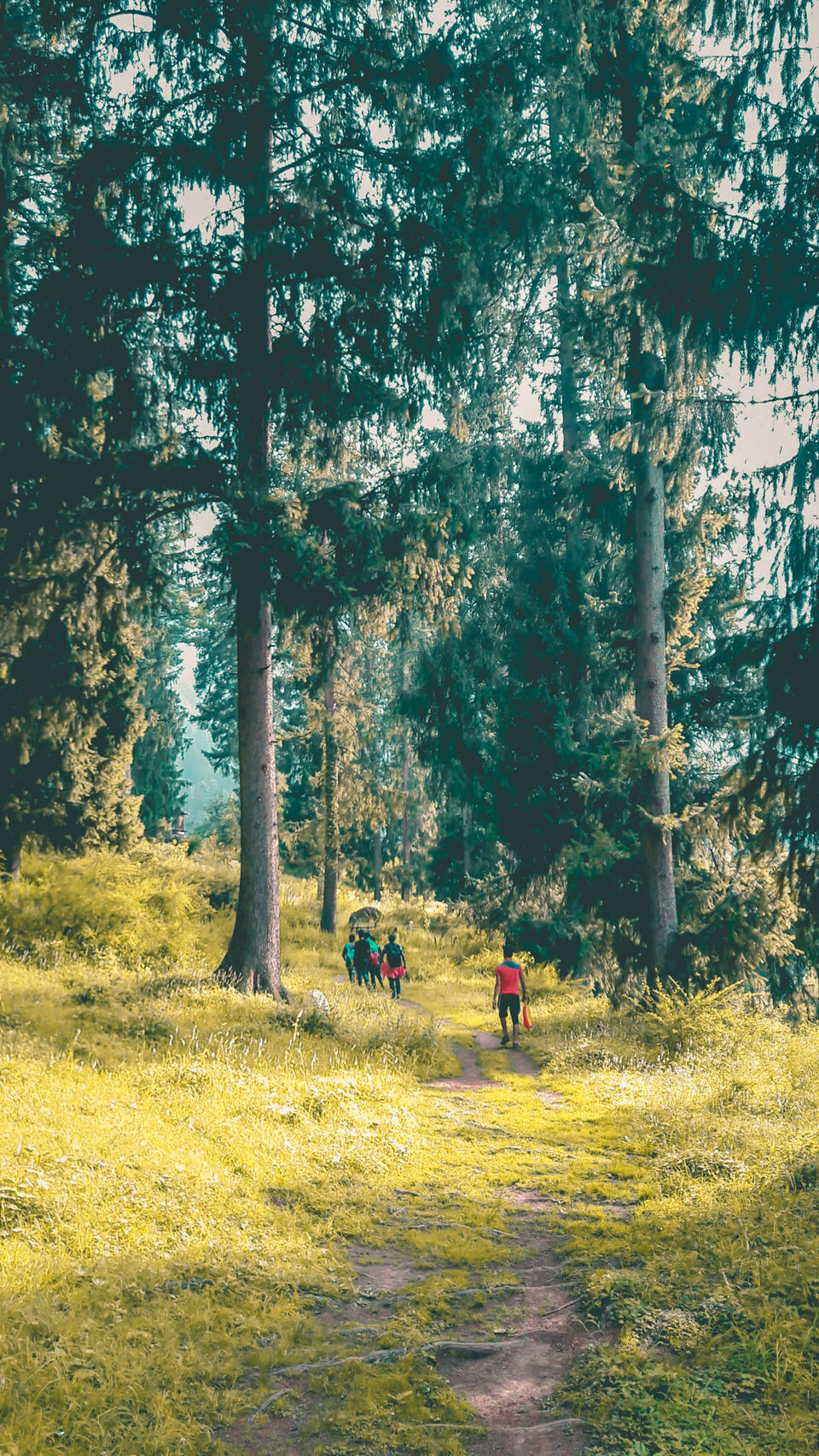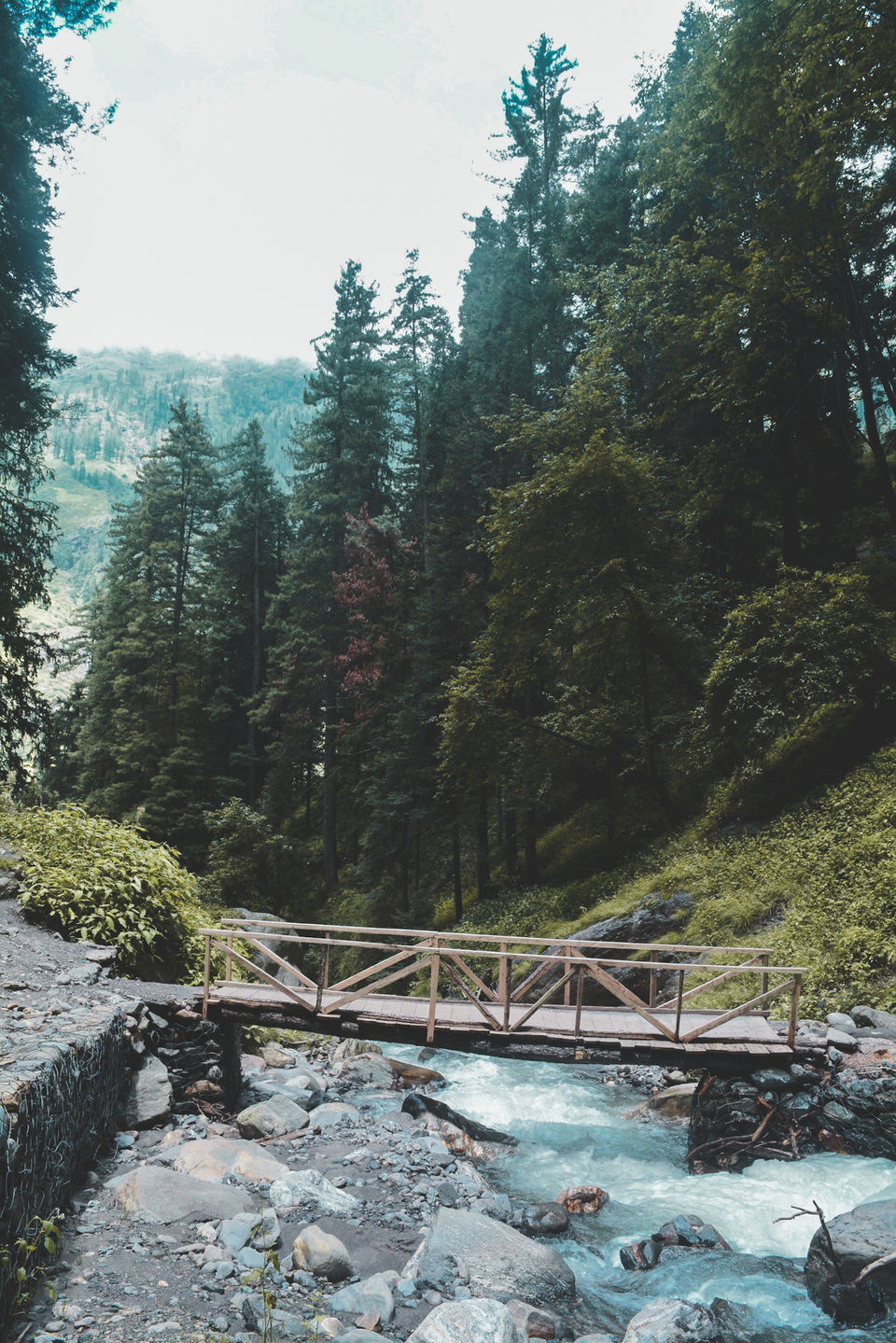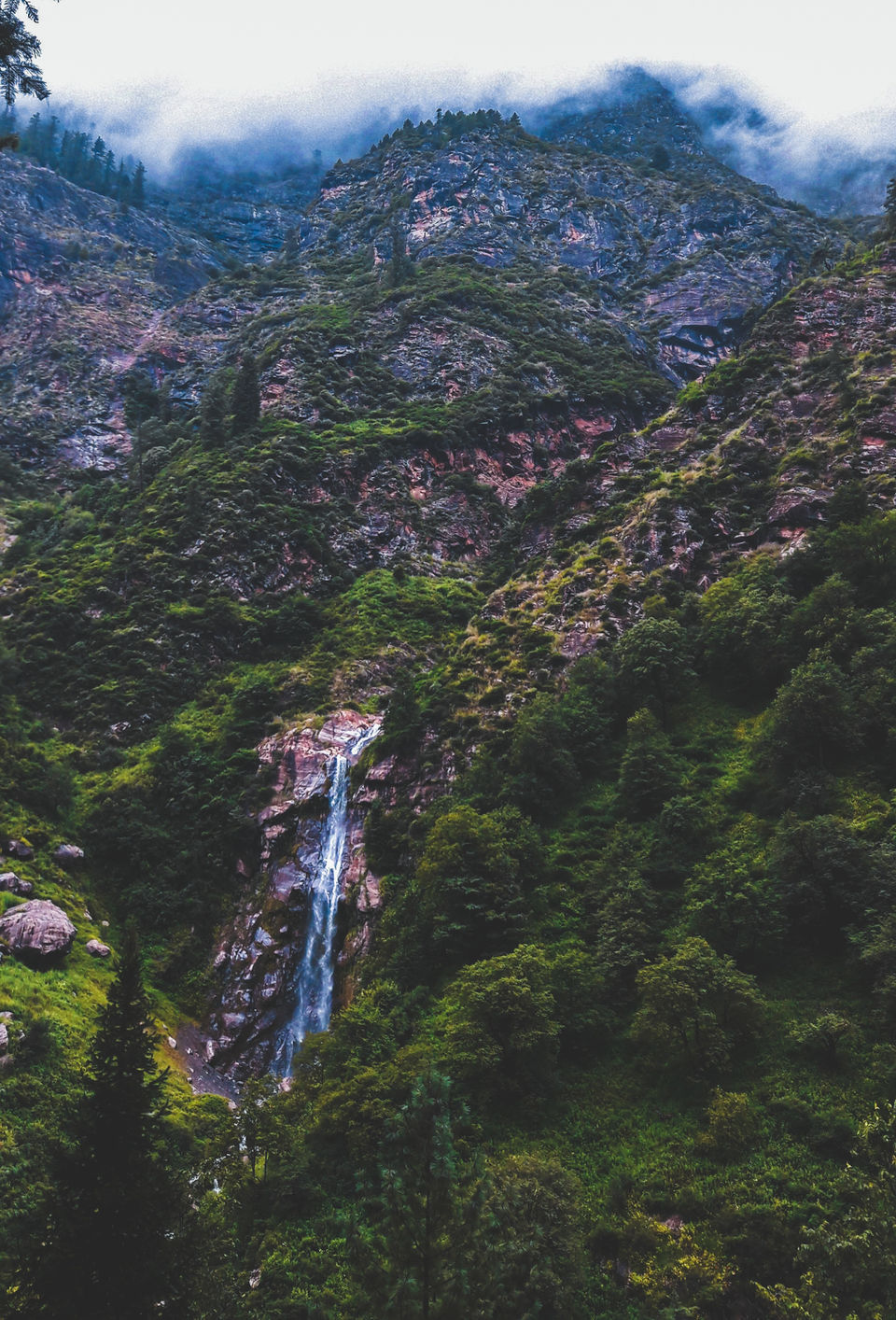 The Magical Kheerganga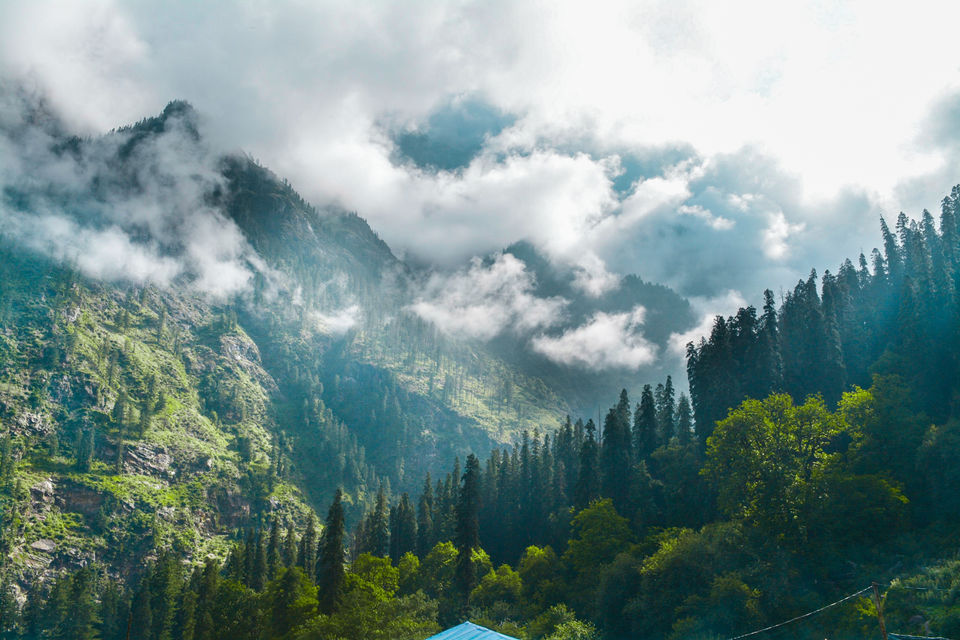 KheerGanga is a serene meadow in the Parvati Valley situated at 2960 m where Shiva is said to have meditated for 3000 years. The hot springs at Kheerganga are extremely important for Hindu and Sikh pilgrims as well as many others who believe the waters have sacred healing properties. It takes about 4–5 hours trekking to reach Kheerganga Top which is approx.
After reaching Kheerganga i am very exited to bath at hot water spring. i take a bath there.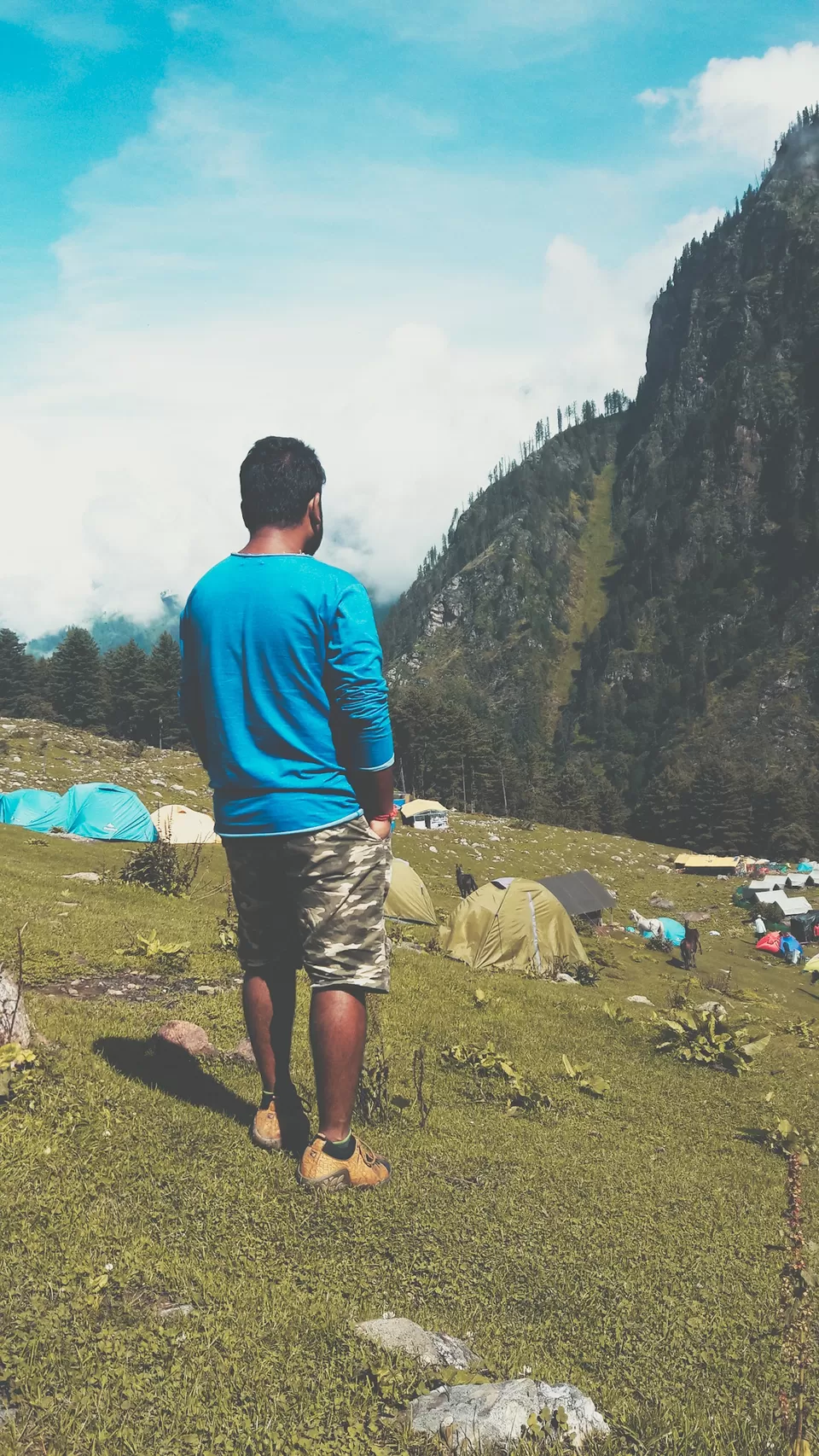 Kheerganga's panoramic skies and vast greenery are a much-needed delight to the trekker's eyes and especially the tired legs. It is a holy place with a hot water spring, a small temple of Lord Shiva and a bathing tank. It makes a rare combination for any trekker to bath in hot spring water when everything is covered by snow.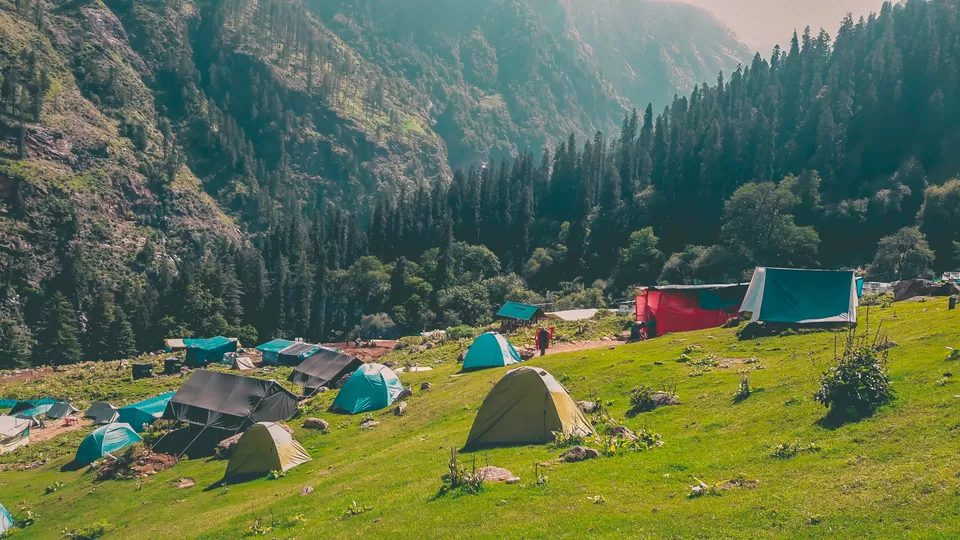 Best time to visit Kheerganga Trek : May - June & September - October. Kheerganga is covered with snow in the winters, i.e from November to January.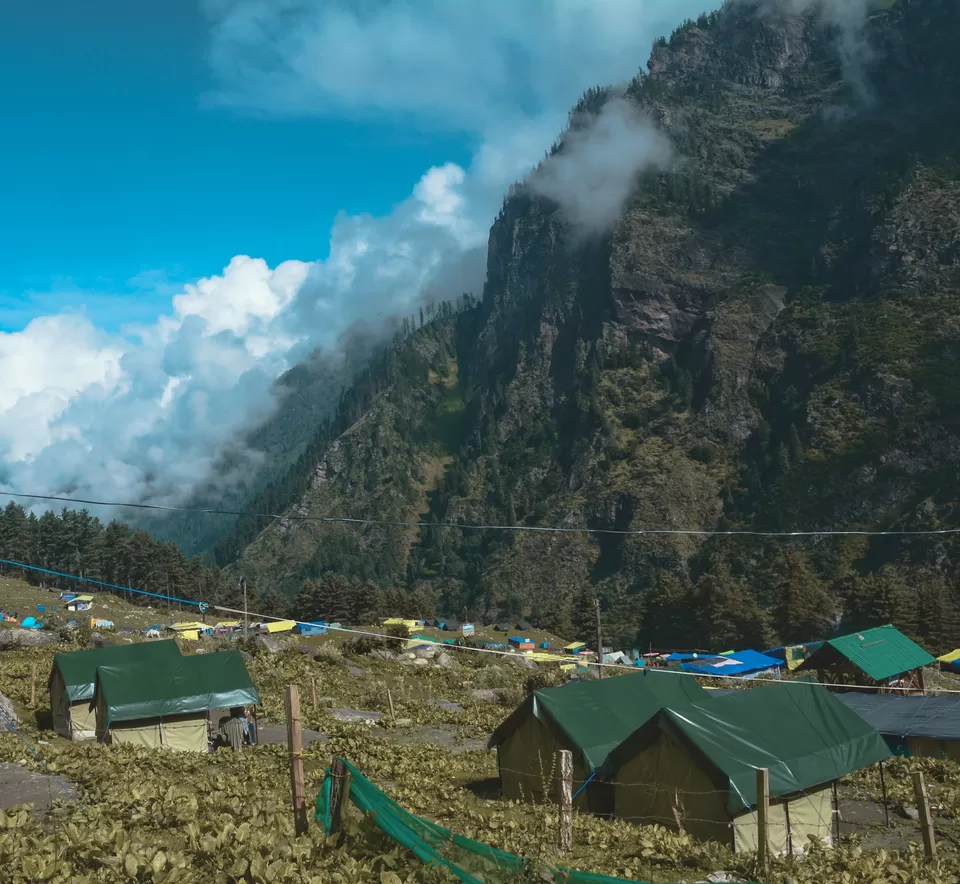 Guest houses are available at Kheerganga. Camping can also be adopted by trekkers on the trek because of the natural beauty that it boasts of.
Water is available in the guest houses along the way. It is advisable to stock up in reasonable quantities whenever a refilling option is available.
Next day i trek to Barshaini & take a car from barshaini to Kasol.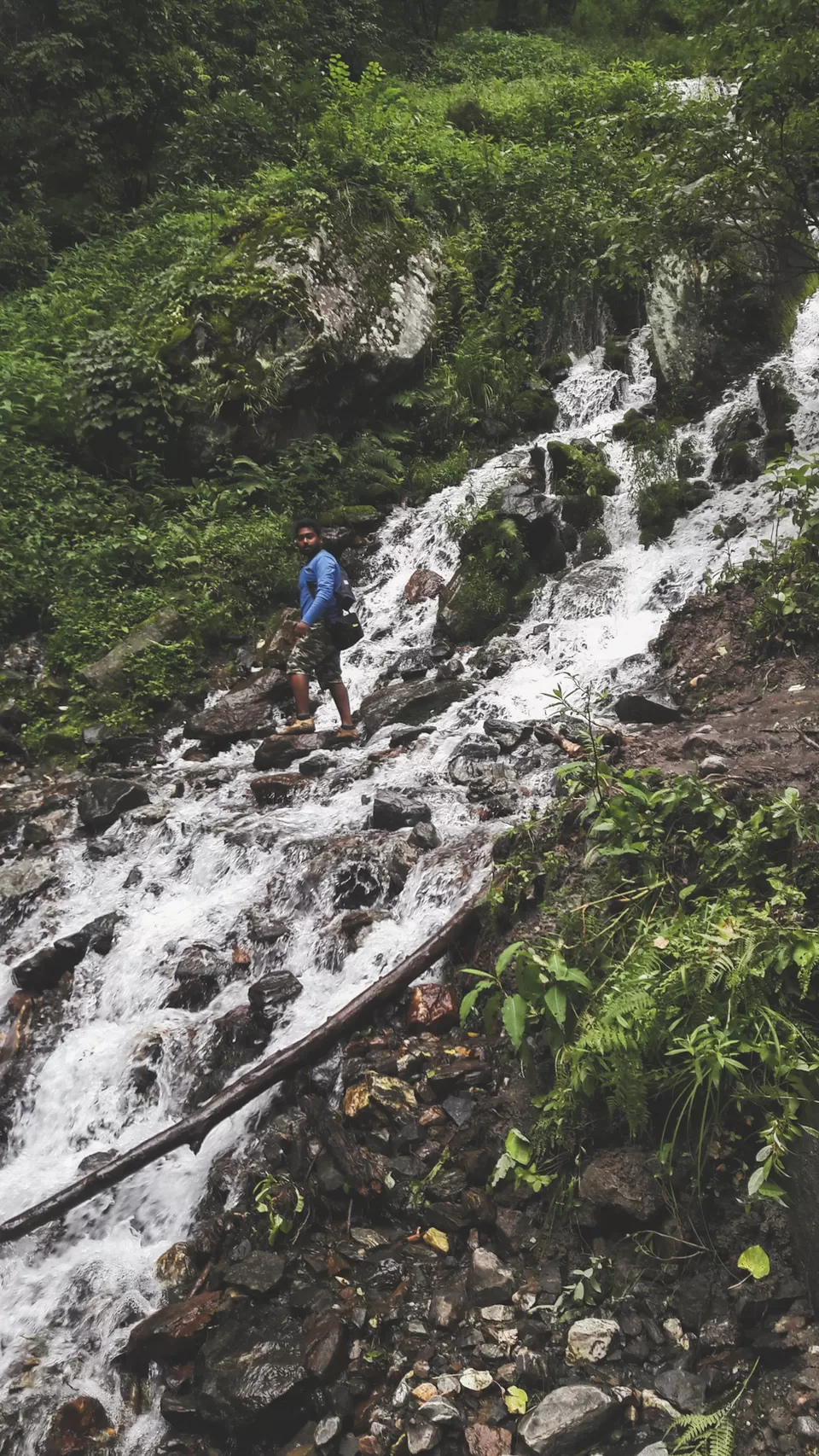 Kasol - Mini Israel Of India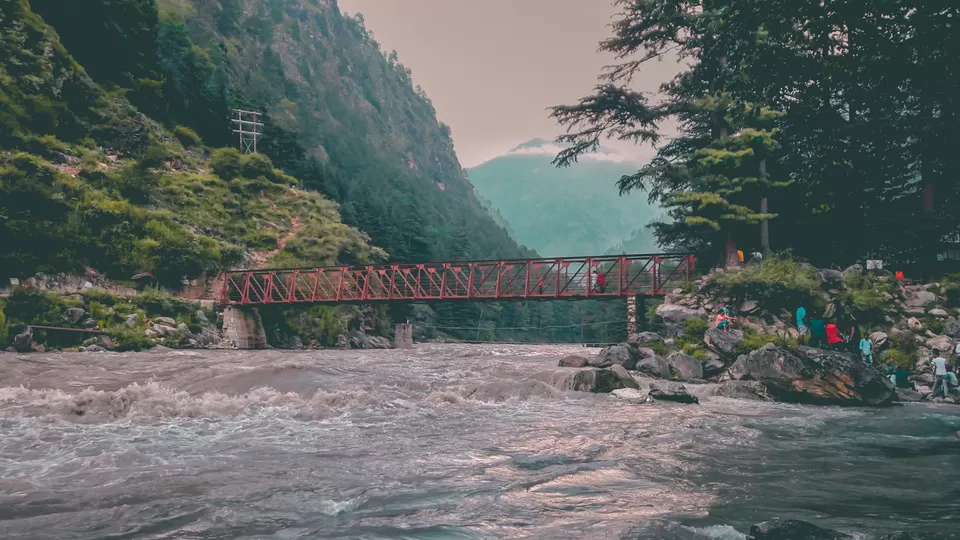 Kasol is a hamlet in the district Kullu, Himachal Pradesh, northern India.
It is situated in Parvati Valley, on the banks of the Parvati River, on the way between Bhuntar and Manikaran. It is located 31.2 km from Bhuntar and 5 km from Manikaran.
Kasol is the Himalayan hotspot for backpackers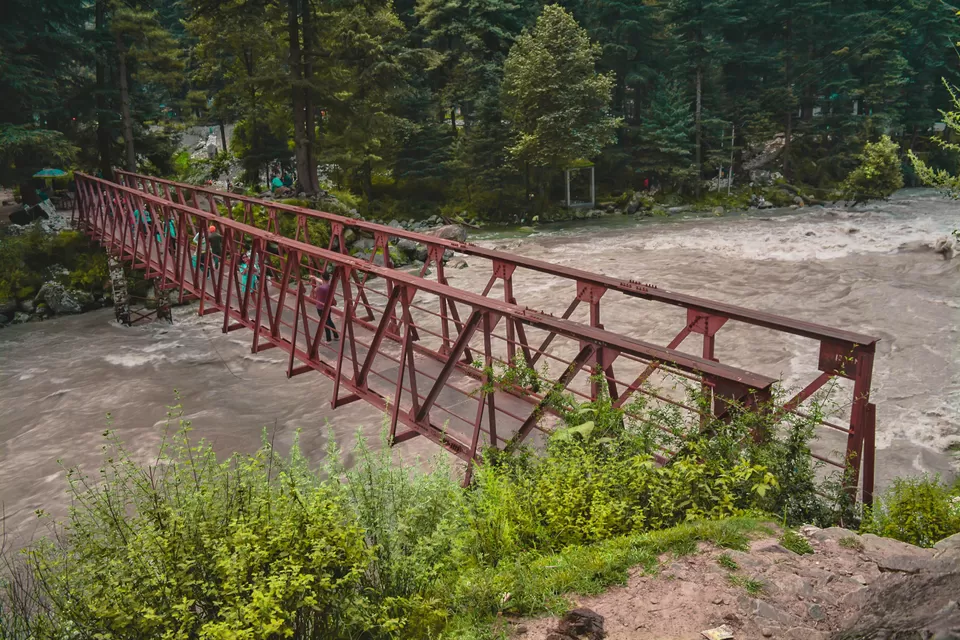 Parvati River is a river in the Parvati Valley in Himachal Pradesh, northern India that flows into the Beas River at Bhuntar, some 10 km south of Kullu.
It rises from the Man Talai Glacier below the Pin Parbati pass and flows in a gradual curve from north-northwest to west-southwest past the important temple town of Manikaran.
There is also a Beautiful place called Chalal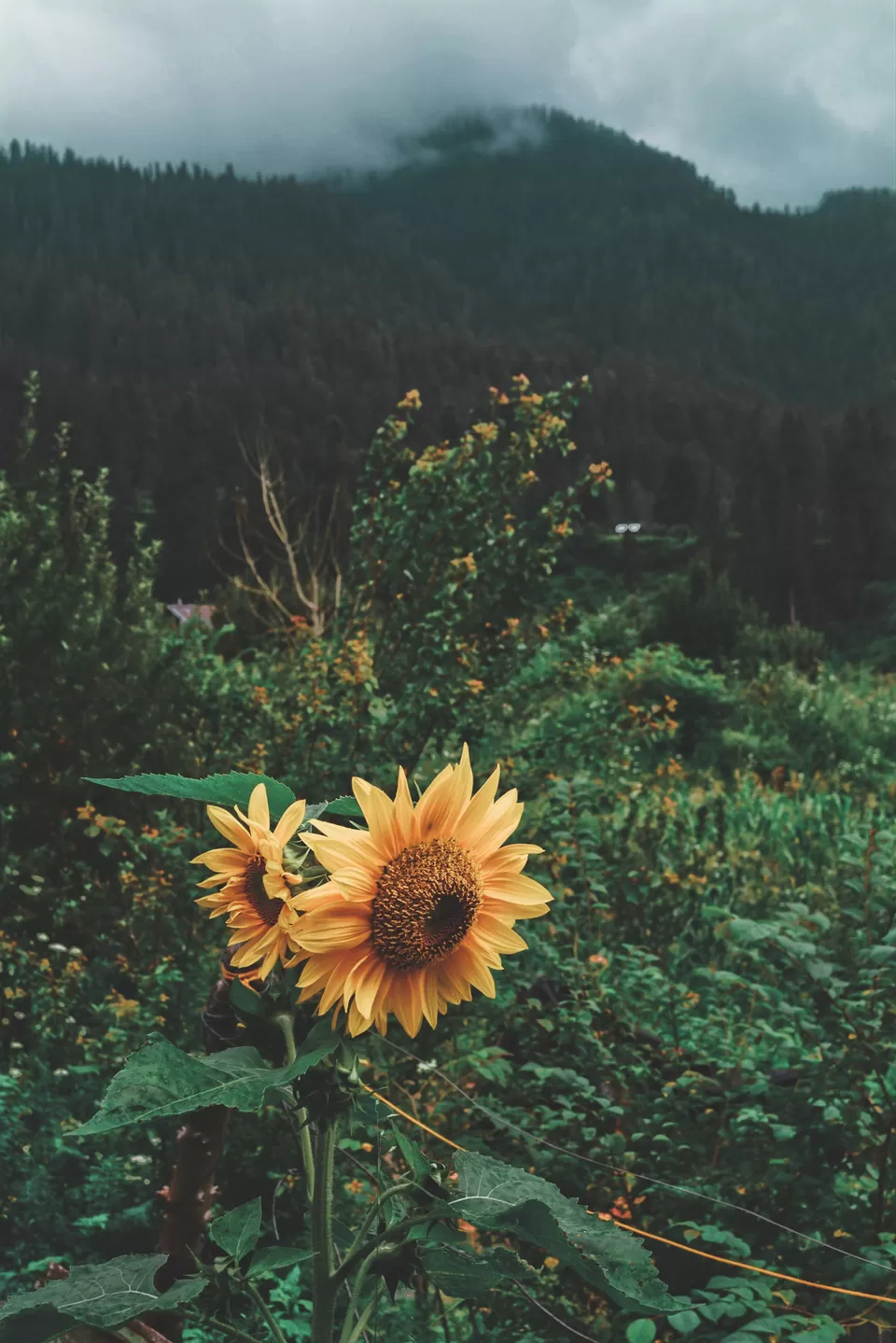 Himalayas has blessed Himachal with great natural riches. In between, the Passes, the Valleys and the Hot Springs are also the gifts of Himalaya to Himachal.
Must See How i Explore Kasol -
TRAVELER SOUVANIK - Lawer By Proffesion - Traveller by Passion - a Mountain Lover - A Regular Guy With Irregular Dreams.
INSTAGRAM : https://www.instagram.com/irregular_dreamer_souvanik/