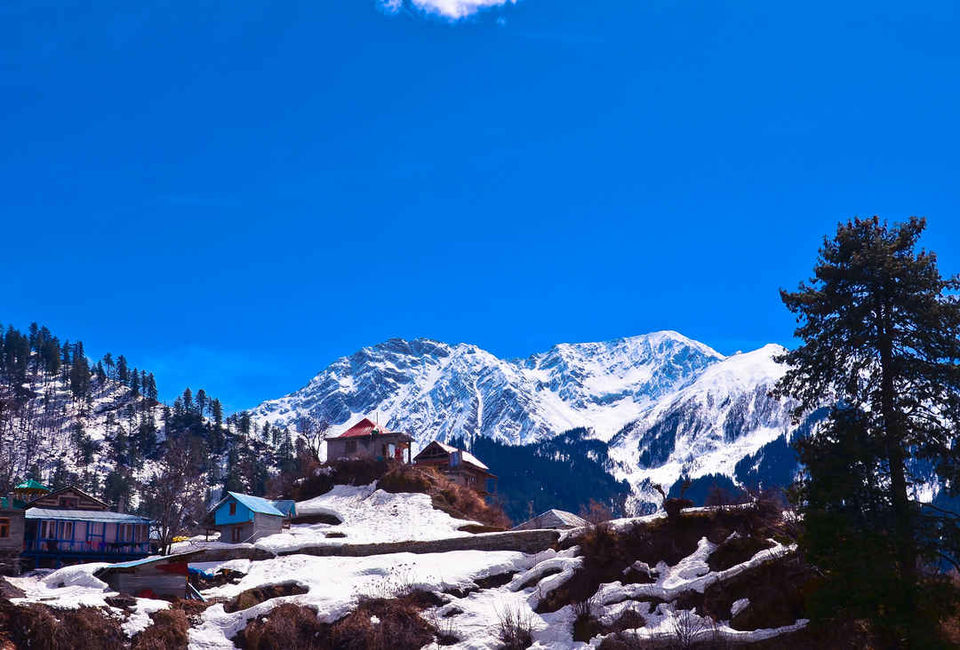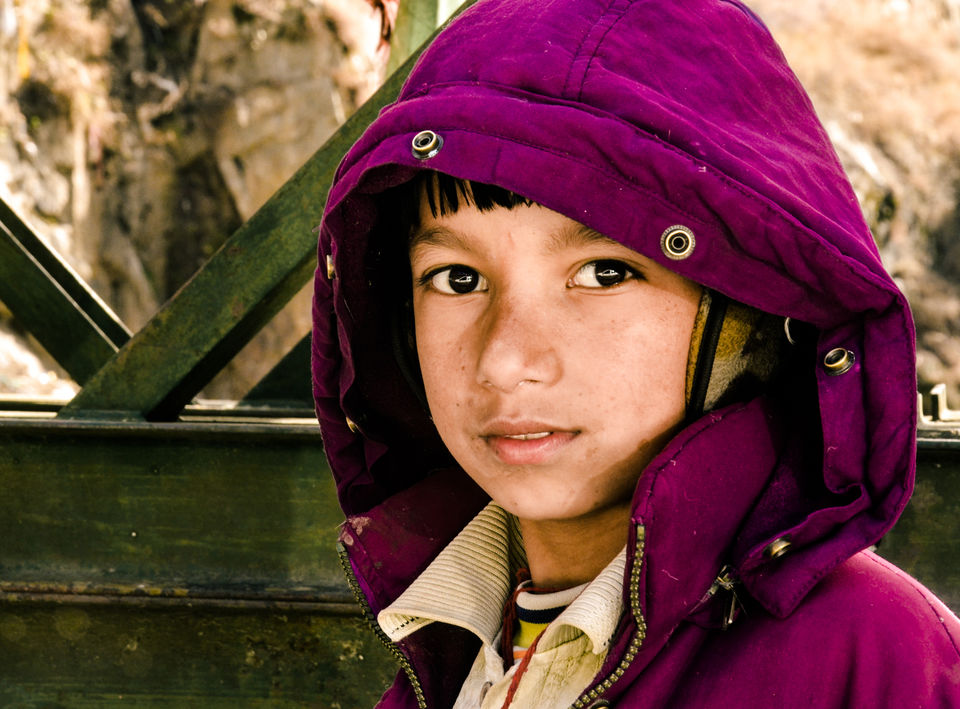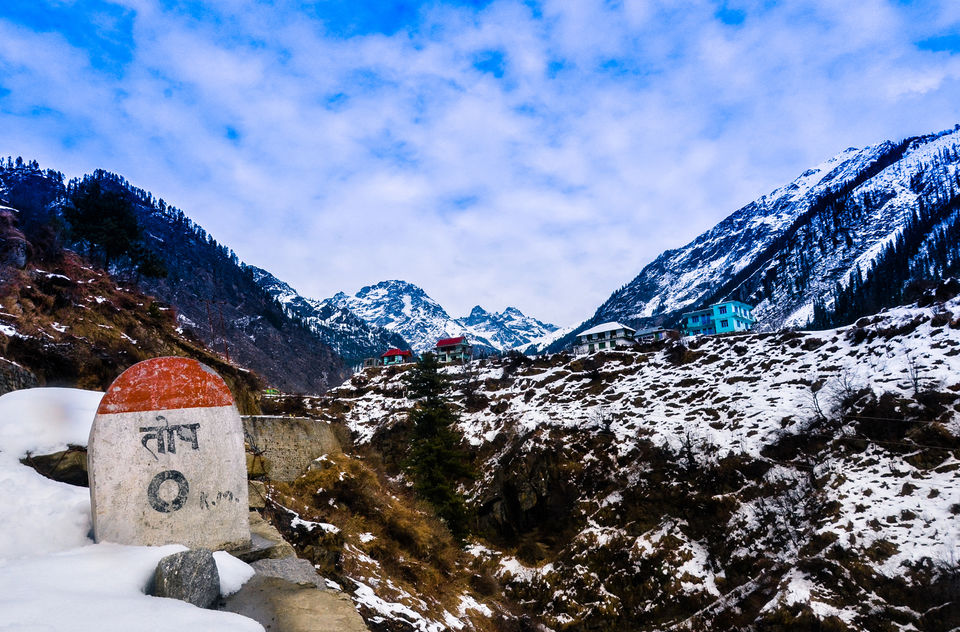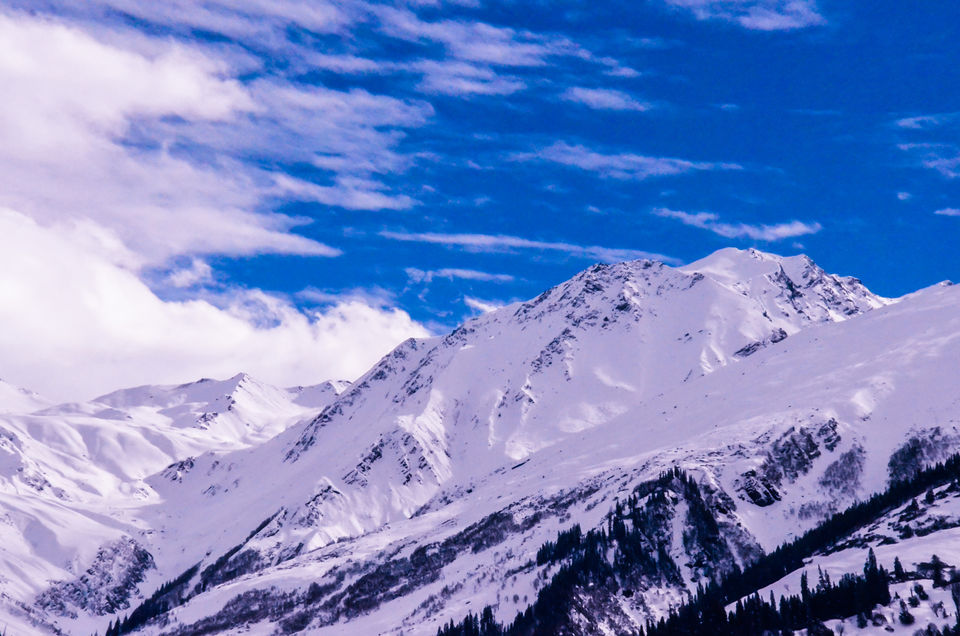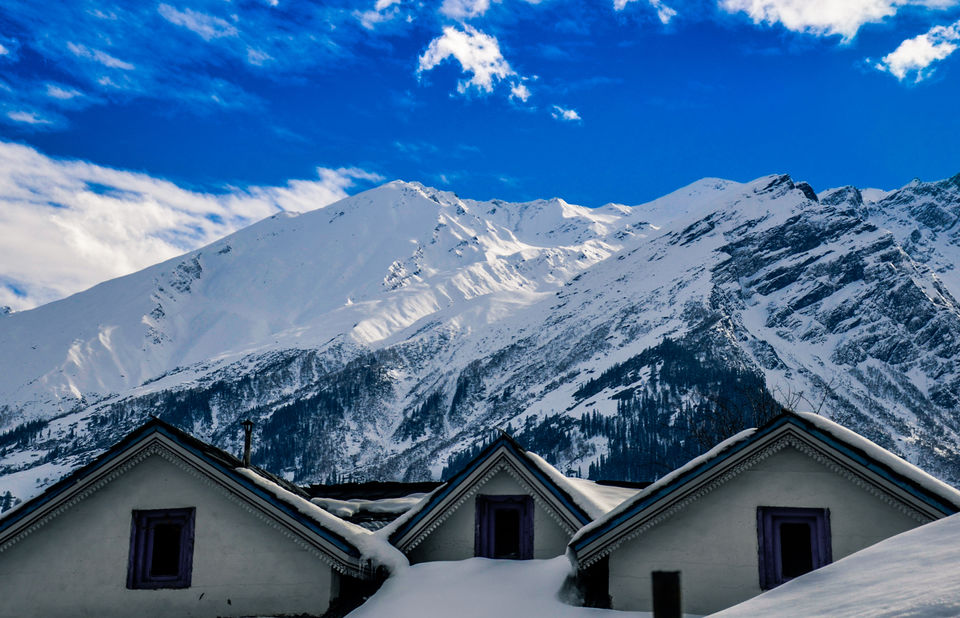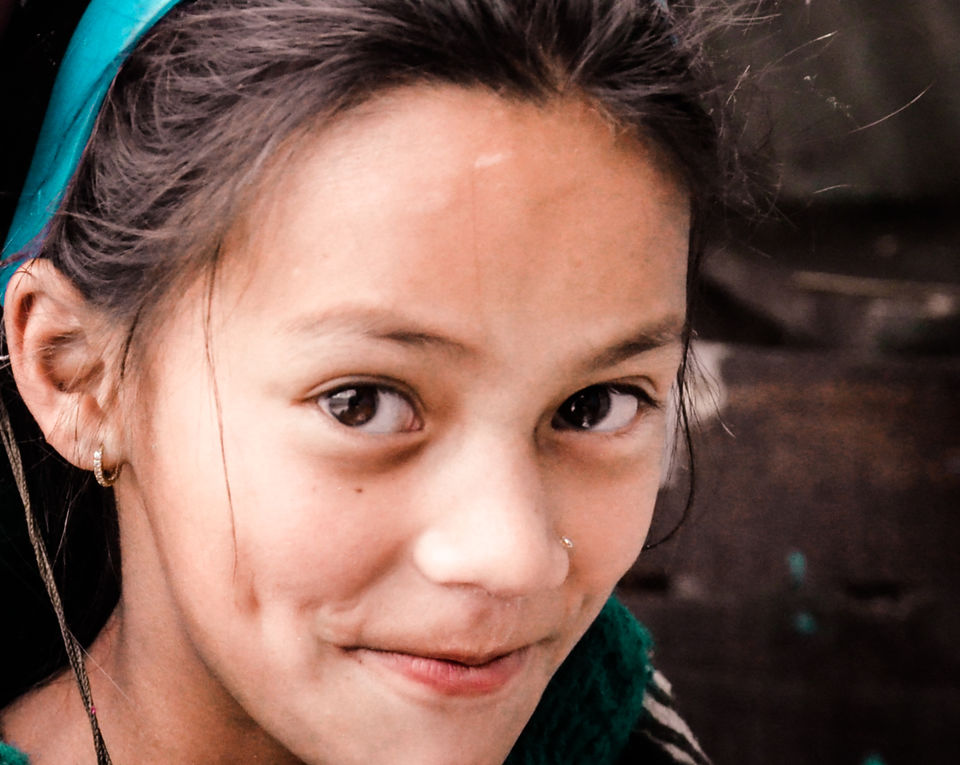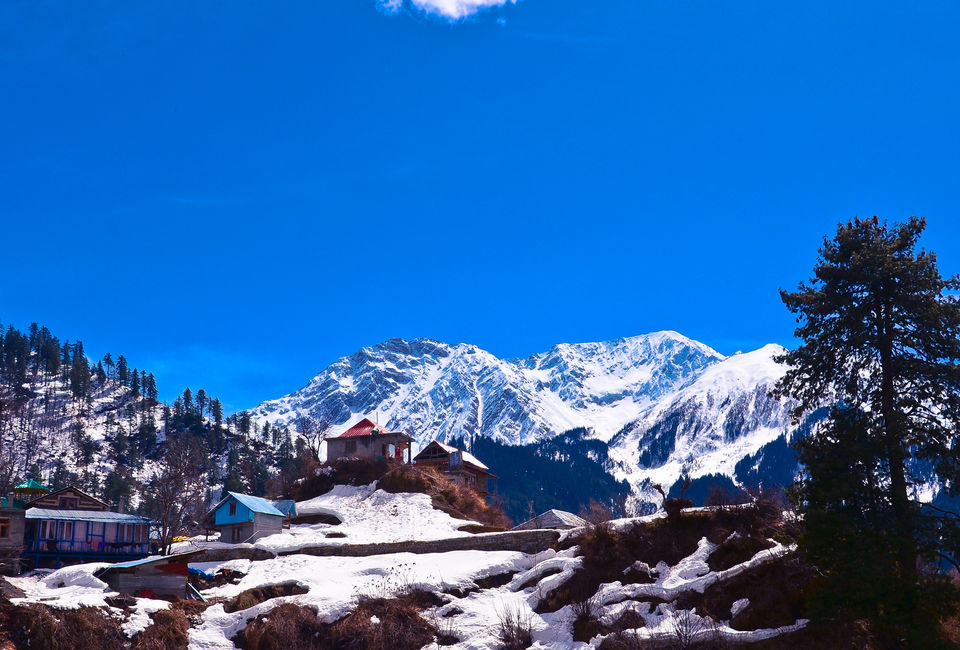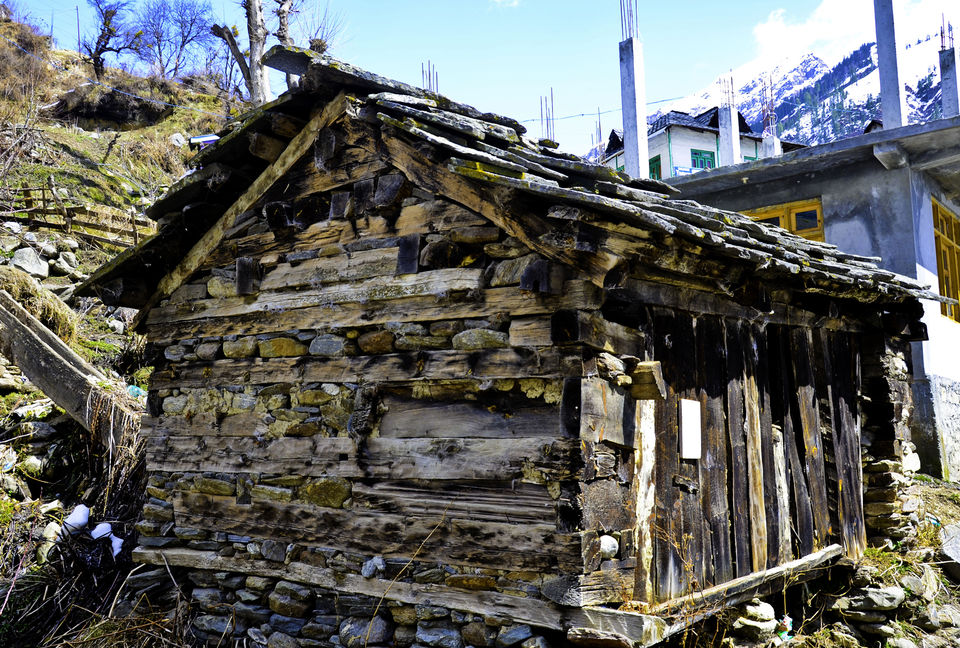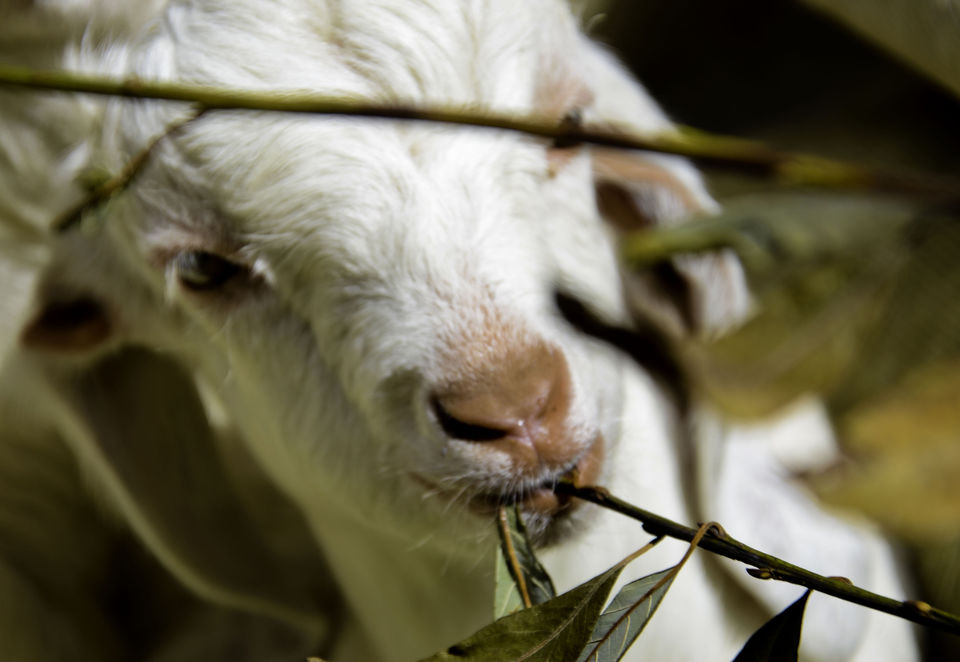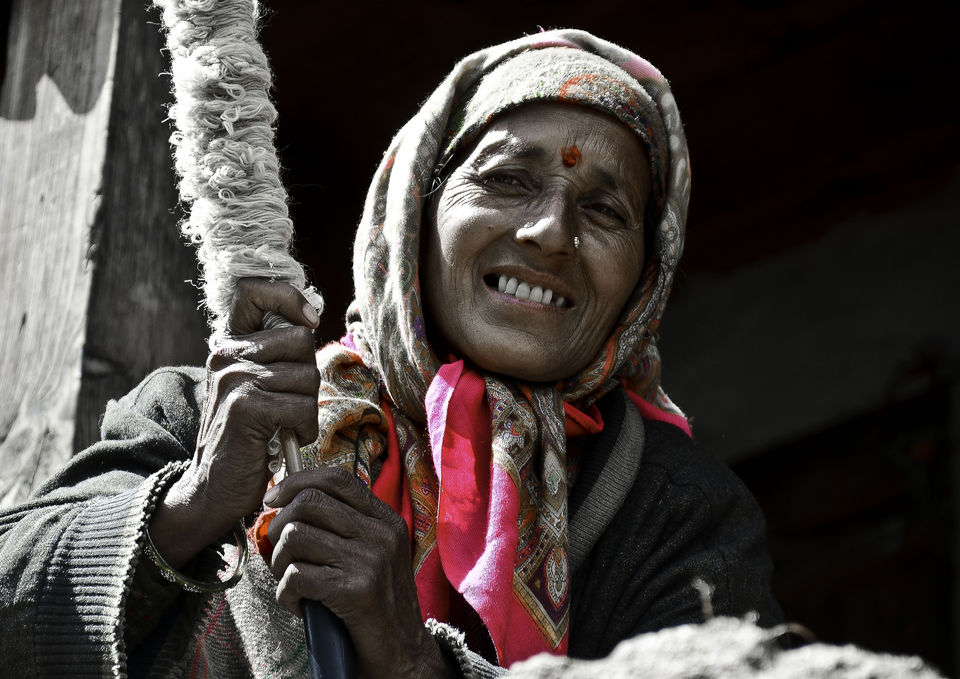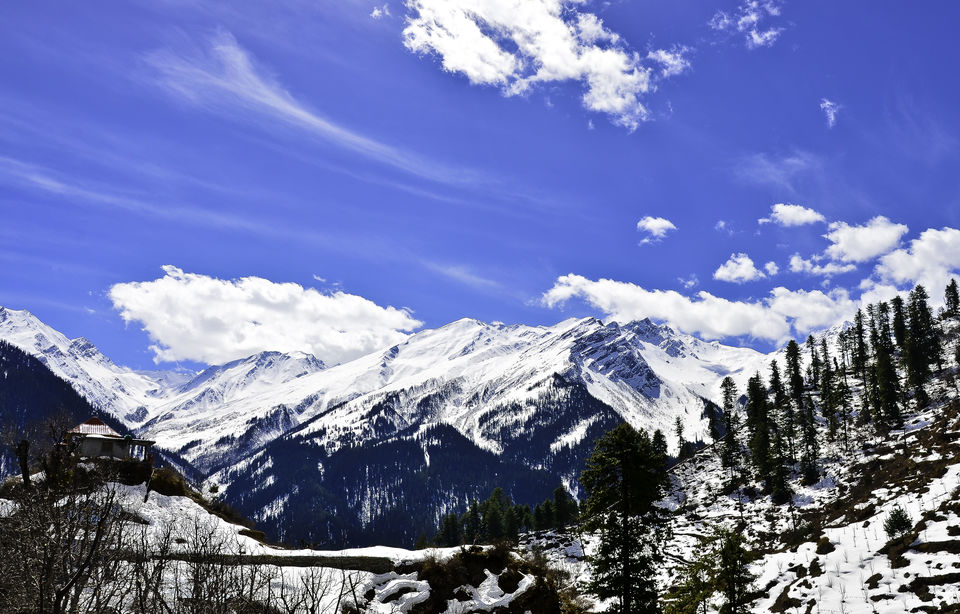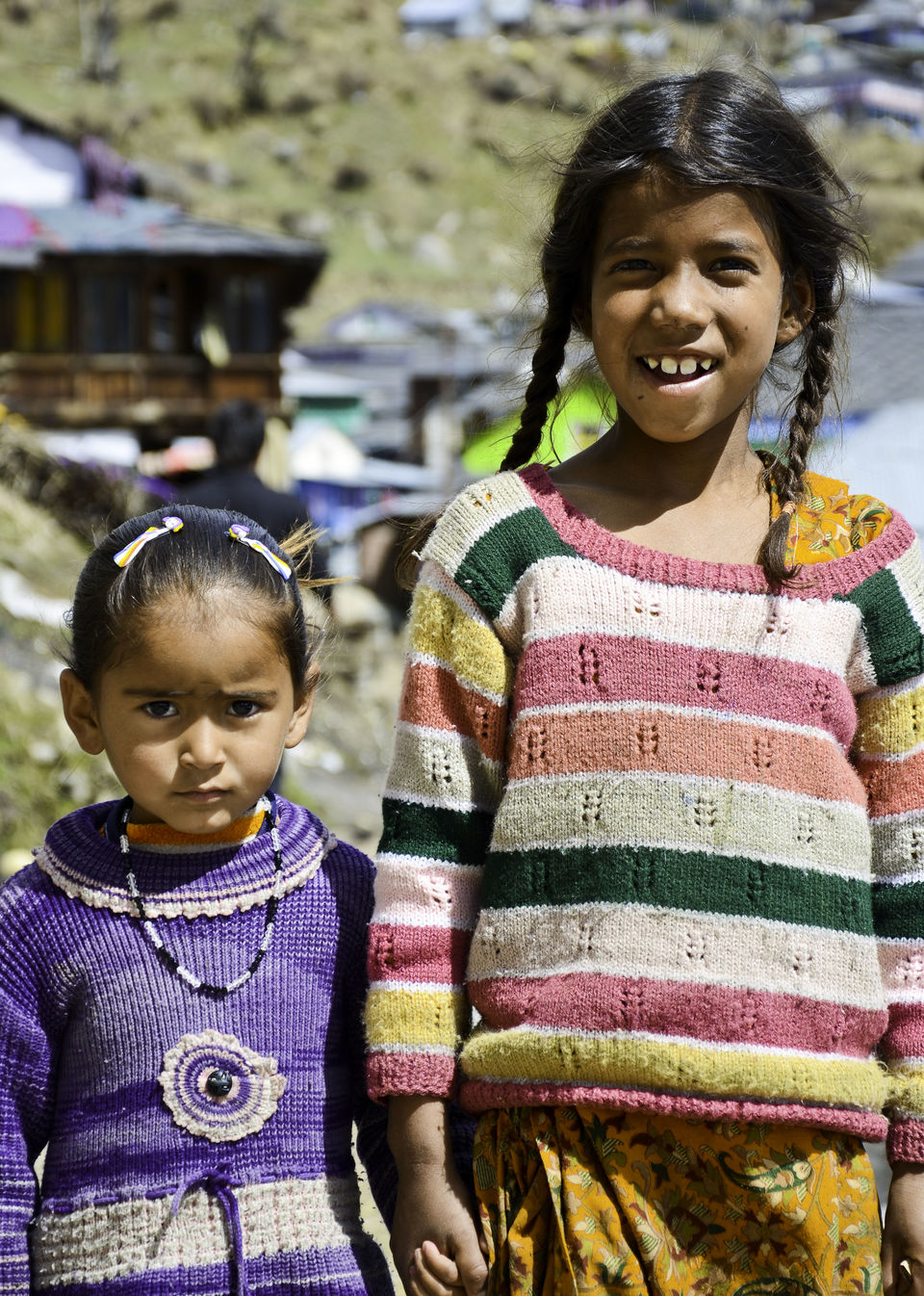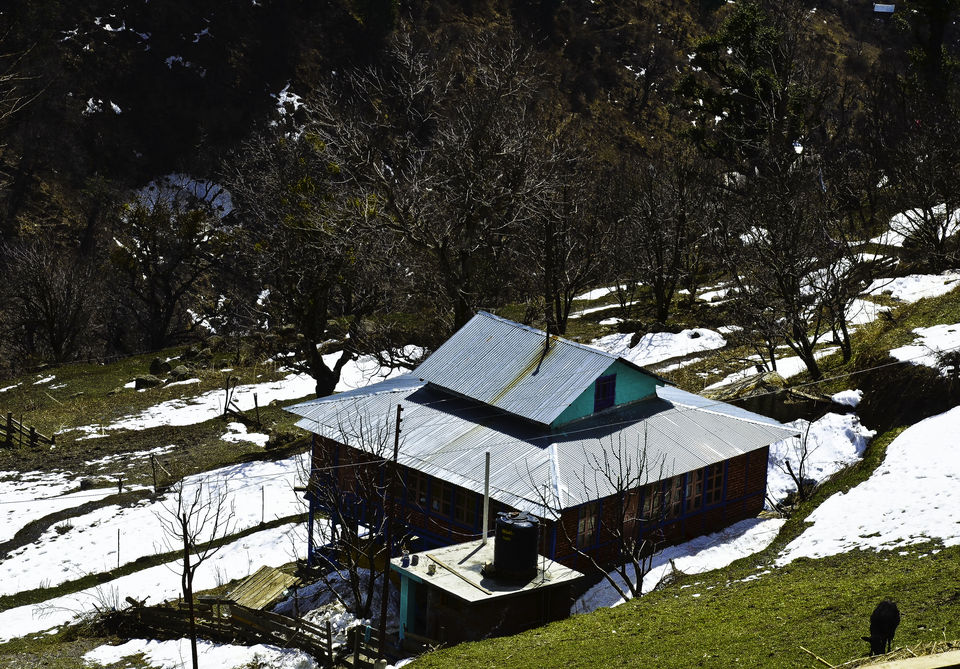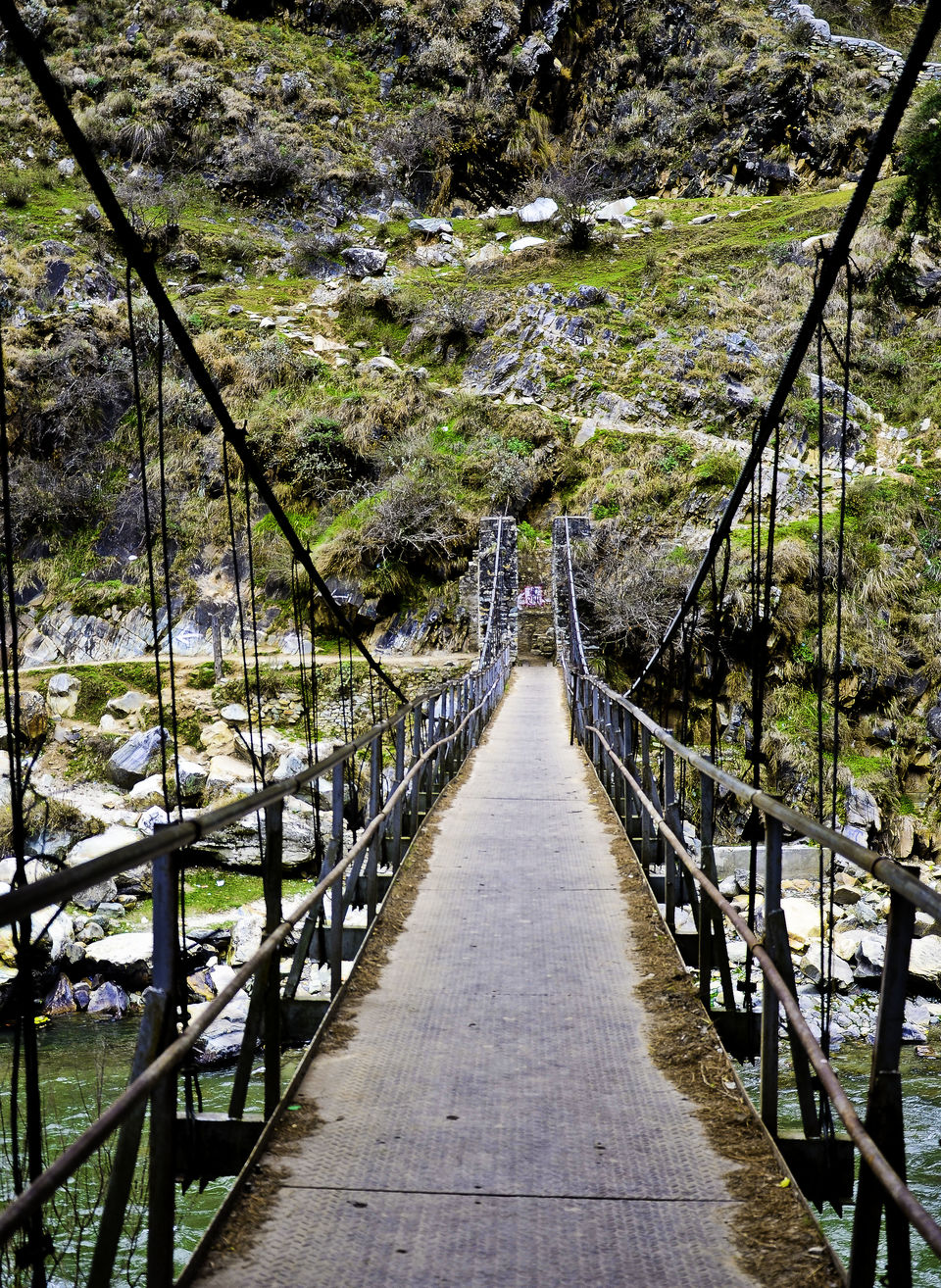 Tosh, the word conjures up the images of some magnificent mountains of Himachal Pradesh. Witness scenic beauty, cool breeze, friendly people ravishing food and an amazing experience of lifetime.
My this trip started when I was once tormented in the office cabin. Suddenly, I realised that it was a long Holi weekend. And, I asked myself why not let's have an unexplored travel journey to somewhere I have never been before. Sometimes, while working for a long period of time, you feel like going exploring places along with your camera gear, that's what happened with me guess I badly needed this break! Himachal has always been a desired destination for me. So I targeted to travel towards TOSH, A magical village, some 5Kms from Kasol. (Heard about it by a friend's friend for meditative and hippie environment)
So it was set in stone. I started from Chandigarh, driving overnight. Early in the morning, I got close to the nature at KASOL – That Slice of Heaven on Earth.
An old world feeling overwhelmed as I reached Kasol. It has recently transformed into a base for trekkers to Sar Pass, Yanker Pass, Pin Parbati Pass and Khirganga. Foreigners were attracted to the scenic valley, untouched hills, low population, and great climate. I felt this is not a place if you want something regular – but to be visited for a unique experience of how Israel-iness was growing.
Yes! Kasol- Mini Israel of India.
Overcoming the magical feeling, I tried to concentrate on TOSH. One could drive further from Kasol to Tosh, indeed the last village connected which can be reached either via a drive to Bershaini or a 2 hour trek from Kasol to Tosh. Private taxis from Bershaini to Tosh can easily be availed @ INR 300 - 600. I chose to trek and trailed through the thick pine forests. If there was ever a pretty valley walk through an expanse of meadows in the Kullu region, it is the Tosh, a feeder valley.
The Valley is narrow but as you climb higher the vista broadens, taking you to Sharam Thatch which is 2/3rd up the valley. The snout of the Tosh Glacier is surrounded by peaks Papsura and White Sail.
Soon I felt blood rushing down the veins and realized Tosh was more vibrant than imagined. Distinct smell of Marijuana is the first impression. Soon the scenery completely changes: the mountains are sharper, taller and conifers dot them thoroughly. It was so peaceful and such a picturesque delight. While browsing for an accommodation, I came across to couple of Israelis and became excited about my stay. It is full of budget accommodation (300 INR per night), so finding one was not tiresome.
The Israeli crowd is in abundance making it a hippie town but then that's the beauty of Tosh. Every day I woke up breathless and looked around, I would get swept away by the amazing view. Mountains, their beautiful paraphernalia were a solitary abode for me, giving me time for contemplation, meeting new people, hearing newer travel stories. The air is pleasantly cool and continuously flowing, shaking and sweetly cajoling the marijuana plants ubiquitous. I was quiet: the mood was for sinking into the surroundings, seeking peace.
A variety of food is served - from Italian to Israeli to, obviously, Indian. German bakeries, Cafes boasting of best Israeli food was all that I could see. What I loved to devour, after smoking some leaves, were the stuffed Paranthe -- delightfully crispy, with butter to go alongside.
I could see that unlike the big cities, people usually had a relatively decent life. Everyone had shelter, food and water. It is a very simple life dedicated to work. While we complain to carry a hi-tech backpack, I saw them carrying a 3x greater volume with ropes, waving at me with a big smile. Even the little boy, who had a wound at his hand, happily shared his wound story. Living with them was one of the richest experiences I had; even with less access to the facilities they're always genuinely happy.
The night skies here high up in the mountainous regions are some of the clearest in the world with zillions of stars adorning the darkness. Sitting outside braving the spine chilling cold late night one is taken into a different world of constellations and sparkling stars that talk to you in their own magical language.
Words fail to describe the beauty, the serenity, the calm, the peace. Tosh is a tranquil and captivating getaway to satiate your hunger for the mountains. Tosh always calls you back, one trip is never enough!
Where Hash and Trance abound: TheToshTrance
Parvati Valley | A Slice of Heaven