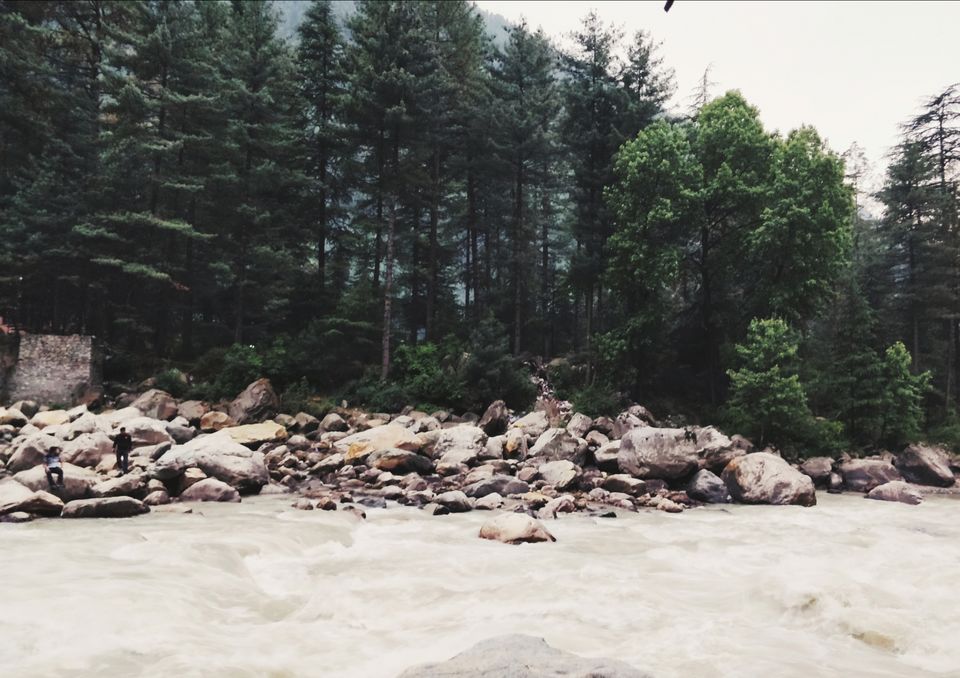 Hearing so much about this place, I always wanted to experience the Hippie culture.Spread out along the Parvati river with mountains on it's side,hippes all around and adventure in sight, Kasol is also popularly known as "Mini Israel of India". I went to Kasol in the end of April with my friend. It was 4 days trip including travel and stay.
We took a direct bus from Delhi at 10.30pm and got down at Kasol. We reached Kasol the next morning at around 9am. As we reached, I could found out the misty & mystical place by the river and the hot springs was filled with tons of friendly pilgrims, colorful banners.
We stayed @Rainbow Inn & Cafe,a beautiful guest house to stay located in the central of Kasol. For 1 night stay,it costed us 1800INR and worth the money. In the evening, they organise live music by Suneet Rawat.The food here is great, specially the breakfast.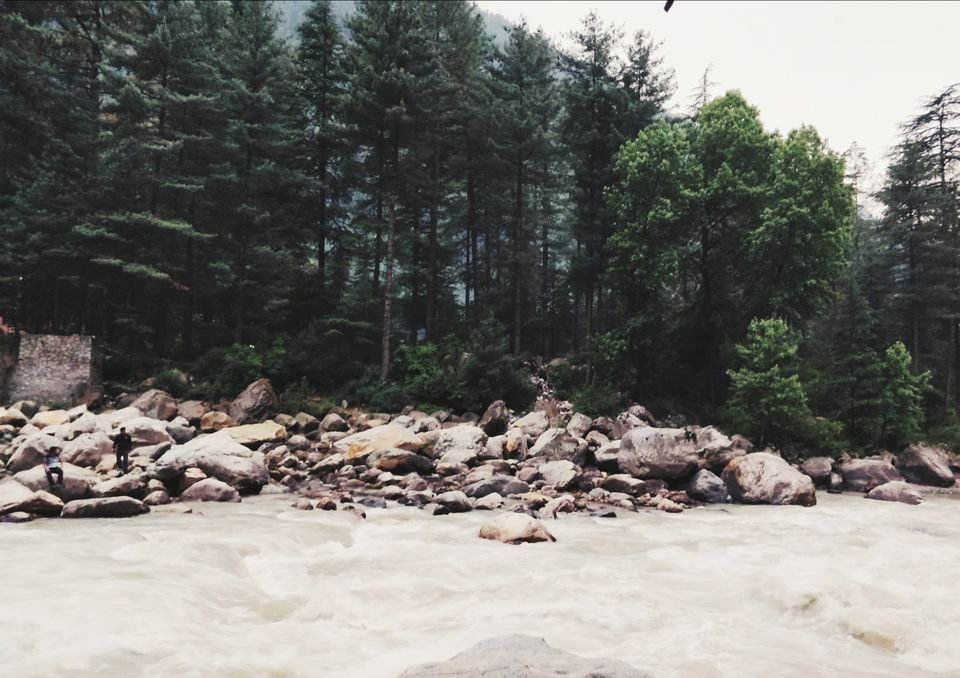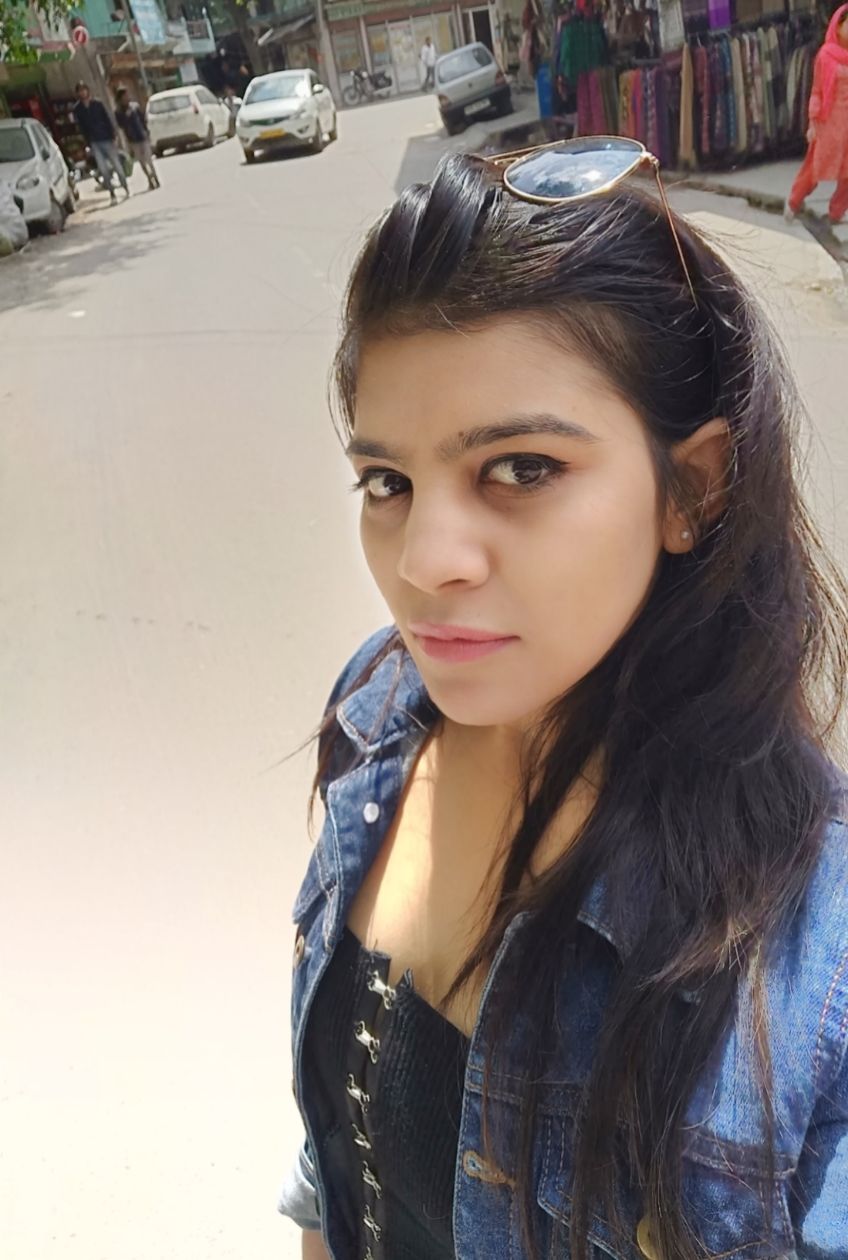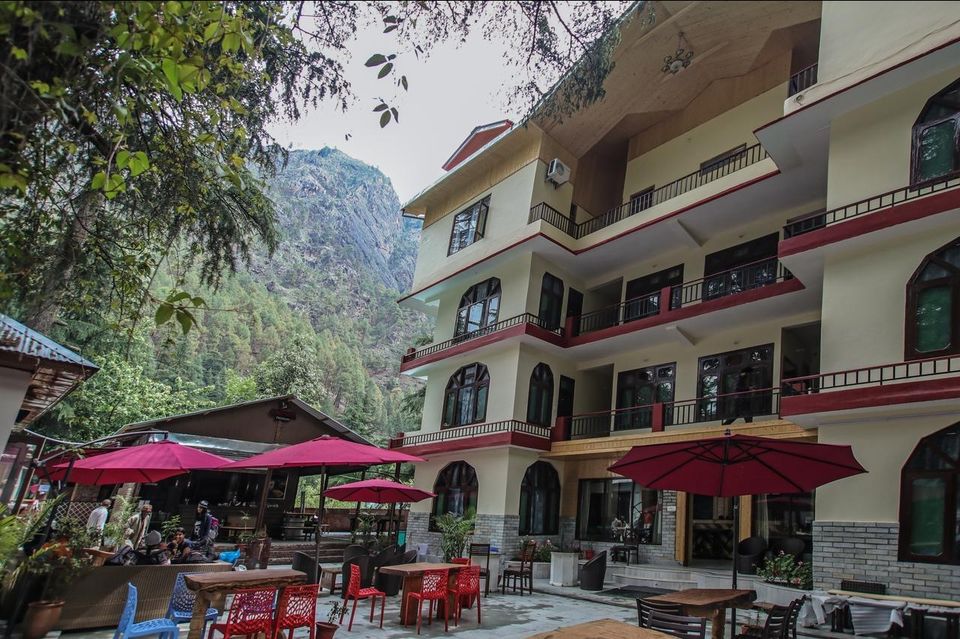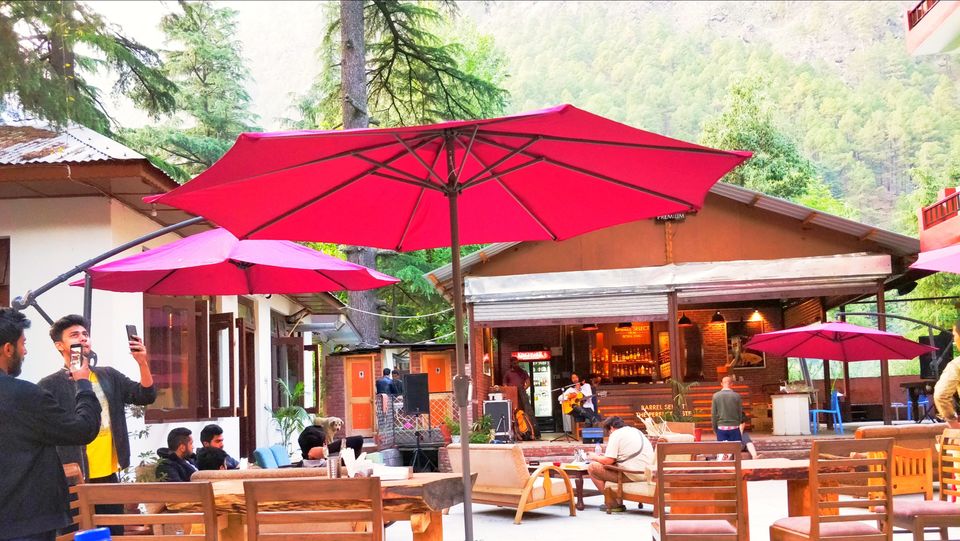 Talking about the place,there's nothing as such to do in Kasol than to explore the surroundings and lot to experience.And with every step you take there will an upsurge in love for this place.Such breathtaking views it provides of the beautiful Parvati Valley.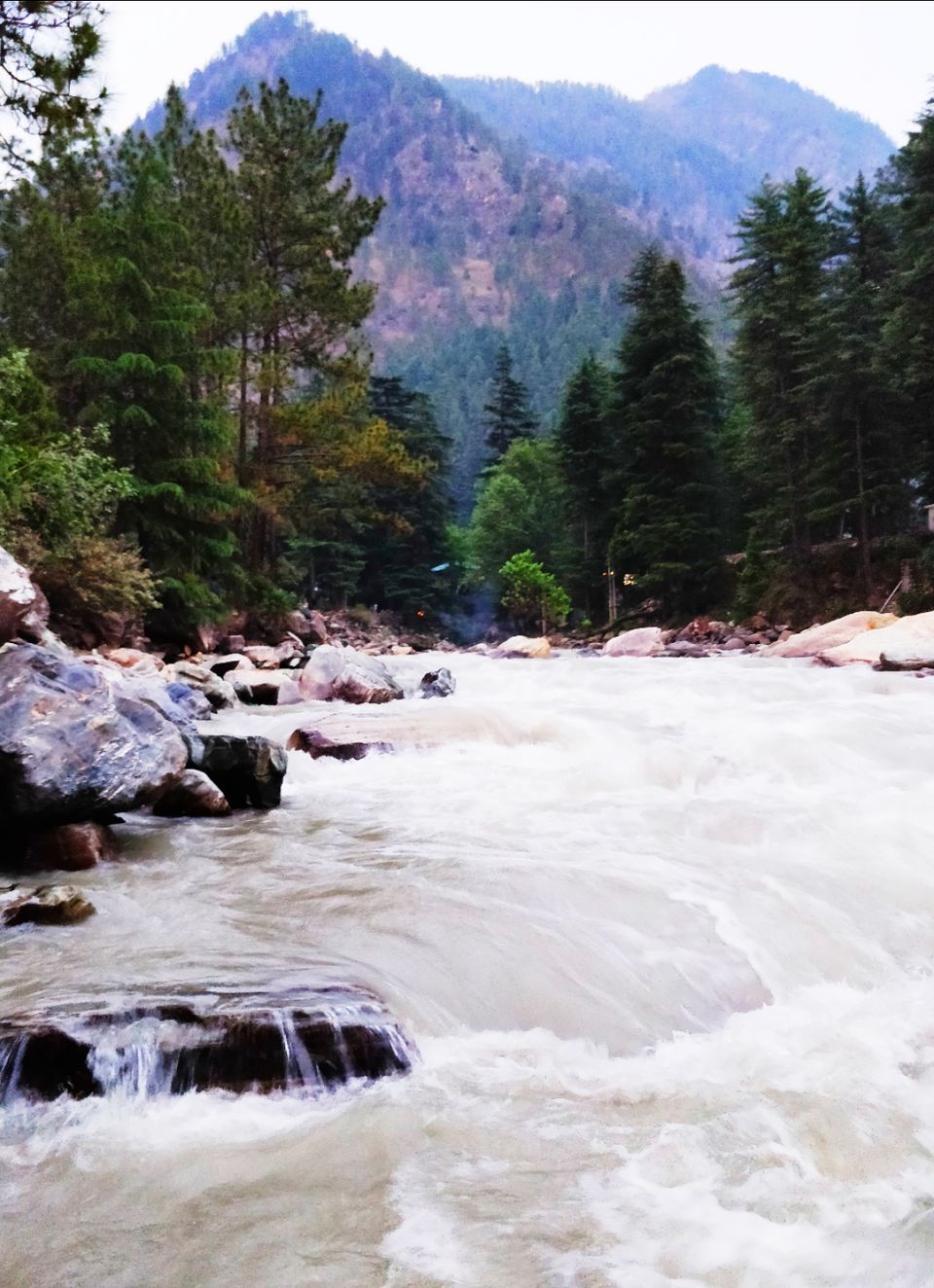 On our first day, we wandered around the closest tourist attraction of the area that was the Gurudwara Manikaran Sahib,which boasts of natural hot springs, also used by the Gurudwara to cook rice for the daily Langar. Sat there for some time enjoyed hotsprings and the Langar.
At around 2pm,after having tummy full lunch at our hotel, we went down the Parvati Valley.Sat there, had a good time while mesmerizing the nature beauty.
At around 5pm, we went to try nearby food joints.One can try famous cafe's including Moondance, Mama Cafe and Evergreen for its Lebanese and English breakfasts, and the desserts ofcourse with an unending view of snow-capped mountains. But, unfortunately during our visit, these cafe's were closed due to legal issues, but during peak season these are open and a must try.But,then we ended up at a small Israel cafe,where we ordered Israeli breakfast, omelette, garlic bread and masala tea.
Post that,in the evening,we went to the market road and explored the locale hand made crafts.
@Finally at around 9pm,we went back to our cafe.We had our dinner and enjoyed the live music by Suneet Rawat.This was a great experience and  made our trip memorable. Thanks to Ranjeet Sir,Manager at Rainbow Inn & Cafe and Charlie, service boy for being available when needed.Much Thanks:)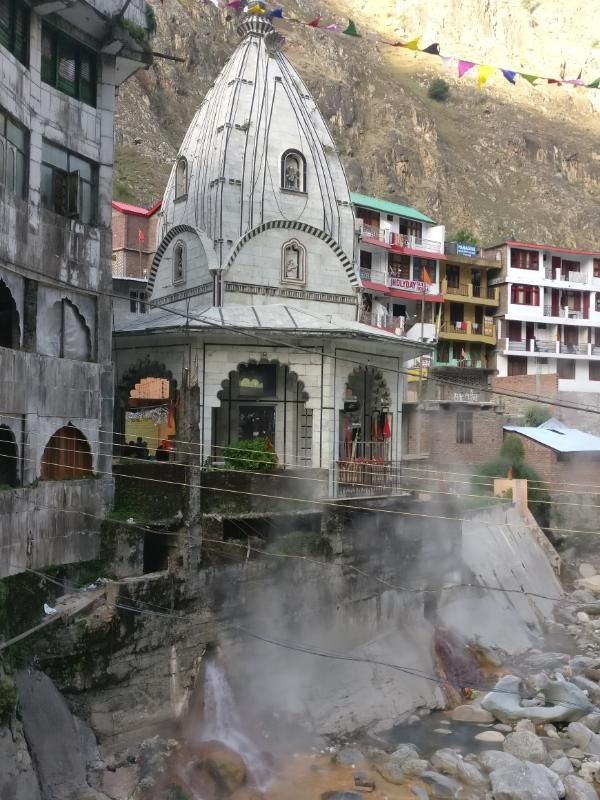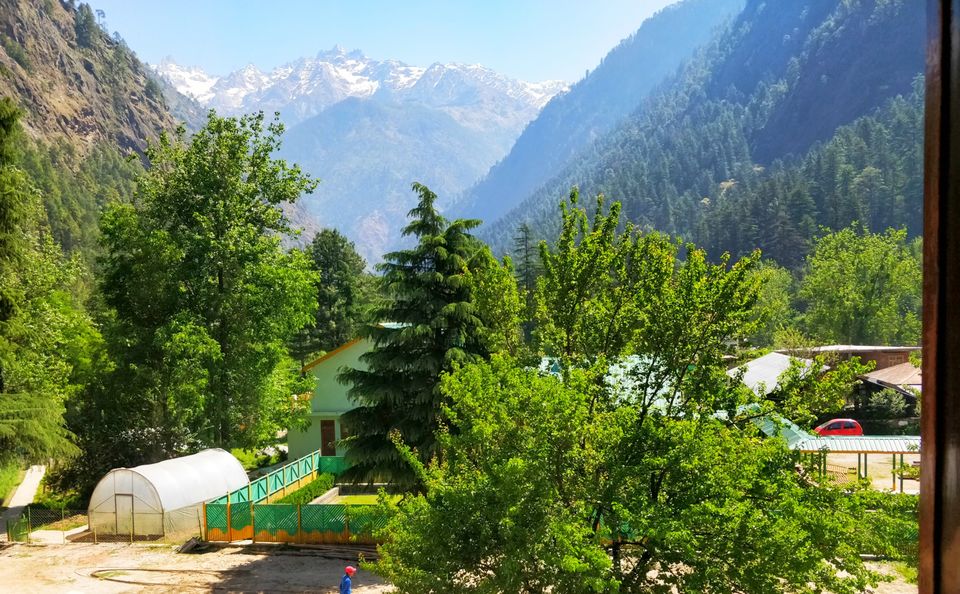 Second day, while it started to drizzle in the morning, I could see a glimpse of my 1st Snow-peaked mountain.
After spending a remarkable day in Kasol, we headed for Tosh.Tosh is a beautiful hill town close to 7000 feet above sea level. The only piece of land connecting the village to the main roads of the hills is a wooden bridge. 
To reach Tosh, we took bus from our hotel to Barshani.Barshani is about 21km from Kasol and it took us 1 hour 15 minutes to reach.
Bus ticket– INR 45/seat, Taxi also available for INR 900(Standard price)
One can explore nearby Tosh, as there are many treks you can choose from, Kheerganga being the most popular,Kalga and pulga to name a few.In addition, as Tosh is becoming quite popular among the backpackers, many trance and psychedelic parties are being organized here. If you're lucky and ofcourse a party animal, then you can find full moon party that take place every year a day before full moon day. In this party, you will mostly find Israel's and French people.But,these parties are hard to locate as the parties are mainly in the woods, not in the reach of everyone.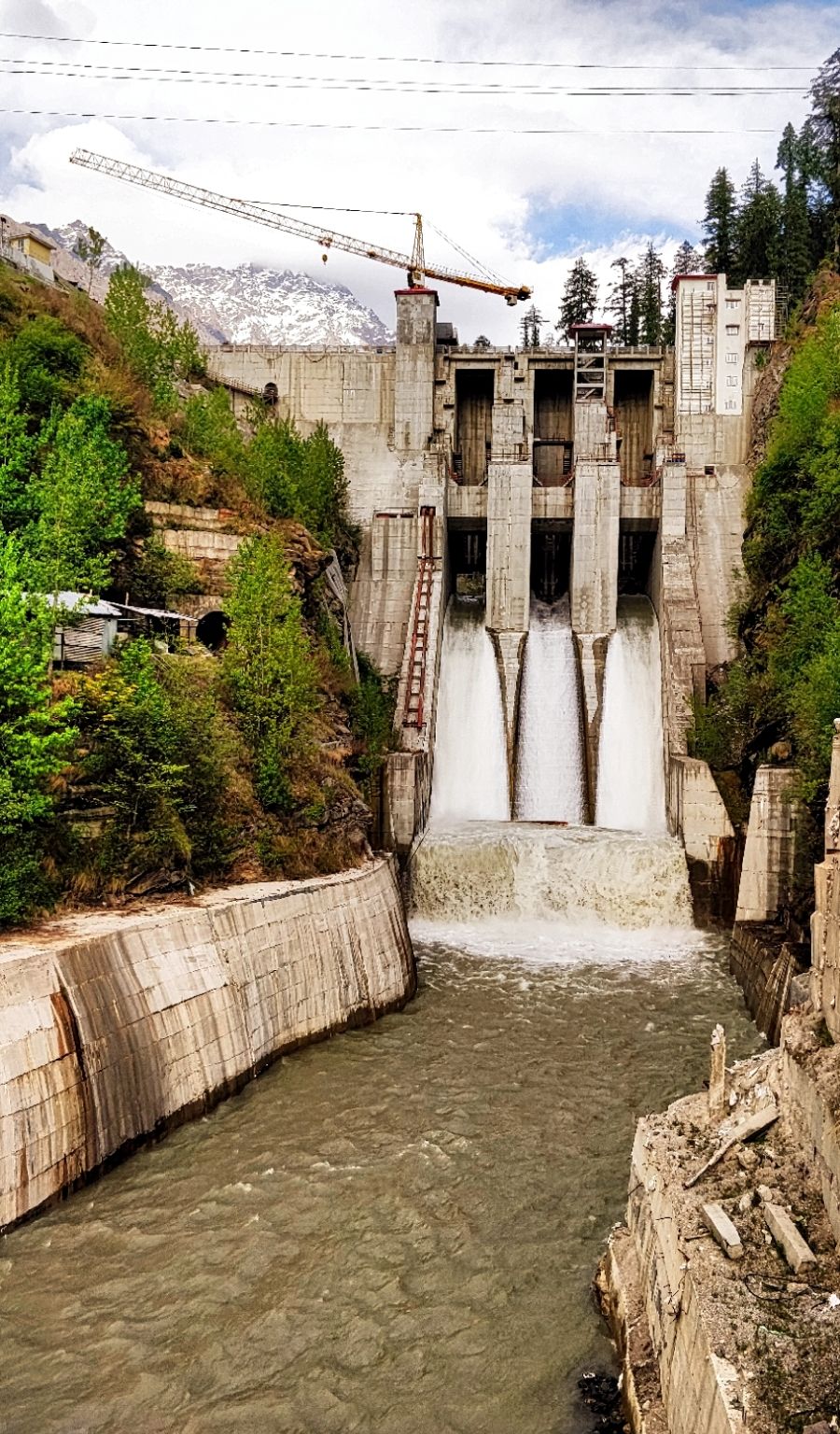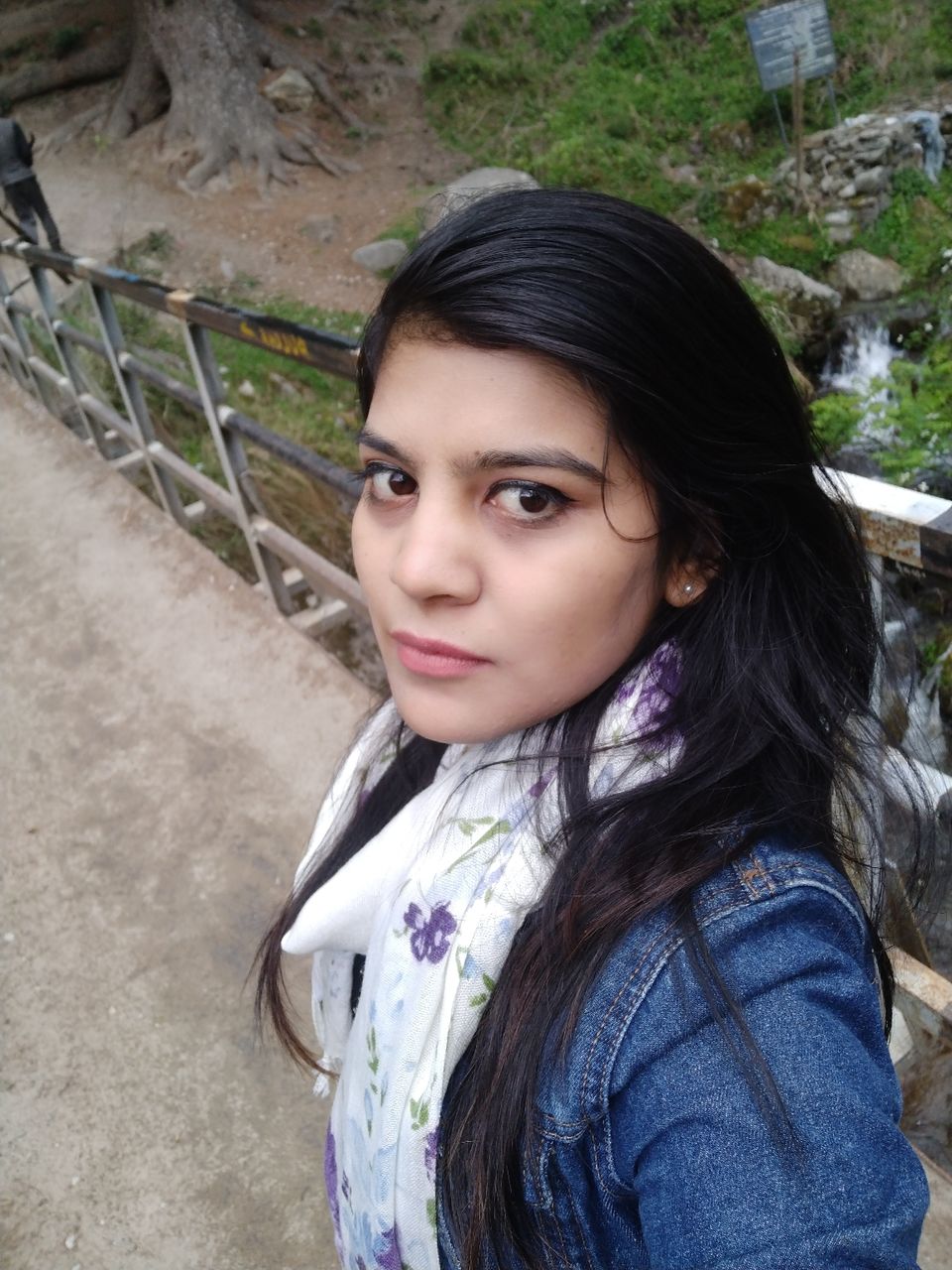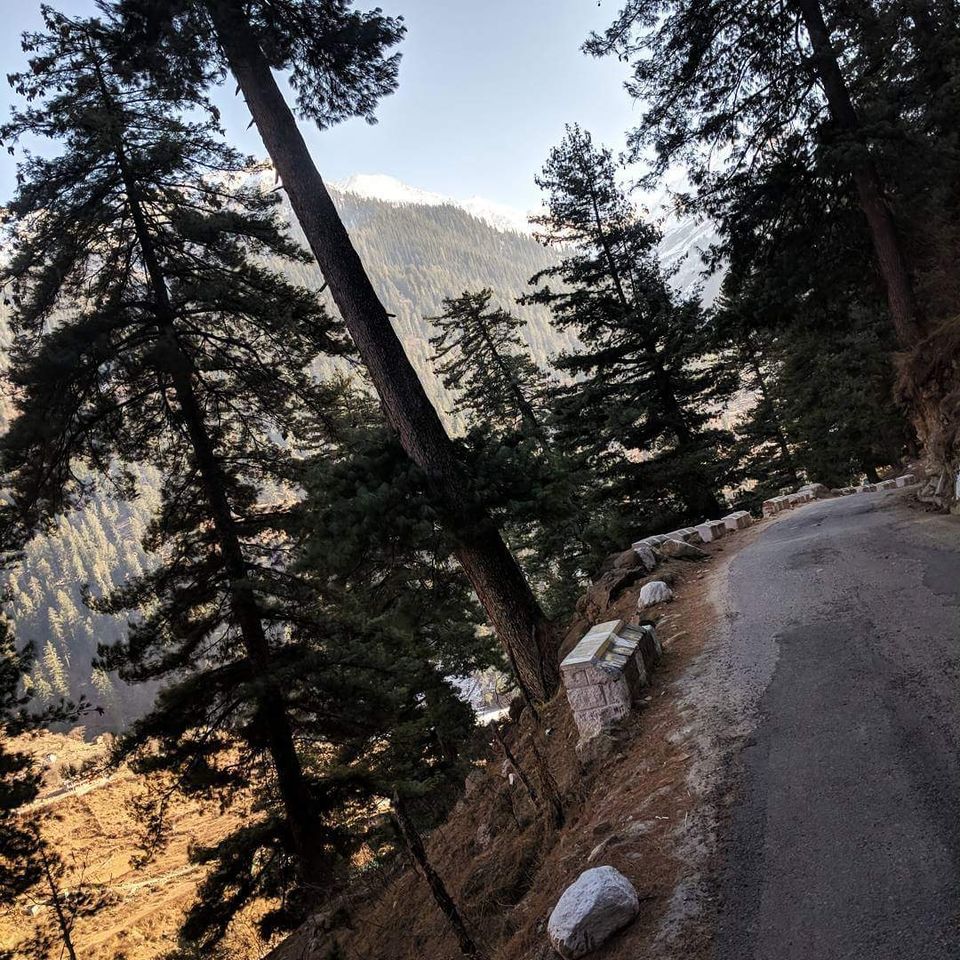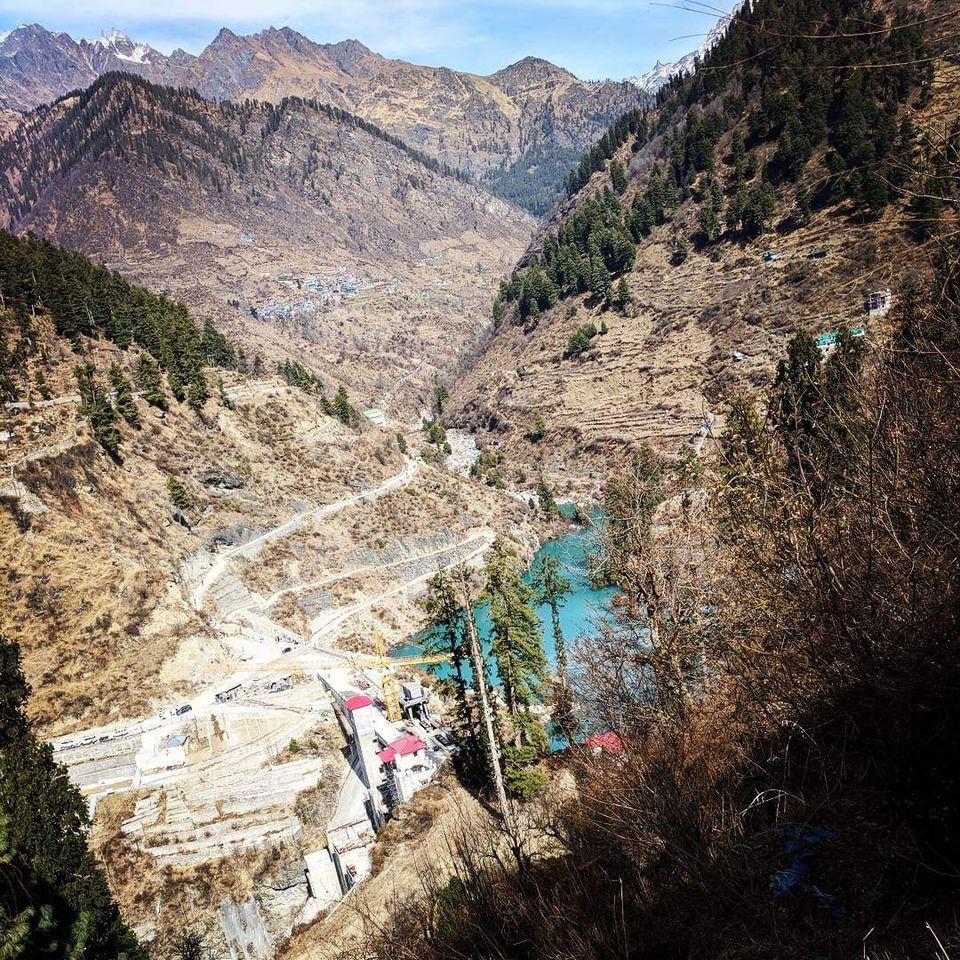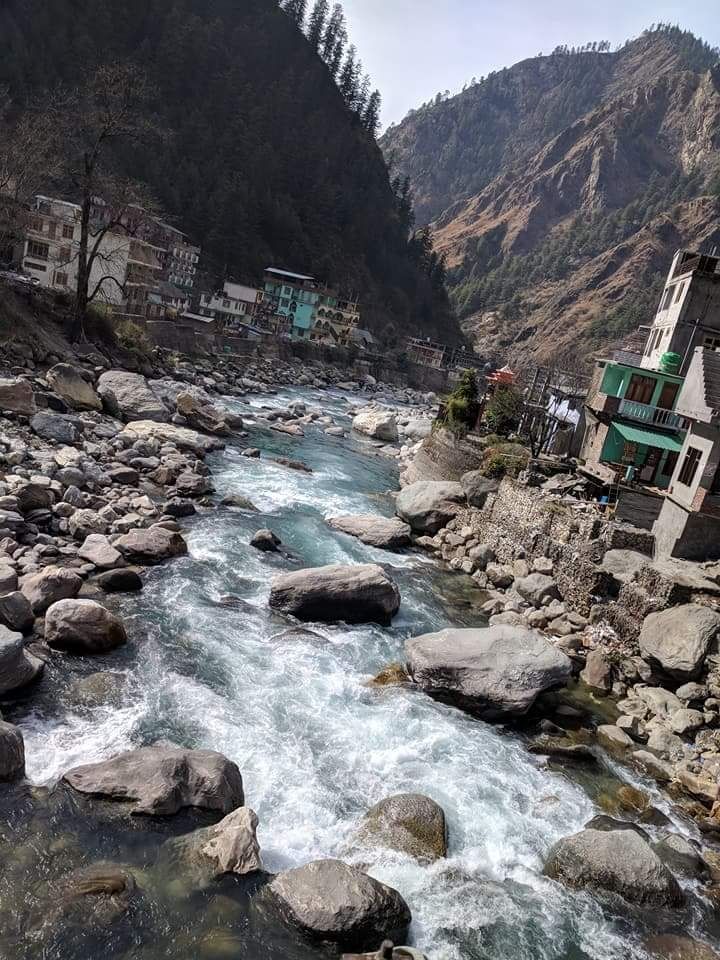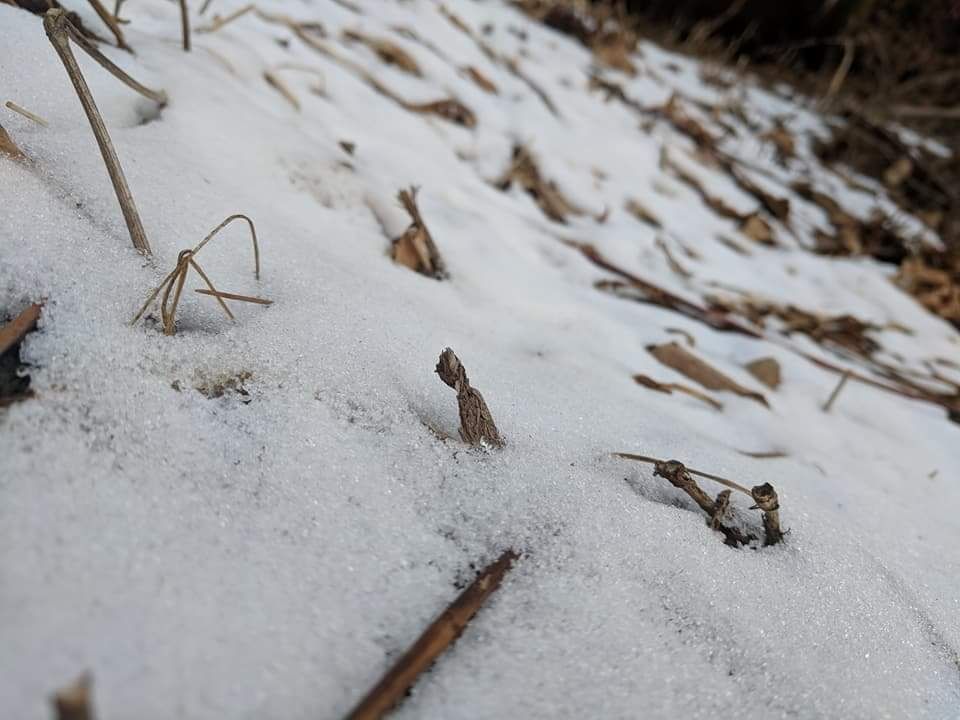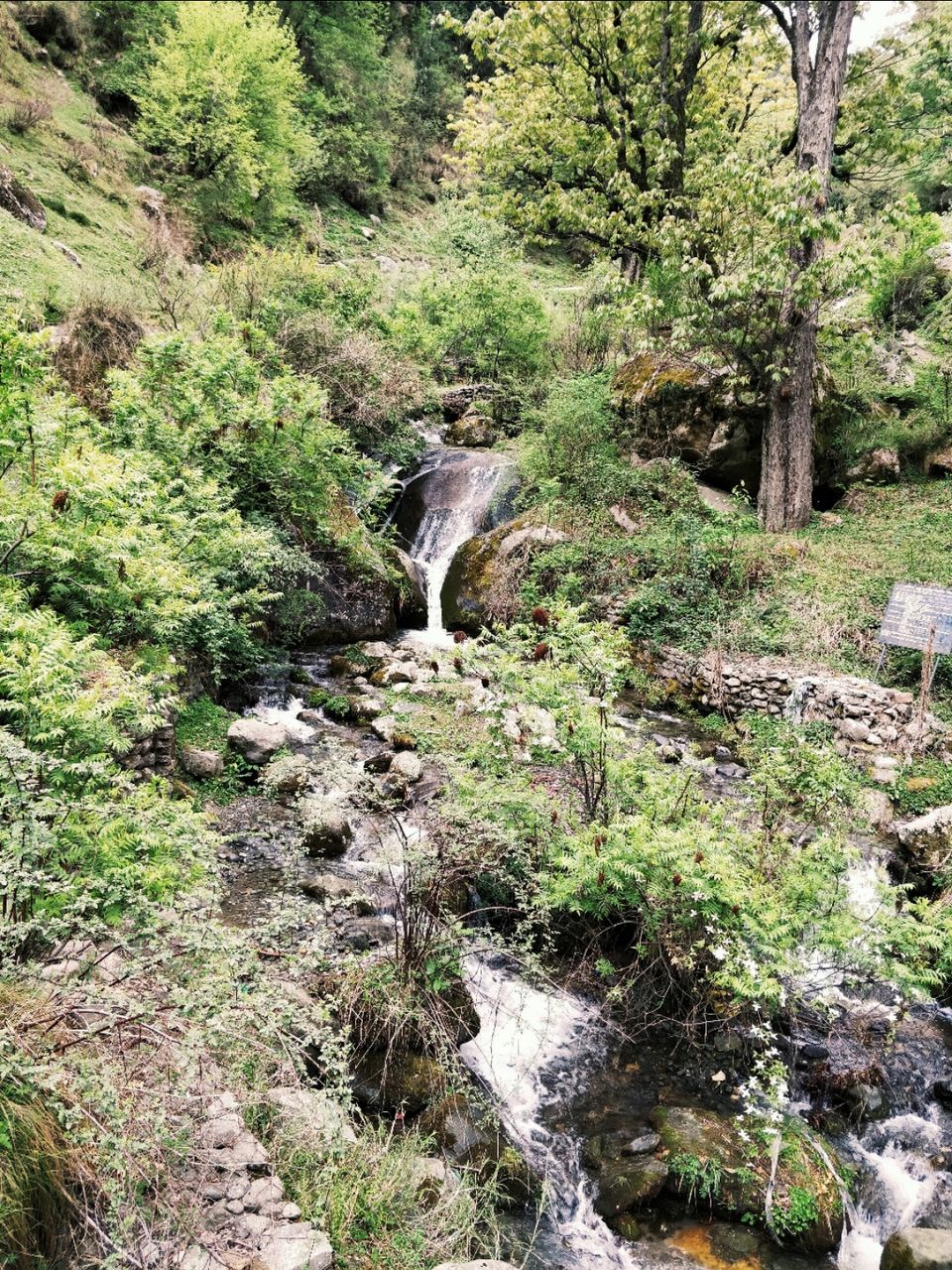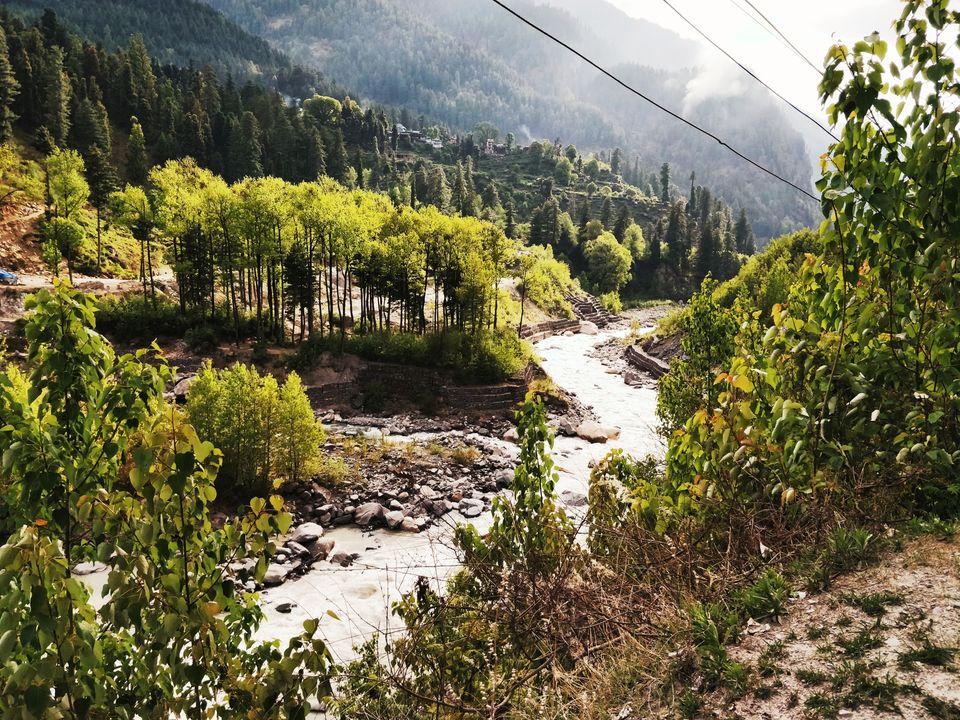 After walking along lush greenery and a tiring trek, we had an overnight stay at the camps enjoying the food, music and couple of drinks close to the valley.
People who want to go to Tosh can find quite good accomodation at Pink Floyd Cafe, Shiva Moon Cafe, HillTop View or Blue Diamond Cafe.
Next day morning, we left for Kasol as we had an evening bus back to Delhi.We headed back for Delhi at around 5:30 PM and 6:30 AM we were back to the hustle bustle of the city.
Last but not the least,Kasol is certainly a paradise for trek and nature lovers and a must place to visit.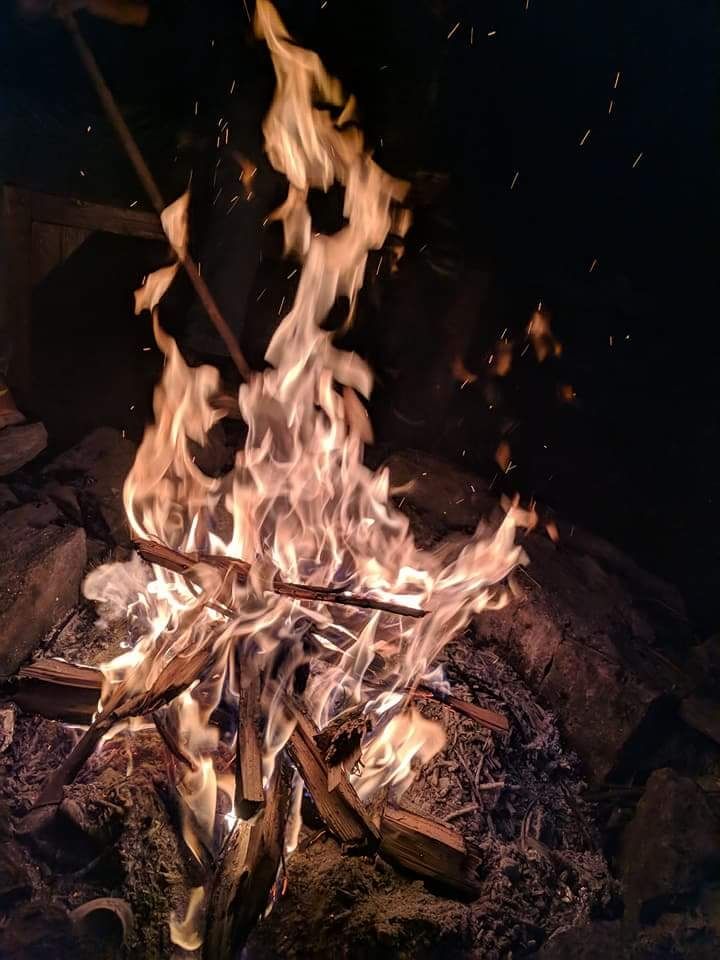 Best months to visit : March – June ; October – November
PS : Total cost of the trip was approx 3000INR(per person) for 3 days including travel, stay and food.