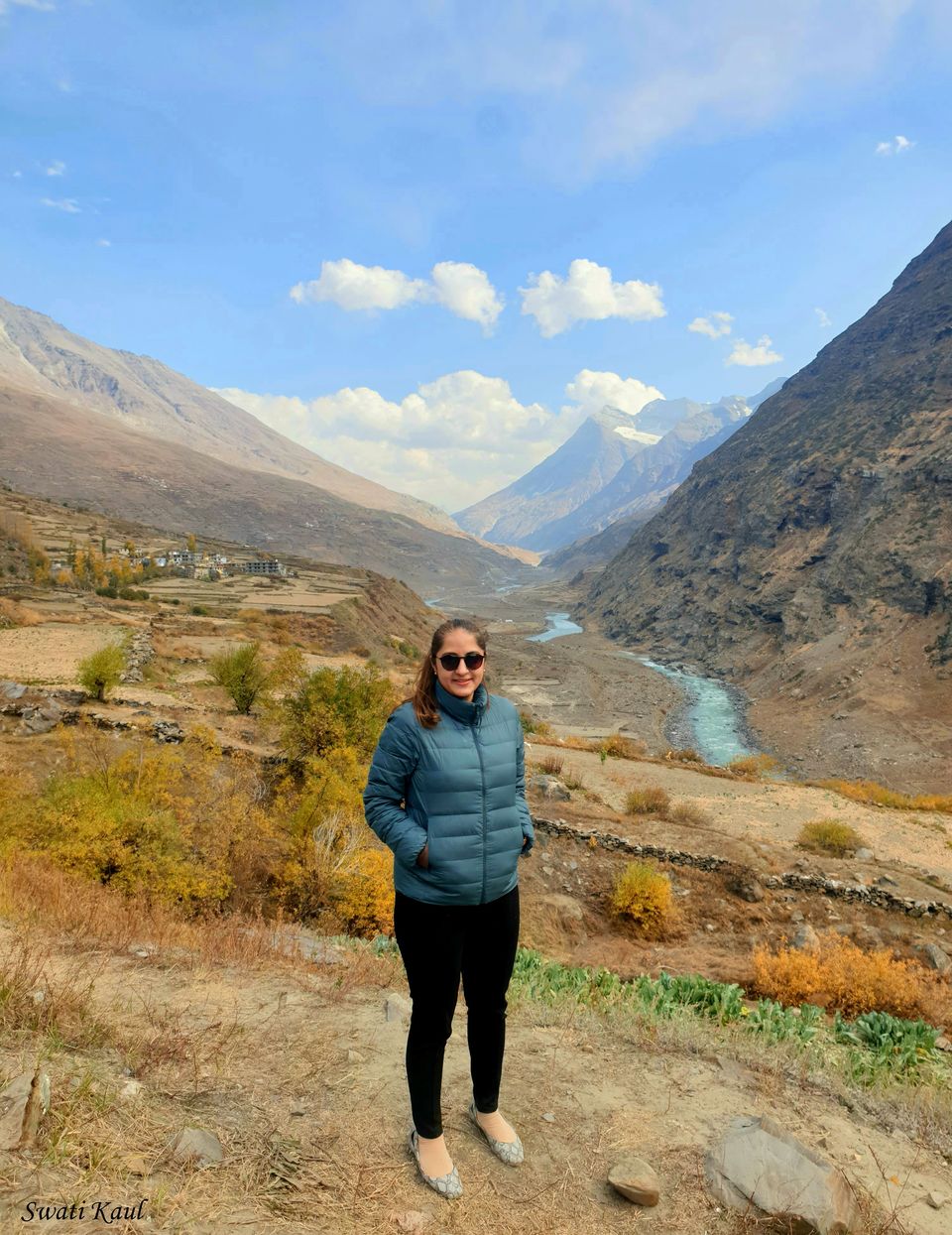 Rudyard Kipling observed that once the true smell of the Himalayas creeps into the blood of a man, that man will at the last, forgetting all else, return to the hills to die.
After spending the last 6 months within the 4 walls of my home, mostly working, occasionally lamenting and conservatively dreaming, I could not have imagined myself to be 600 kms away from home, at a height of 10,000 ft. above sea level, during the fall of 2020.
As the evenings in Delhi started to cool itself down, I packed my bags and left for a mini workcation. Tucked in a quiet resort on the banks of river Beas in Kullu valley, I did not know there would be a before-n-after day in my life soon.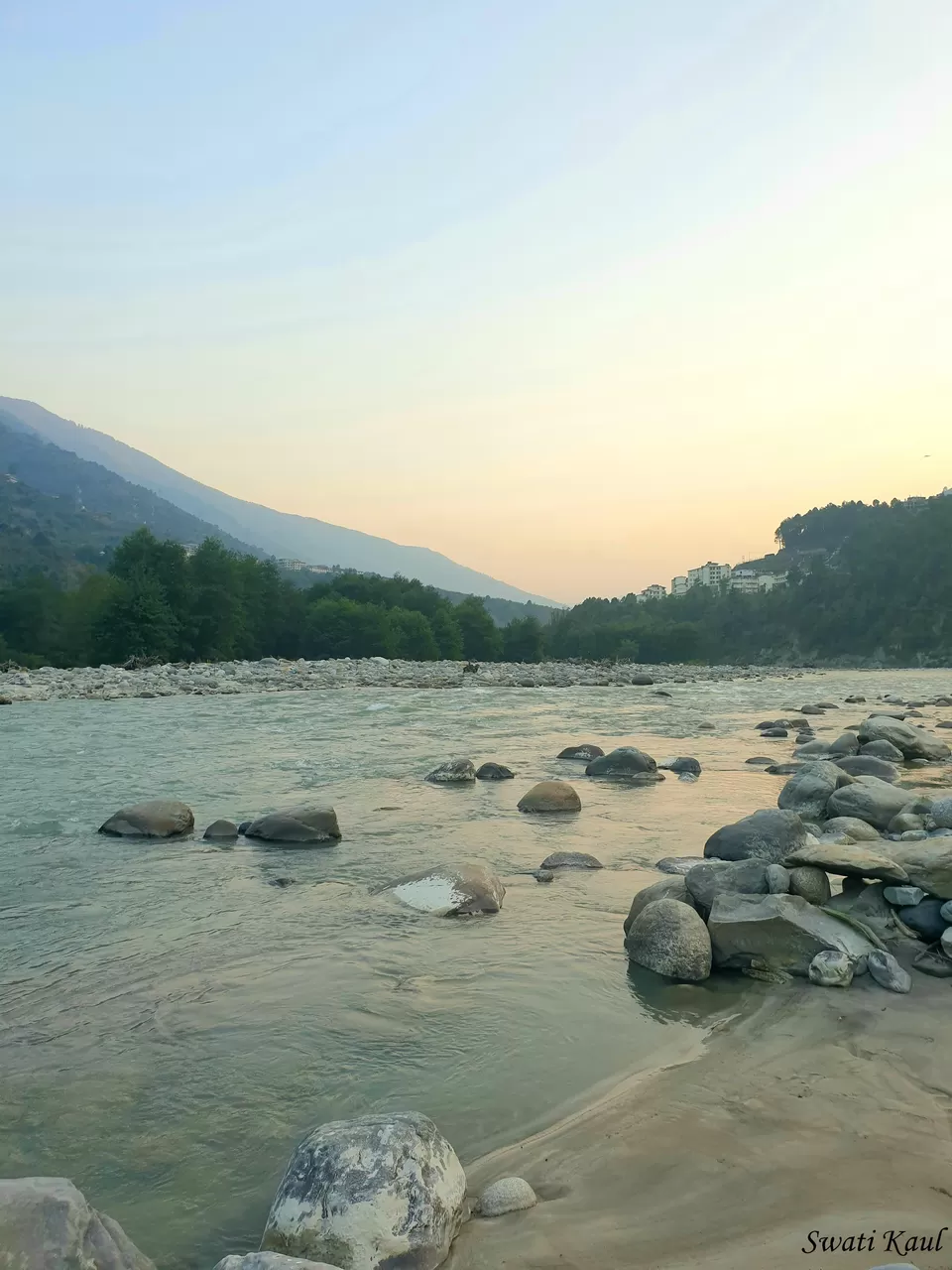 I had been keenly waiting to visit Keylong for a while now and on the upcoming weekend I set out for it. Keylong, the administrative centre of Lahaul and Spiti district, is 100 kms and approx 2.5 hours away from Kullu. Driving through Manali on NH 3 and after crossing Solang Valley, I reached Atal Tunnel with ease.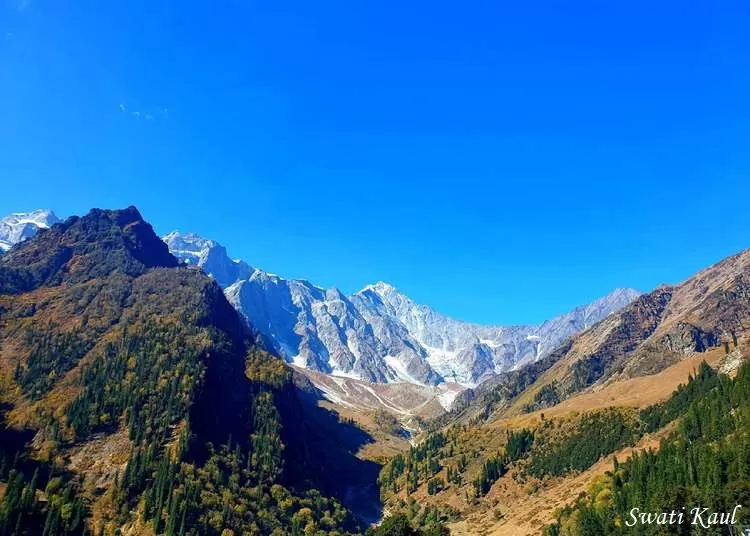 [Fact-sheet: Inaugurated on 3 October 2020, and built under the Rohtang Pass in the eastern Pir Panjal range of the Himalayas on the Leh-Manali Highway, Atal Tunnel is an architectural marvel; an Indian pride. At a length of about 9 kms done in roughly 10 mins, it is the longest tunnel at an elevation of 10,000 feet in the world.]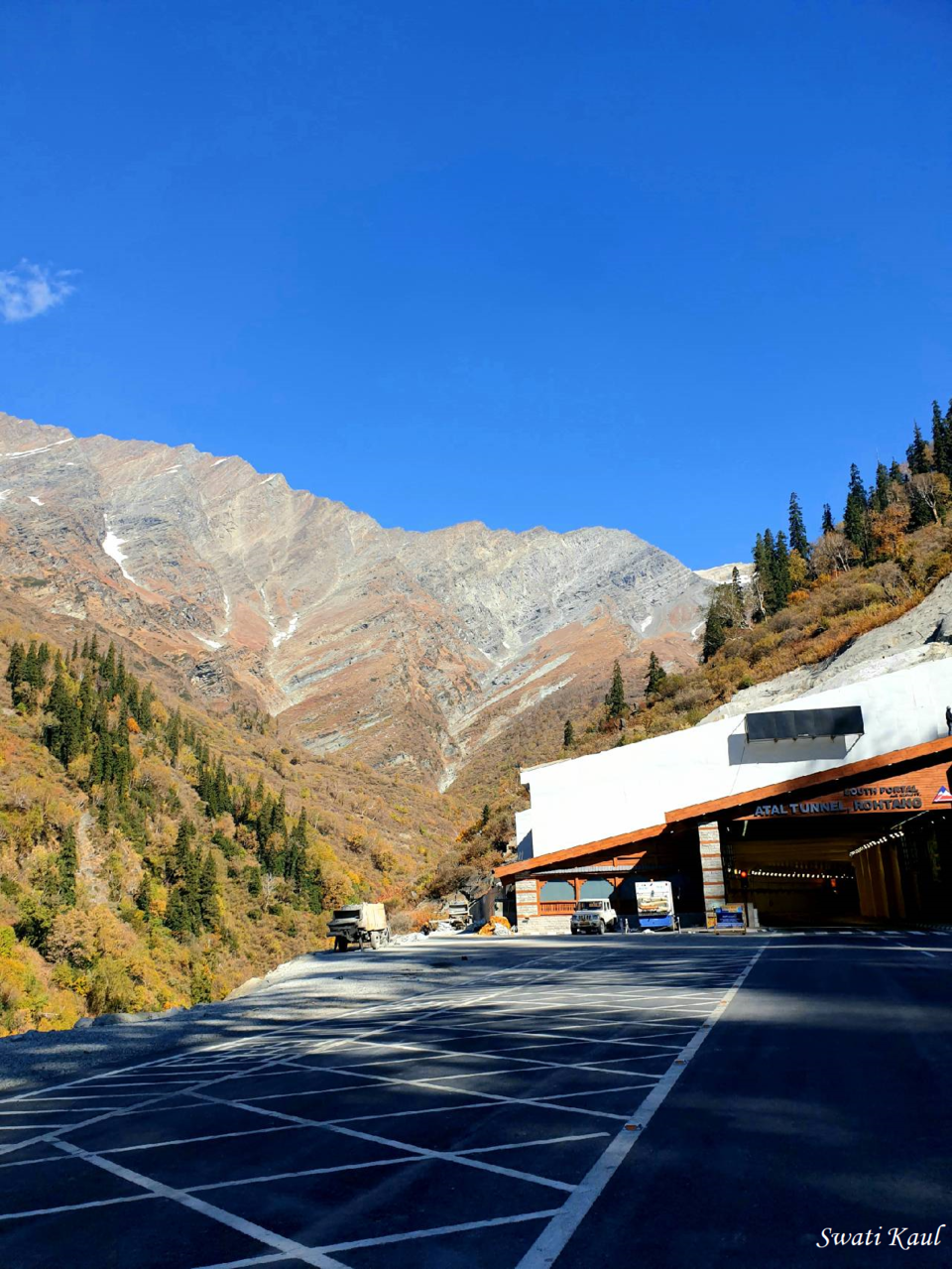 River Beas kept me in good humor up until the tunnel's south end and turned away as if it had run its full course, while I drove through the tunnel devoid of the outside glory. Out of the tunnel's north end, just under a few minutes, the landscape changed dramatically, and I wasn't prepared to see what I saw. River Chenab was my next homie.
Another 45 kms from the tunnel to Keylong, I got lost in the landscape and the stunning backdrop my phone camera was failing to catch. I took a pit stop at Tandi to tank up the fuel (be mindful, the next gas station from Tandi is 365 kms away).
Fixated on the views and obsessed with taking as many shots I could, I was overwhelmed with the sight of stark muddy mountains standing tall and wide against its snow-capped kin, nurturing the color changing pines and poplars, and canoodling waterfalls flowing down from its nooks and corners here and there.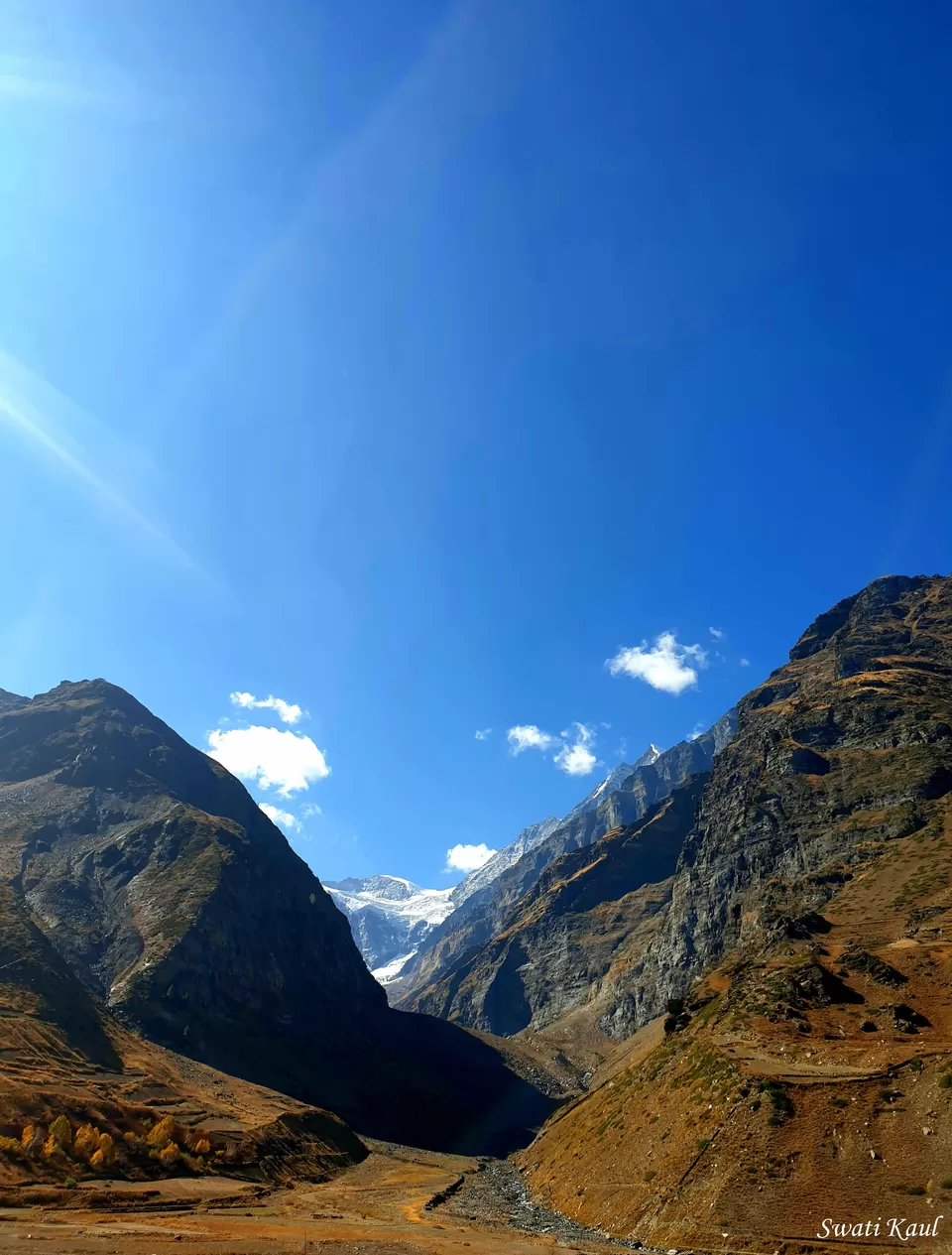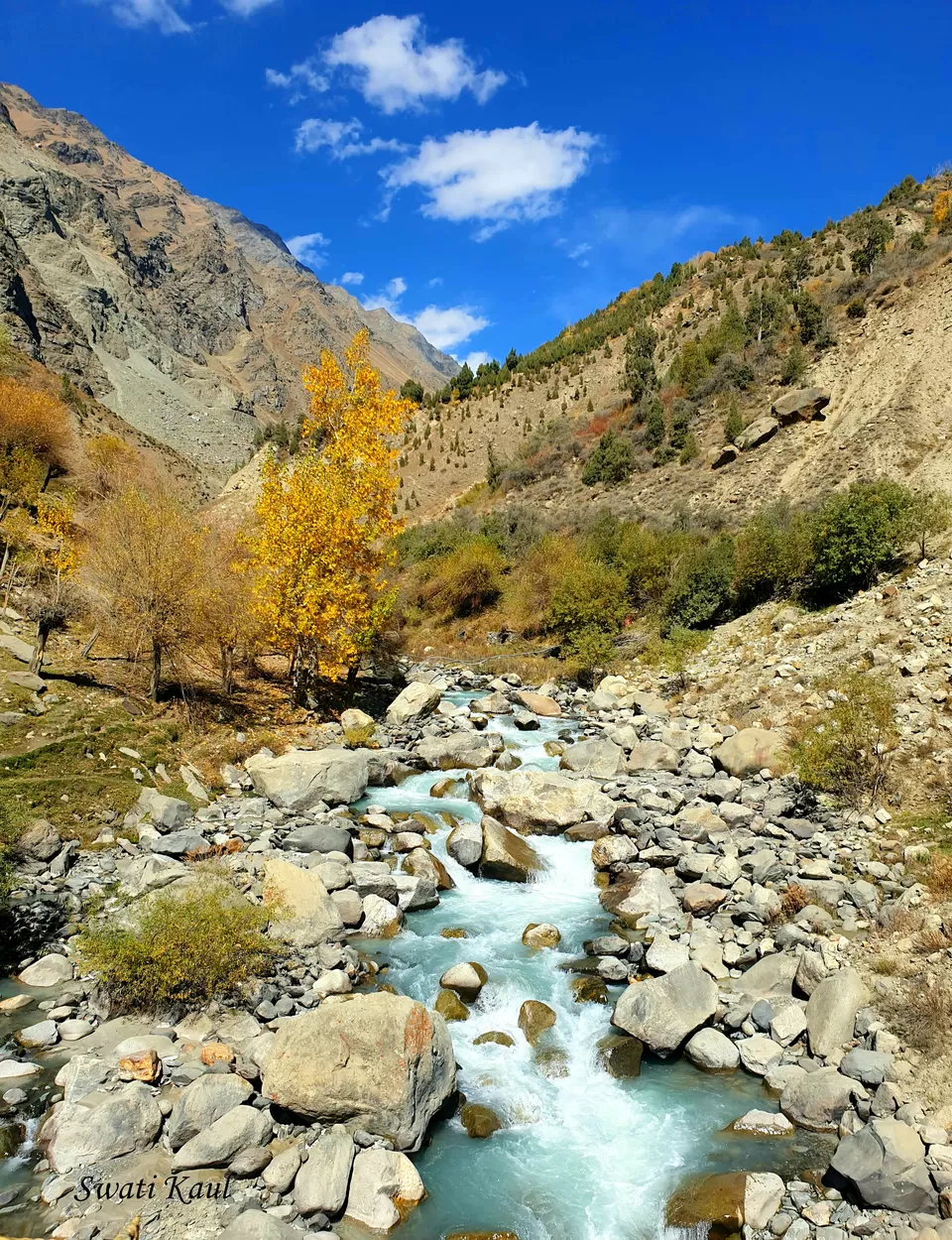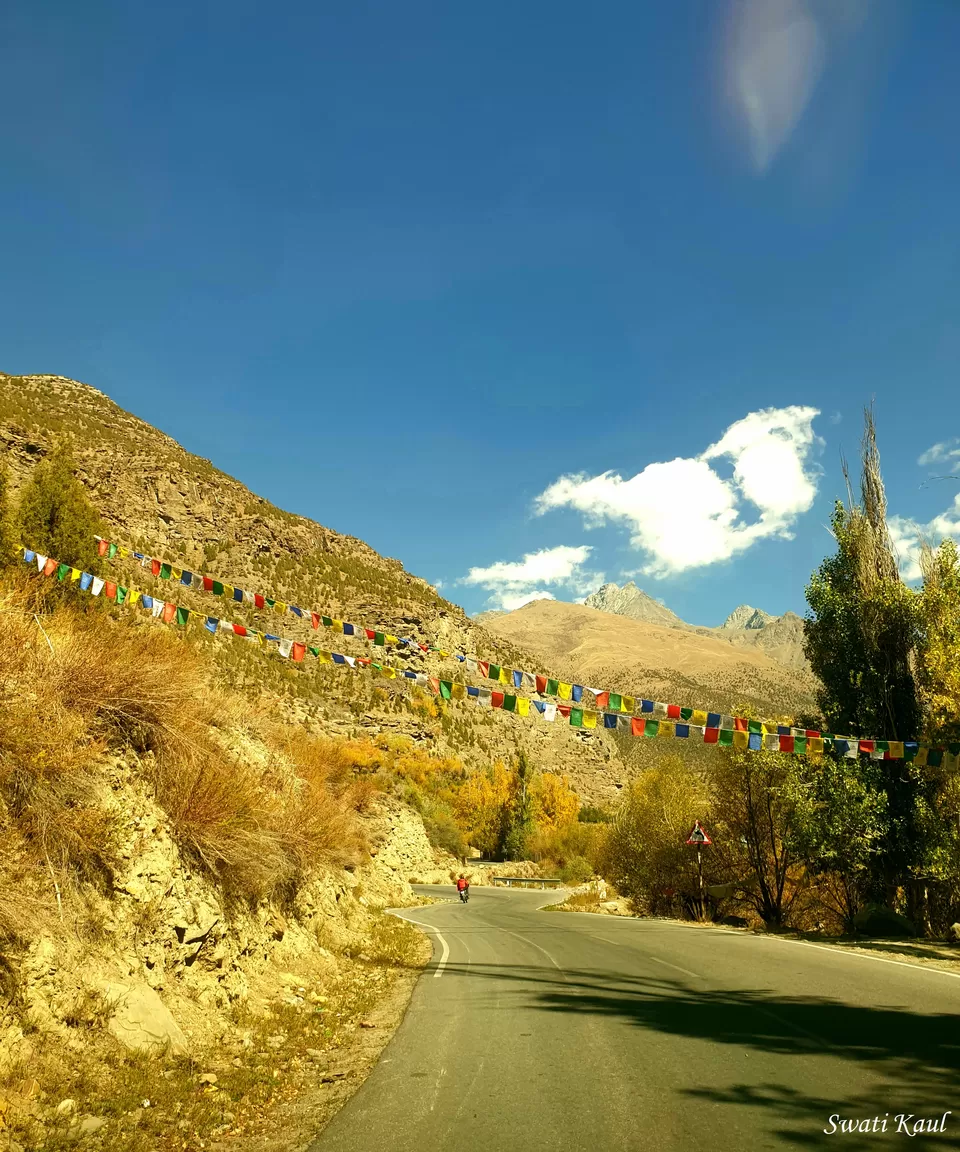 An hour later I entered Keylong and pulled over ahead of the Bazaar. While I strolled aimlessly through the closed bazaar, I felt a sudden clam while crossing the paths of the relaxed fellow countrymen soaking up the forenoon sun, sun-burnt cheeked children and a few adrenaline soaked travellers in their SUVs roaring their way up ahead to Leh-Ladakh.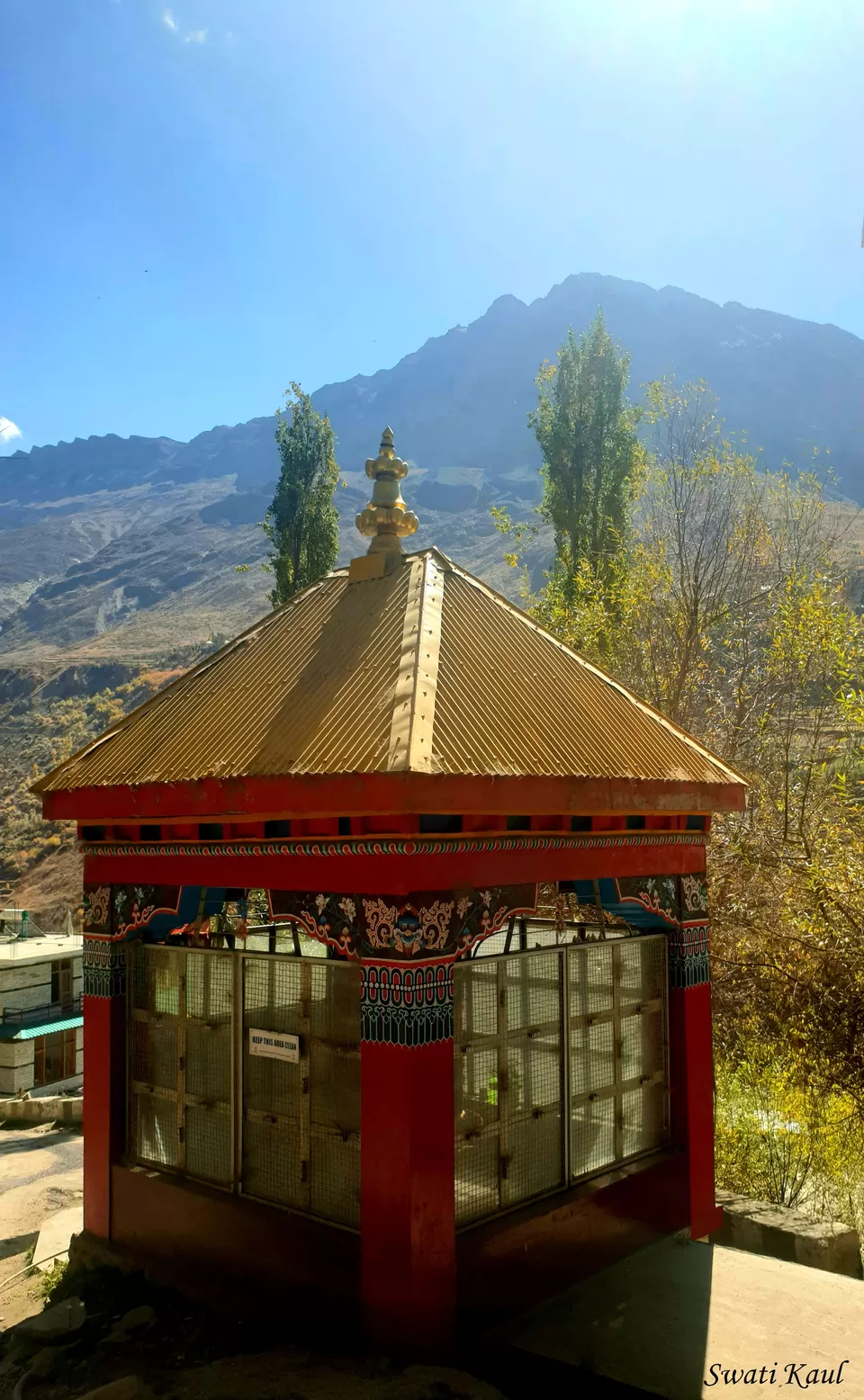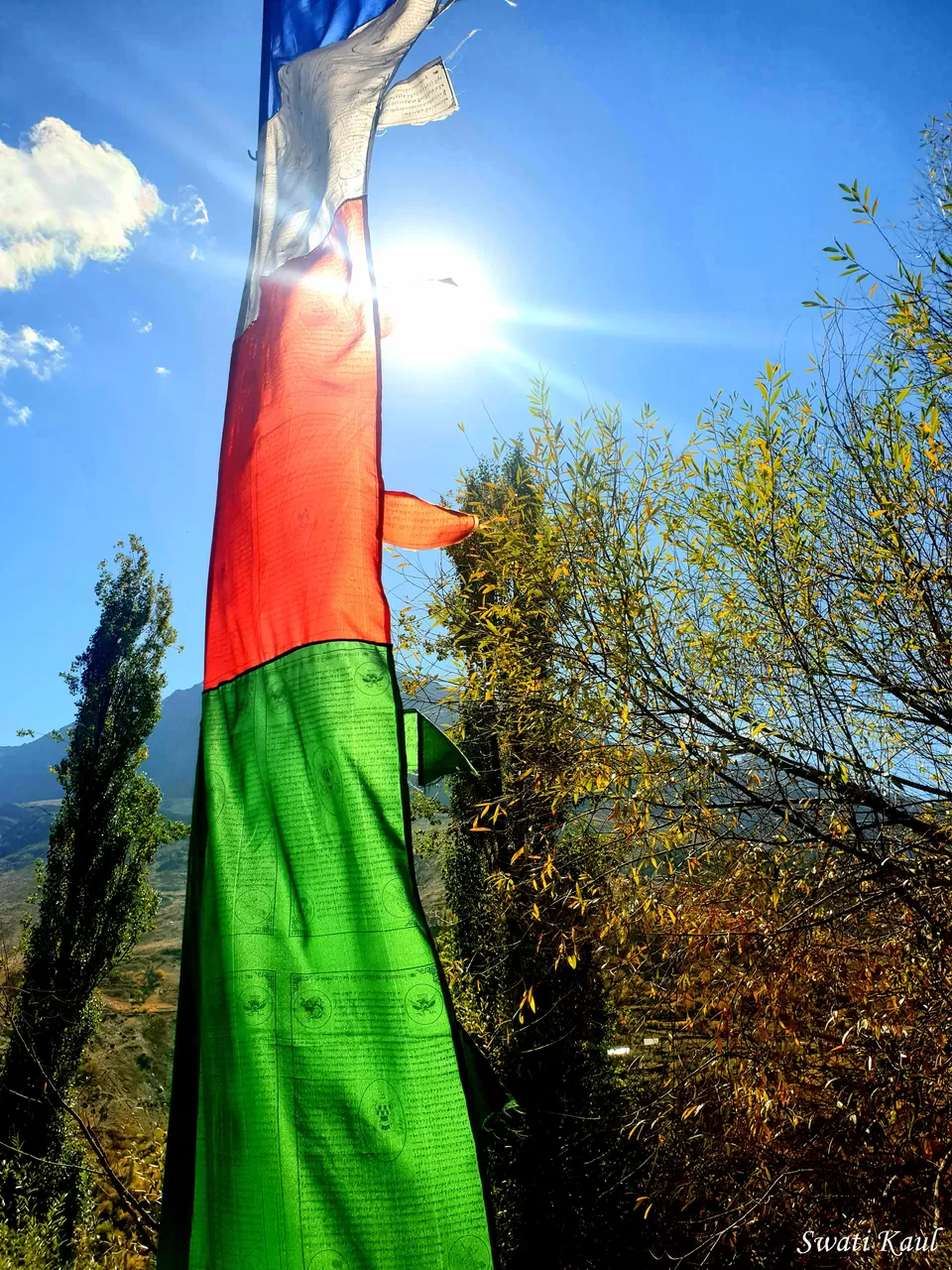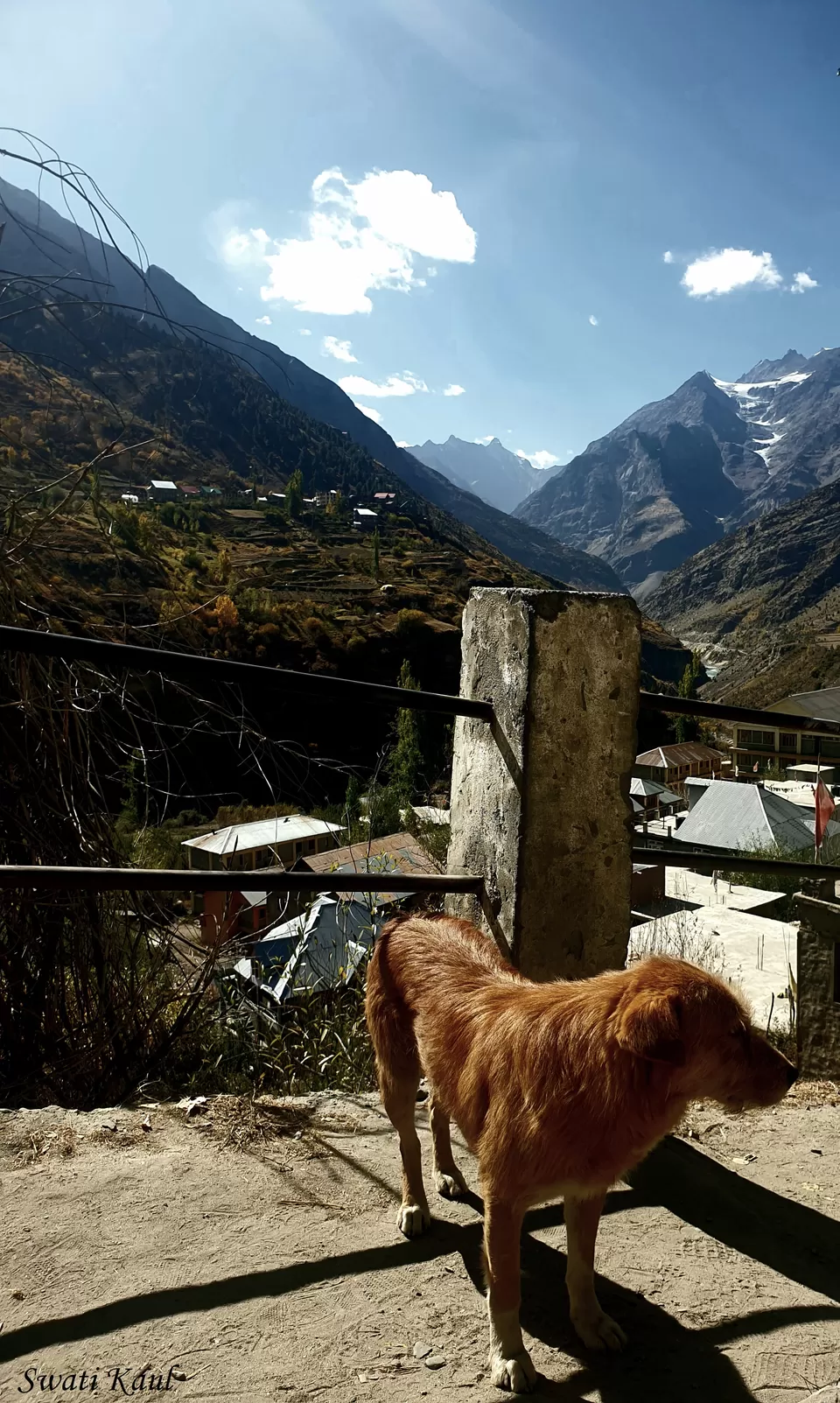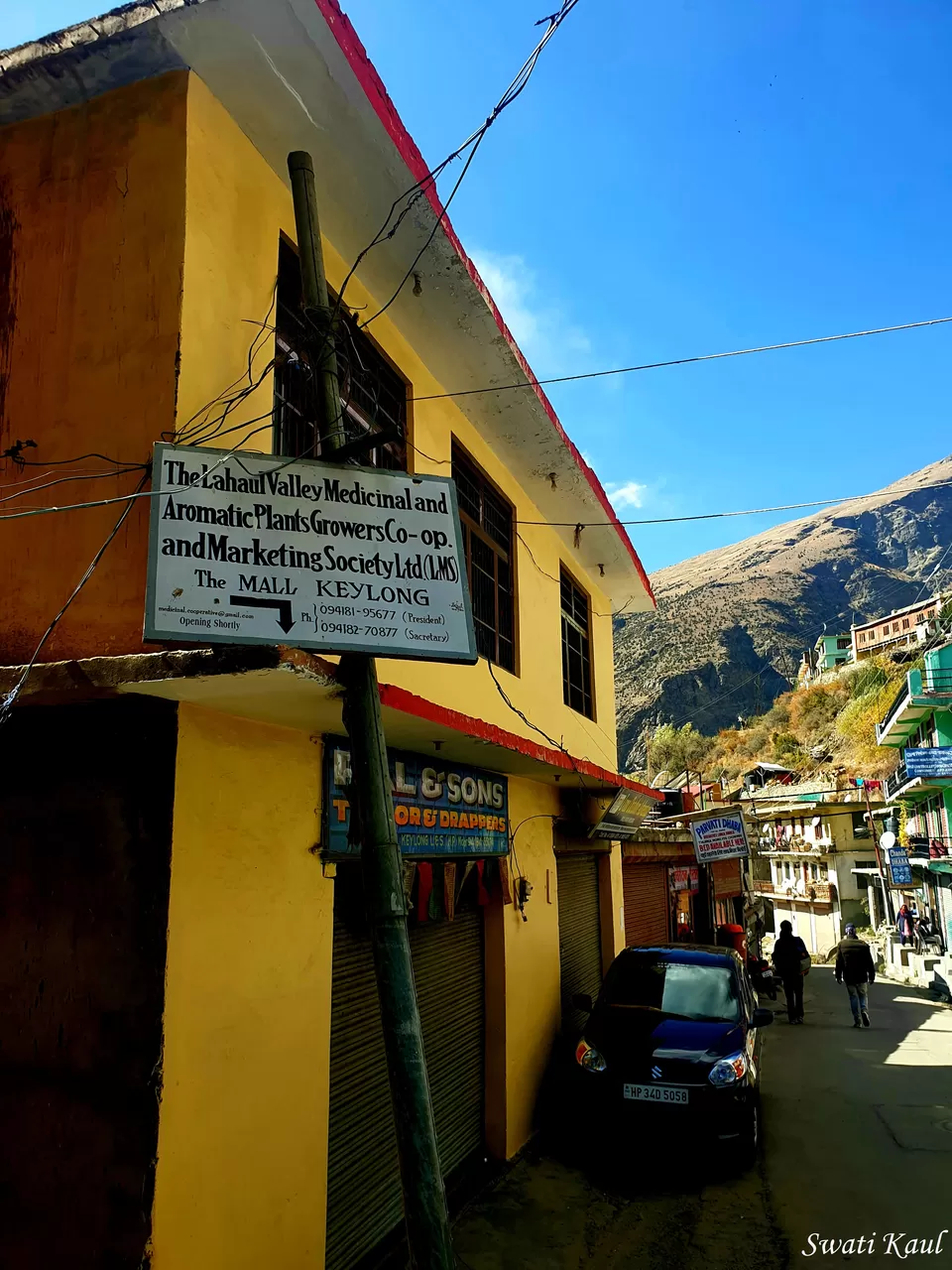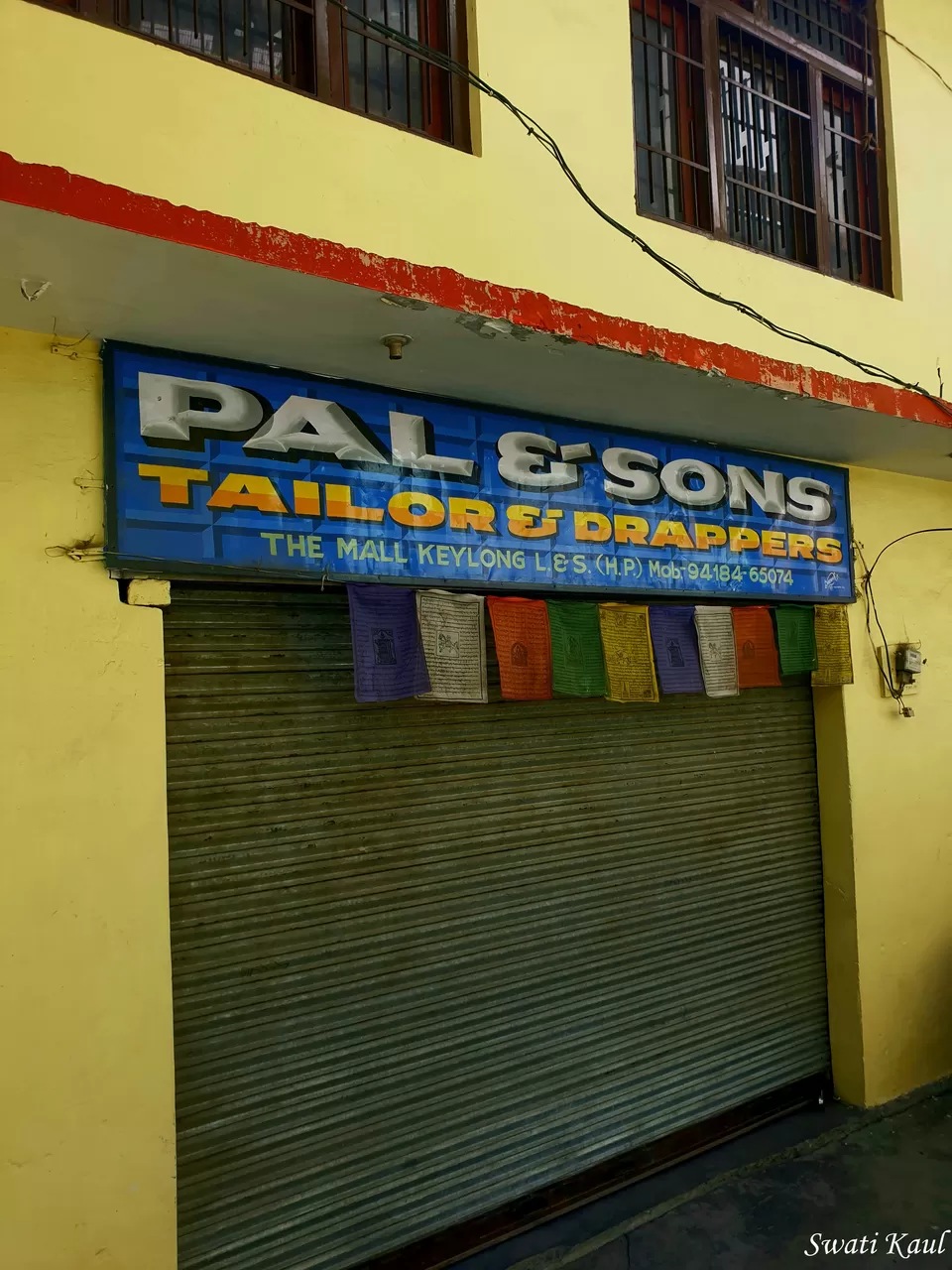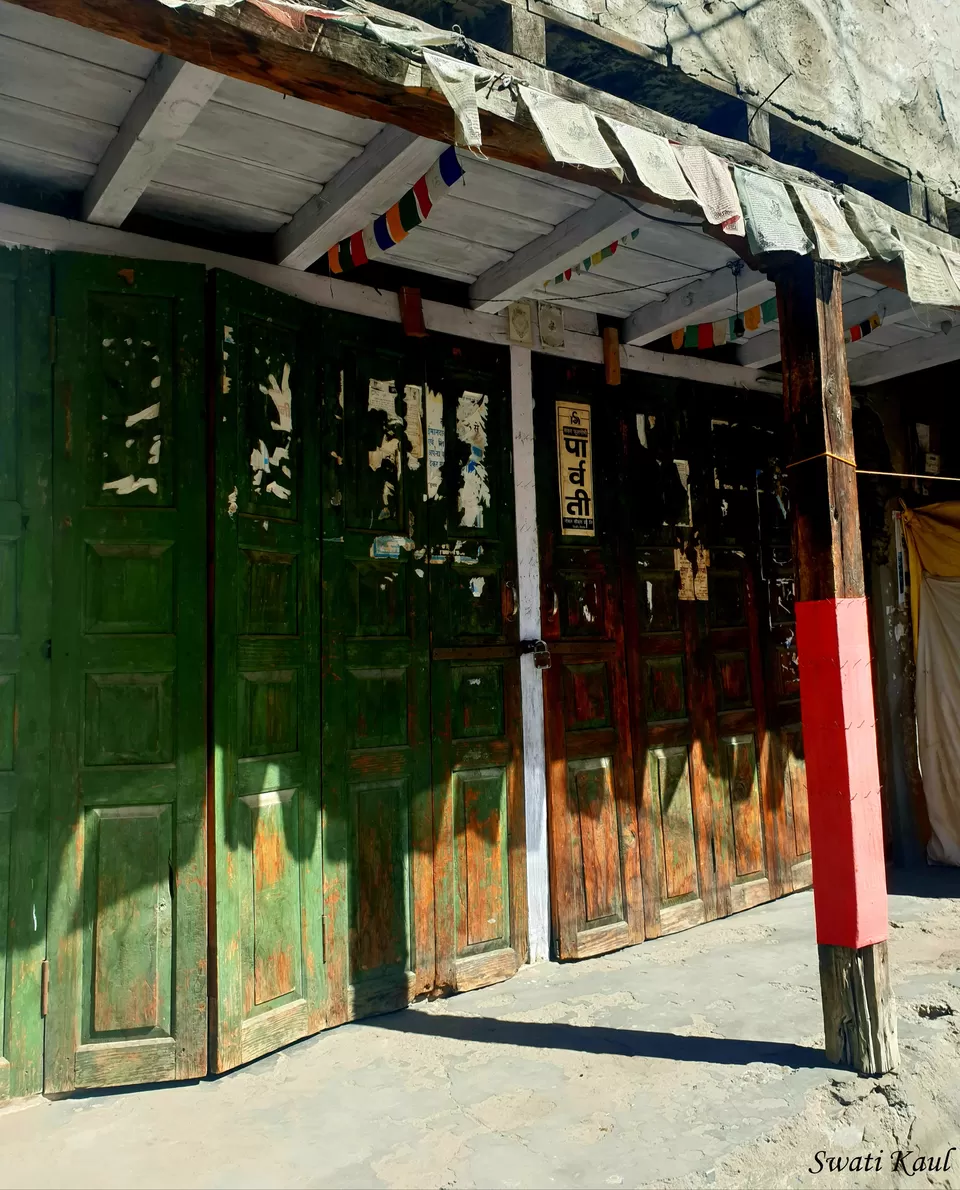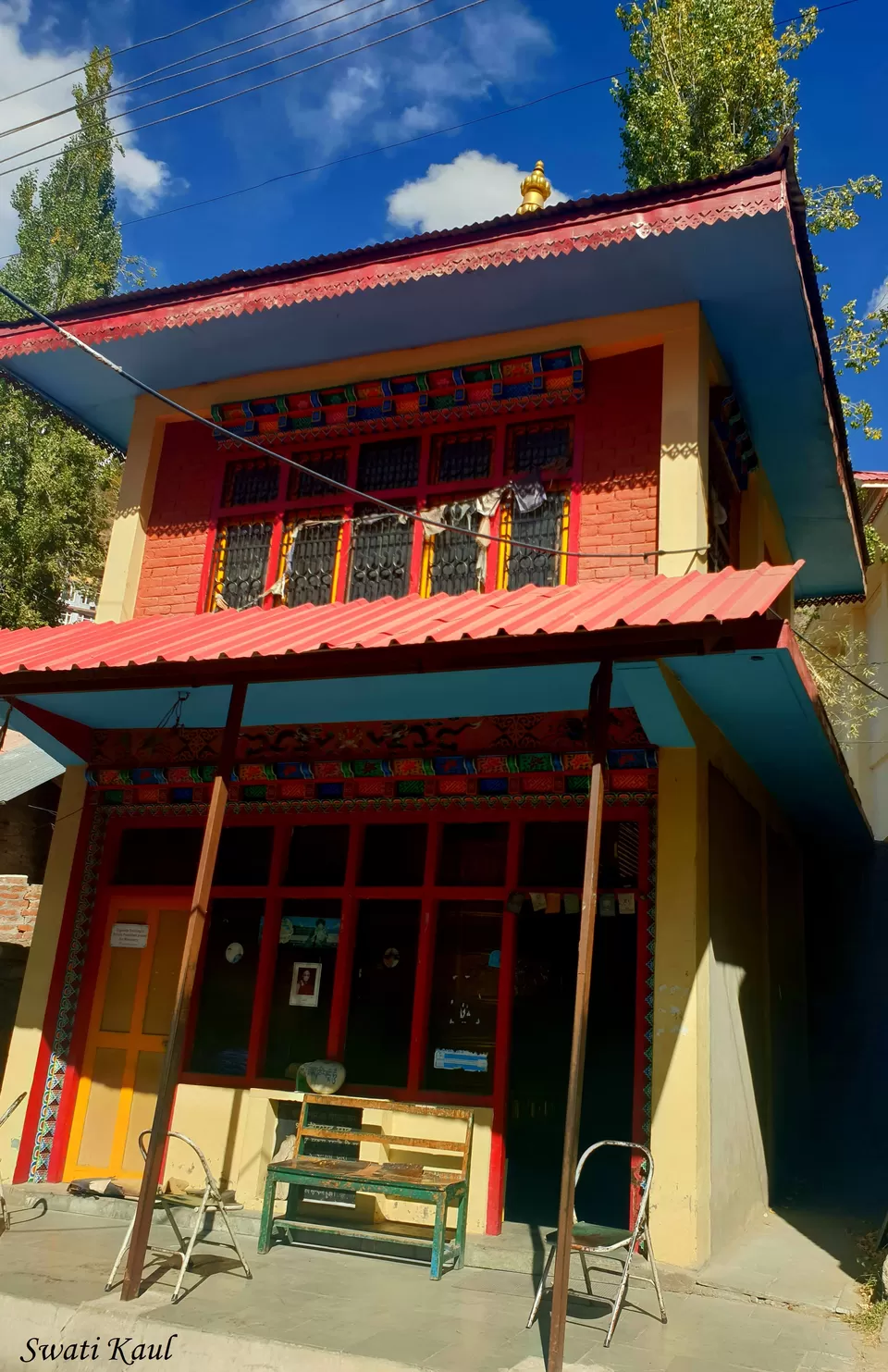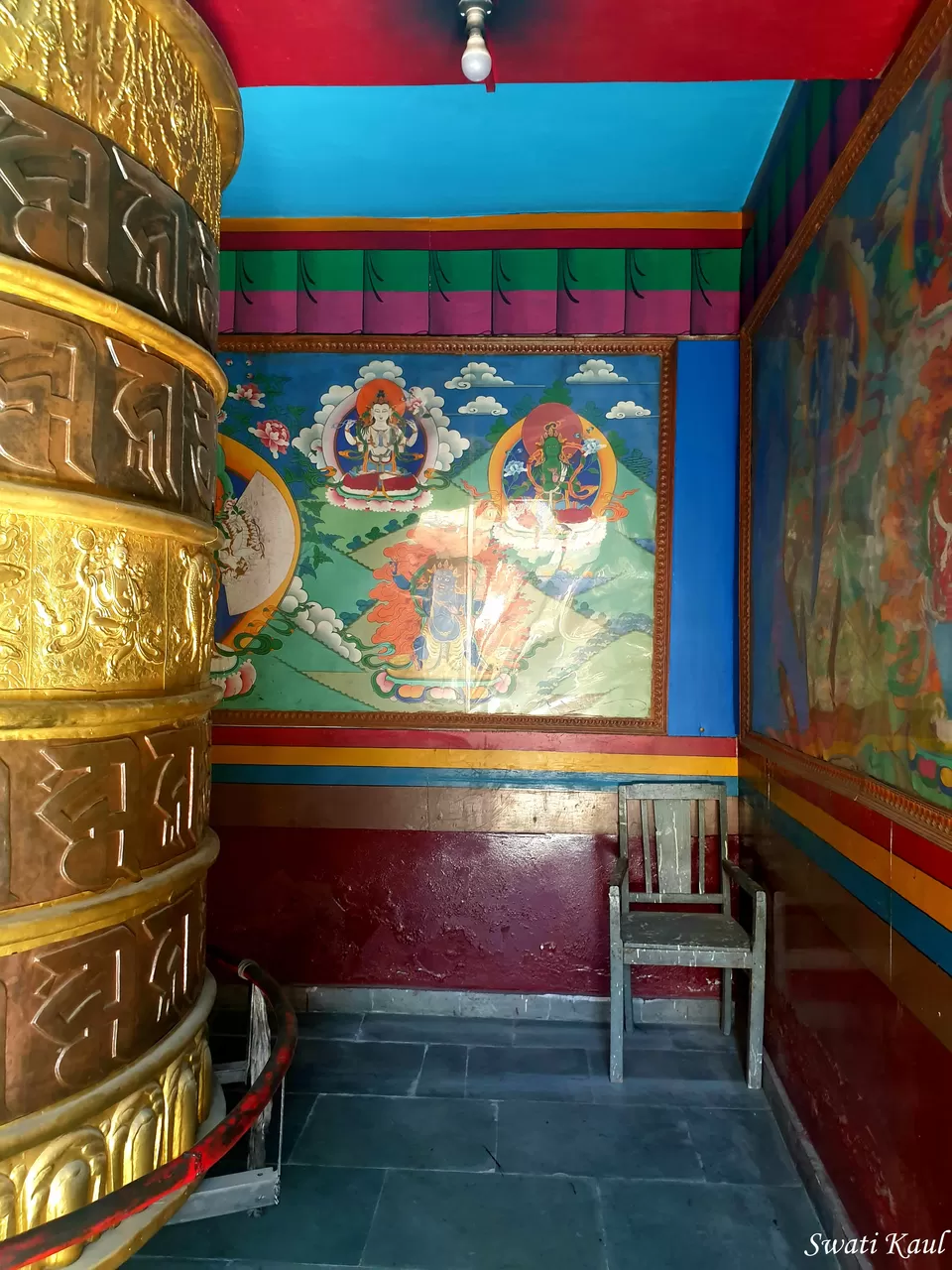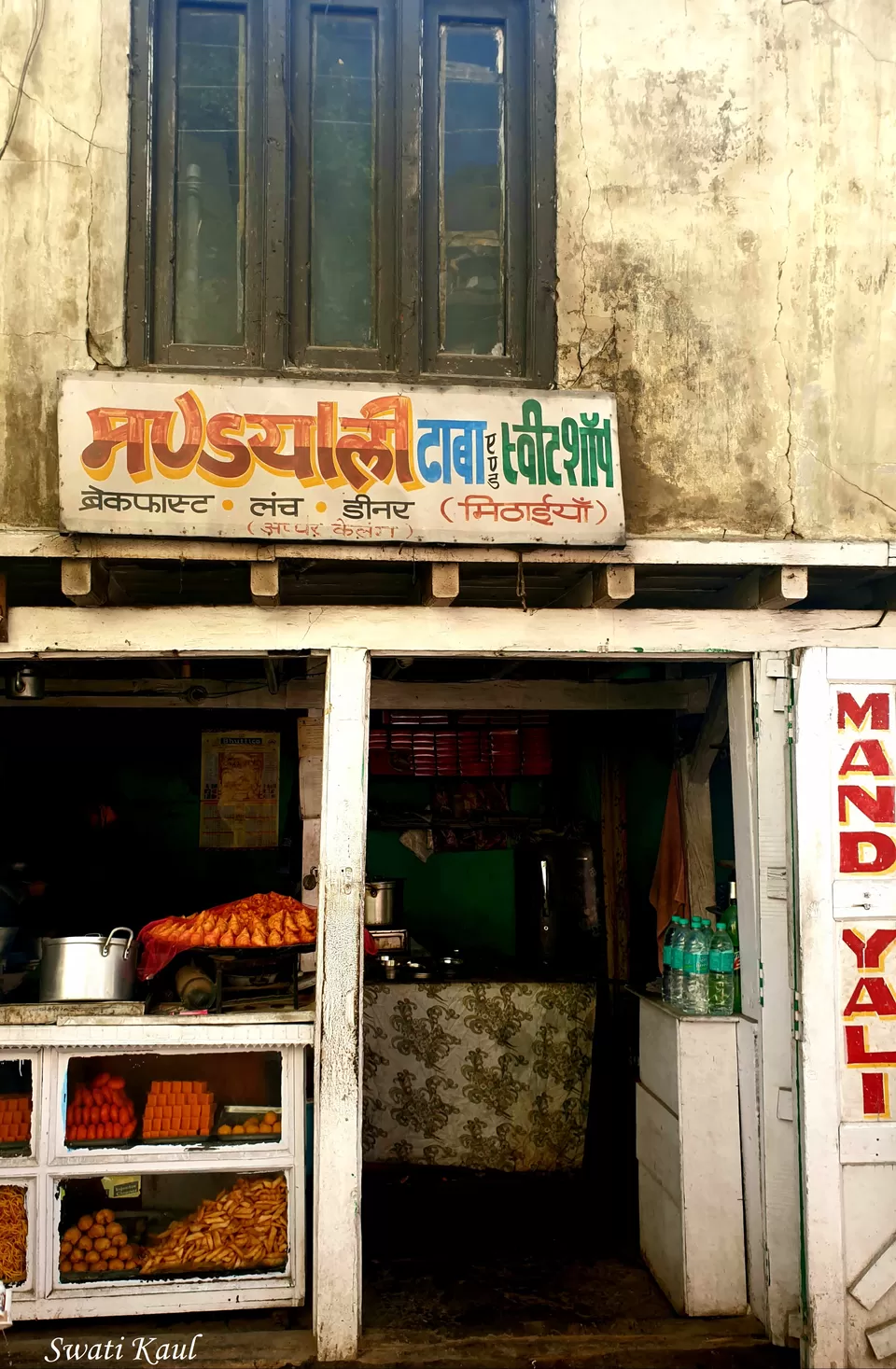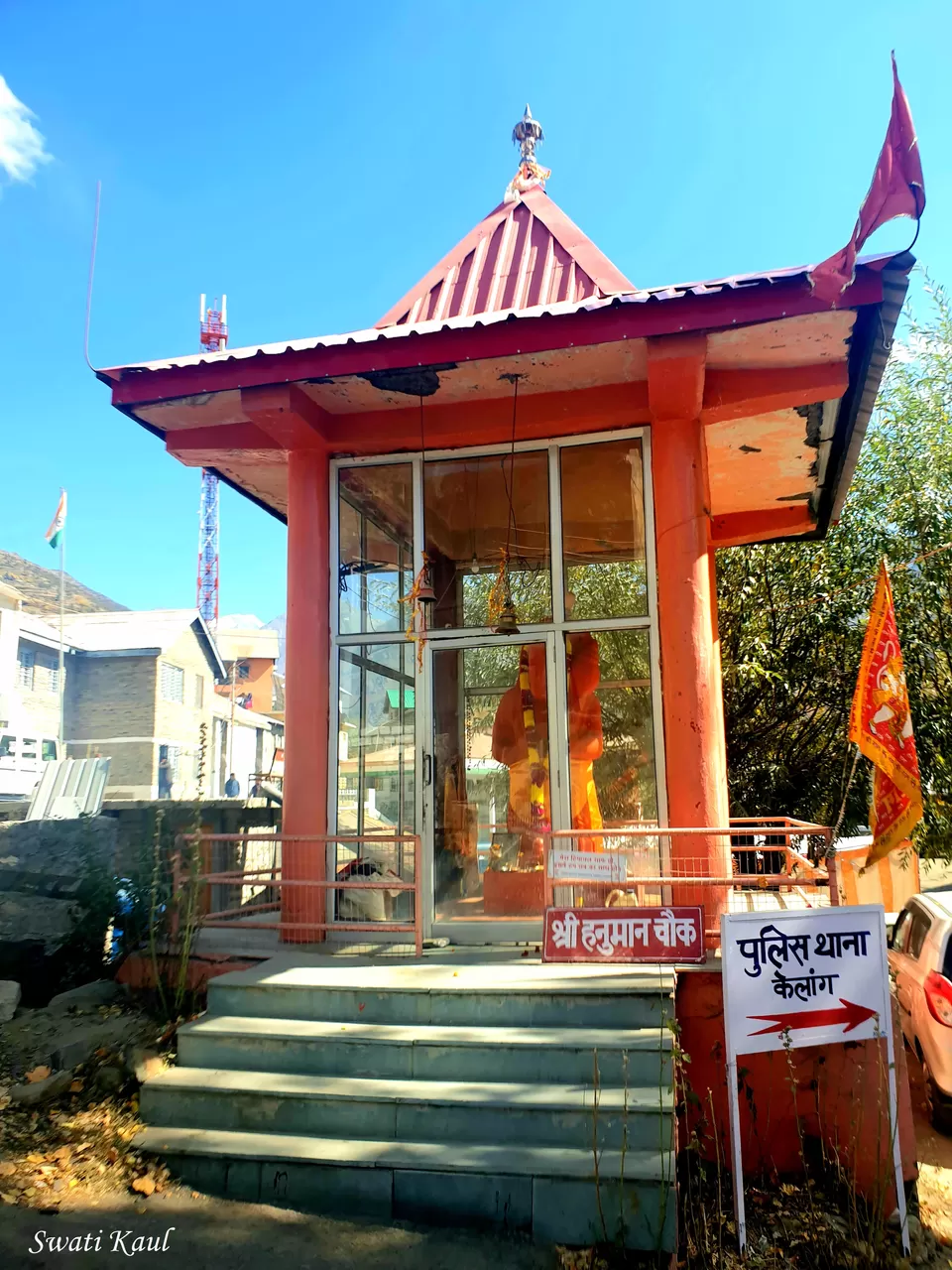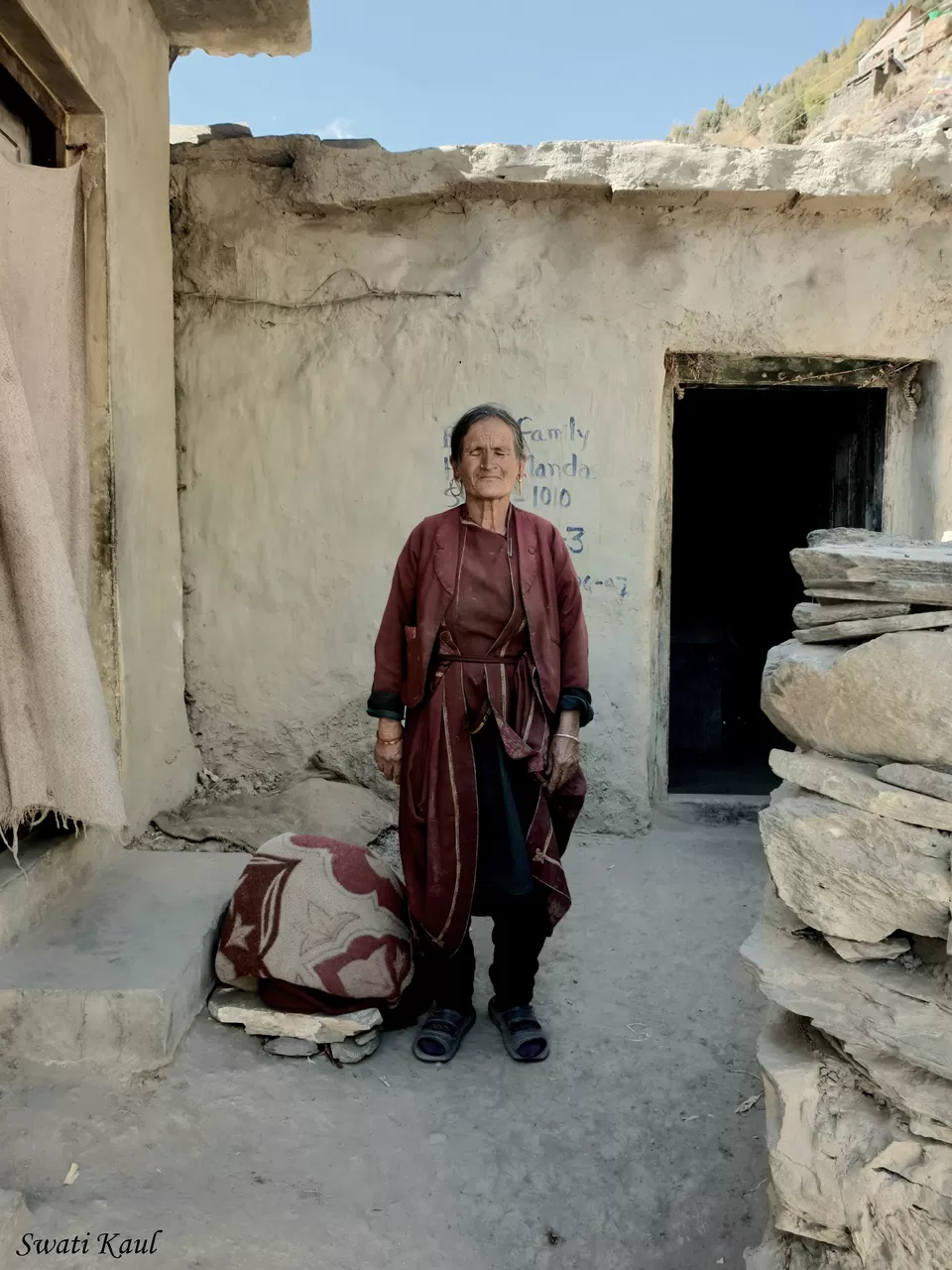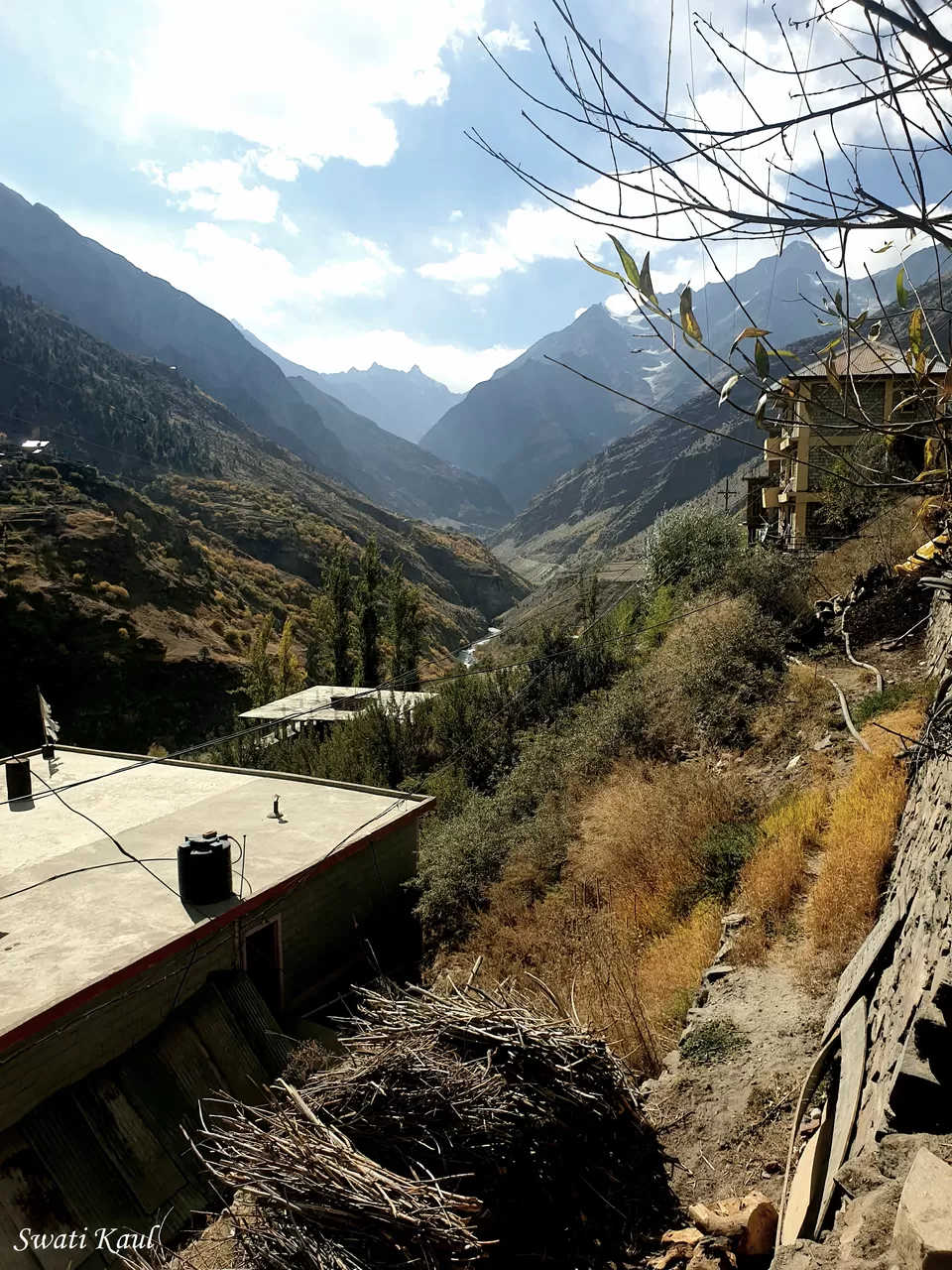 An hour later, I sat by a sweet shop and sipped my milky tea, which I absolutely detested, while my mind was still confused trying to process what it was witnessing.
Unfortunate with time running out, I left for Kullu and was once again taken in with the landscape on my way back.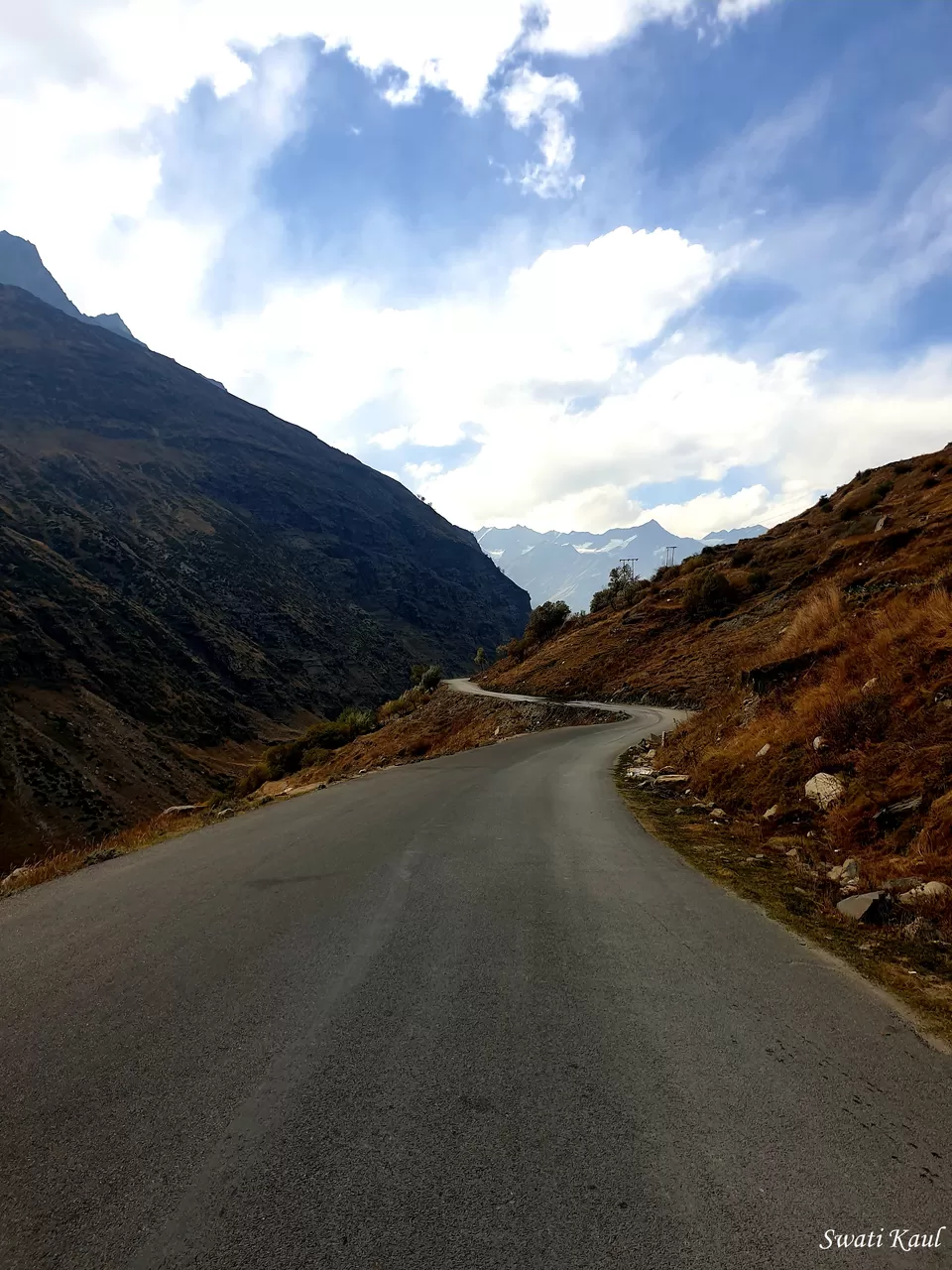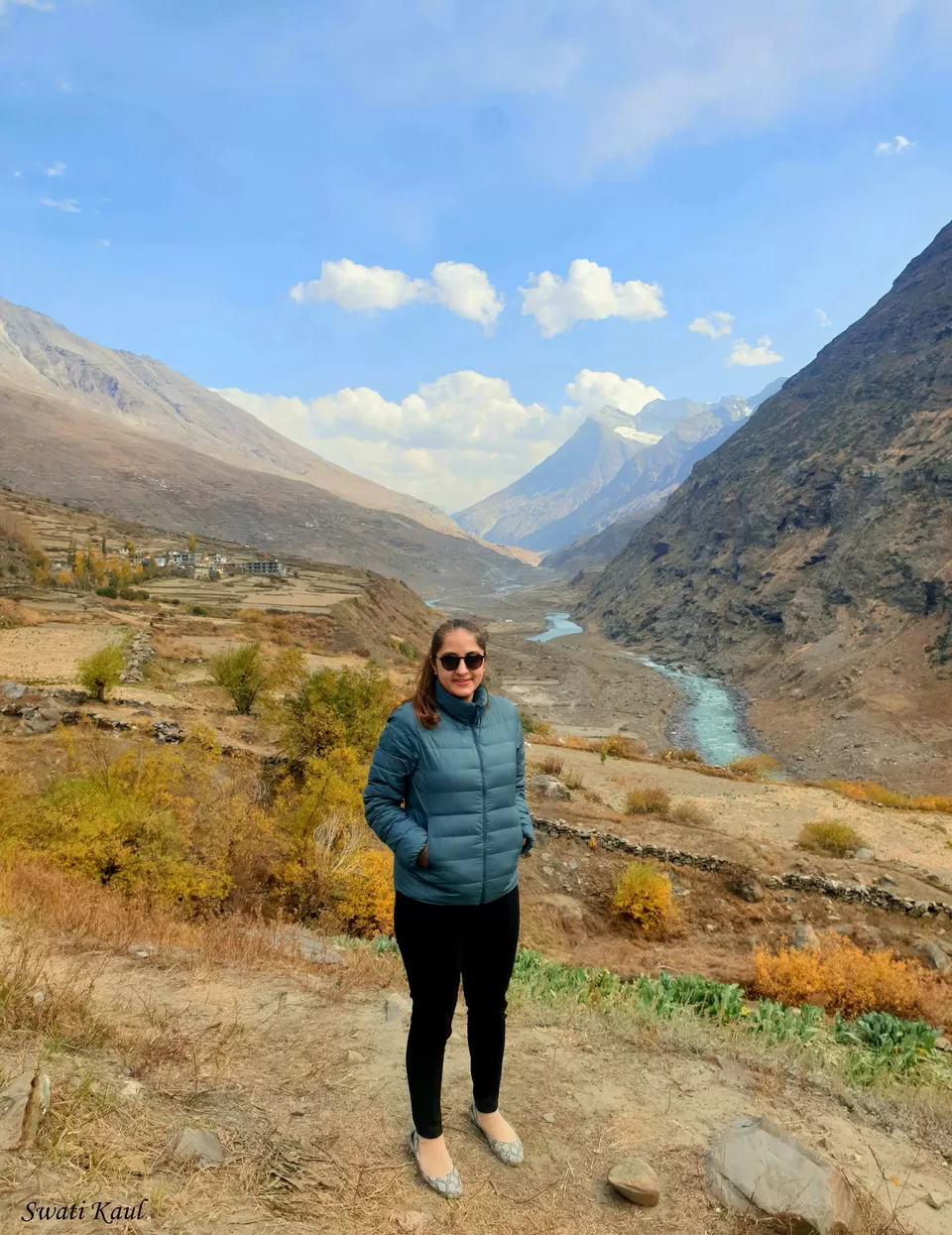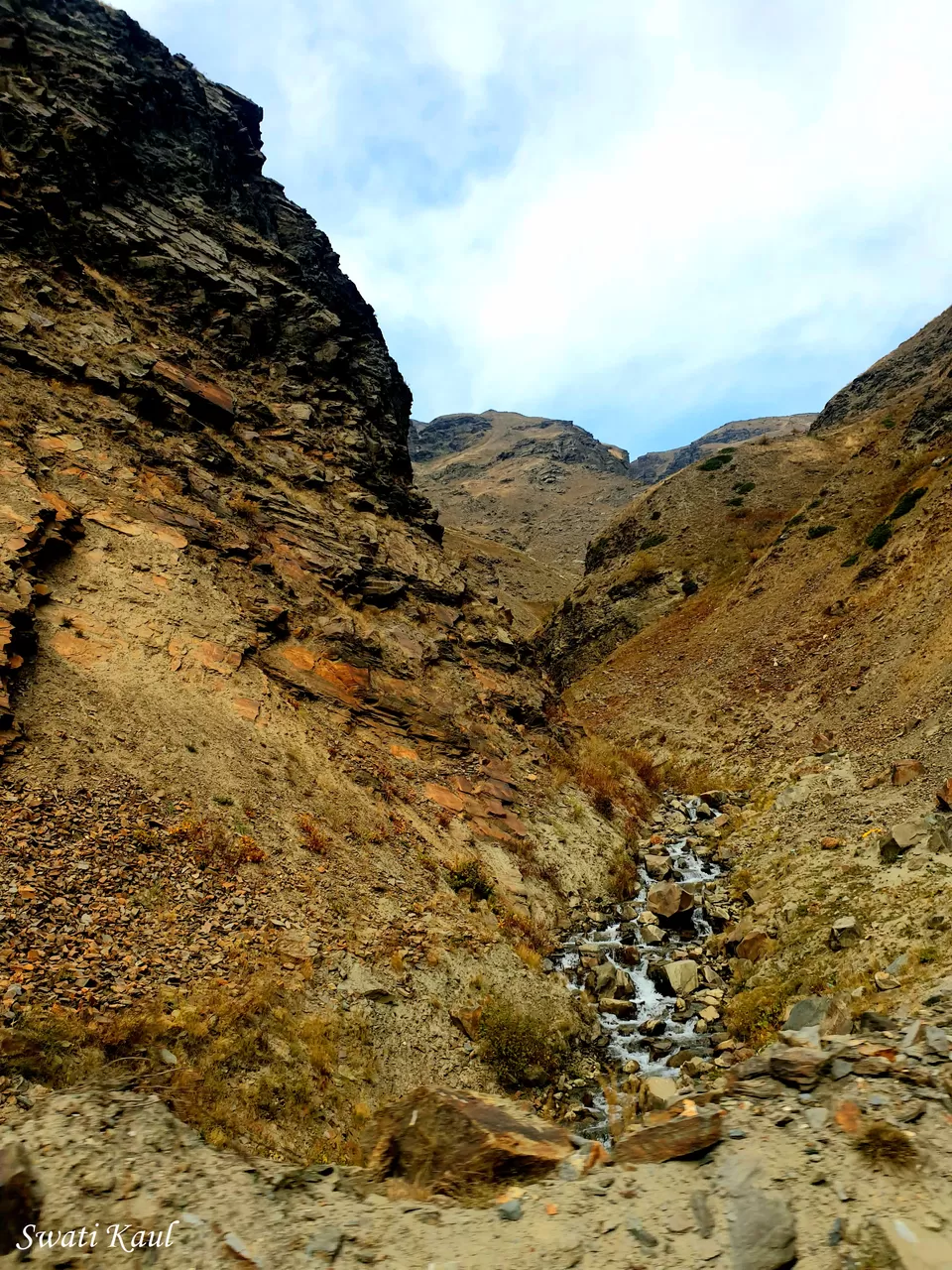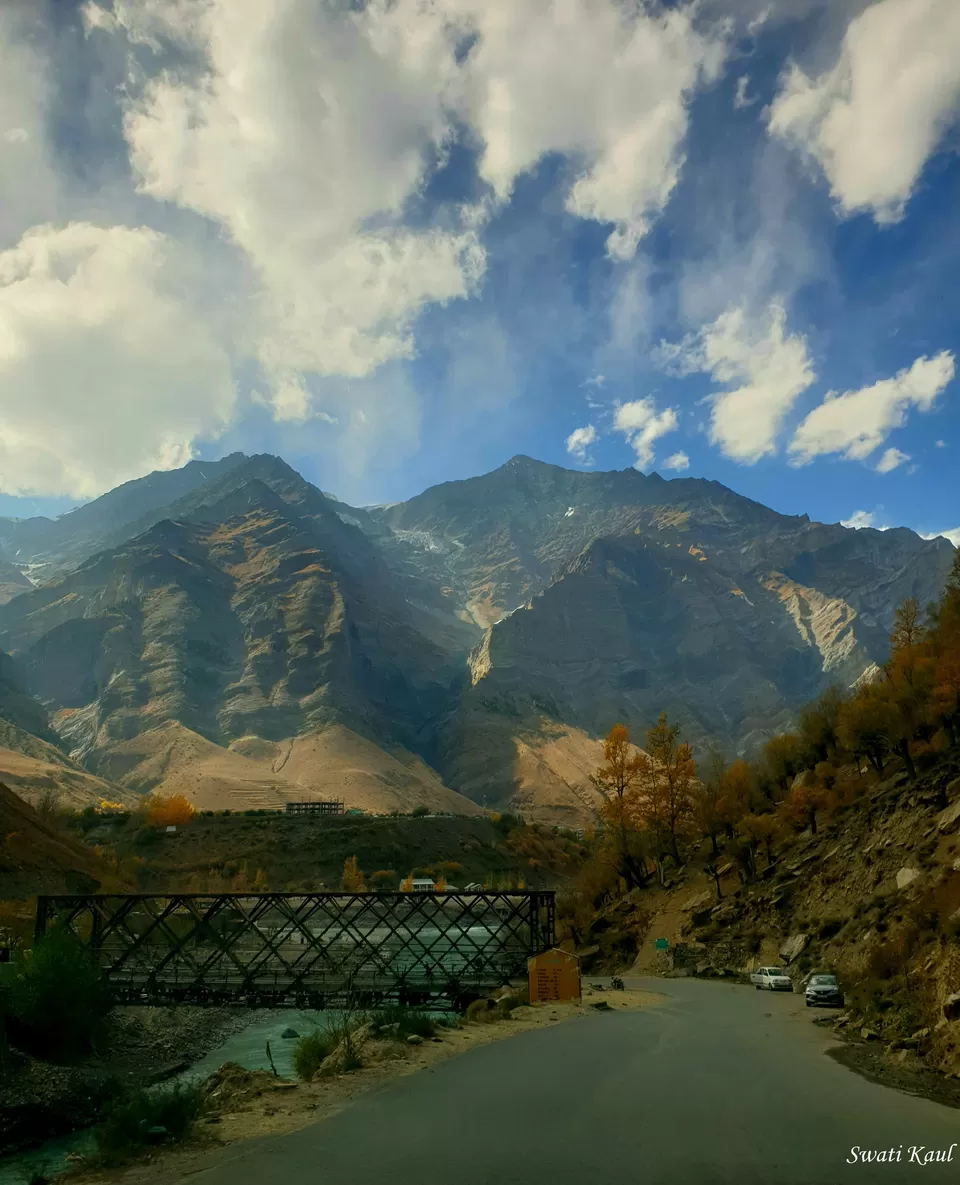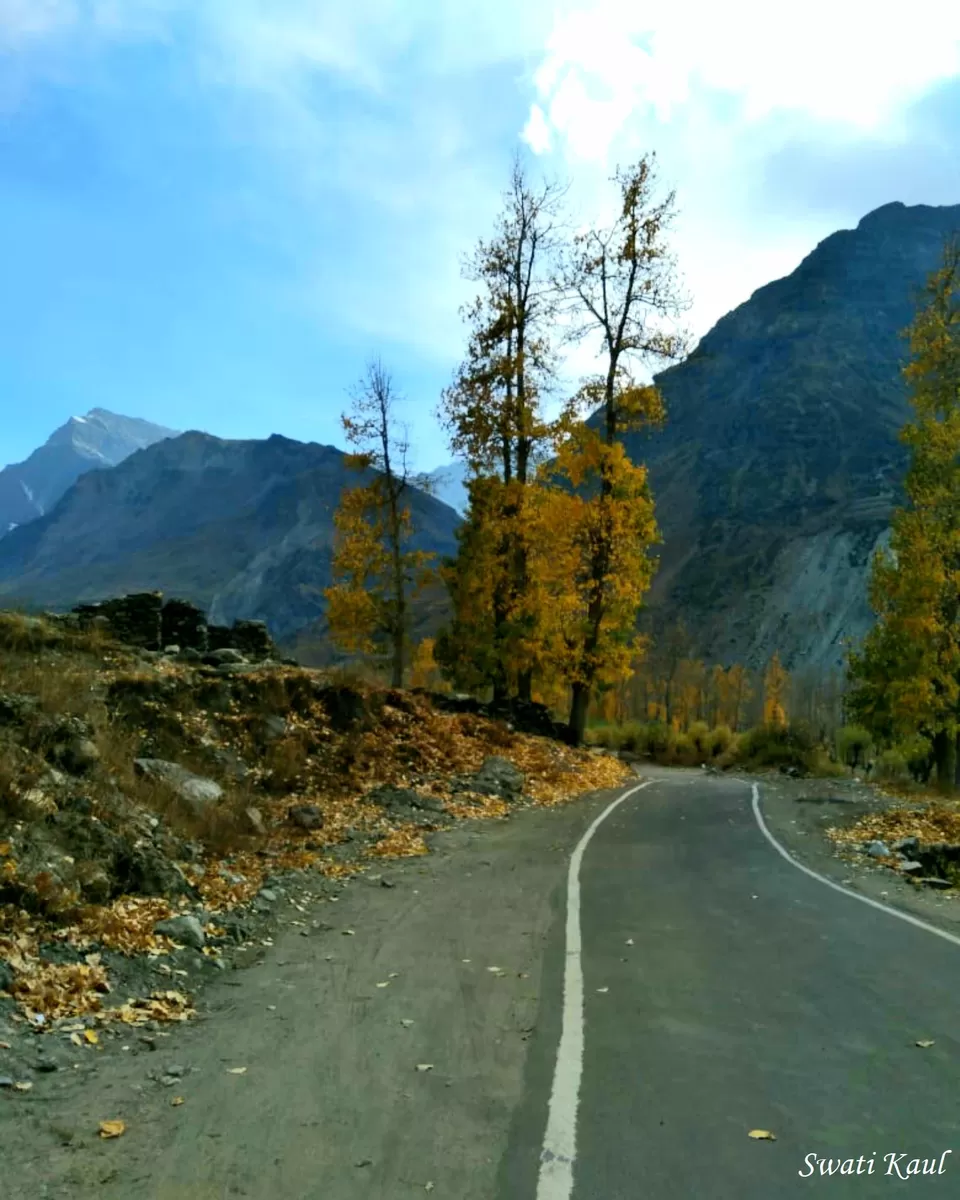 I stopped by the Sisu Lake en-route, which was bubbling with tourists lining up for the next boat ride. I was immediately drawn away to river Chandra flowing on the other side of the lake, waiting patiently for its next admirer.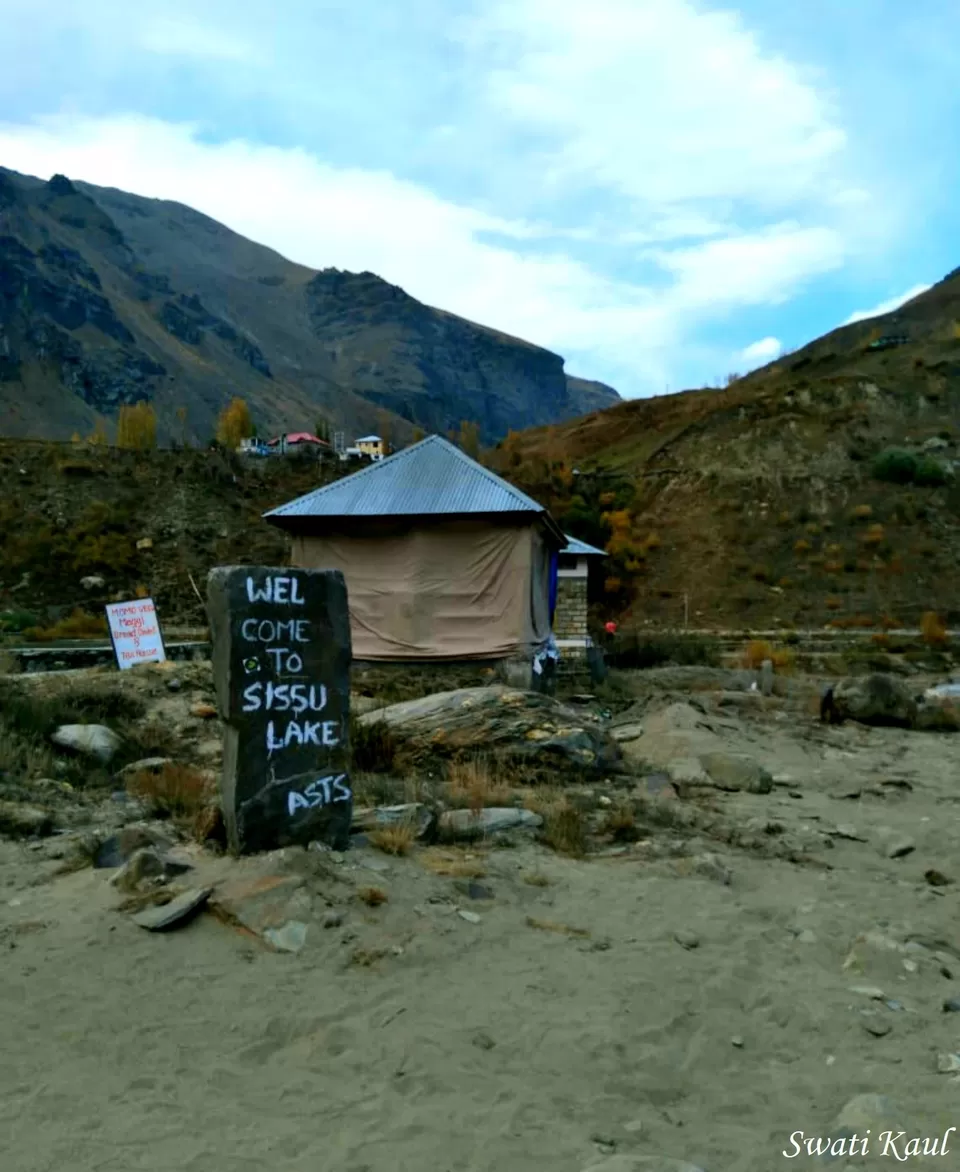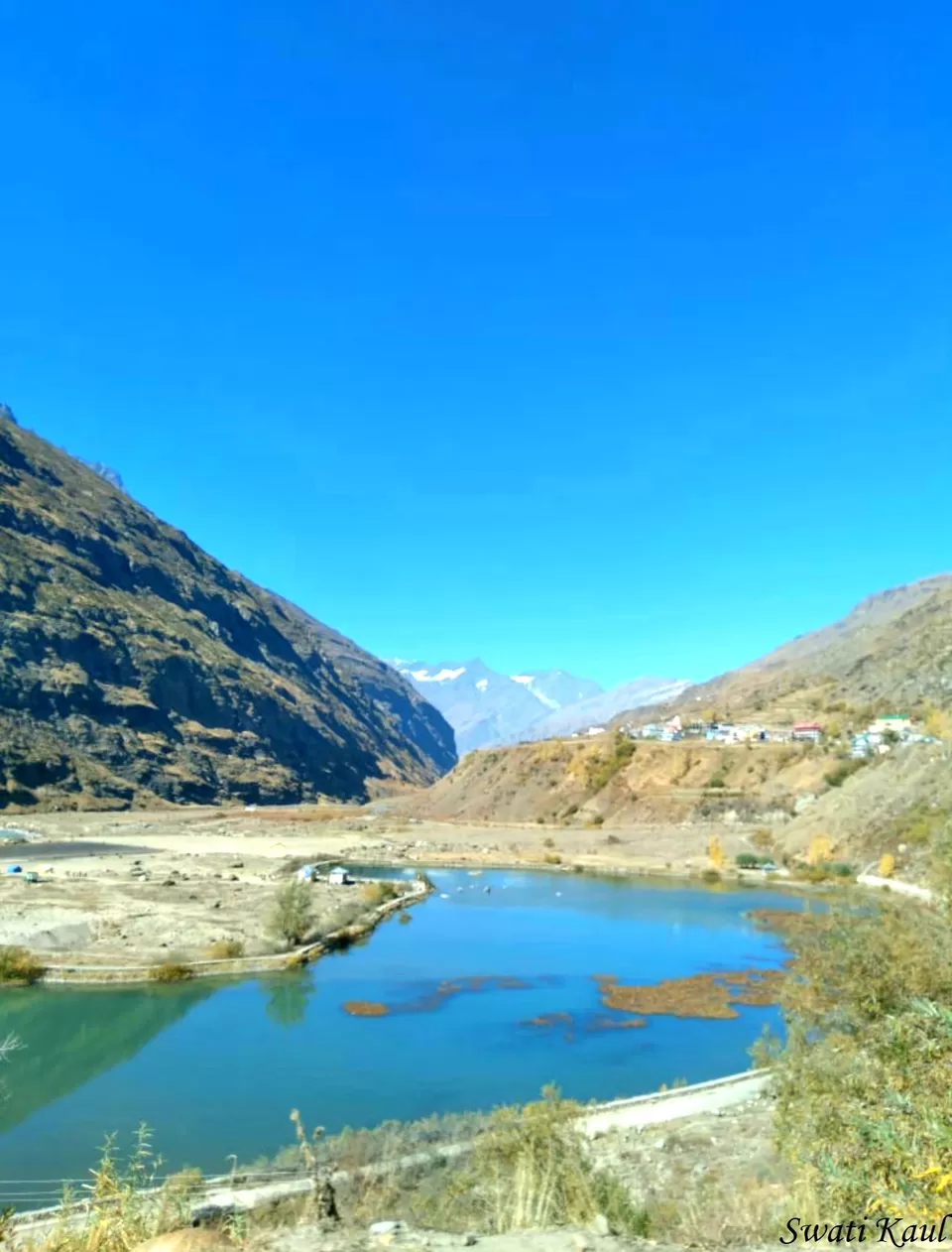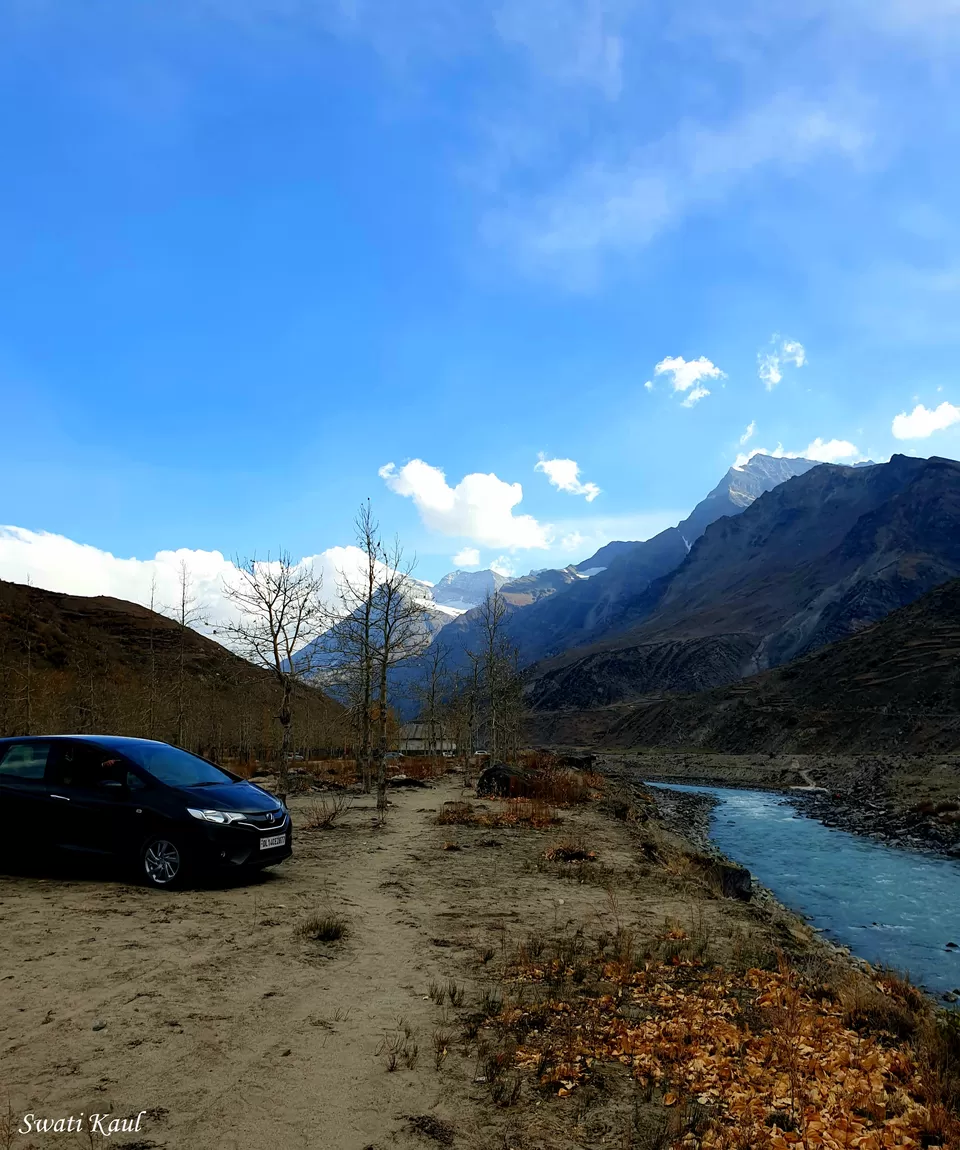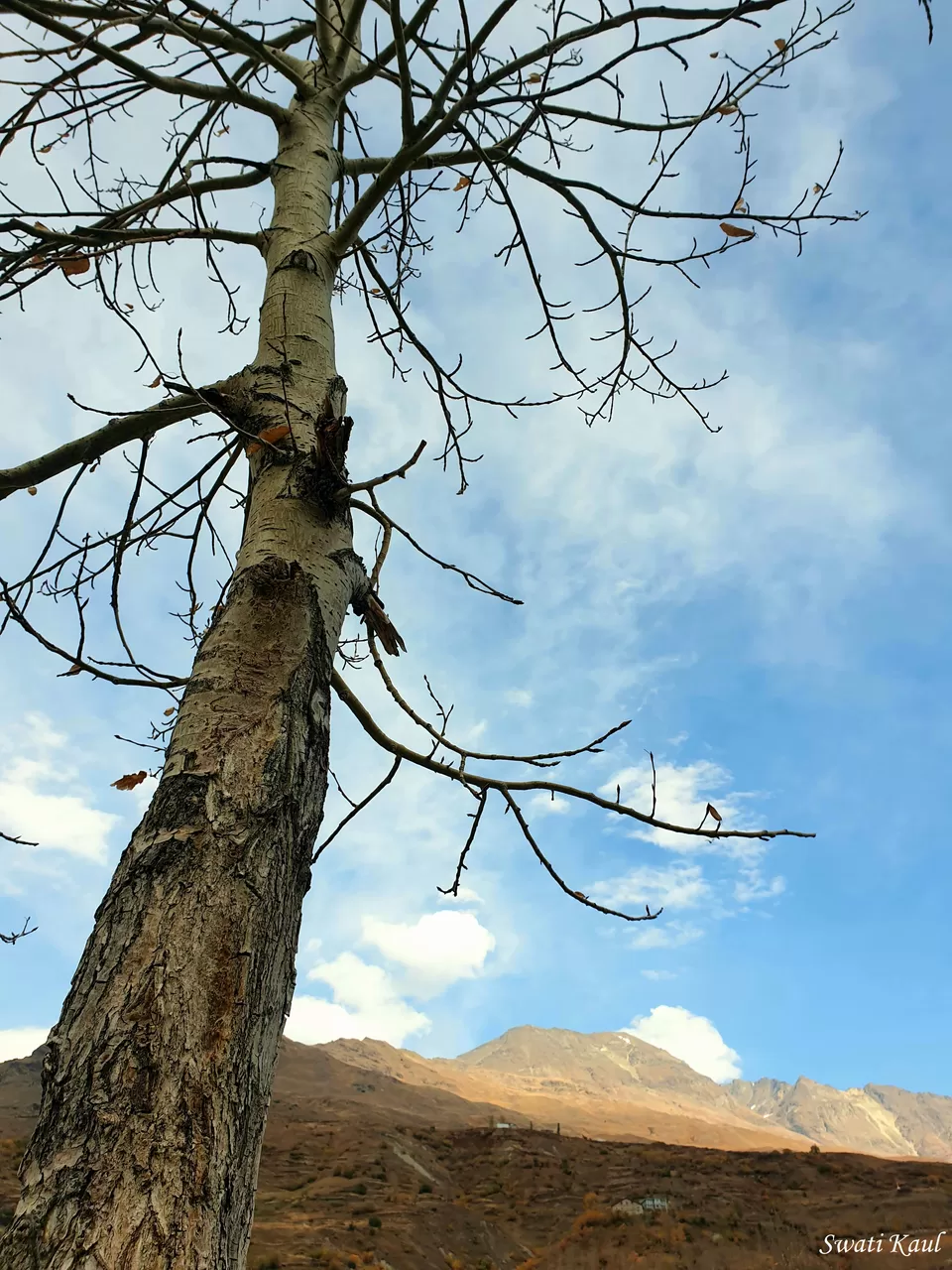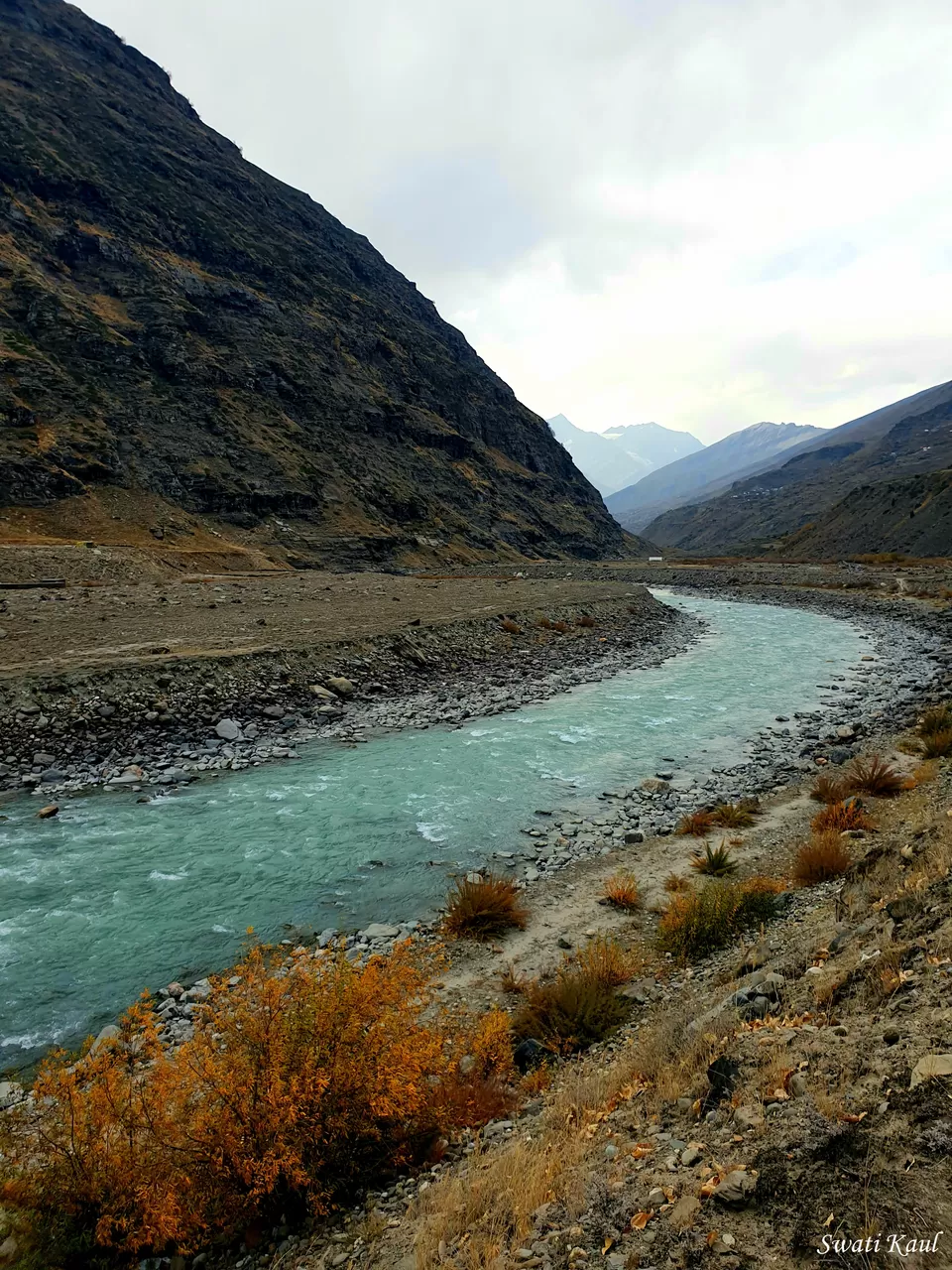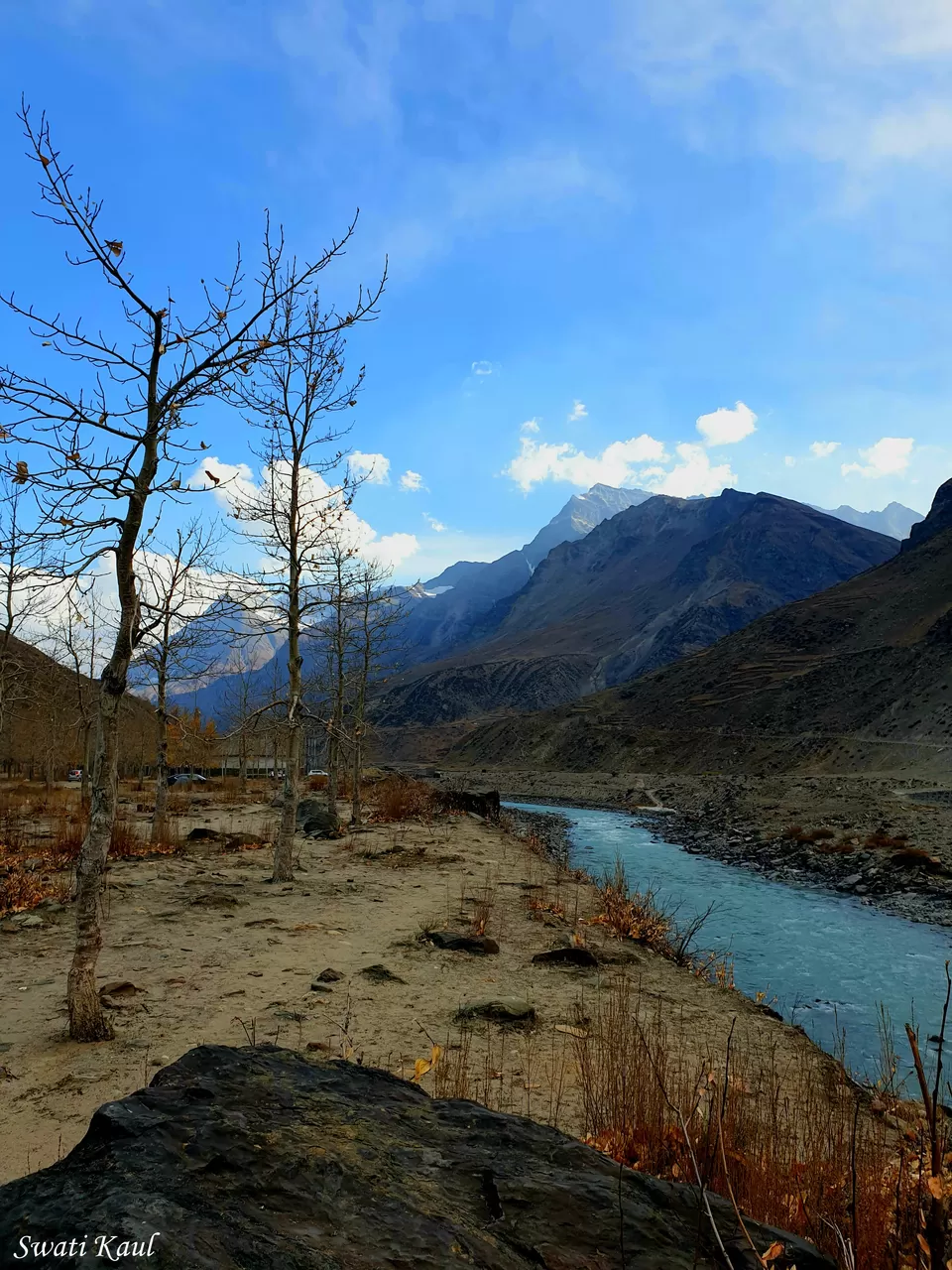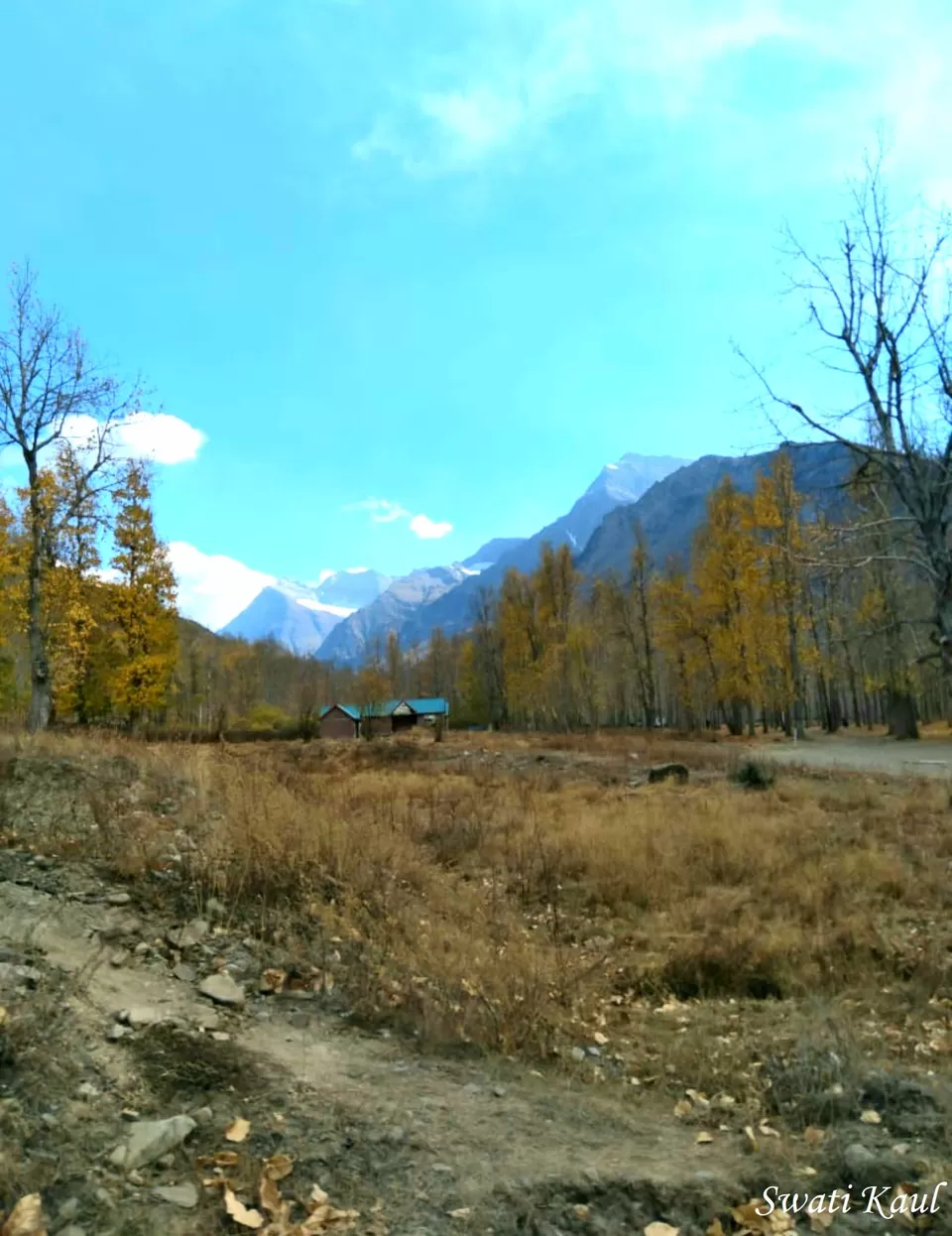 I reached my hotel at the break of dusk and a deep sense of quiet prevailed. I understood well what Kipling meant and I am sure now that I want to be just such a person.