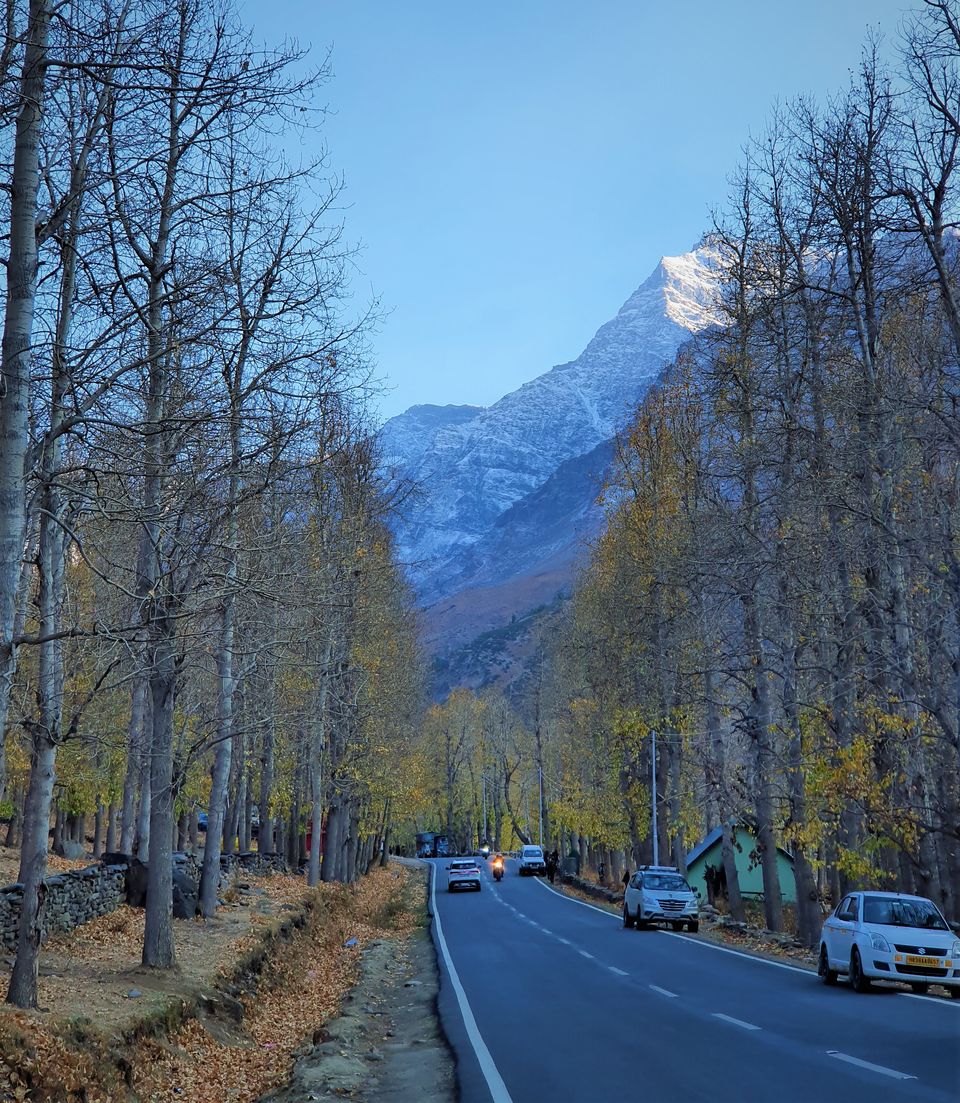 "Autumn shows us how beautiful it is to let things go. Coz LIFE starts all over again when it gets crisp in the fall."
I have never experienced Autumn season in full fledged mode while being in city for these years. This year thought to experience it in Spiti. With Atal Tunnel in Rohtang coming in, connectivity has increased many folds and it has become super easy to reach Lahaul And Spiti. If you start from Manali it takes around 30-40 minutes to cross tunnel and here you are in totally different geographical condition directly in Lahaul & Spiti.
October is when Spiti is beautifully covered with Autumn vibes. With Summer fading into Autumn, witnessed the beautiful colours that this season brings. Also, on a road trip you can truely get lost into the stunning views while driving in Lahaul & Spiti.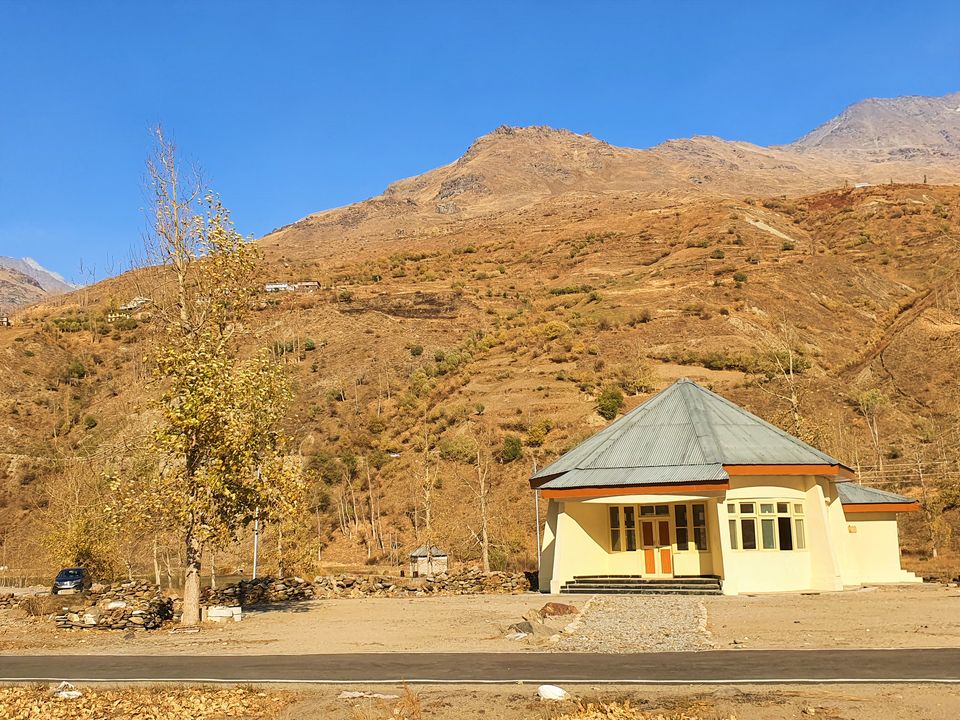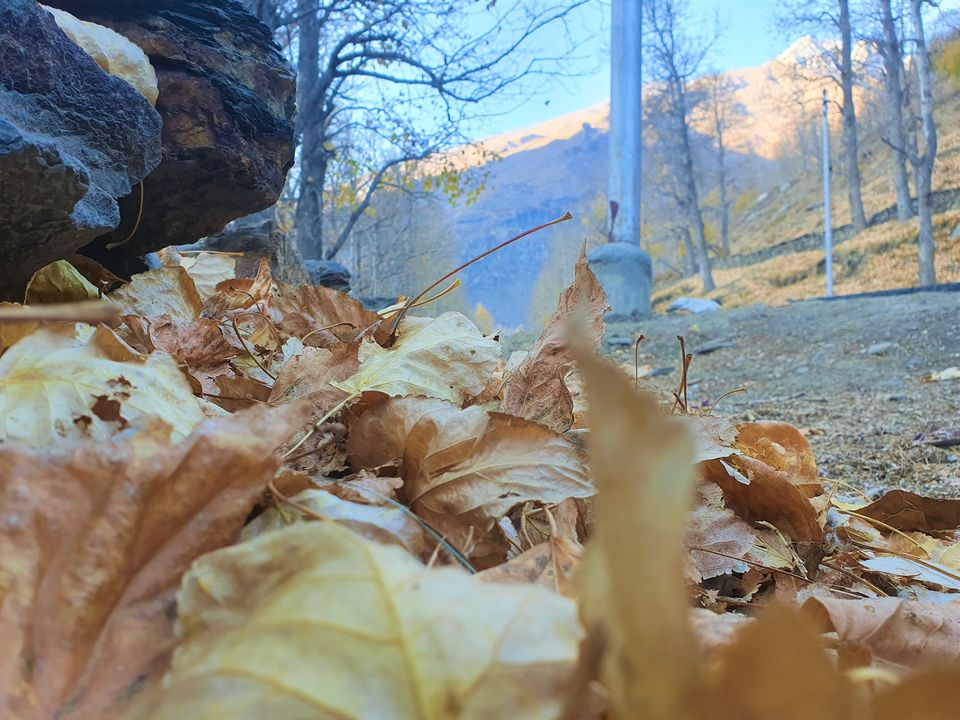 Drive to Sissu Village Via Atal Tunnel
Best way to explore this side is hire a rental car or bike. We took a cab and started from Manali. Its around 33km drive to reach the North End of the tunnel which lands you in Spiti Valley. The moment you come out of tunnel its a beautiful landscape and all together different geographical condition.
You can stop by road side and breathe in cool breeze. Amazing experience it is. Road is well maintained and perfect choice for a road trip. Sissu Village is around 6 km from Tunnel's North End and first village on that way.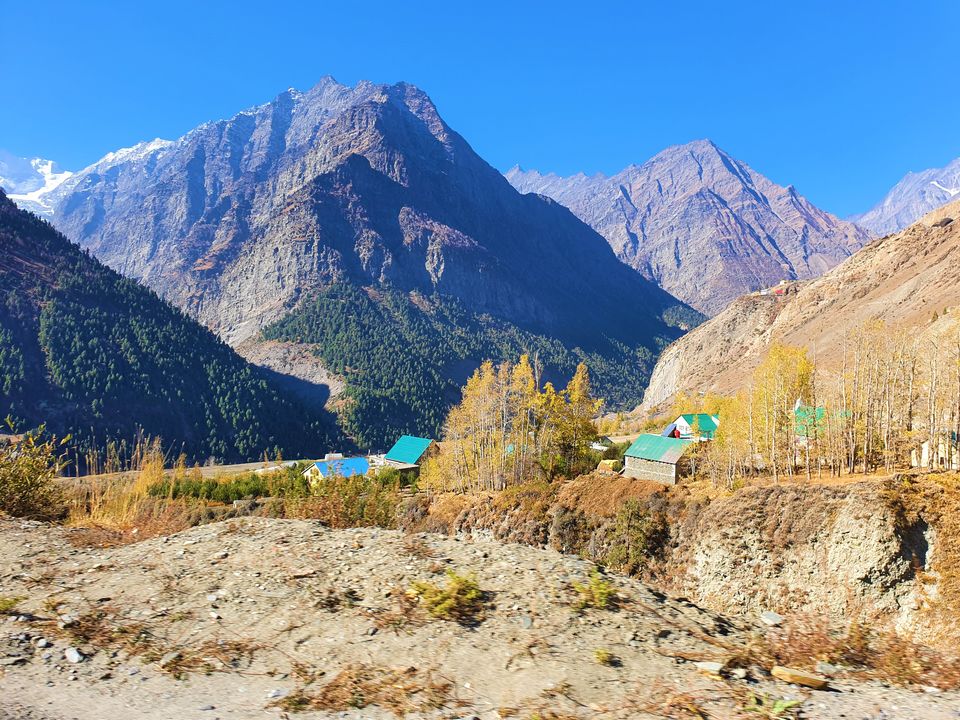 Sissu to Keylong
After spending time in Sissu, head to Keylong which is 30 km ahead to enjoy amazing road trip and Autumn Vibes if you are here in October.
You can visit near by Monastries or drive till Deepak Taal ahead of Keylong.
If you wanna enjoy the place fully, would suggest to do 1 night stay at Sissu. There are many guest house and homestays/hotels at affordable price to stay here. Most of them have scenic balcony view as well. Village have population fo around 300-400, so pretty small village but amazing place to stay.
We found beautiful stay with great balcony view for around 1200 Rs at Hotel Aliyas.
Places to Visit in Sissu
You can plan to visit Sissu Lake near Helipad. Also, you can go for Sissu Waterfall trek. Keylong is just 30km ahead, road trip to Keylong is again very beautiful. Feel Autumn vibes all along the way.
Interesting fact about having helipad here, In winters when Sissu and nearby Villages are covered in Snow and life comes to Halt, villagers move to Bhuntar and near by places via Helicopter services provided by Government. Usually these people spend 8 months here and 4 months of extreme winters in Bhuntar side.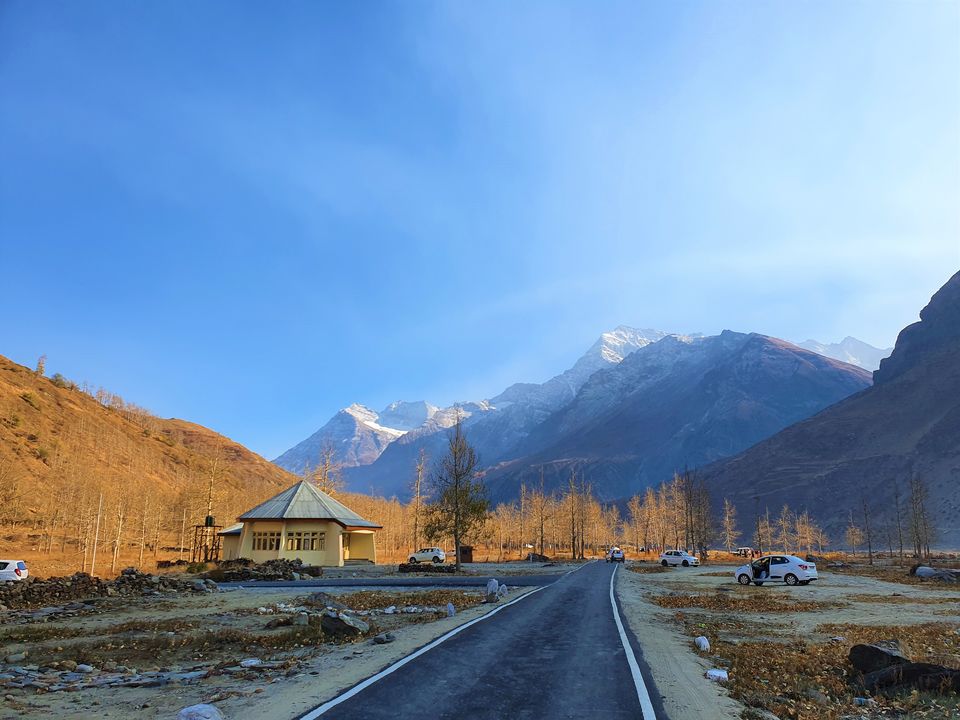 Was lucky enough to find full on Autumn while i was road tripping there in October last week.
Earlier the routine path was Rohtang -> Jispa via Keylong so Sissu was not very much on the way and famous among travellers. But with Atal Tunnel, got way to explore this unexplored Village.
Life Starts over again when it gets Crisp in Fall. Happy Autumn!
Network Connectivity
BSNL works here and JIO is most reliable. I was able to get 20-25 Mbps internet speed with JIO. Airtel didn't work.
Hope i could express fully and did justice to true beauty of Lahaul & Spiti. For much such stories, connect here: nomadic_missy