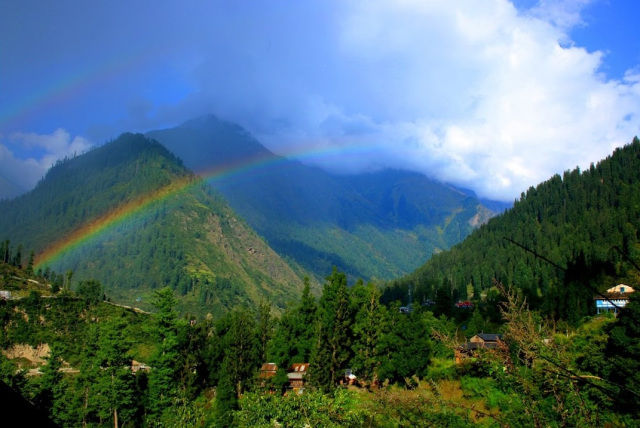 Parvati Valley is situated in the northern Indian state of Himachal Pradesh. From the confluence of the Parvati River with the River Beas, the Parvati Valley runs eastwards, through a steep-sided valley from the town of Bhuntar, in the Kullu valley. The valley offers beautiful view of Parvati River and the Glacier of Lahaul Spiti. The valley echoes of mystical power of nature and has lot to offer to the travelers.
Kheerganga is situated in Parvati Valley at a distance of 22 km from Manikaran. Kheerganga or Kheer Ganga as the name suggest is Ganga River ( the Ganges River) as White as a Kheer (an Indian sweet dish made from milk and Rice) The name Kheerganga came due to the milky waters of the river flowing in all its vastness and its streams flowing into Parvati valley from all sides of the mountain.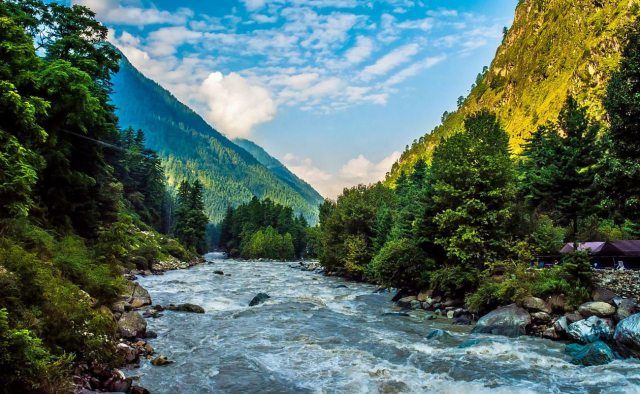 For Khirganga, one has to go by motor-able road up to a place called 'Barshaini' and from there to Khirganga on foot. This trek leads through hilly terrain. This is the place where 'Kartik Ji', the elder son of 'Lord Shiva' remained in 'housands of years.
KheerGanga remains snow-covered during winters and only gets temporary settlement during summers which make is a perfect hide-out for those who want to smoke weed, hash etc. without any concern…… Cheap and safer staircase to heaven… The natural hot-water-spring experience is something that you will remember for a lifetime..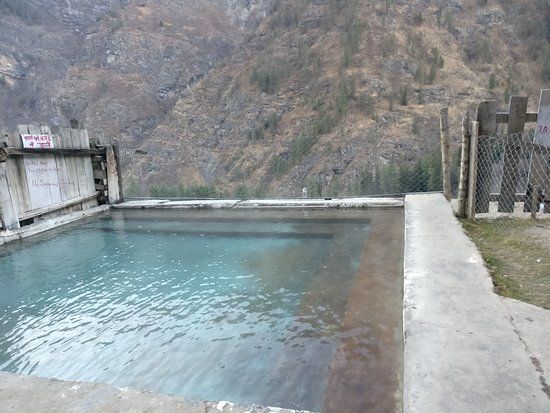 The trek is very pleasant and offers some exhilarating views. The vegetation changes dramatically and opens up into a flatland that is graced by the occasional tent, the few guest houses and cafes and the temple premises which also comprises of the hot water spring.