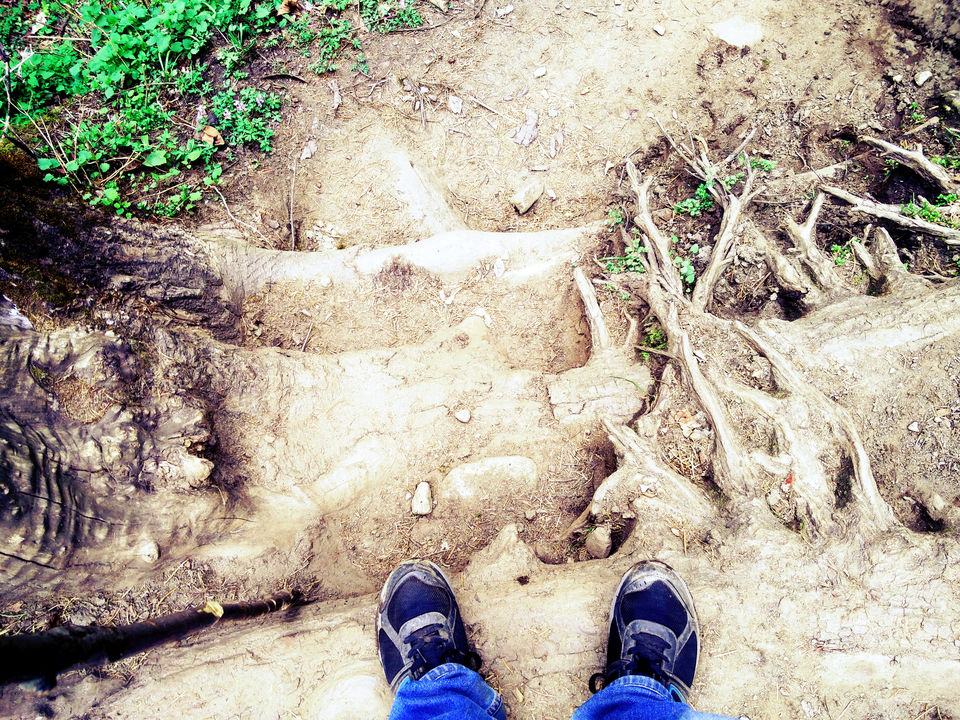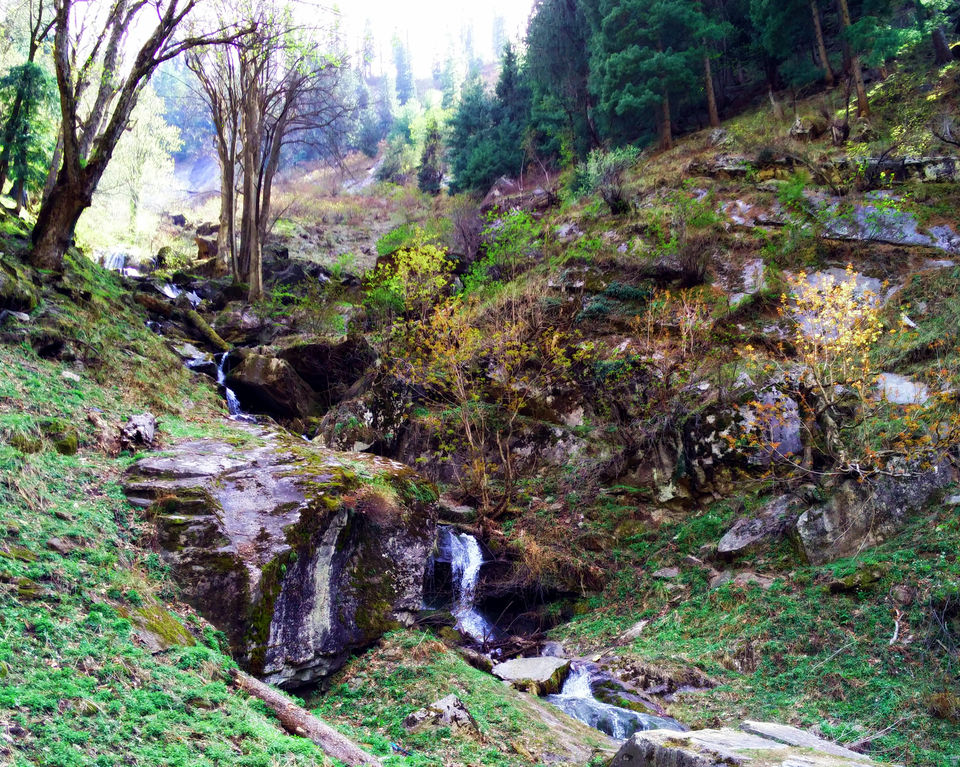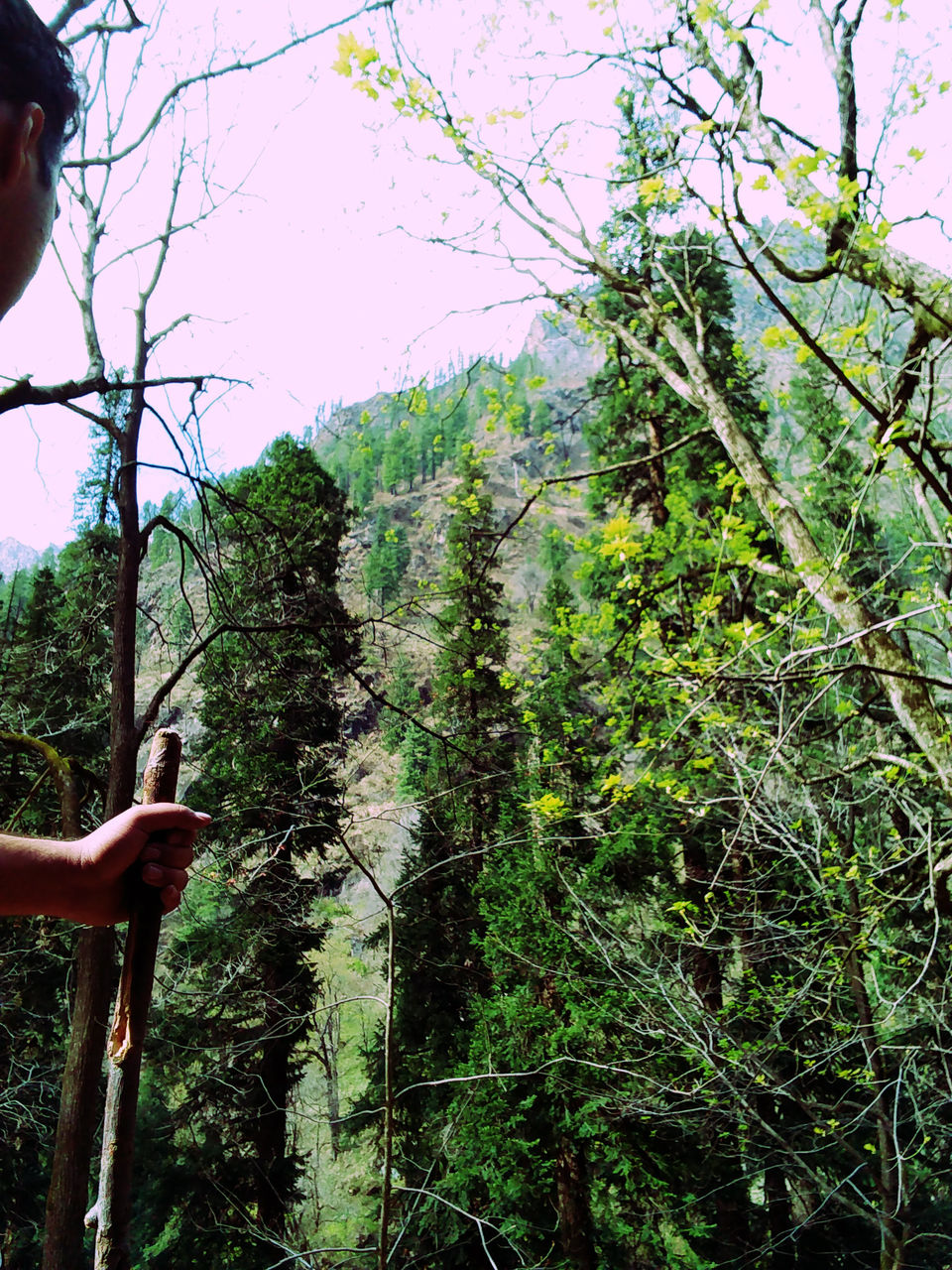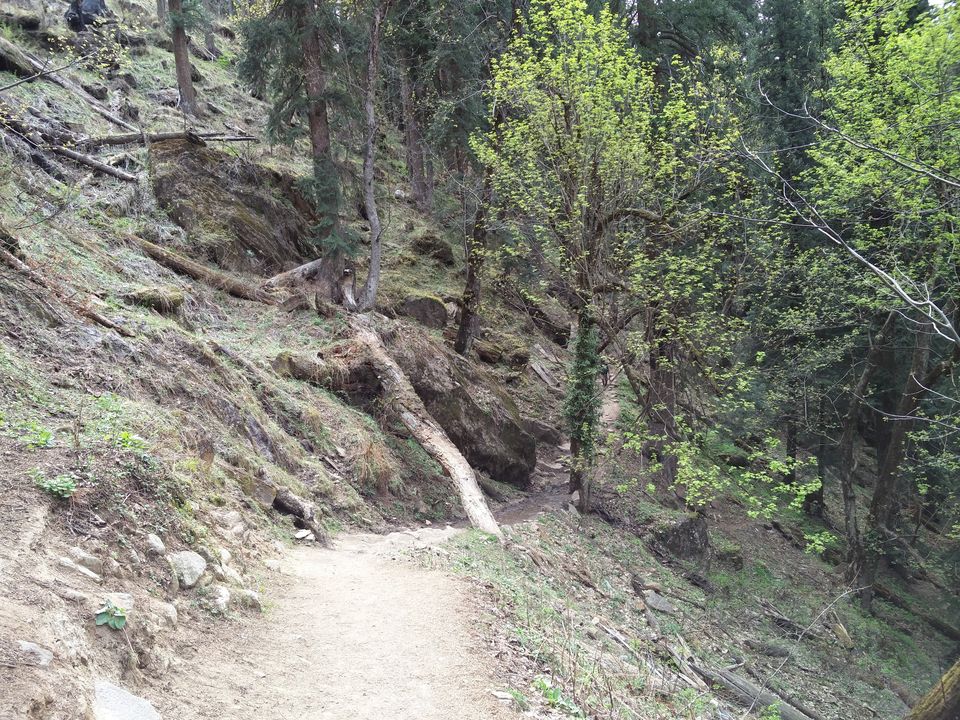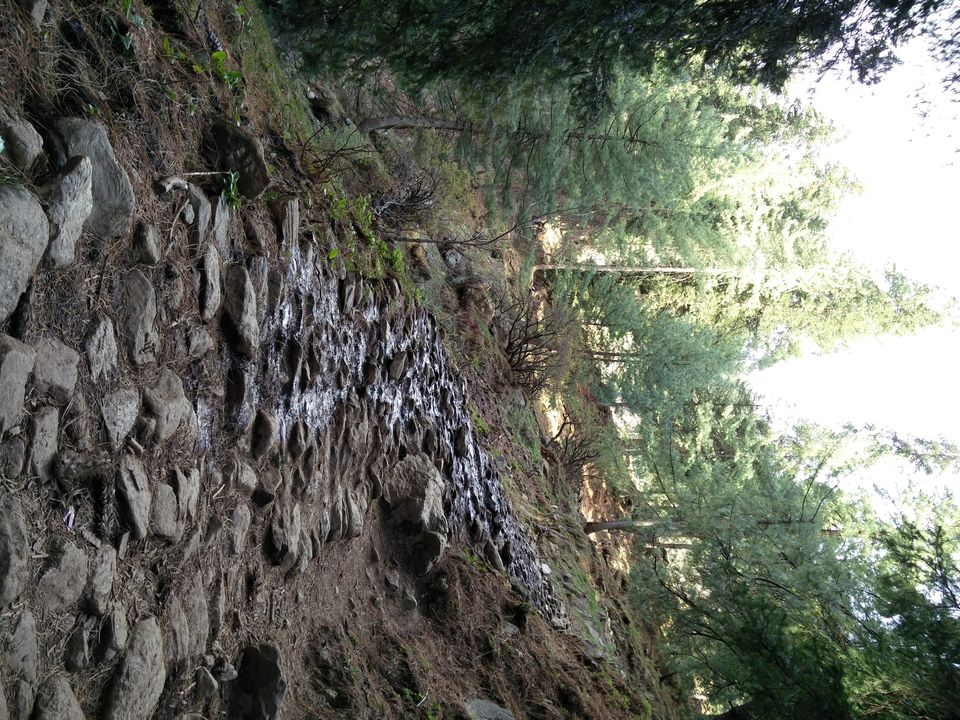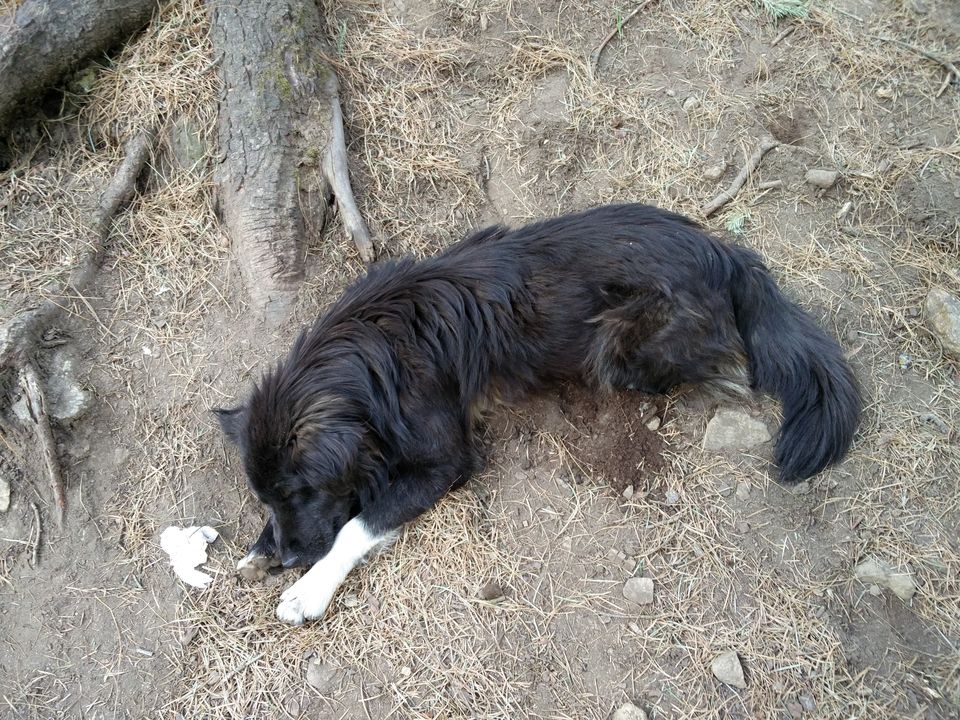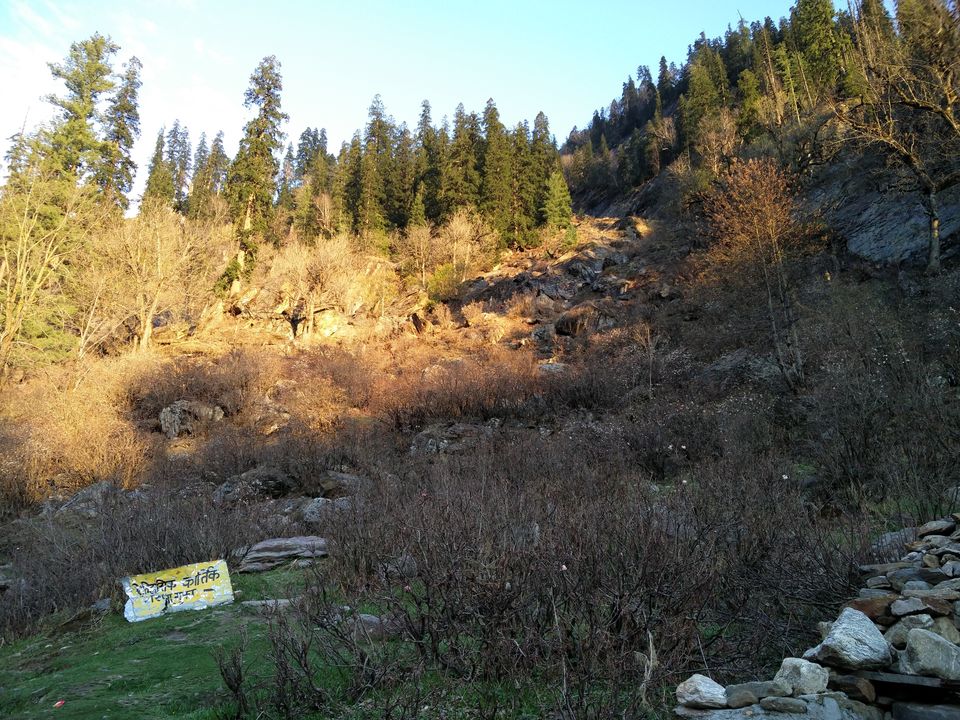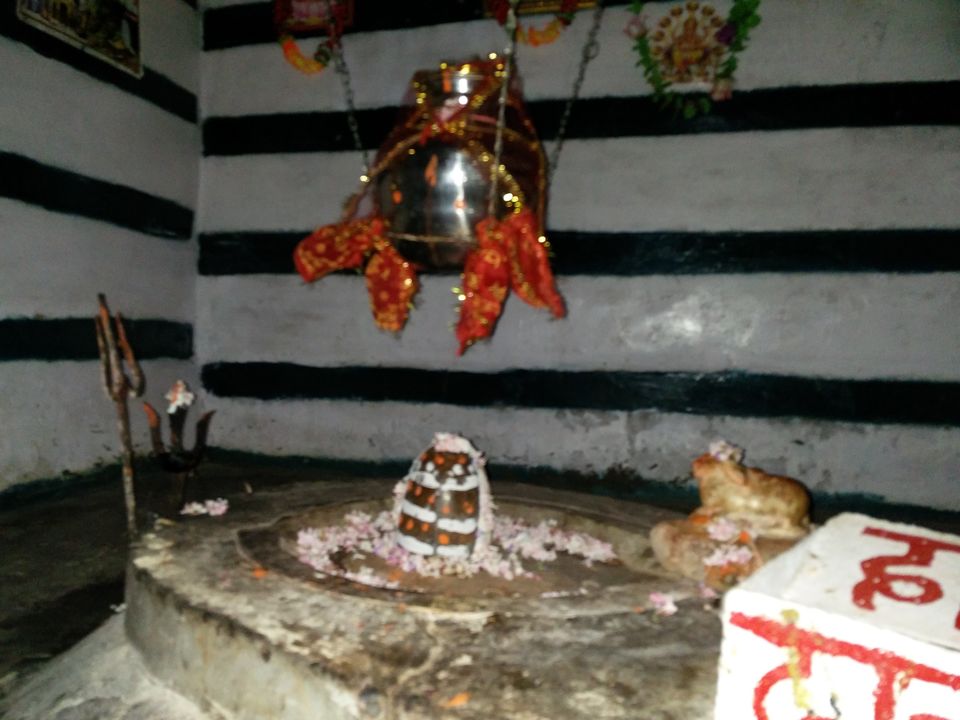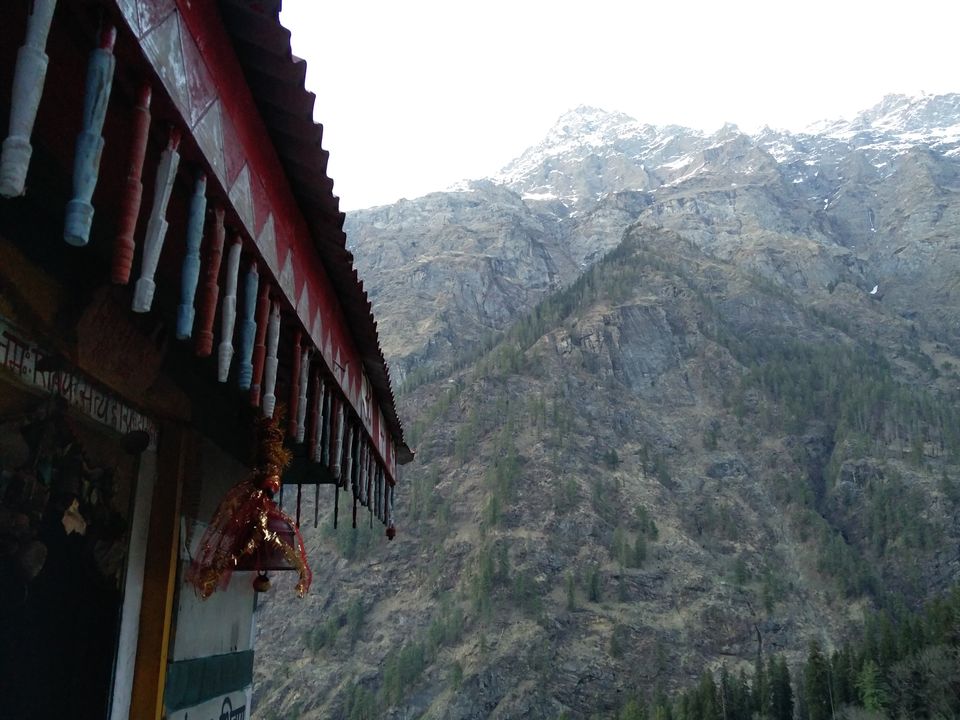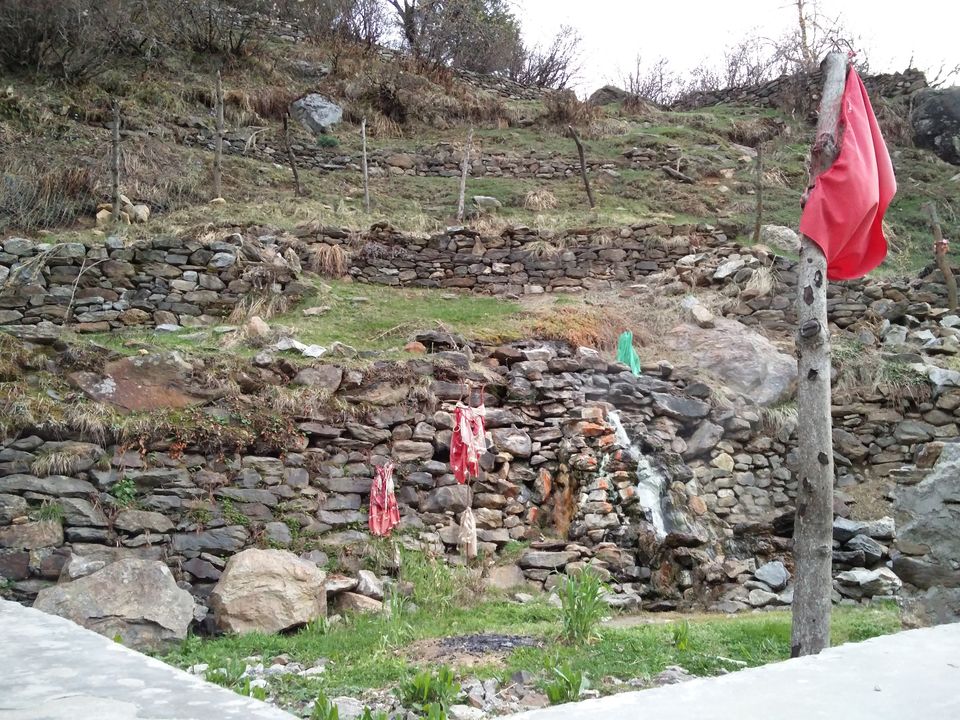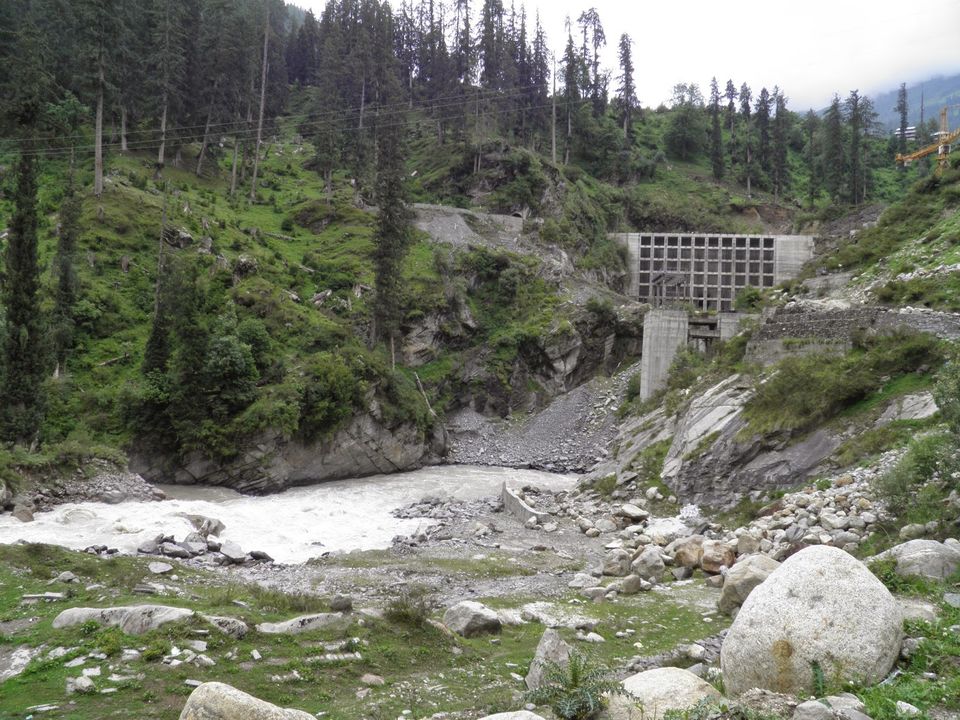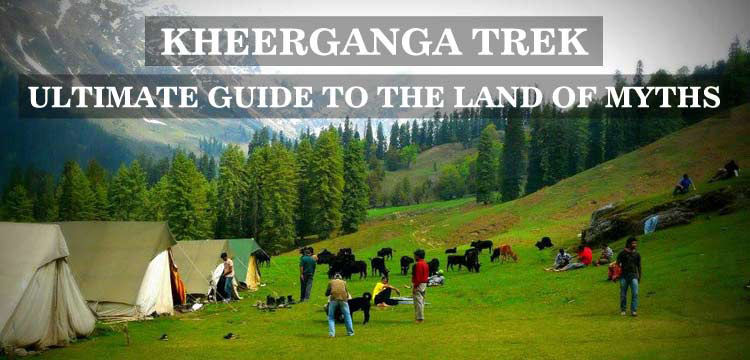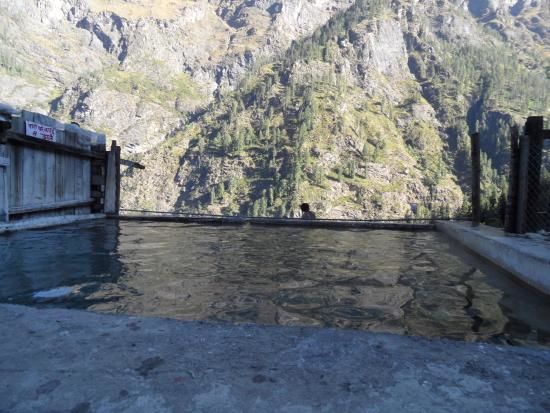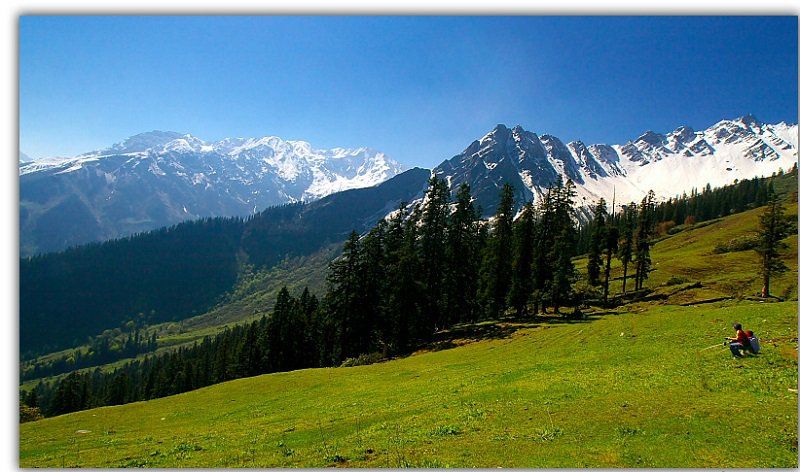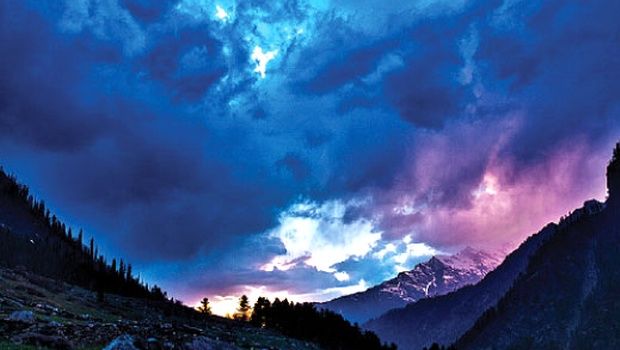 Starting Point : Barshani Dam Site
How to reach the starting point: Barshani Parvati river Dam site
One can get taxis from Kullu/Kasol/Manali to reach here. Its easy to find, roads are properly marked. You have to bargain for rates with the taxi-walas.
Duration: Depends on person to person.
Pro Trekkers : 3-4 hours ascent,3-4 hours descent
Average trekker/ Newbies :5-6 hours easily.
So in all you can say, you should have 2 days for the entire trek. Its highly recommended to have 2 days as one can go up to the parvati valley on day 1, then chill there in night and then come down the second day in the morning hours.
Distance: Its a tiring trek for the first timers as one has to walk 14-15 Kms.
Things to carry: Keep your backpack light. Dont carry extra stuff which you are not gonna use in 48 hours.
Torch
Winter-wears
Cameras+ Cellphones+ Power Bank
Water Bottle
Jacket
Move/Iodex/any painkiller for just emergency
Chocolates
Biscuits
Sunglasses
Cap
Towel
Undergarments and Swimwear
*It depends on you to carry extra stuff, but these things are seriously recommended.
*ATM Cards are generally not accepted here, carry cash.
The Trek
Khirganga is situated in Parvati Valley at a distance of 22 km from Manikaran. For Khirganga, one has to go by motor-able road up to a village (now a popular dam site) called 'Barshaini' and from there to Khirganga point on foot. This trek leads through hilly wild terrain. Some patches of the trek are very difficult and at some point the slopes are quite steep.For beginners it is one of the kind of trek which comes with many lessons and learnings. It is one of the most refreshing treks that you can go on anywhere. Famous for its serene and picturesque route, one can enjoy the entire trek which is filled wih tall trees and natural lush vegetation. Once you will reach the top, the natural hot-water-spring experience is something that you will remember for a lifetime. The hot water spring is situated near the Shiva Temple. The place is open for about 7 months in a year and is not permanently inhabited. The best time to visit Kheerganga is between the months of April and November when the weather remains pleasant and favorable. Winter months are best avoided as the snow makes the trail difficult to tread and the rocks become slippery.
As I realized I am getting late, I collected my belongings to hike again till the next stop which is Rudranaag. At the rudranaag, it was ashthami celebration which was going on and locals has sacrificed a sheep in the honor of their goddess. I quickly passed through the mad celebration and reached the wooden bridge.The wooden bridge is amazing. As its over the Parvati river which flows in its own galore, its scary to cross that thing if you are faint hearted. Its unbelievable that how horses with so much of luggage pass through it because when I passed through it,.I felt the vibration of the feet of my fellow travelers.
You have to keep on ascending no matter how much you are tired , if you start hiking in late afternoon. Its recommended to reach the Kheerganga before six as the route is wild and weather of the region is uncertain. Apart from from that there are rumors that the jungle is filled with wild animals, so its not advisable to take chances. I reached the top at 5 pm and directly went to the hot spring. After the climb you are rewarded with release from all your pains during the day and get to bathe in the hot spring and rejuvenate yourself. The hot spring in Kheerganga gives an experience which is way better than any of the 5 star Jacuzzi. One can enjoy and relax in warm water with exhilarating view of mountains around oneself.
There are tents and dormitories available for accommodation. One can also have the booking by calling the owners of the tents. Generally, most of the restaurants converts into dorms in night and allow people to sleep inside. I readily became part of a group and in the dorm and we played cards while there were people playing guitars and singing songs. It was a start-lit night till 10 pm, so I did some star gazing, identified some of the constellations and kept on looking at the snow capped mountain peaks under the light of moon.
As I prefer tent, I have talked with one of the restaurant who has arranged me a tent and charged 400 bucks. The tent was of Quechua so it successfully resisted the low temperature. The temperature generally reaches down to 4 to 5 degrees in night so its better to setup your tent, arrange water bottles and have some dinner early in night. The restaurants/cafes at the KheerGanga serves all sorts of food and though the food may not taste like grand hayat, but it gets edible when you are at peak of your hunger.Its always recommended to eat maggie as these guys got some amazing maggie cooking skills.
Apart from food and amazing scenic beauty, this area is quite famous for hash and marijuana (maal) which is part of the hippy culture of Tosh-Parvati Valley-Kheerganga belt. One can ask restaurant owners and they generally have stock which can keep you happy-happy for lifetime.The locals sprint down the slopes with heavy goods on their back. There is simply no way that you can keep up with the locals when they ascend and descend.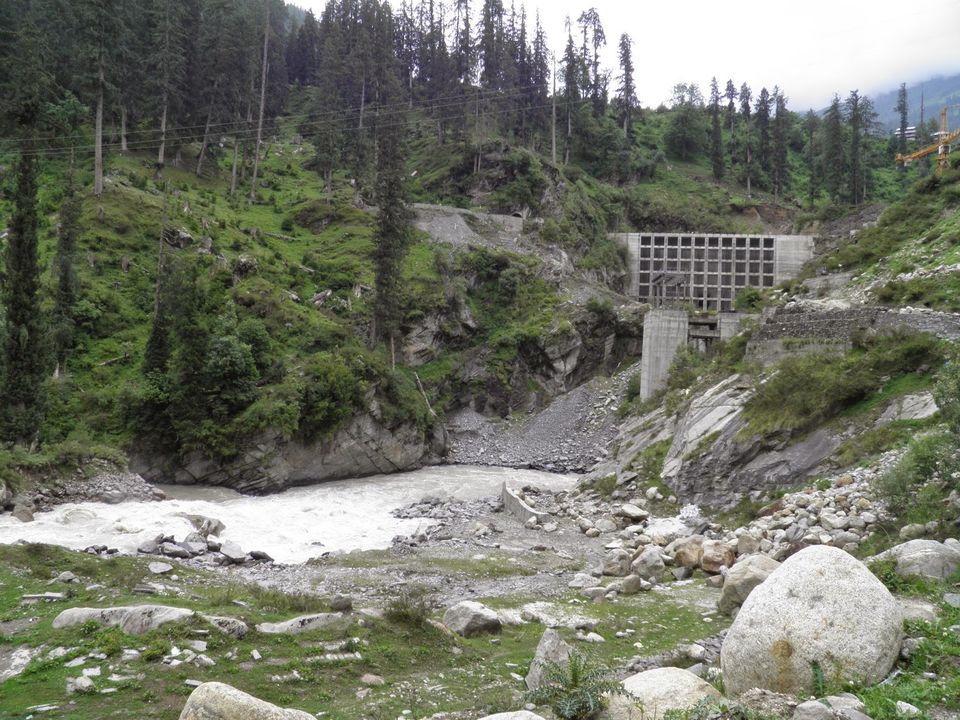 Visiting the temple at early dawn before you proceed to the pool is customary. The biting cold is forgotten once your body is in that sulphur heated water. So next day, I took a dip in the holy water and proceeded for the descent. I started at 9 AM and reached to barshaini dam site by 12:30 pm. It was easier than hiking up but it was still a tough task. I then took a cab to Manikaran Gurudwara, took a bath in its holy sulphate spring and had my lunch at the langar of Manikaran Sahib. The lip-smacking food is one more reason to visit Manikaran about which I will write in another blog piece .
Did you enjoy this post? Let me know in the comments or by sharing it with the social media links! I'd love to keep giving you travel tricks & tips so feel free to connect with me. Don't forget you can follow me on facebook, twitter, instagram !!
Frequent searches leading to this page:-
things to carry for kheerganga trek, khirganga trekking, khirganga temperature