McLeod Ganj  (also spelt as McLeodGanj or Mcleodganj) is a suburb of Dharamshala in Kangra district of Himachal Pradesh, India. It is known as "Little Lhasa" or "Dhasa" (a short form of Dharamshala used mainly by Tibetans) because of its large population of Tibetans.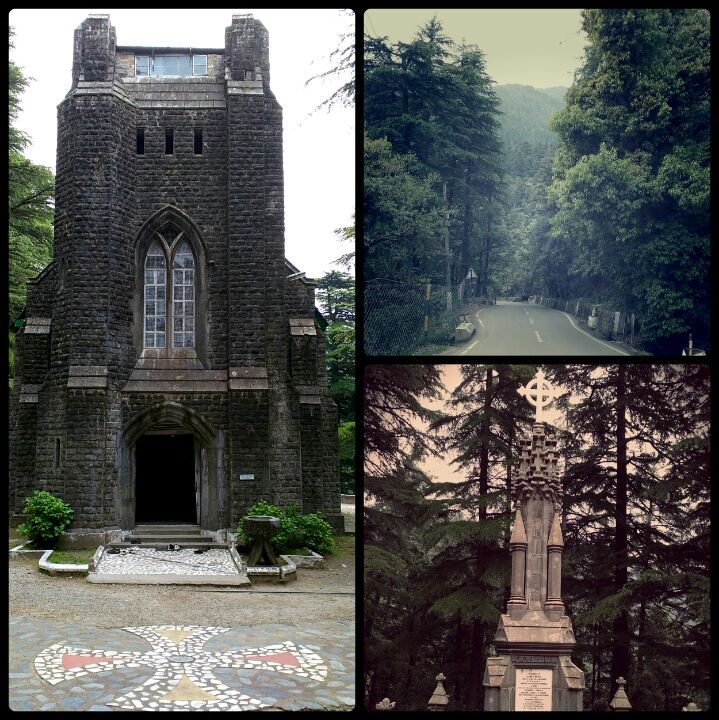 Clockwise:
St. John in the Wilderness Church – A walk to remember
On my way to the church.
Grave memorial of James Bruce, 8th Earl of Elgin, Viceroy of India (1862–1863) at the church.
More information: http://en.m.wikipedia.org/wiki/St._John_in_the_Wilderness
Peaceful!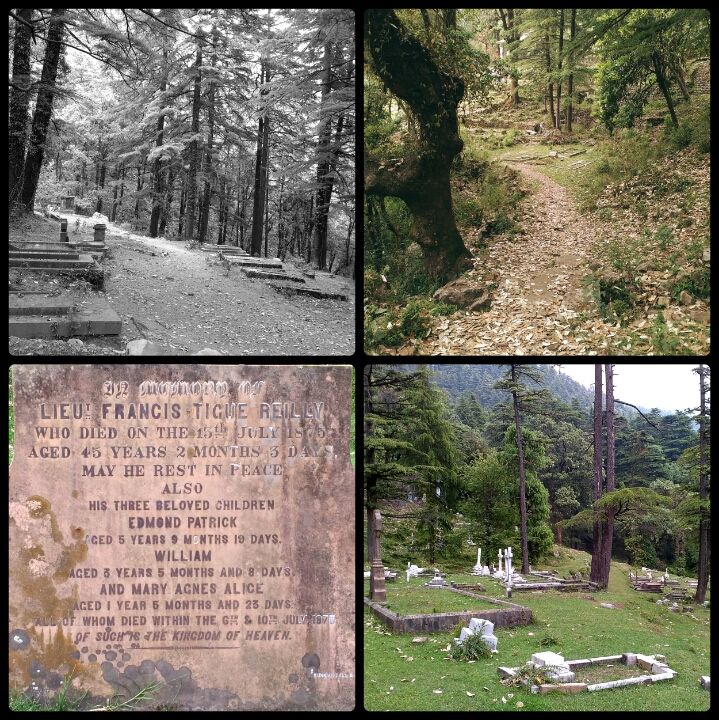 The first thing one will notice when they walk through the gates of the church is the graveyard to the left and one to the extreme right which are in ruins and is the resting place of the British people who has passed away.
Clockwise:
Graveyard towards the left side of the church.
Way towards the graveyard.
R.I.P
One of the grave, that made me emotional with a thought that "What the father must have gone through, before he died" Am Speechless!
I always get peace in these places because it takes us a step closer to the understanding, what we all love most - "Life"!Laugh. Love. Live. :)#AStoryinItself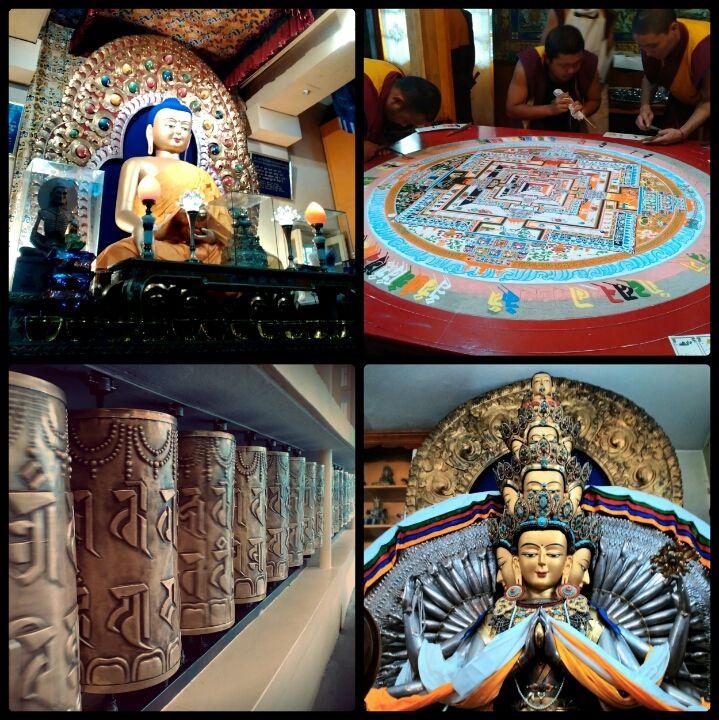 Tsuglagkhang Complex:
The Tsuglagkhang Complex is the residence of His Holiness, The Dalai Lama. It is a sacred place that holds a number of small monasteries and stupas.
Clockwise:
3 meter tall bronze statue of the Sakyamuni Buddha.
Buddhists monks creating painting with different kind of rangoli art.
Avalokitesvara statue - Prayer wheel of Mantra "Om mani padme hum".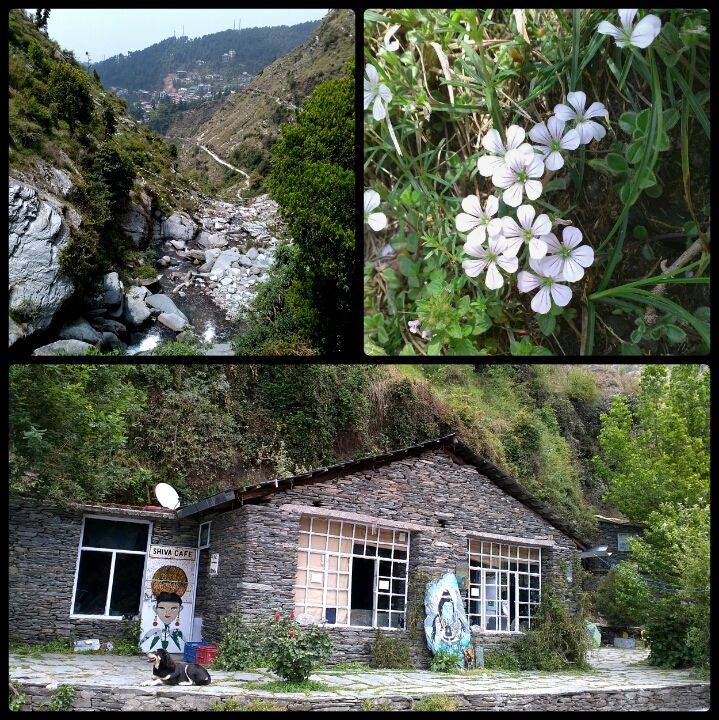 Bhagsunath:After uphill walk for almost hour and a half at Bhagsunath, I came across this beautiful Shiva's Cafe. Must visit for one's who love doing "Shambho". :)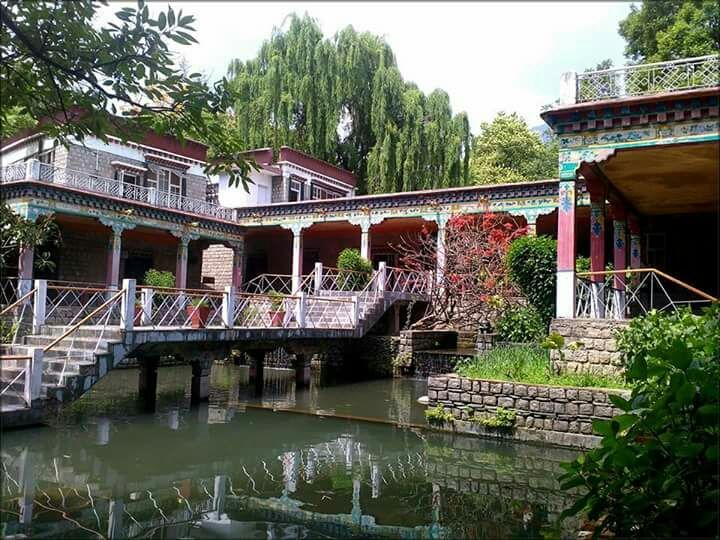 Norbulinga Institute:All those who love art, peace and McLeod must visit this place.
I'll not suggest my fellow wanderlusts over here to do things that I've done as part of my experience. I would just say one thing and that implies to all my posts on Tripoto is that, follow your own heart and make your own experiences.
P.S. Live Life. :)