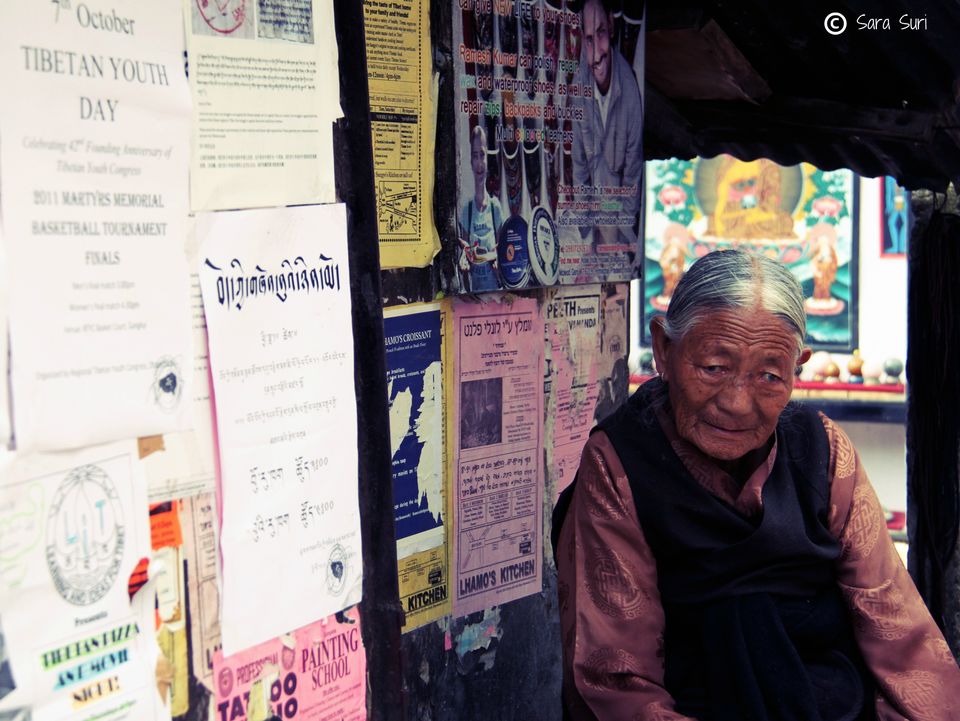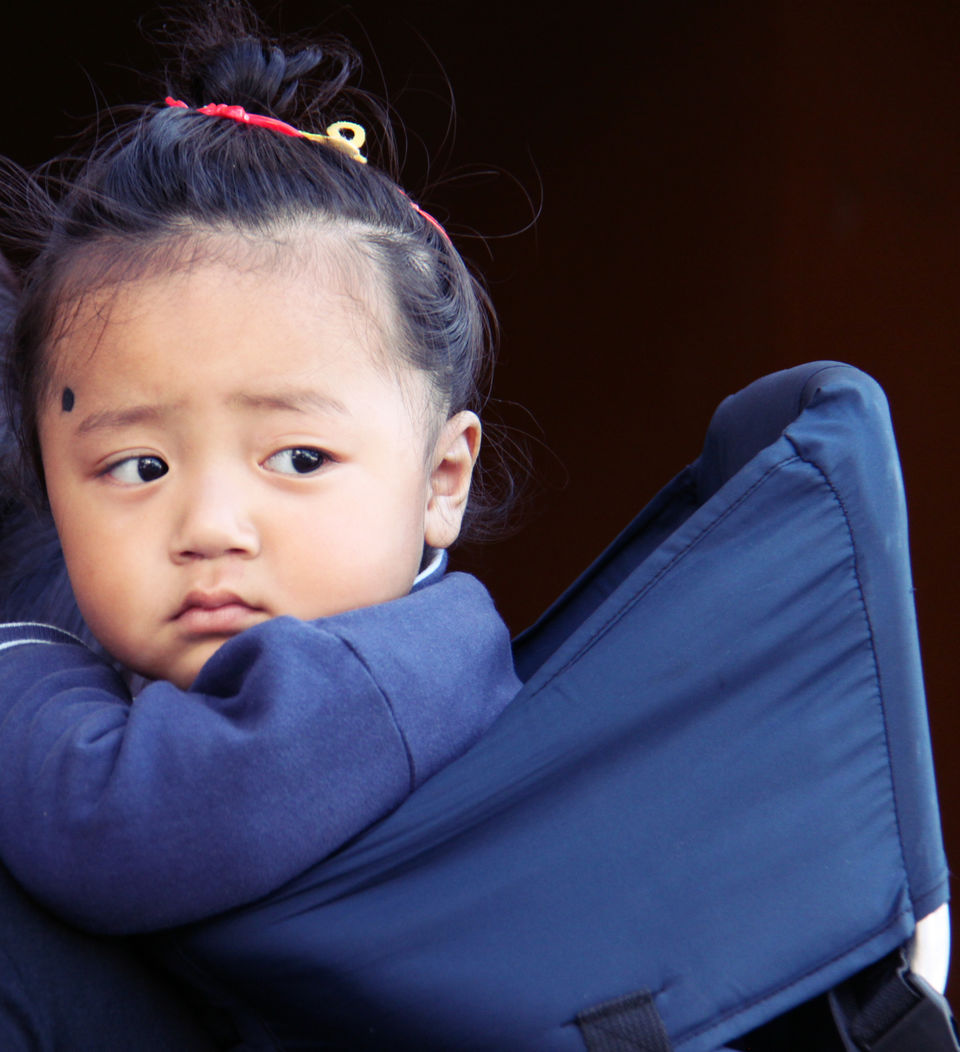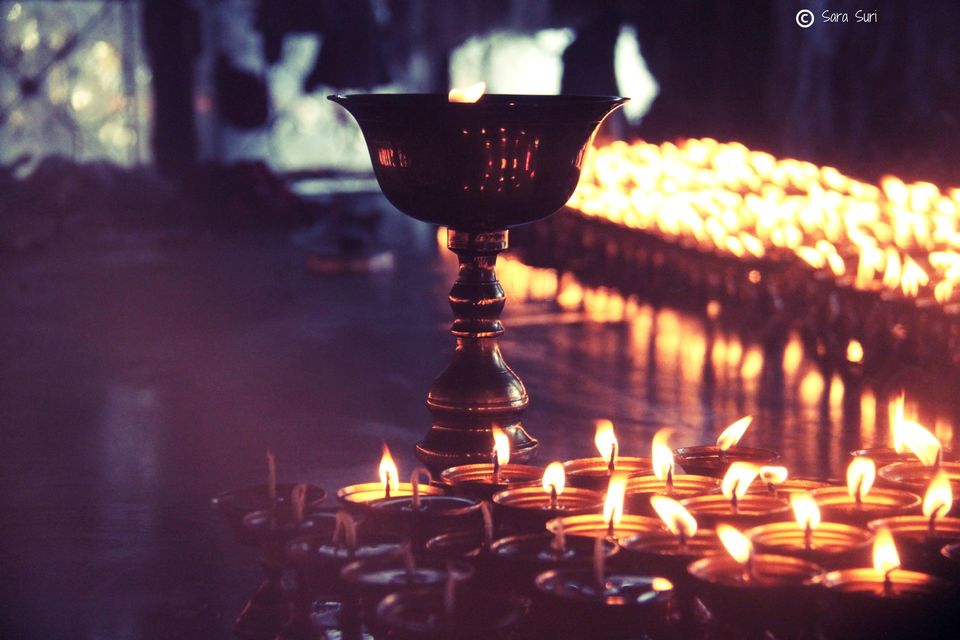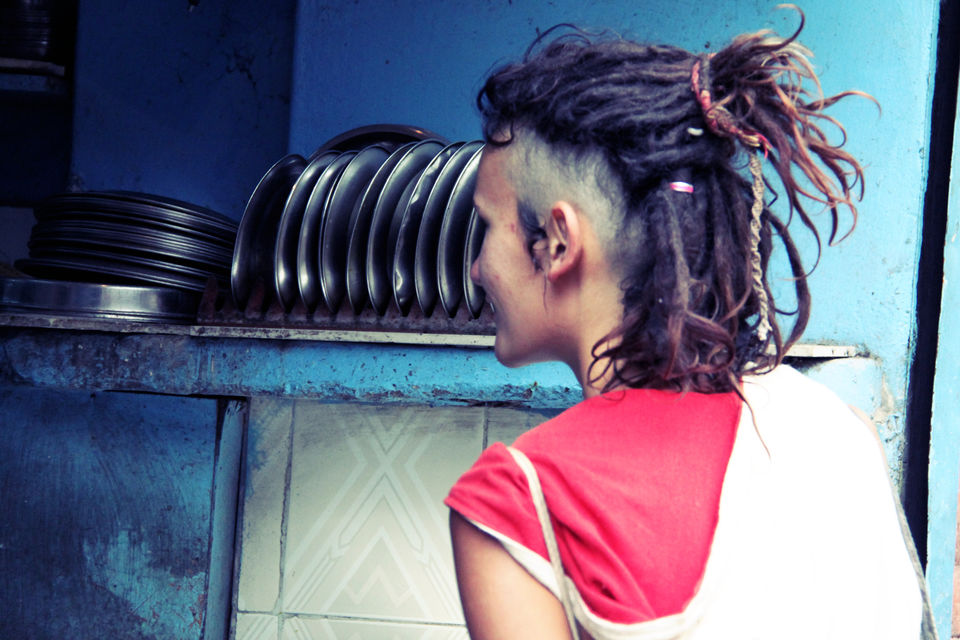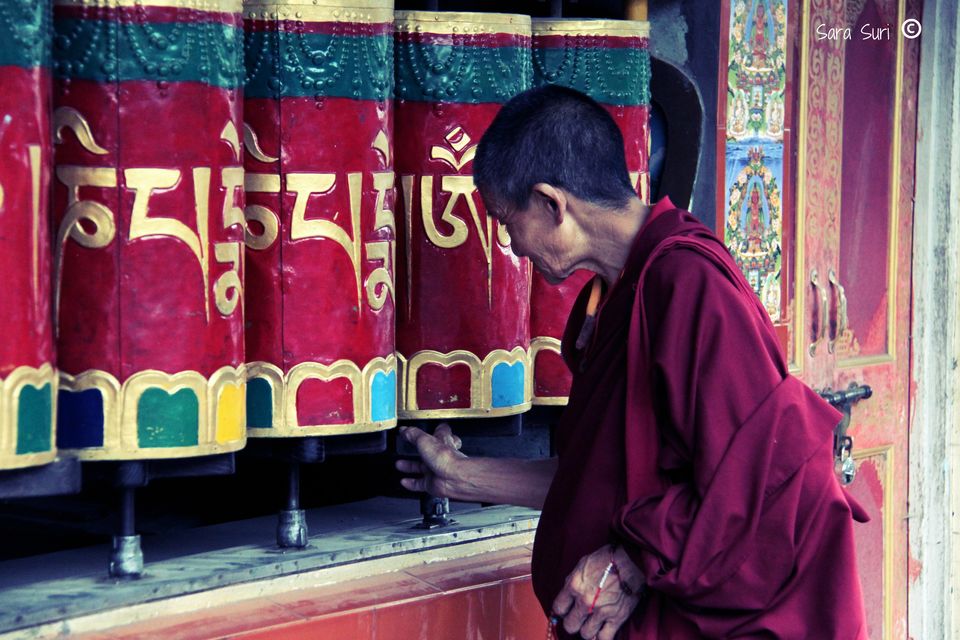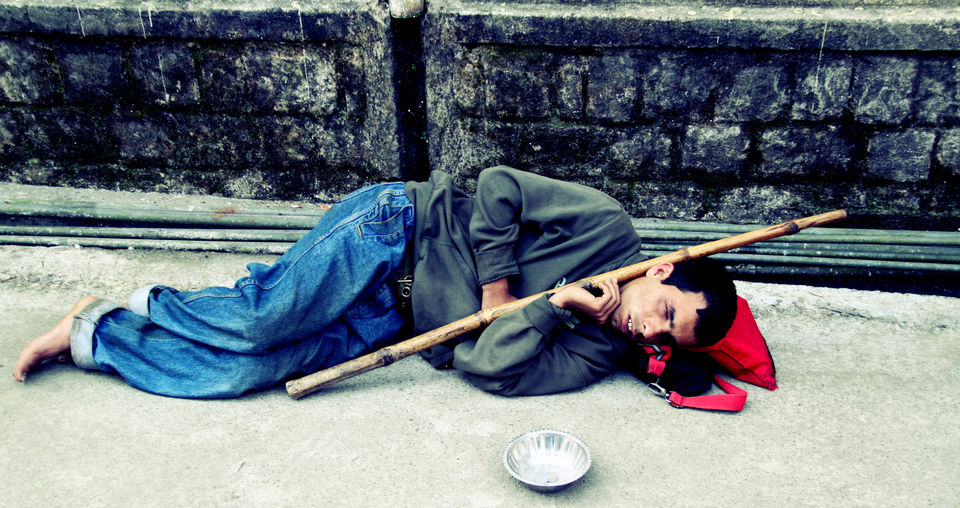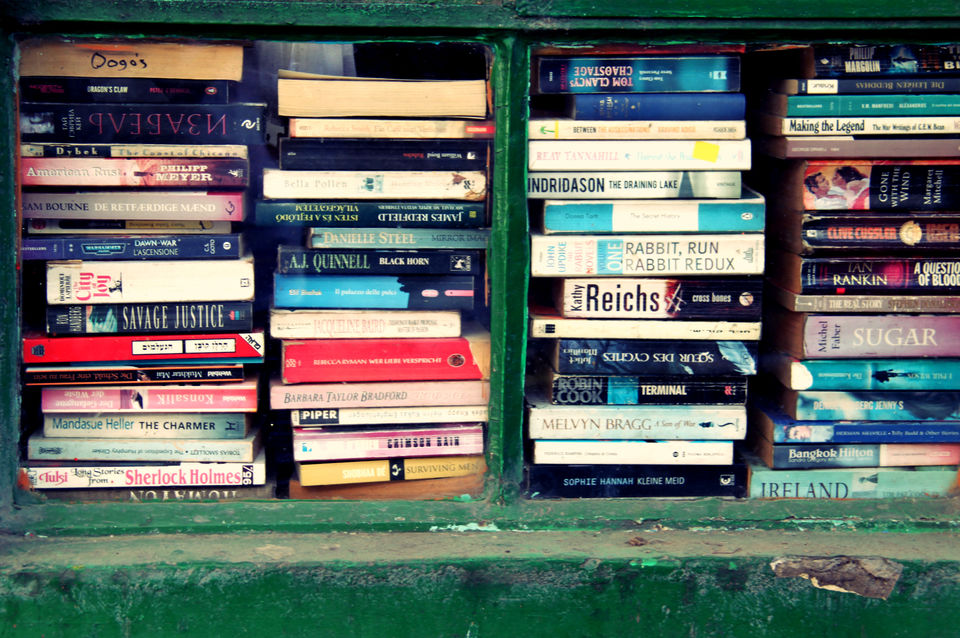 Think Tibet, think momos, think McLeod Ganj. There's something about McLeodGanj that puts me into a daze and inertia. Entering McLeodGanj gave the same feeling as though I had entered a time capsule, and didn't want to leave.
Dharamshala, our typical North Indian Station is just 11 kilometers away where every little thing from topography, the people, the food and clothes stalls are absolutely alien to McLeod Ganj. Dharamshala inspite of being so close to Mcleod Ganj, is the average and rather typical Himanchali town. Mcleod Ganj, on the other hand has a completely different feel to it.
Tick Tock Tick. Time had collapsed. Crossing those 11 kms from Dharmshala to Mcload Ganj made me ask my self, "Was I an outsider in my own country?" How do we define our own? Is it just the boundaries that make it our own? Or is the people? McLeod Ganj was like a cocoon, with its own inhabitants, food, smell and culture. At a point, even the foreigners fit in more perfectly.
McLeodGanj is the perfect hillstation for any foodie and thus it suited me perfectly well. Unlike the other hill stations in our country, one will find little cafes hidden in niches and by-lanes from all around the world. This is I suppose is due to the large number of foreigners who settle here for months, or more. From an Authentic Canadian Breakfast at the Green Hotel to Thupka for Lunch at the Lhasa Restaurant and Italian food at Jimmy's Italian Kitchen, McLeod Ganj felt like a genie for food. Café's like Moonpeak Espresso and The French Café made one feel as if they've been transport from the midst of Himachal Pradesh to another country, all together.
Another thing that really intrigued me about McLeod Ganj is definitely its complex religious aura. From the Tsuglagkhang complex, which has the residence of HH the Dalai Lama that consists of a monastery, temples, and stupas, there is the St. John's Church located amidst the dense Deodar trees, away from the hustle and bustle of the city. McLeod Ganj was offered to the Dalai Lama as his official residence, making it a refuge for several Tibetans. Thus, when we actually visit McLeod Ganj, we realize that not only has it evolved it self into an important touristic and pilgrimage destination, it also has almost no influence from Dharamshala.
Something very quaint that I noticed in McLeod Ganj was the abundance of flyers that were put in every corner of the hill station advertising different types of courses. Courses of papermaking, yoga, cookery, writing, carpentry, designing, handicraft making and what not; you name it and it was there. Probably, one day I'd love to go and do one of those two-month courses there and actually be a part of the place that I felt like an outsider in.