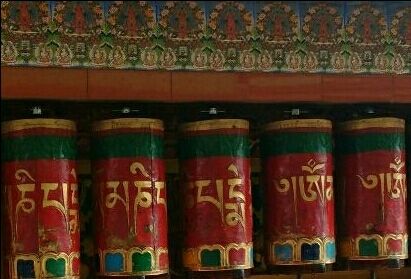 Mcleodganj is a village in the suburbs of Dharamshala, in Kangra district of Himachal Pradesh, India. It has an average elevation of 2,082 meters (6,831 feet). It is situated in the lap of Dhauladhar Range. It is also known as Little Lhasa and famous around the world for being home to the Tibetan spiritual leader Dalai Lama.
Nestled amidst majestic hills and lush greenery, this town is culturally blessed by a prominent Tibetan influence owing to the major settlement of Tibetans here. It is also famous for its cool cafes and bars.
Summers is considered as a good time to follow your interests in the adventure activities like trekking and paragliding. Sightseeing can be enjoyed the most in this period. July and August bring in heavy rainfall and this period is not considered appropriate for travelling as landslides are common. September is beautiful with the view of lush green surroundings for the tourists. December to February is the coldest months in McLeodGanj with the temperature reaching very close to the freezing point. Mountains are laden with heavy snow.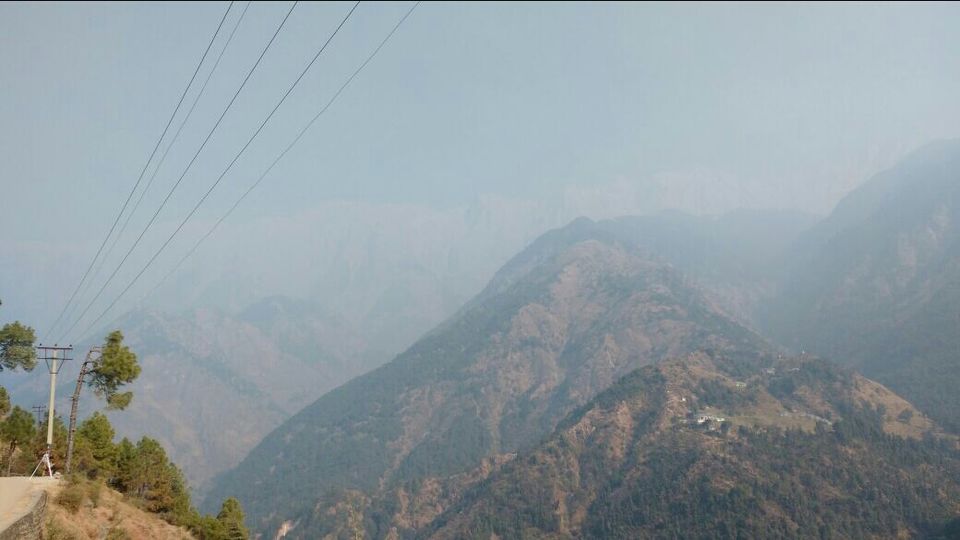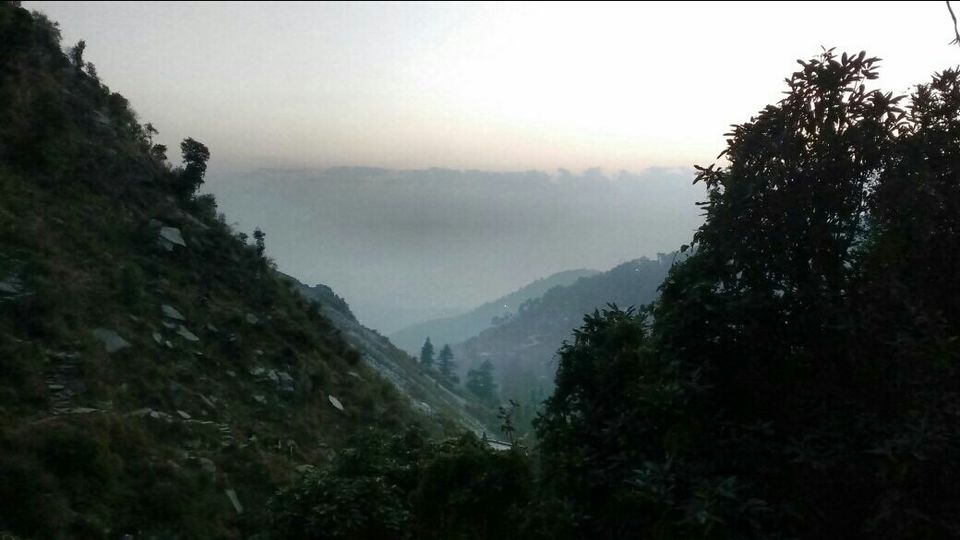 McLeodGanj offers various places to visit and hike around famously Dal Lake, Bhagsu Waterfalls and Triund trek.
Named after the Dal lake of Srinagar, this beautiful small lake is just 3 km from the Mcleodganj town. This lake is surrounded by deodar trees and also has a temple here dedicated to Lord Shiva.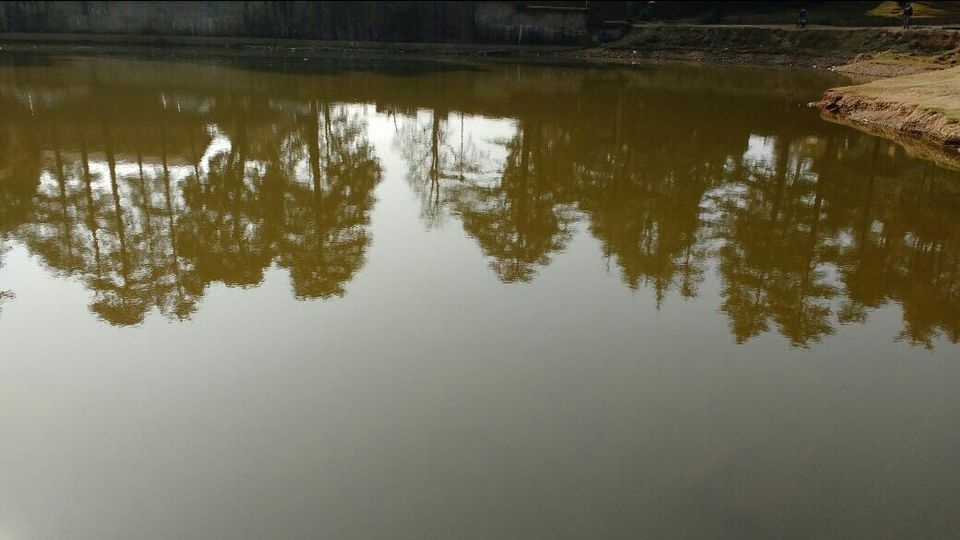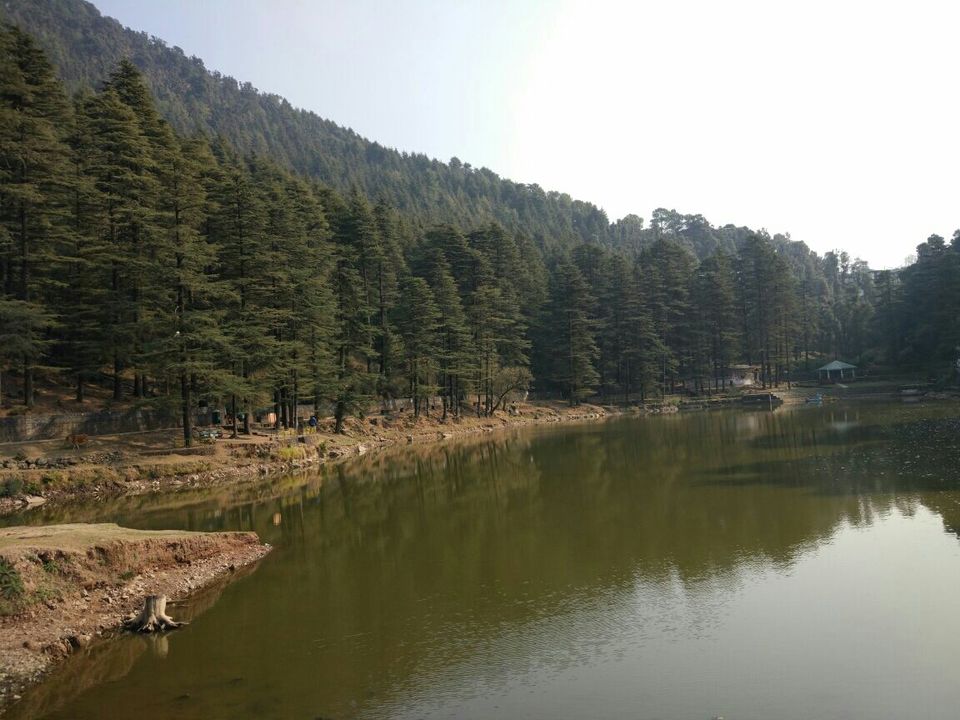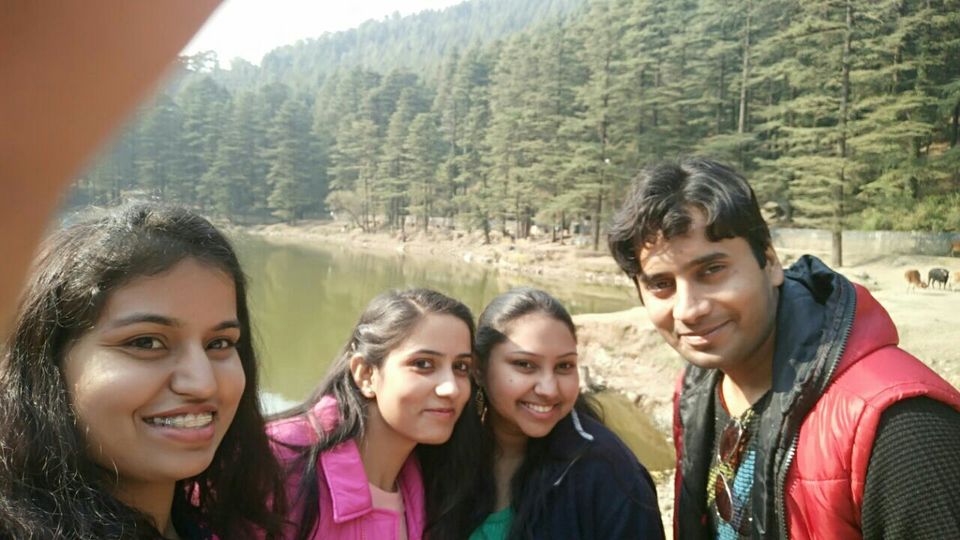 Bhagsunag Temple
Surrounded by beautiful pools and lush greenery, this temple is located at a height of 1770m above sea level. The temple was built by King Bhagsu and is dedicated to Lord Shiva. It tends to be a significant place of worship and spirituality and at the same time, one of the most popular and visited spots in the area. The pools around this temple are believed to be sacred and contain miraculous powers of healing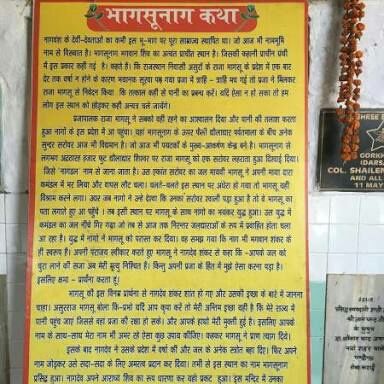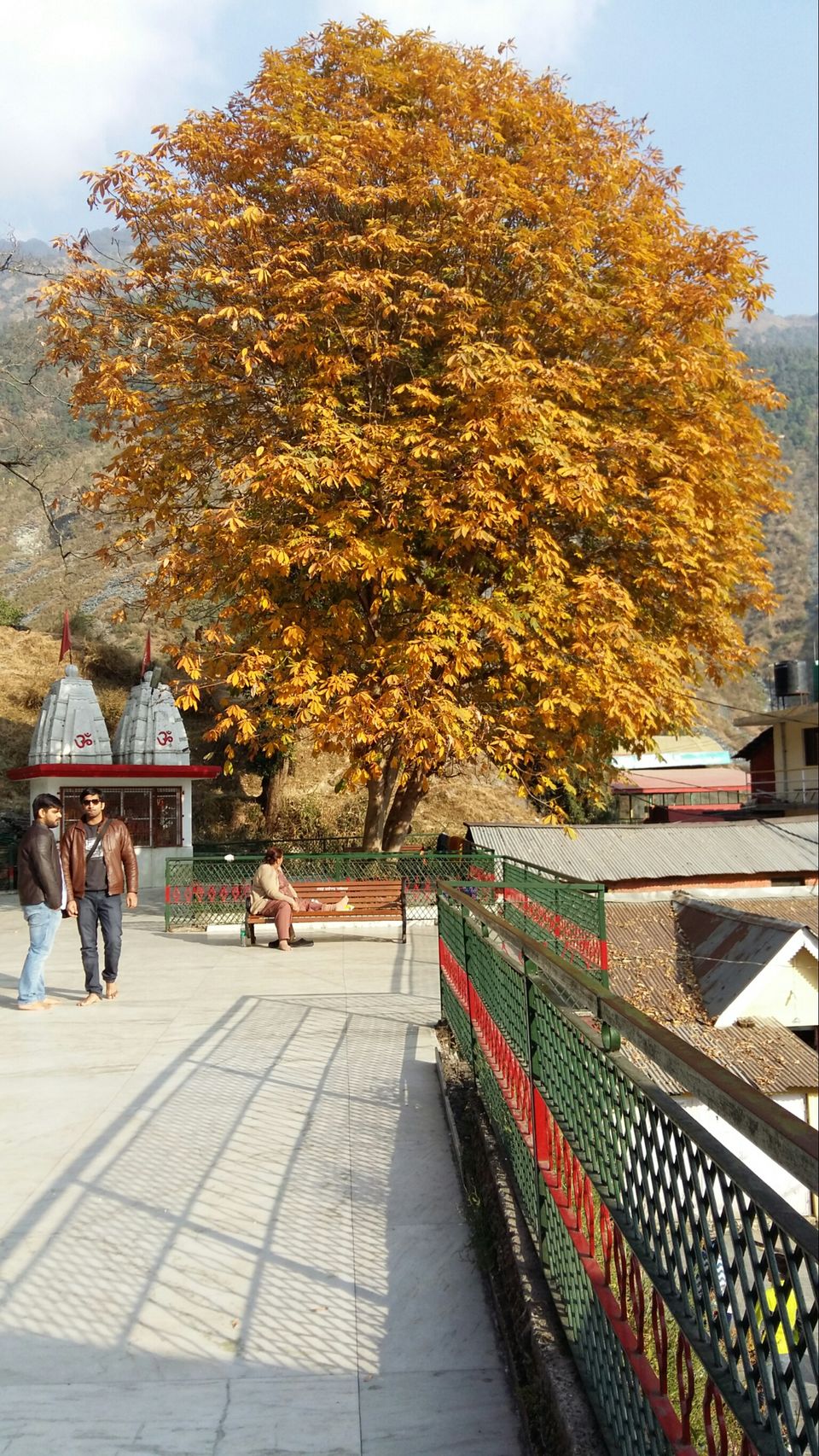 Set amidst lush greenery and dreamy sceneries in a pristine atmosphere, these falls have much grandeur and breathtaking beauty. While in McLeodGanj, they should not be missed. The Bhagsu Falls are situated 2 kms away from McLeodGanj. The place is spread over a vast expanse of land and one should take their time to explore the area and take in its majestic beauty. Trekking is also an enjoyable option here.
There are also a few cafes near this region where tourists can find light refreshments, Shiva's café being the most famous. 
You would have to walk another 10-15 mins after reaching Bhagsu Nag waterfall to reach Shiva café. The trek to Shiva's cafe is tough. This one is located at the top of the waterfall and this is where the road ends. This cafe has a cool rustic look adorned by handmade paints of Bob Marley, Shiva and Buddha.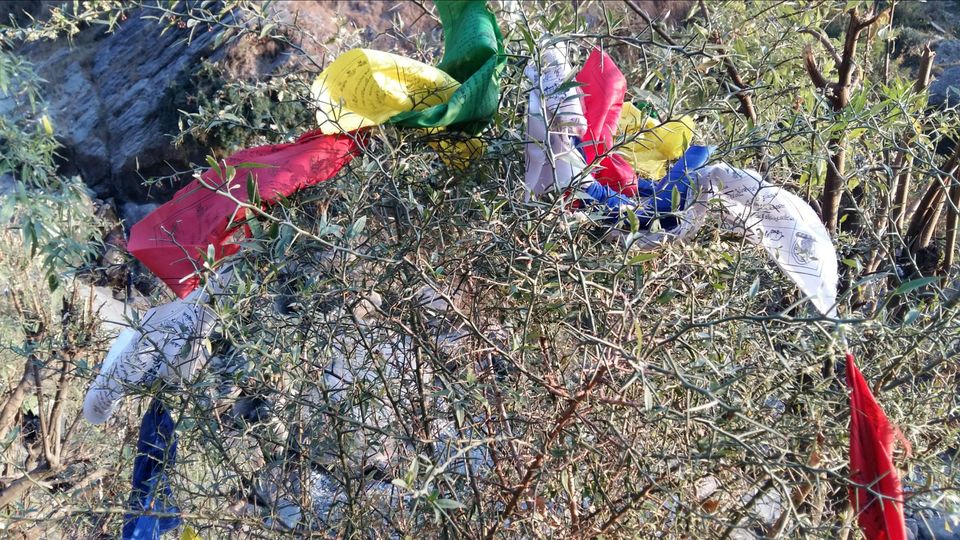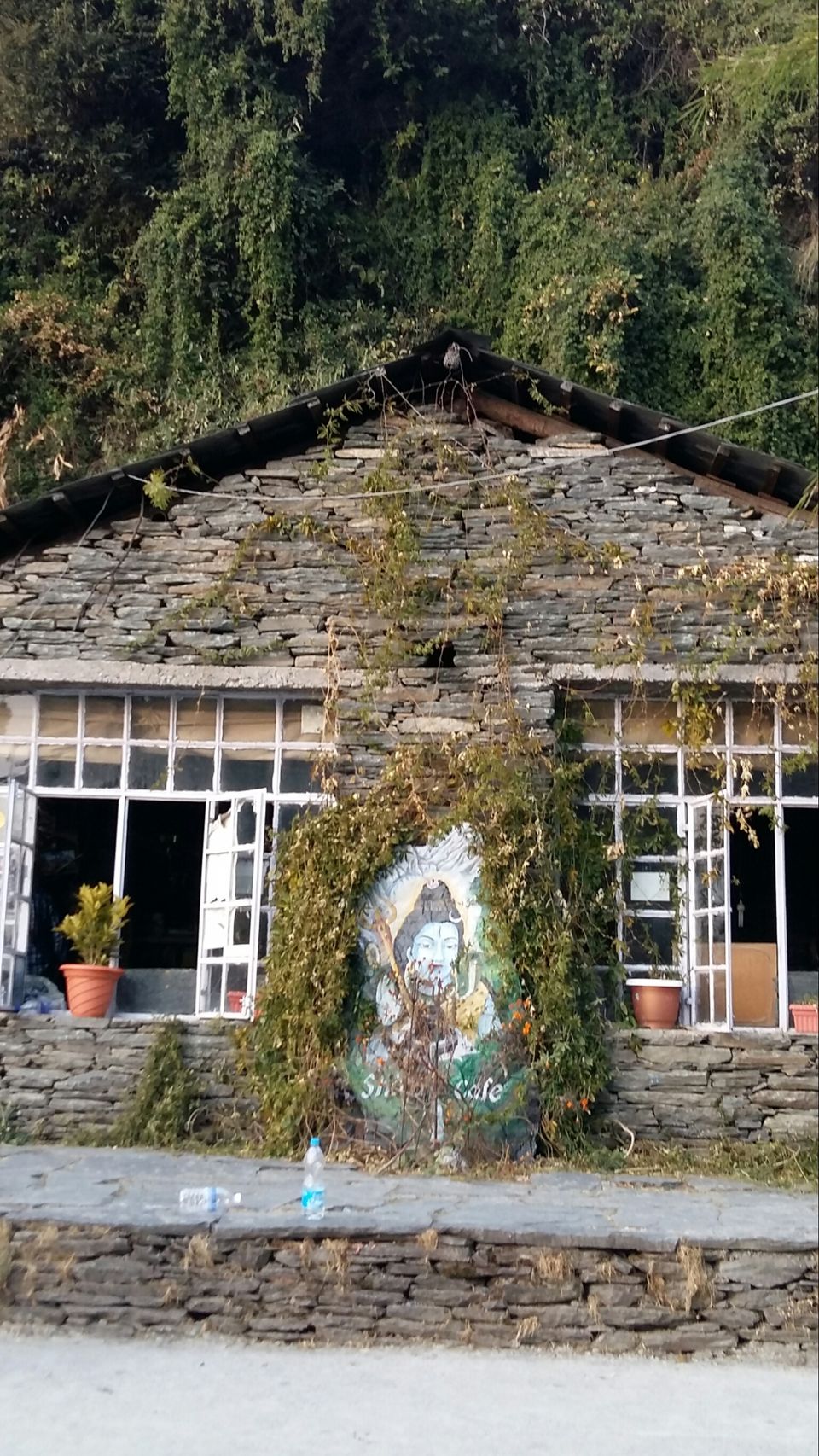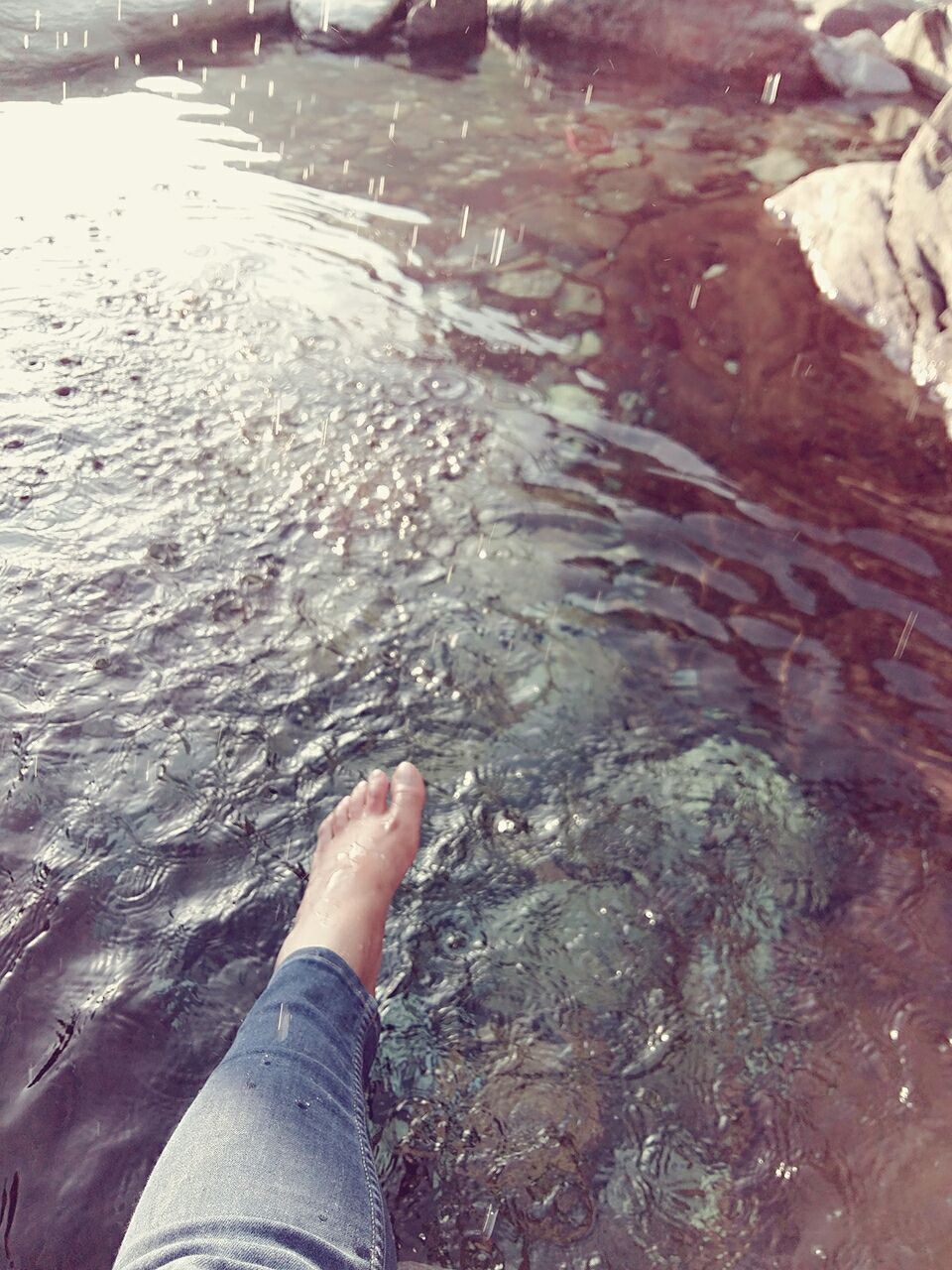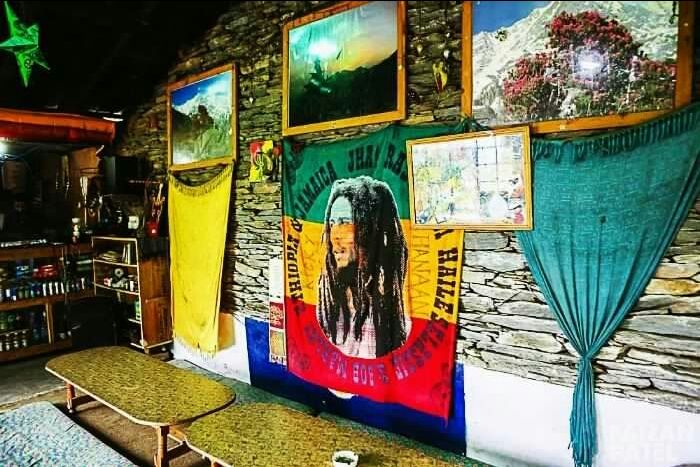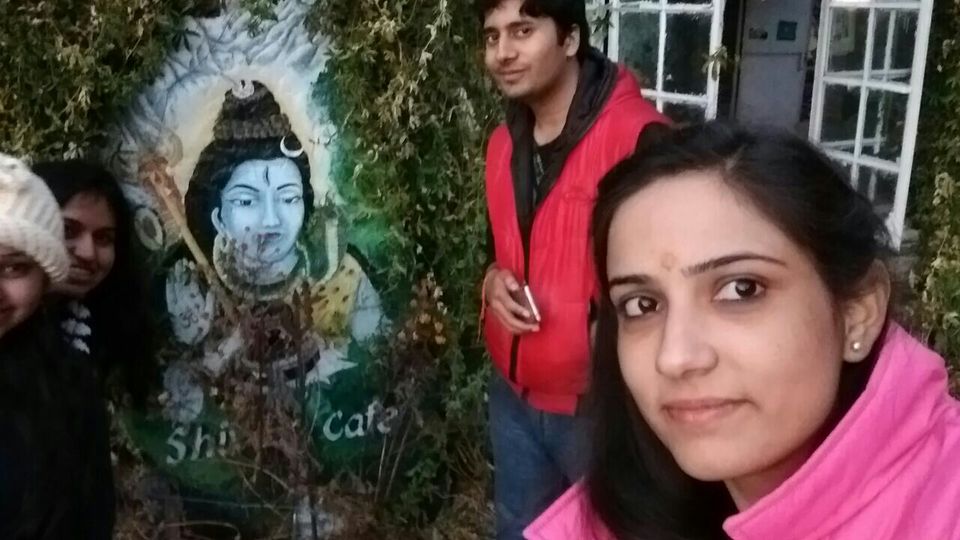 Located 18 km from Dharamshala, Triund makes for an attractive trekking destination, with well-defined forest trails and breath-taking views of the entire Kangra valley. The view of the evening sky from Triund is a good enough reason to pitch a tent here for the night. The length of the trek makes it apt for a weekend.
Although the trek from McLeodGanj to Triund is a steep ascent of over 1,100 meters', it is well-compensated by refreshing walks amongst rhododendron and oak trees. There is no dearth of eating options as there are several cafes on the way, like Magic View, Scenic View and Snowline Café. This is a small and an easy trek, which can be done either from McLeodGanj or Dharamkot, which is 2 km ahead of McLeodGanj. The trail is 7 km from Dharamkot and passes Galu Devi temple. From this temple, it takes around 3 hours to reach Triund. The initial half of the trek is a gradual incline and the last 2 km from Snowline Café involve a steep climb all the way till Triund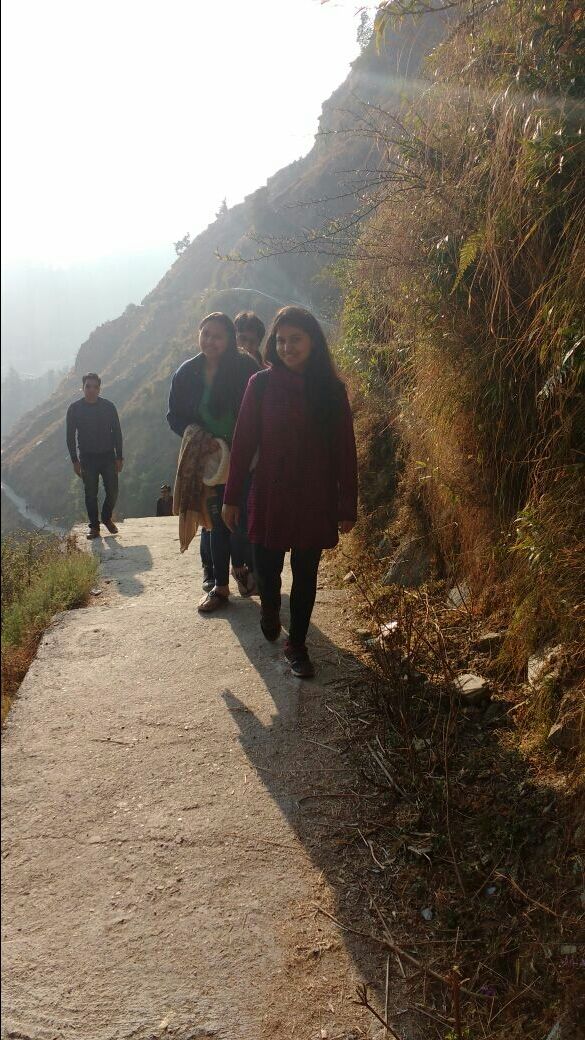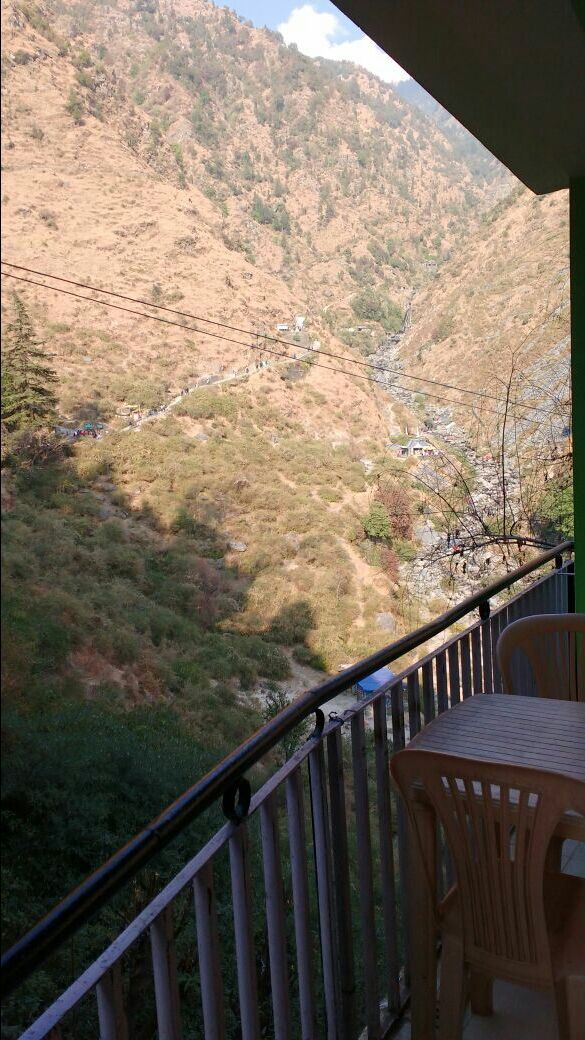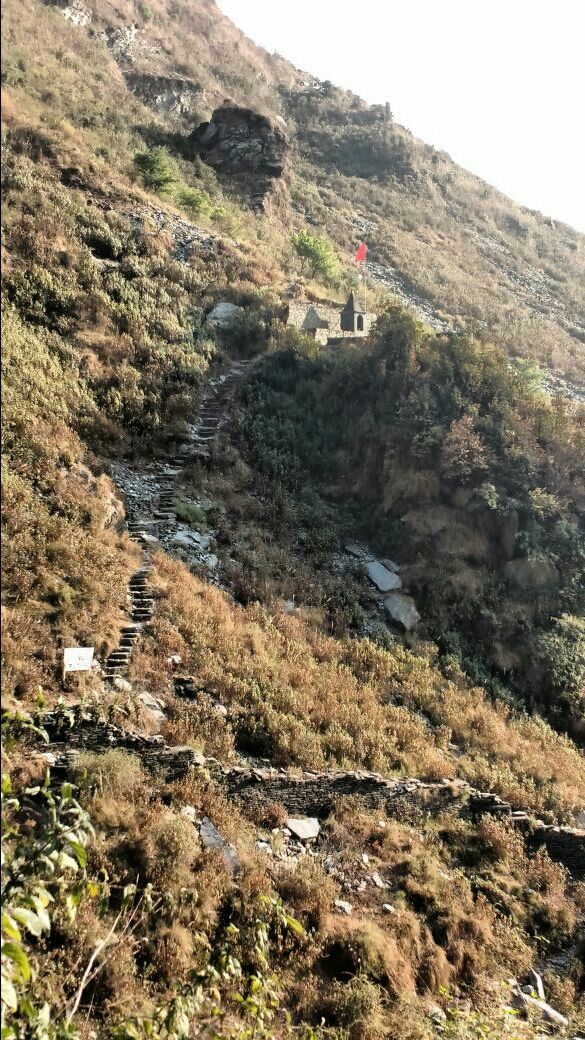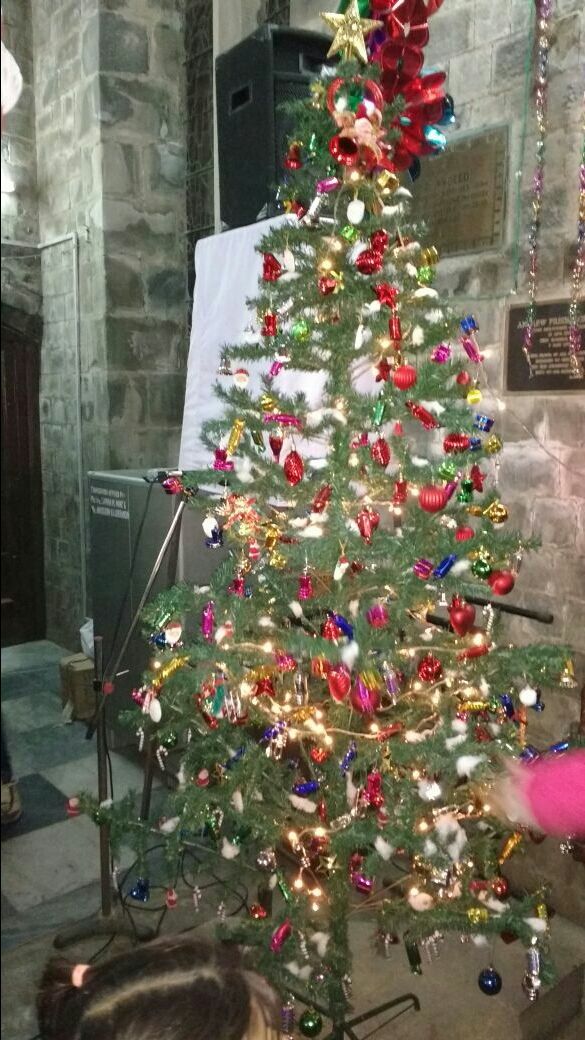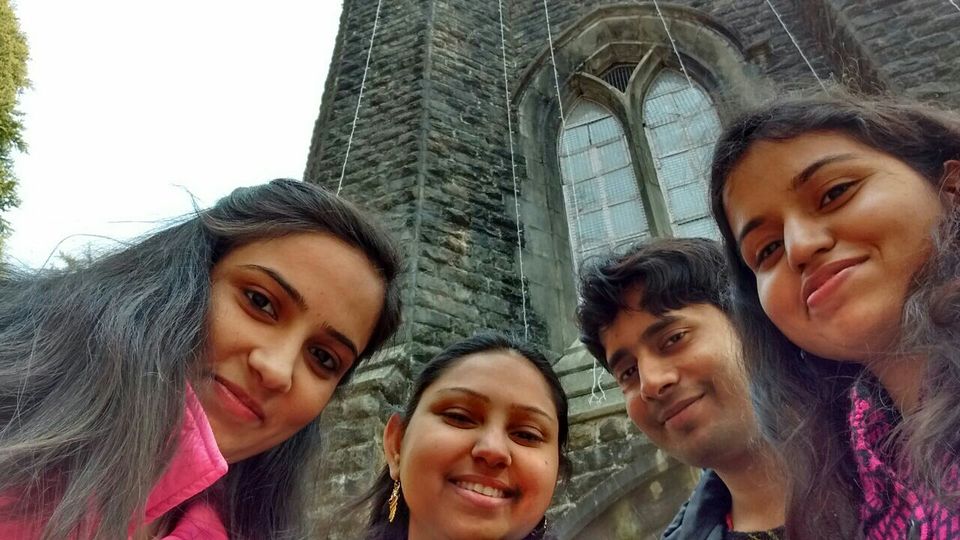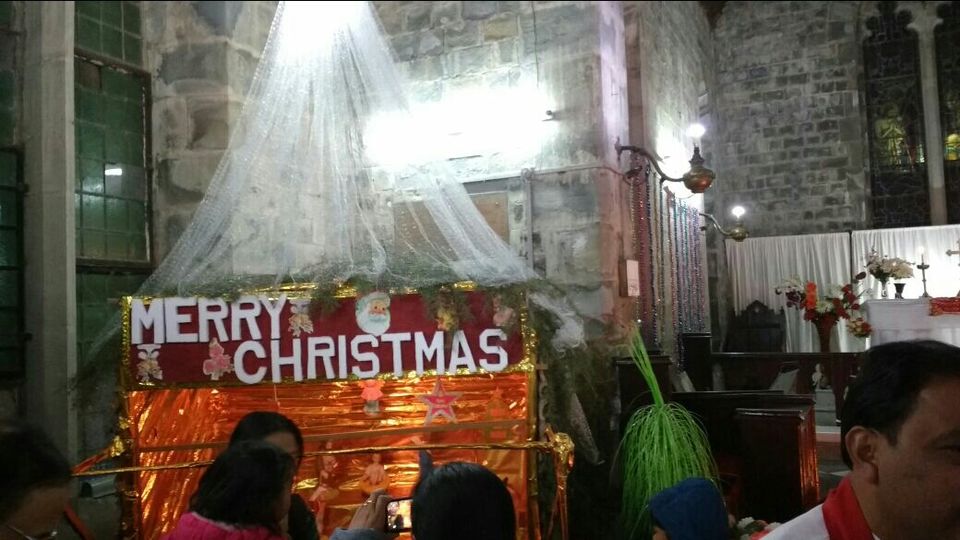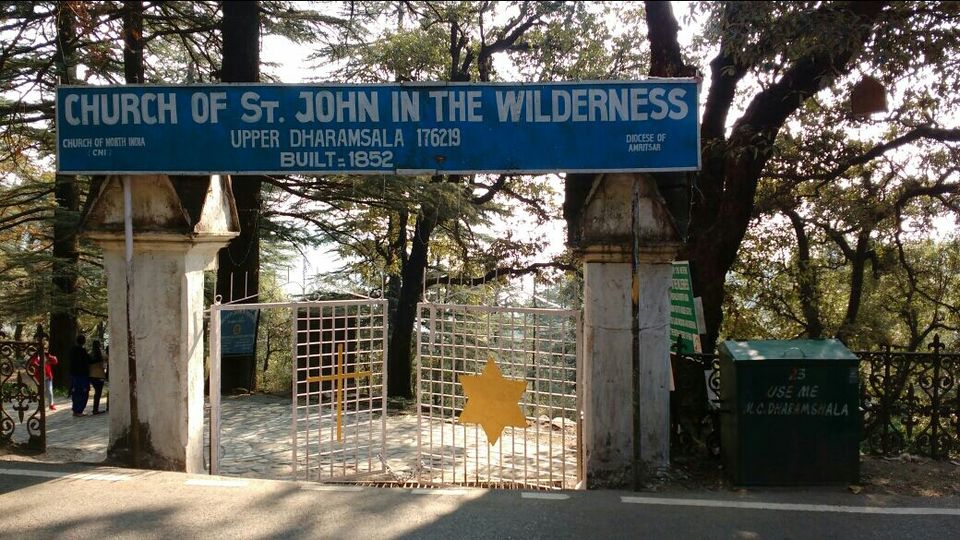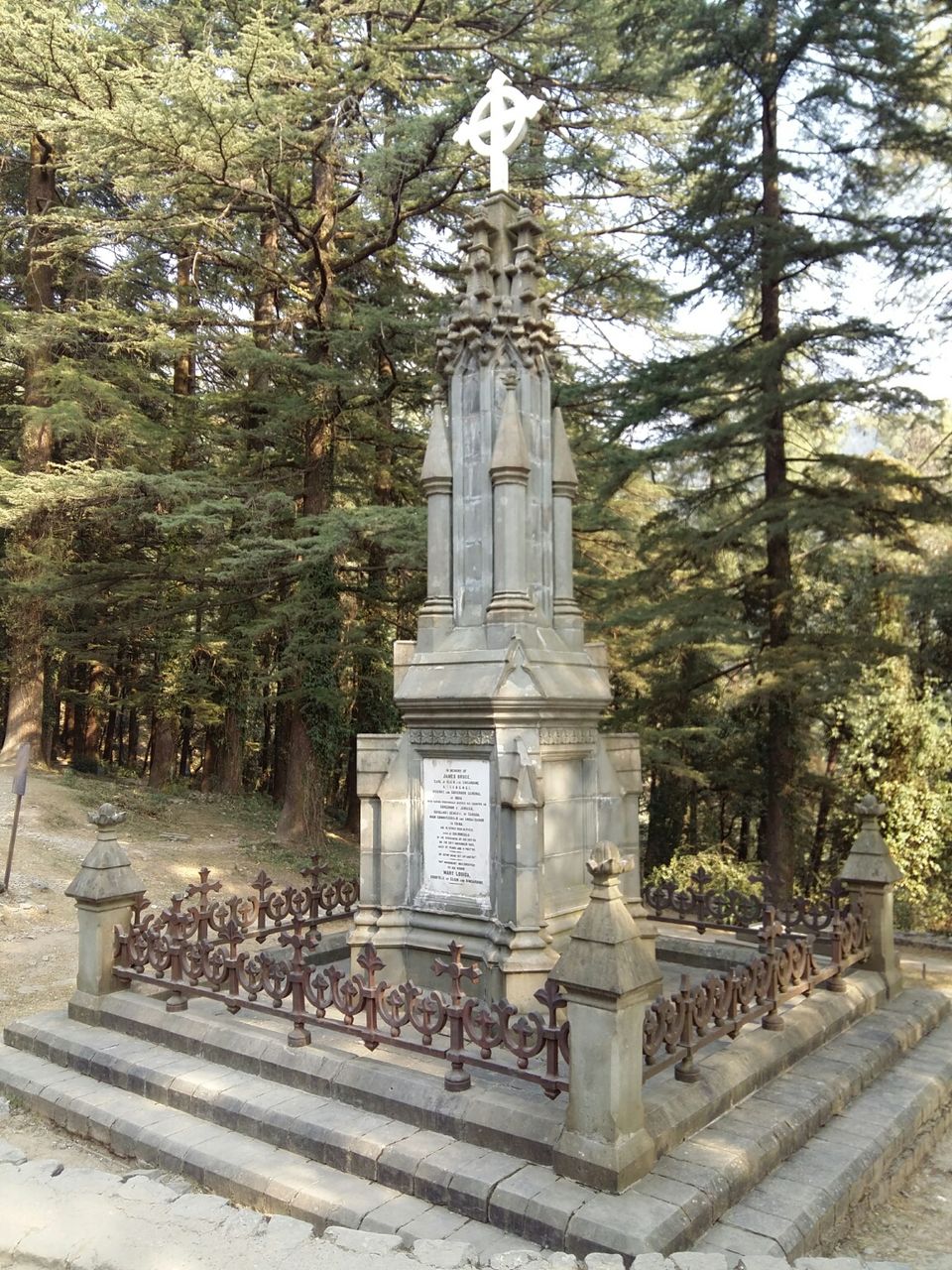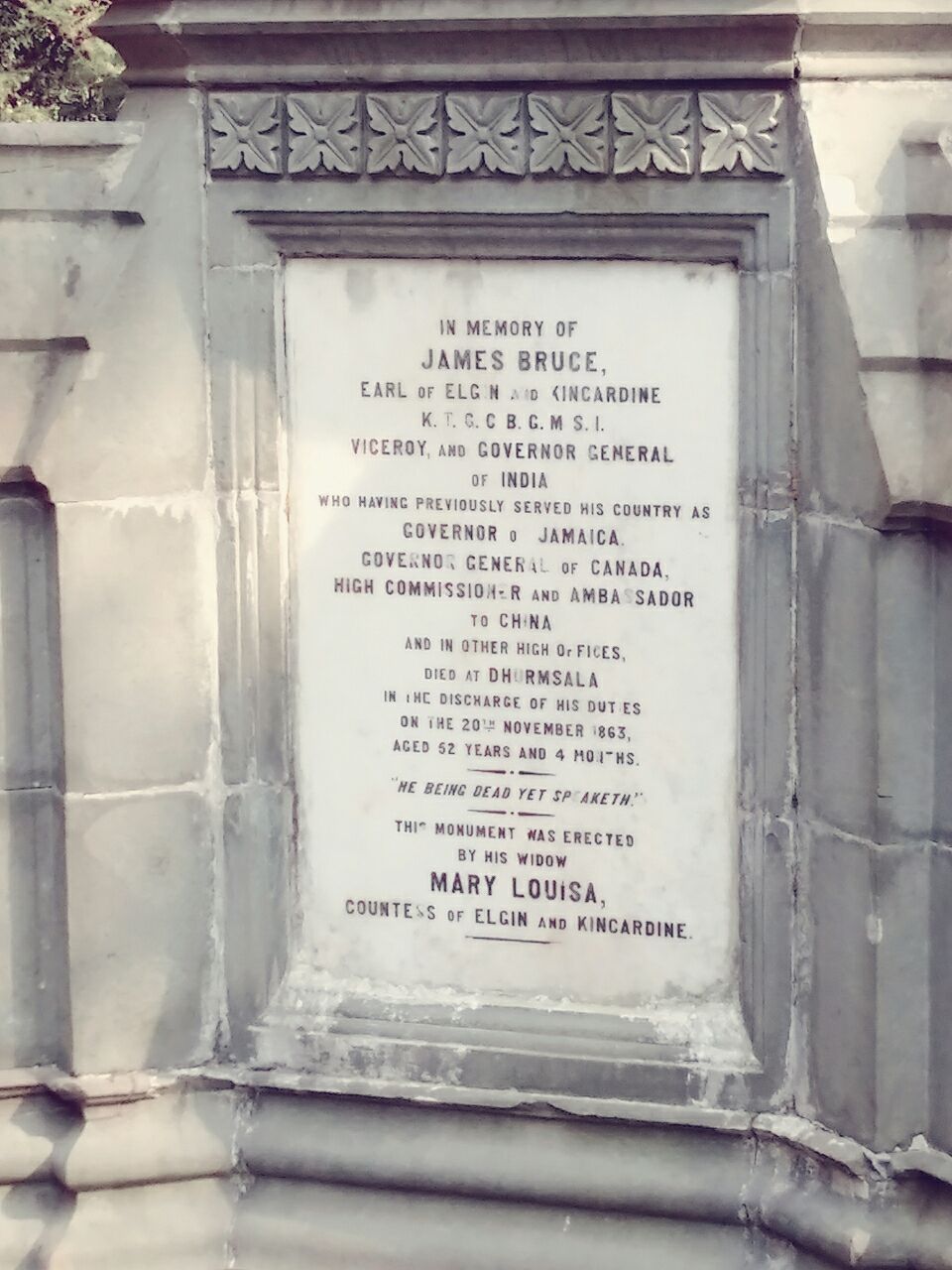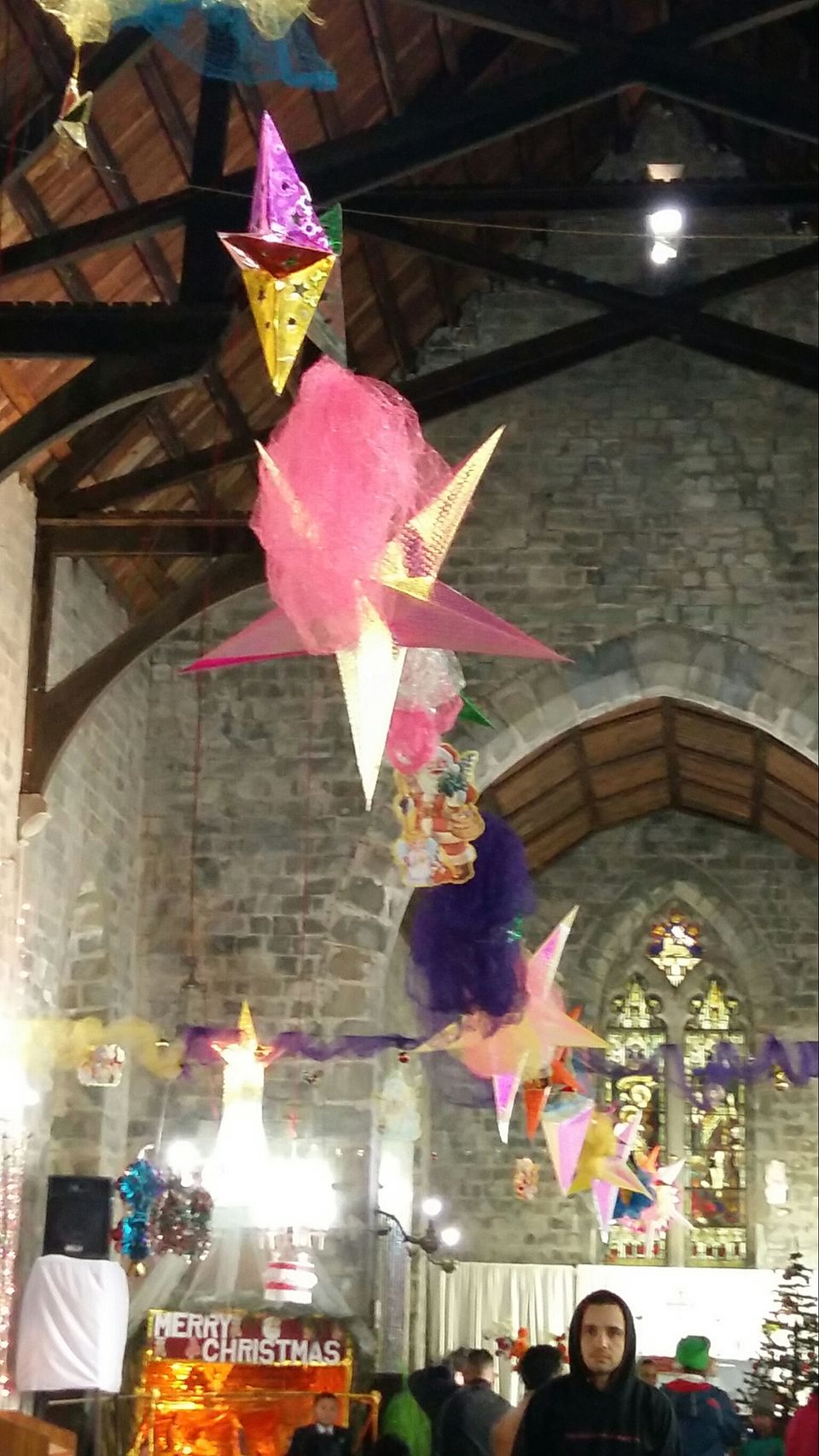 Dhauladhar Ranges
The name literally translates into 'White Range' and the panoramic views and snow clad ranges here do all the justification to the name. The mountains provide a flattering view of the Kullu Valley is thickly laid with Pine and Deodar trees covered with snow. The highest peak of the ranges is called Hanuman ji ka Tibba.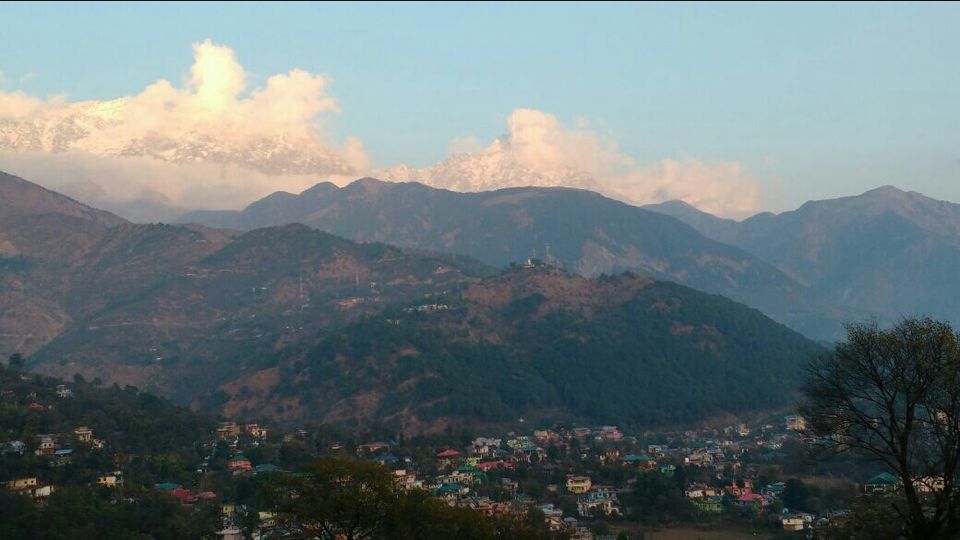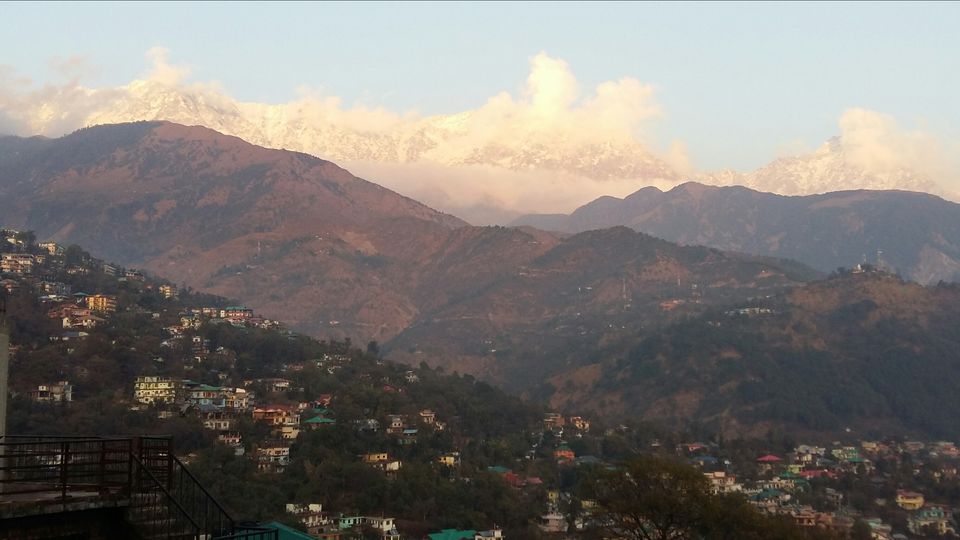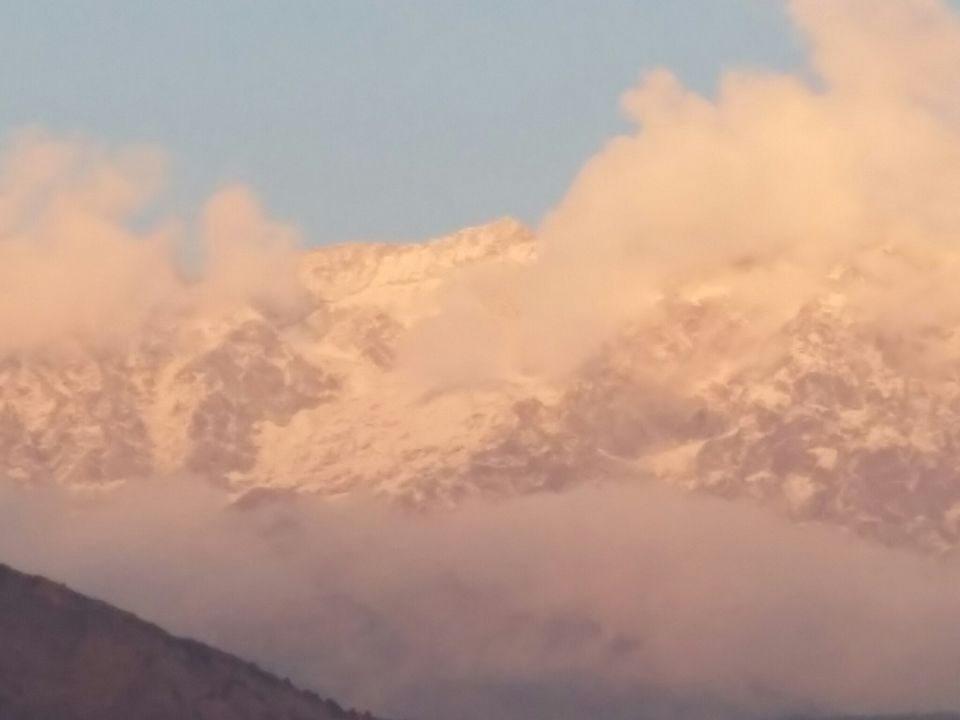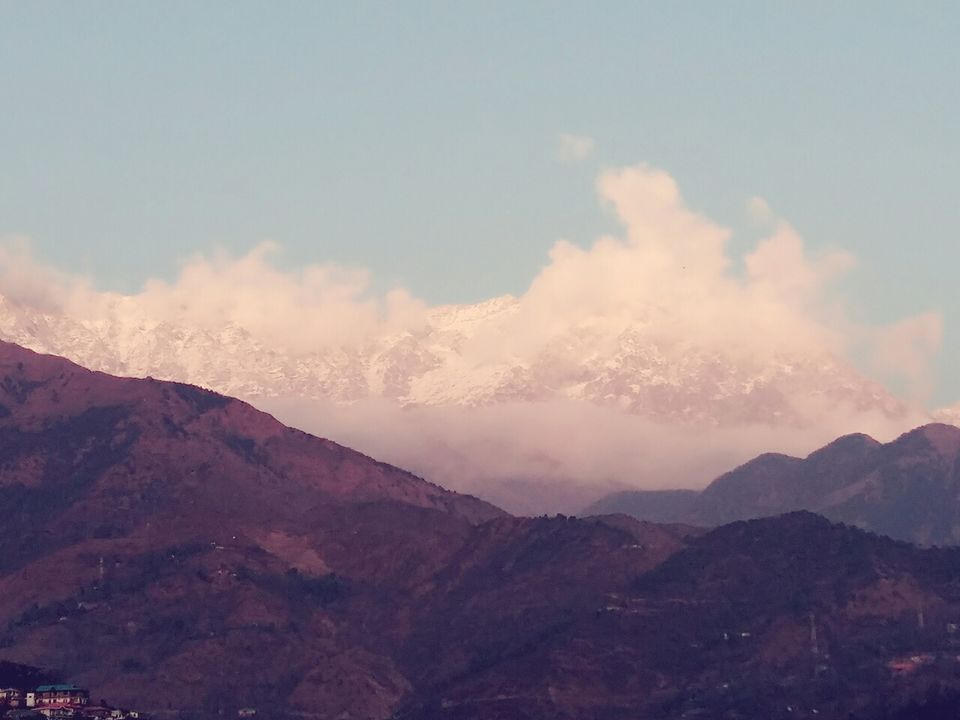 The Namgyal Monastery is situated within the Tsuglagkhang complex. This complex also is the proud home to the residence of Dalai Lama, among various other shrines, temples, bookstores, souvenir shops etc. This Buddhist stupa is a memorial to those Tibetans who lost their lives fighting for a free Tibet. A statue of the Sakyamuni Buddha is enshrined in a small chamber at the top. The stupa is located in the heart of McLeod and surrounded by prayer wheels.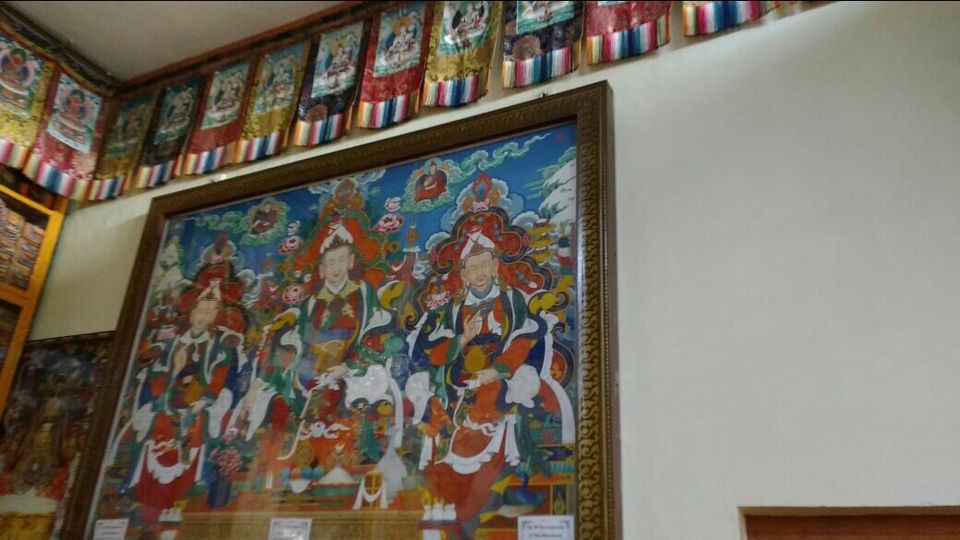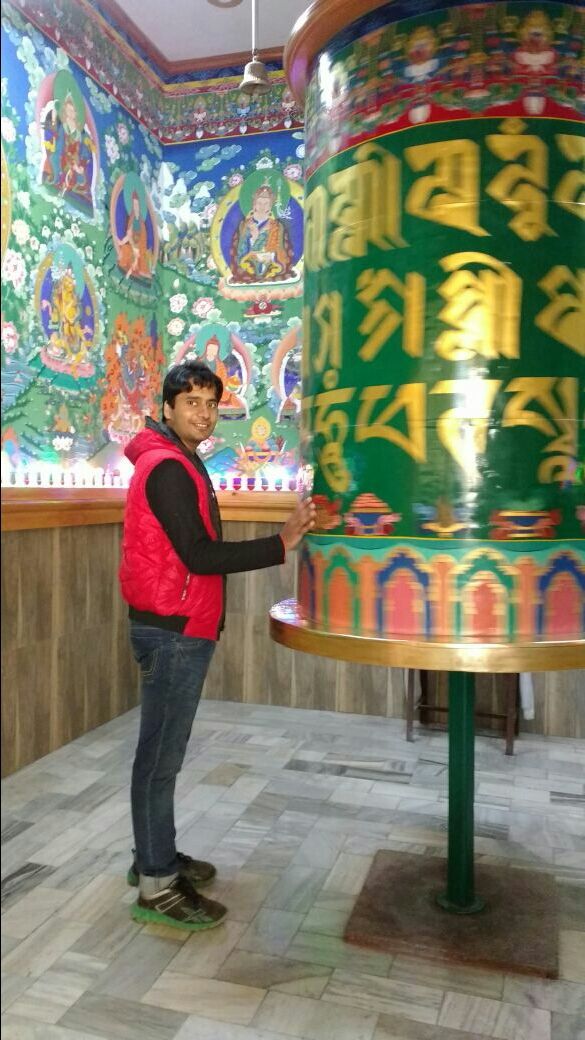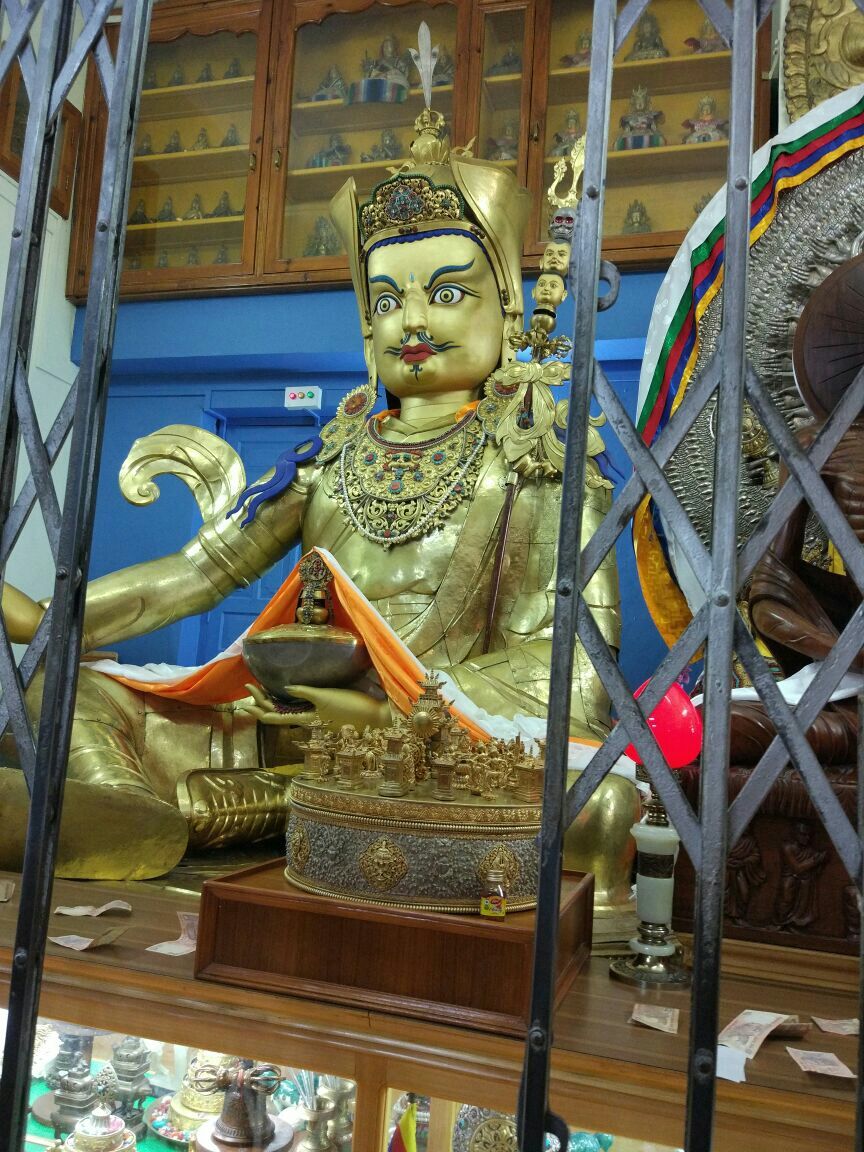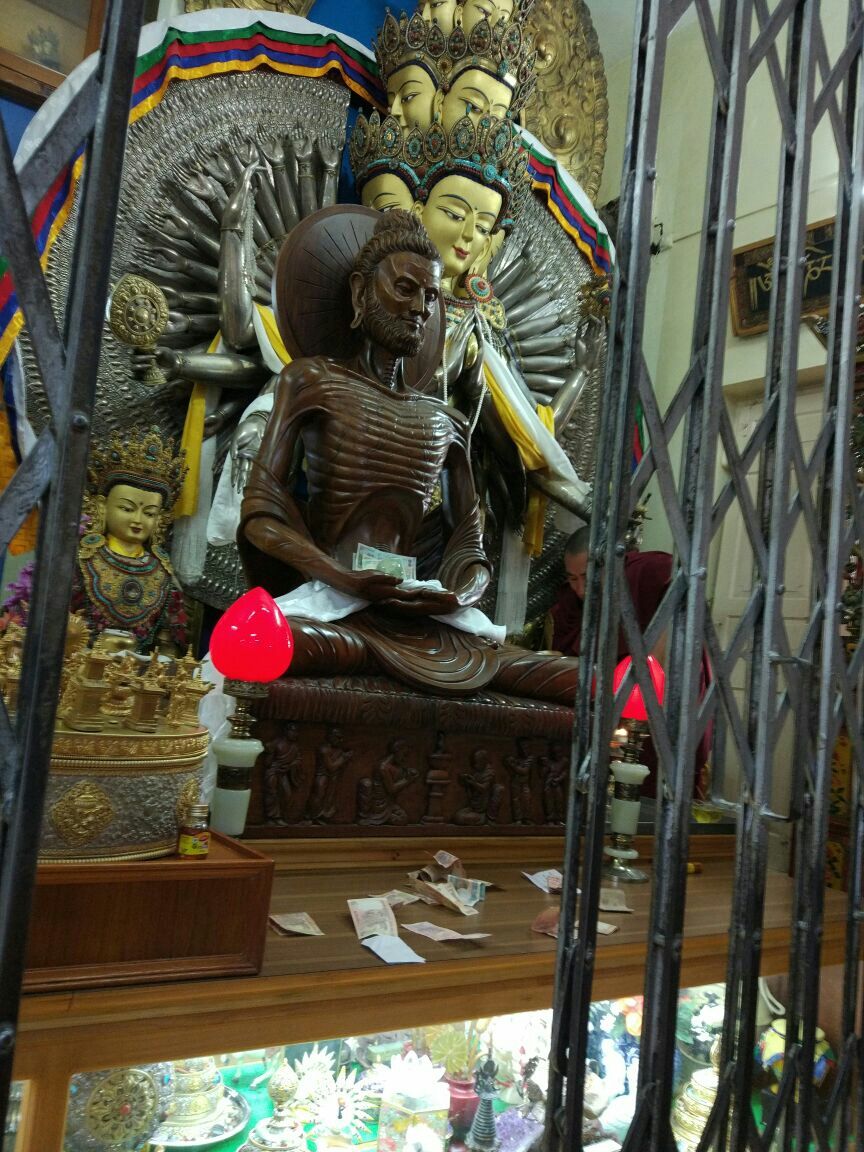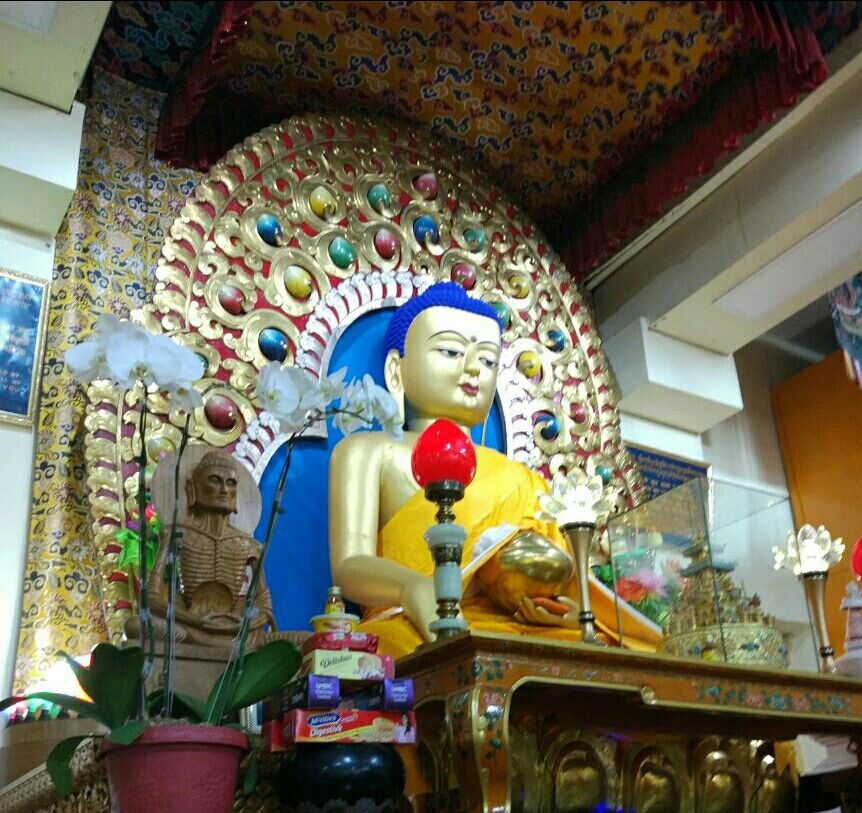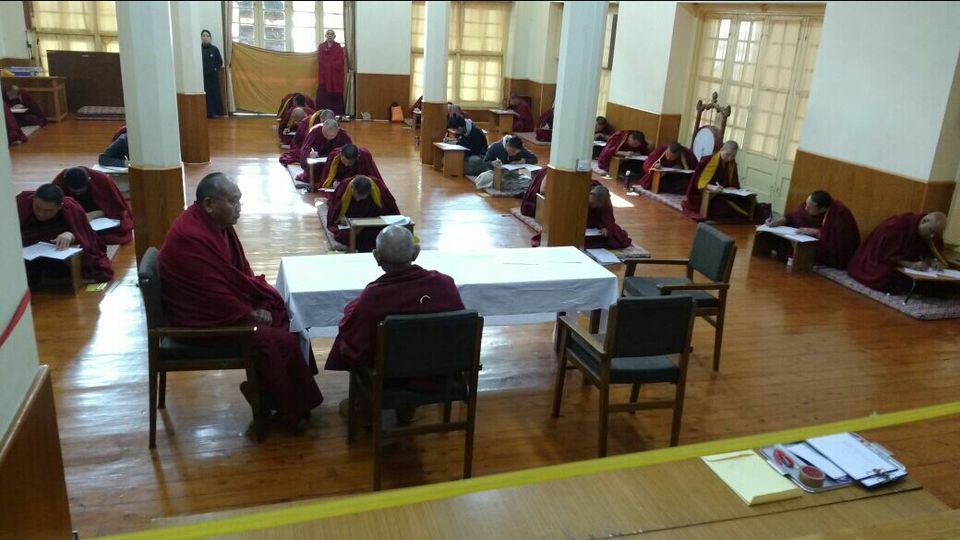 Tsuglagkhang is the place where the Dalai Lama resides. It is one of the most significant places of worship which attracts devotees from all over the world and serves tourists as well.
This complex has a monastery, various stupas and temples, a museum, a library, a bookstore and a cafe. Except for Dalai Lama's residence, every other part of the complex is open for tourists. If lucky, one can even get to meet his Holiness. The complex houses a beautiful statue of Lord Buddha as well as statues of Chenrezig and Guru Rinpoche.
The museum inside the complex tends to be a popular choice amongst the tourists and houses many imprints of Tibetan art and culture. These include history documents, pottery, handicrafts, paintings etc. The museum gives tourists an insight into Tibetan culture and at the same time, the various struggles faced by them lately. The structure of the Tibet Museum is influenced by Tibetan architecture which is unique and innovative.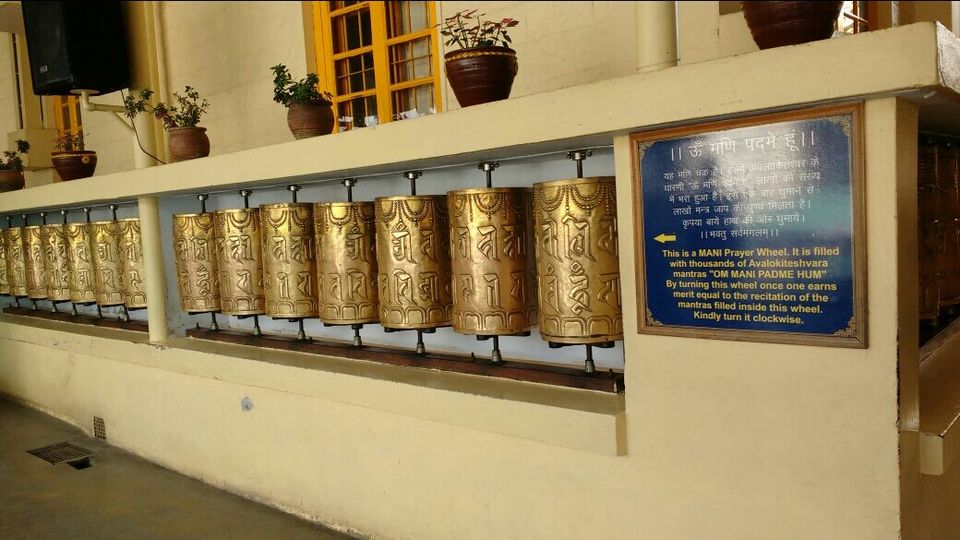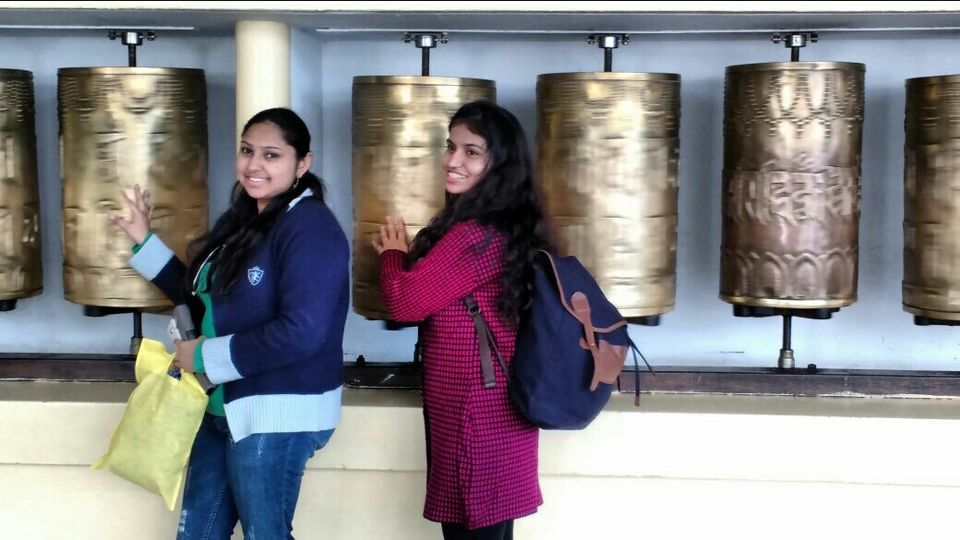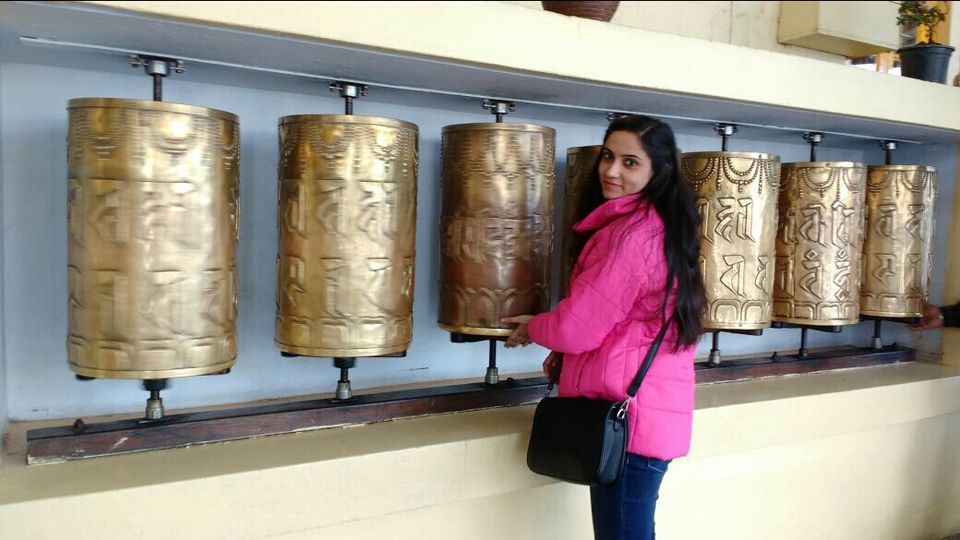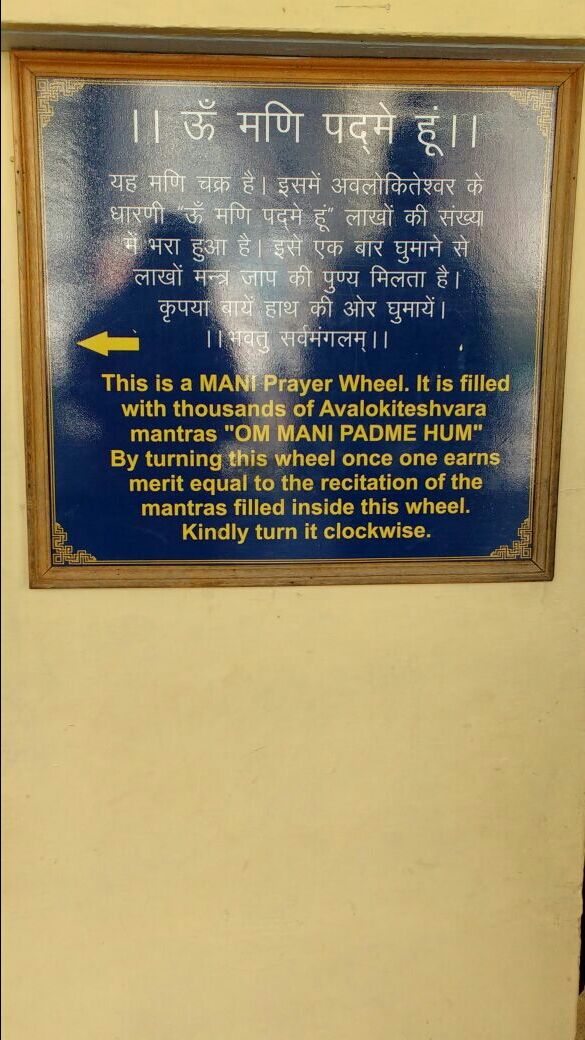 Tsechockling Gompa
At the base of a long flight of steps off of Nowrojee Rd, this peaceful gompa was built in 1987 to replace the original Dip Tse Chokling Gompa in Tibet, destroyed in the Cultural Revolution. The prayer hall enshrines a statue of Sakyamuni in a magnificent jeweled headdress.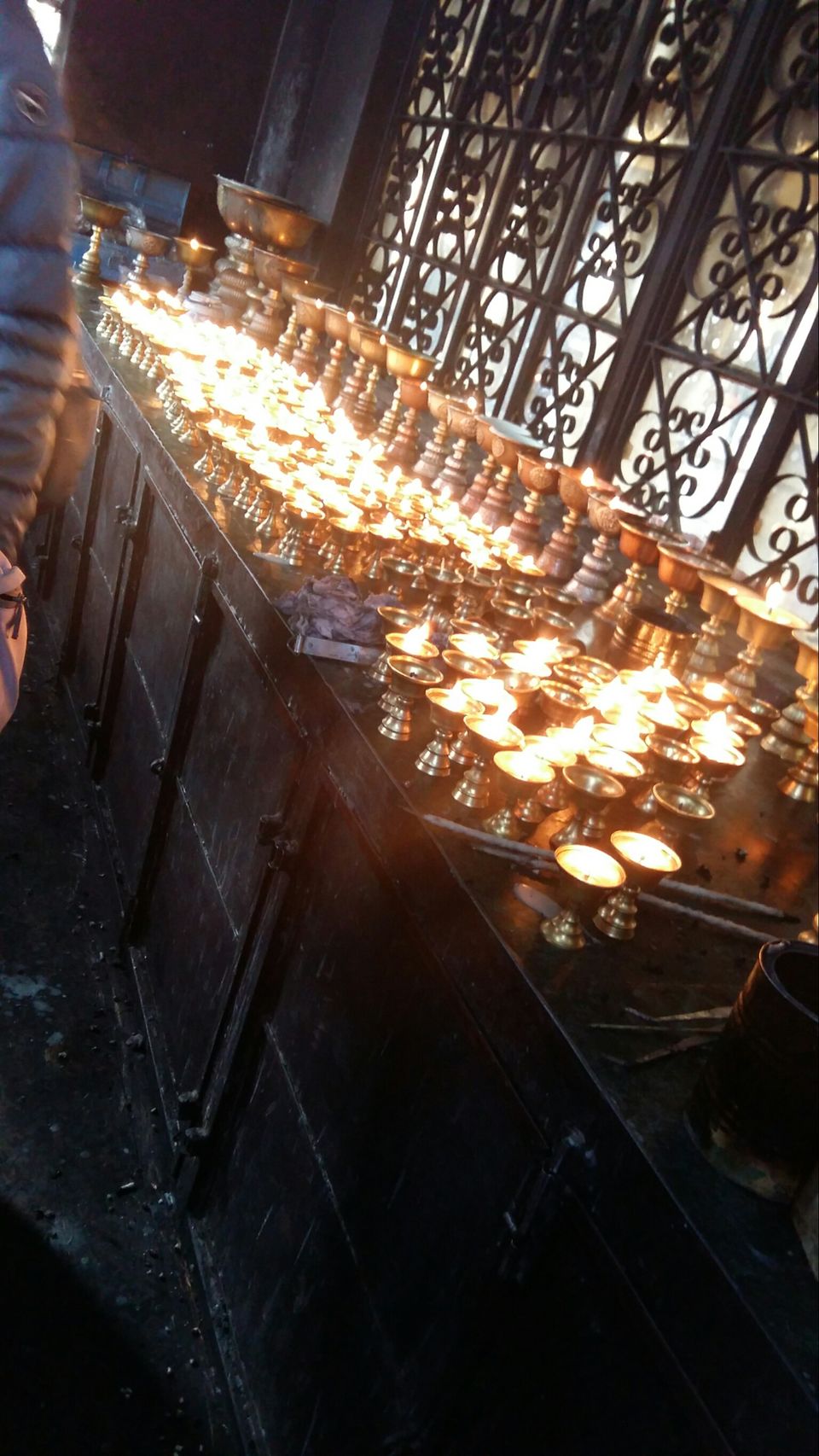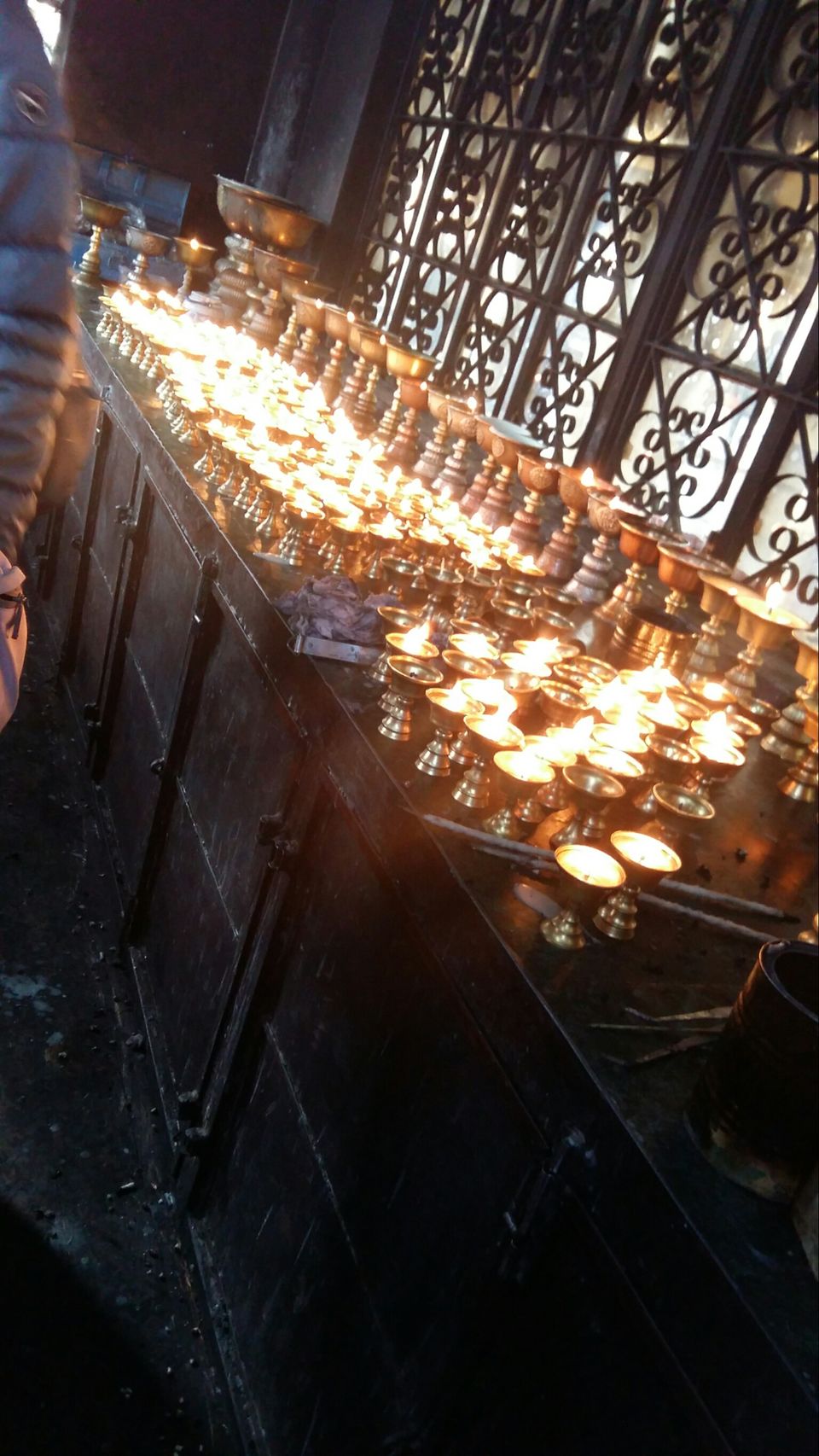 HPCA stadium in Dharamshala was opened in 2003.  It has a capacity of about 25,000 seats. The venue holds Ranji Trophy and IPL matches. The end names of the stadium are River End and College End. It is at an altitude of 1,457 m (4,780 ft) above sea level and has the snow-capped (six months during winter) Dhauladhar range as a backdrop.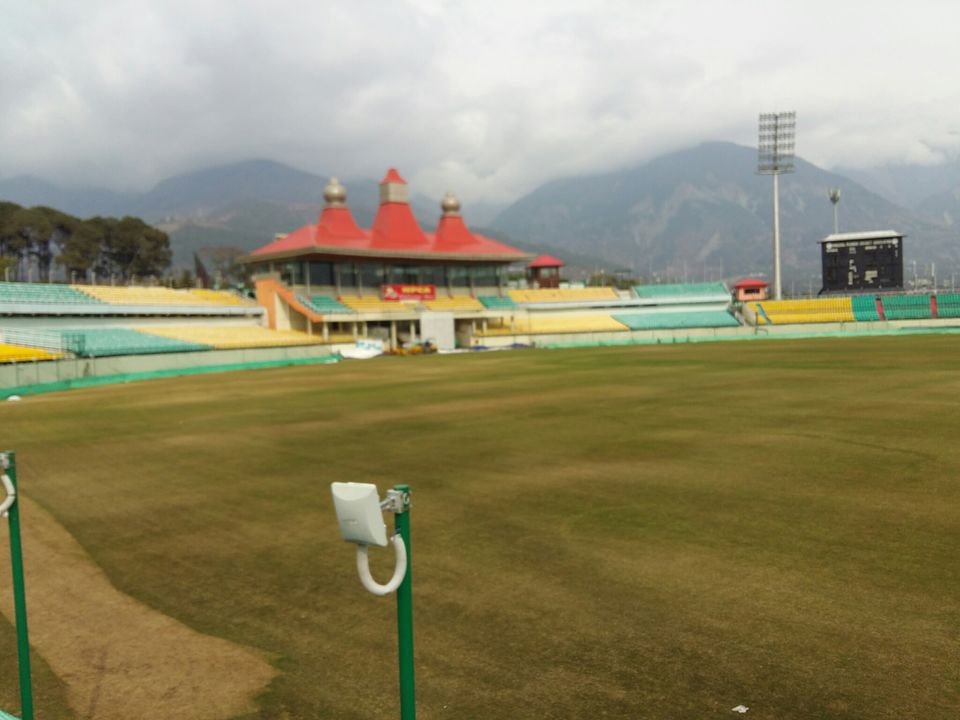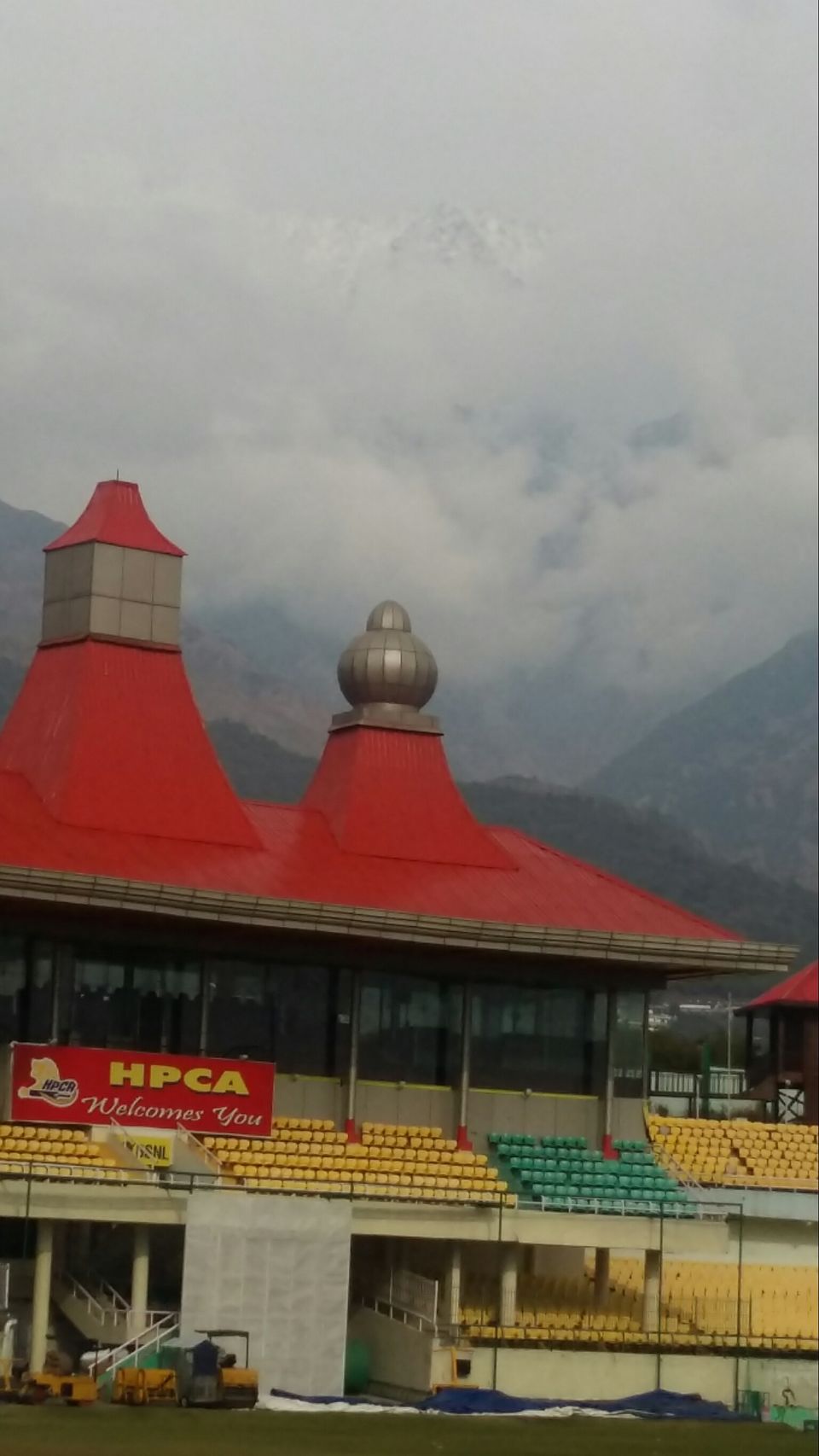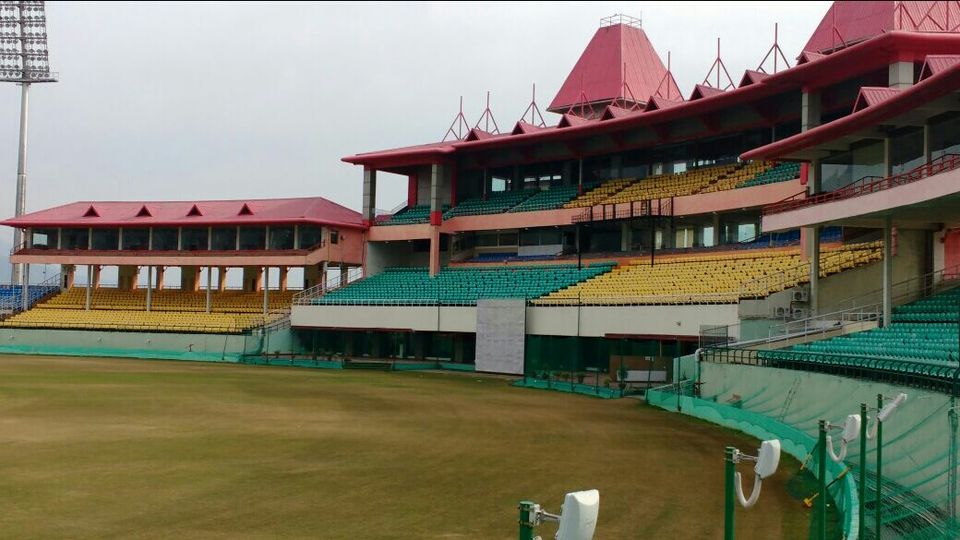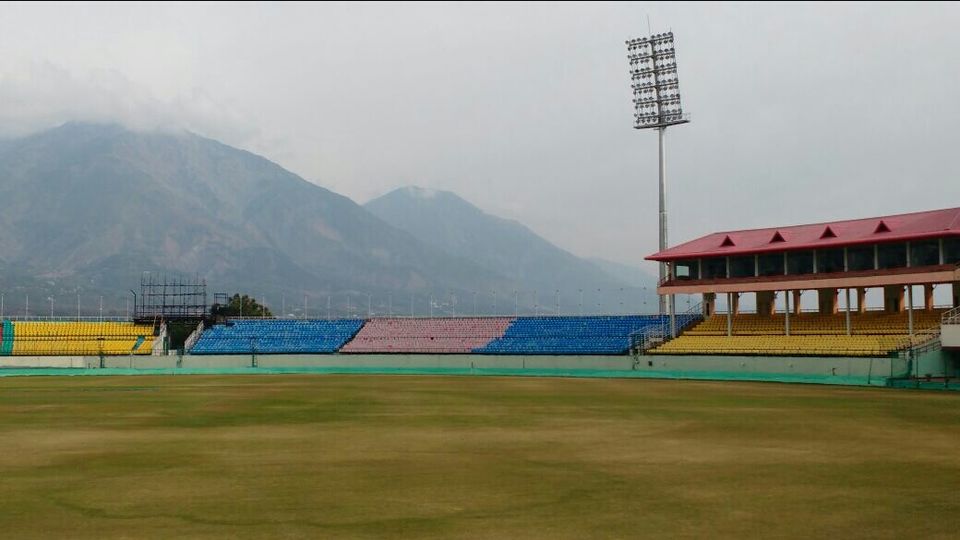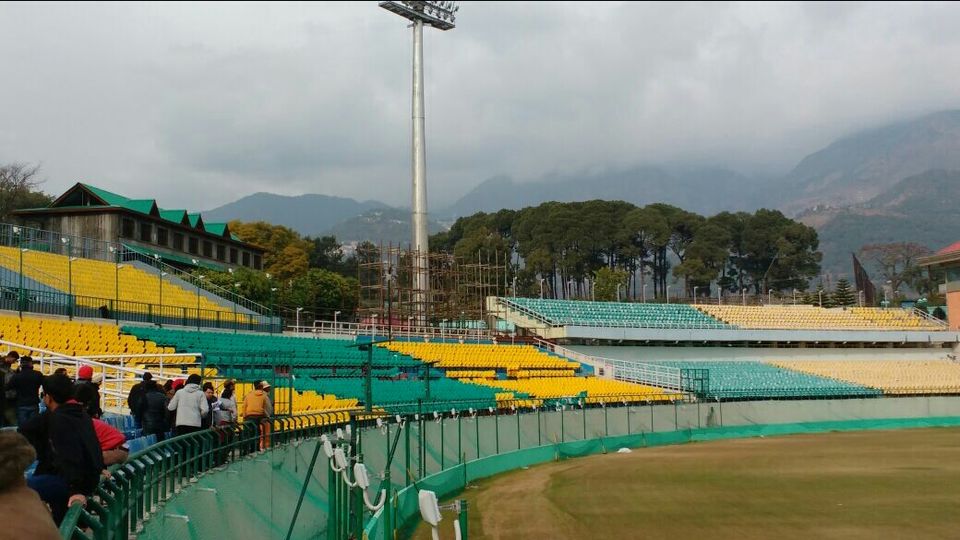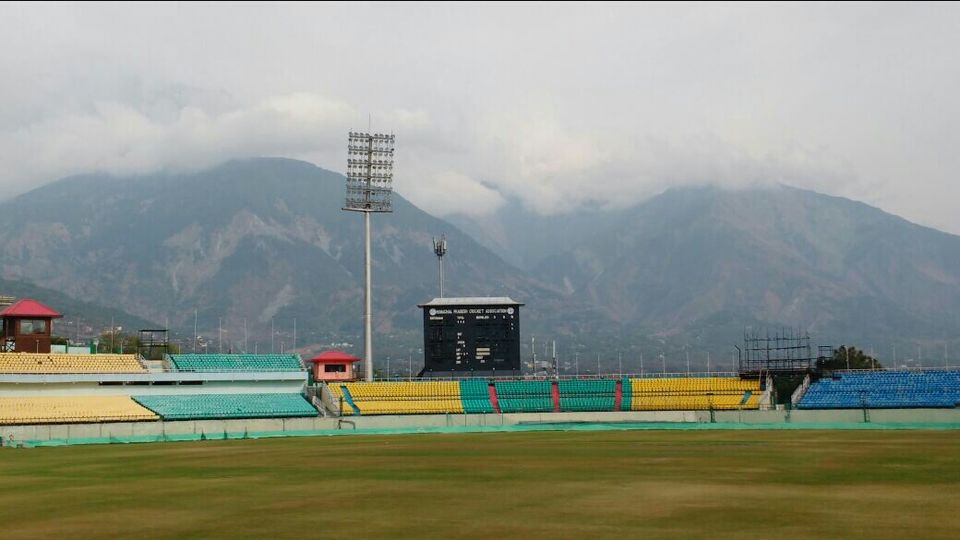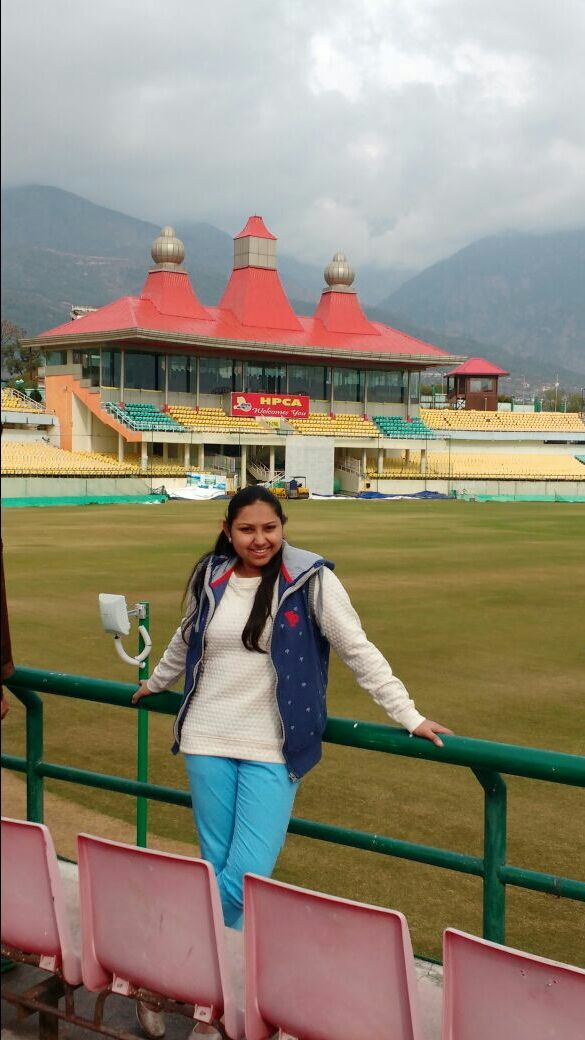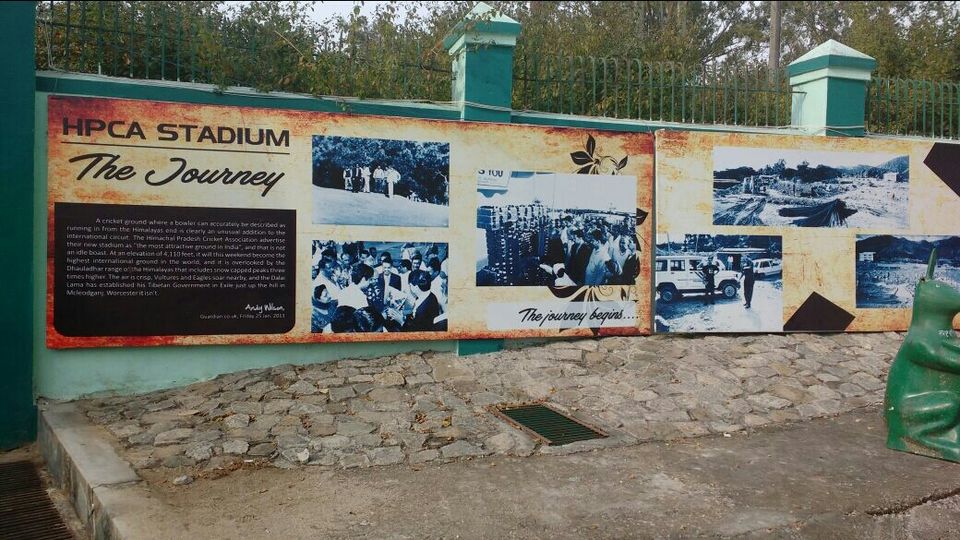 The village of Naddi is situated at a height of 7,152 feet above sea level (2180 m) and offers a magnificent view of Dhauladhar mountain range to the north and the vast expanse of the lush green Kangra Valley to the south. Naddi is situated away from the hustle and bustle of Mcleodganj and provides complete peace of mind to for anyone who travels to this quite village.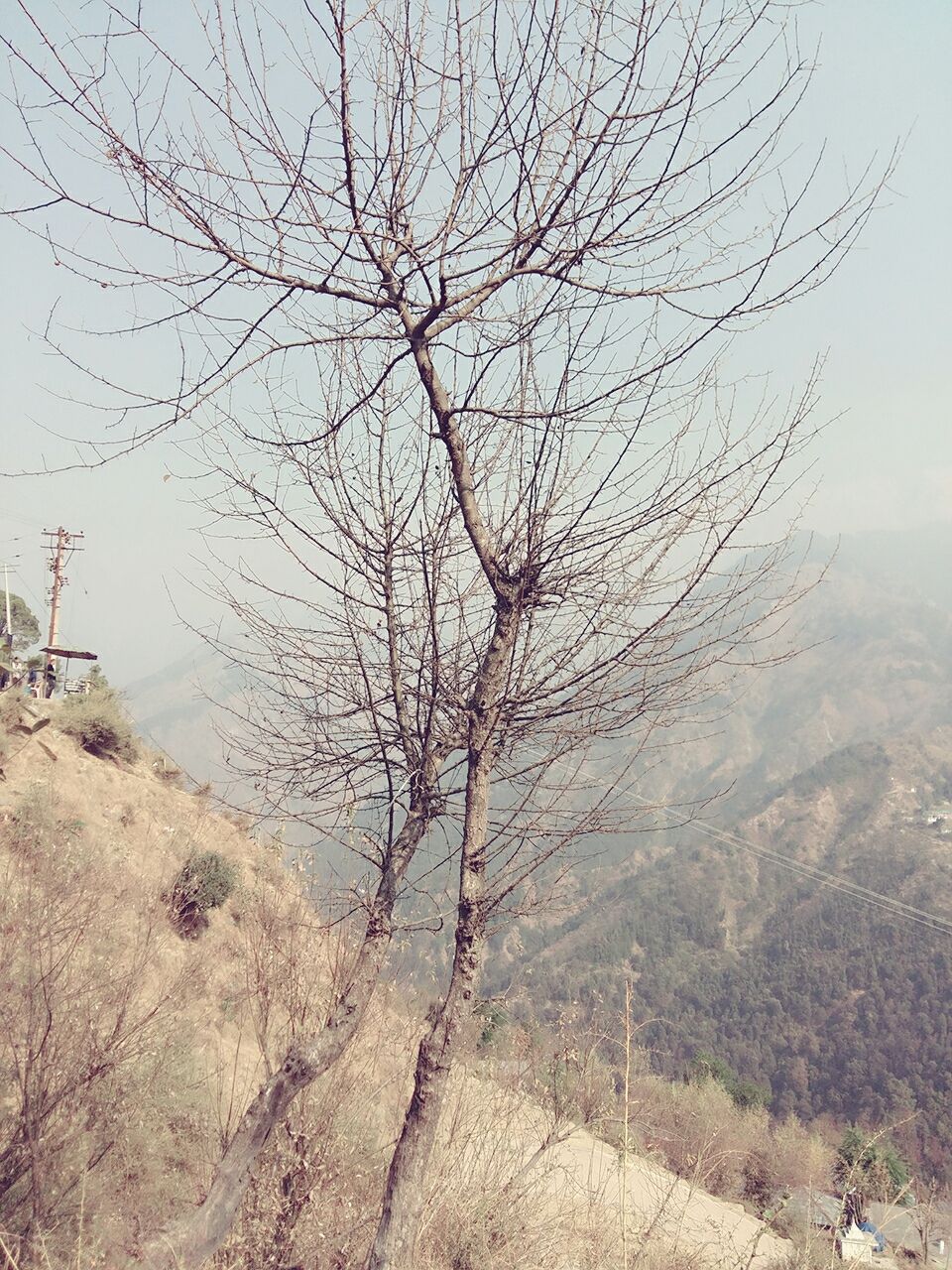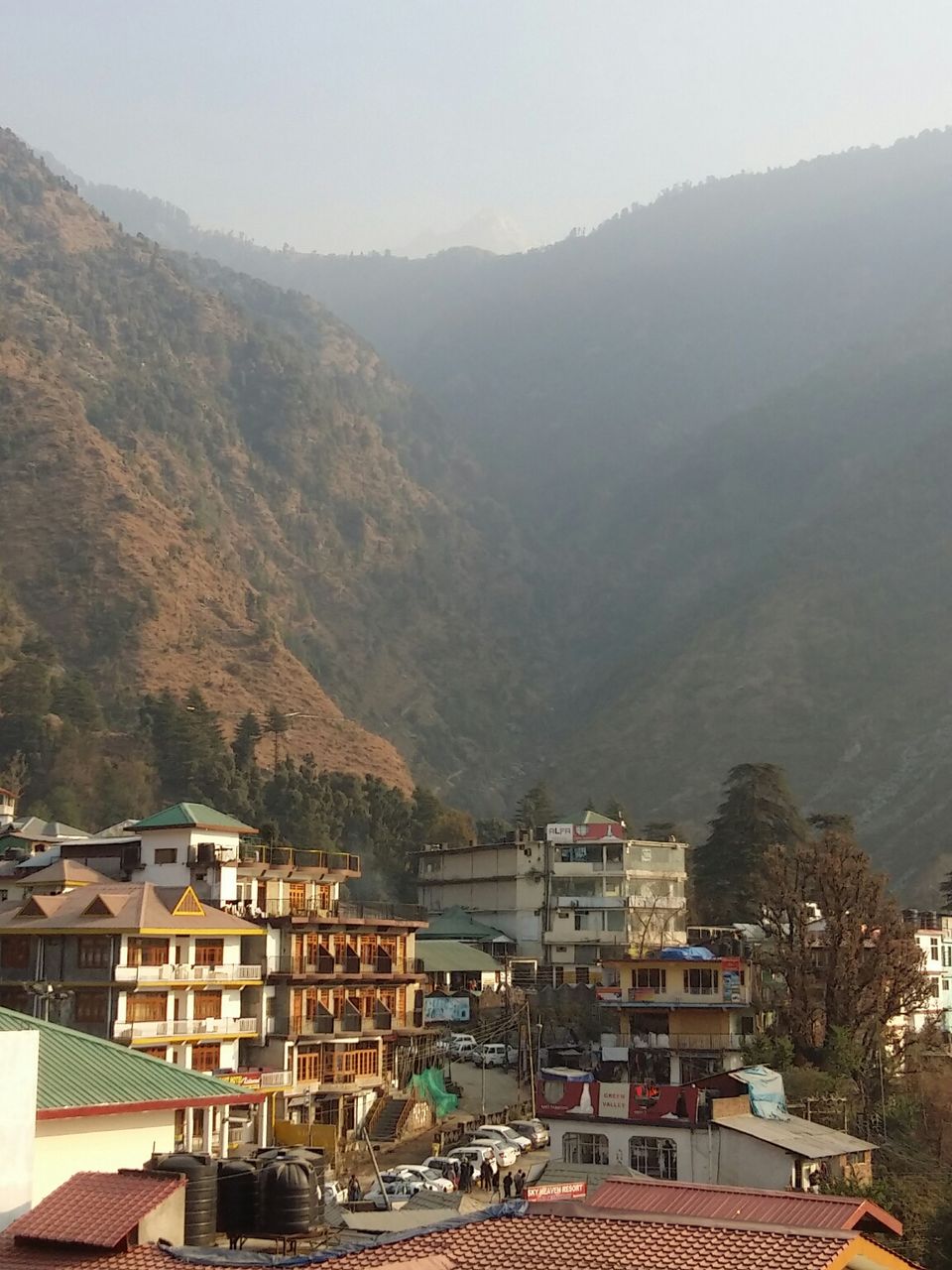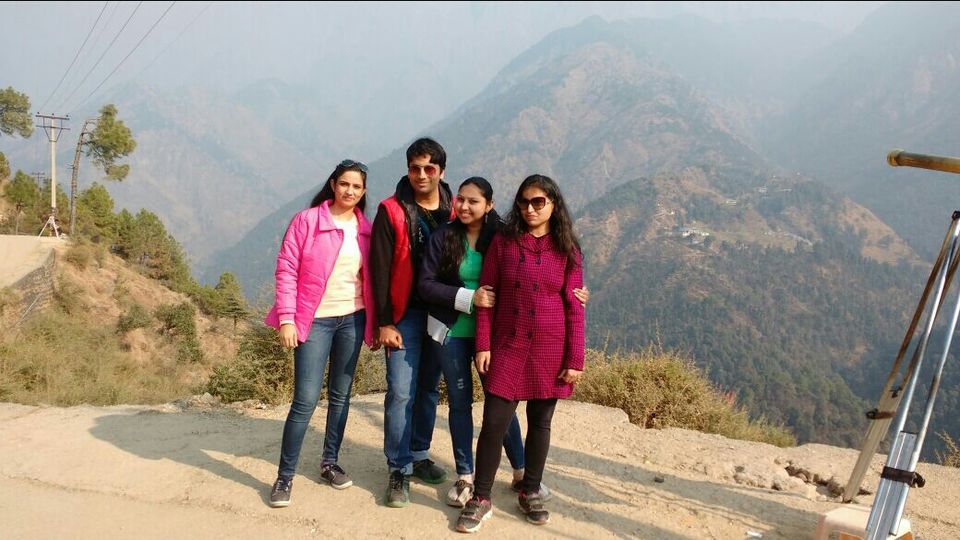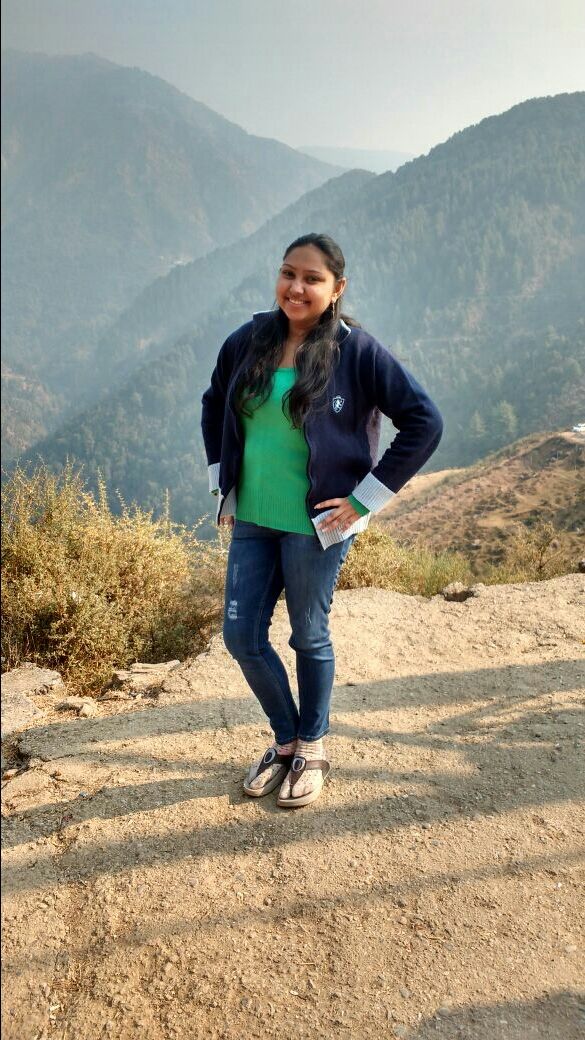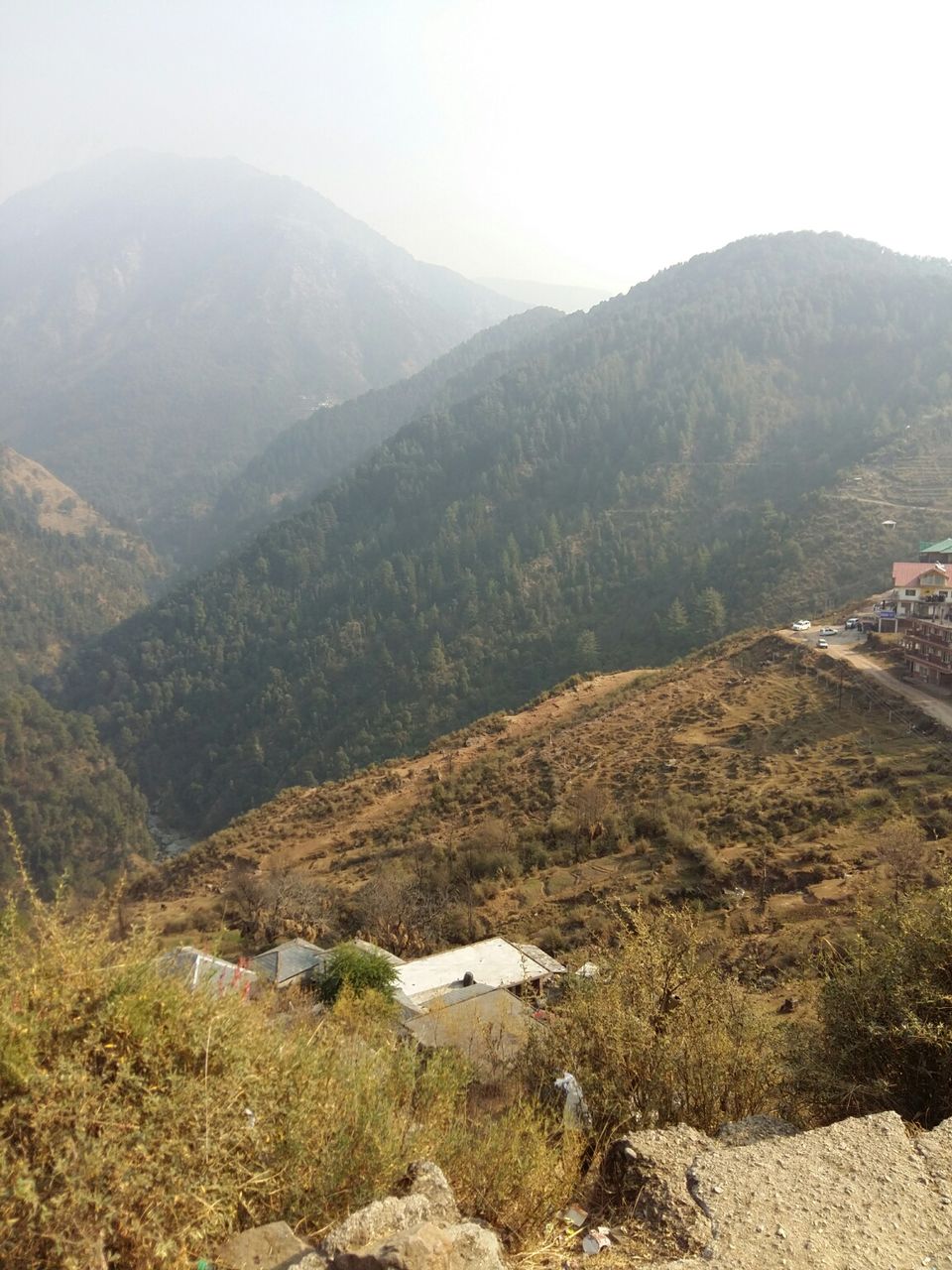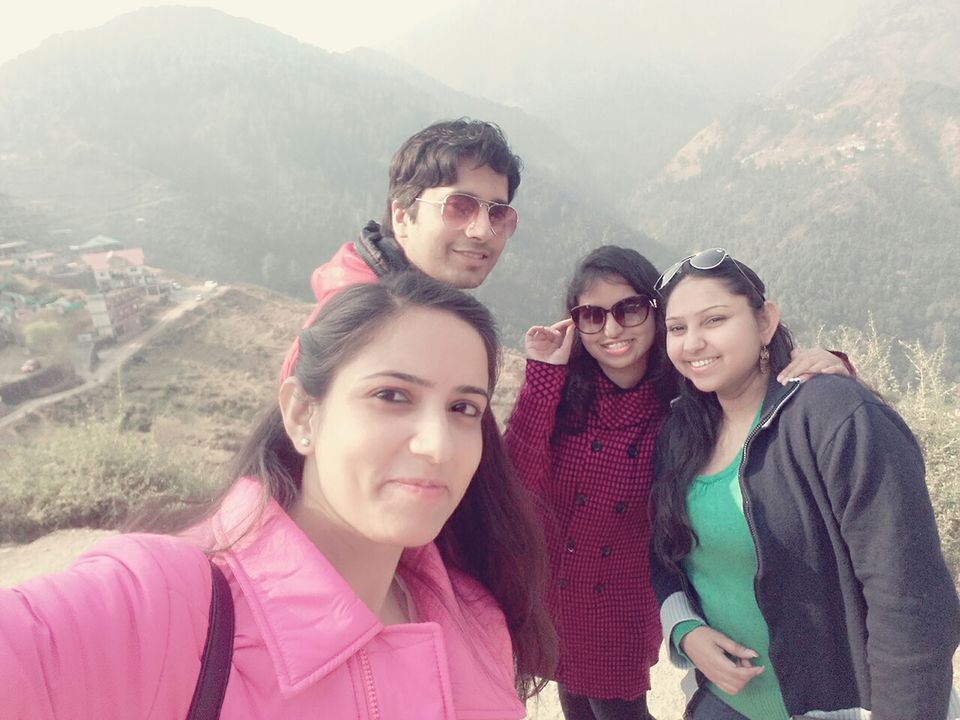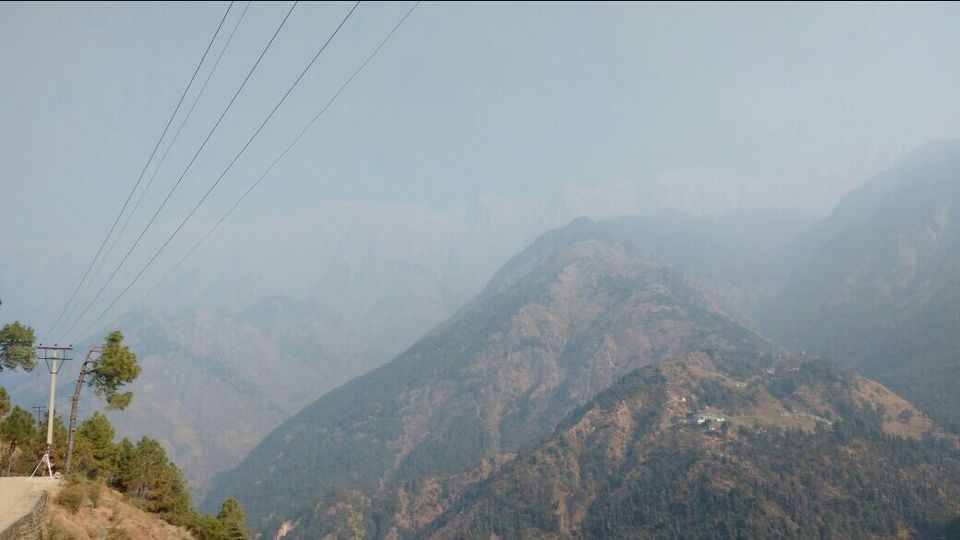 Be it the snowcapped peaks or Bhagsu Falls or purple hues of the sunset skies or a clear night light up with stars, at every turn in this place, you will be filled with wonder and awe. And isn't nature, the greatest treasure we have?