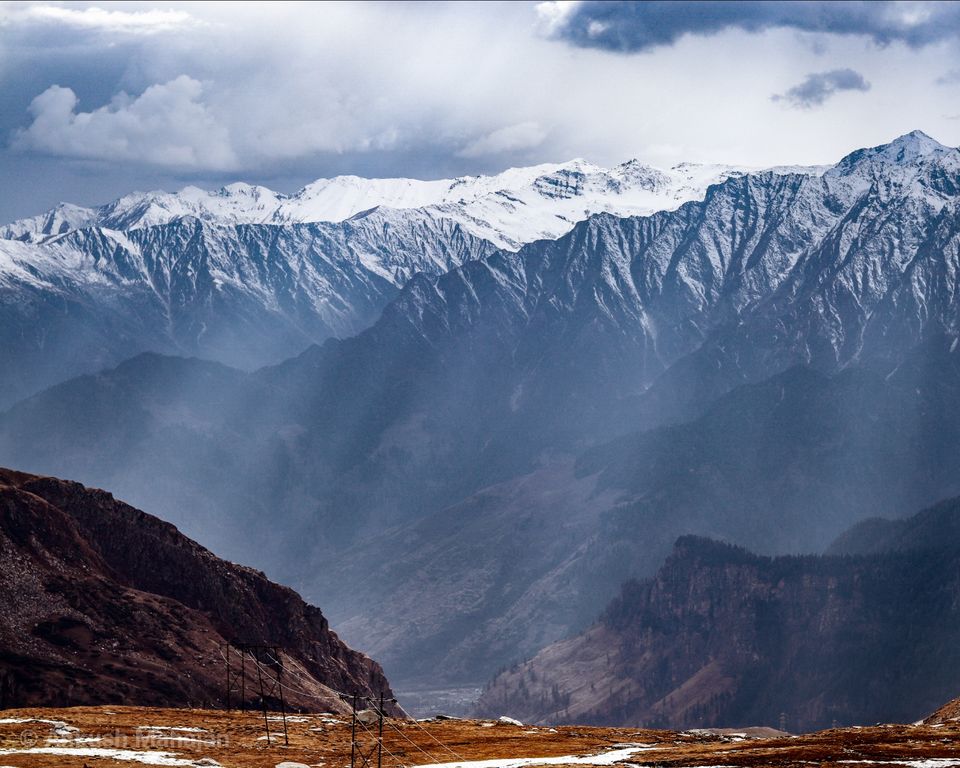 I started from amritsar at 8pm on Thursday and reached manali at 7 am in the morning....
Was tired and exhausted but as soon as i get out of the but the air and the views took all my tiredness .( it was really cold i need to put on my jacket)
The bus dropped me near the mall road , which is the most famous and biggest market in manali. You ll get everything in that market from aunthentic restaurants to discos , from traditional shops to modern showrooms and many items native from himachal
And i took a taxi from there and checked in to the Hotel Lifestyle... the rooms were amazing and so as the views . I kept my luggage there and left for the the mall road again! From there i hiked for 2 kms and reached hadimba devi temple and national park and it was out of the world!!! A very old and beautiful mesmerising wooden temple and views from there were amazing! I clicked some pictures and came back to the mall road and it was 7 pm in the night and the market was full of people and lights... it was chilly amd i was just enjoying that feeling and did some shopping and went back to the hotel and slept peacefully!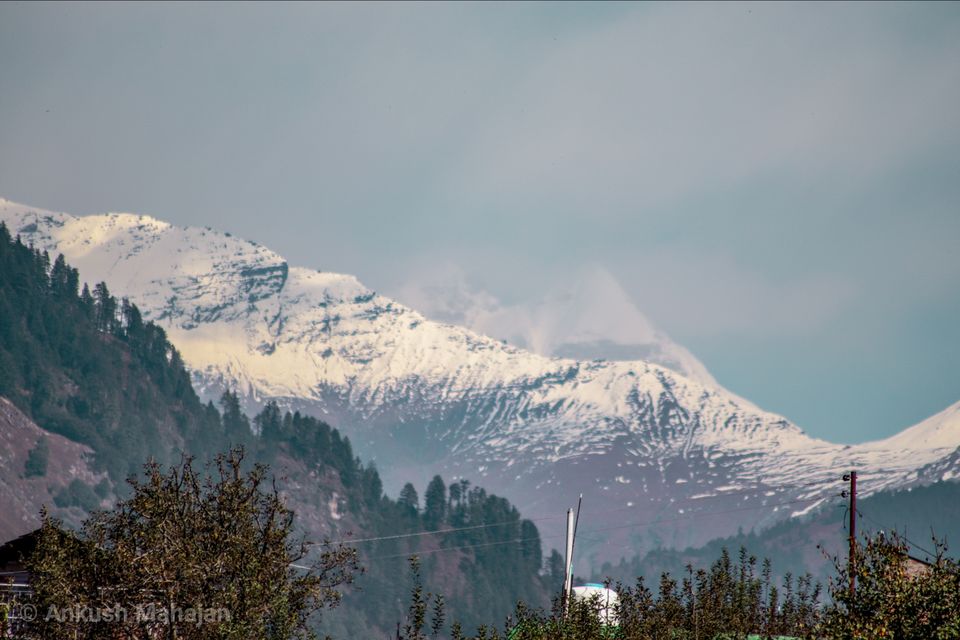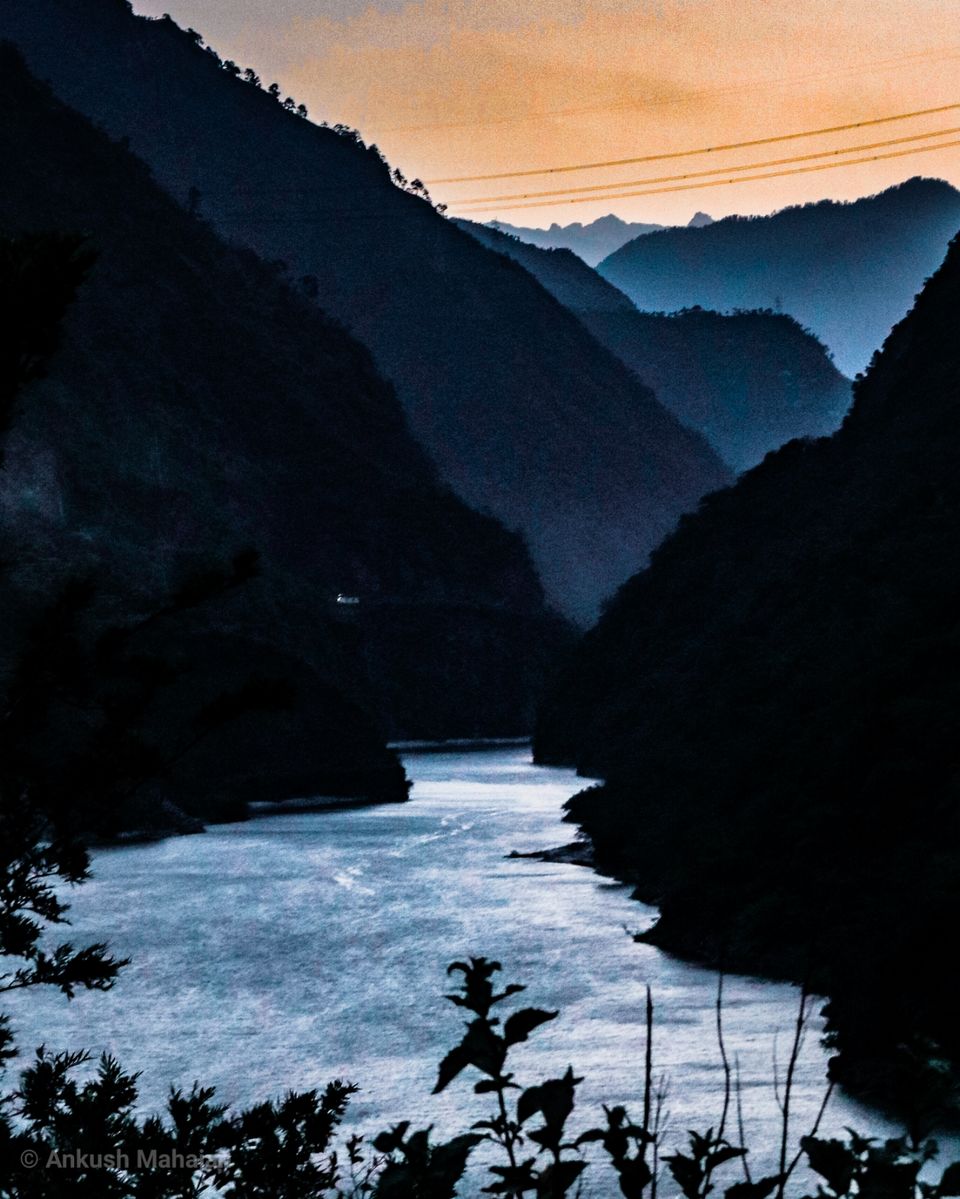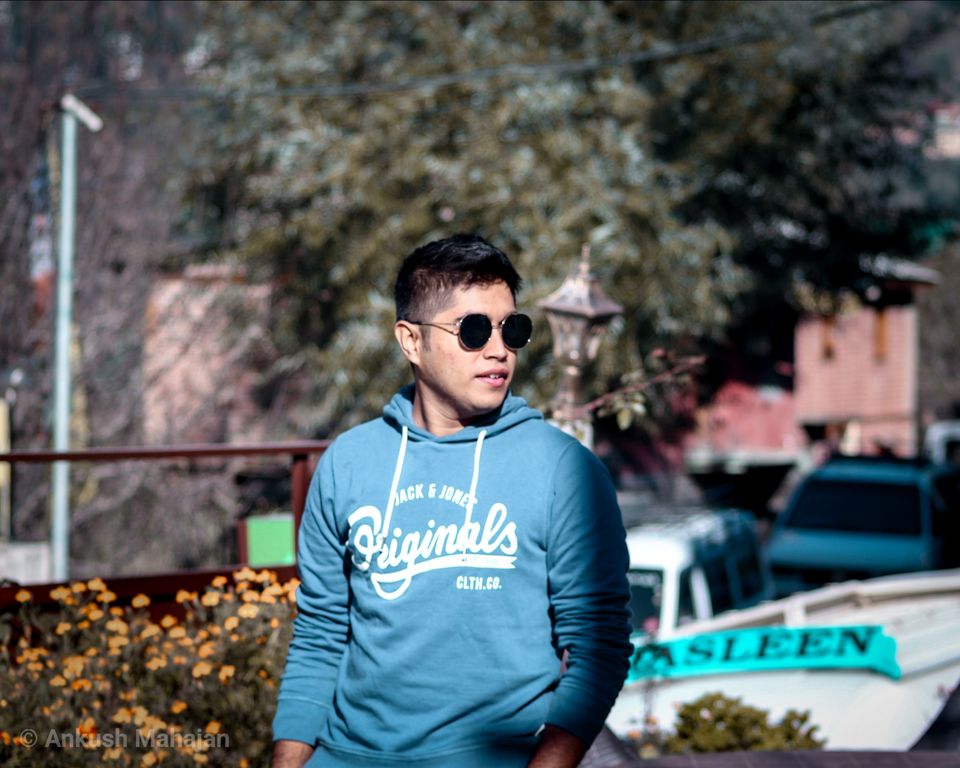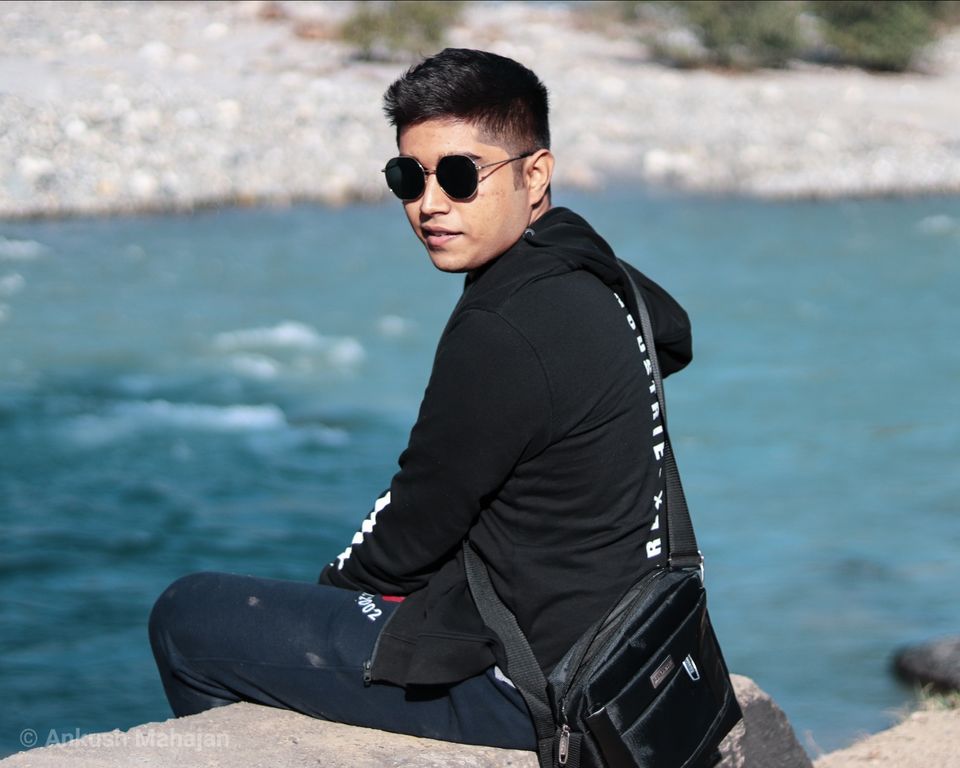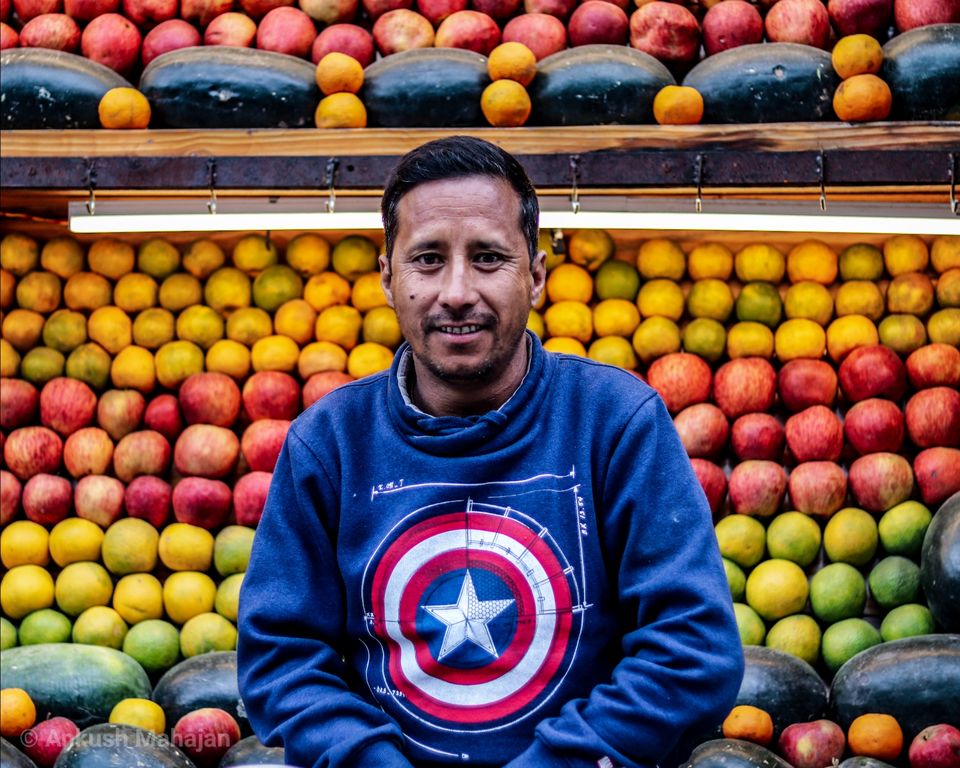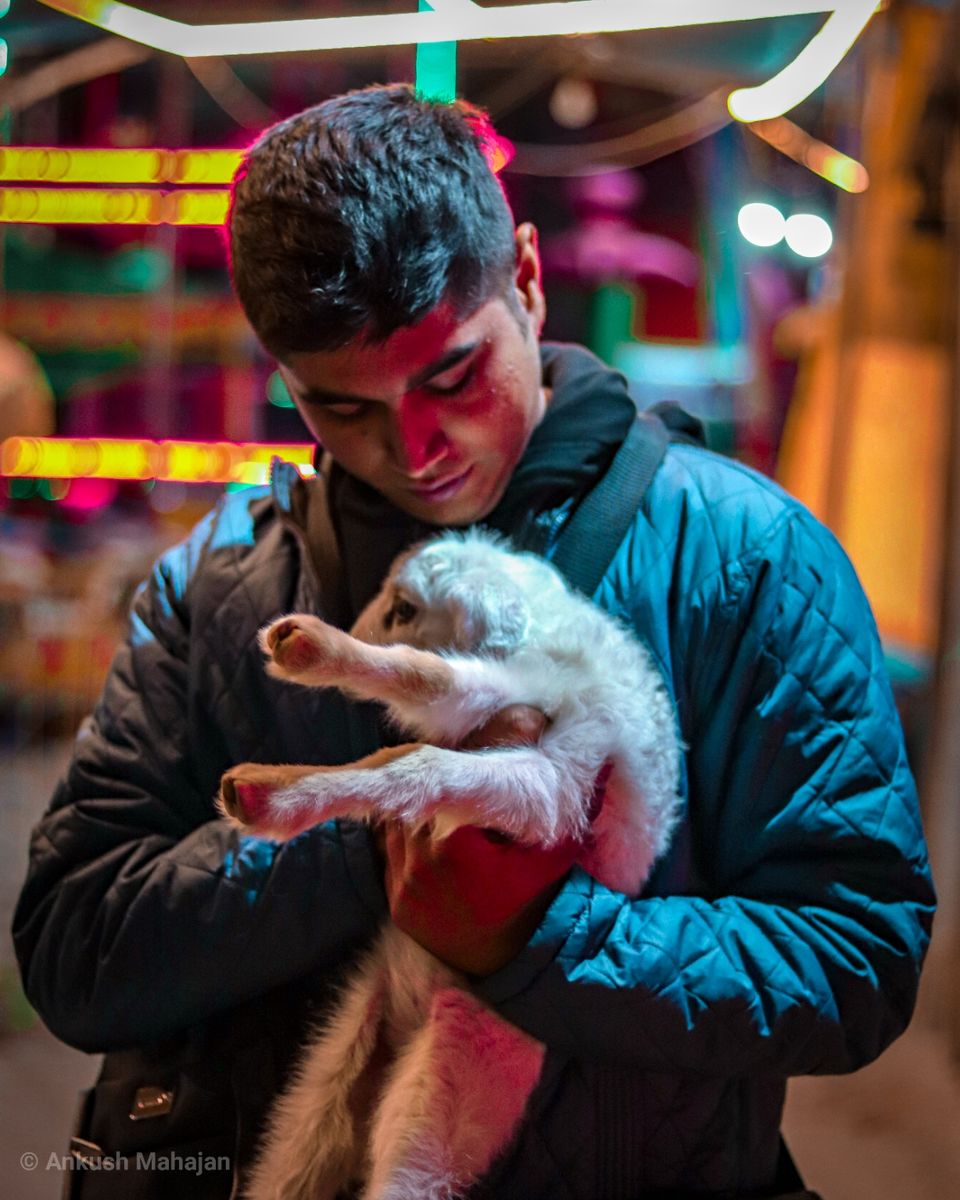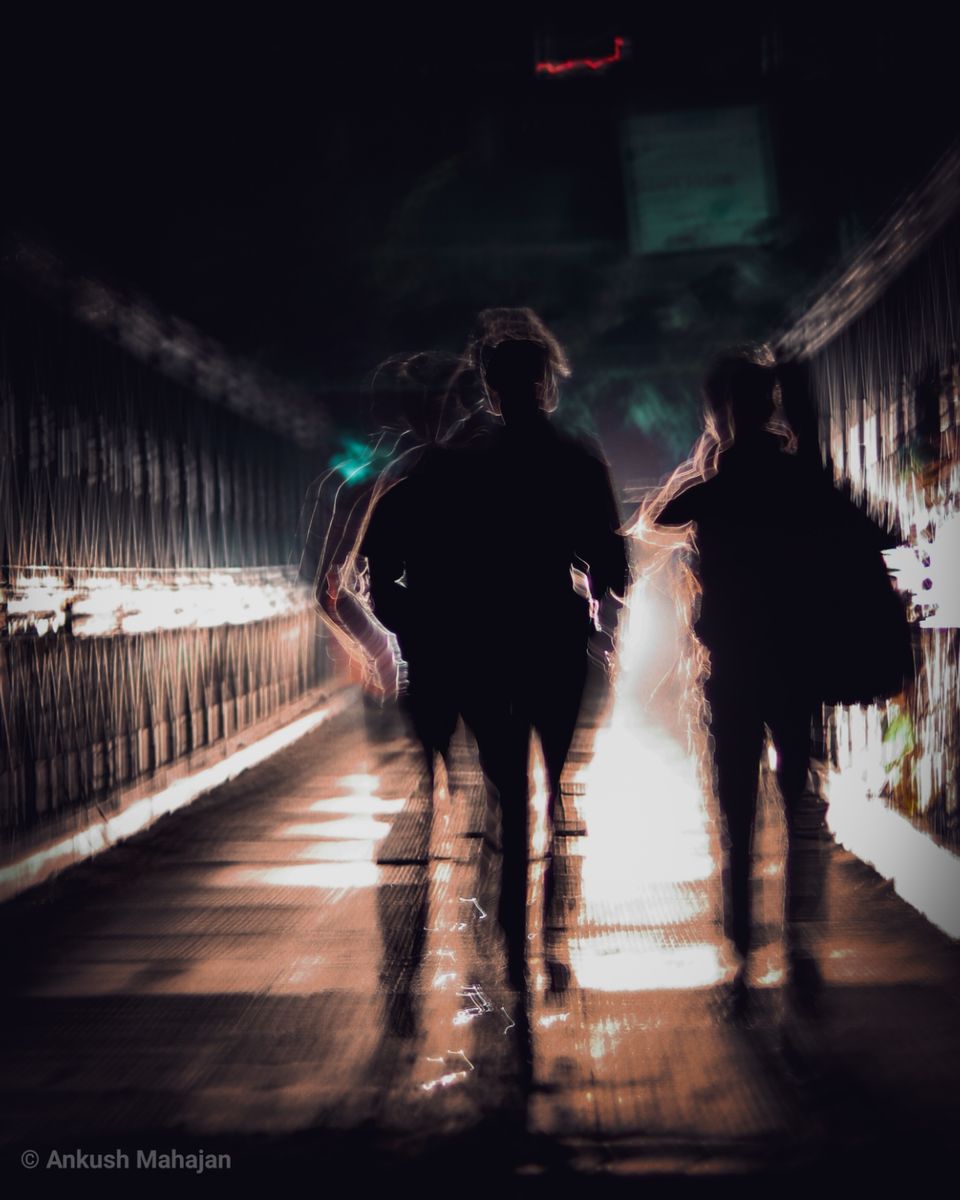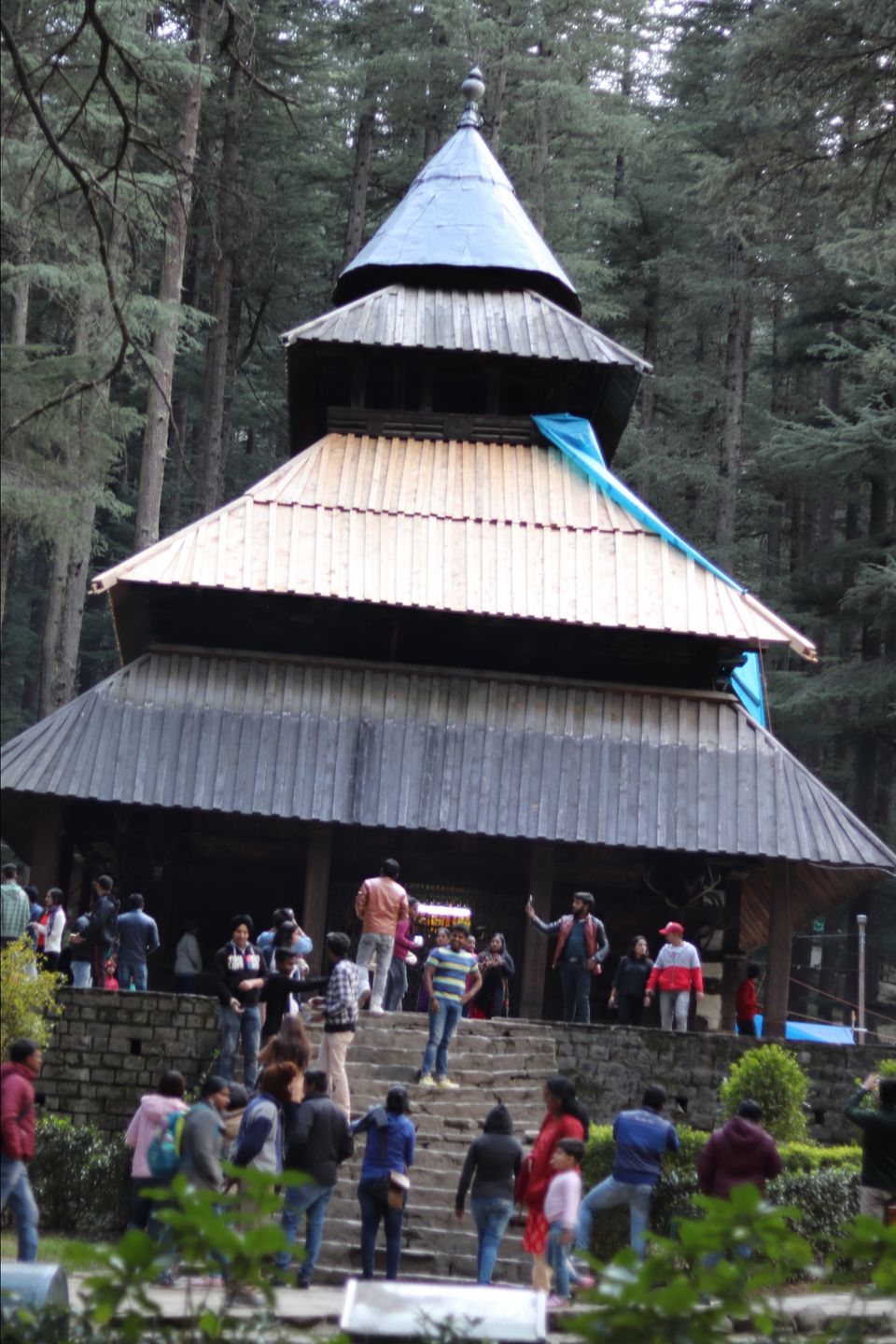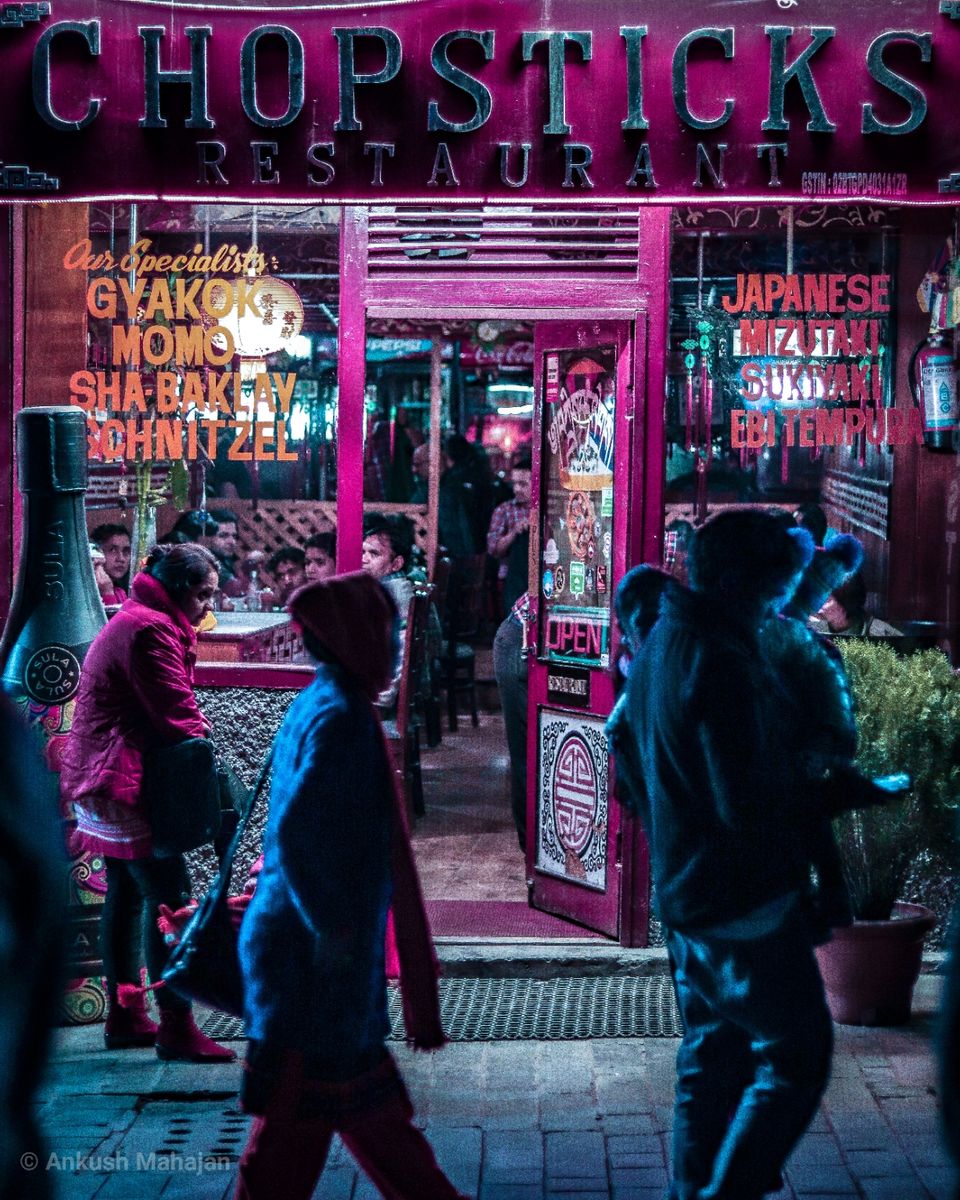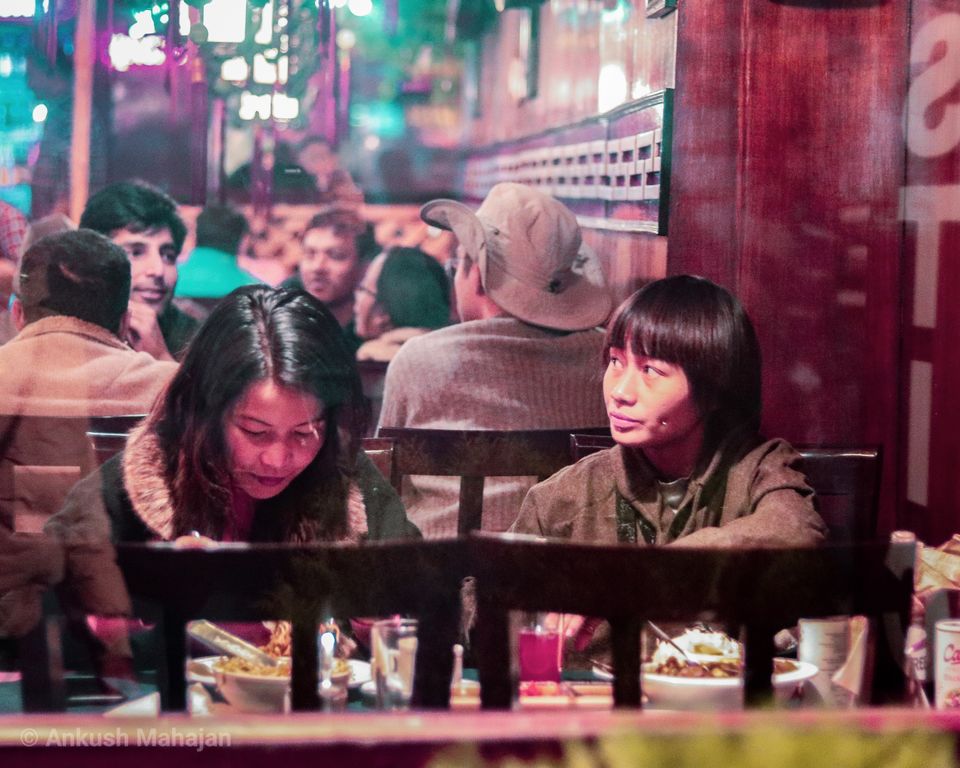 Well it was a really very good morning! With such great views and weather it was cold and sunny and the air was fresh and pure...
I took a taxi and left for ROHTANG PASS , its a high moutain pass that connects kullu valley with lahul & spiti valley , its 51 kms from manali and it is snow covered...😍❤
And here only pictures will speak!
I came back to manali after that with a very heavy heart i didn't wanted to leave from there but there is nothing there... no hotel no shops just the snowy mountain 😍😍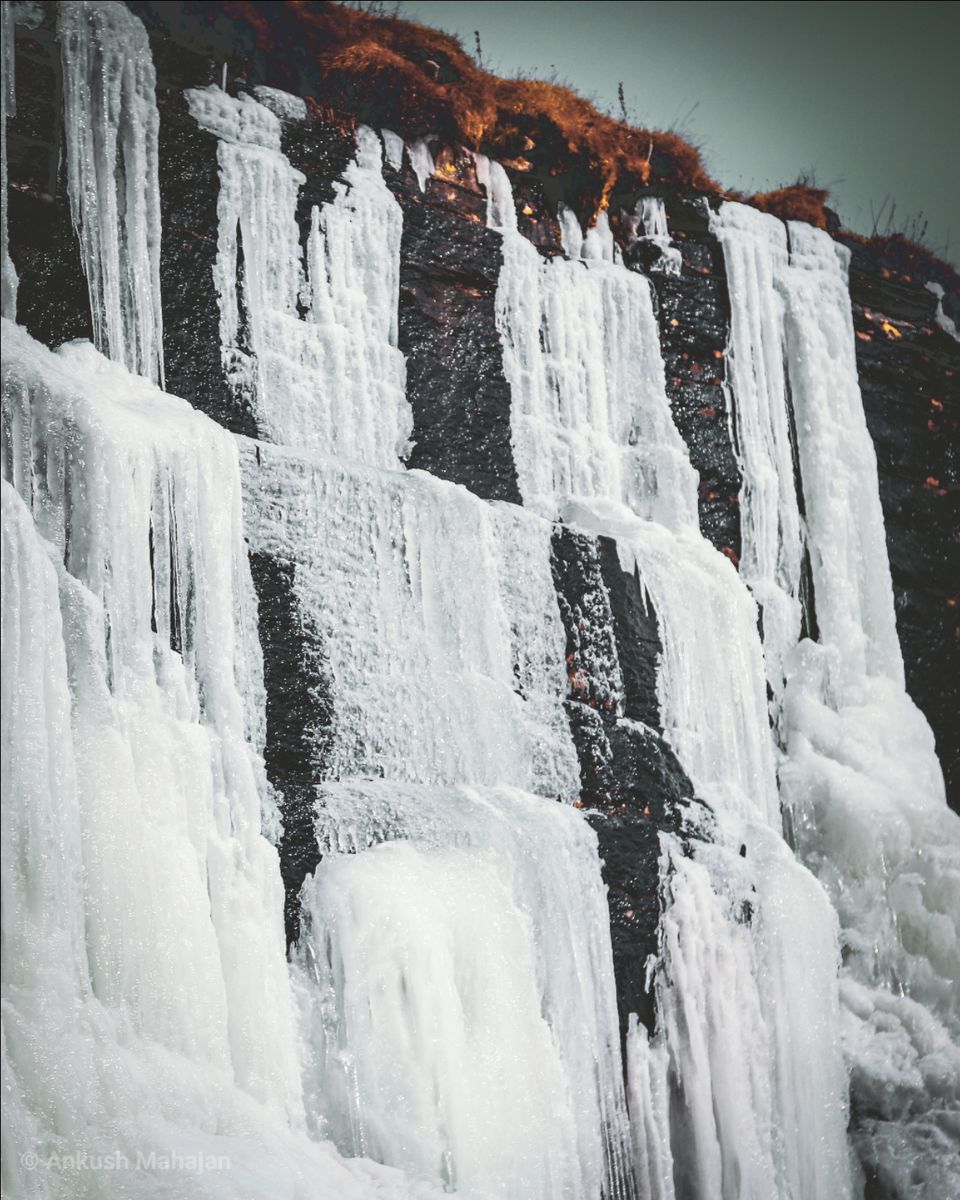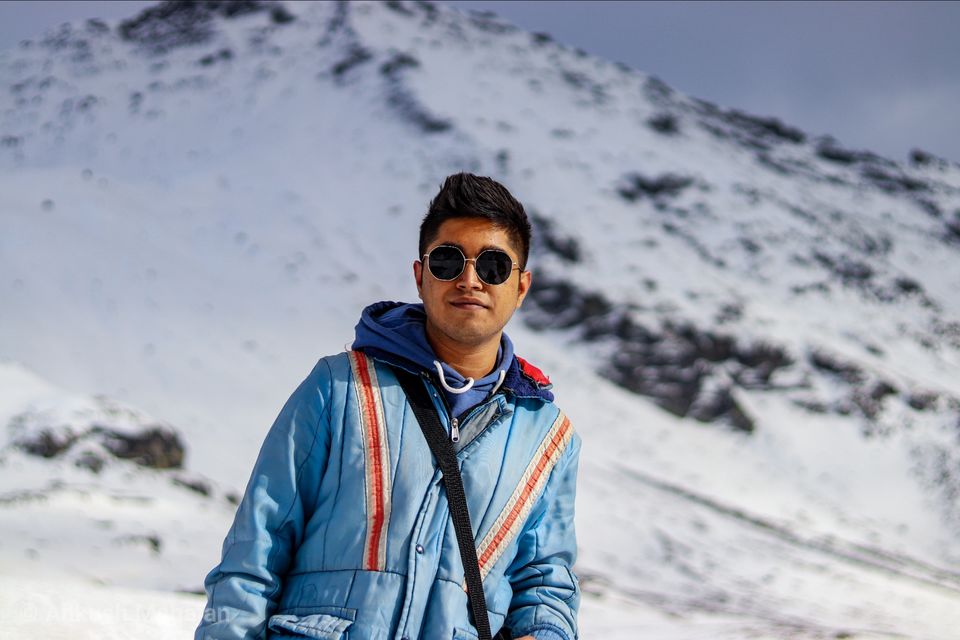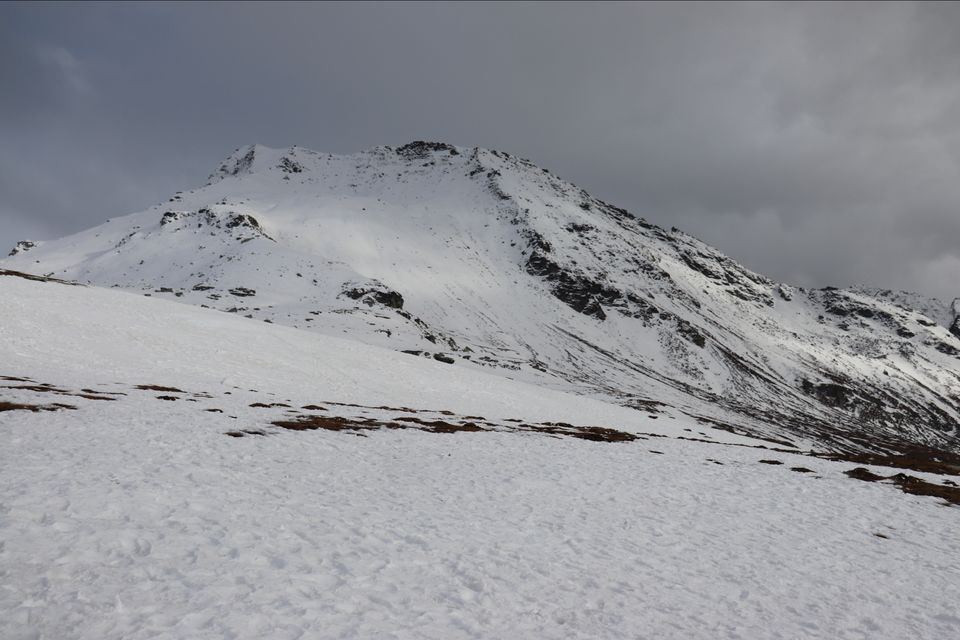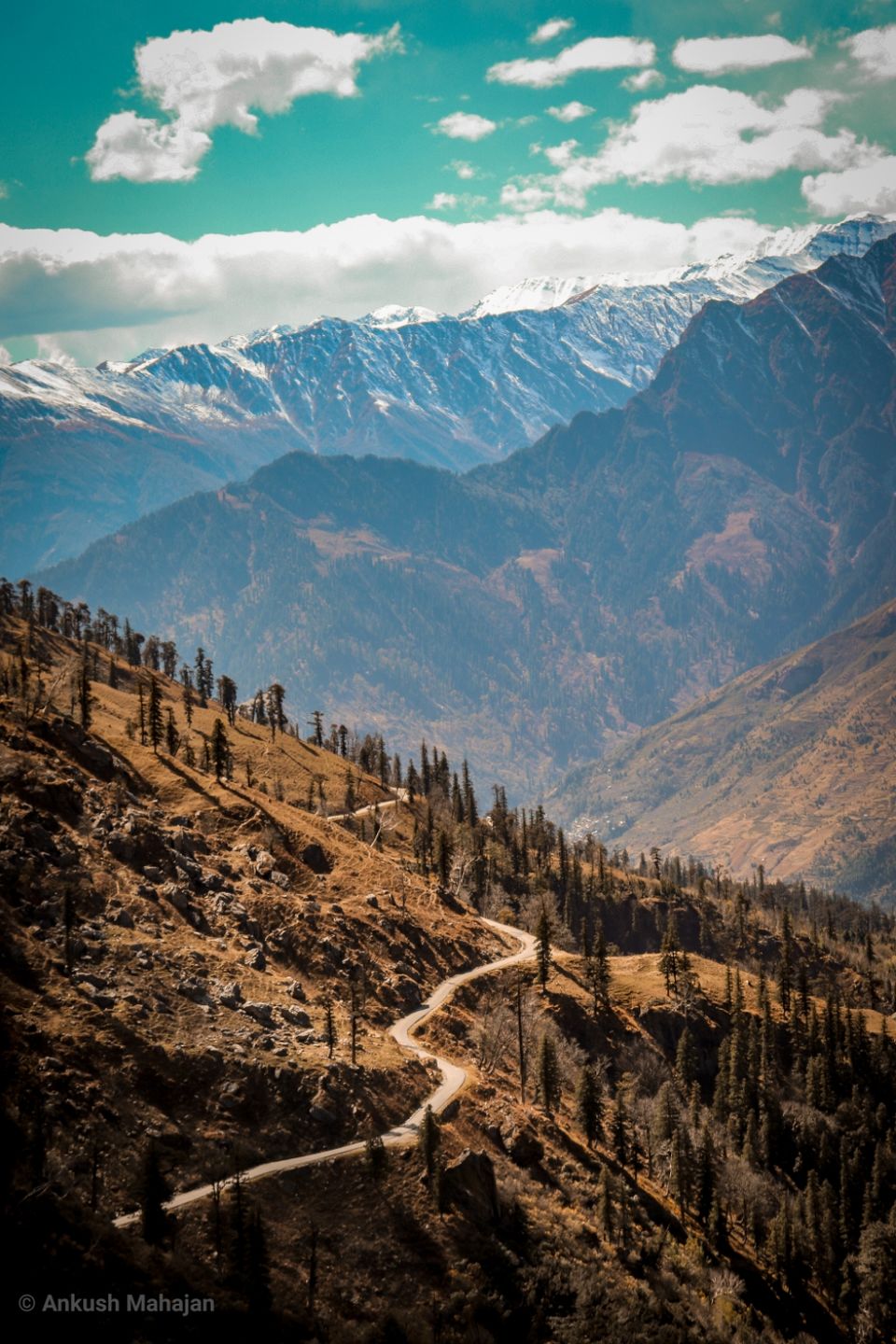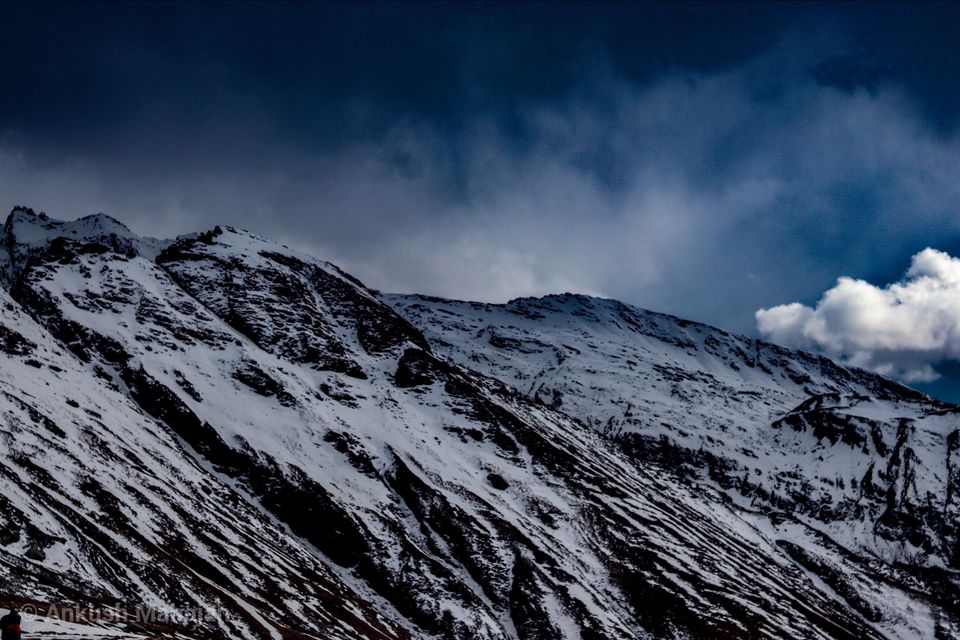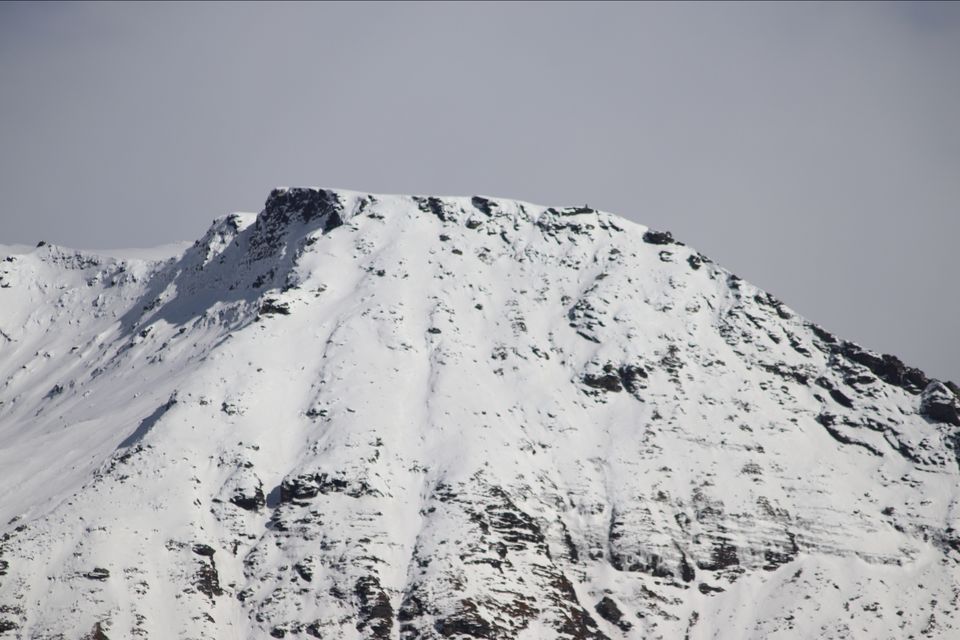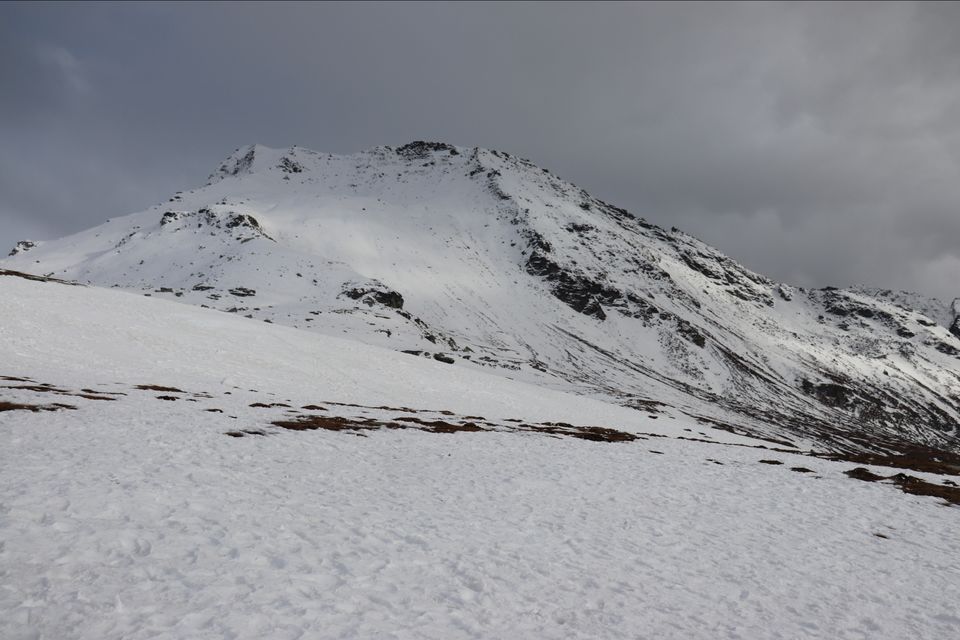 I left from manali and reached kullu .. and had some peacefull time near the river beas and then i decided to do RAFTING...
Well it was an amazing experience I enjoyed a lot I did white water rafting in the river Beas it was 40 minutes of rafting , very adventurous and dangerous too. it was around 12 kms of rafing .
I booked a raft and the guide for the rafting in rs 500 and they made groups... it was AMAZING and a life long experience!
And then it was time to leave the beautiful valley with a very heavy heart I can still feel the Aura the nature and the Vibes
I took a bus from Kullu to Amritsar at 2 p.m. and reached Amritsar at 12:30 and all I was left with was photos and memories😊