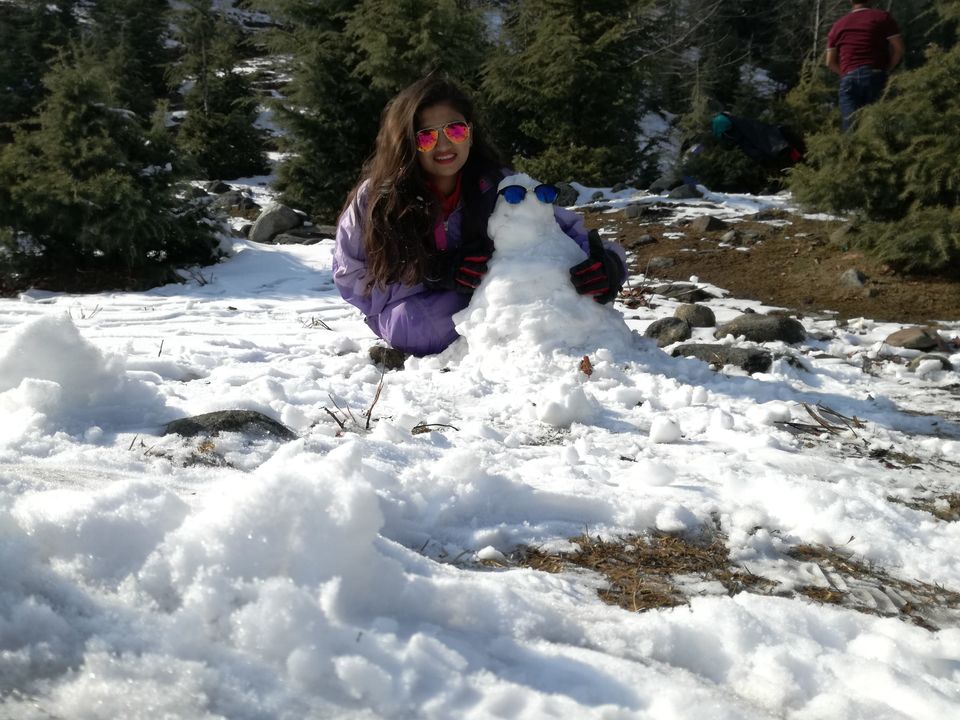 Its been long time, we were Trekking and Exploring new places.
This time we decided to have a long and Family type trip.
Soon we planned to visit Himachal Pradesh.
Our trip of Himachal Pradesh was around 12 days in these days we visited
1) Pune to Delhi
2) Delhi to Shimla
3) Shimla to Manali
4) Manali to Dalhousie
5) Dalhousie to Dharmashala
6) Dharmashala to Amritsar
7) Amritsar to Delhi
8) Back to Pune
In this blog i would just like to tell about places we visited in Manali.
We left from Shimla, On the way visit Hanogi Mata Temple and stop for a while at Pandoh Dam built on river Beas. On arrival in Manali check into the hotel. Overnight stay at hotel.
It was around 7 pm we reached our hotel, it was getting colder, we had received news of Snow fall, so my fingers we crossed (as there was no snow in Shimla)
We had our dinner and we were about to sleep, then we heard the noise of people's happiness, people were screaming happily SNOW SNOW, we rushed our gallery and got the first experience of Snow.
The experience was first time in life and cannot be forgotten throughout life.
We were really excited and couldn't wait for morning.
Now let me tell about Manali
Kullu Manali/Himachal is Trekkers Paradise, apart from Trekking there are many beautiful and historical places in Manali which are given below.
Day 1
We got up early, all surroundings was full of Snow which really changed the image of Manali.
We were luck it wasn't heavy snow fall, if t was heavy then we couldn't move to see the nearby places.
We had our breakfast and started our local visit.
Places covered are given below
1) Hadimba Devi
Hadimba Devi temple built in 1500 century is beautiful crafted, it has long history, you can refer that in Google.
This place is tourist hot spot and usually crowded, there are many local shops, you can spend lots of time in shopping, but ensure you keep enough time for other attractions.
2) Club house
It contains skating room, billiard room, library, bar and restaurant.
We cancelled visiting club house as we had no interest in above things.
3) Tibetan Monestry
It's a small Monestry in center of city.
It had beautiful statue of Lord Buddha and the silence here can enlighten your mind.
4) Van vihar
Van vihar is a small forest, here beautiful trees and river at the end, it's photogenic place.
5) Vashist temple
Vashist temple is famous for its hot springs, the place is dedicated to Swami Vashist and Lord Ram, its must visit place.
6) Manu temple
Manu temple is usually not considered in tourist list, but its must visit place
7) Mall road
Later we Ended our day on Mall road.
Had the local food and did some shopping.
In evening we reached our hotel and had sound sleep after seeing the beautiful places.
Our next day was Solang Valley and a Small trek besides Solang Valley.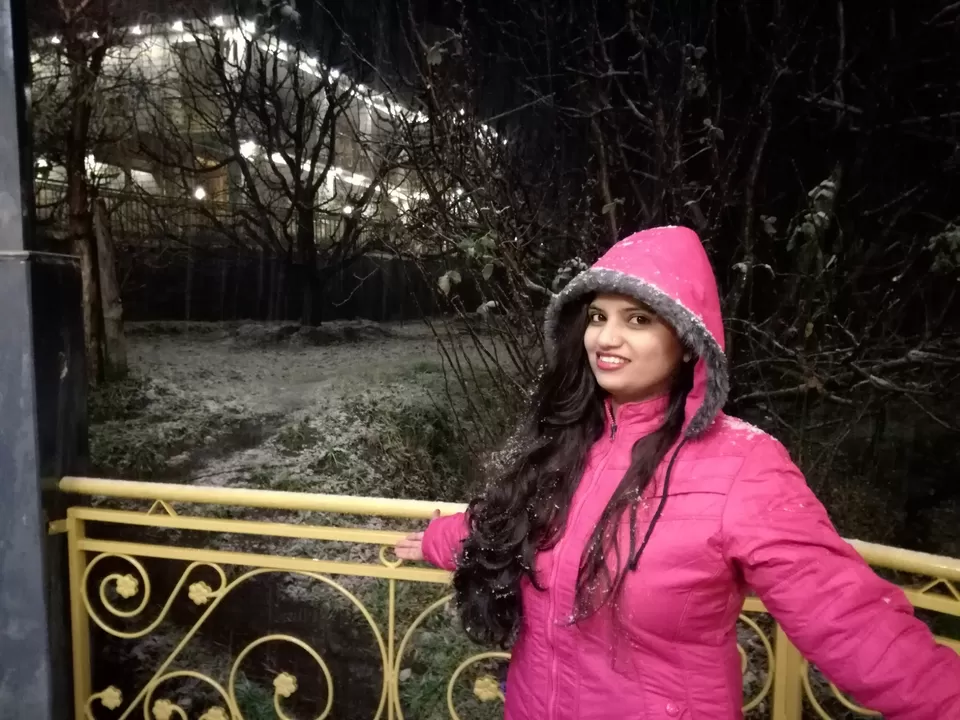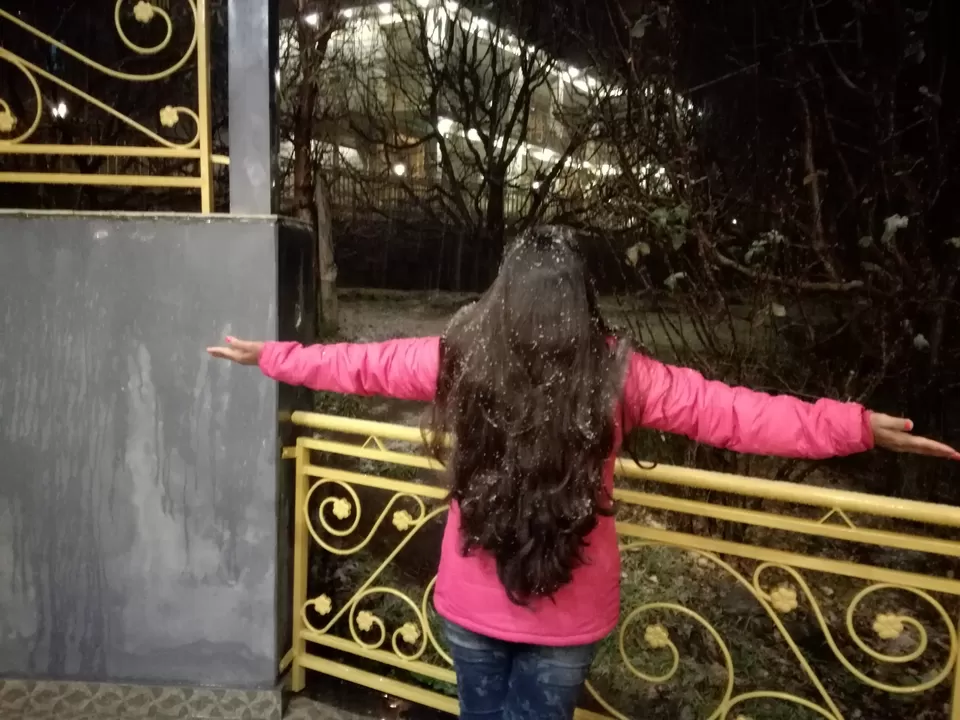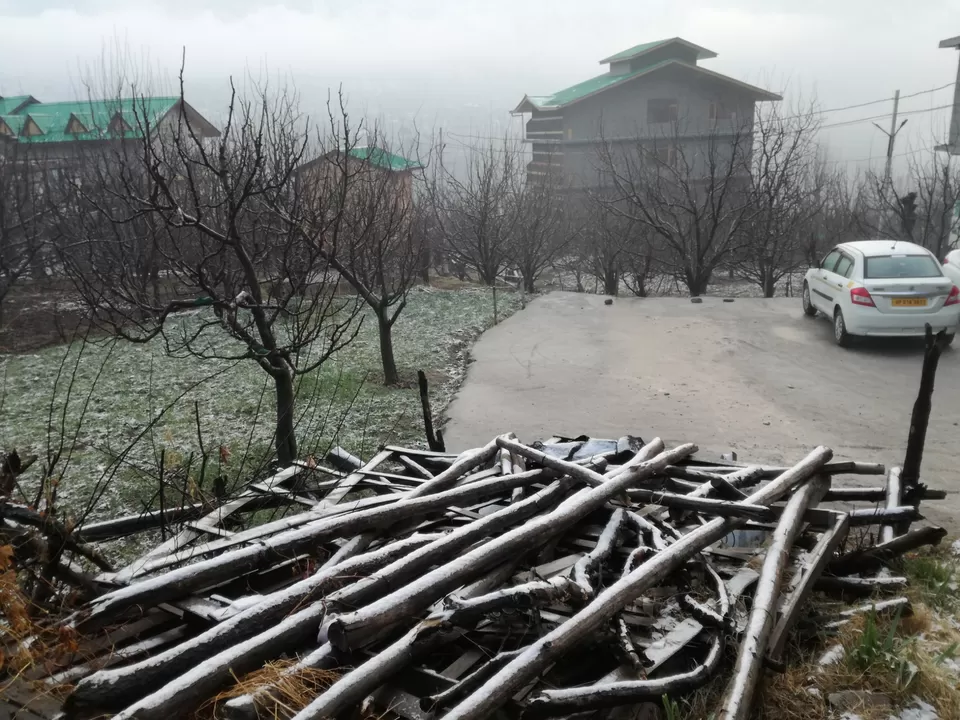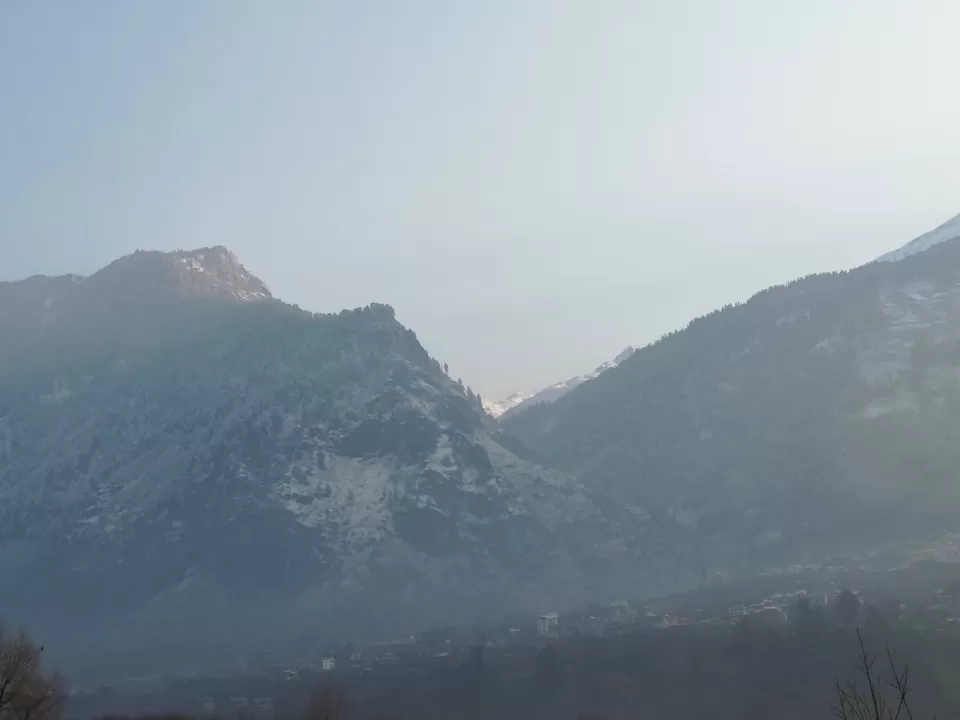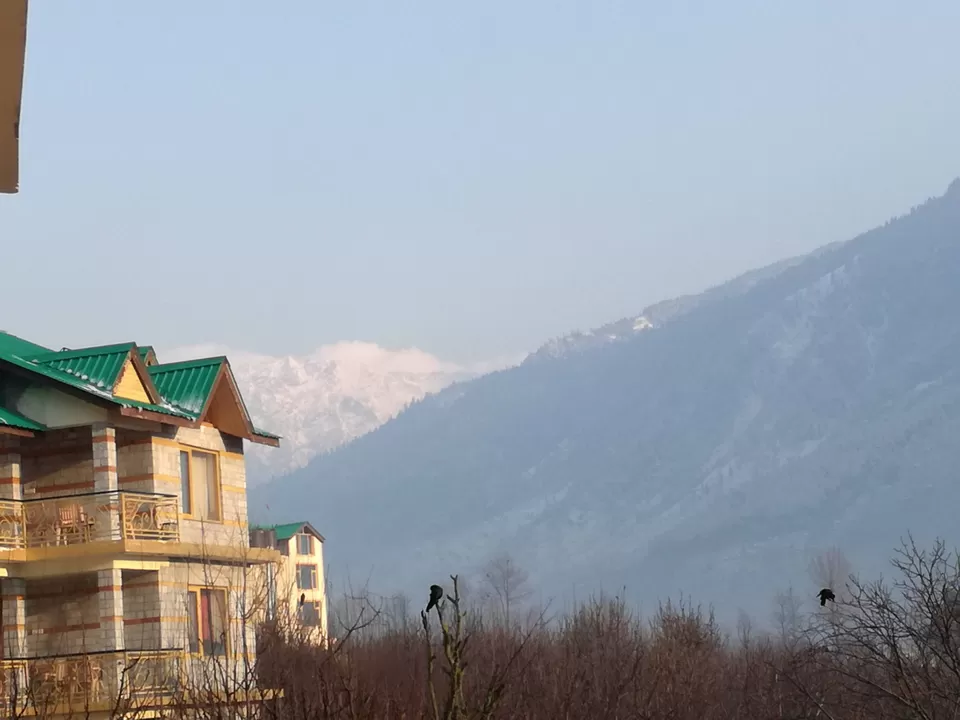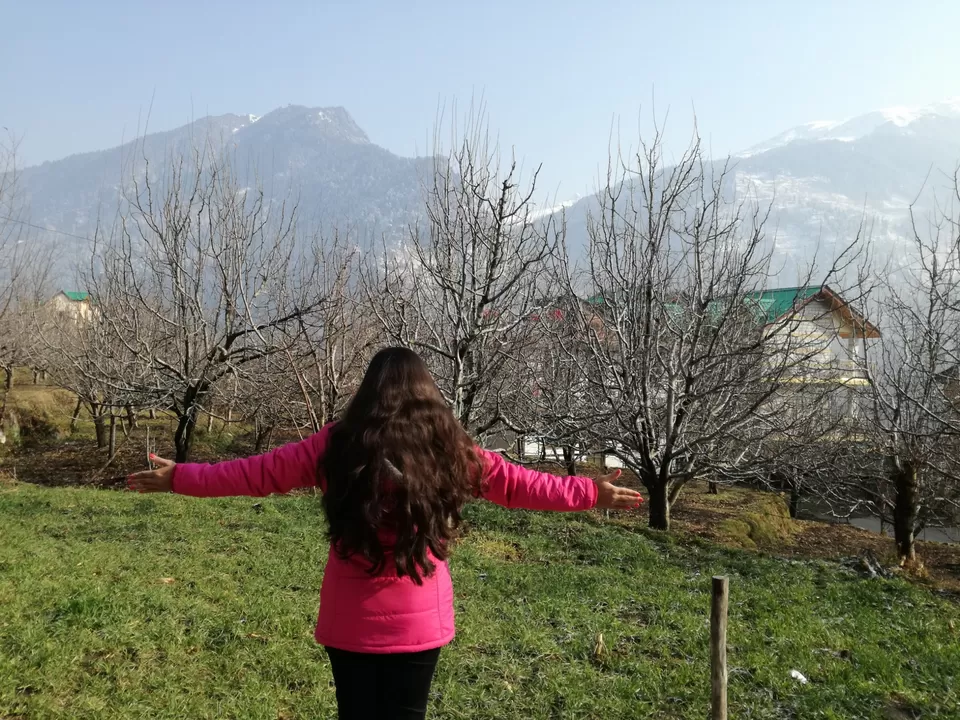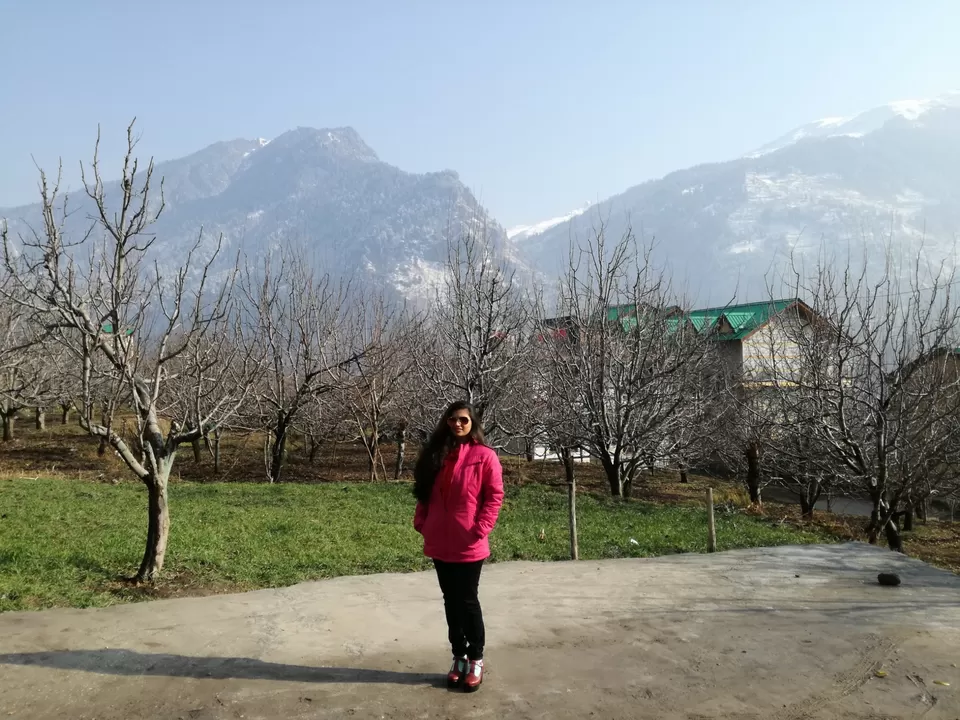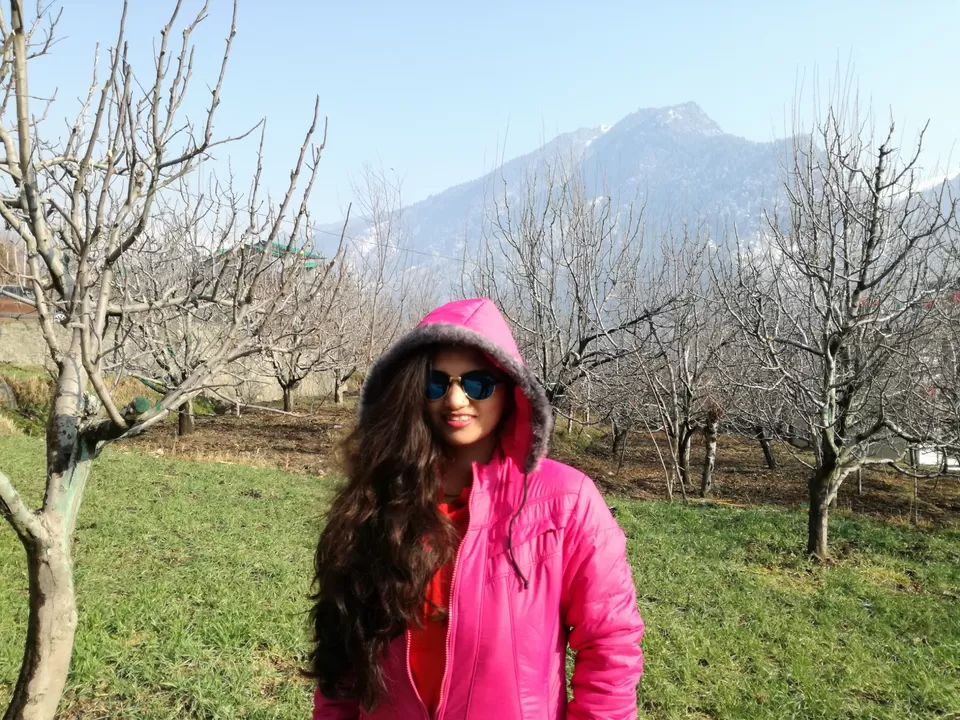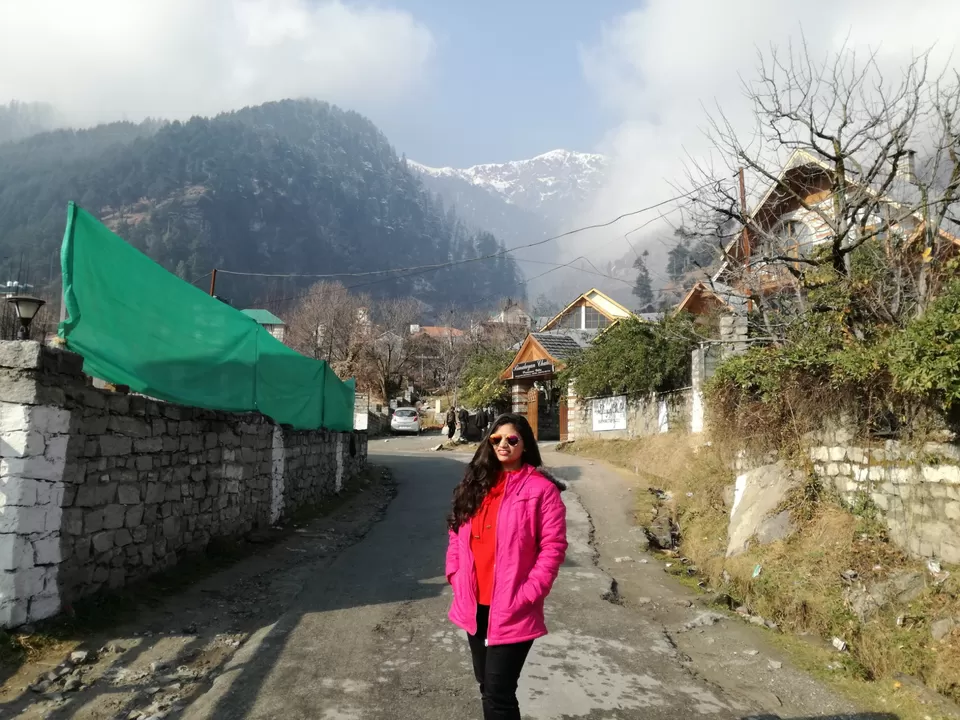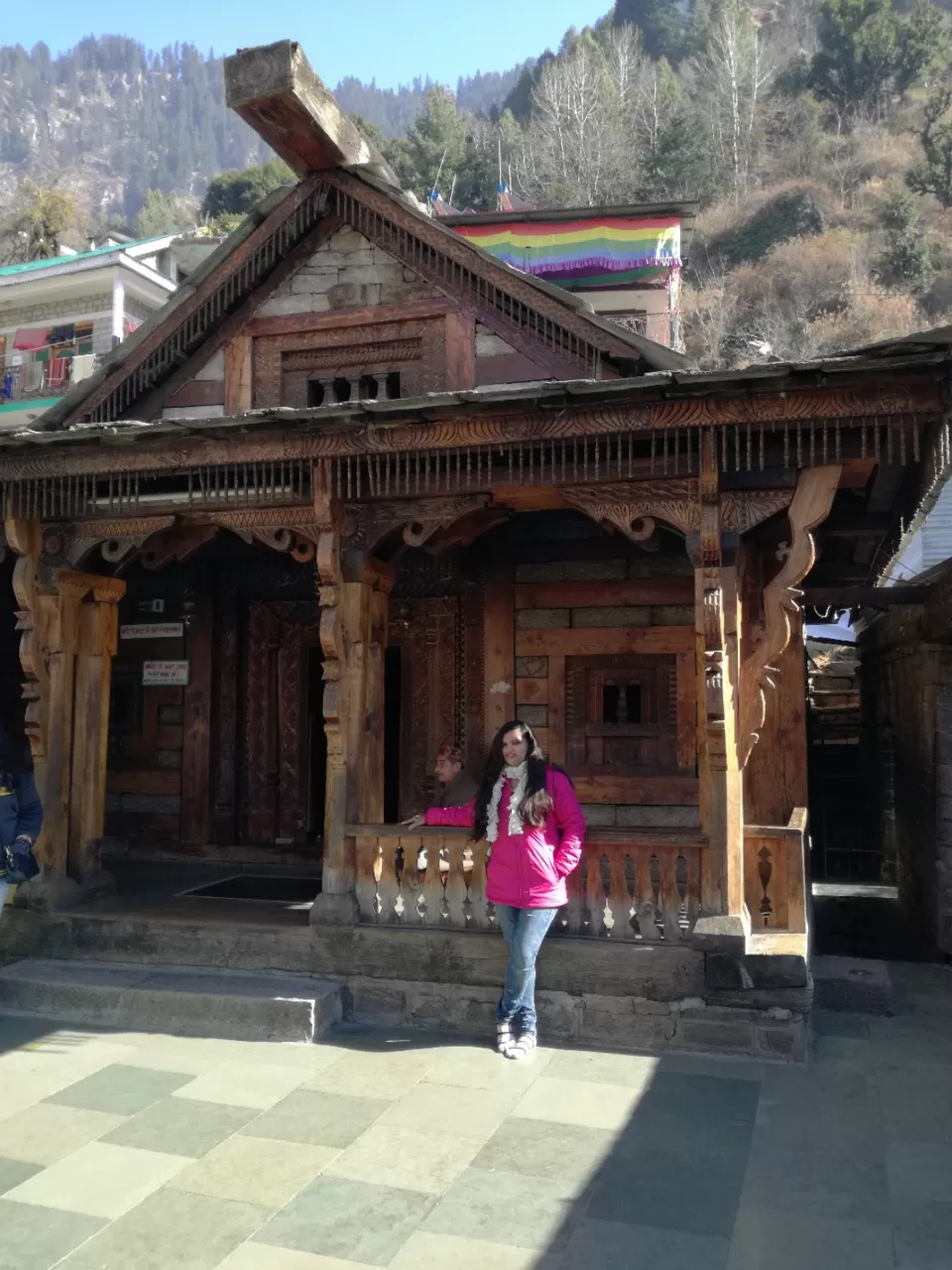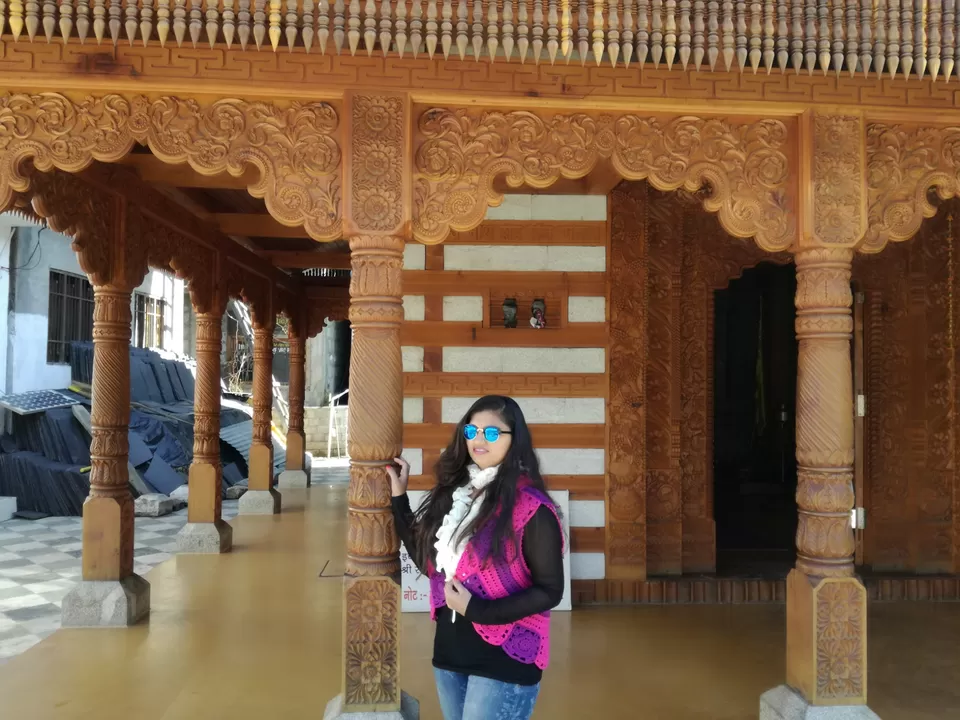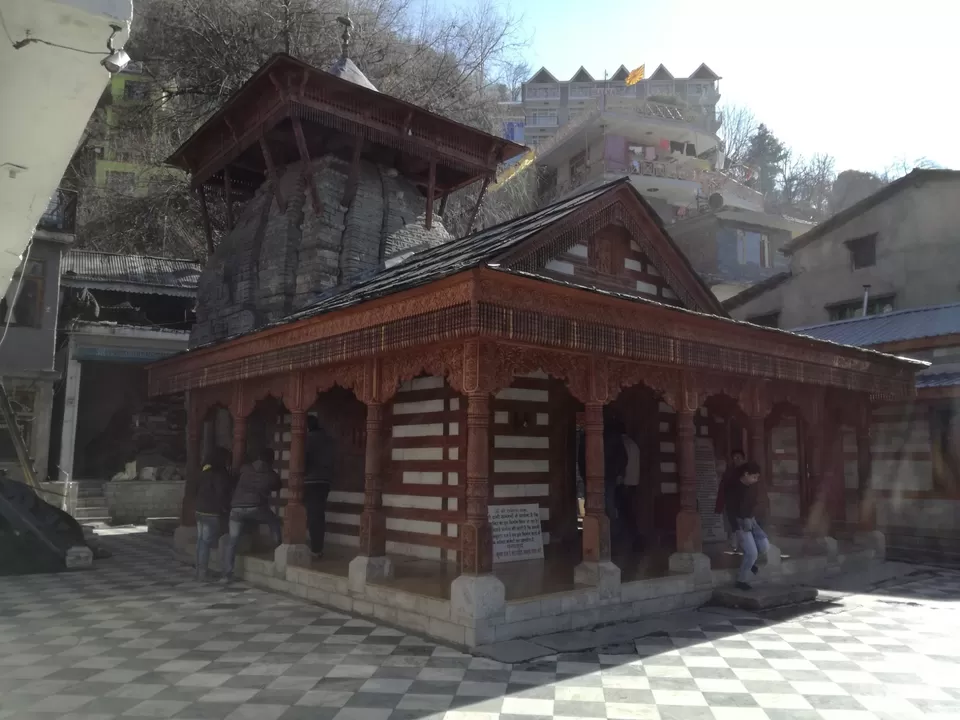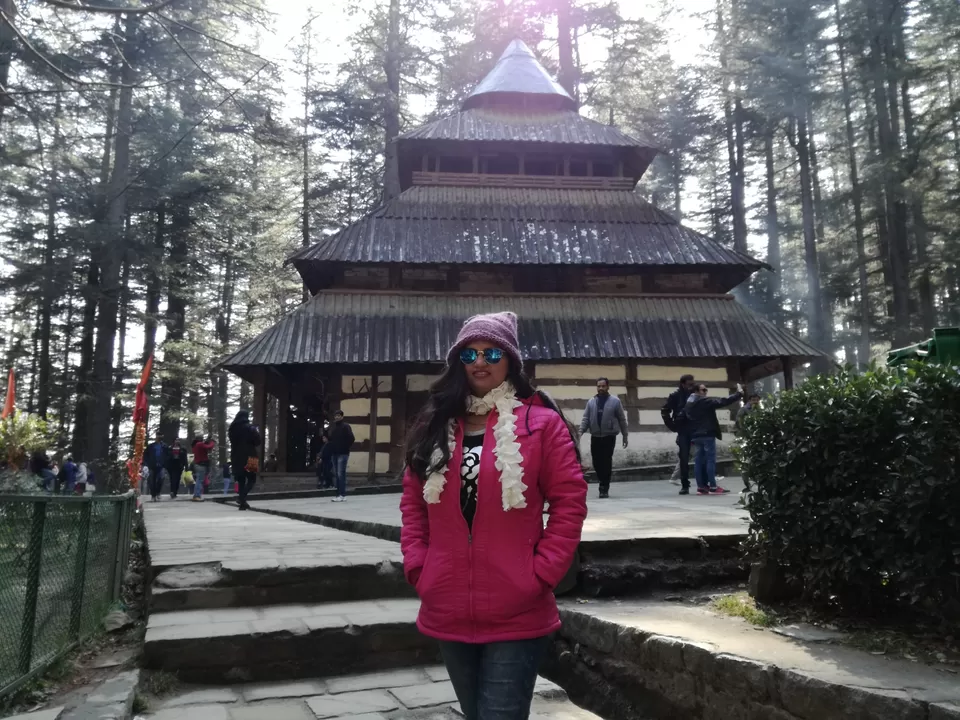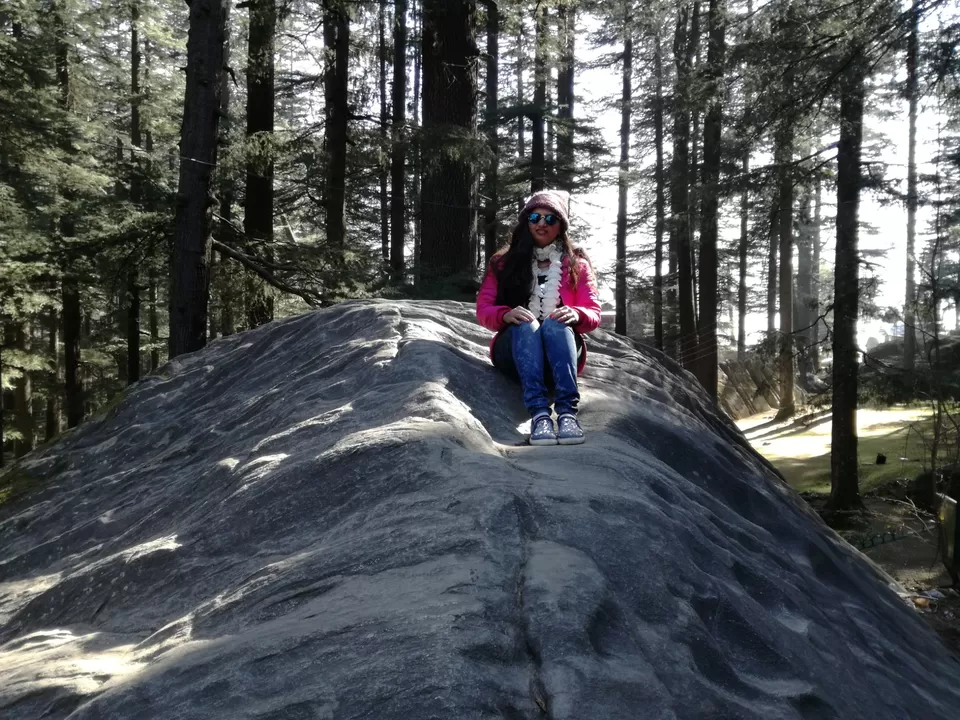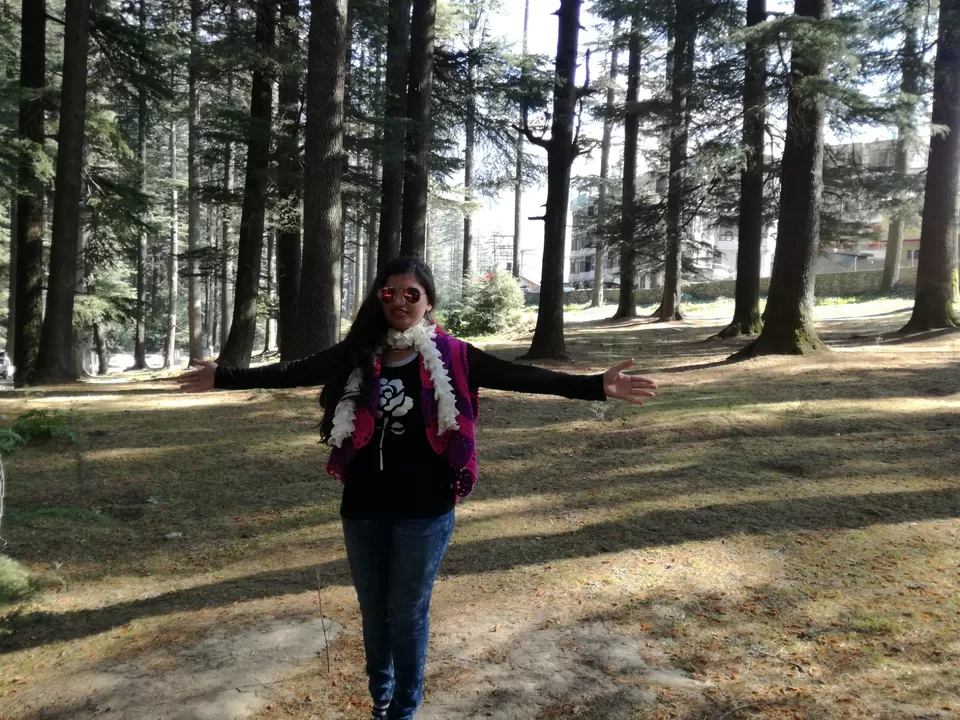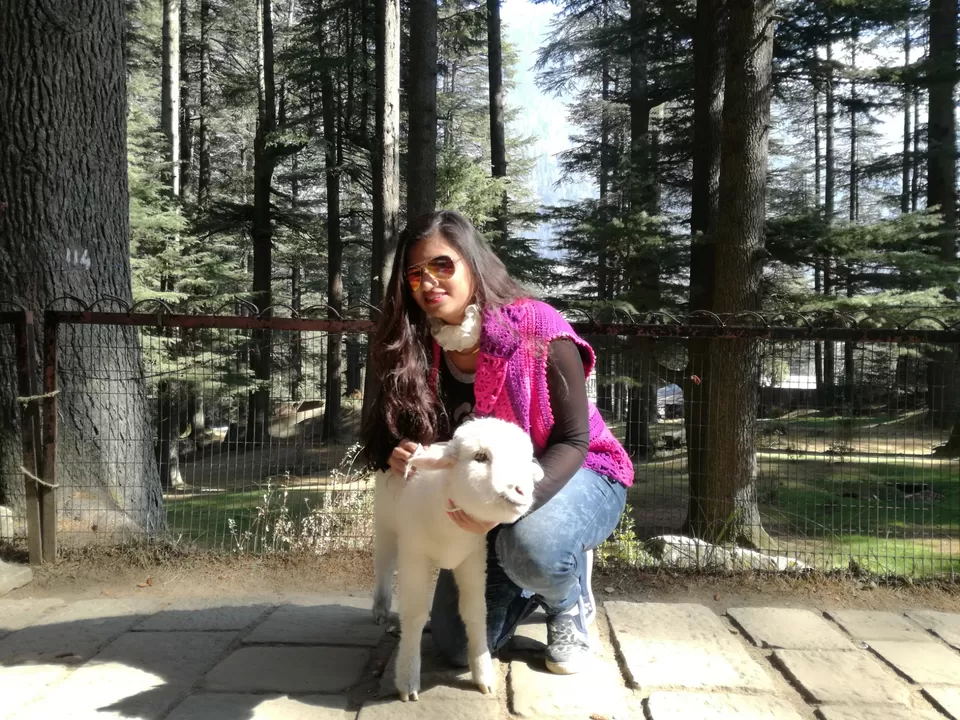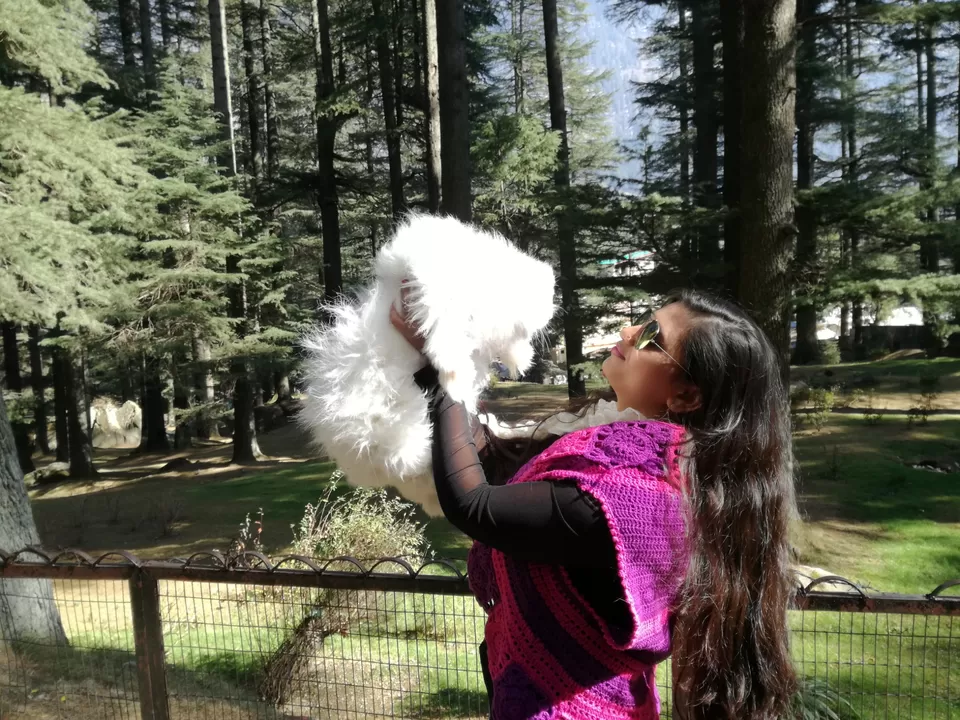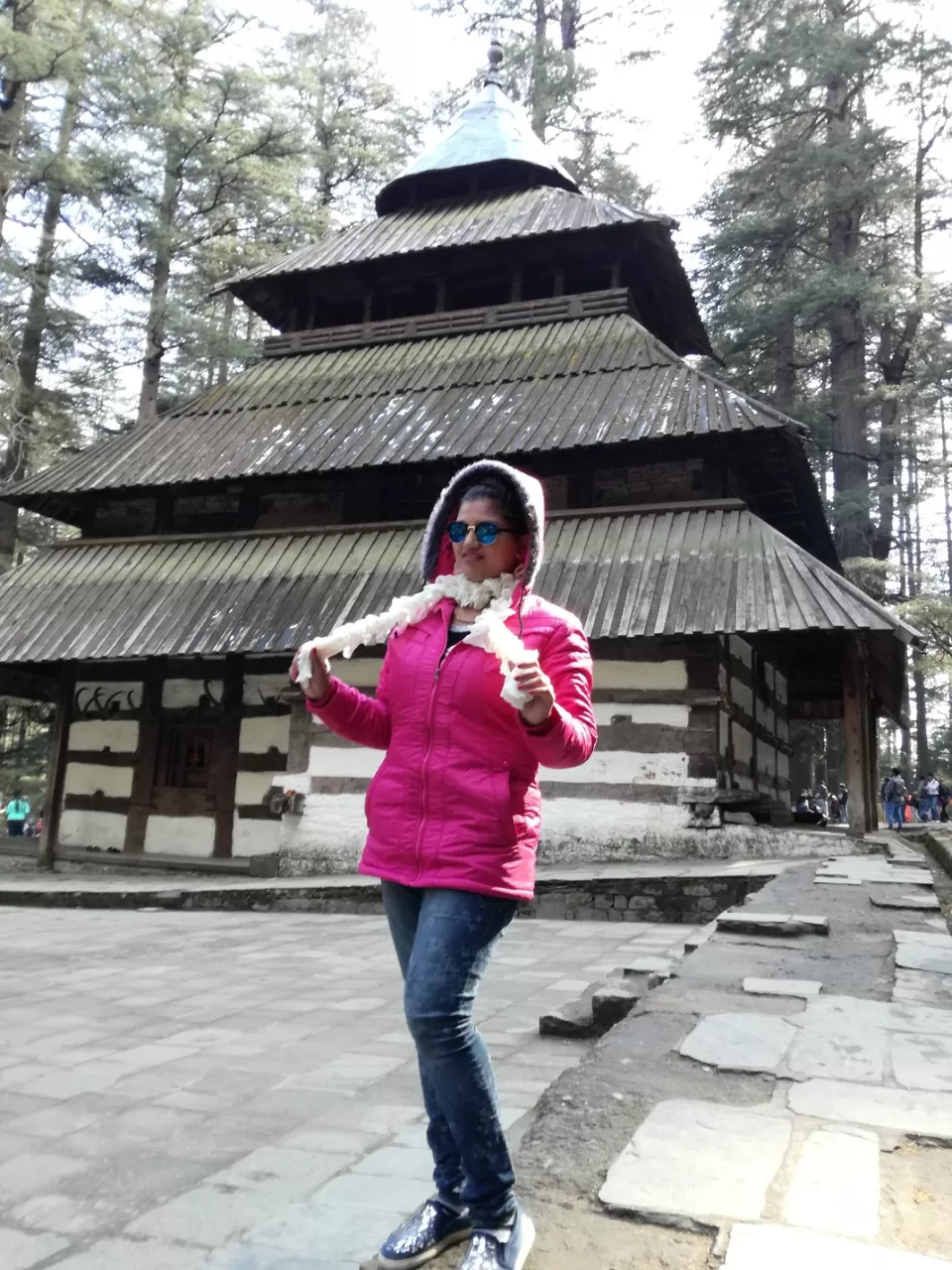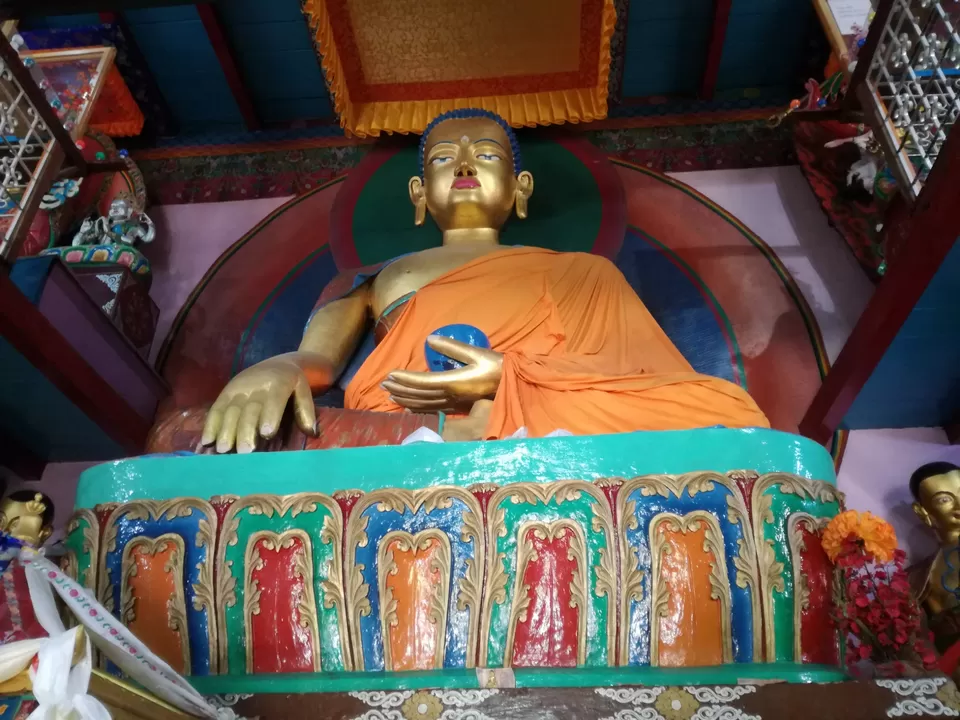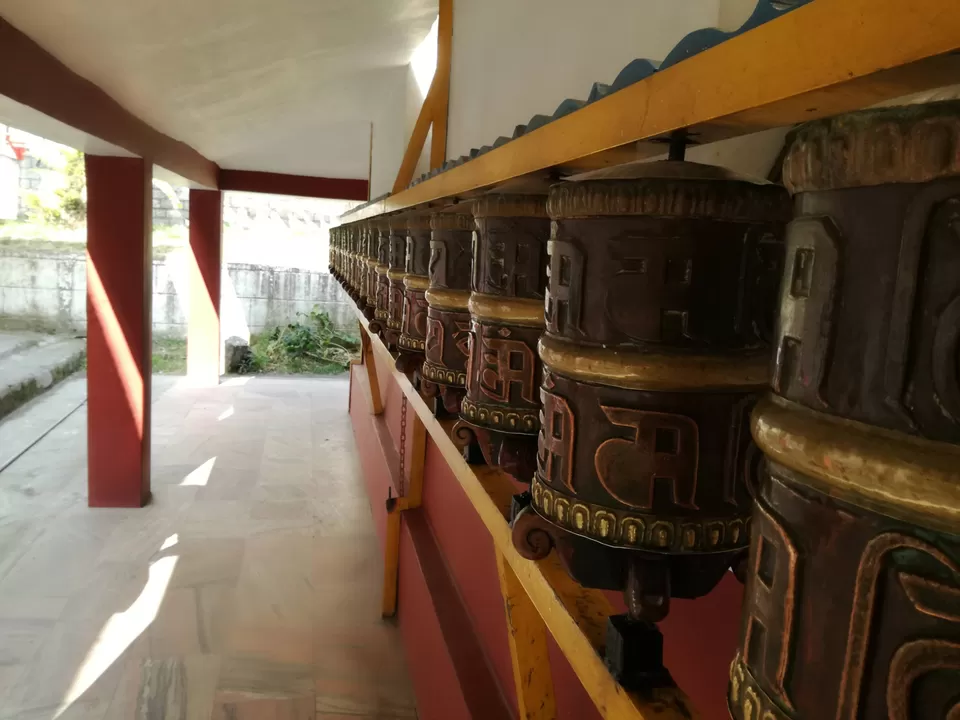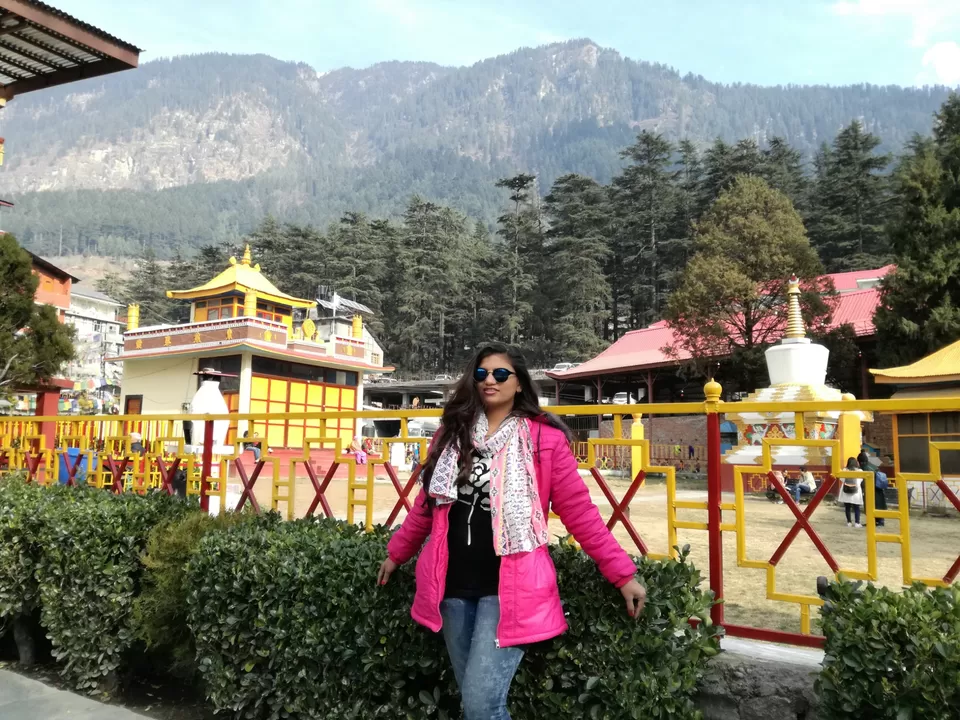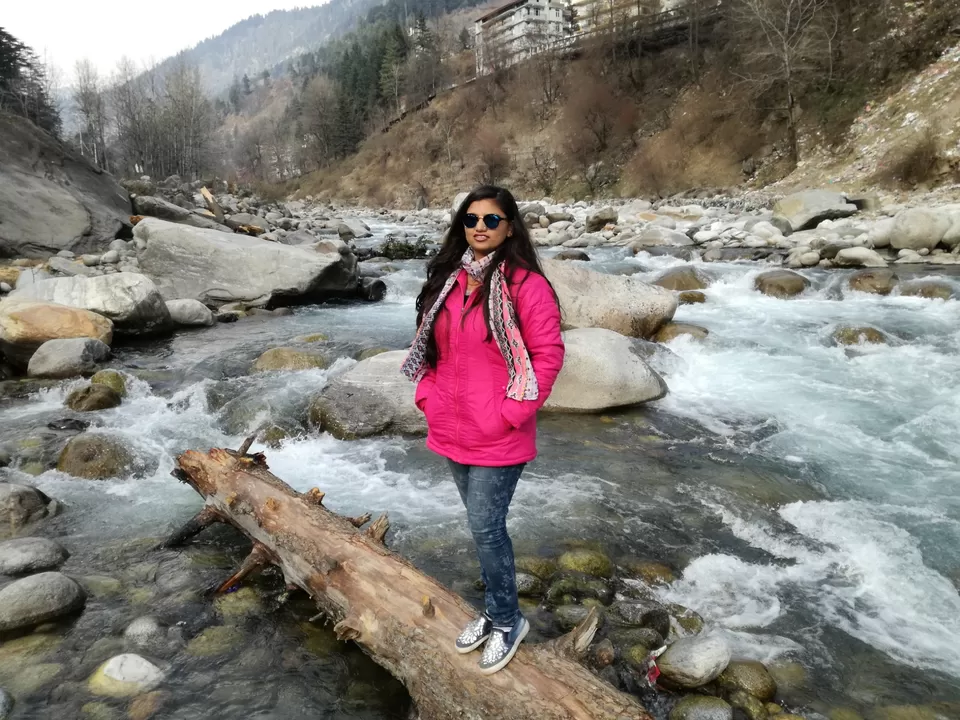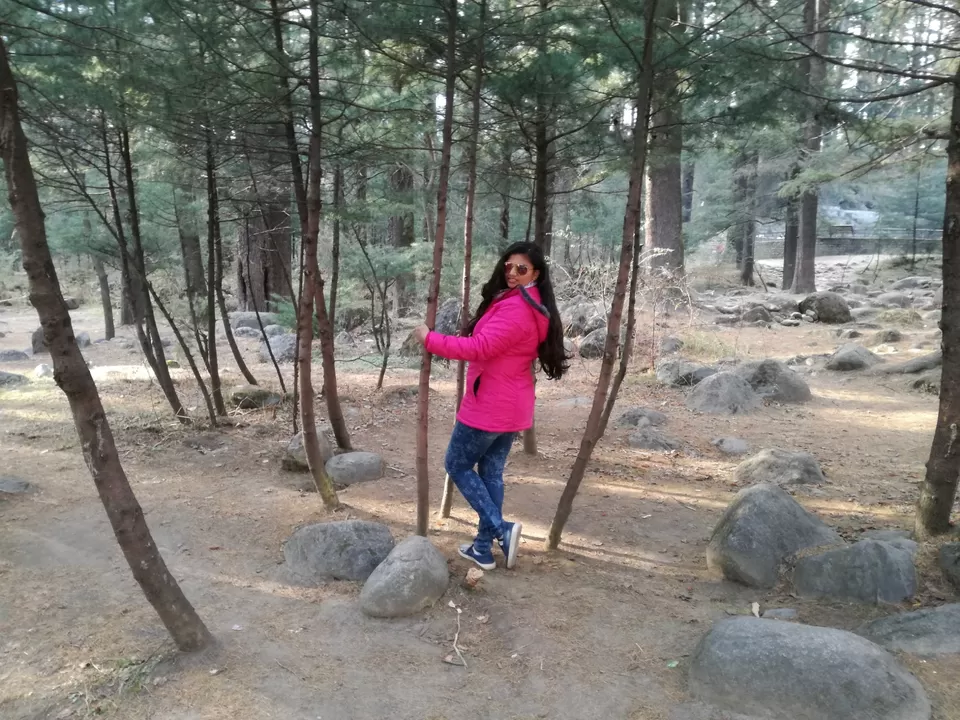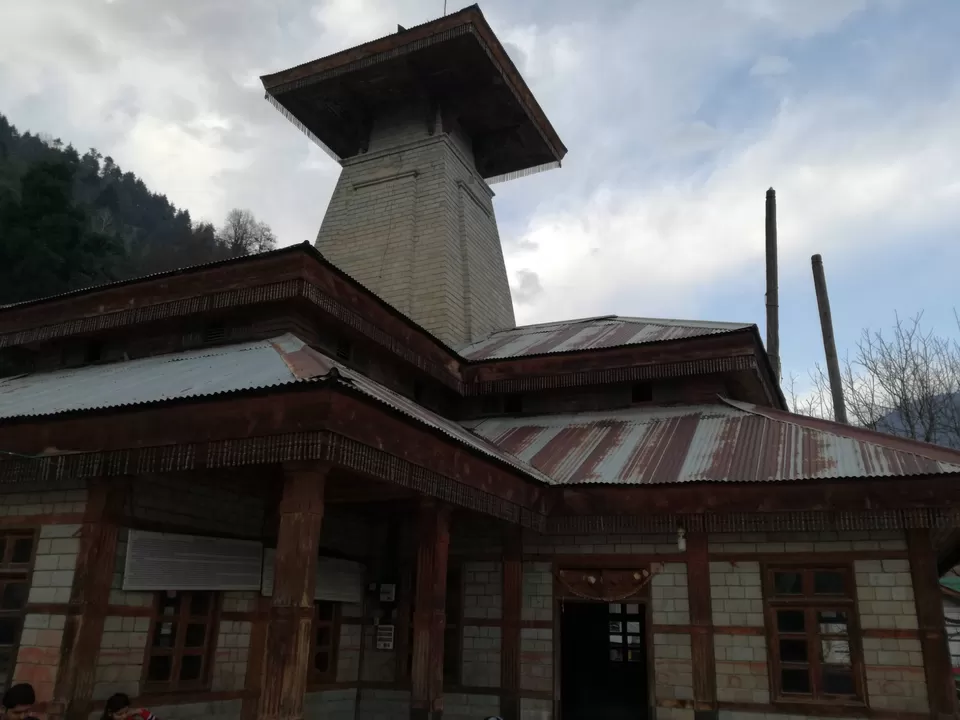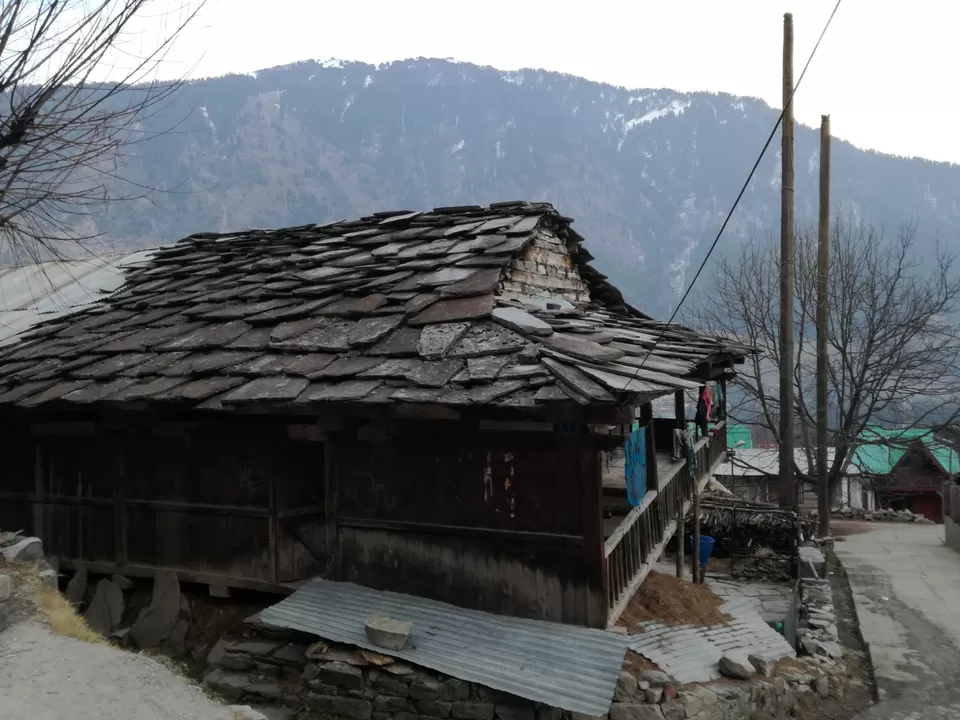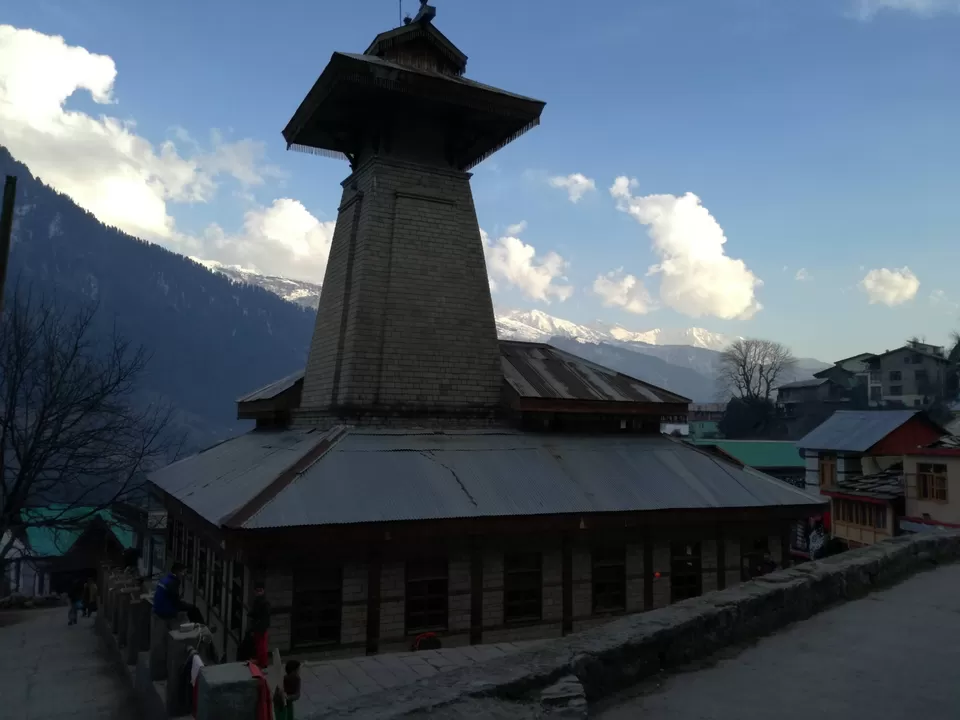 Solang Valley
Solang Valley is named after the Solang village, near which it is located. Also, known as Solang Nalla, this place is a famous adventure ground for tourists in Himachal Pradesh. Just 14 kilometres from the Manali, the valley welcomes a large number of adventure lovers in both winter, as well as summer months. Offering mesmerizing views of the snow-capped mountains in winter, the place becomes a skiing destination with visitors signing up to any one of the popular skiing training institutes in the area. In summers, sports like paragliding and zorbing take over as the snow melts. Situated near the bank of the holy Beas river, Solang Valley can be visited on the way to Rohtang Pass from Manali.
Anjani Mahadev temple
Anjani Mahadev is located in Manali. Make Anjani Mahadev a centerpiece of your Manali vacation itinerary In the heart of Solang Valley, lies this majestic formation of ice that appears out of the thin air every year Anjani Mahadev Icy Shiva Lingam forms from October to March. This manifestation of Shiva is attributed to the penance of Anjani, Mother of Hanuman
Solang valley anjani mahadev.must visit point. Here maa anjani prayed for a child namely hanuman.
Water falls on shivlinga from mountain.