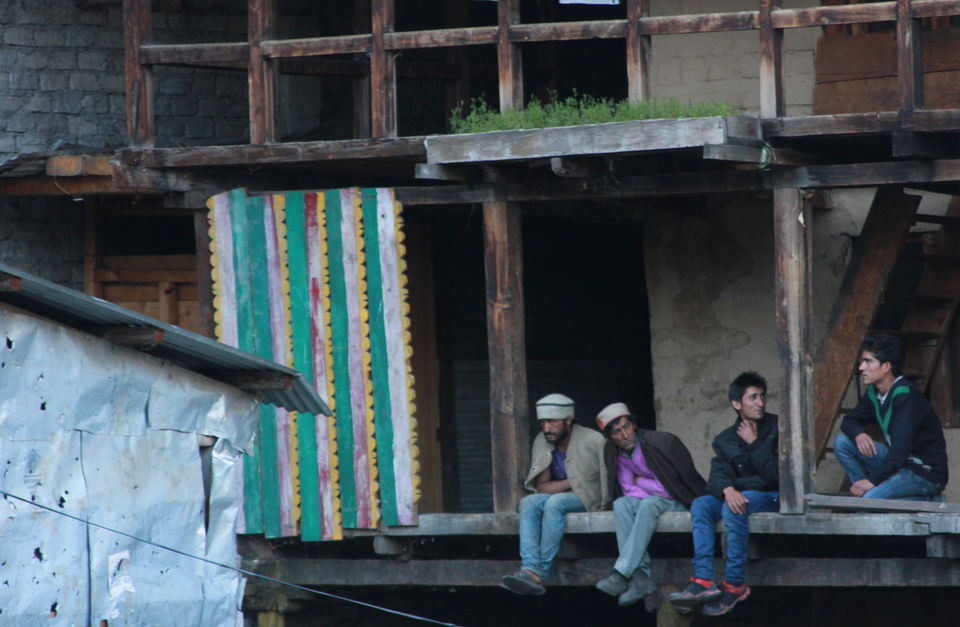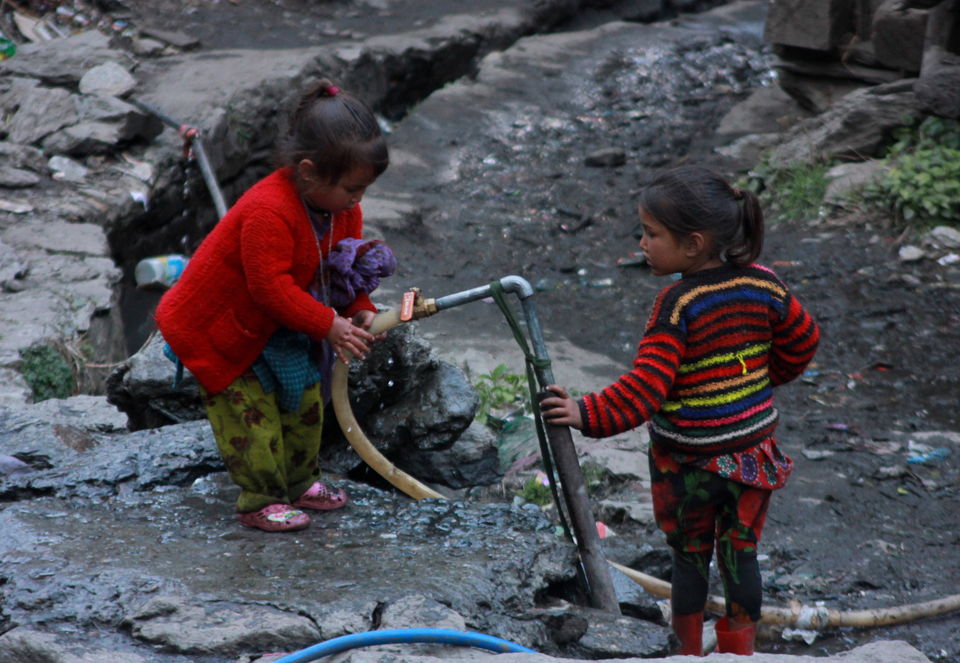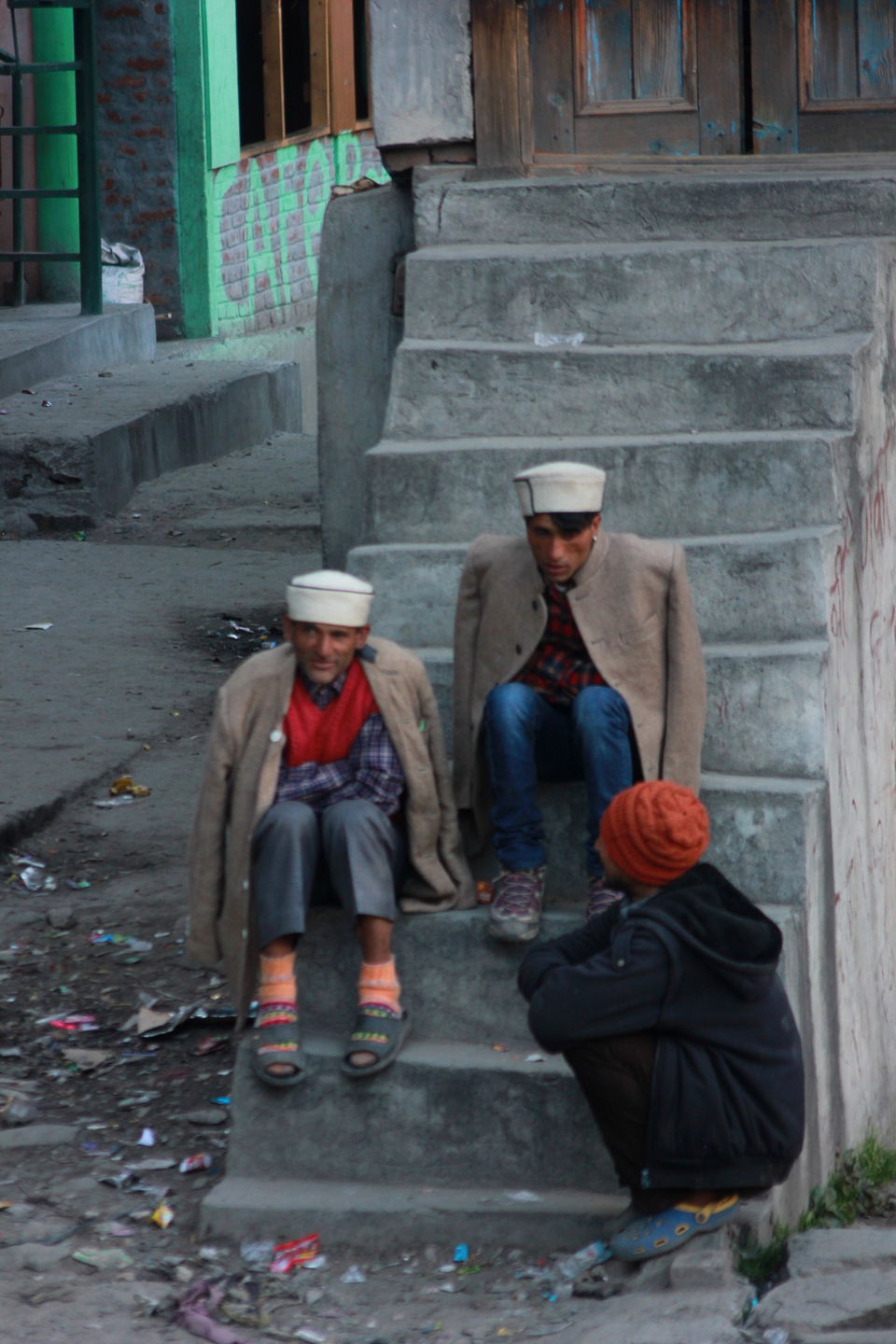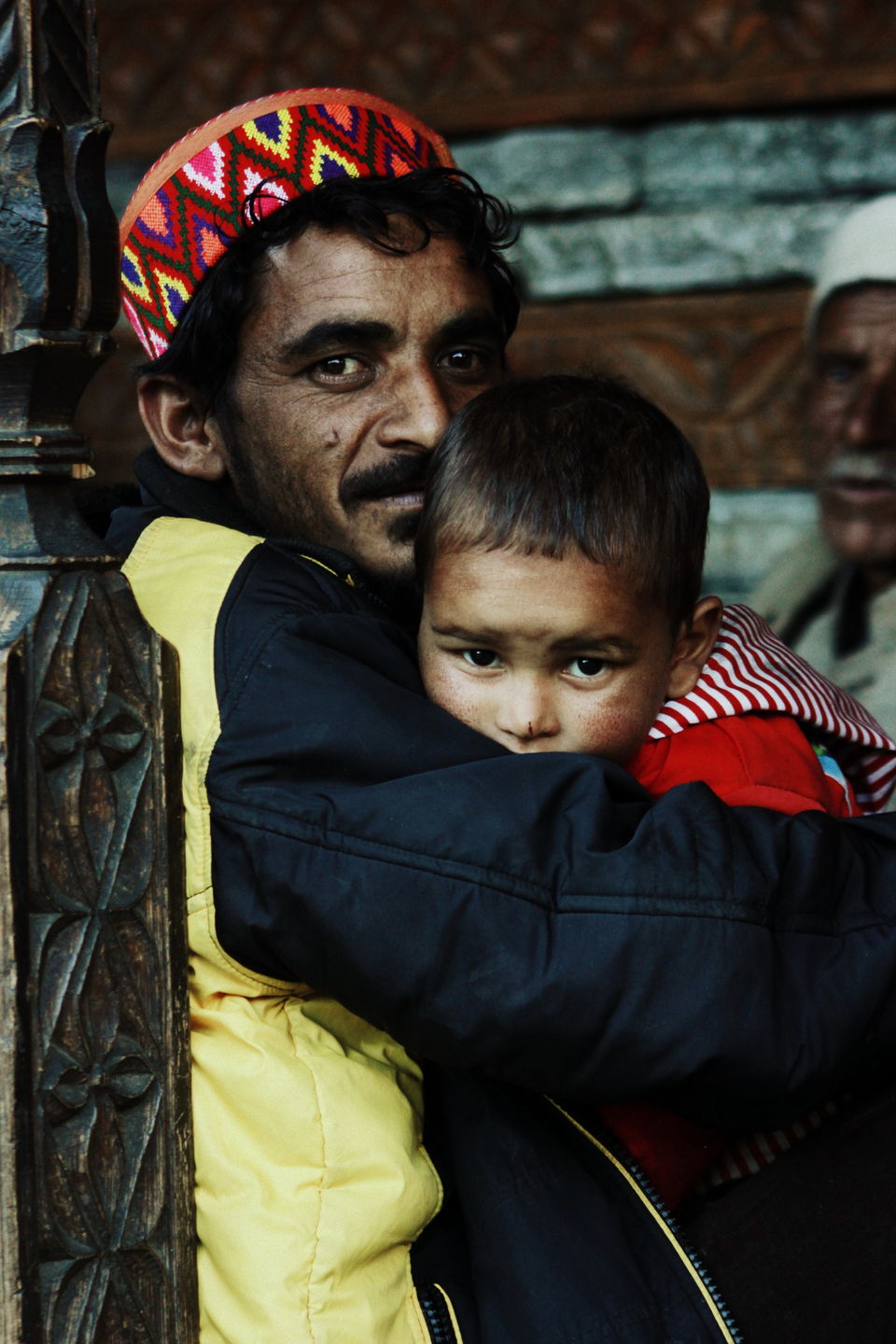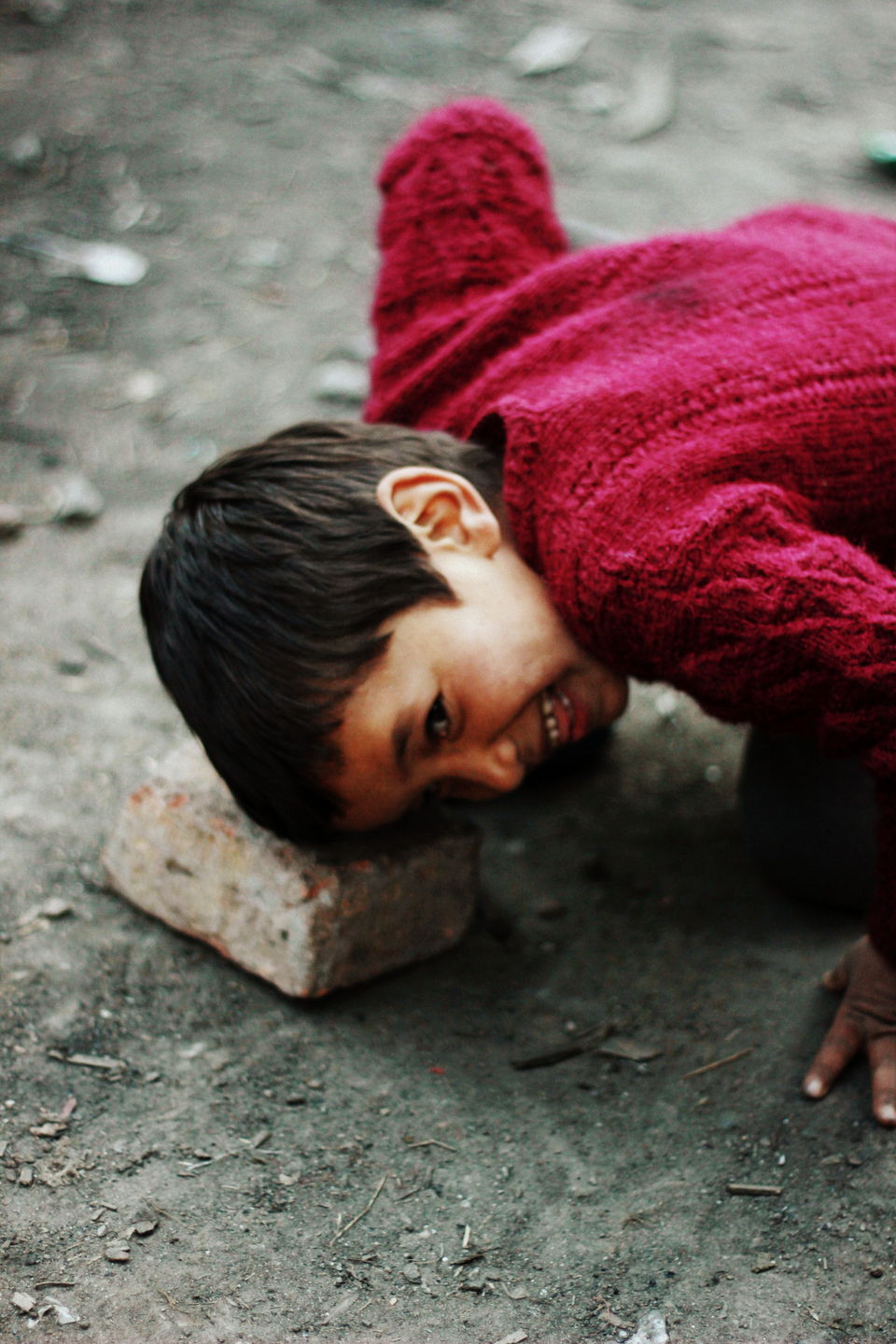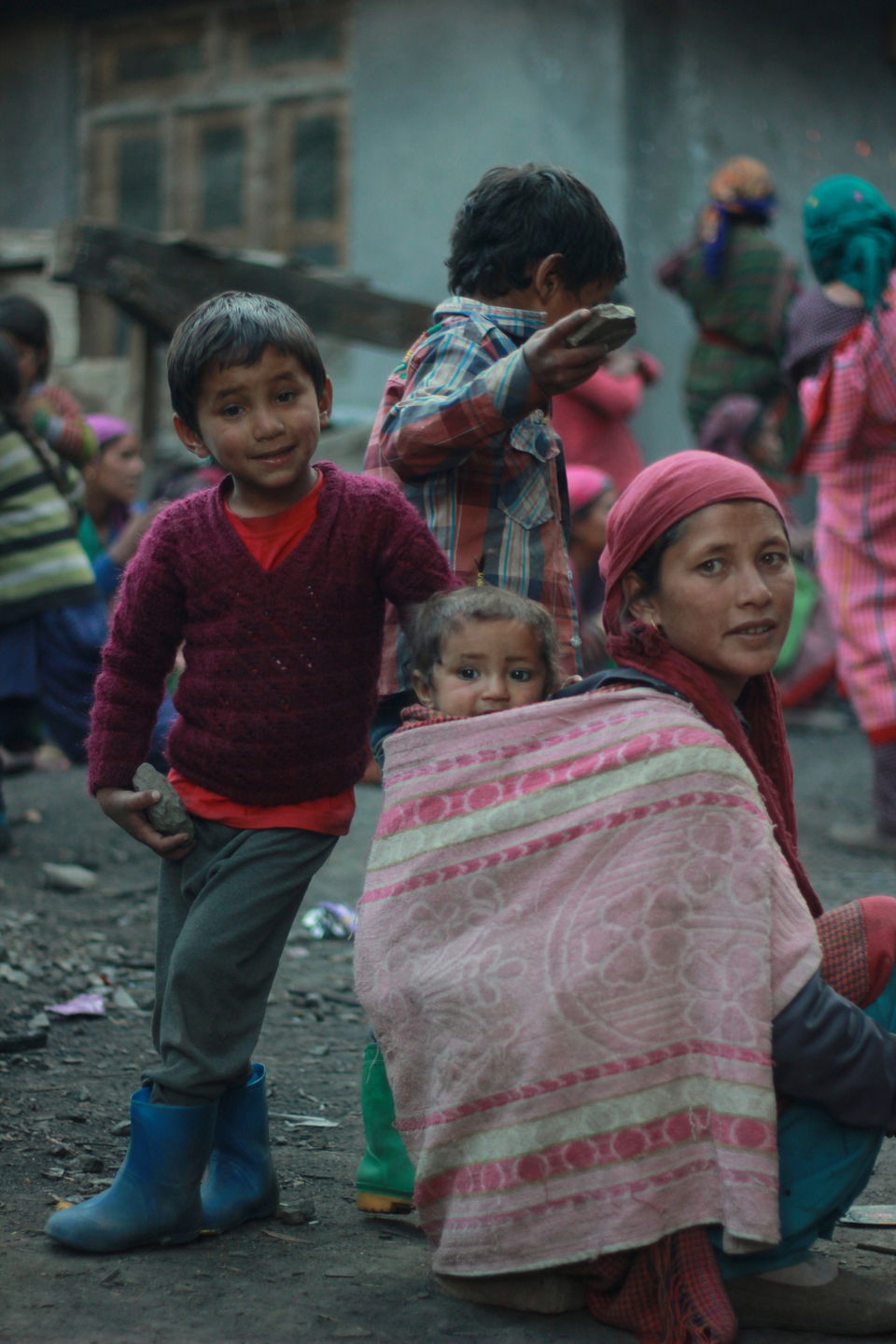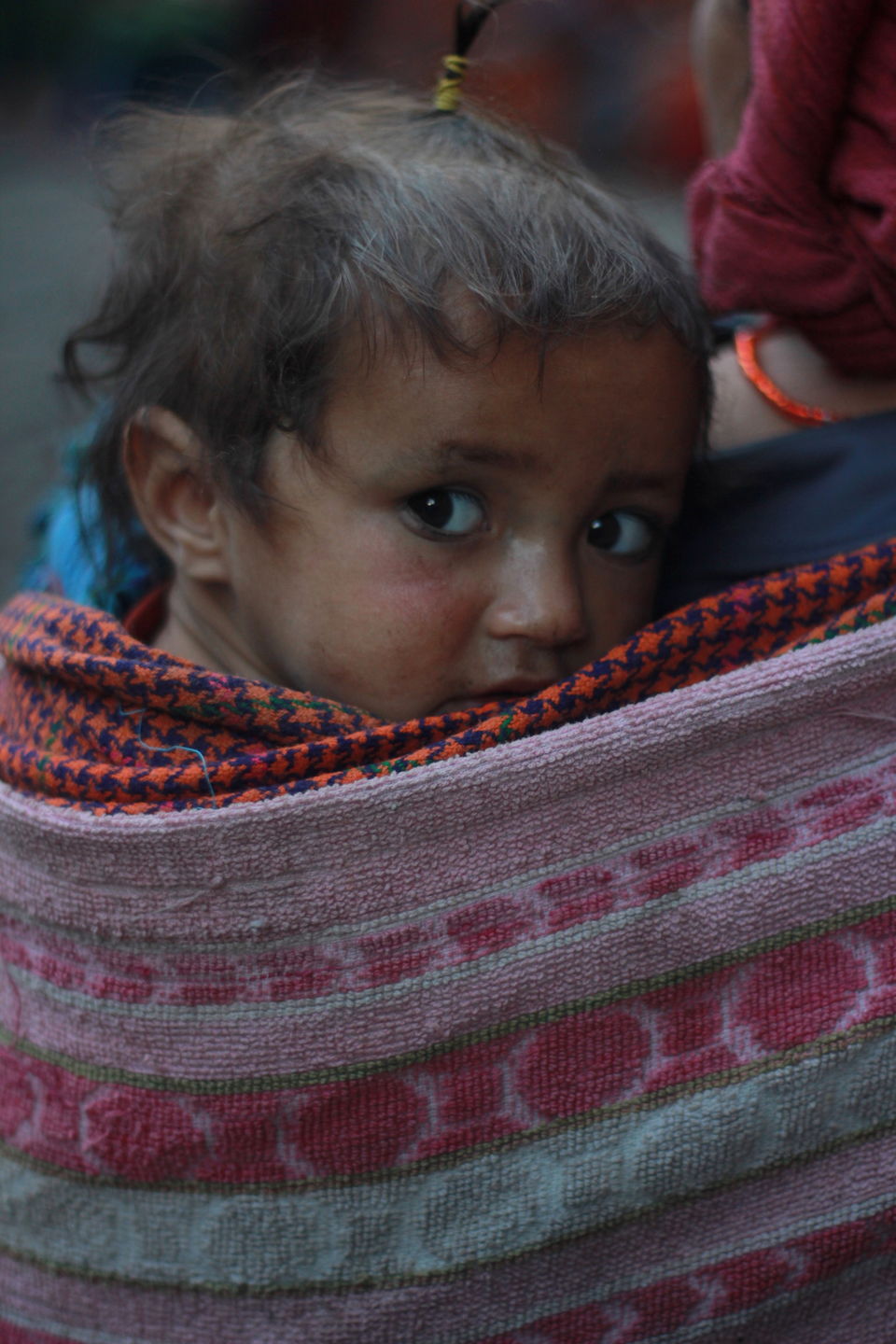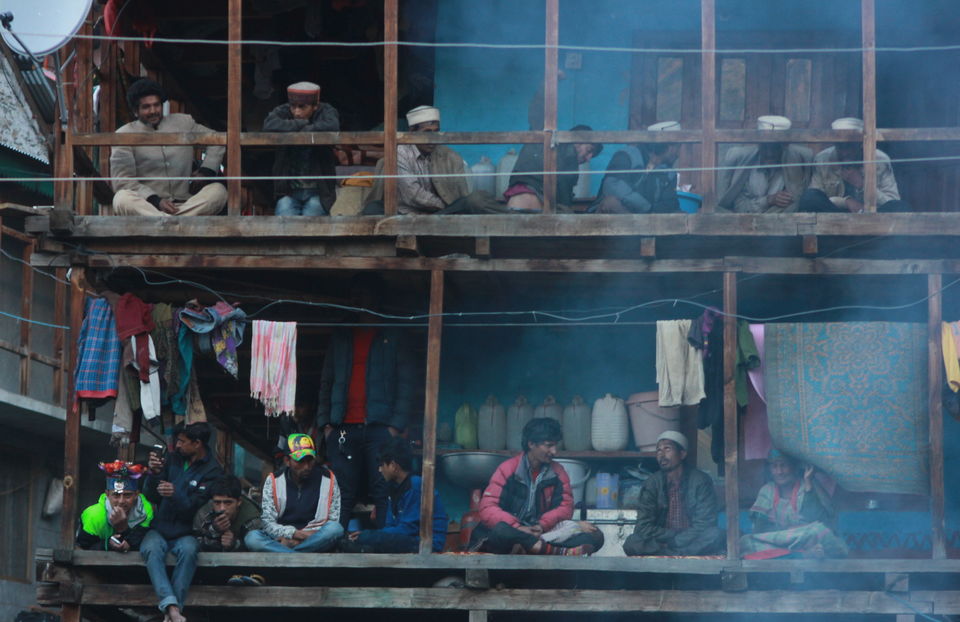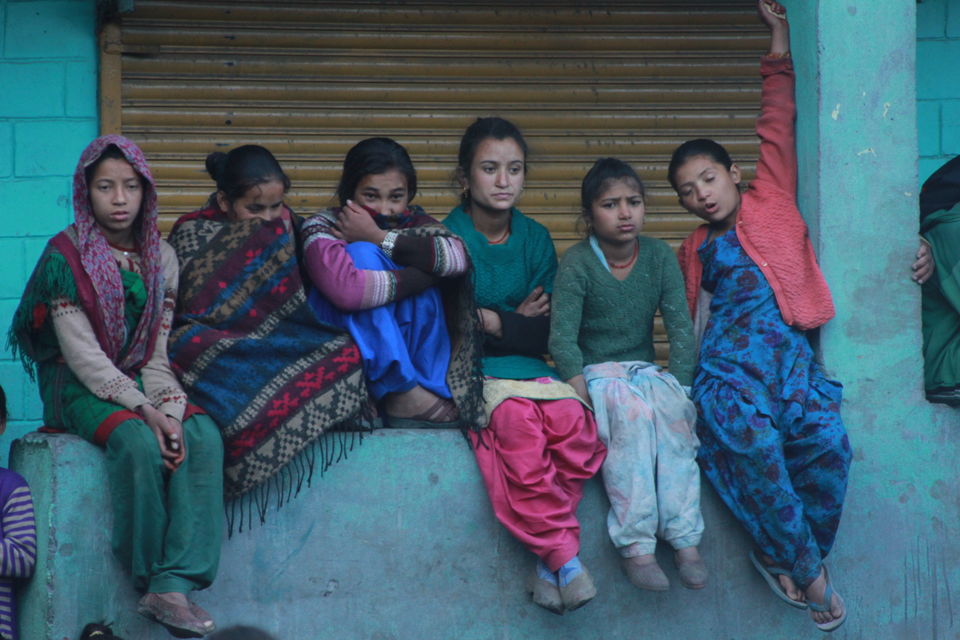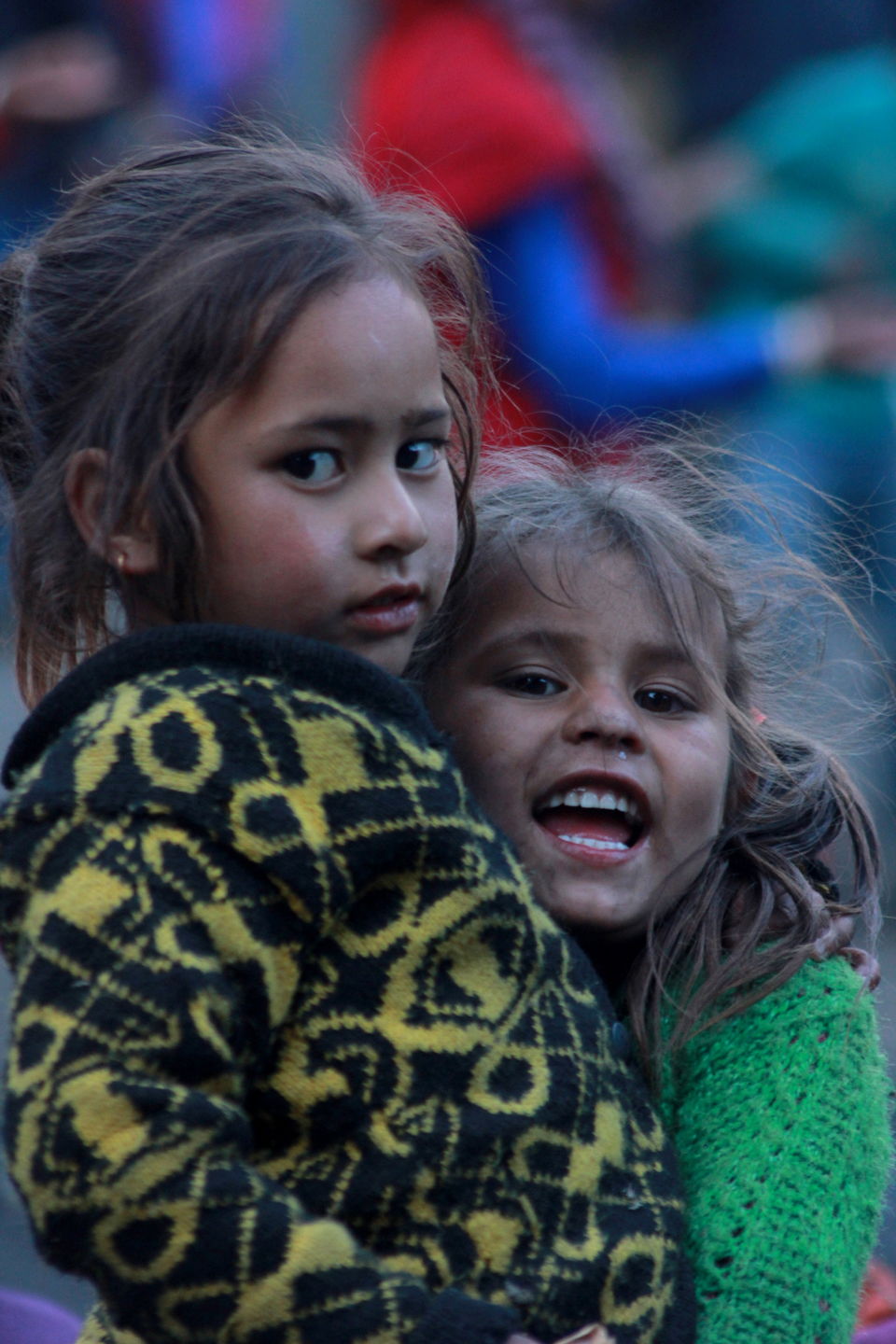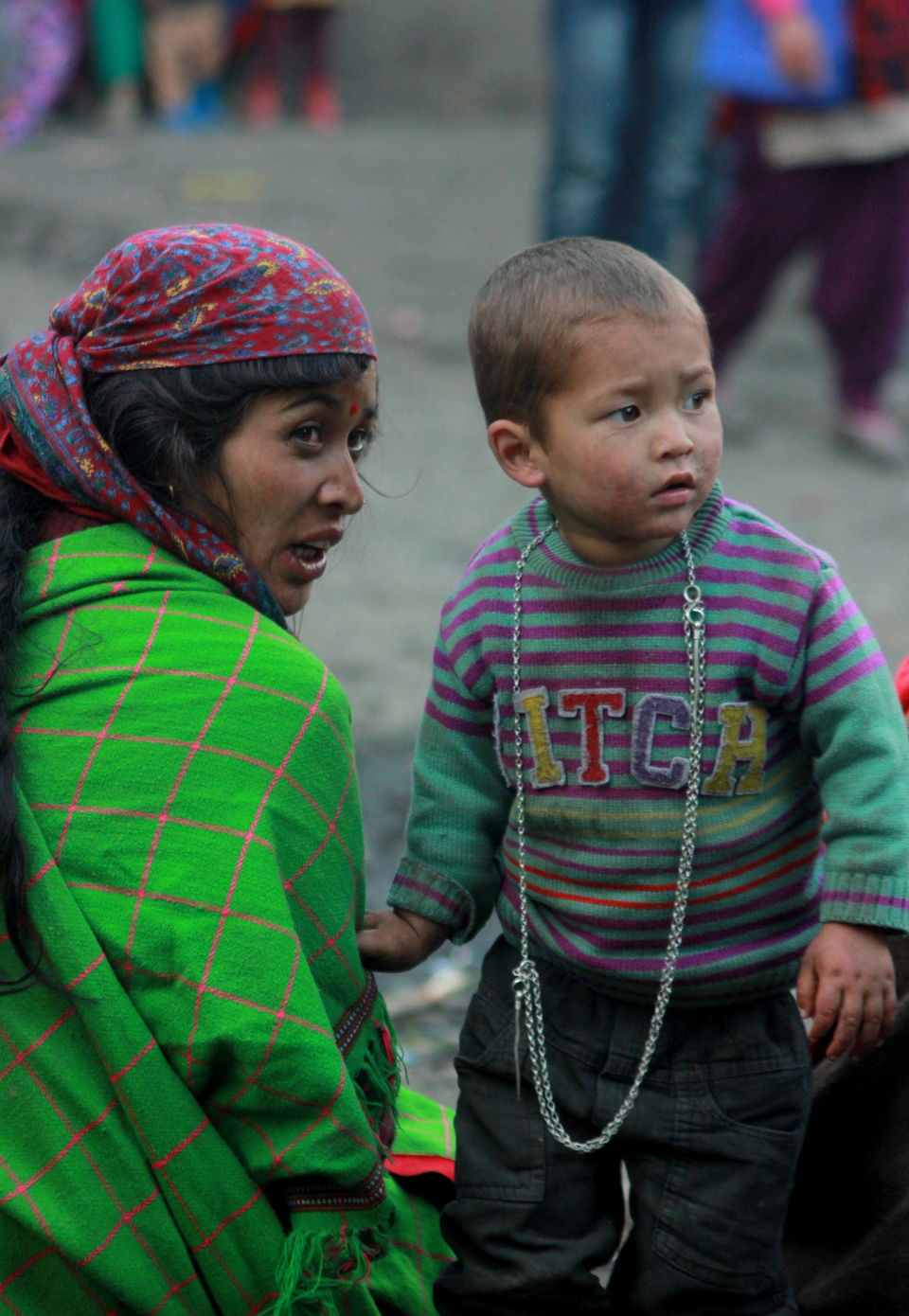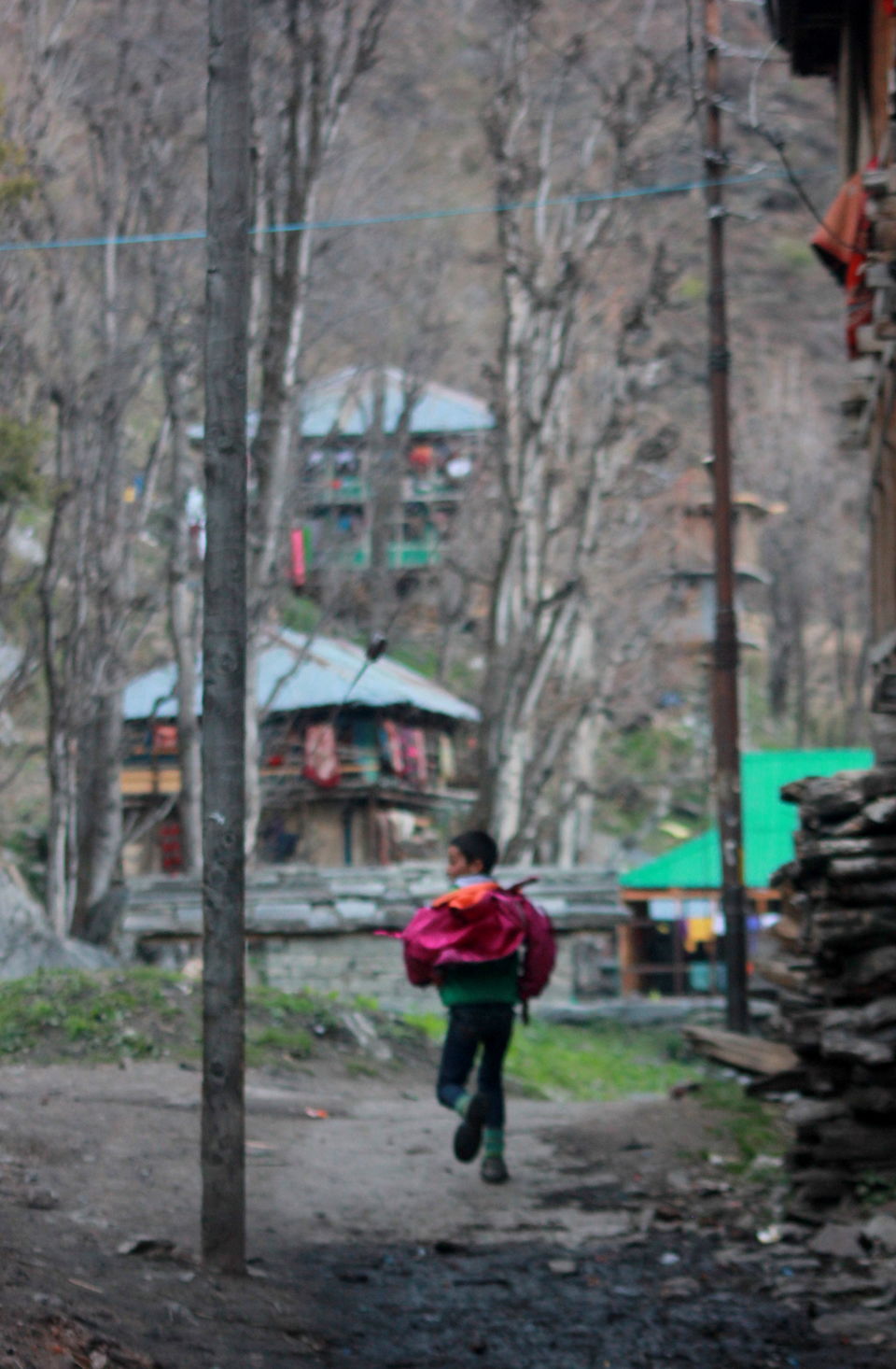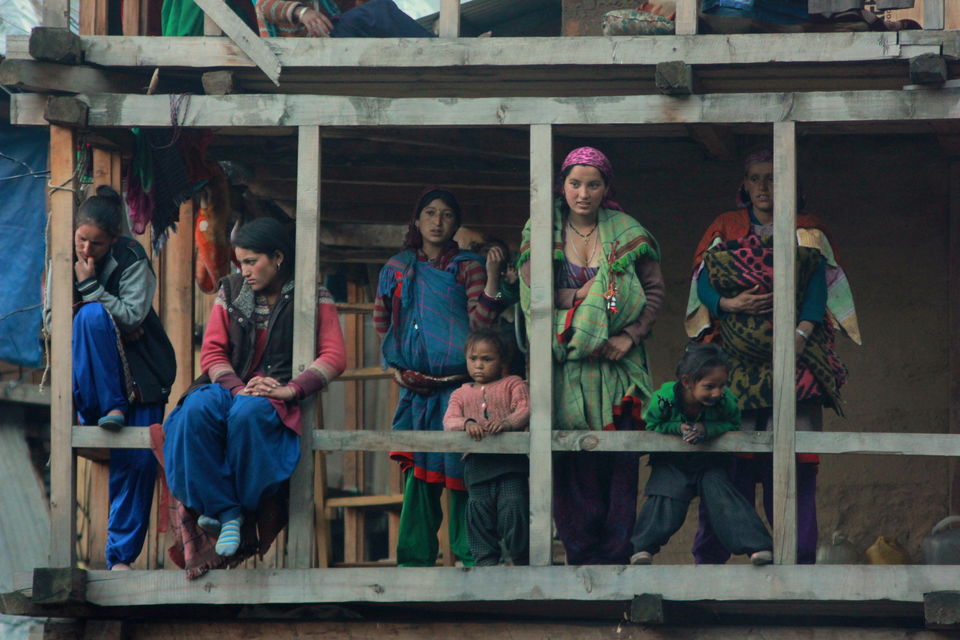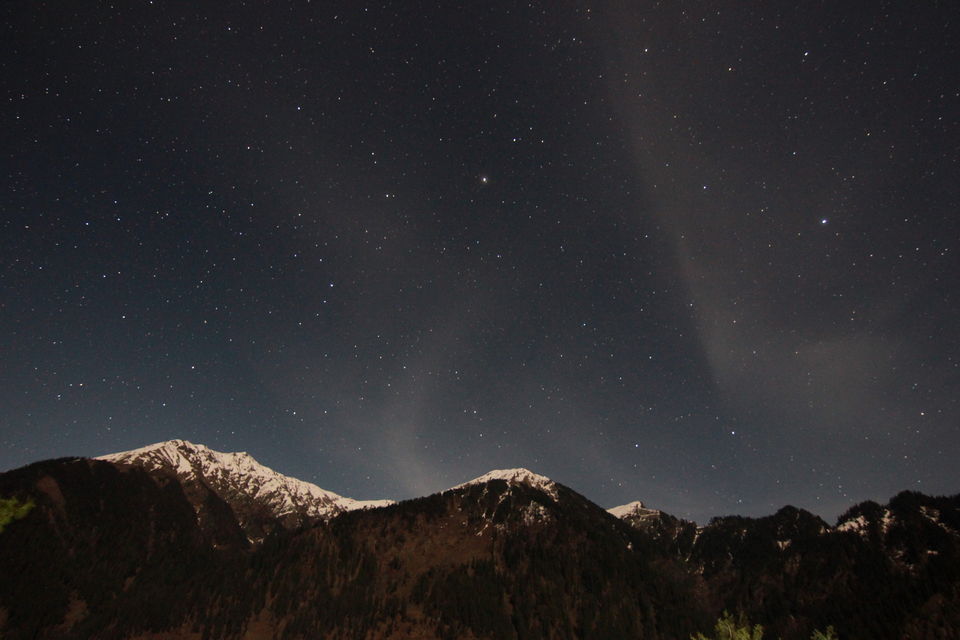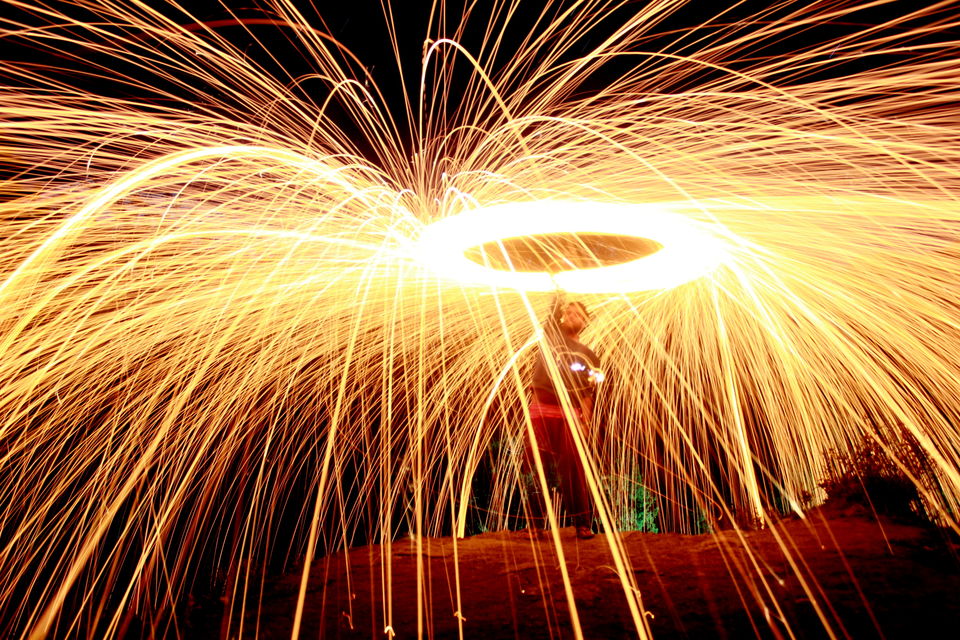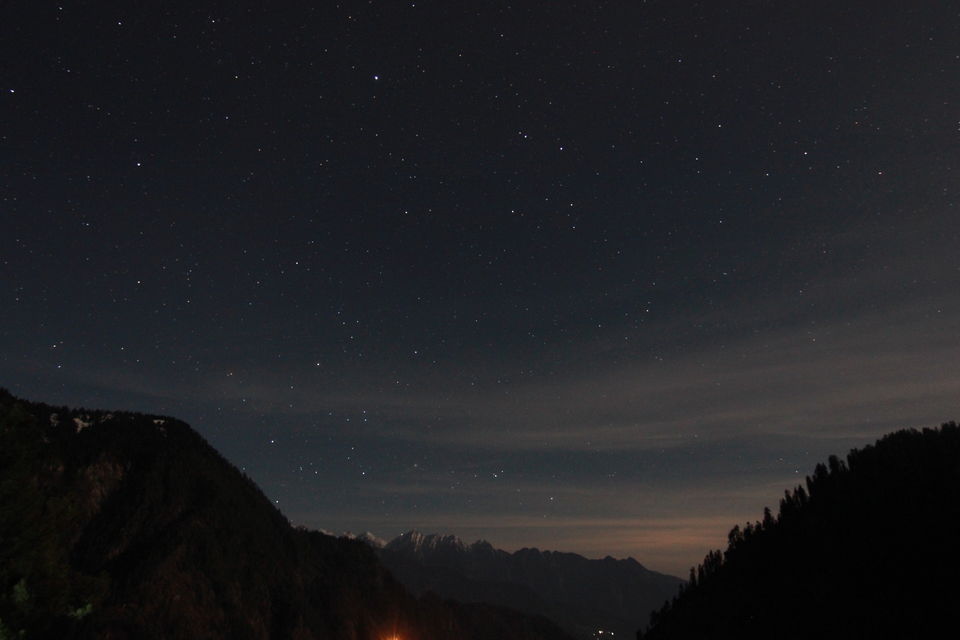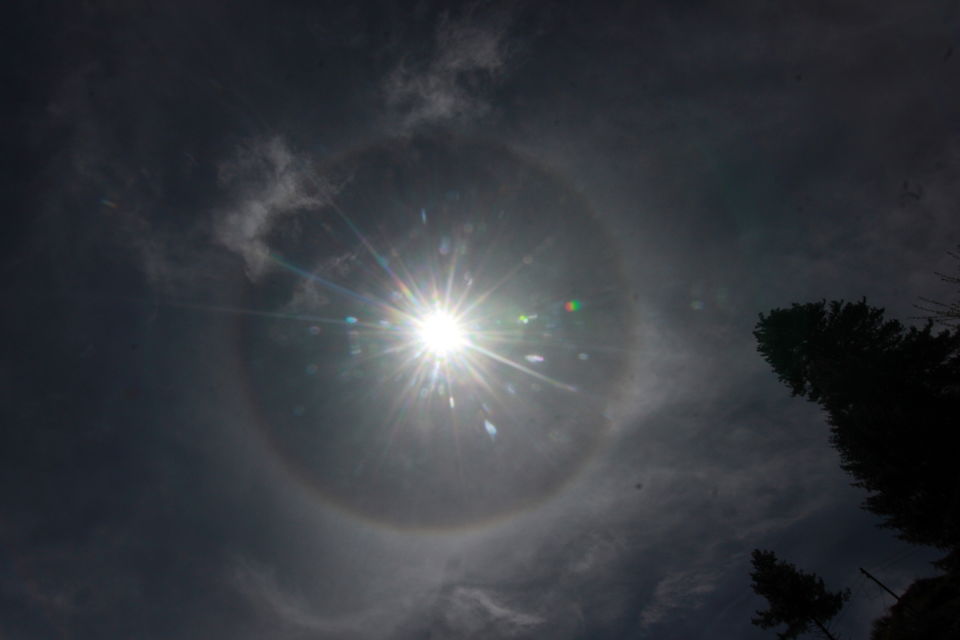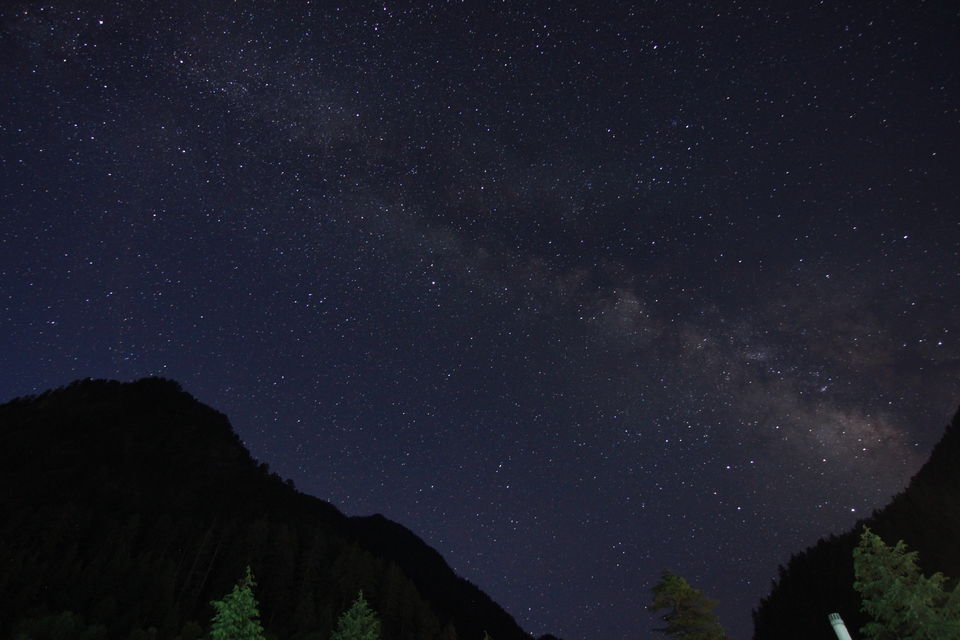 It was last week when I visited Parvati Valley again. I was alone this time and idea was to reach Kasol and decide where to move from there. I caught an evening bus from Kashmere Gate (Delhi) which dropped me at Bhunter. From Bhunter I took a shared Taxi to Kasol, I had small piece of Hash which made the ride easier. I reached Kasol around 8 a.m. in the morning, the market was still closed and people were just waking up in the town. I had my breakfast and decided to move towards Malana trek that day only as I have been to Kasol seven or eight times and staying there didn't make sense to me. It is a crowded commercial shitty Hill station now, except for the camps on the other side of the Parvati river (Old Kasol).
Although I have been to Malana as well but people in Kasol told me that there is a festival in Malana which can be an interesting event to be part of. So, I took a taxi in Rs. 800 from Kasol which dropped me at Malana trek around 10:30 a.m. I have done this trek earlier also but the start of the trek has changed due to cloud bursting in that part of the trek. The starting was a bit difficult, with some death defying climbs (no kidding!) and after 1.5 hours of trekking in the beautiful meadows of Parvati Valley I missed a trail going straight up to the village and started to trek another trail (unknowingly). It made my trek from 2 hours to 4 hours but it was a blessing in disguise as I went past the Malana village to a beautiful place with few houses and a breathtaking waterfall for a view. I always wondered what is past Malana village (in my previous visits) and I got that this time around. I reached Malana around 2:30 p.m. and went straight to the 'Chand View' cottage owned by Mr. Lalit Thakur, I stayed here only in my previous three visits to this pristine ancient village of Parvati Valley. The rooms are very cheap and has a view to die for. The idea was to stay a night here and move to Kasol next morning. Malana has changed a lot from the first time I visited here back in 2011. The people are much more friendly and accepting towards the people visiting the village. I remember when I went there for the first time we were told to walk only on the right side of drainage system which went across the village (downhill). We were told to stay away from the main Temple of the village and also not to touch anyone in the village. This has changed a bit as more and more people are coming to village nowadays and they can't contain everyone.
After a while I went into the village and covered the event where unmarried people of the village (both boys and girls) were dancing in their ethnic dresses. In the night I shot some night time lapses, smoked the M cream and went to sleep. Next day I came back to Kasol and caught a Bus back to Delhi.
The purpose of this story is to project the reality of Malana and what the people of Malana want now. As we all know, it is mainly famous for its high quality Hashish and all of the main business of town is this only. I took a little bit of the infamous M Cream and went for a walk in the town, talking to different people about what do they think of this whole Hashish business in their village and its effect on their younger generation. Almost everyone in the village smokes Hashish once they reach adolescence but this does not seem to bother them much as Malanese are quite rich due to this business and Hashish in mountains is not that big of a deal either. Now, people in the cities (intellectuals) may think that it's a pity that whole town is dependent on Hashish, no one is studying and the place is a mess for kids but that's not the case I realized after observing the rituals and people of this village. People in the village are quite adjusted with the usage of Hashish and they want this to stay like this only. No one is interested in studying and everyone is happy without it. You can say what you want but this is the reality, the Hashish and their culture is totally in tune and people there want this to be legalized now. Every now and then Police comes in the village and destroys their farms and the same police then helps in smuggling this Hashish to various parts of India and even overseas. The legalization is still out of reach but what can be done is decriminalizing the cultivation of Weed and not to tax the weed which will prevent the whole government to turn into a Drug Cartel. This is the ideal situation where the farmers will be able to grow weed and sell it on their terms and conditions. Government does not want this as whole of the Police and government receives a hefty amount of bribe to keep this 'illegal' business running. Decriminalizing the cultivation will make the price of high quality Hashish to trickle down and our people will also get good quality of Hashish instead of mixed ones like we get nowadays. It was anyway legal in India till 1985 until US intervened and convinced Mr. Rajiv Gandhi to make it illegal. It's high time now and government should seriously think of decriminalizing the cultivation of weed in some parts of Himachal Pradesh to make this illegal business a smooth and clean part of the industry. Our people need it, so let's just give peace a chance!