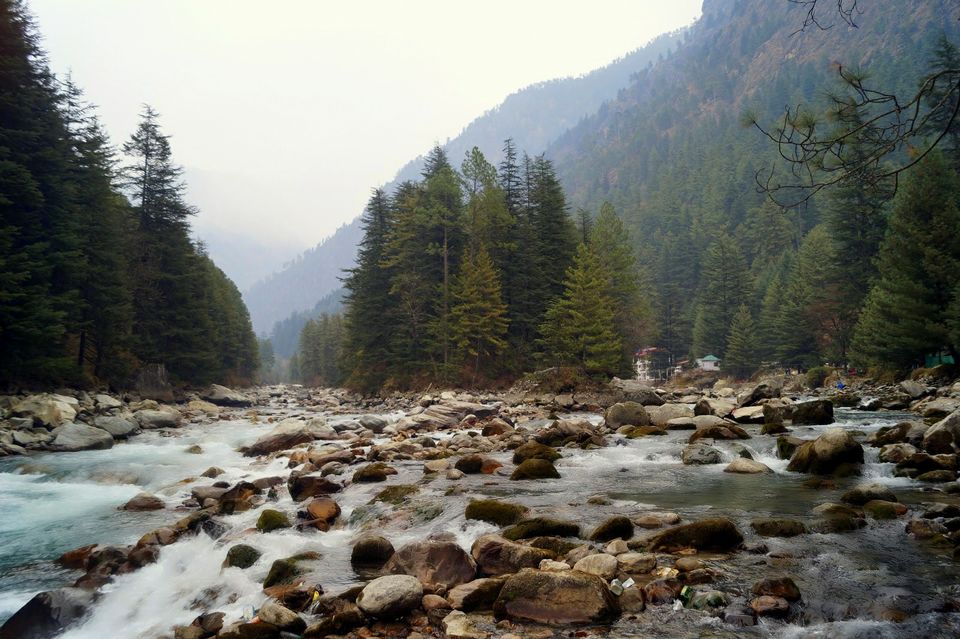 Monsoon has arrived in India and if you want to experience the magic of rains in the lap of Himalayas then you must visit this land of Shiva and Parvati where nature blossoms at its best.
The lush green forests, the majestic Himalayas, the drizzling drops, the aura of the soil and the ferocious flow of Parvati river through this valley of gods making it a heavenly place on earth in monsoon.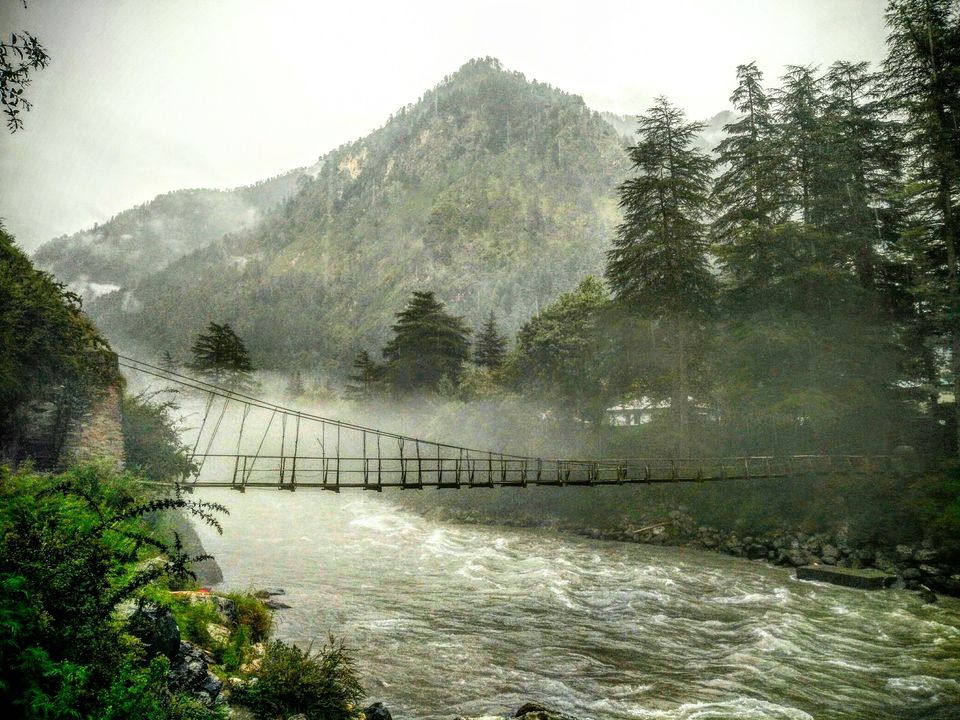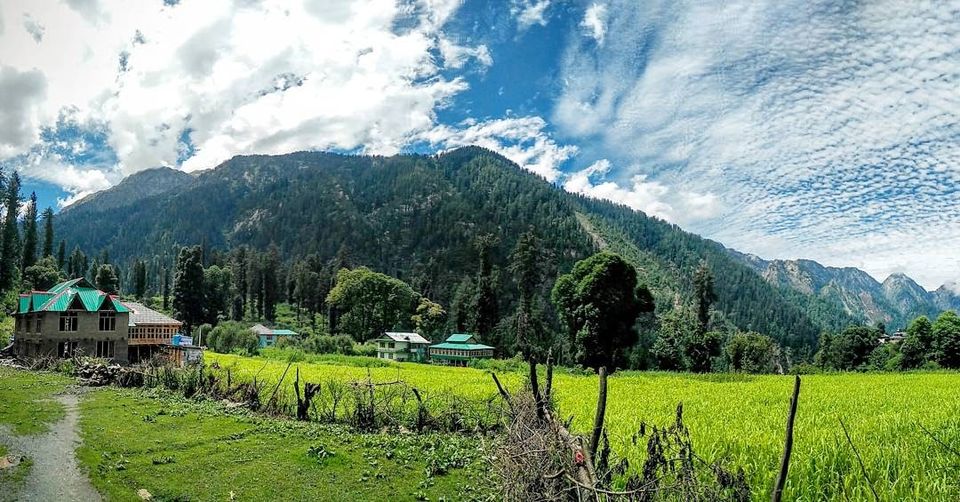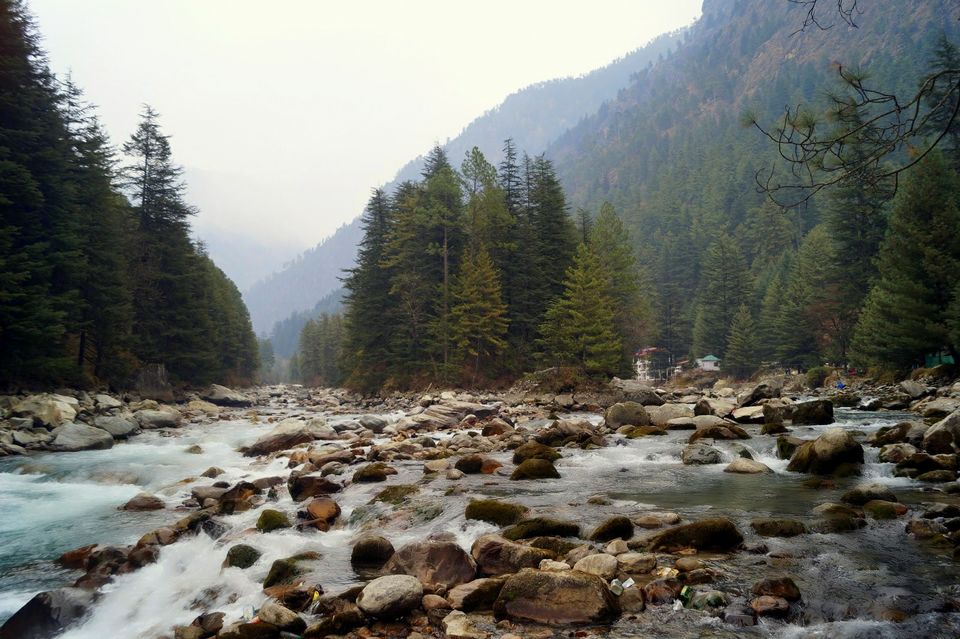 Here are some magical places to explore in this trippy land during monsoon
KASOL:
Kasol is truly a backpackers paradise with the trippy streets and cozy cafes. Peaceful walk on the river side, psychedelic music, delicious Israeli food, pancakes, and of course the Hashish.
Although these days this place has become too commercialized to stay because of pouring tourists. However in monsoon this changes as only few travelers and nature lovers come here to explore the beauty of this valley.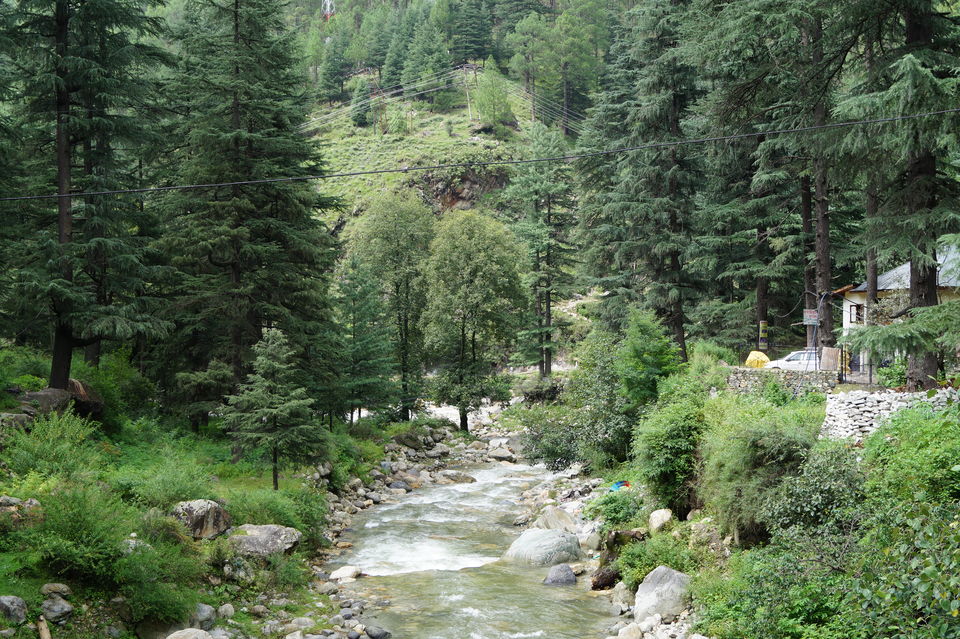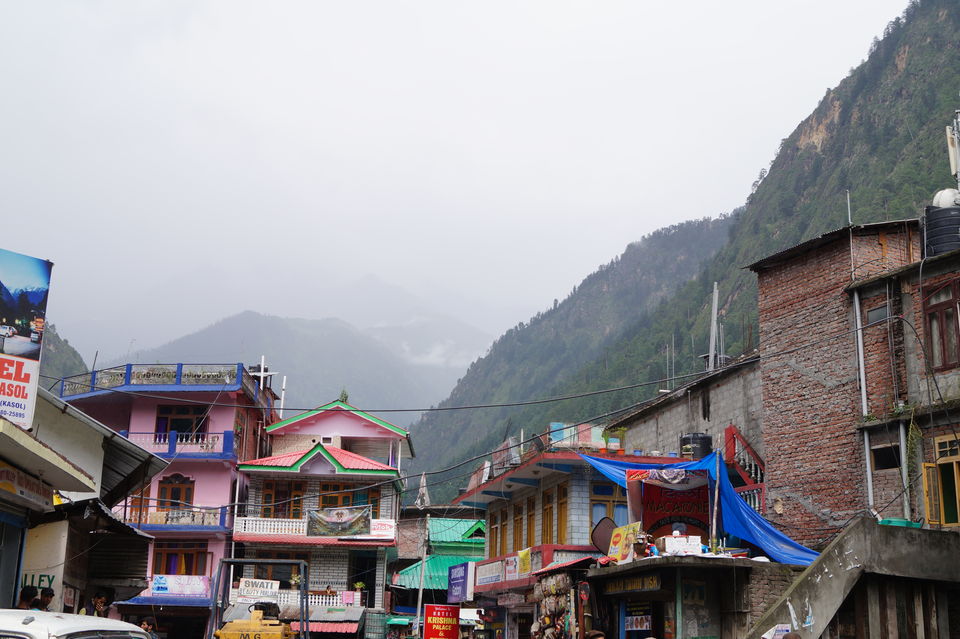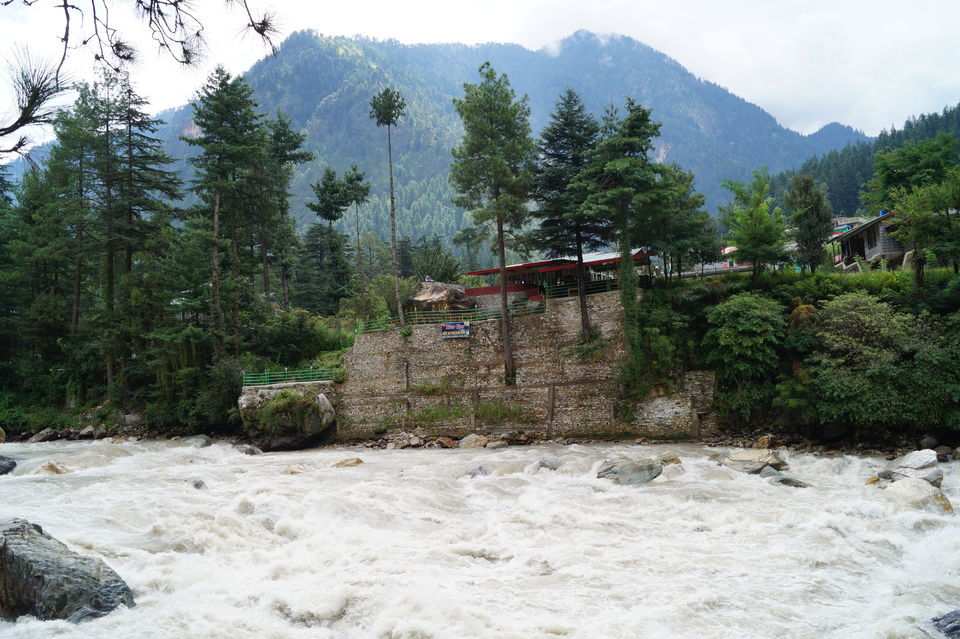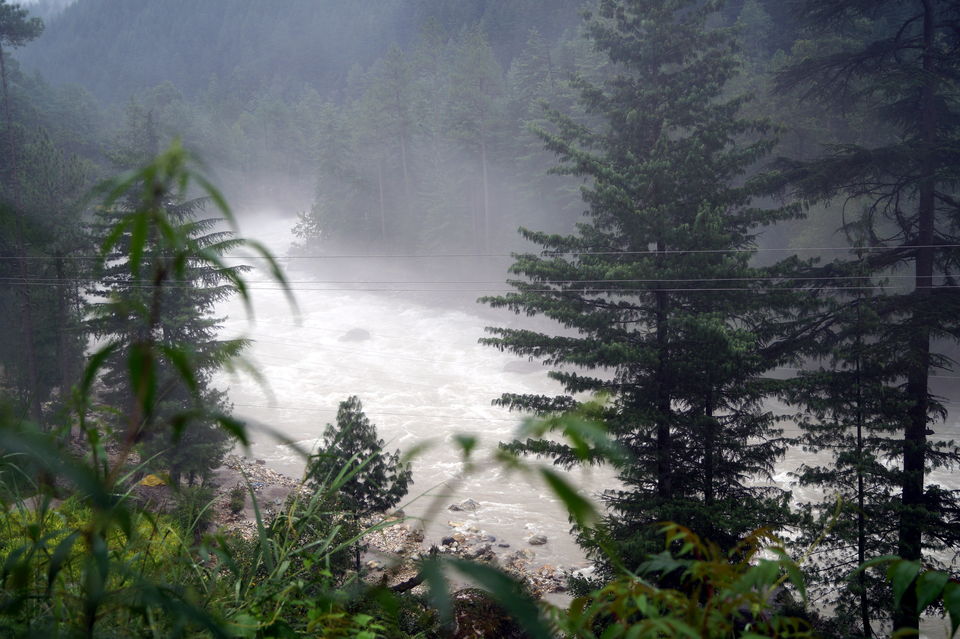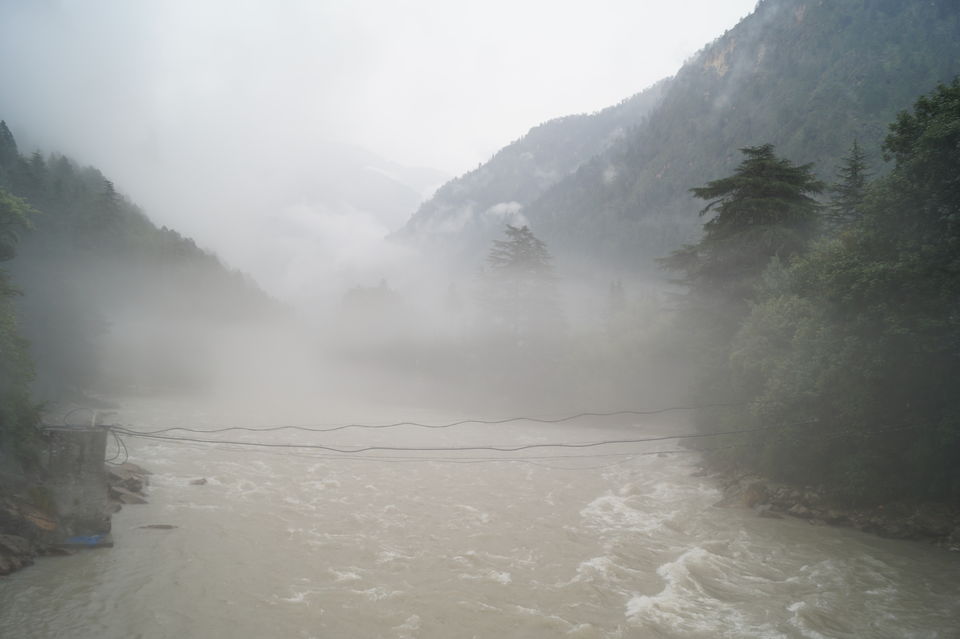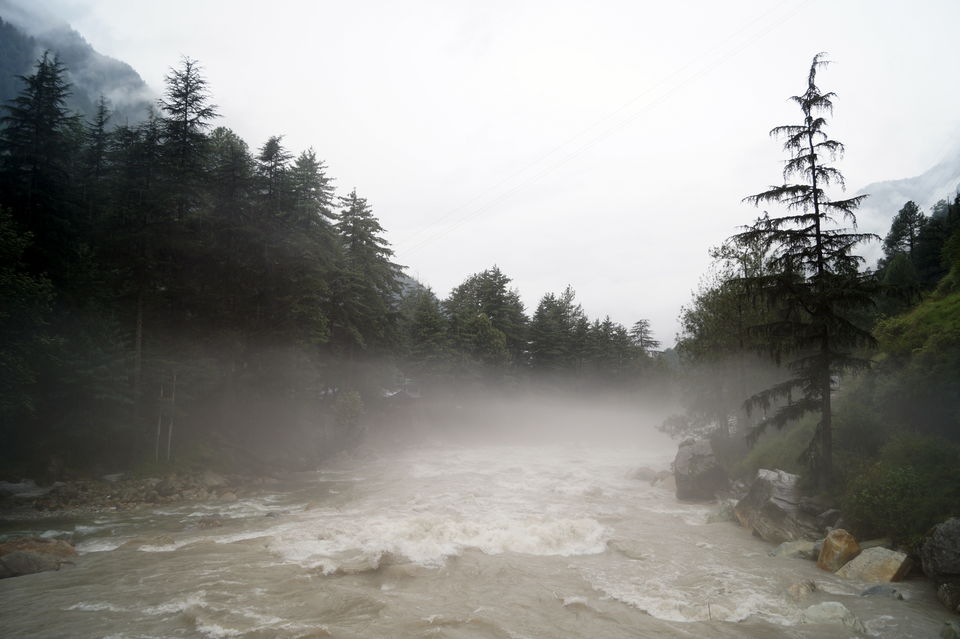 CHALAL:
Chalal is a small village near Kasol, it is a 30 min walk passing through the banks of Parvati river. This place is really calm and one can spend the entire day looking at the picturesque view of mountains. It has got some really good places to stay, I personally prefer to stay here instead of Kasol.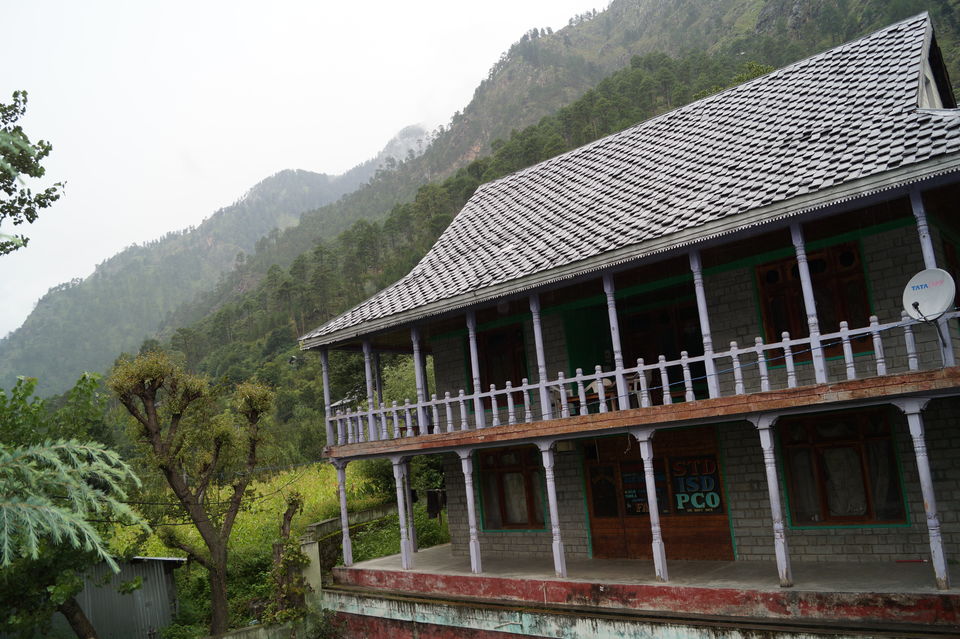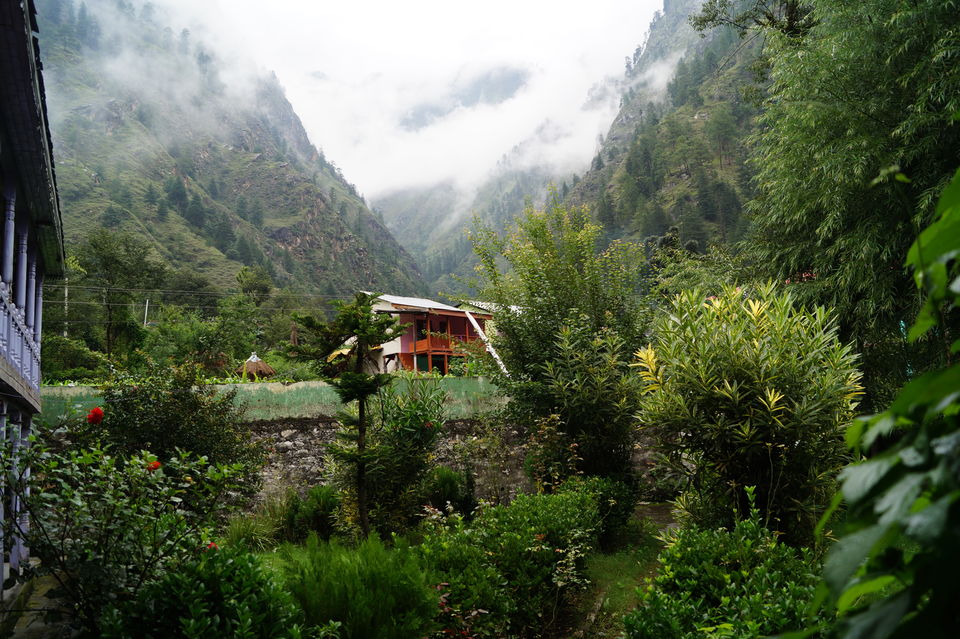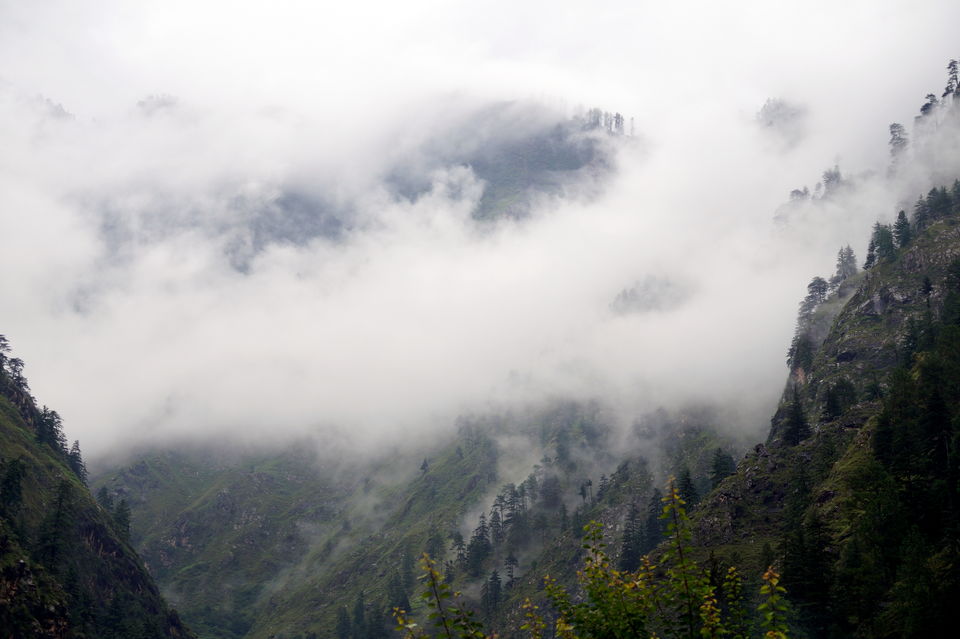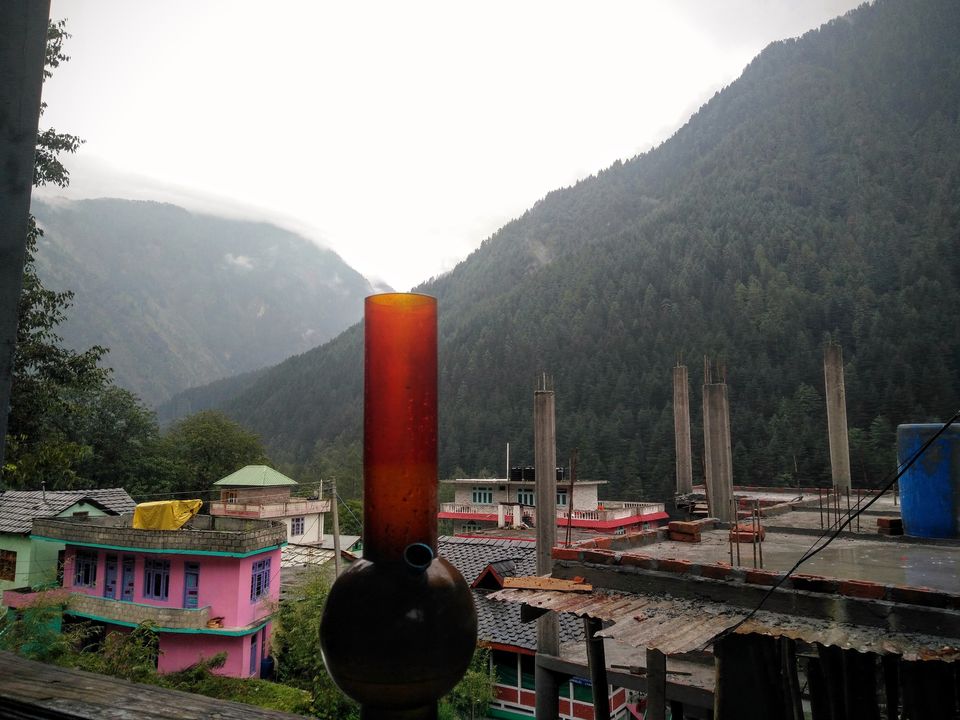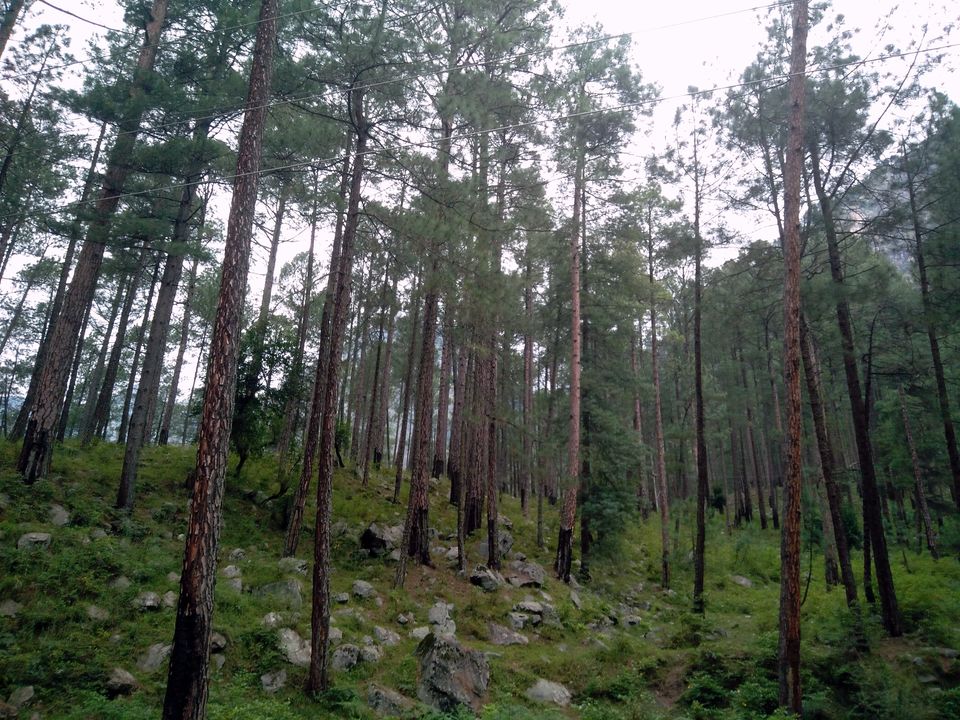 GRAHAN:
If you are an adventure junkie and lusted to explore some lesser known places of Parvati Valley then you must hike to this beautiful village Grahan.
This village is at an altitude of 7700 ft above sea level with only 50 houses making it one of the least populated villages in this valley. Only option to reach here is to hike for 10 km which will take 4-5 hrs from Kasol. The trail is extremely beautiful surrounded by huge mountains and dense pine trees. Most of the trail will be passing through the banks of Parvati river, as it is monsoon the route might be really wet and risky but it is definitely worth trying.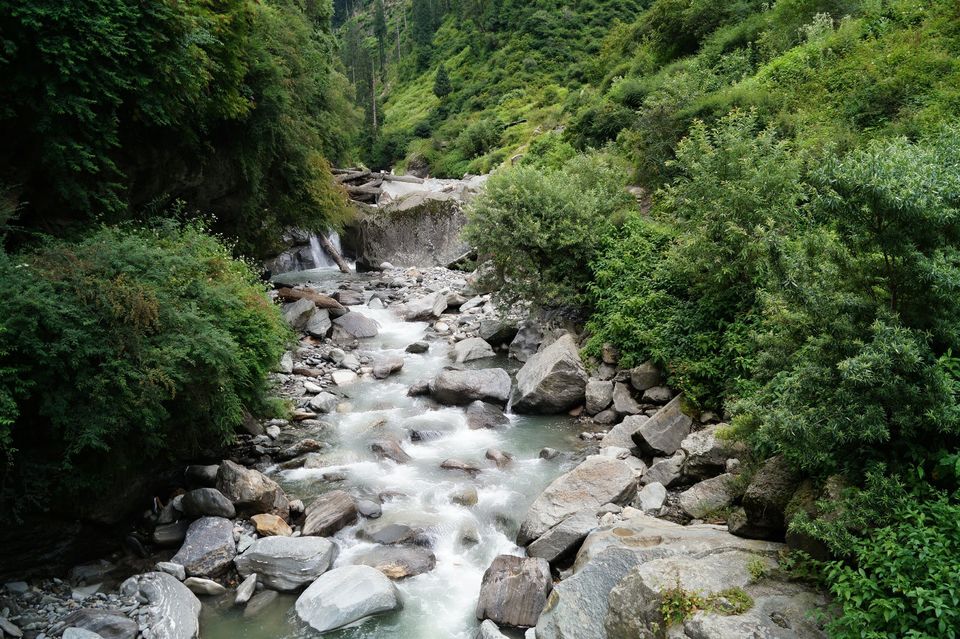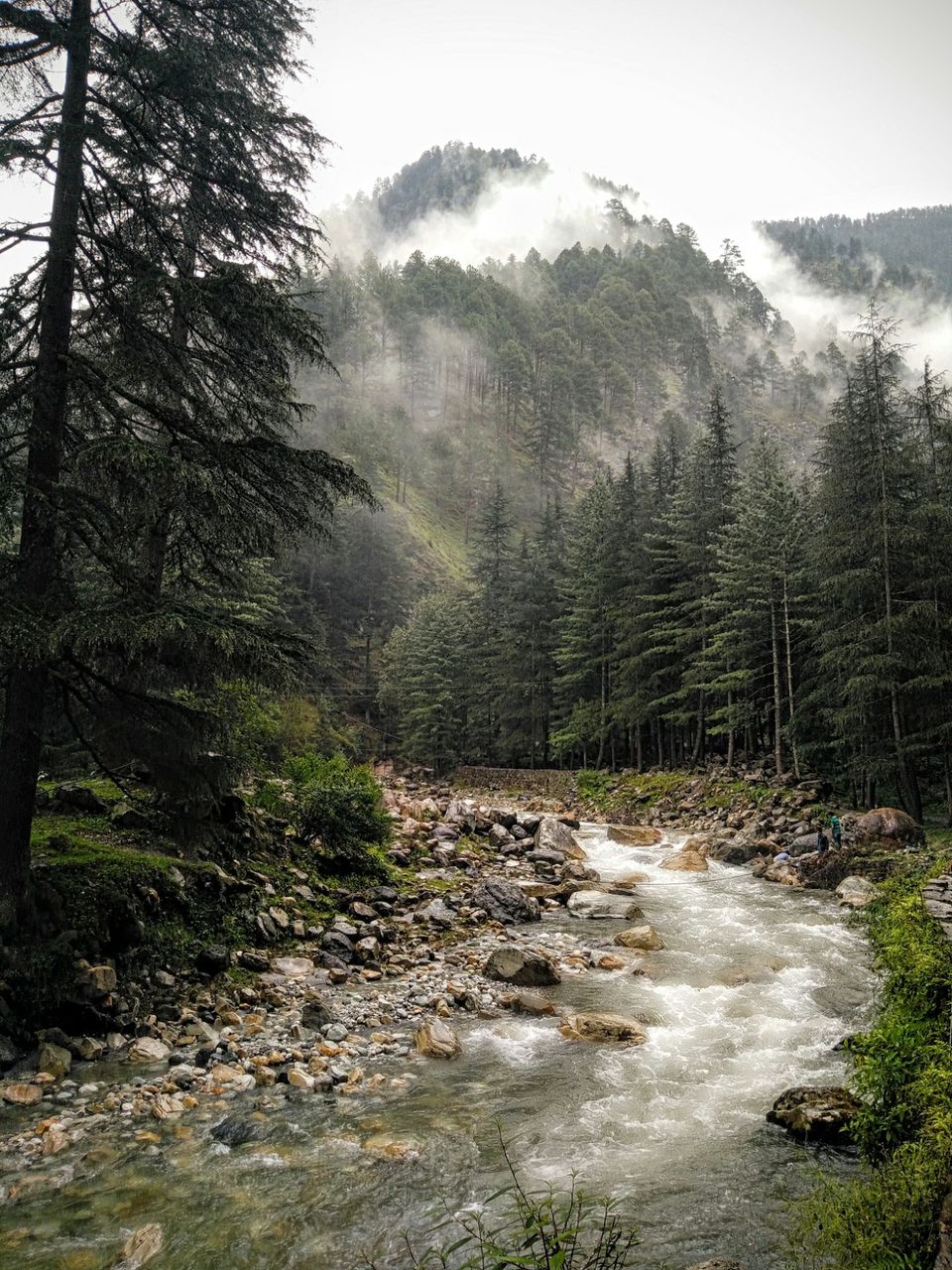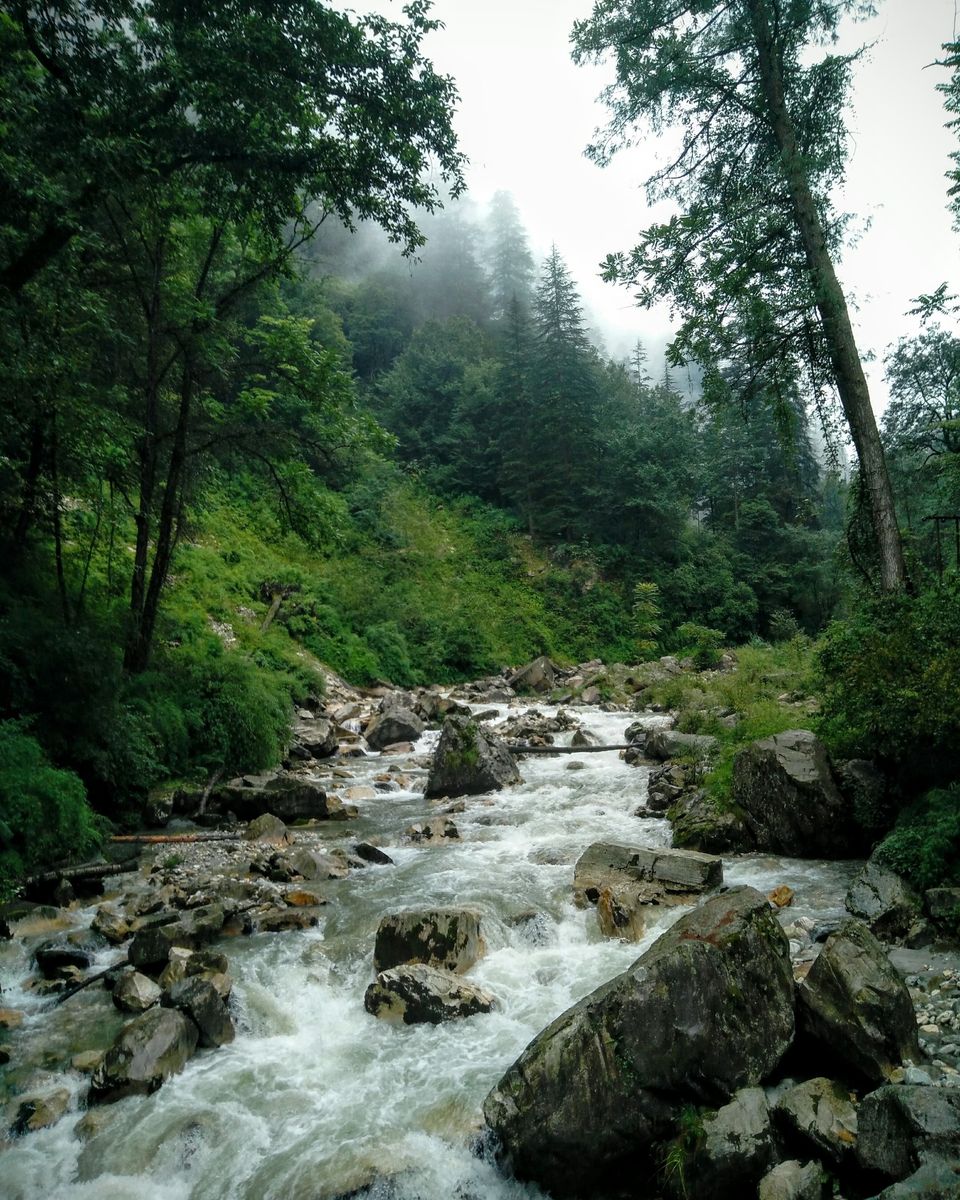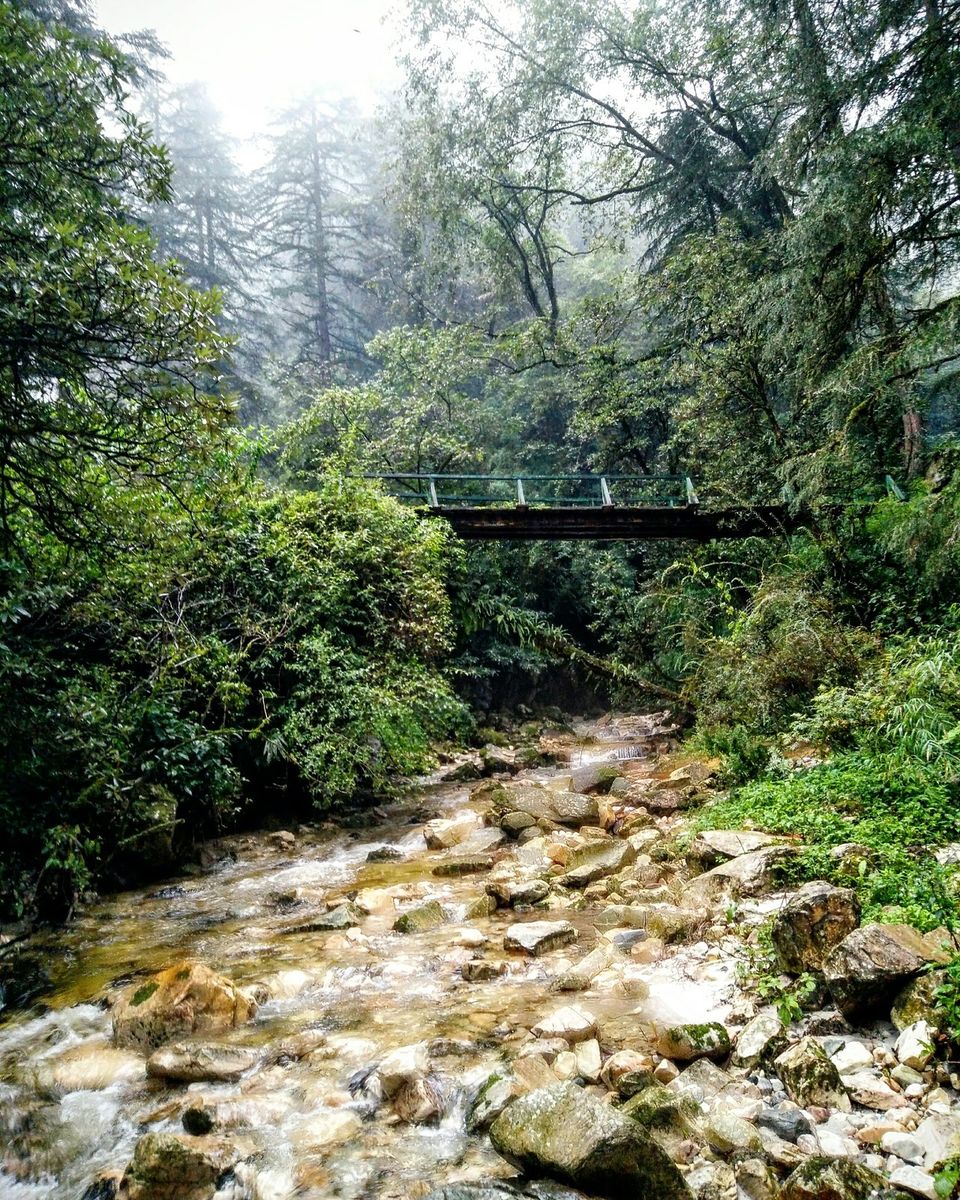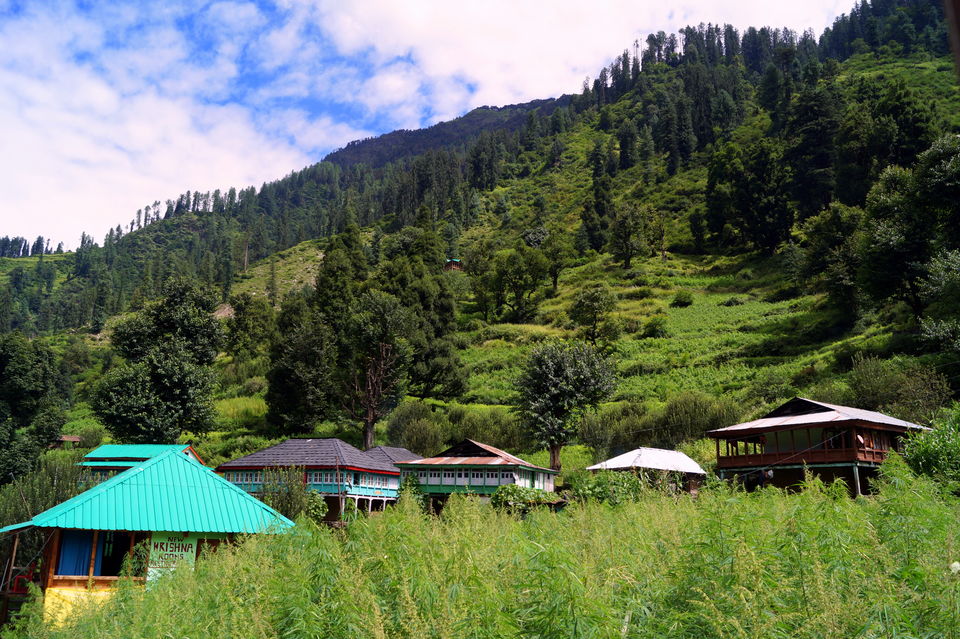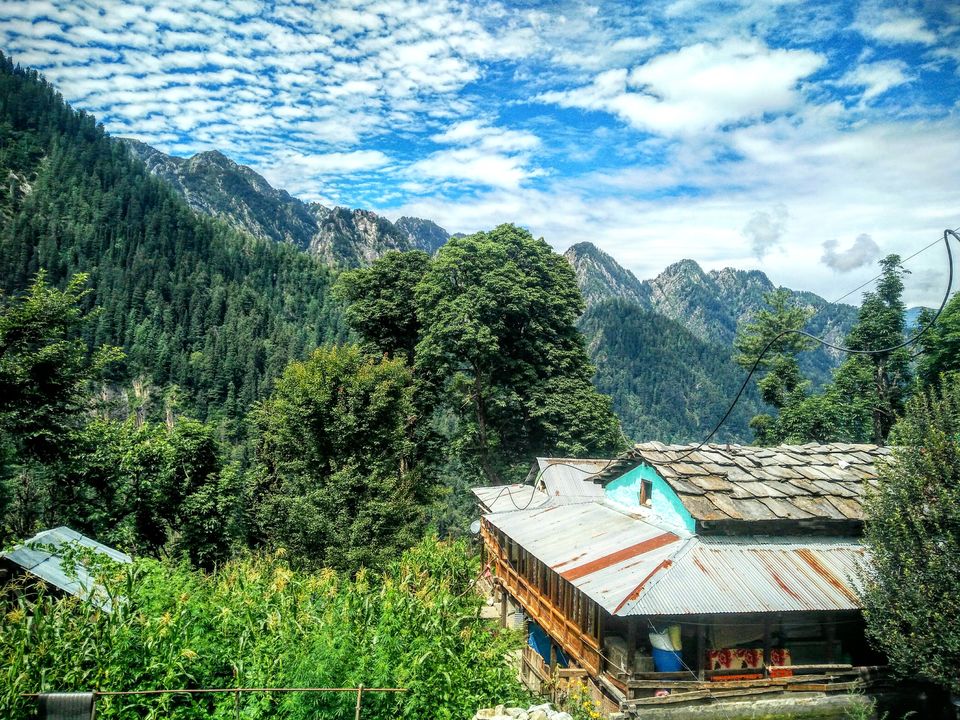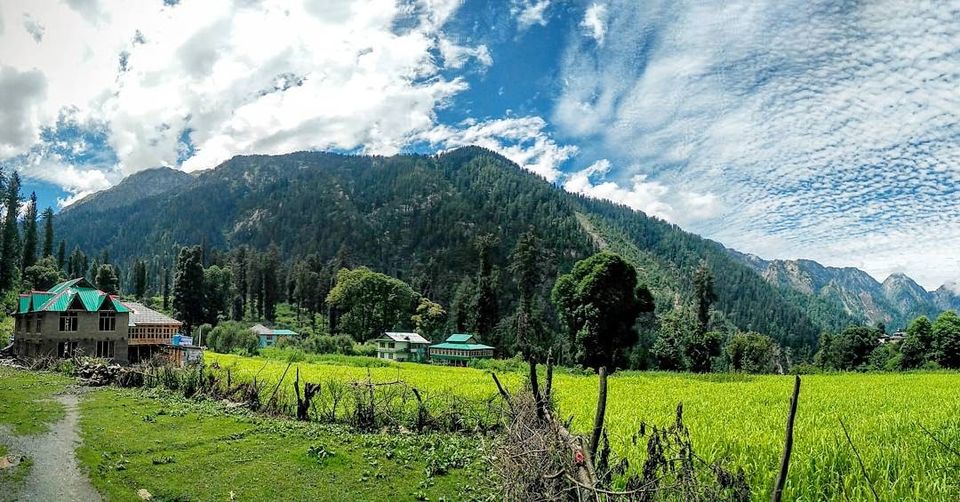 MALANA:
Malana is famous for its distinct culture and its premium quality Hashish called as Malana Cream. People here believe they are the descendants of Alexander The Great and hence referred as Little Greece of Himachal. It is at an Altitude of 9938 ft above sea level and over looks The Chandrakhani and Deotiba peaks.
This place is truly one of the most unique villages in Himachal with its untold secrets and distinctive culture. People celebrate Badoh Mela in the mid monsoon in the month of august which portrays the rich culture of Malanese. This is for sure one of the must visit places in India.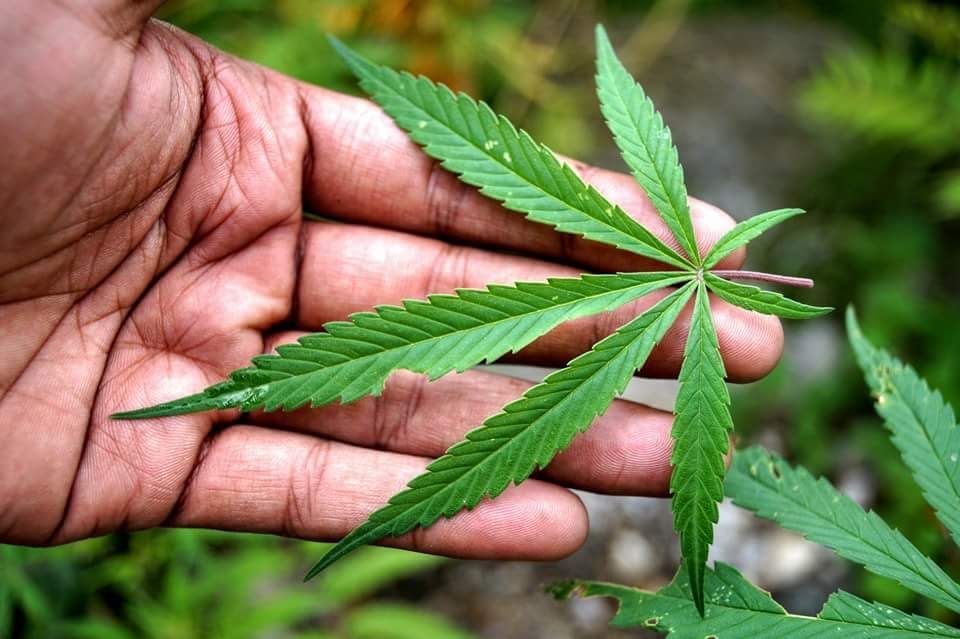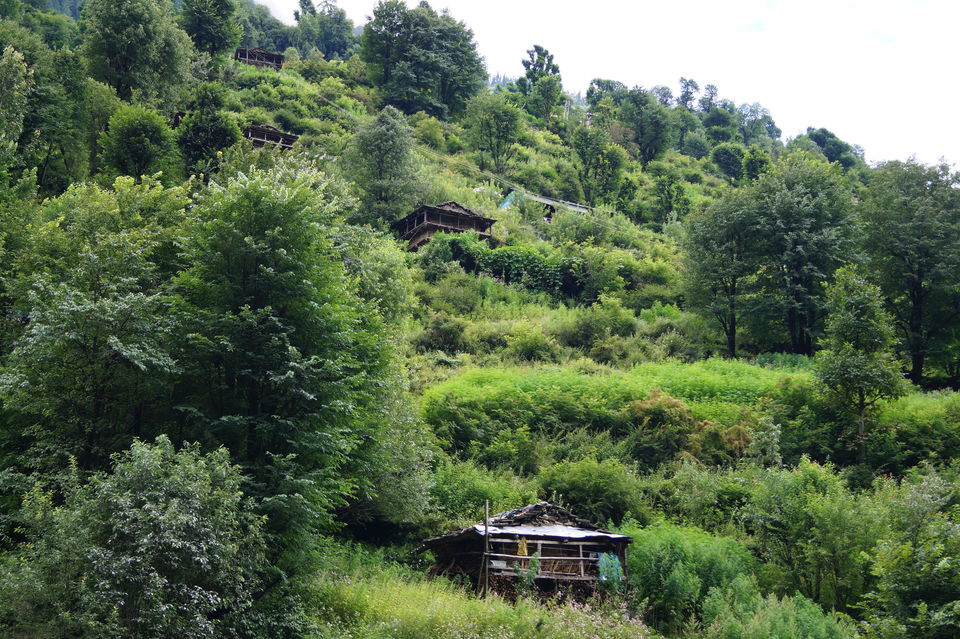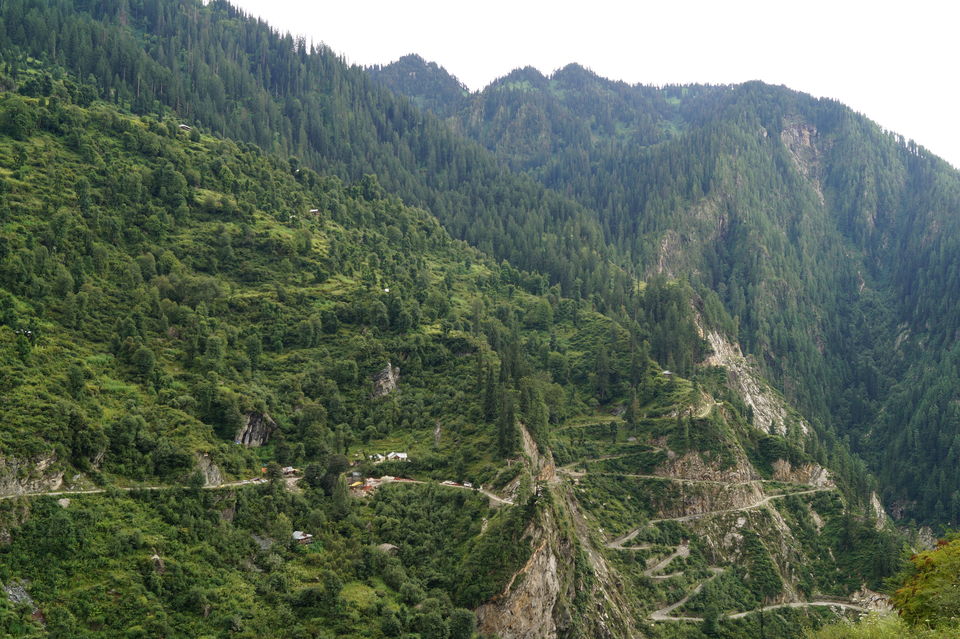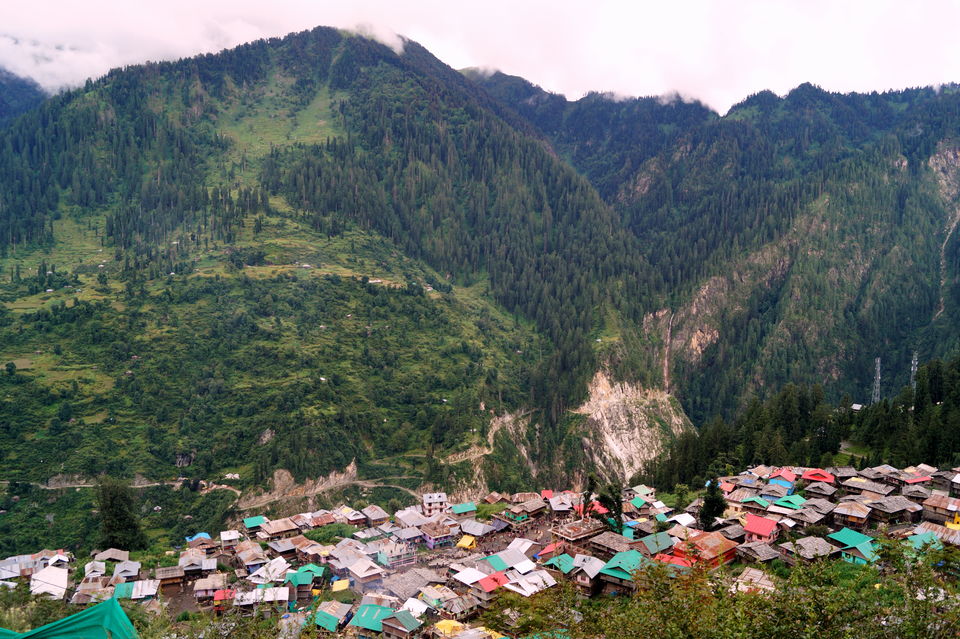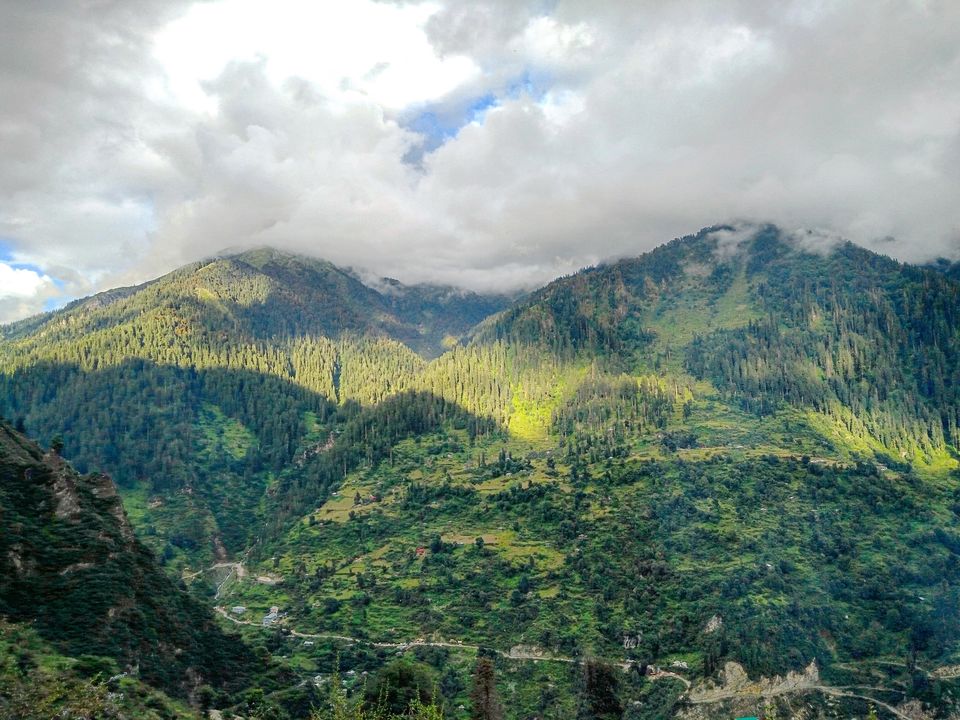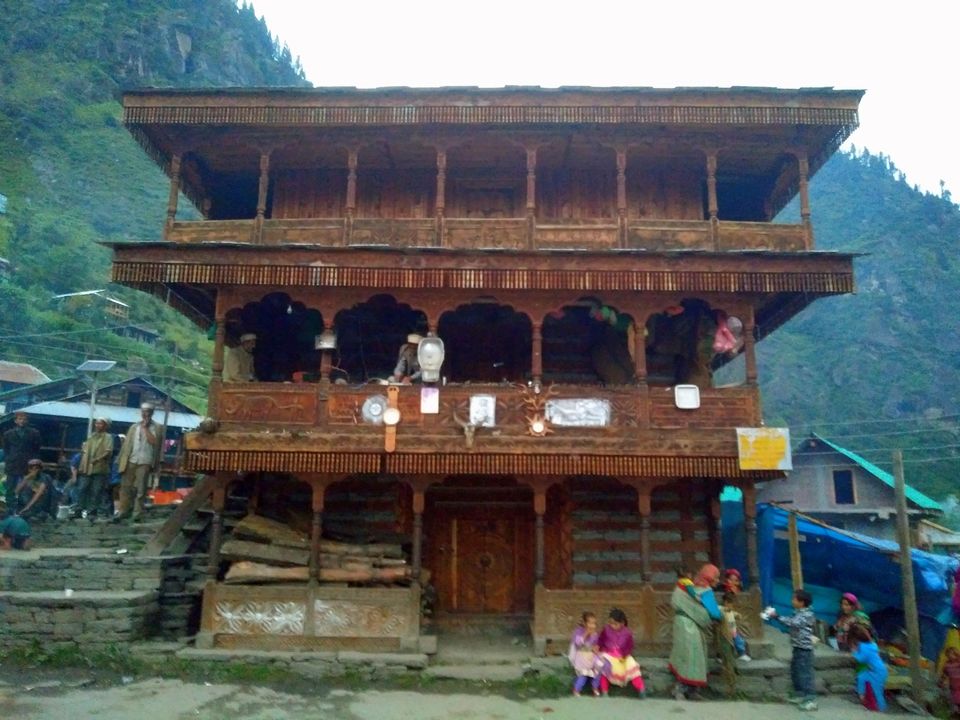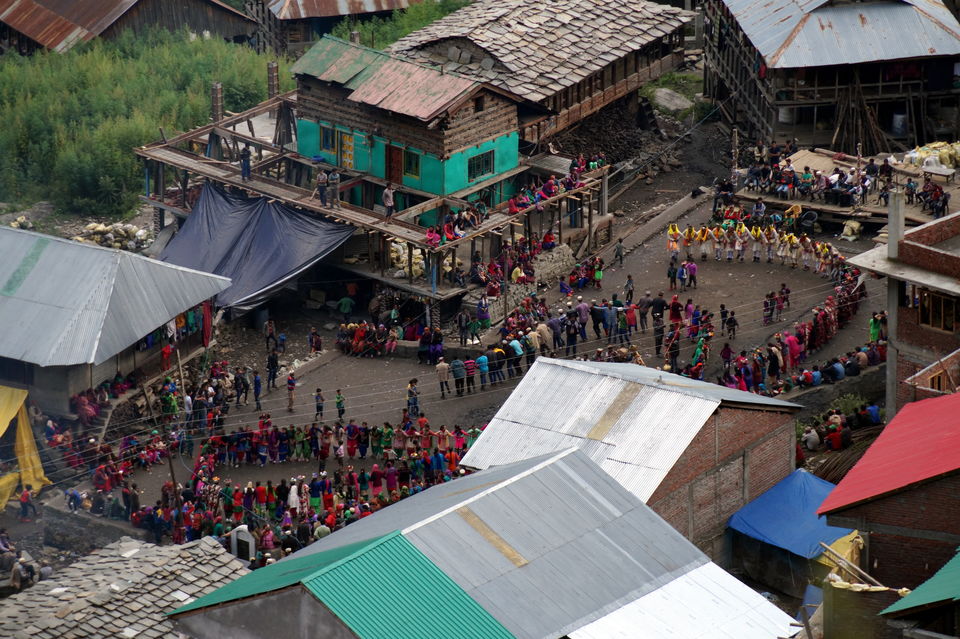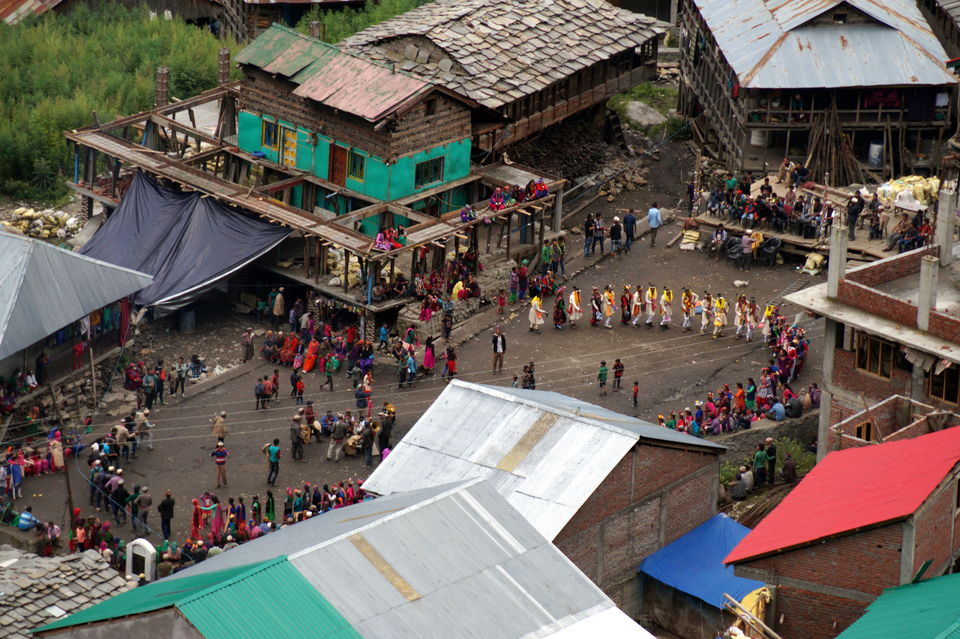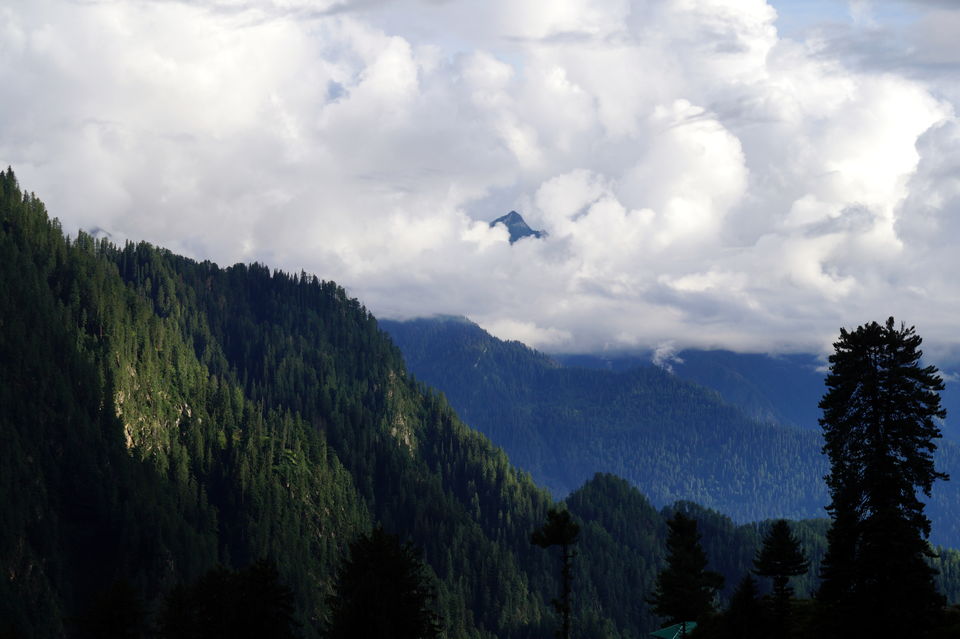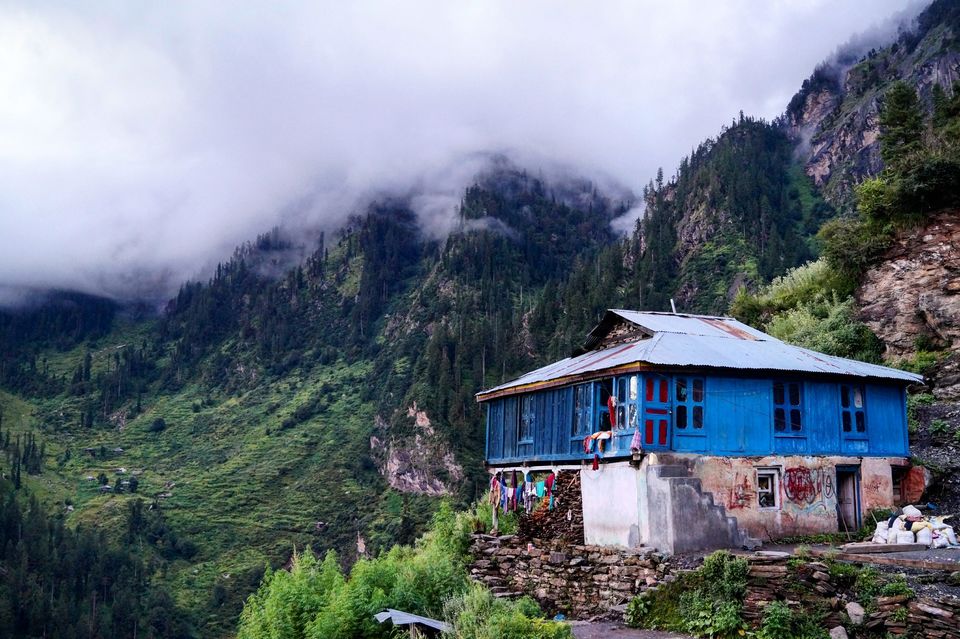 TOSH:
Tosh is again one of the extremely beautiful villages with its picturesque views of majestic Himalayas. This hippie village is located an altitude of 7874 ft above sea level and is at the far end of Parvati Valley.
To reach Tosh there is an option of Taxi from Manikaran or a bus from Kasol to Barsheni (last stop) and a hike of 3 km. It has got many budget accommodations offering some splendid European, Israeli food and must try hash brownies.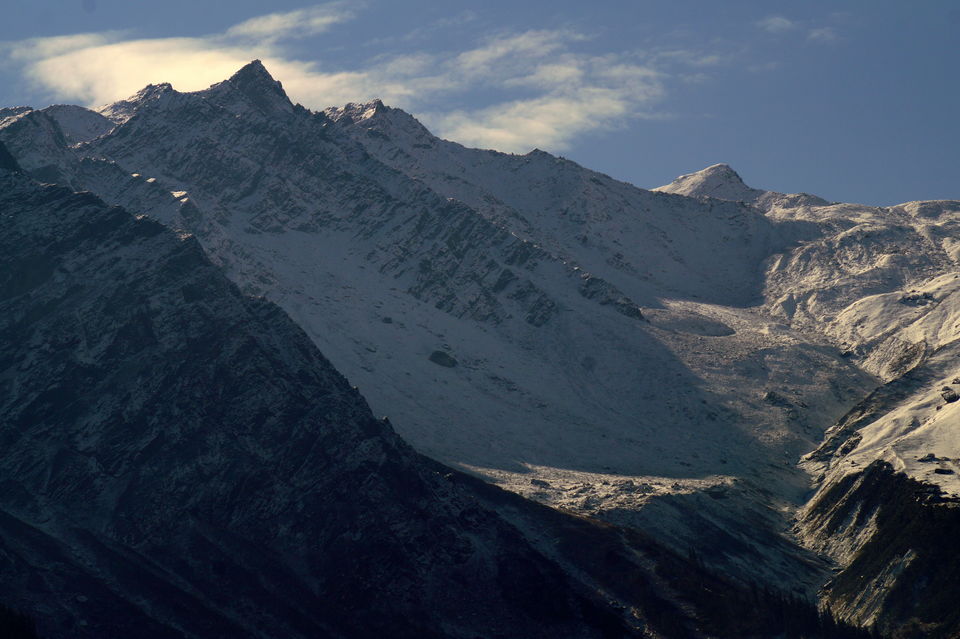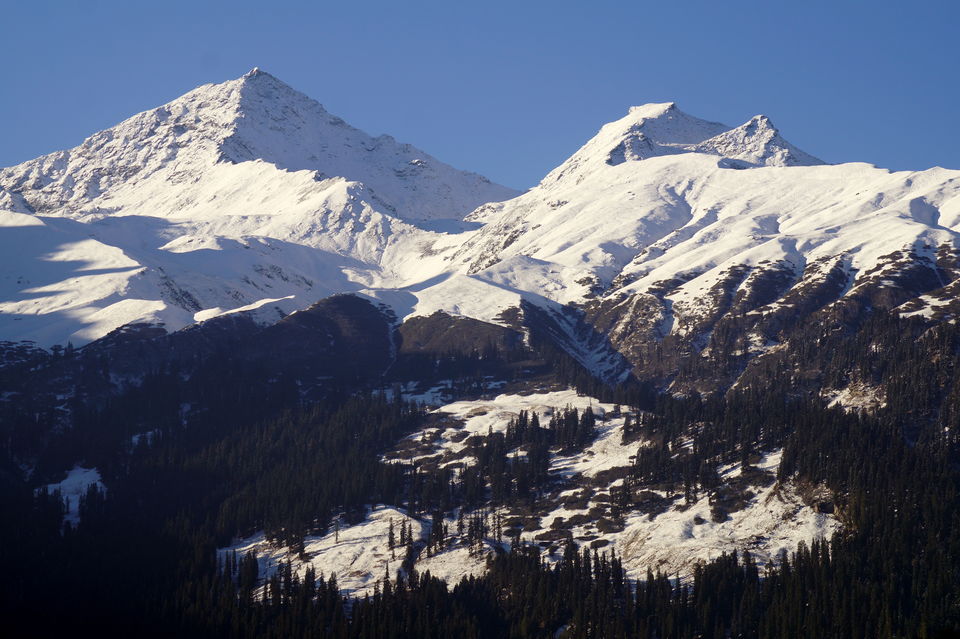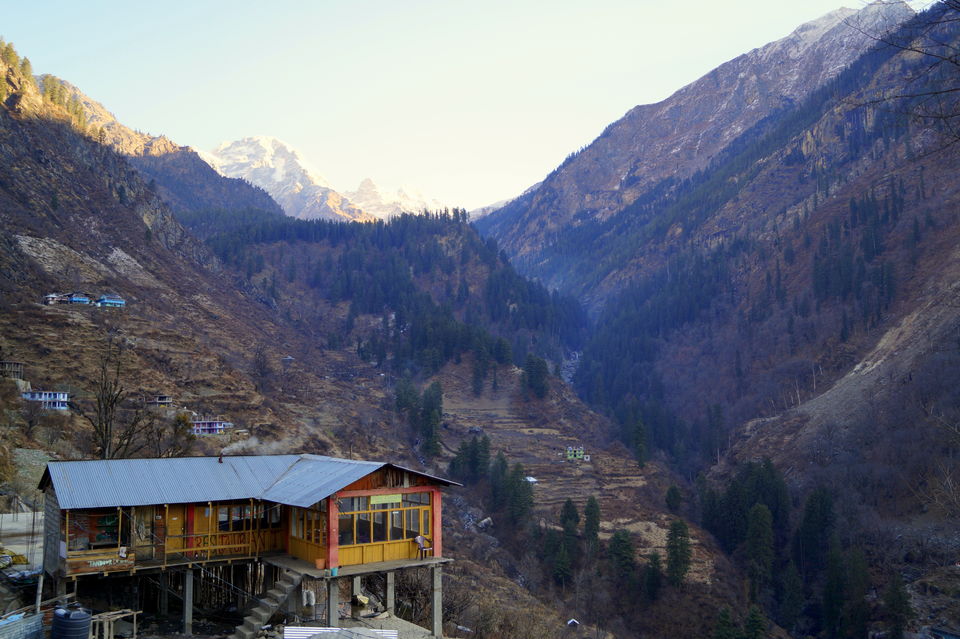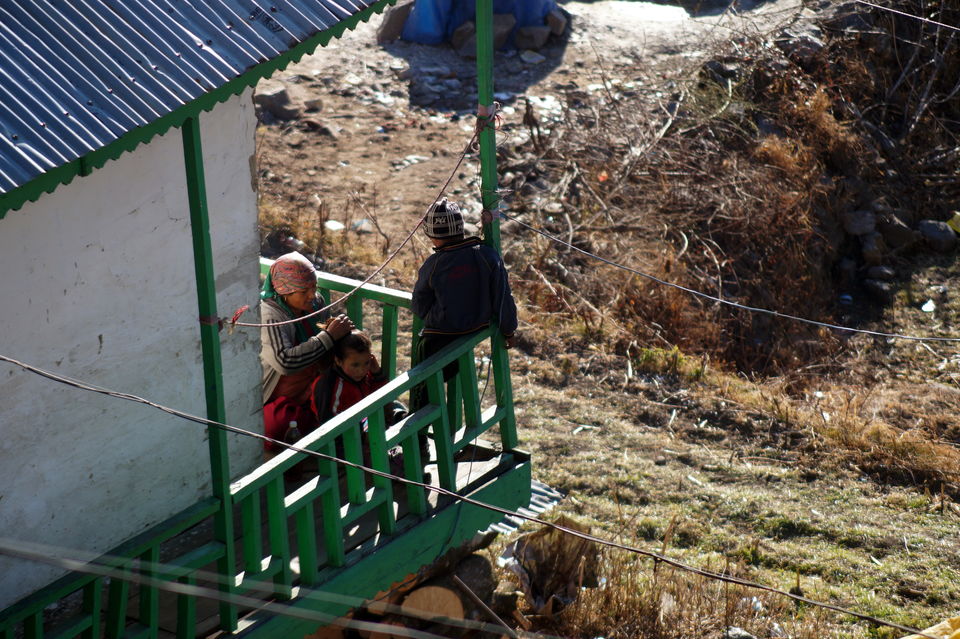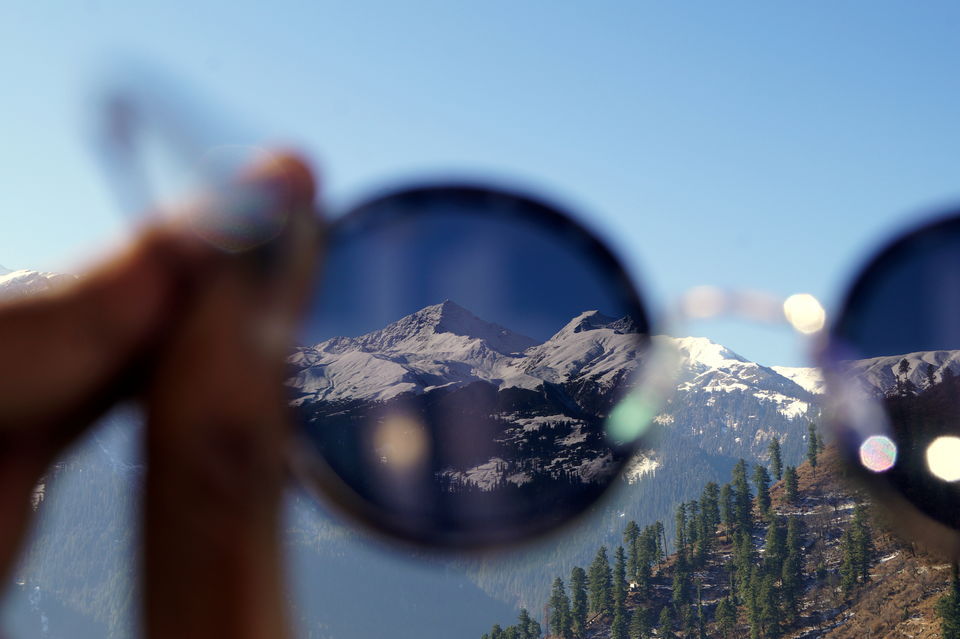 So what are you waiting for? Pack your backpacks, say goodbye to the summer heat and drench yourself in monsoon in this heavenly place on earth.
Happy Monsoon!!