Posted by PAREEKSURBHI on MARCH 9, 2017
My random travel plans, says the best story ever!
I reached Shimla from New Delhi around 4 in the morning,Needless to say the temperature outside was cold enough to shiver down my soul.Since it was mysteriously dark outside I got my nearly waxed goosebumps.
Finally I reached my hotel and they were quite welcoming by sending an 80 year old to help me with my luggage.He was insistent and I was persistent.I won, and we both walked along the mountain together.He after the usual hotel drill asked me that room will be ready by 10 am.At 6 am shivering mornings ,10 in the morning ,seems far like really far.So to avoid my inner scared pessimist I went ahead with my jacket-in-hand look and also flaunting my new hair style.
Well ,it may not like a fun activity at 6 with 3 degrees to handle outside, but as they say I walked and walked , just to explore.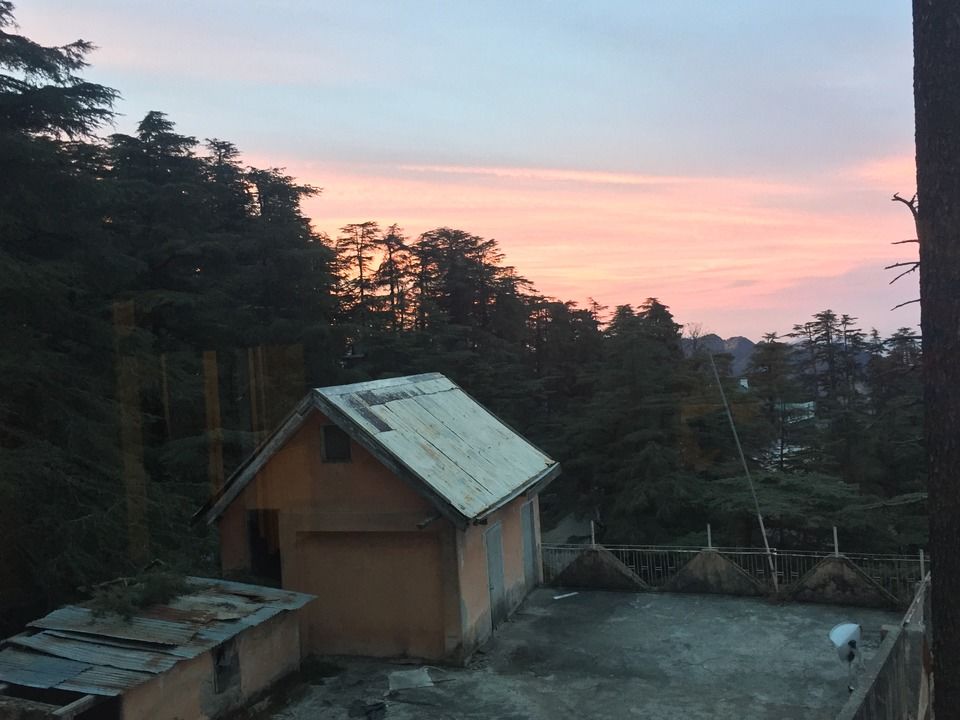 Since my hunger trails are no longer in a compromising position,I was asking the people around the mountain road, for the food corner around or may be "Chaiwala" –Tea Shop near me.
Winters for an Indian is more related to the food we eat.Hence I smelled and sniffled some good fat cooking somewhere.The beauty of a clean stratosphere is you can breathe with freshness around.
I was walking to near lakkar bazaar, actually i was following the wave of that buttery aroma.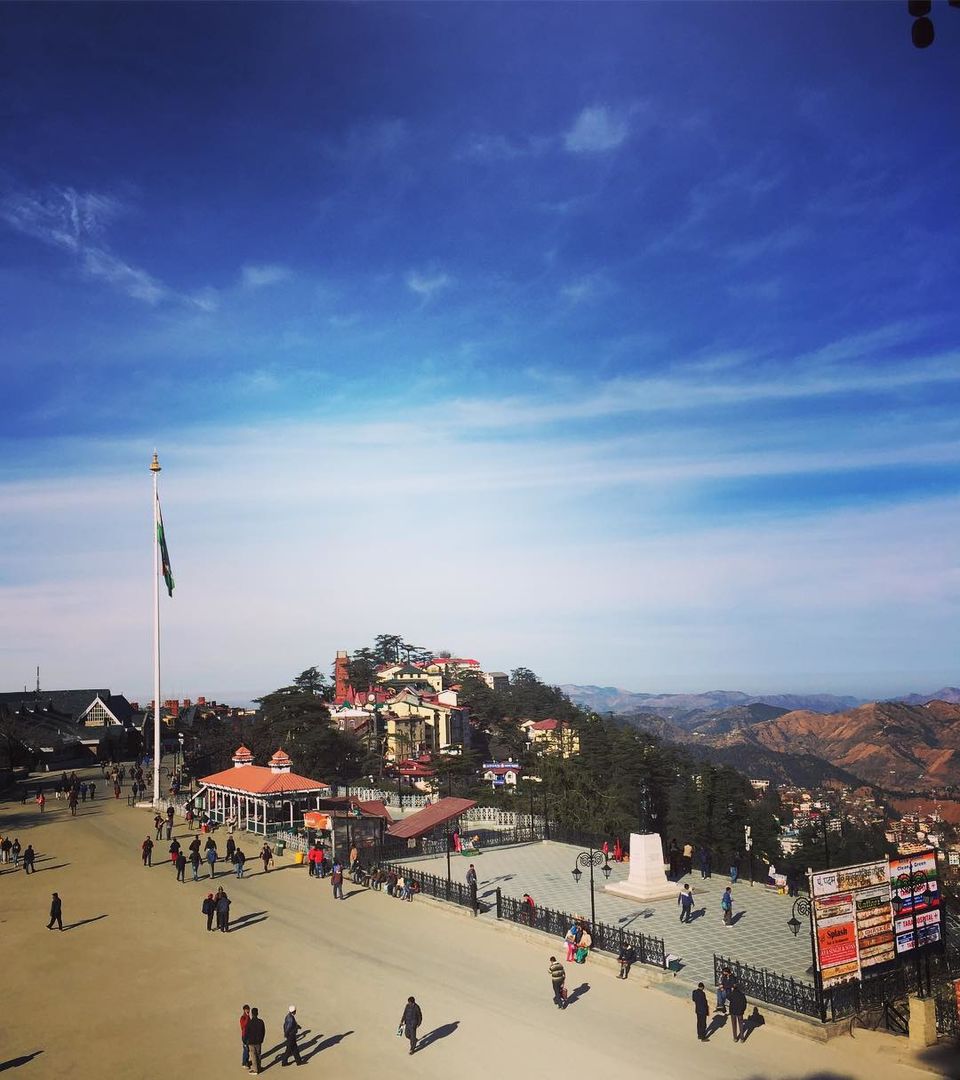 The destination arrived, it was a cozy little shop where you can smell the heaven of food.Trust me in such shivering mornings, food like this is nothing more than a blessing.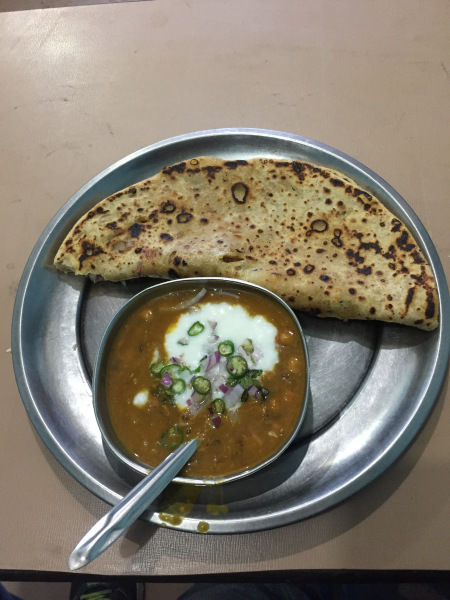 That cute shop had a list of parathas :-
onion potato Paratha
Cauliflower paratha
Cottage cheese Paratha
Channa Paratha
Potato Paratha
with Chick pea curry(mountain edition) and splurge of yogurt with chillies & flavours added
The first bite of that chewy crisp paratha(whole wheat stuffed bread cooked in butter) with that spicy chola (pea curry) and curd on the top will make you realise that you have died and reached to a food heaven.
This roadside paratha was my one unique discovery.
Chana Masala with Aaloo Pyaaz Parantha
Then I continue ,my walk and tummy trails, throughout my 3 day journey .
I wonder why its easy to complain and sit back, when in reality there is so much of wonder to explore and to live by.
Lets try, shall we?