Journey To Spiti | Delhi to Reckong Peo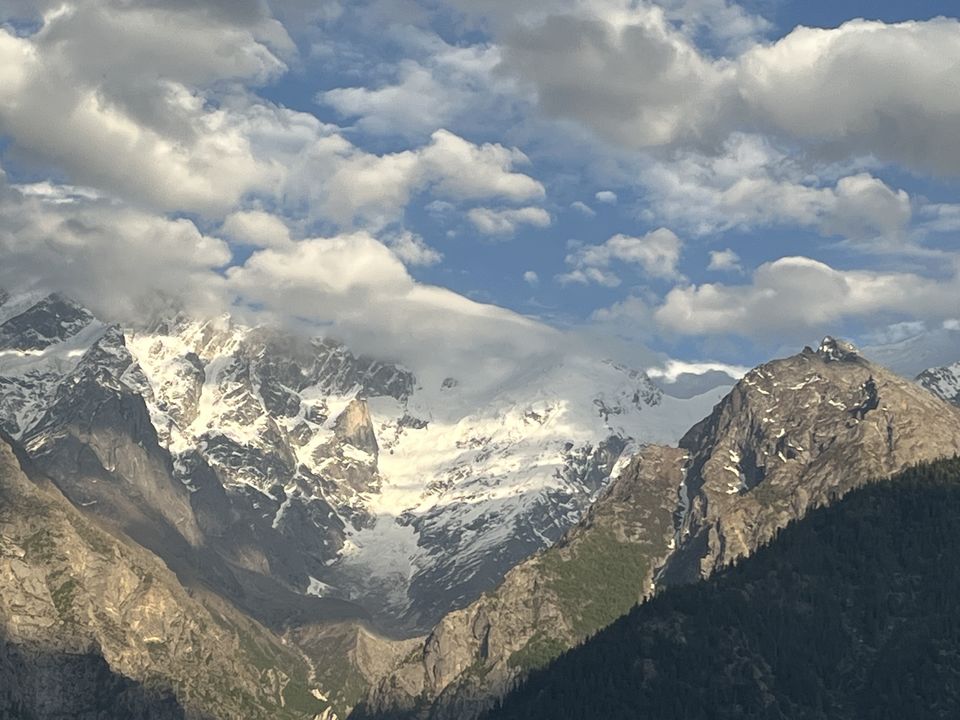 I have started my journey as a traveler since Feb'22. Spiti was always in my bucket list from day one.
I wanted to do the whole Spiti Circuit in Summers first as I did not want any roads or high passes to be closed due to bad weather.
So I started my research and found Radhika Nomller's blog.
Spiti in 10 Days Under 10k by Bus – https://www.nomllers.com/spiti-in-10-...
I instantly knew & challenged my self to do the same.
So, Here we go with the very first blog from my JOURNEY TO SPITI that is the TEASER of First Episode - DELHI TO RECKONG PEO .
Please support me and share your feedback as I totally believe in working hard and travelling for you guys.
SHARE | SPREAD | ENJOY .
So Friends ! I hope You enjoy the blog to my first leg of journey !
Some important information
BUS TICKET BOOKING SOURCE : MMT (Make My Trip)
TIMINGS OF BUS
DEPARTURE : 20:10 HRS
ARRIVAL : 15 : 00 HRS
COSTING OF TICKET : Rs.1057/-.
I wanted a direct bus to PEO( Reckong Peo)
Food : Rs.350/- (Spent on the way wherever the bus took a halt.
So Friends ! I hope You enjoy the experience to my first leg of journey !