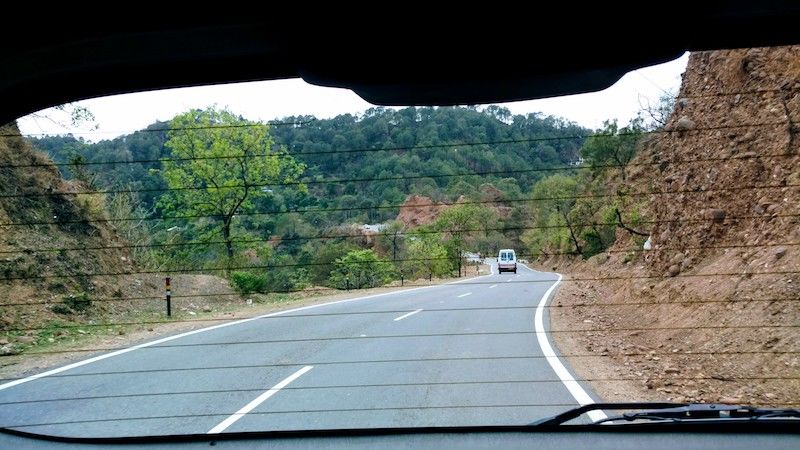 Dalhousie – the popular hill station is located in the Chamba district of Himachal Pradesh. Going back in time, Dalhousie was established in 1854 as a summer retreat for the British in India and named after the then Governor General of India from 1848 to 1856 – James Andrew Broun Ramsay, the 10th Earl of Dalhousie, a Scottish statesman.
Located on the Dhauladhar ranges of the Himalayas, Dalhousie is situated at an altitude of over 6000 ft and was once part of the erstwhile Sikh Empire. It was excised from Punjab during the Punjab Re-organization Act of 1966 and made part of Himachal Pradesh.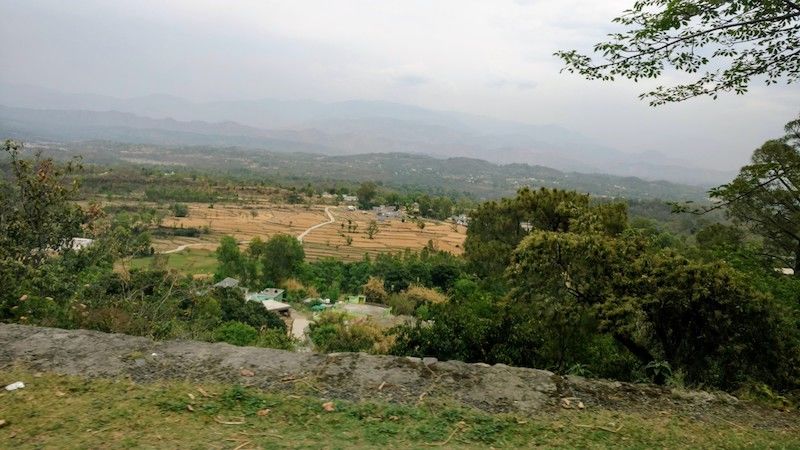 We started off from Dharamshala by 10 in the morning, descending from the mountains to the plains of Himachal. Stopped for lunch at a wayside hotel called Jyoti. Lunch was a simple vegetarian fare of Veg Pulao and Dum Aloo.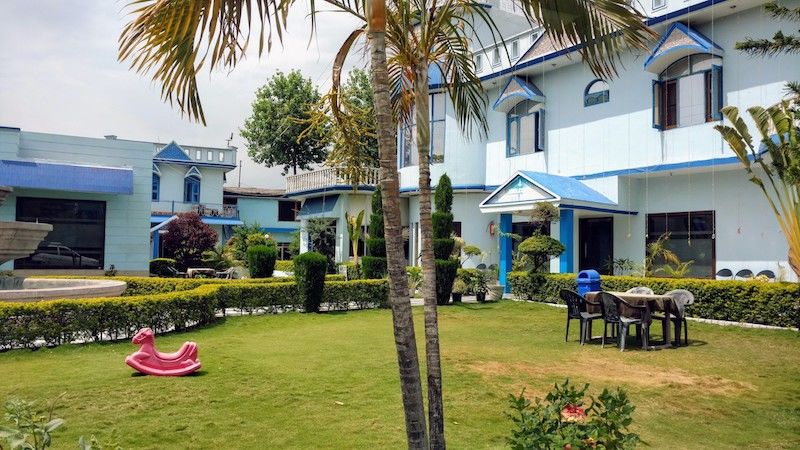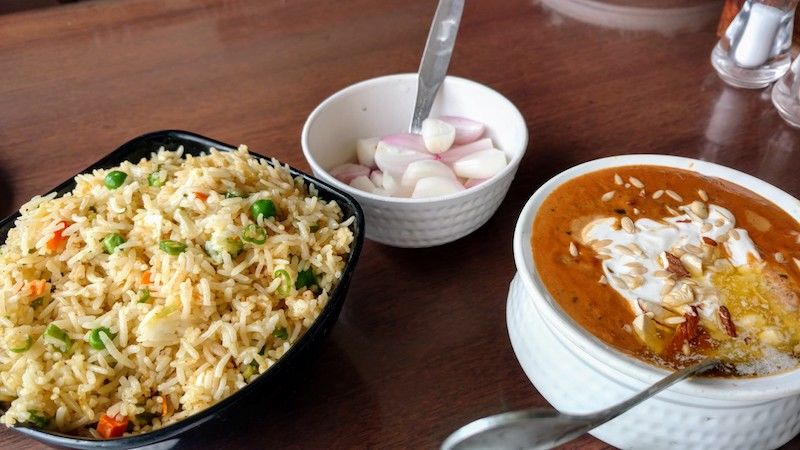 Soon we crossed the Himachal border, back into Punjab. Enroute to Dalhousie, we stopped at a small village in Punjab called Dunera and on recommendation from our driver, bought few small square packets of Aam Pappad, a sticky sun-dried mango pulp sweet.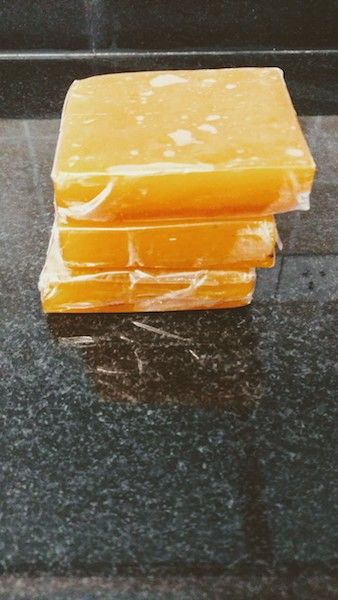 Soon we crossed into Himachal and started our ascend again. The route experience is different from the one to Dharamshala. It will not be a good experience for those who suffer from motion sickness; if not, the ride is thoroughly enjoyable. From one side of the mountain you can see the road cut on the opposite side.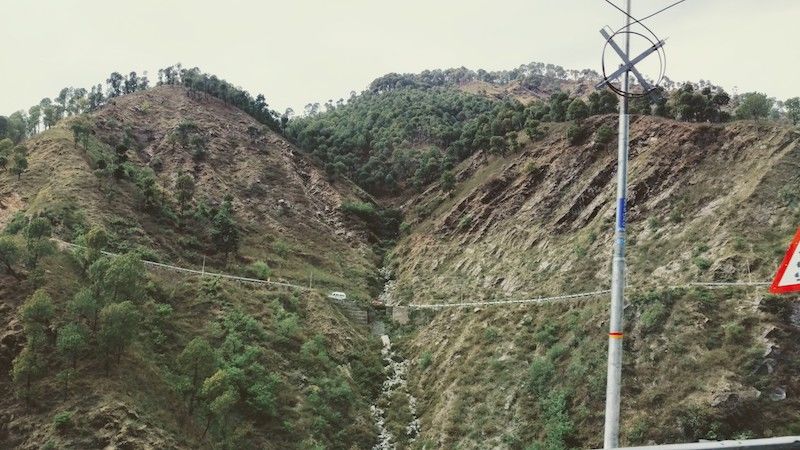 The vegetation is sparse as and you wonder whether it is natural or due to deforestation by human activities.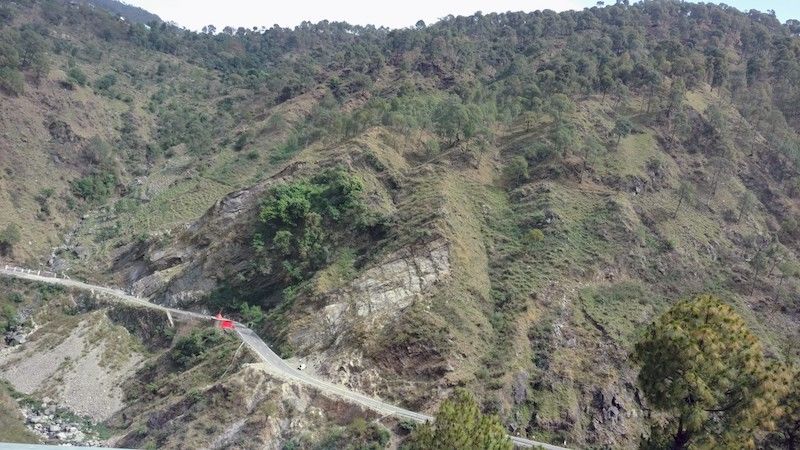 The air becomes cooler and finally the mountain peaks become visible. Dalhousie is higher and much cooler than Dharamshala. Here's hello to another beautiful English hill station in the Himalayan foothills.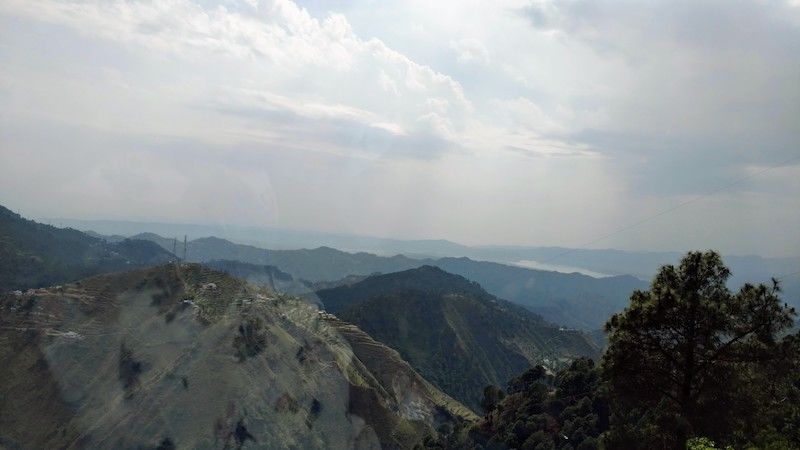 Happy travelling,
Anju