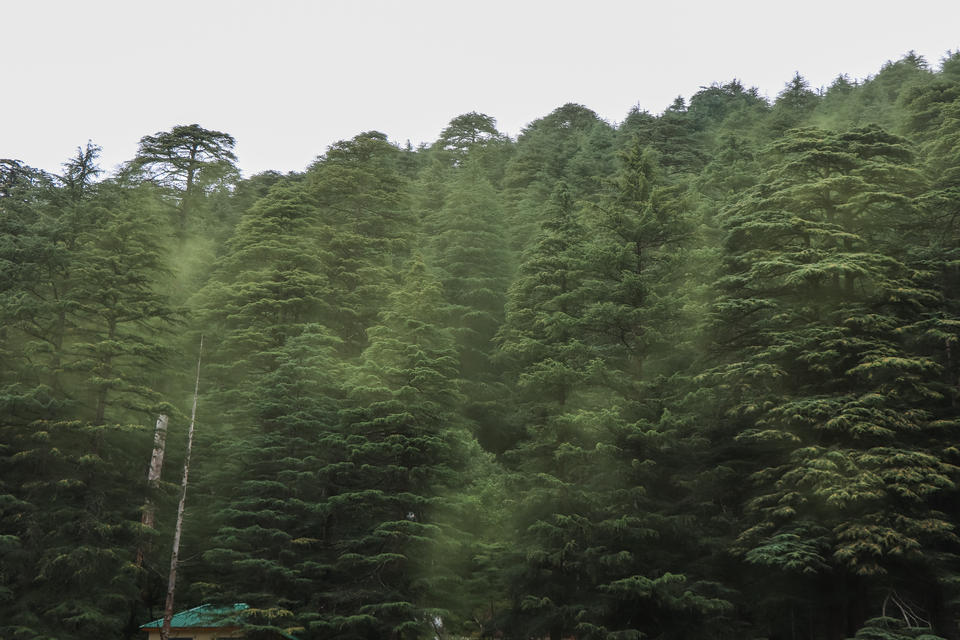 Just like planning for any other trip, I gathered few of my friends to plan for a long weekend (a 4 day long weekend), what is a closer place to Delhi that we can cover in 4 days and make it worth. We shortlisted multiple locations, an,d decided to cover two destinations in these 4 days - DALHOUSIE and MCLEODGANJ. So it was decided that we are going forward with these two places and we are going to travel on bikes. As the long weekend was approaching, our group was getting smaller, as most of us have different destinations in mind. On the last day before our weekend, we were 5 people who agreed for Dalhousie and Mcleodganj, with 3 bikes, 2 Bajaj Avenger 220cc, and 1 Yamaha FZ-S.
The Day We Start The Trip - Day 1
Oct 4, 2019__4:00 am - Is the time we all decided to meet at Janakpuri West Metro Station, New Delhi.
As everyone took their own time to reach the meeting point, it was around 5 AM that we started our trip. So, 3 bikes and 5 people, the guy who had his phone connected to his bike for GPS, was given to lead the trip, and we decided to take our first stop at Amrik Sukhdev, Murthal.
After stuffing ourselves with stuffed Paranthas and Chai, we decided to move and planned on covering 100 Kms in a single stretch. So, after every 100 kms, we would stop our bikes, to straighten our backs and stretch legs and after another 100 kms, we would stop and have Chai and Maggi, which is an emotion I feel every traveler can connect to. After riding for 6 long hours, we had covered half the distance, and had reached the mid-point, Chandigarh. We had our lunch and continued...
As we crossed Chandigarh, while passing through the Zirakpur Flyover, we had an exciting feeling that we will soon be riding in the mountains, but it was going to be another long wait, till we could actually be on those hilly roads. After riding for another 100-120 kms, we crossed Anandpur Sahib (Punjab), Bhakra Nangal Dam, and entered Himachal Pradesh territory.
As we entered Himachal Pradesh through Una, we rode for another 80 kms to finally get connected to the hilly roads we had been so eagerly waiting. While riding through the hilly roads, as we were coming closer to our destination, we reached a beautiful site, it was so scenic, we had to stop our bikes and take pictures. This place is Pong Dam, built on Beas River, and located in Kangra district of Himachal Pradesh.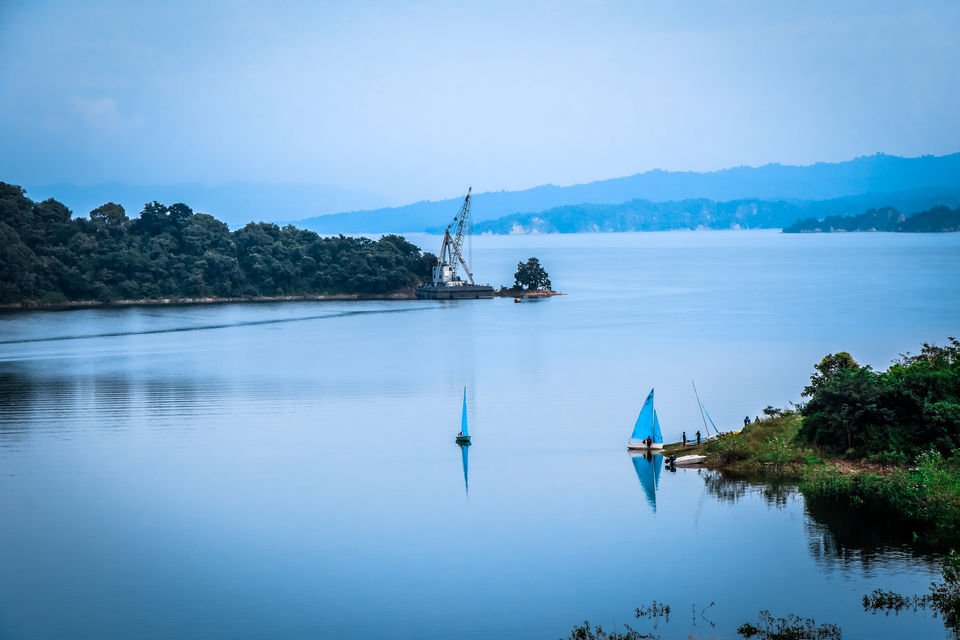 We couldn't spend much time at the dam, as it wasn't allowed and the dam is under surveillance all the time, because of obvious reasons. So, we went ahead, rode for another 80 kms, took small tea breaks, then rode for another 60 kms, and reached Dalhousie, to our stay for the night at OYO Rooms, which was amazingly spacious, and hotel staff was really supportive. Our stay for a night cost us Rs. 600/- per person. That's the end of day 1, which was mostly riding and reaching our 1st stay for the trip.
Exploring Chamba - In the heart of Nature - Day 2
Having breakfast, we planned a few locations to cover on our 2nd day of the trip, while exploring Chamba. We checked out of our hotel in the morning and started our journey, after clicking a few pictures with our rides.
After clicking the photographs, we started riding for our sight-seeing locations that we planned for the day. The first one was one of the two famous destinations closer to Dalhousie, Dainkund Peak or Kala Top. Dainkund Peak is famous for the scenic view of the Dainkund Temple which is surrounded by thick foggy clouds and Kala Top has this amazing, calming view from this hill-side cafe.
Out of the two, we decided to stop at Dainkund Peak, since we had multiple destinations to cover and reach Dharamshala by the end of the same day. So we reached Dainkund Peak, and since half of the peak has this military setup and surveilence, so visiting the place is prohibited. The other side of the peak, where the temple is located, is equally beautiful and calm.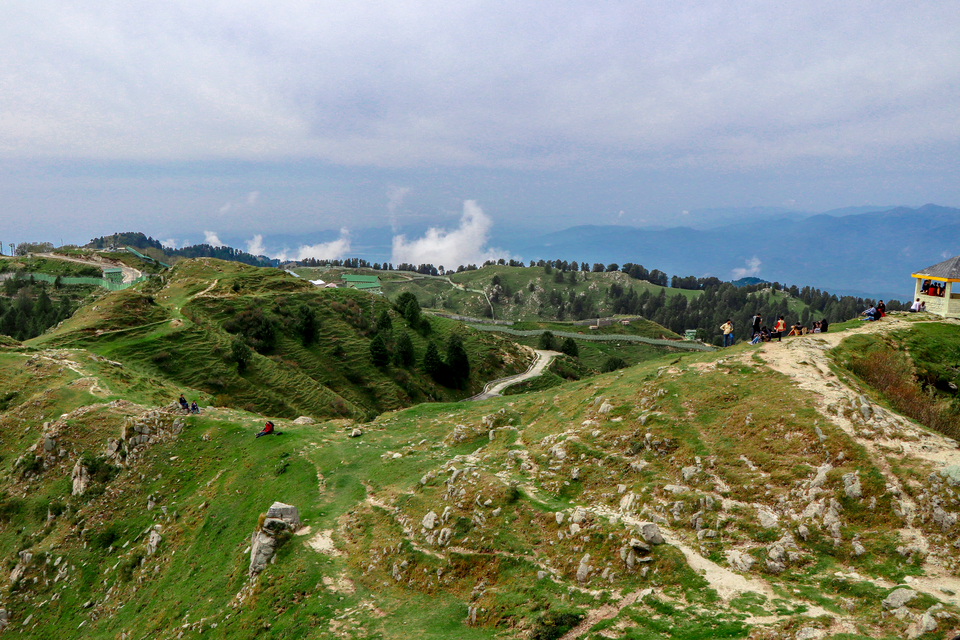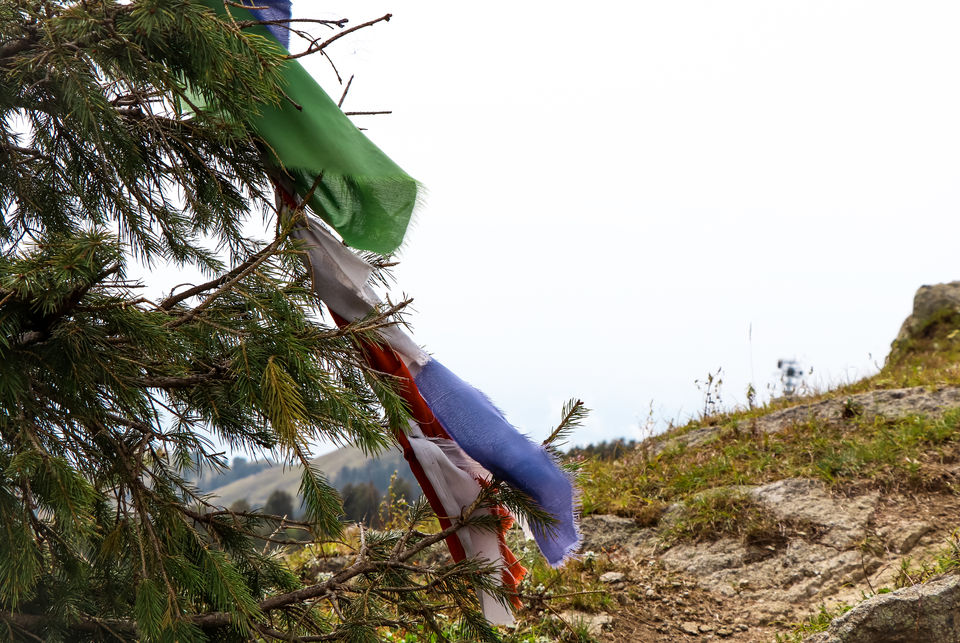 After spending hours in this calm, we decided to visit the second destination from our list of places, and the much awaited place, because we have been wanting to go there since a really long time, and whoever knows about this place, cannot keep themselves from visiting it, yes, it is, the very beautiful, KHAJJIAR. Khajjiar has been on our travel bucket list for so long, because of the hype that is there about how beautiful this place is, and for all the right reasons.

Khajjiar, the Mini Switzerland of India.
And it has rightfully earned the title. The best part that we noticed as we were riding from Dainkund to Khajjiar, the scenic views of the hills covered with pine cone trees, and the green dust that the trees shred, made the place look so dreamy, it feels like as if it is actually Switzerland. As we reached, we started doing what every traveler does, capture all the beauty around us through our lenses, and from all our senses as well.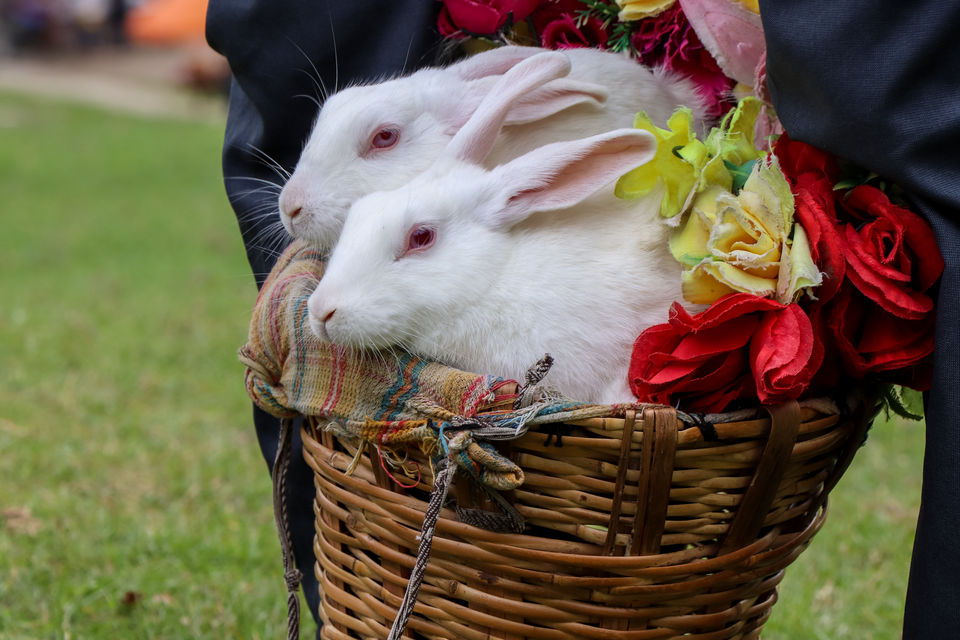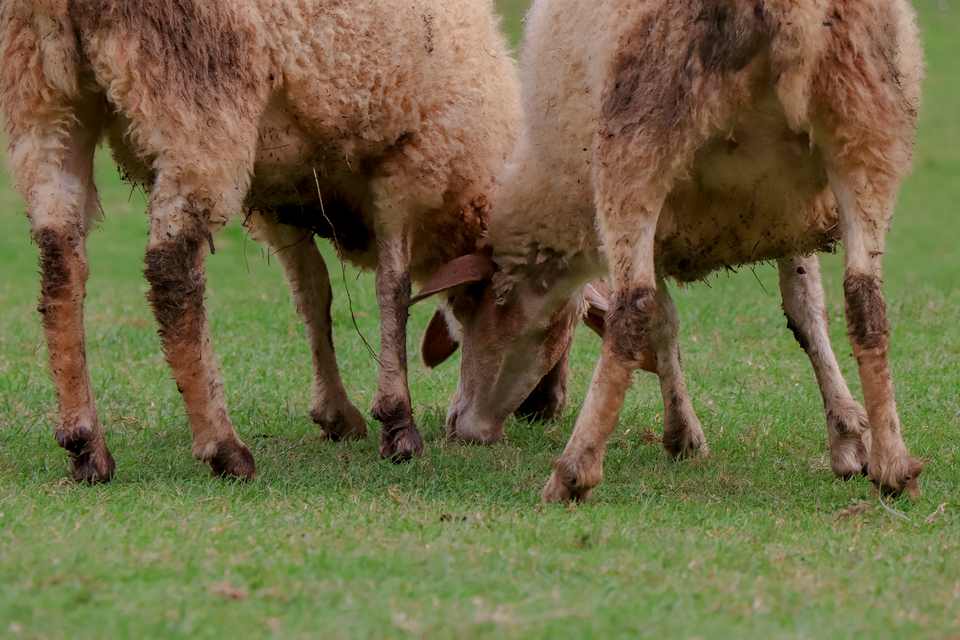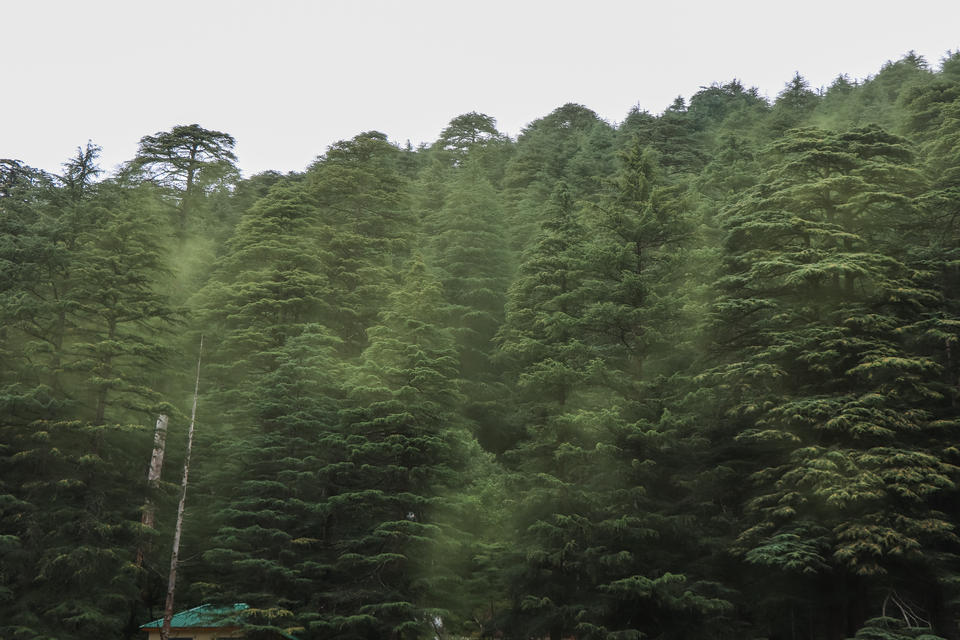 This was about half of our four day trip (PART 1), the next part, where we leave Khajjiar and head towards our next destination, which is another gem of a place for every traveler, looking for an escape from all the hassle of the corporate life in the metro cities, this place is an absolute delight because nothing can match the peaceful vibe this place has, be it any number of times you go there, you will never get tired. This place is MCLEODGANJ, DHARAMSHALA, which we will talk about, in our follow-up blog to this one (PART 2).
STAY TUNED :).