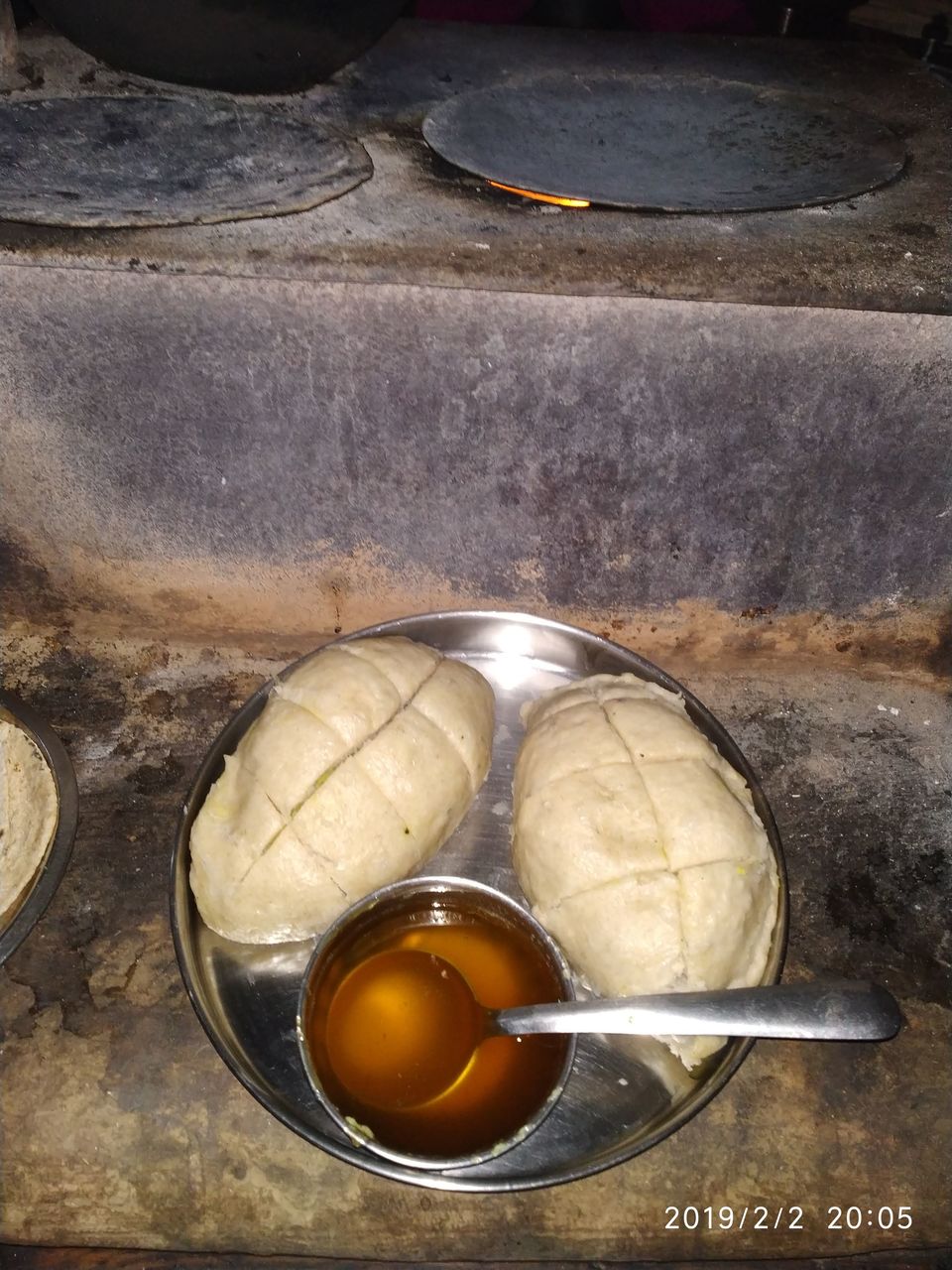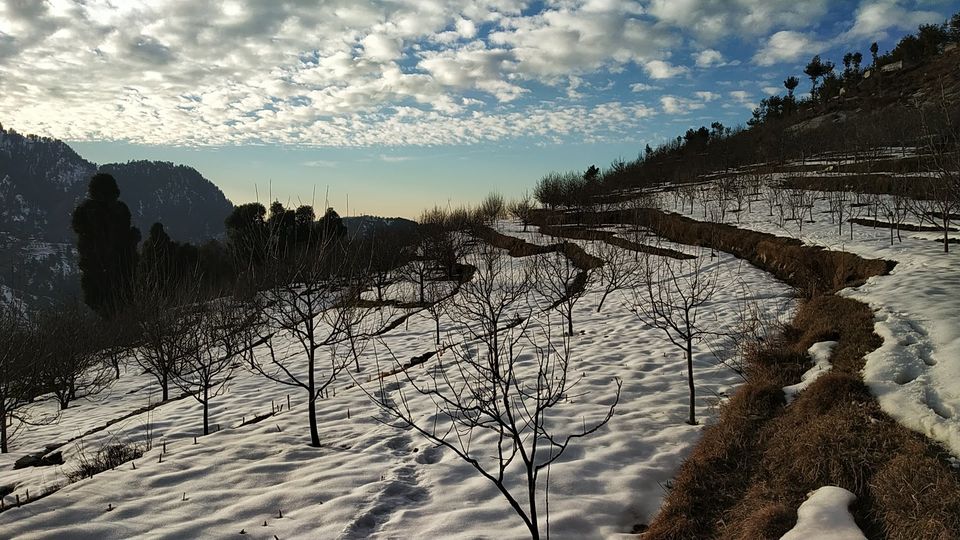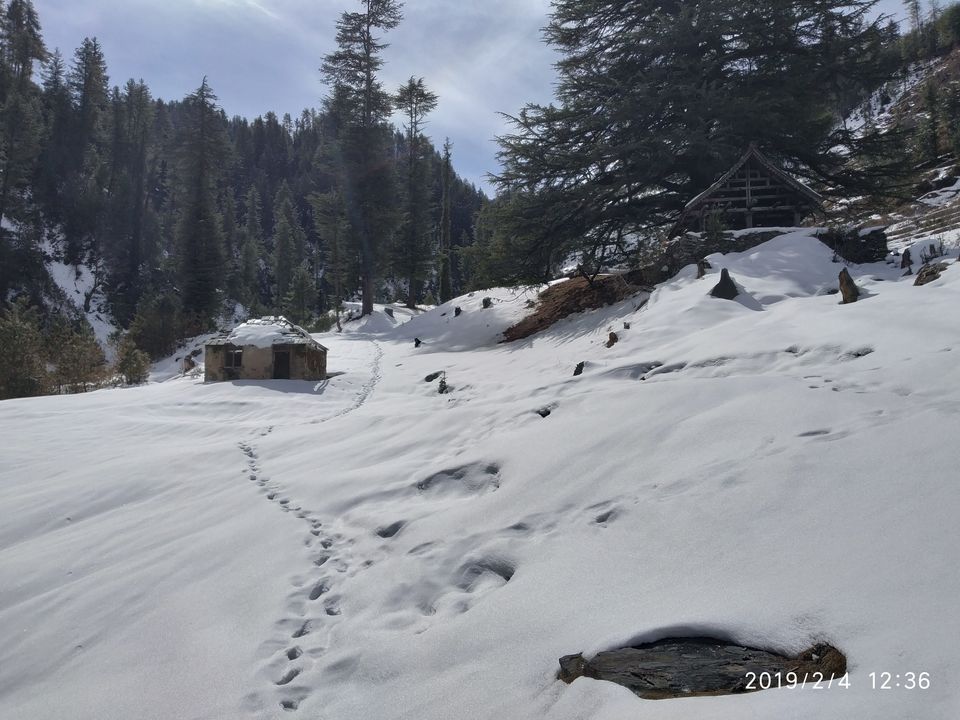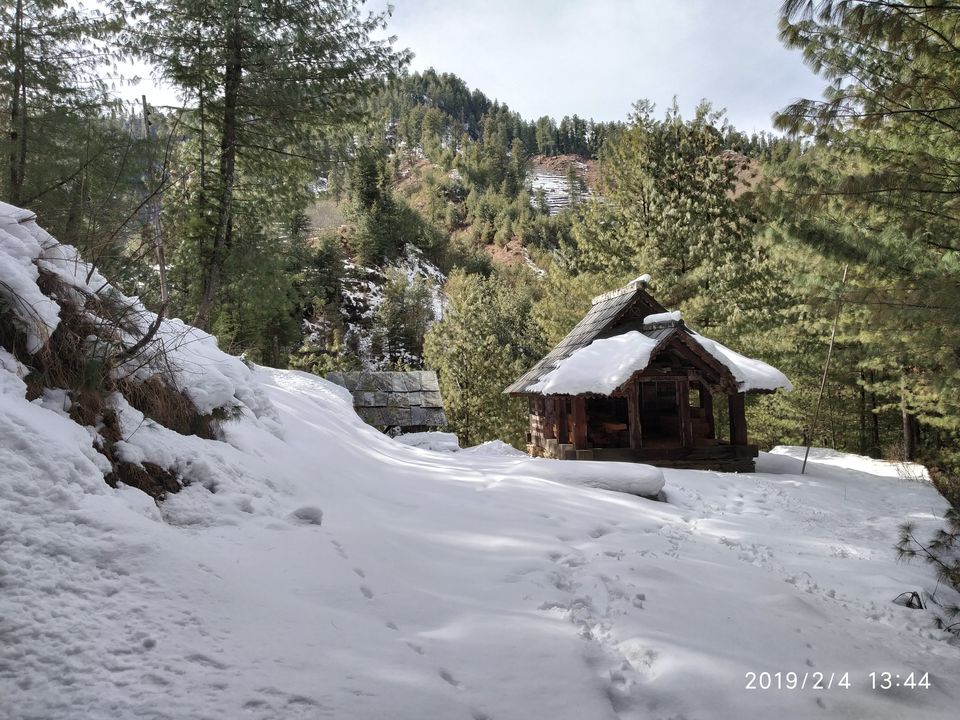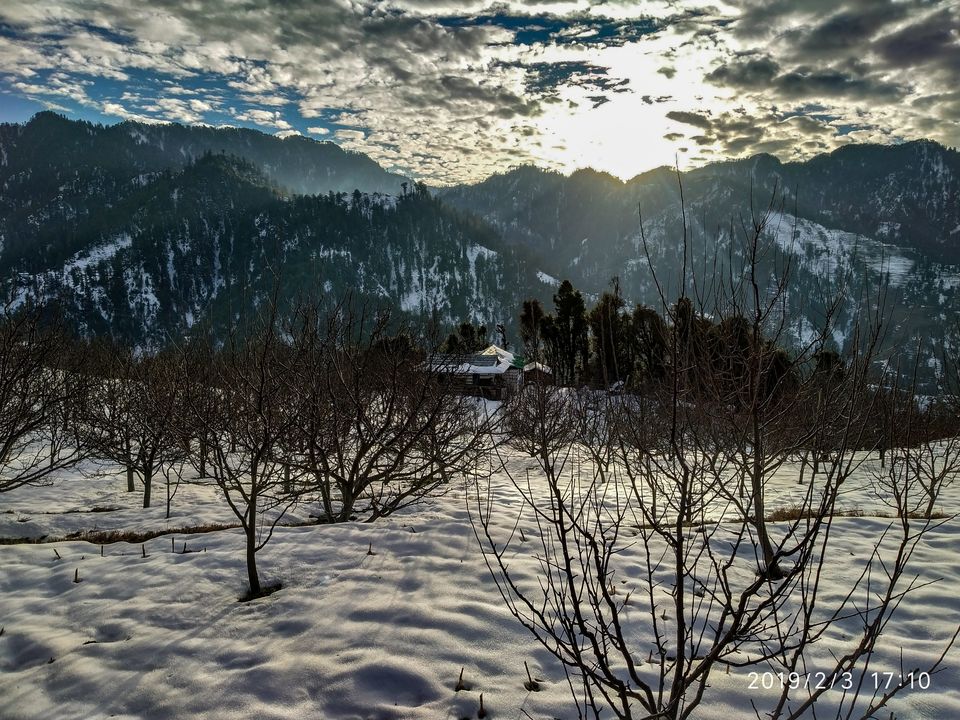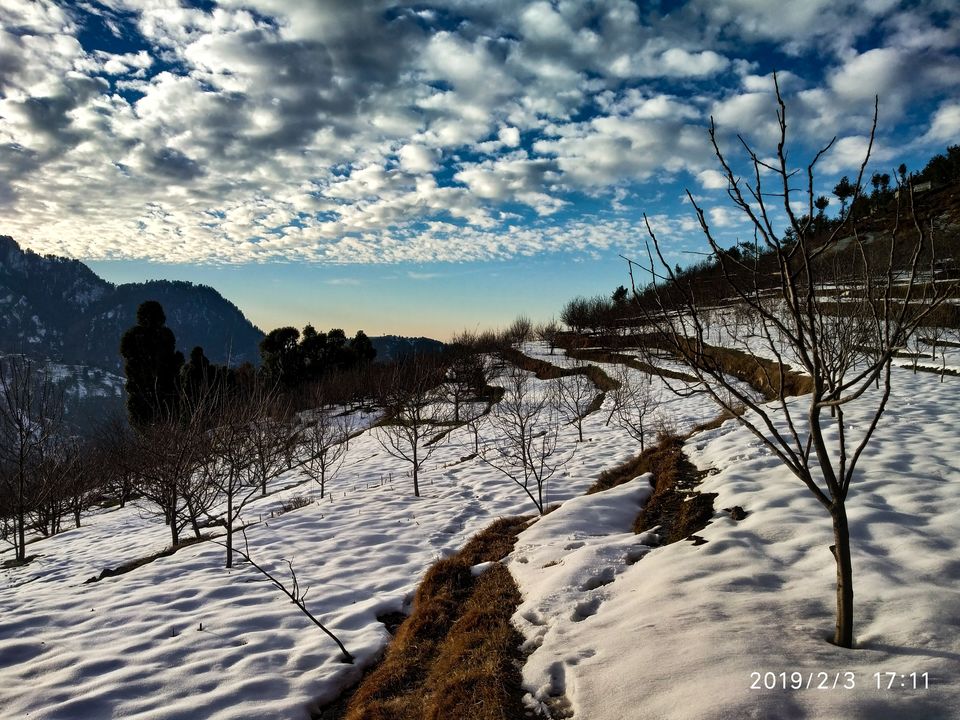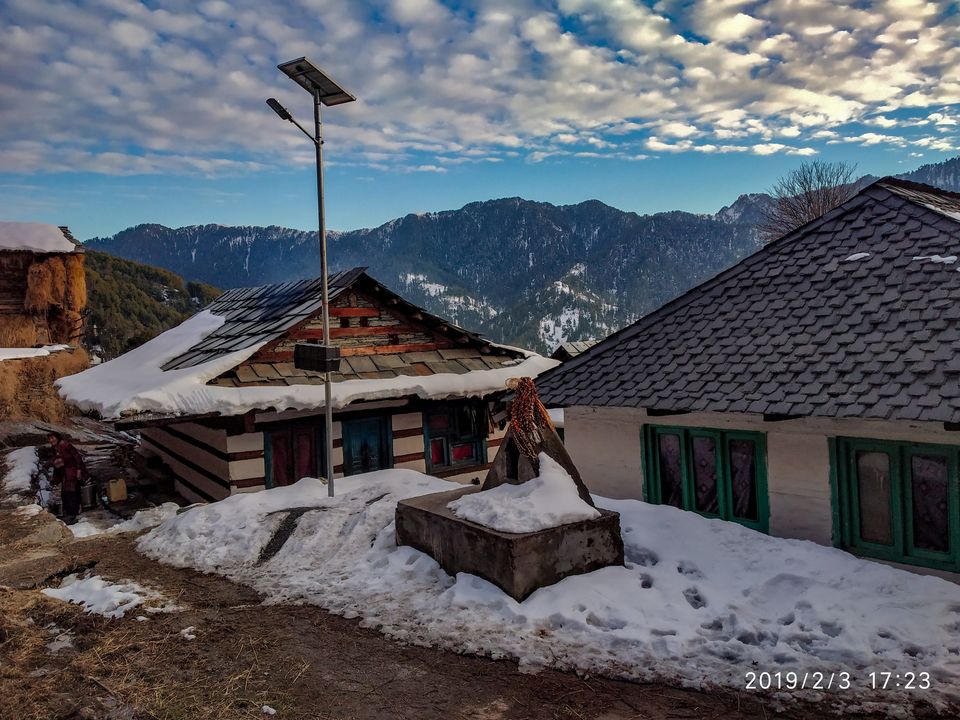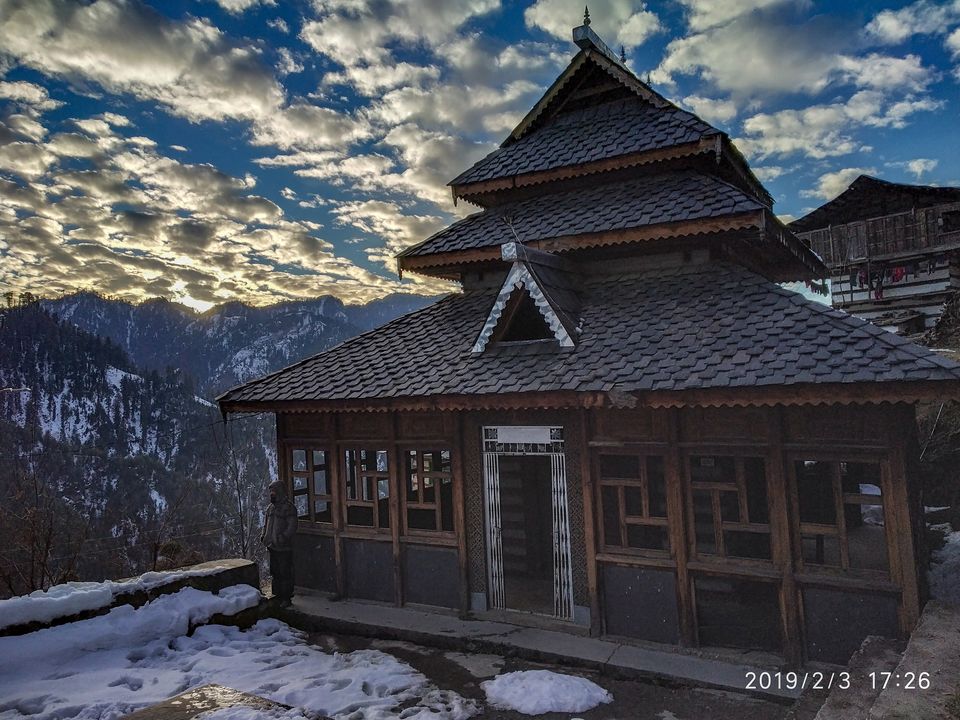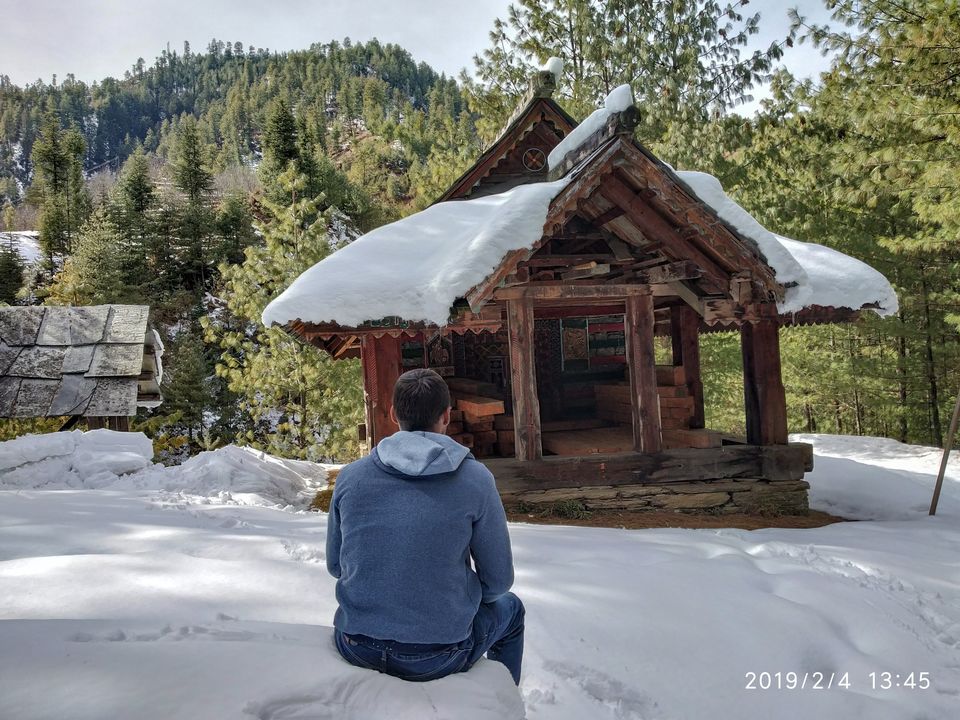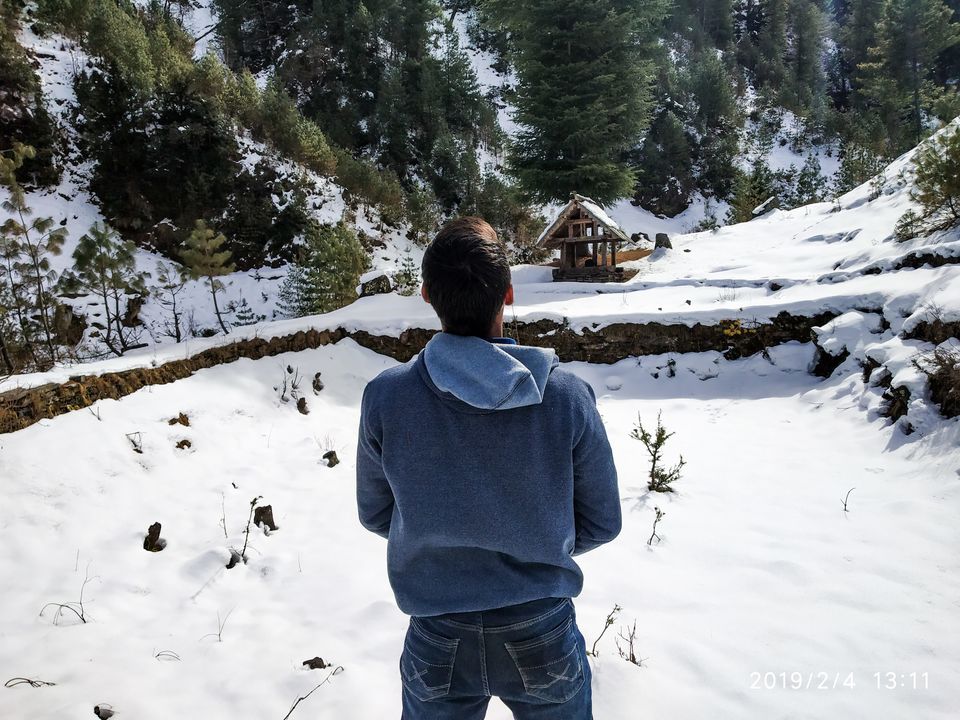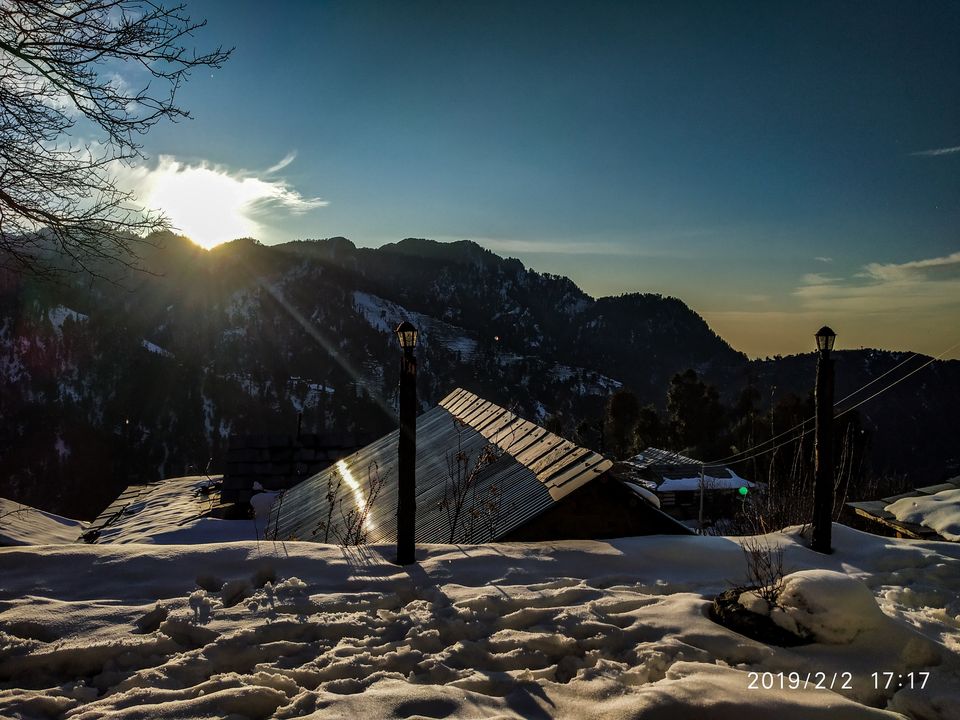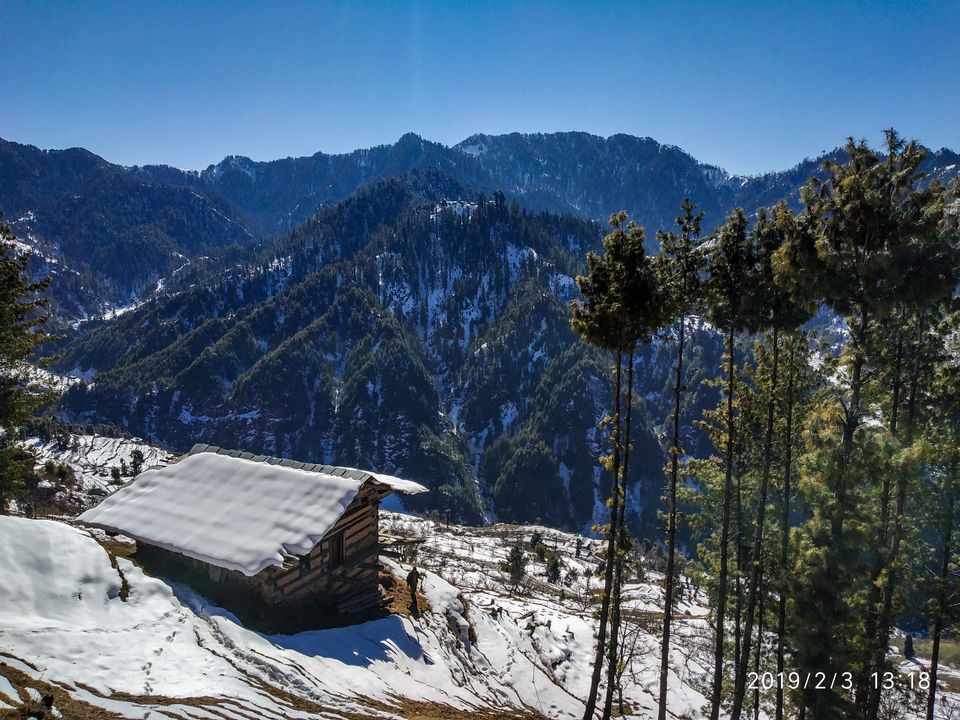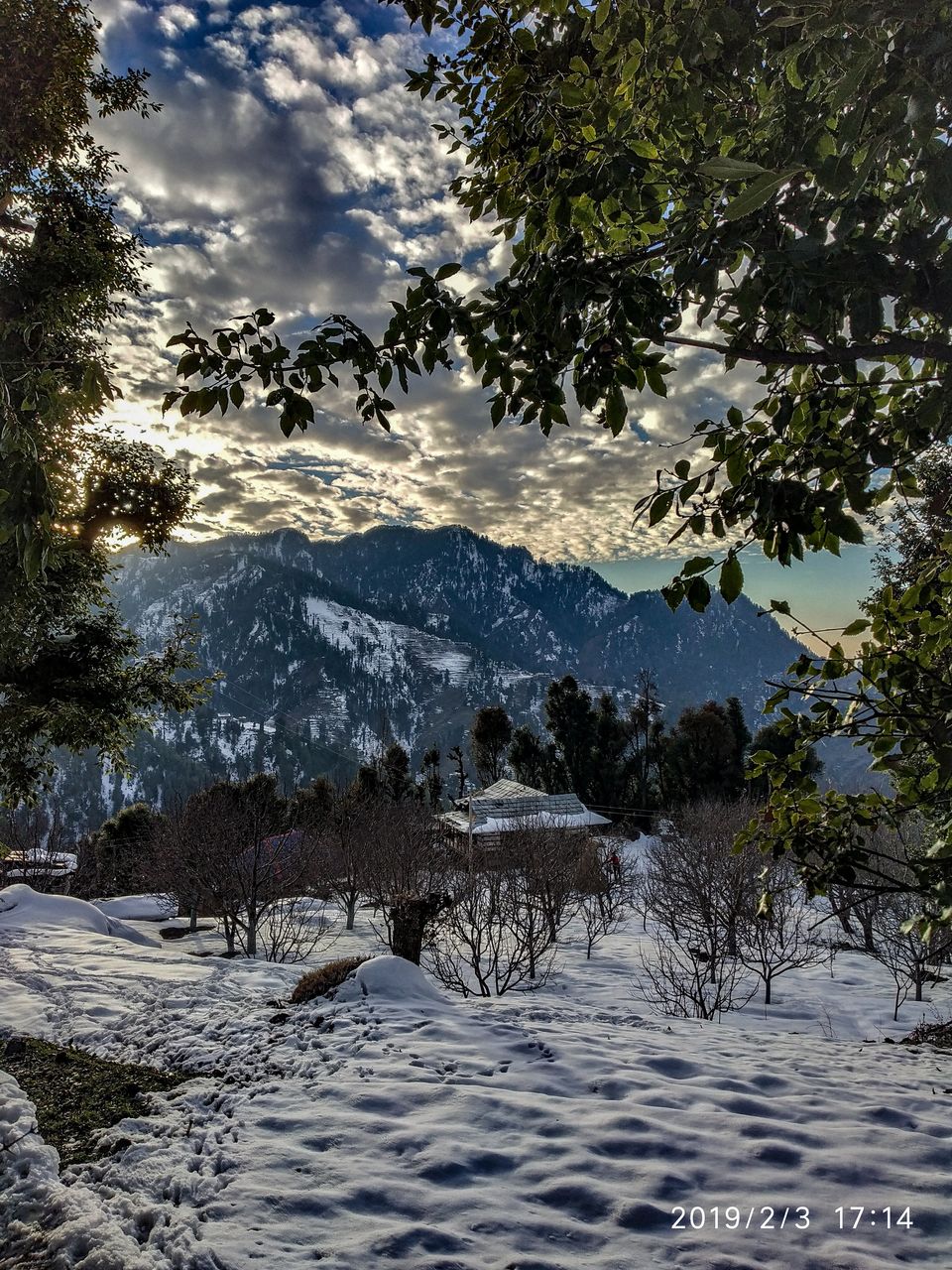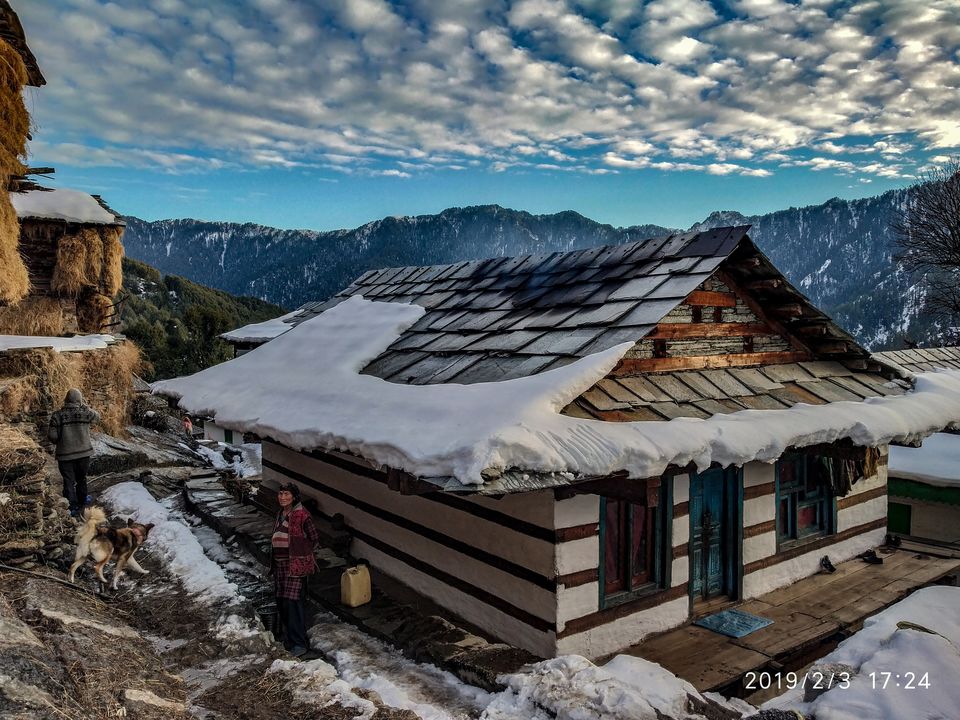 Ever since i visited Seri village, 5 km away from the Thachi bus stand in 2017 for the first time with some of my office mates, i came back alone every year during September (apple farming season) and during the winter which is just magnificent here. Away from the hustle and bustle of the usual crowd, this place is just perfect for travelers like me who cherish the peace and calmness of the nature. I don't often boast about this place a lot but i truly believe that this entire region has been overlooked by the travelers, the vast tourism potential this region offer far exceeds my imagination but at the core of my heart i don't want to see it get ruined by irresponsible tourists.
There are treks which provides astonishing mountains views, one could trek to Chunjwala peak or go to Spaini top and Shatdhar peak, Juhi valley is another jem in seri village which offers magnificent views and good snow trekking options.
There are not so many option for stay in this area, Navneet Thakur who is a traveller and a mountaineer have wonderful cottage named as The Himkalash cottage in Seri village, the villagers are pure gold from the heart and one could roam around freely anywhere around the villages, there are limited number of shops and mostly one could feel the slowness in life coming here.
Get the direction from below url
https://www.google.com/maps/place/THE+HIMKALASH,+COTTAGE+636,SERI/@31.6844537,77.2045867,15z/data=!4m5!3m4!1s0x0:0x2c9db87051537017!8m2!3d31.6844537!4d77.2045867