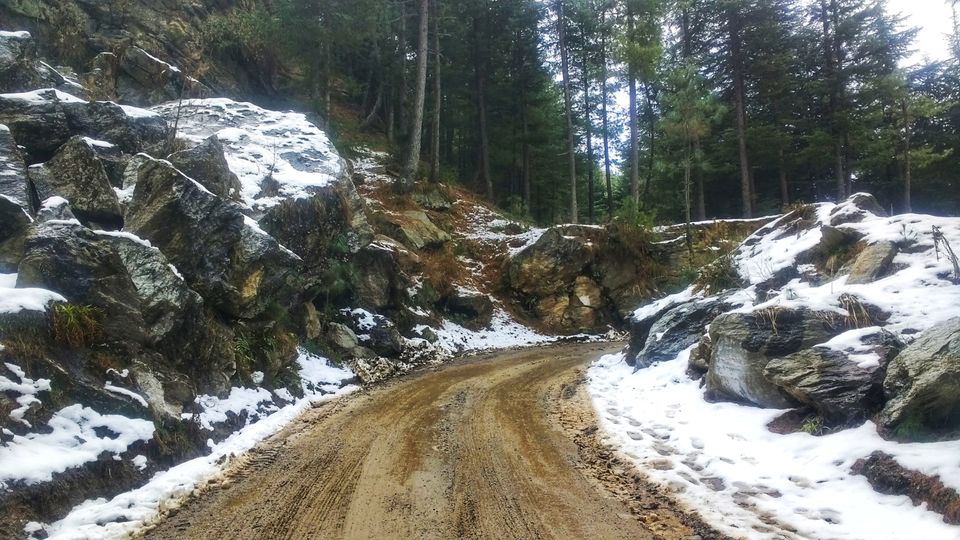 Thachi- an offbeat and least explored valley which is not yet commercialized at all.
lush green, hidden, peaceful and one of the most beautiful places i have visited till now.
.
Day1-
you can reach there by taking bus from 'Aut' (1:15-1:30 hours away from thachi).
Trust me you'll start loving Himachal on the way to the village itself.
We visited thachi in the month of February(expect light snow this month), this valley has its own charm in every season.
We reached there around 11:30 a.m.
We Had prebooked a cottage (which was really spacious and is really a good option for a group of 8-10 friends to stay together) ,as its the only cottage and is kind of home stay which is centrally located in the village and is very affordable (around 1500-2000ight which is really a nice option for a group)
on reaching ,we rested and had lunch and then headed to explore the place around 2 pm.
There is a care taker in the cottage itself, he guided us and took us to places.
We saw "Bithu Narayan Temple", it's so colorful and beautifully architectured in traditional pattern.
After crossing snow covered Apple orchards(it's the speciality of this valley, but you won't find apples in this season) we reached "Hidimba Mata Temple" at the peak.
Once you reach there you'll find yourself closest to the sky.
Sunset is something that you can't afford to miss,so i would suggest you to sit there and enjoy every second of it.
It was slow, romantic and so beautiful.
(make sure you don't loose the track of time)
we returned through the jungle and by the time we reached back it was already dark.
The caretaker arranged a beautiful bonfire for us and a simple home cooked dinner.
.... Now, just imagine yourself lying under the uncountable dazzling stars & feeling of being so close to them like you can just touch them with a jump. I have never seen stars so clear and so big in my life till now.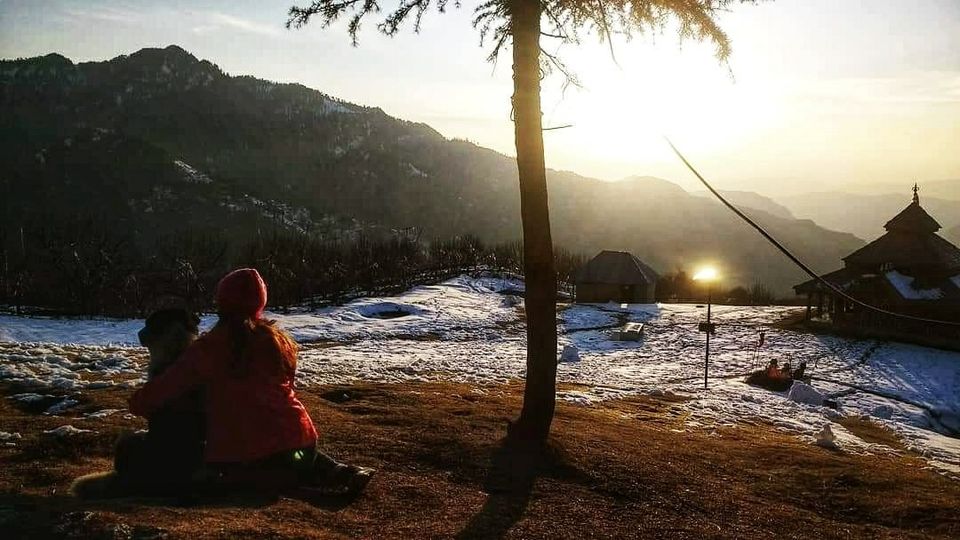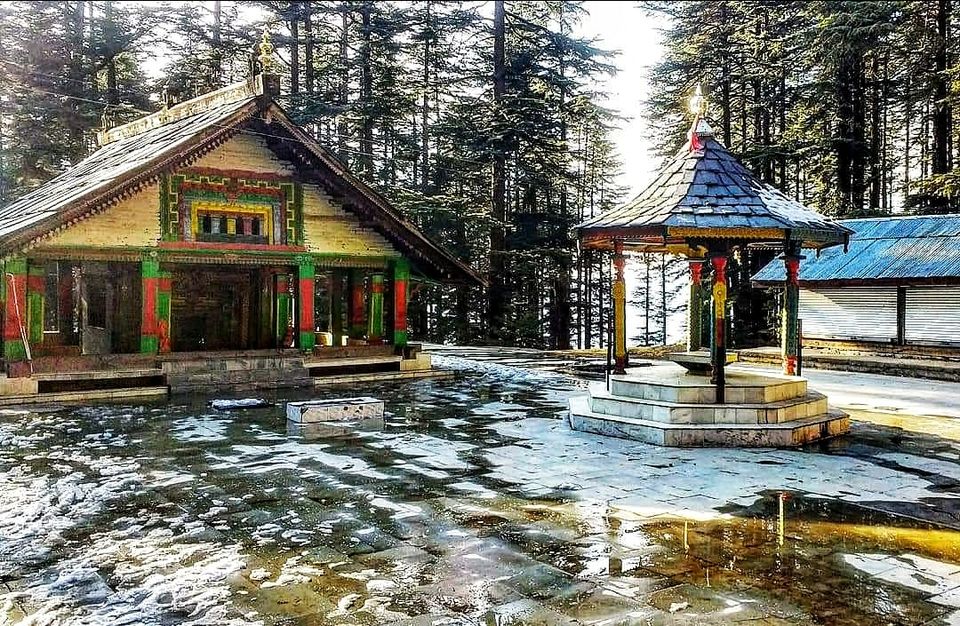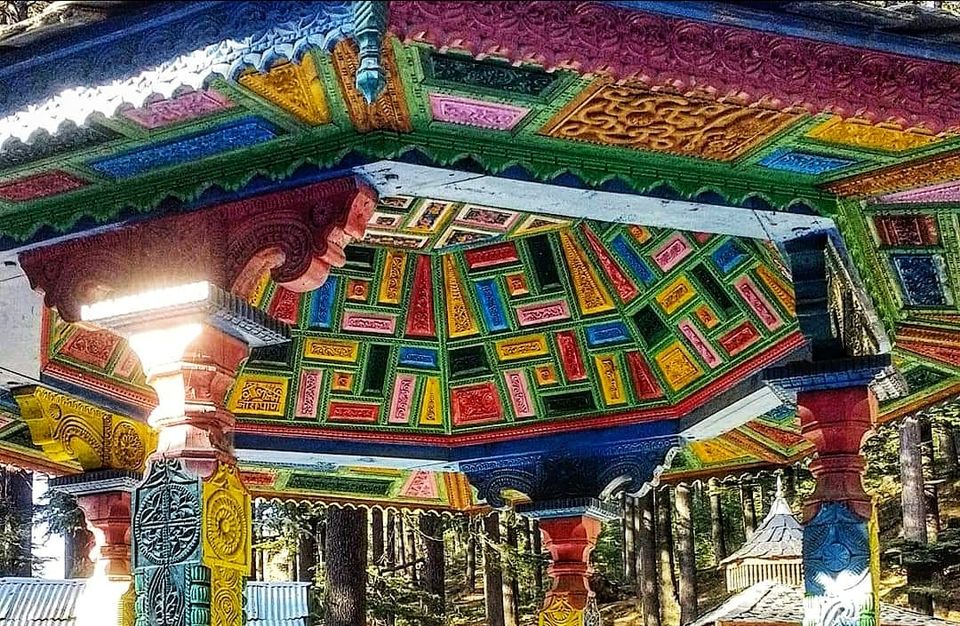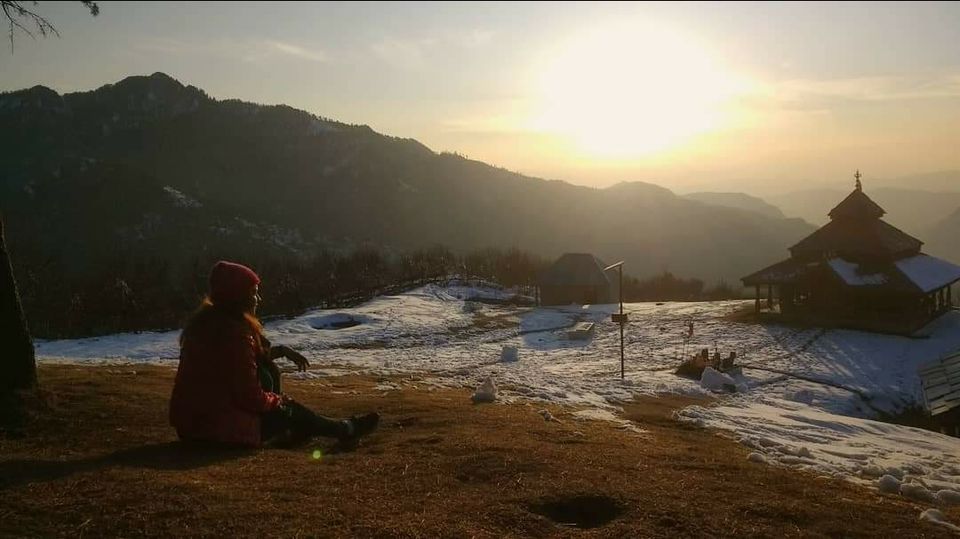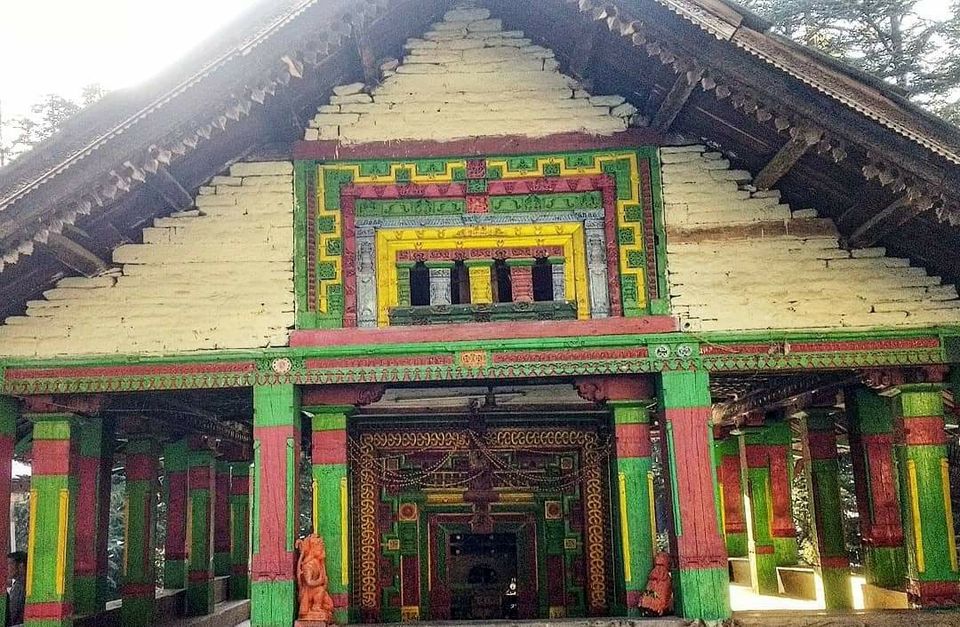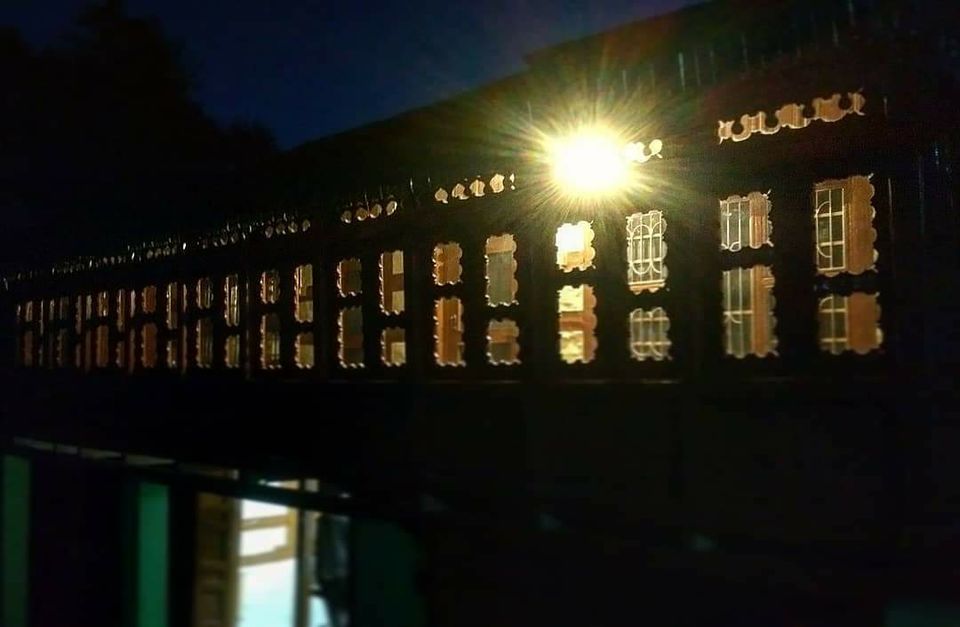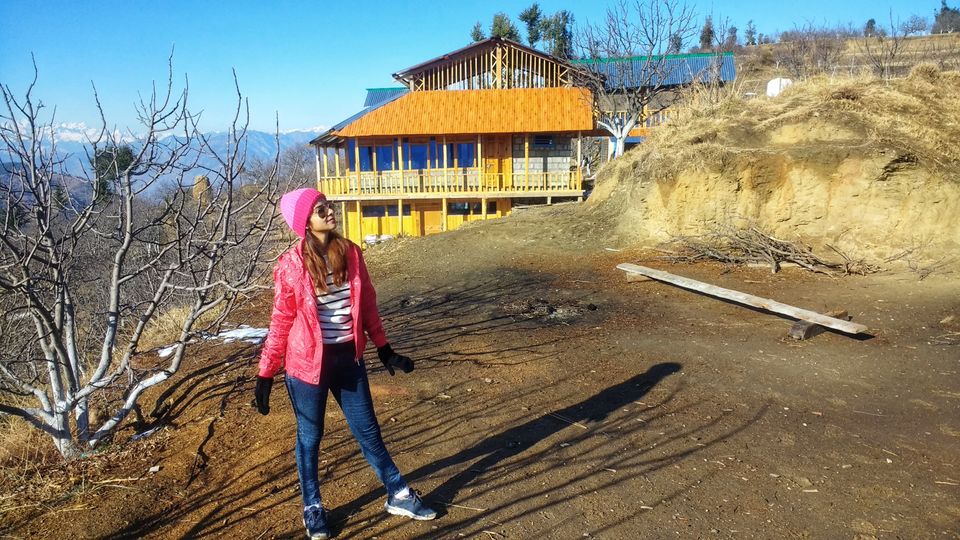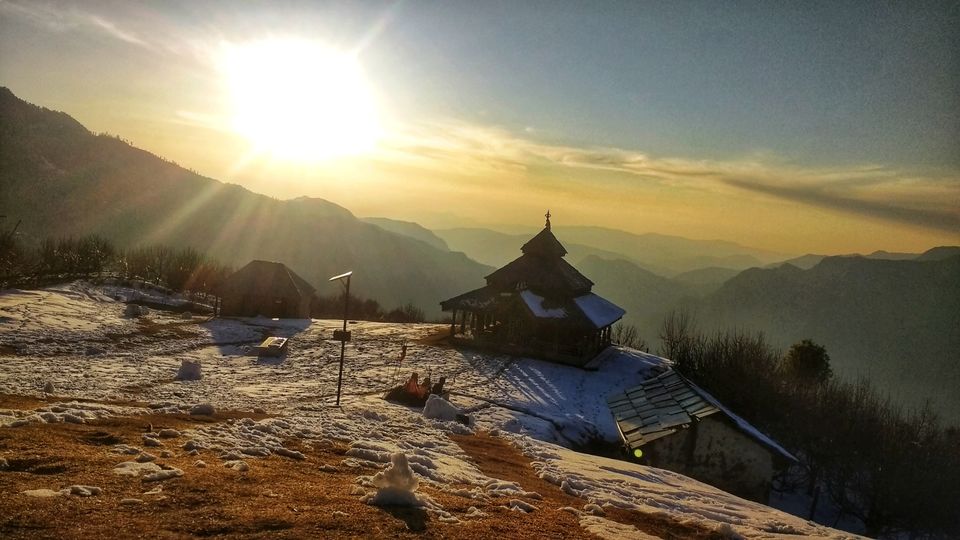 Day2-
Next day, i woke up early to see the sunrise- it was a beautiful sunrise and the mesmerizing view of snow covered mountains (forget about clicking pictures for sometime and just enjoy the sunrise)I would suggest you to sit there and just enjoy within yourself.
Try to sink in all the beauty that this place has and you'll always remember it.
We had our breakfast and passing through the markets walked down till a bus stand near the village (which is bit far, but if you want to enjoy the scenic Beauty you can choose to Walk down till there)
.
TIPS- Very good trek options are also there if u have a day more with you .
secondly, though food availability is not a big issue but options are very limited and not very good and takes long waiting time.
thirdly, it gets dark really early there, so you better sort your dinner options early on time as shops also closes early.
Born fire under the sky full of Stars is a must i would say.
Travel by local buses instead of cabs if you are comfortable , you'll enjoy more and people are friendly too.