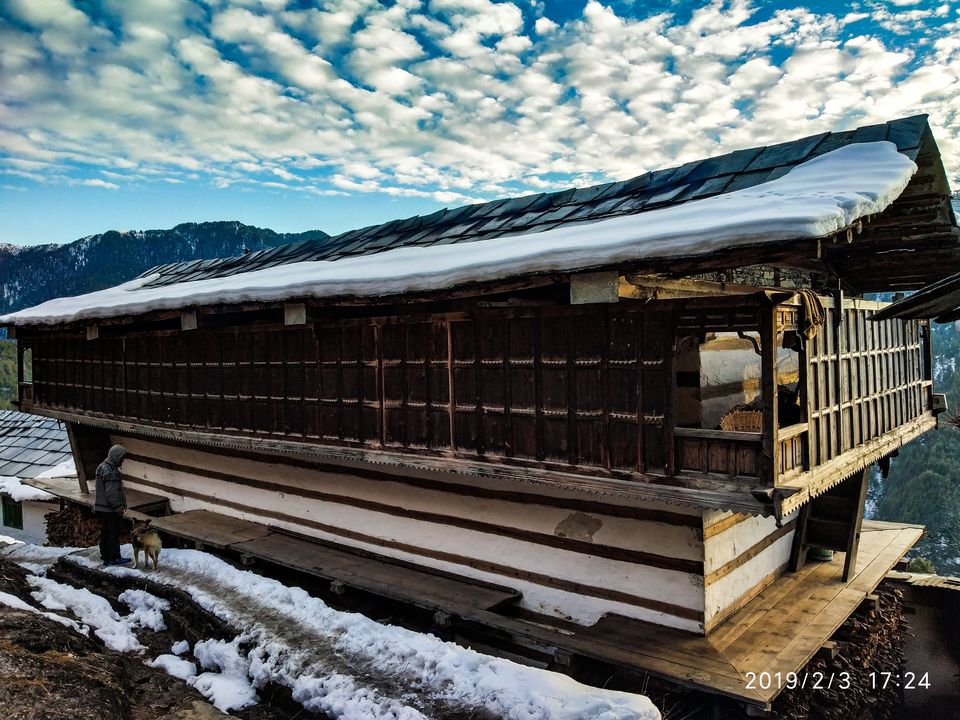 Seri village some 5 km away from Thachi bus Stop in Himachal is a paradise for the travelers who like to avoid usual touristy and crowded place, amidst the Thachi & Seraj valley, this tiny village is very little known to the outside world. I travel to the far away mountain villages of Himachal mostly alone and it was 2016 when i first read an article about Thachi valley, i usually don't follow any particular plan to visit any place but as some of my office mates accompanied me on that trip hence i inquired about this place but to my surprise there was very little info available online and one was about "The Himkalash Cottage", i contacted the owner Navneet Thakur and visited the village Seri for the first time. Ever since then i have visited the same place more than 5 times, last i visited was during the late winter season of Feb 2019 alone, i am hoping to return this winter once again.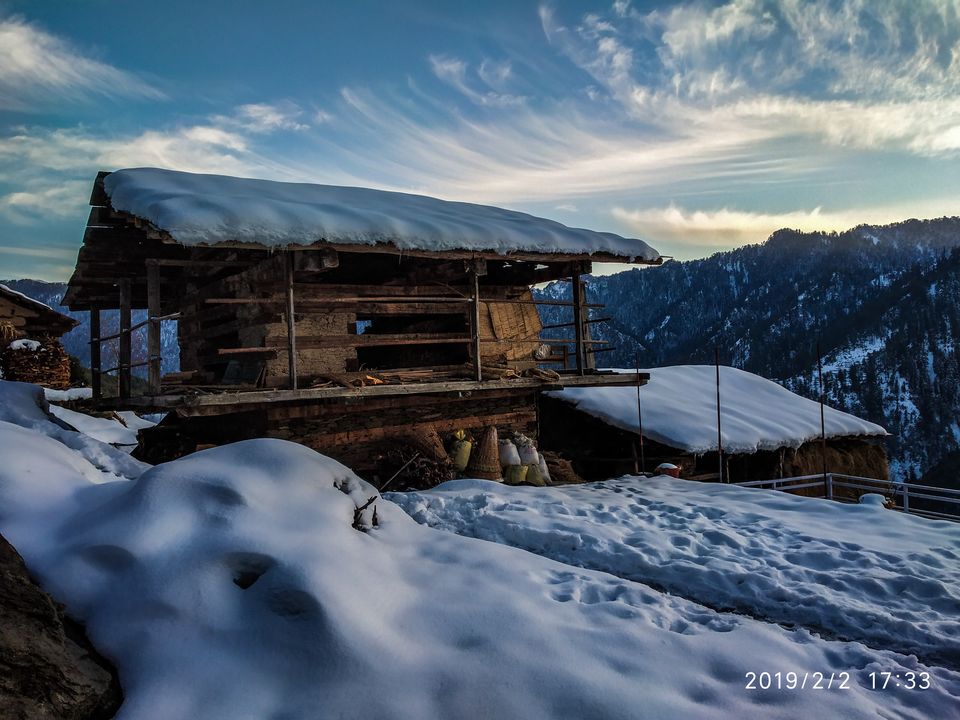 I was the only traveler in the whole village and probably in the entire valley, even though the winter was about to end, there was thick snow everywhere around, from Mandi i took the bus to AUT, fortunately i got the bus to Thachi from AUT but unfortunately due to bad road and heavy snow, the bus was able to make only till Panjai, well Thachi was still 3-4 km away and Seri was further 5 km away from Thachi, anyhow i started walking and reached Seri village after covering almost 8-10 km on foot but that was the best ever experience i ever had of winter in Himachal, now the good part is jeeps could make till Seri even in snow but probably not a viable option for solo travelers hence be ready to cover some distance walking if you are visiting during winter.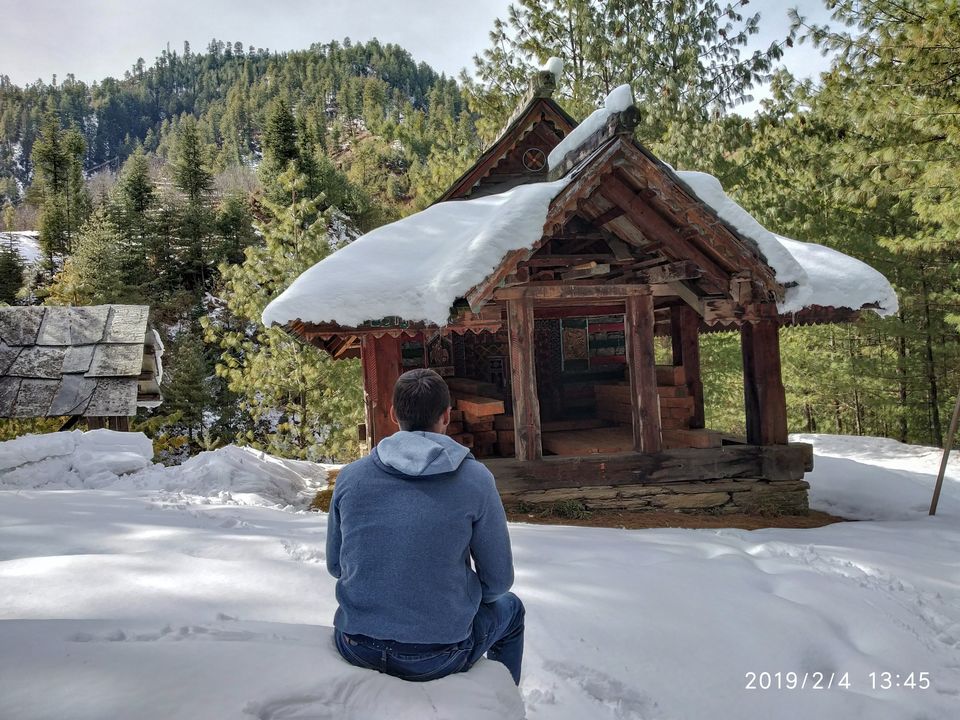 Seri village is uniquely placed amidst the Thachi and Seraj valley offering unique experience for the travelers, for adventurous souls snow trekking to Chunjwala peak offers great views and amazing experience, Juhi valley is another snow trekking option which is in the closest proximity of the Seri village. Shathadhar peak and Spaini top is one of the true beauty not to miss at all.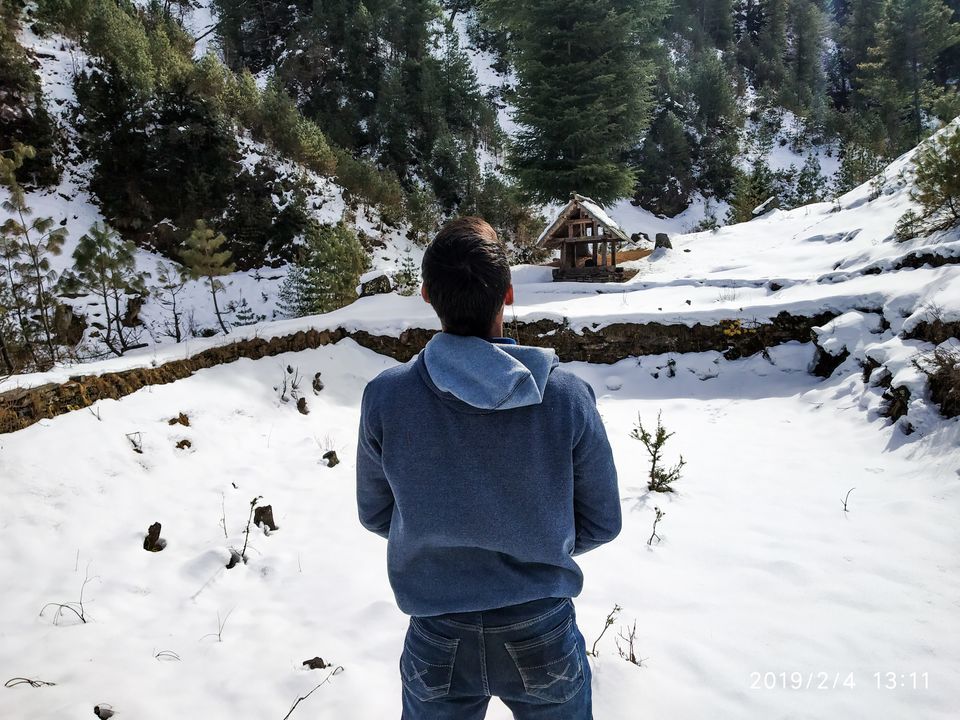 There are not many stay option available in the Seri village but there are plenty available near to Thachi bus stop and near by villages. "The Himkalash Cottage" in Seri is top notch stay option available in Seri village run by Navneet Thakur.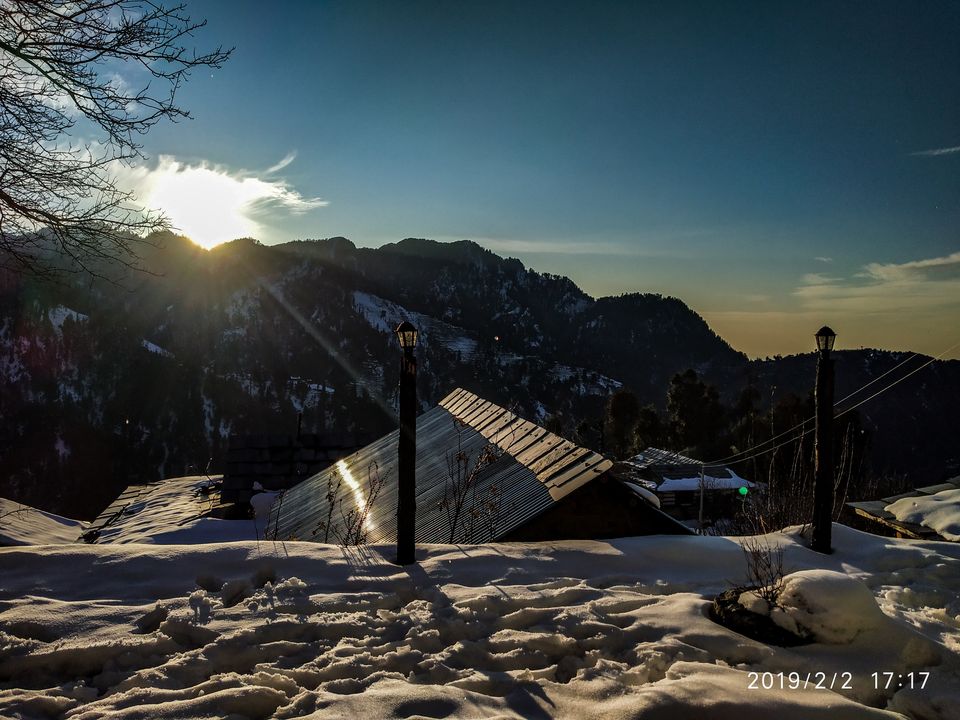 The raw beauty and hills here enrich the soul with calmness, though the Seri village is not too populated but one could witness the rich himachali culture here, Thachi valley is also famous for its Apple orchards and Seri village is not exception to that, during apple farming season one could enjoy the rich variety of apples plucking directly from the apple orchards. September has been my go to month every year now to Seri village when i just take week long holiday and go sit in apple Garden of Navneet's observing the apple harvesting.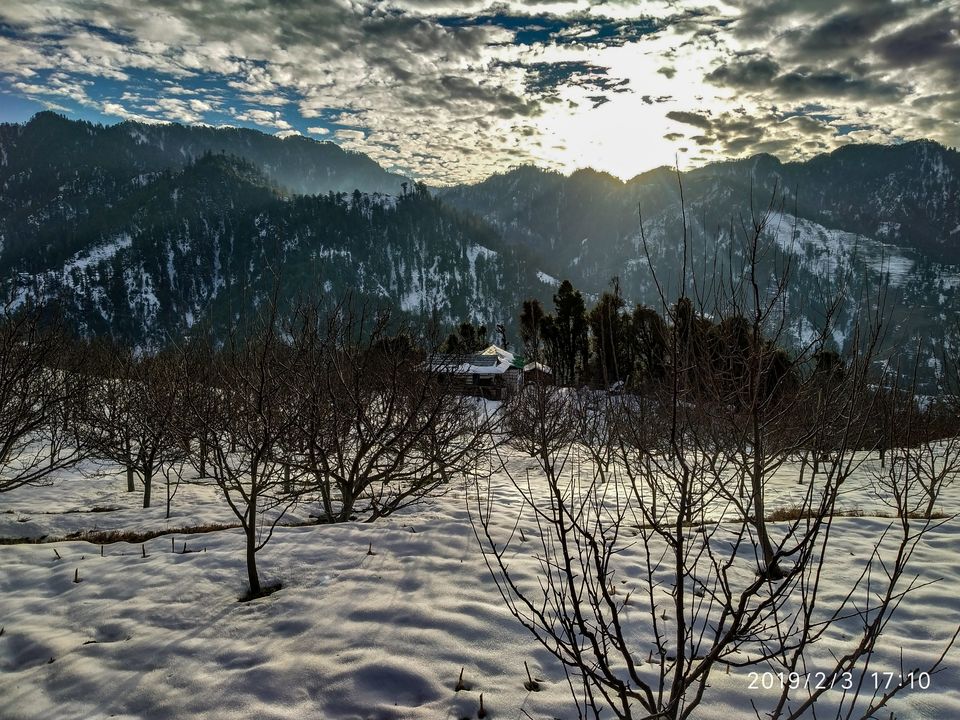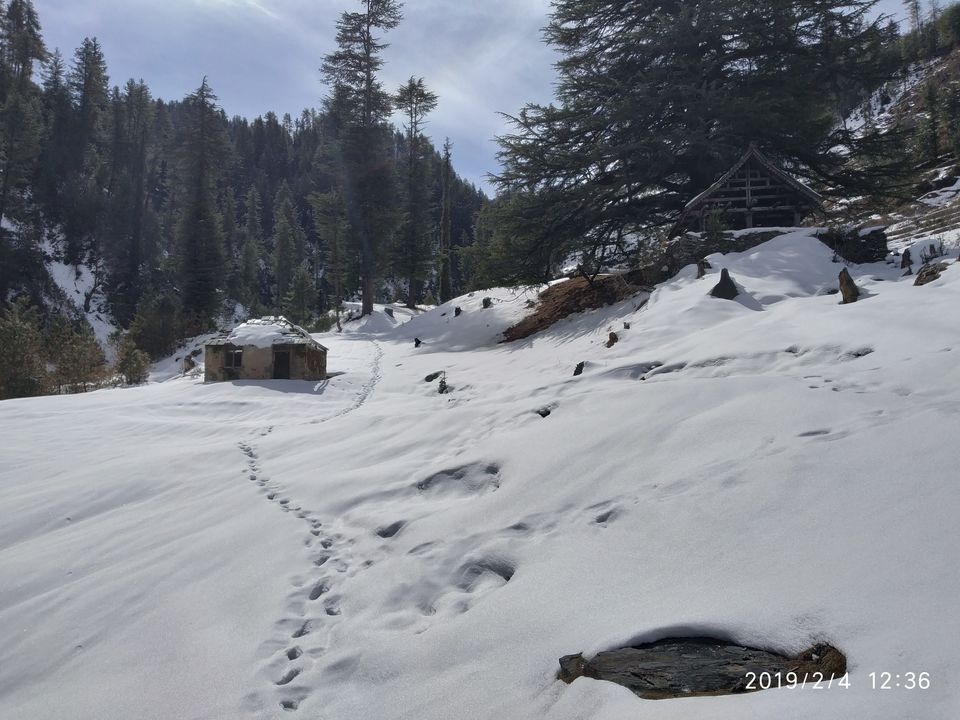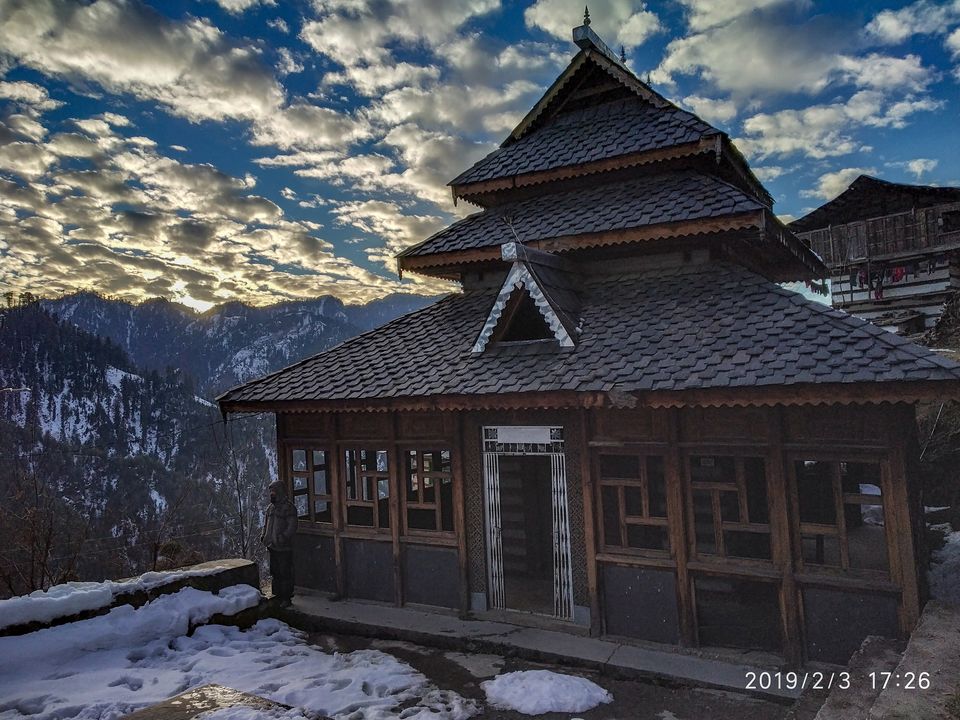 below are some of the last year winter pics i asked from Navneet of his home stay.