Best way of exploring nature and its beauty is trekking. It develops feeling of leadership, teamwork and self reliance. Its undulating green glades, snow clad slopes, frozen ice and currents of air providing apt plate forms for showing the adventurous spirit. On this path we are reaching village Seri in Thachi valley and stayed at only property of thachi valley The Himkalash cottage 636 Seri enjoyed local food, Herbal tea, local soup with very high nutritional value.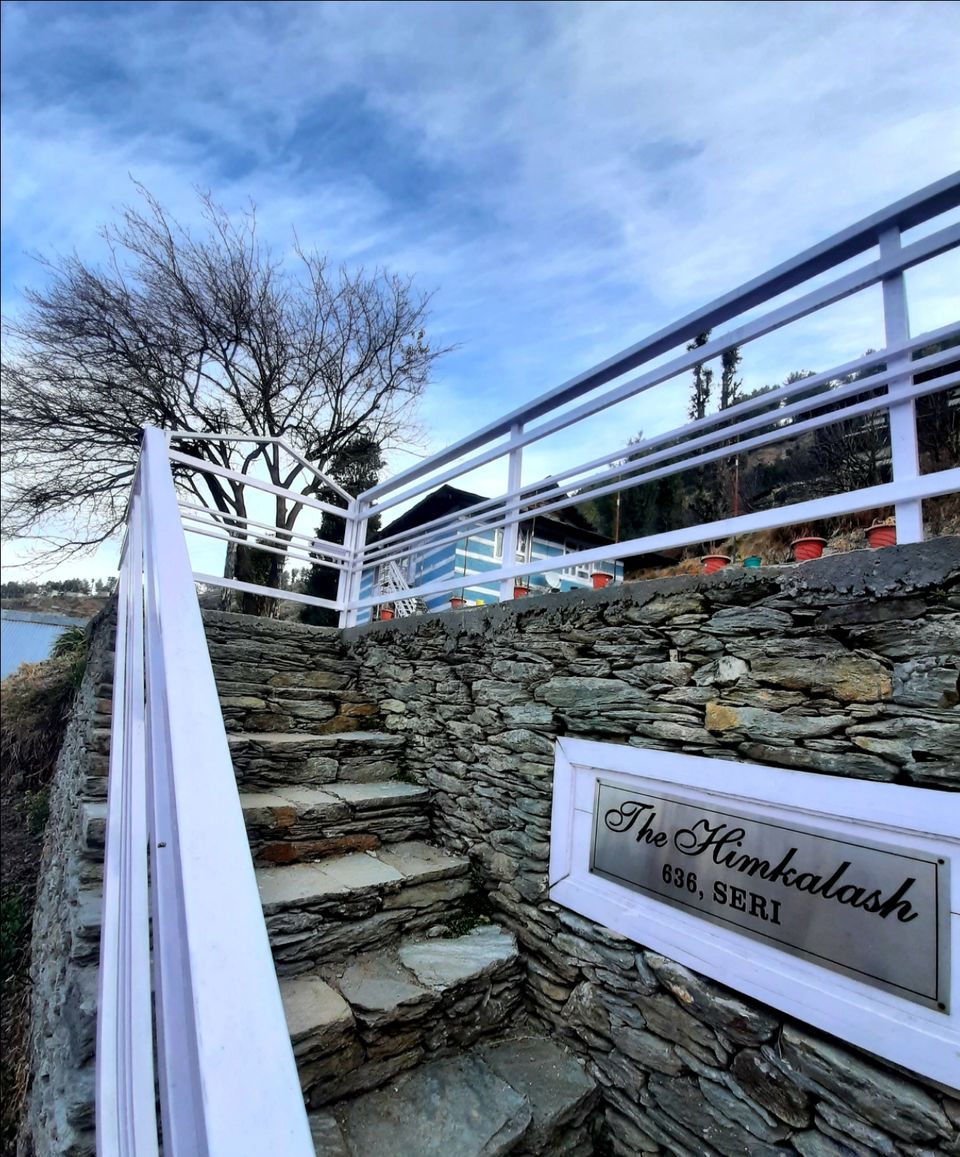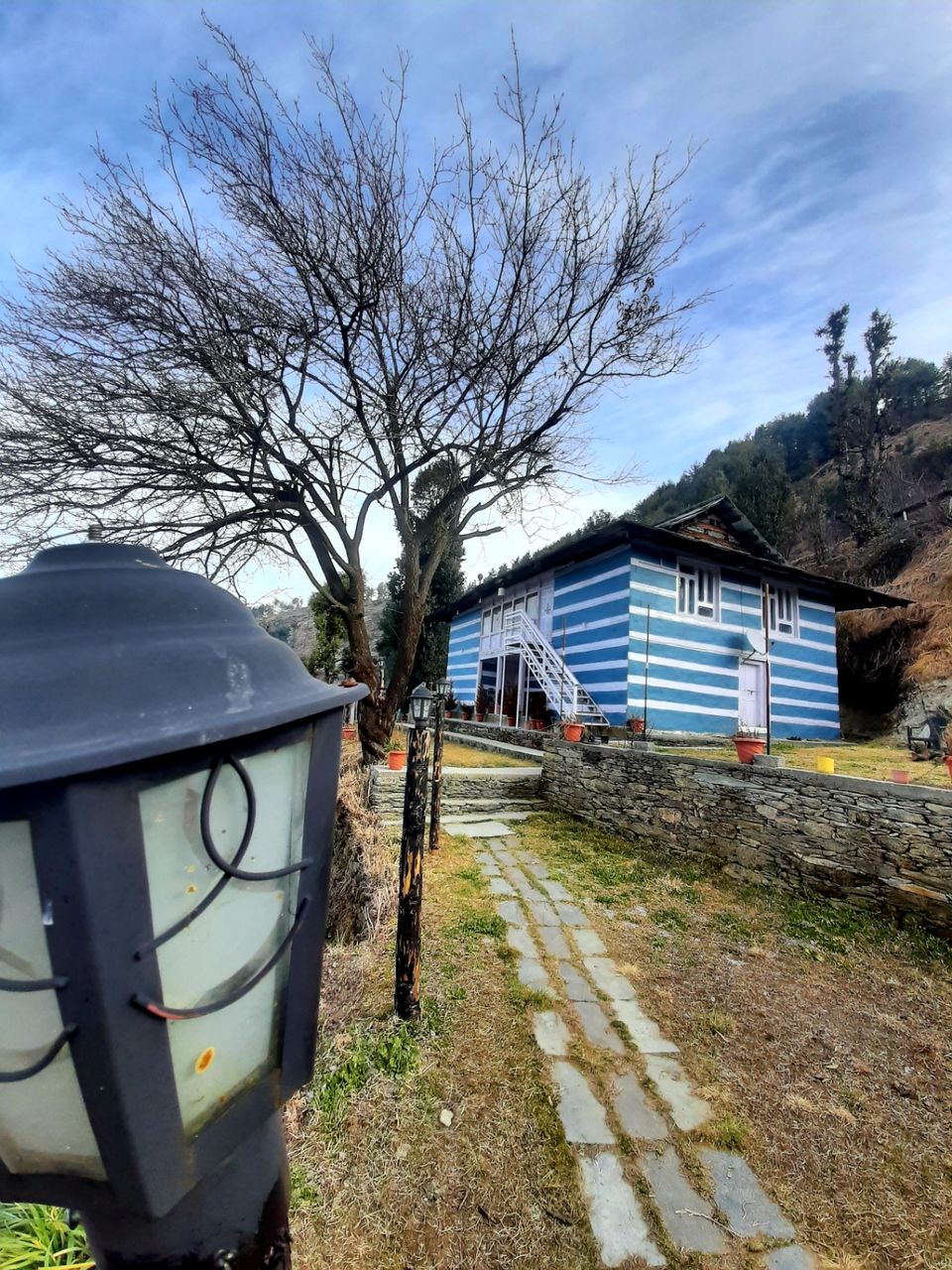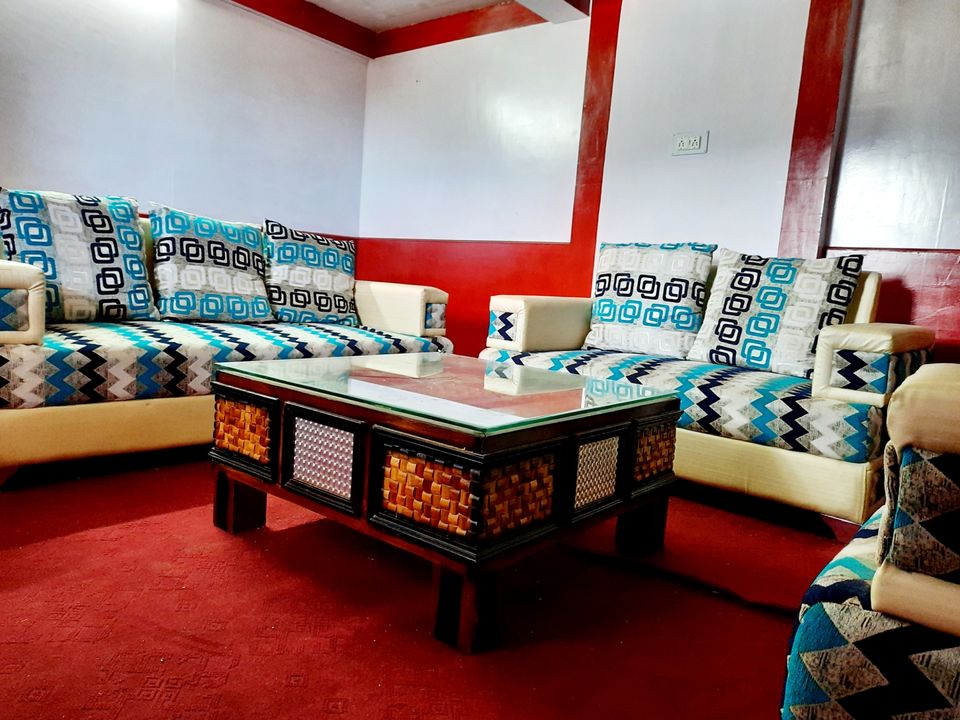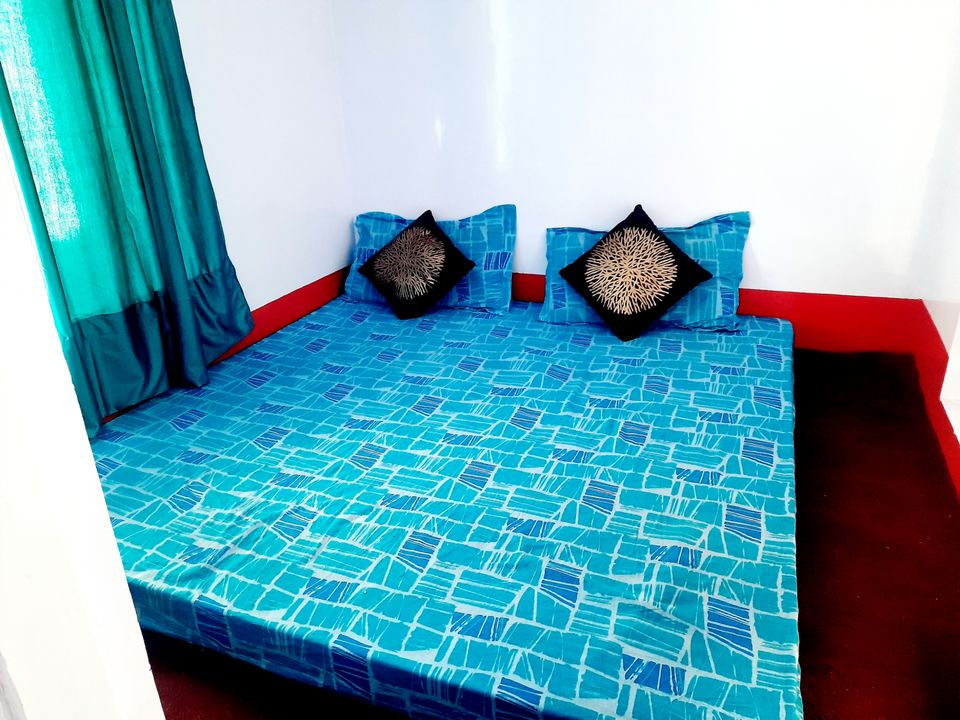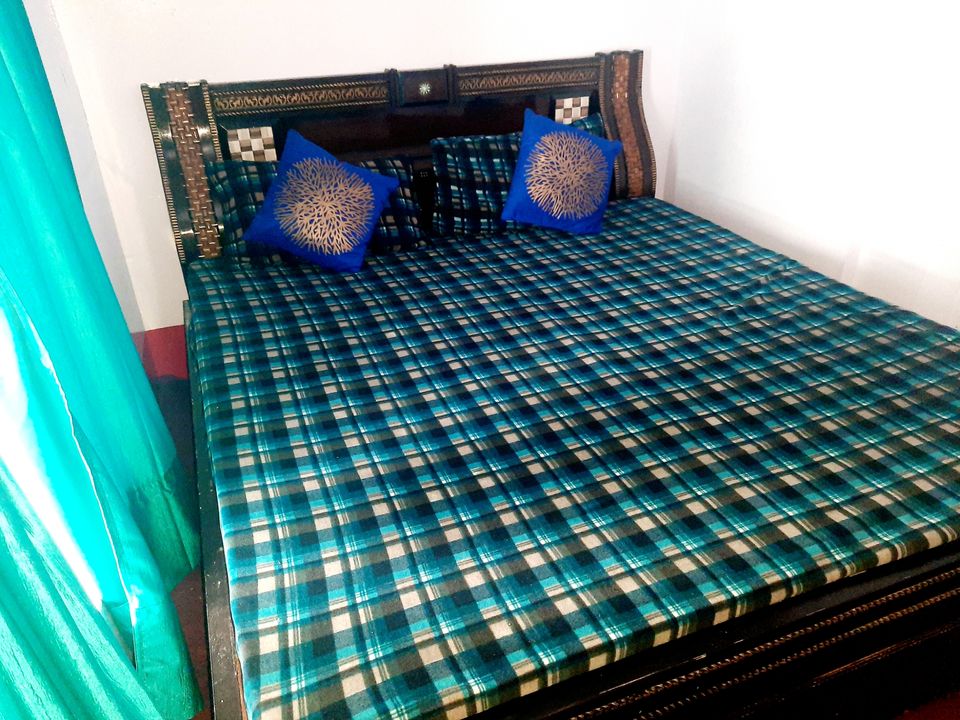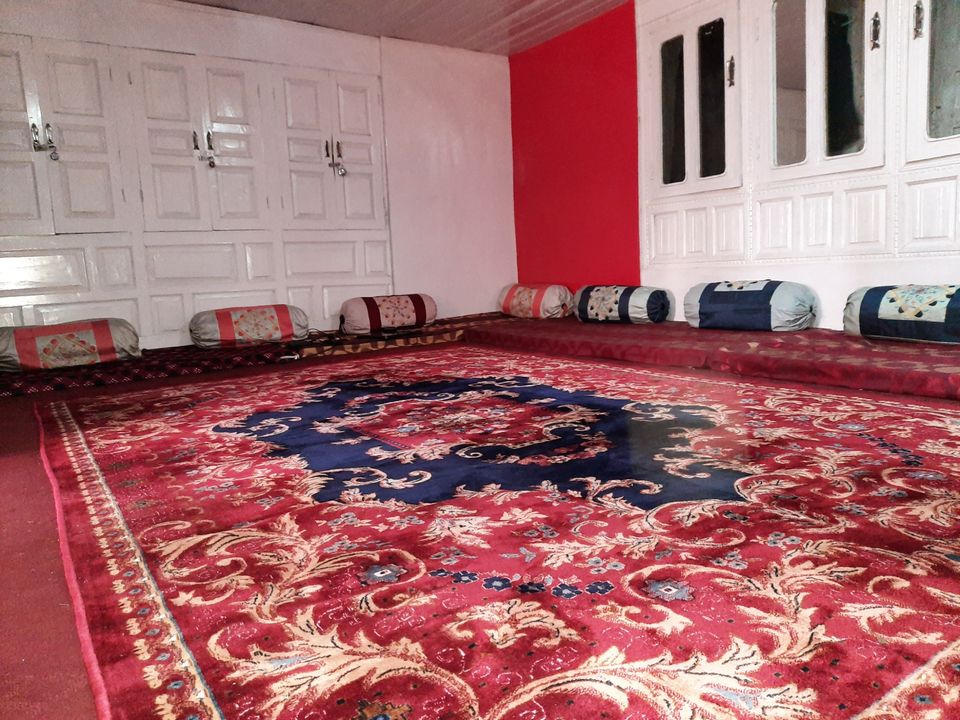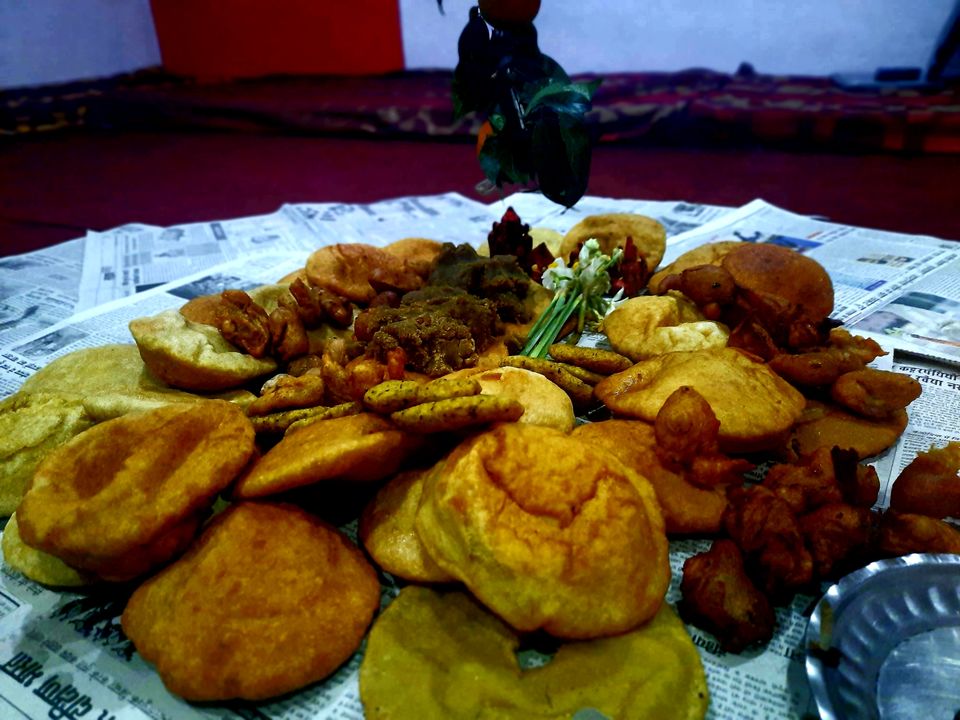 Day starting with herbal tea, than breakfast and got ready for jungle trek to chujwala peak one of the most beautiful peak of northern India, easy trail through dense forest villages Shalagad, Bijhar and grass meadows. At 12 pm at the top of peak. It's about 9000 feet. 360 view, you can see view of tirthan valley, sainj velly, deo tibbs peak, indeaasan peak, beasleopass, jloripeak, spainitop, shatadhar,shikari peak many more. 2.30 pm moved toward our next camp kashin. About 3 km from chunjwala peak. Overnight stay in jungle had very awesome sleep. It's about 7-8 km.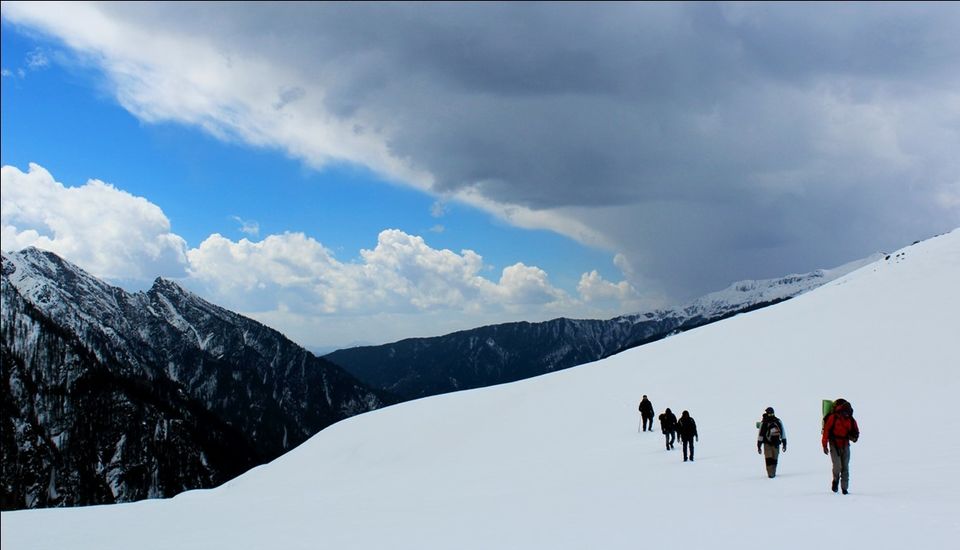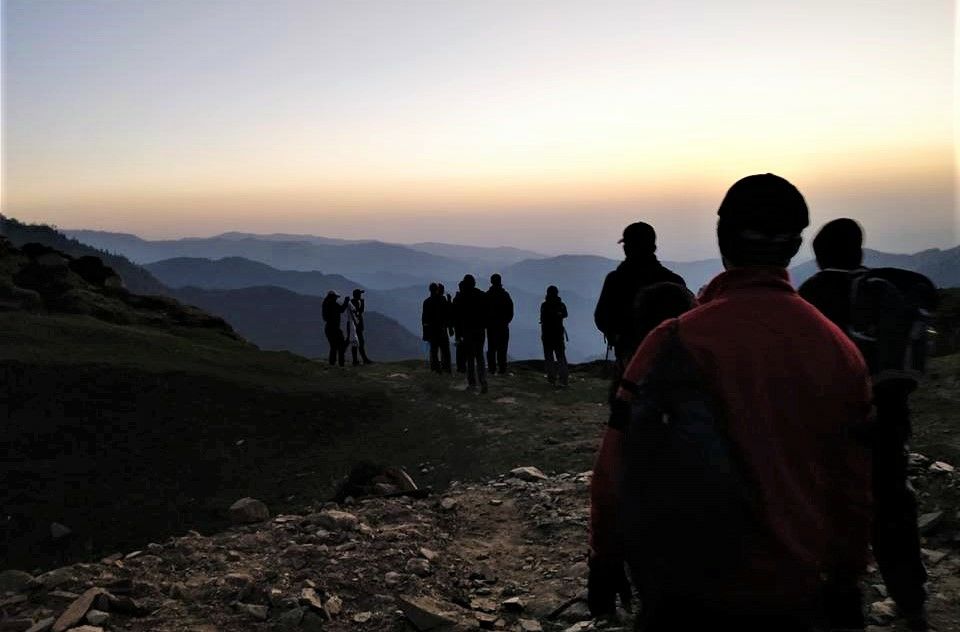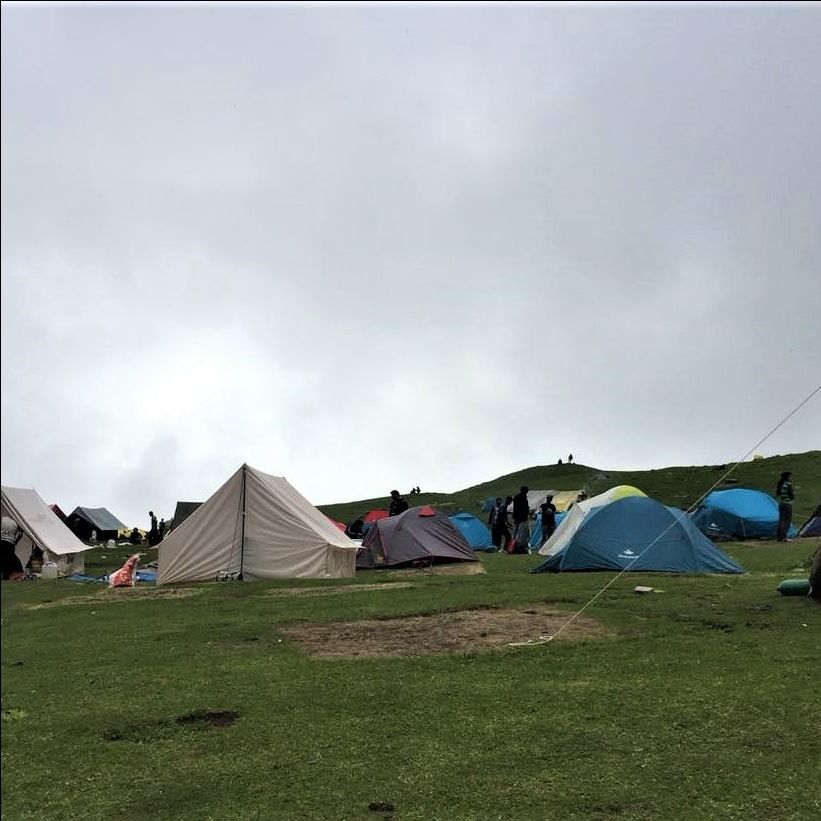 Early morning first sun ray disturb our sleep and got ready for next day trek. It was bit up and down. Firstly climb upto shraul top than descend down to Narayan Garh. Again up to Buratha dhar through dense forests ultimate view of thachi valley, and well known prashar lake. Had packed lunch on peak and finally descend down to Spaini top camp. It's about 5-6 km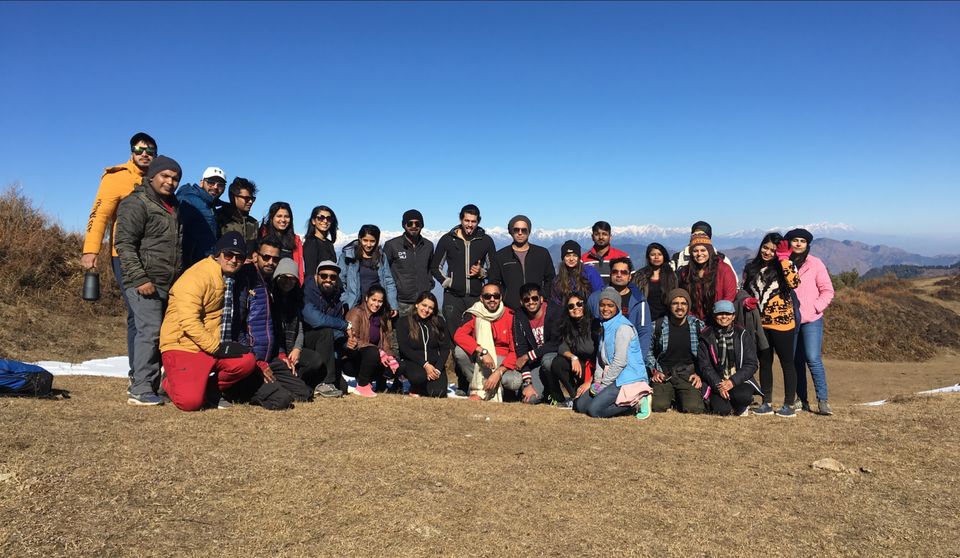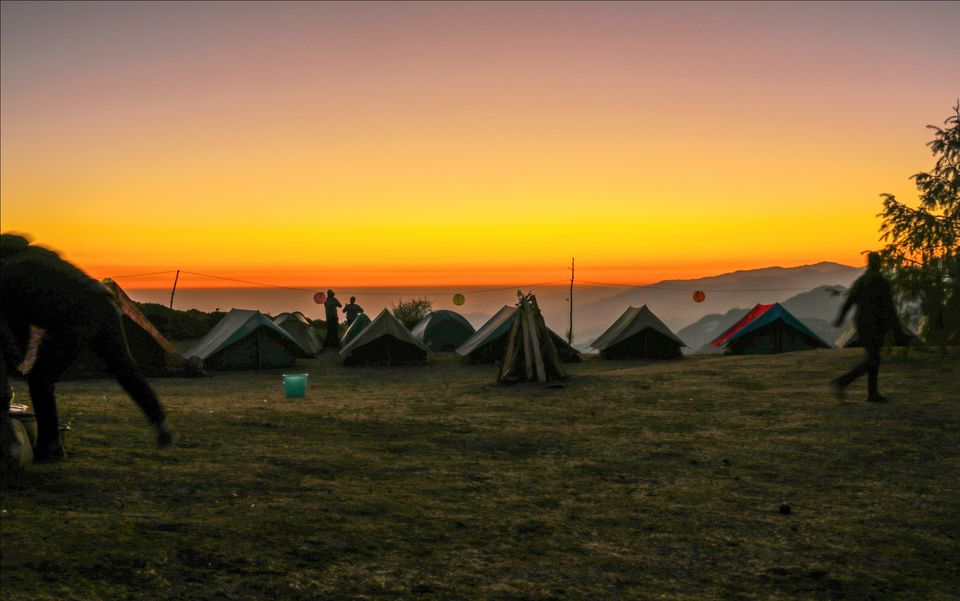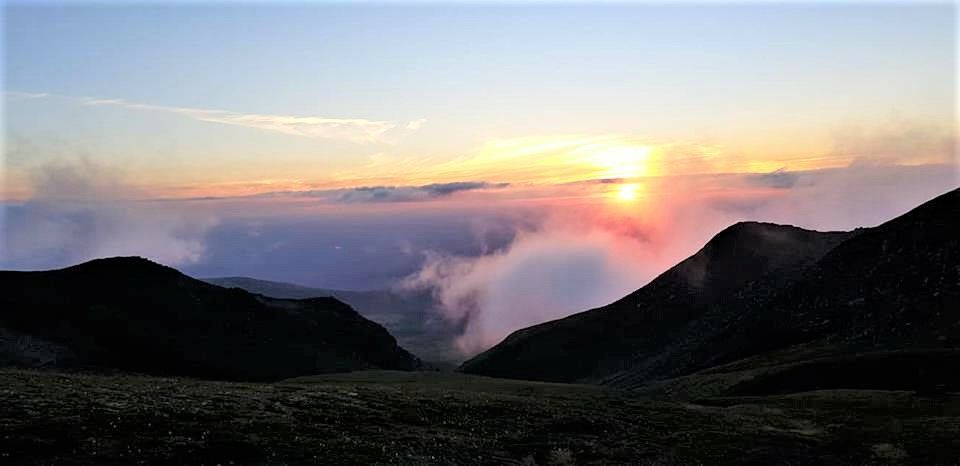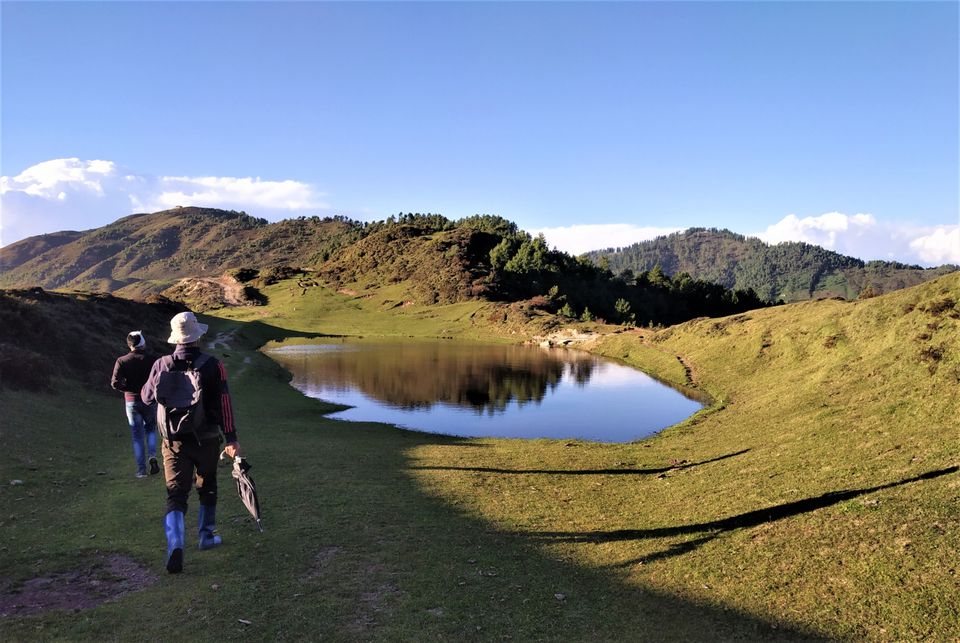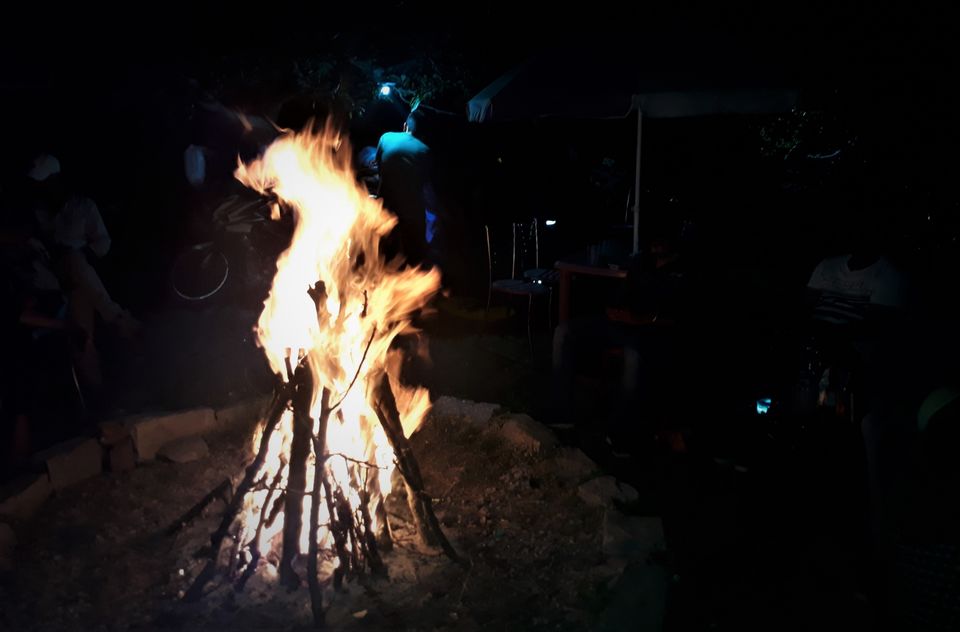 We got up early to enjoy chili morning and sunrising. Stunning view, some mountain birds were flying over us. Again morning tea packing, breakfast,packing, moved towards kaliper fort. It's a unknown fort. There are few remains of the fort. It's about 2 hrs trek from campsite. After exploring fort we descend down towards a holy place Juhi. There are many small cristal clear natural ponds. You can enjoy the swimming in those ponds to relax. There are about 5-6 ponds small waterfall. After enjoying again climb up through villages Gada and Soma. During this trail you can see some temples and local architecture!!! Trek was about 7-8 km Finally we reached again at Himkalash Cottage Seri. It's about 22 km from main kullu Manali highway. There are many treks around about 15 long and small day hikes. These treks remain open throughout year. In winter you can enjoy snow treks and snow activities, In summer you can enjoy meadow trails, wild flower trails, in rainy season you can enjoy orchard walk by touching clouds. Over all its wonder creation of God.!!! Best of luck.