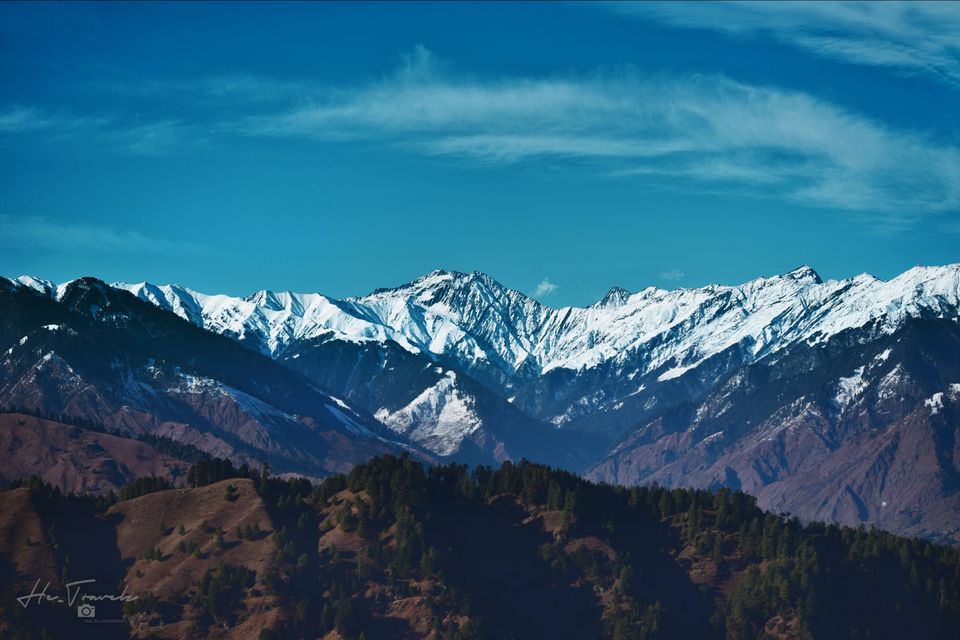 Himachal Pradesh is one of the most beautiful Destinations that one must visit in lifetime for at least once. It's not only Kashmir that is Reffered as "Jannat". Himachal is Reffered as Jannat as well because of its never ending eye captivating vistas, Ever standing Himalayan Ranges, Beautiful Meadows and Serpentine Valleys.
But it's not only this state offers you there are some very important things that one should know before visiting Himachal, let's talk about them in brief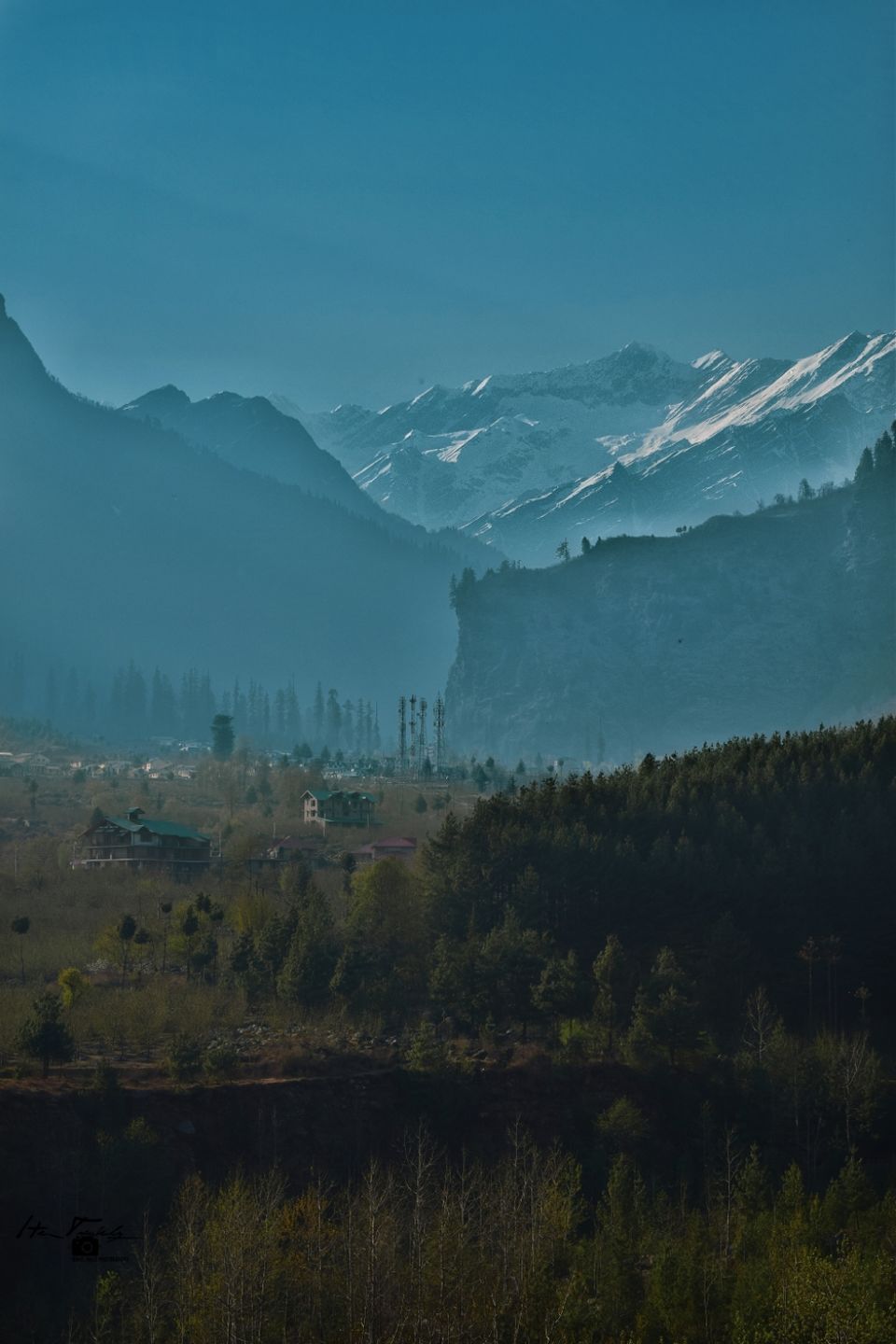 # Short of Bucks in your pocket, Don't worry it's Himachal!! -----------------------
If you are short of Bucks and you are a budget traveller, don't worry you can always ask for help from local or village people. Help comes in different forms - Food, shelter, Accommodation and everything else included. Village people will help you without any favour from you. Ask them for your needs and that can save some extra bucks in your pocket which can be utilised for something important later.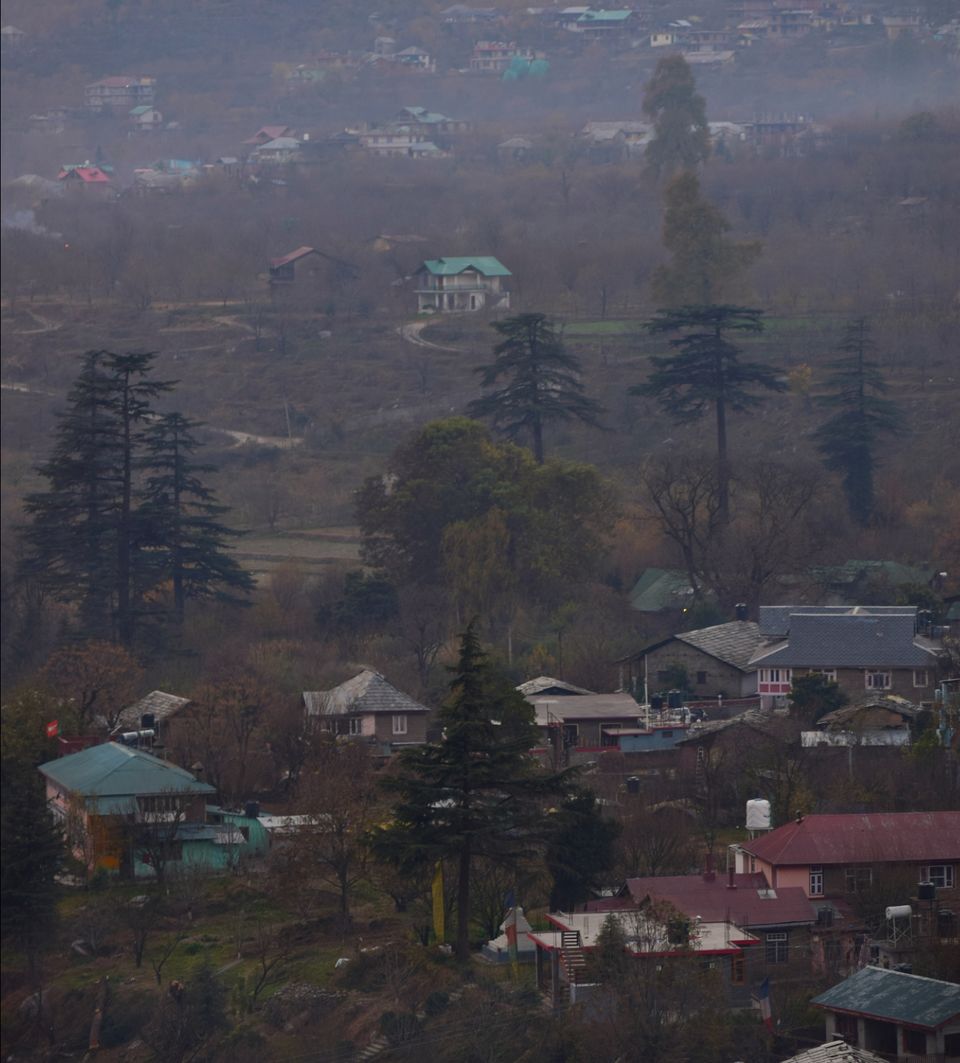 # Lots of Plastic Bottles for Water!! Dude you don't need them. - - - - - - - - - - - - - - - -
I have seen people carrying lots of plastic bottles and other stuffs with them, oky there are some necessities for sure but Dude! You are in mountains and that too are Himalayas world's Most revered Mountains - Plastic bottles on that scale you don't need.
In spite of carrying lots of bottles with you, try to refill one bottle with mountain water - streams and freshwater sources are plenty here, with this you will be able to contribute towards enviornment protection and use the resources to the fullest. Don't through the bottles out of your car window randomly, keep them with you, refill them and help the mountains breathe!!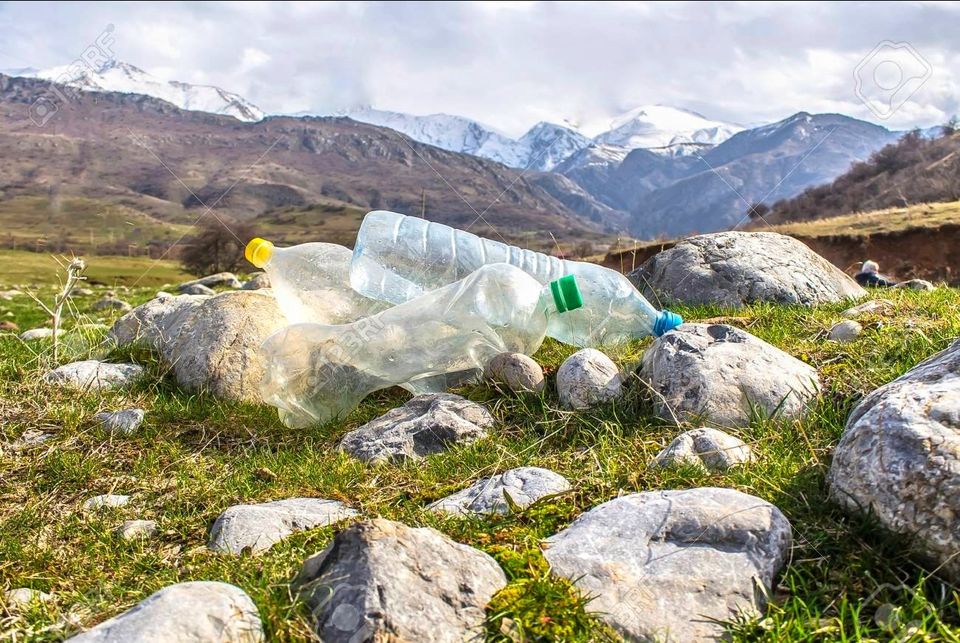 # Mountains can be Harsh don't be Tony Stark!!! - - - - - - - - - - - - - - - - - -
If you are travelling to Highers Himalayas or Passes in these regions such as Spiti, Chamba, Manali, Kullu, Lahaul and some regions of Mandi District as well, be prepared for bad weather conditions. Treks to these regions are full of adrenaline rush but they are risky as well in context to weather conditions. There are certain requirements that you must possess in your backpack to face the harsh enviornment - - - -
1. Woollen
2. Travel light
3. Swiss Knife very Essential
4. Chocolates or Energy Bars
5. Dry Fruits
6. High SPF sunscreen lotion
7. Torch
8. Umbrella
9. Lighter
Must include these essentials in your bag, they will help you surely. Passes are always at high altitude and when weather conditions changes the air up there changes drastically so if you are suffering from any form of Lung or Respiratory Diseases try to carry your inhaler with you and keep a check on inhaler respules as it may inflate and brust with increasing altitude.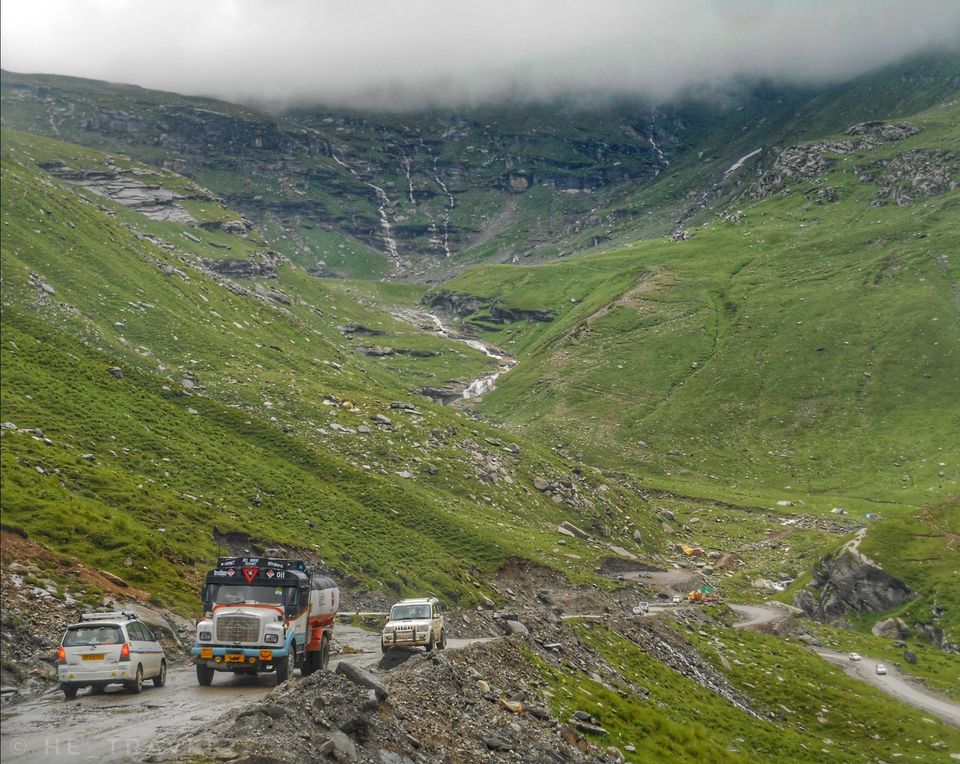 # You are at the top but be a responsible Traveler First!! - - - - - - - - - - - - - - - - -
Everyone wants to come to the mountains and enjoy to the fullest and that's fine too, but visiting and enjoying is another part and vandalising that place is something different.
There are certain things that you shouldn't have to practice in the mountains if you are a responsible visitor
1. Don't play loud music as it may disturb others as well
2. Don't pee in open especially where vegetation is there, it may contain important medicinal or critically endangered plant species.
3. Don't drive too fast it can be fatal
4. If you plan to go for a long trip to an unknown place, don't do it by ur self hire a guide for it.
5. If you are a solo traveller don't use those expensive cabs for long rides, go for public transport it can be cheap
6. Fast driving at night? That's not right, wild animals cross roads at night so drive slow you may kill them.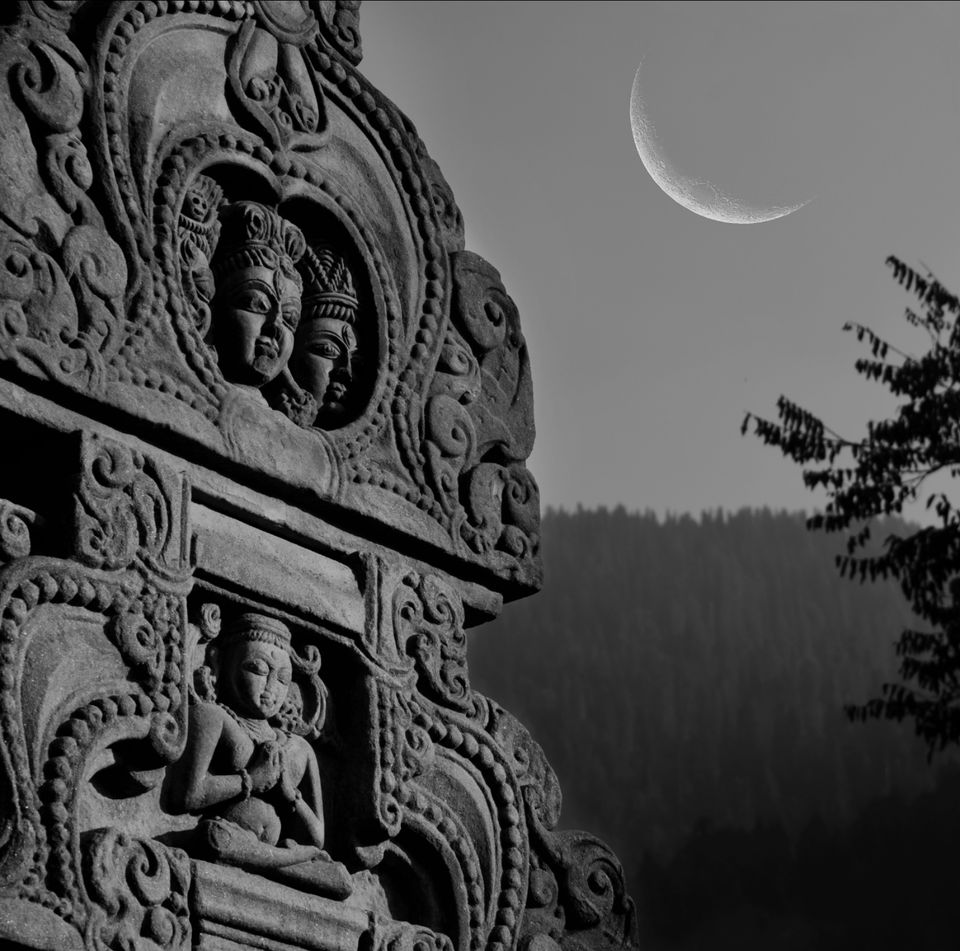 # You are a guest, so respect the culture like they respect yours!!! - - - - - - - - - - - - - - - - - - -
Mountains gives you so much memories to cherrish for lifetime, you love them and their grandeur welcomes you with open arms.
Culture that Himalayas holds is very different from other places, but if you visiting mountains respect the culture and heritage that you experience during your stay.
Mountain people respects your beliefs and its your duty to give that respect back to them.
Things that you should keep in mind as a responsible Traveler :-------
1. Don't write on temple walls as some of them are hundreds of years old and are Heritage Sites.
2. Respect the village life dont mock it
3. There are certain places where alcohol is not allowed, dont carry alcohol rich compunds there
Some of those places are sacred Himalayan Heritage sites
These include :- Prashar Lake - Mandi
Grahan village - Parvati valley Kullu
Tiyun village - Kullu
Hadimba Temple - Manali
Jalori Pass - Kullu
Shangarh Grassland - Kullu sainj
Chandertal lake - Spiti
NEELKANTH MAHADEV Lake - Lahaul and lot more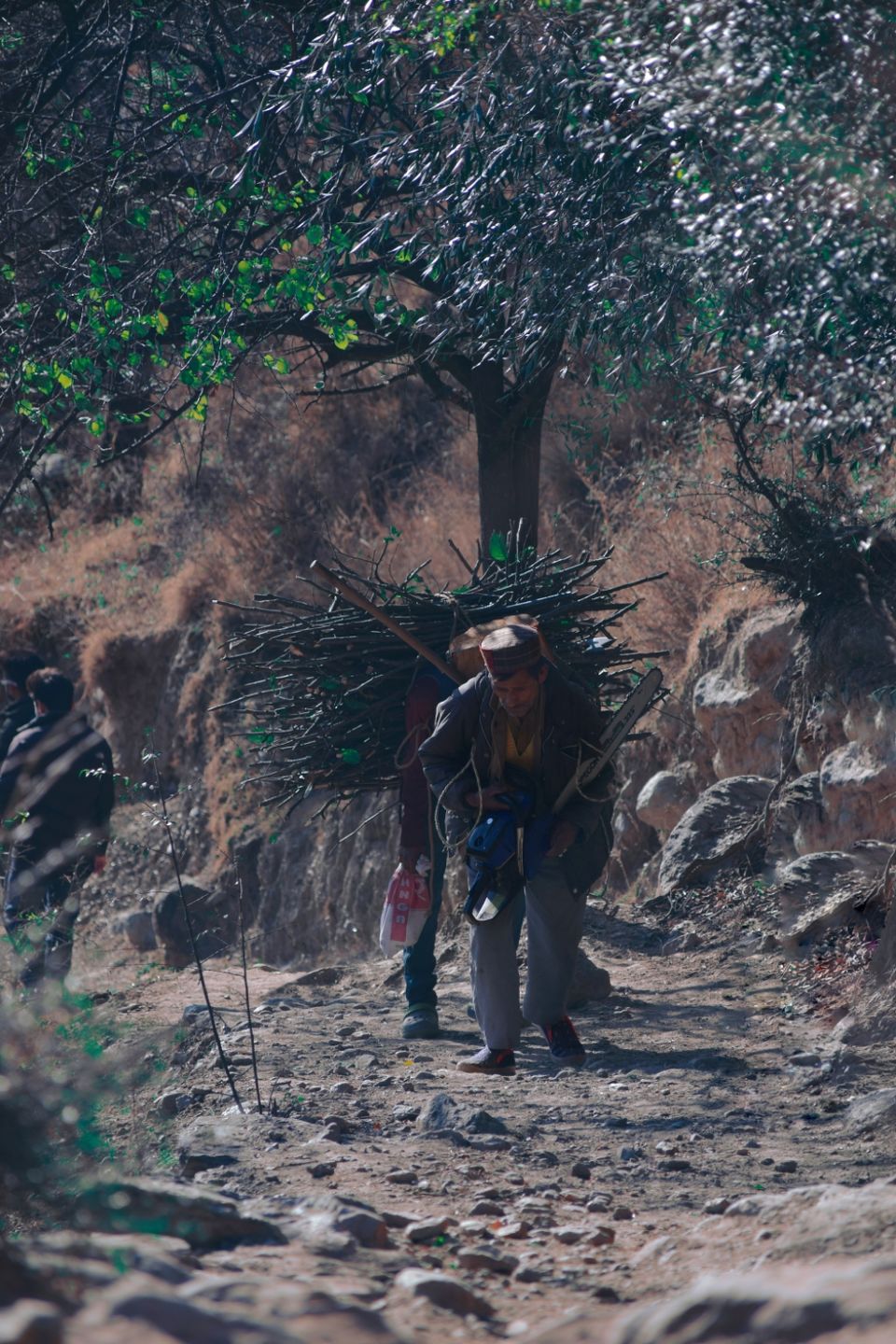 # Mountains Have their own Camping Rules!! - - - - - - - - - - - - - - - - - - - - -
In mountains camping and hiking is always a fun thing and people loves it too but with fun and blood rush there comes responsibility as well. Night sky gives you some of the most spectacular views in mountains and bonfire is an essential requirement when you are outside your tents.
But there are certain rules that you must follow if you are camping in mountains :-
1. Don't camp near water source, wild animal visit these sources at night.
2. Try to find wind direction with help of a leaf of piece of cloth to get proper judgement about where to bonfire
Set your tents in opposite direction of wind if you are setting bonfire in the direction of wind
3. Always completely put out fires when you go to your tents, as it may cause forest fires or even burn your tents as well
4. Don't ever left fruity or fleshy food materials outside, it can lure wild animals to visit you.
5. Try to lit the fire with fell over timber woods, dont go for it purposely unless there is no other options available
6. Don't camp inside dense forest cover try to find little open space.